Media invite
After a fantastic month of July , August has beckons with no less fanfare with 18 big life size dinosaurs roaming right here in Singapore Indoor Stadium! This is one for all the dinosaur lovers, and I have 2 at home! The dinosaurs are so real , I suspect for the entire duration of the show adults and kids alike will believe that dinosaurs are still roaming on earth!
Walking With Dinosaurs opened its World Tour in the UK in July 2018 and has embarked on an international tour, taking over arenas across Europe, and now heading into Asia with a stopover in Singapore. The $20 million production features updated, state of the art technology, underlining its position as the biggest and best dinosaur show in the world.
This updated production will showcase spectacular and colourful changes to the dinosaurs based on the latest scientific research including the likely feathering of some species. The one-hour, 40-minute show depicts the dinosaurs' evolution with almost cinematic realism. Walking With Dinosaurs – The Live Experience has scenes of the interactions between dinosaurs, how carnivorous dinosaurs evolved to walk on two legs, and how the herbivores fended off their more agile predators.
Nine species are represented from the entire 200-million-year reign of the dinosaurs. The show includes the Tyrannosaurus Rex, the terror of the ancient terrain, as well as the Plateosaurus and Liliensternus from the Triassic period, the Stegosaurus and Allosaurus from the Jurassic period and Torosaurus and Utahraptor from the Cretaceous period. The largest of them, the Brachiosaurus, is 11 meters tall and 17 meters from nose to tail. It took a team of 50 – including engineers, fabricators, skin makers, artists, painters and animatronic experts – a year to build the production.
The history of the world is played out with the splitting of the earth's continents, and the transition from the arid desert of the Triassic period is given over to the lush green prairies and forces of the later Jurassic. Oceans form, volcanoes erupt, a forest catches fire – all leading to the impact of the massive comet, which struck the earth, and forced the extinction of the dinosaurs.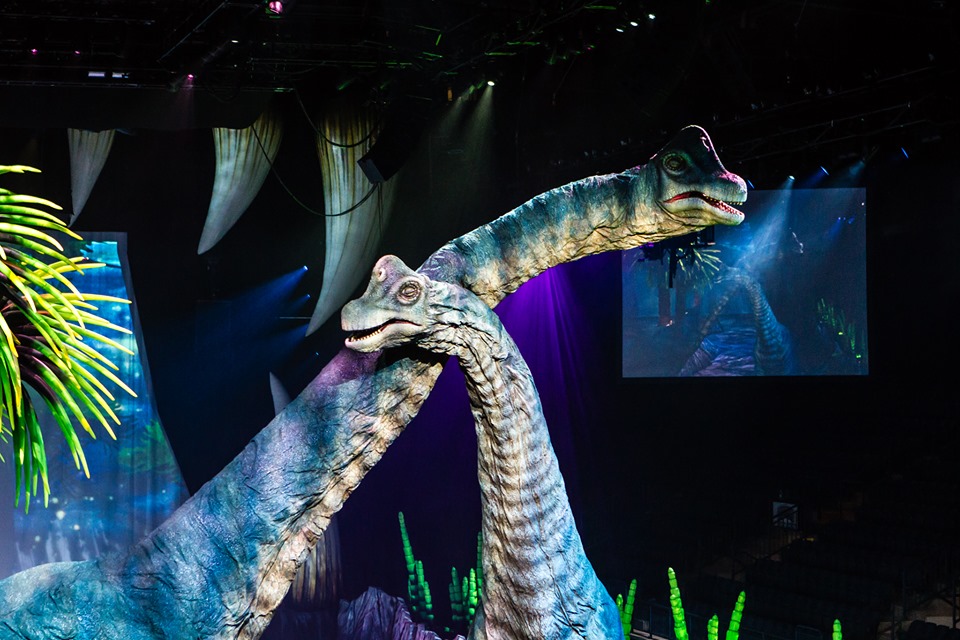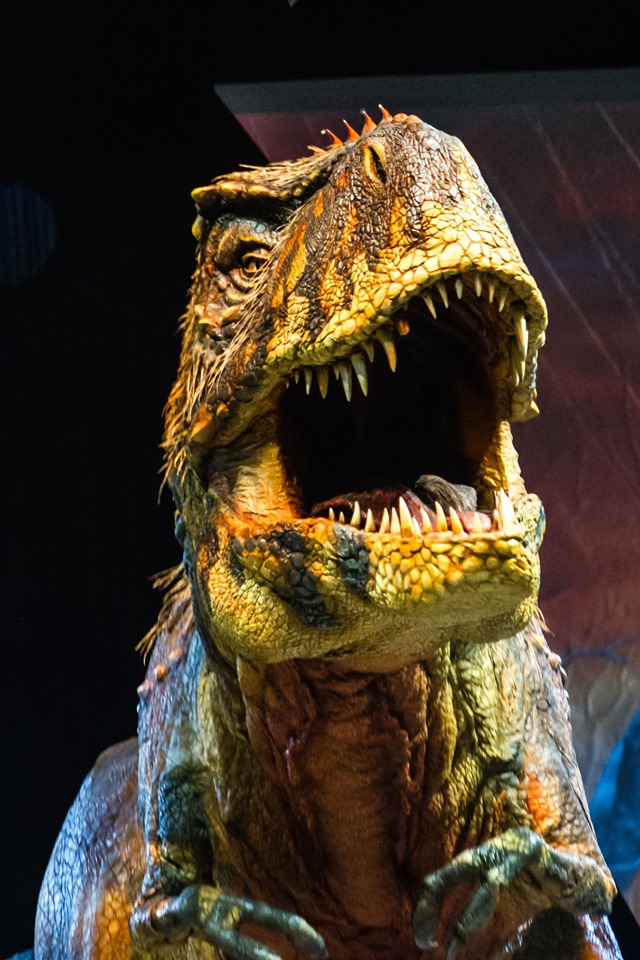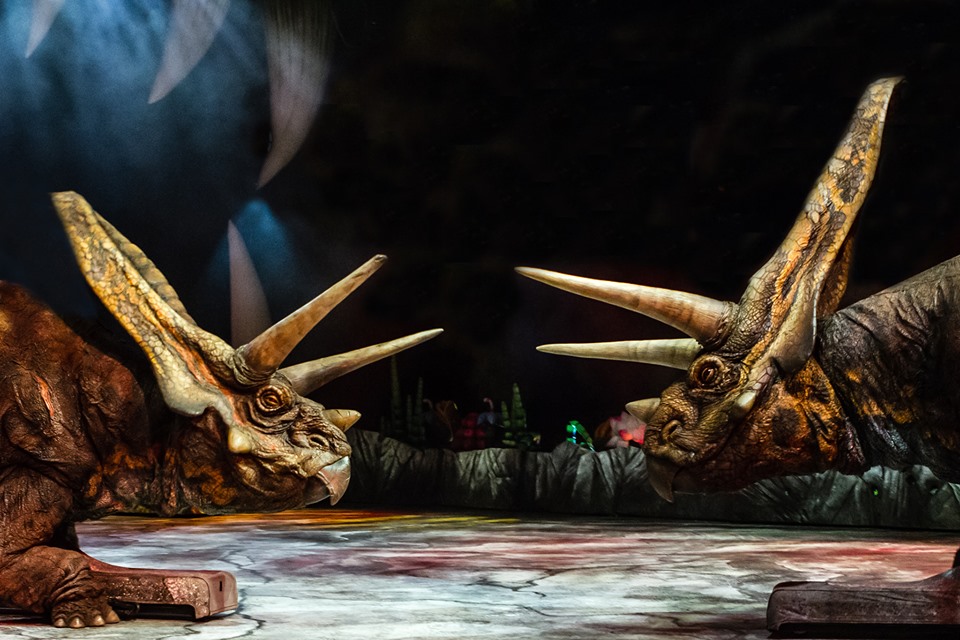 WALKING WITH DINOSAURS – THE LIVE EXPERIENCE
Season: From 29 August 2019
Venue: Singapore Indoor Stadium
PERFORMANCE TIMES:
Tuesday – Friday: 7:00pm
Saturday – Sunday 10:30am, 2:30pm and 6:30pm
TICKET PRICE:
From $78
* Excludes the booking fee of SGD$4 per ticket
BOOKINGS:
INTERNET:
https://www.sportshub.com.sg/WWD2019
Share the article