Media invite
It is undoubtedly the world most famous musical and the only musical I know most of the songs/music by heart. It has been 5 years ago since I caught the last show back in 2013 at the same venue and the Phantom returns for a limited season end of this month. Do not miss it if you are a big fan like me!
With 130 cast, crew and orchestra members, jaw-dropping scenery, breathtaking special effects and more than 230 costumes by the late international designer late Maria Björnson, THE PHANTOM OF THE OPERA contains some of Andrew Lloyd Webber's most famous and stirring music, including The Phantom of the Opera, Think of Me and Music of the Night. The original cast recording, with over 40 million copies sold worldwide, is the best-selling cast recording of all time.
"Base Entertainment Asia is proud to be presenting the most successful musical of all time in Singapore. PHANTOM has been phenomenally well-received for its brilliant casting, classic staging and sweeping romantic score wherever it has went and we are confident that it will continue to thrill audiences here," said Chantal Prudhomme, the Chief Executive Officer of Base Entertainment Asia.
Based on the classic novel Le Fantôme de L'Opéra by Gaston Leroux, THE PHANTOM OF THE OPERA tells the tale of a disfigured musical genius known only as the Phantom who haunts the depths of the Paris Opera House. Mesmerised by the talent and beauty of a young soprano, Christine, the Phantom lures her as his protégé and falls fiercely in love with her. Unaware of Christine's lovefor Raoul, the Phantom's obsession sets the scene for a dramatic turn of events where jealousy, madness and passions collide
The Phantom of the Opera became the longest running show in Broadway history on 9 January 2006 when it celebrated its 7,486th performance, surpassing the previous record holder "Cats". This coincided with the Broadway and the US national touring company celebrating an unprecedented 20,000 performances in the United States. On 1 January 2018 it celebrated its 13,000th performance and later that month on 24 January the Broadway production celebrated an amazing 30 years on Broadway.

The Phantom of the Opera has won over 70 major theatre awards, including seven Tony's on Broadway and four Olivier Awards in the West End. It won the 'Magic Radio Audience Award', voted by the public, in the 2016 Laurence Olivier Awards. It is produced by Cameron Mackintosh and The Really Useful Theatre Company Limited.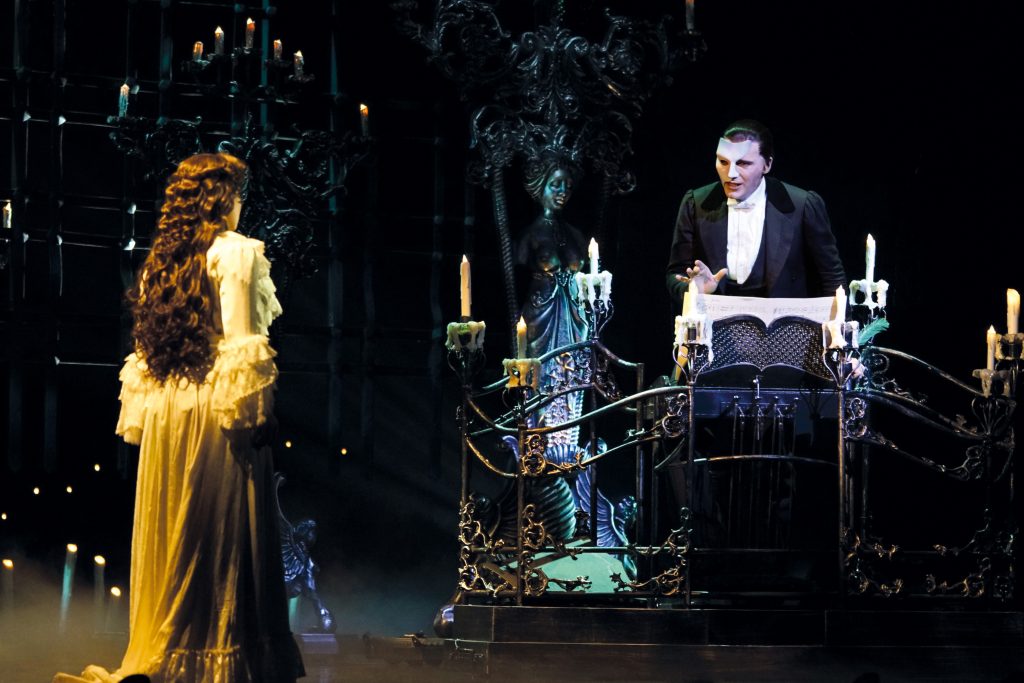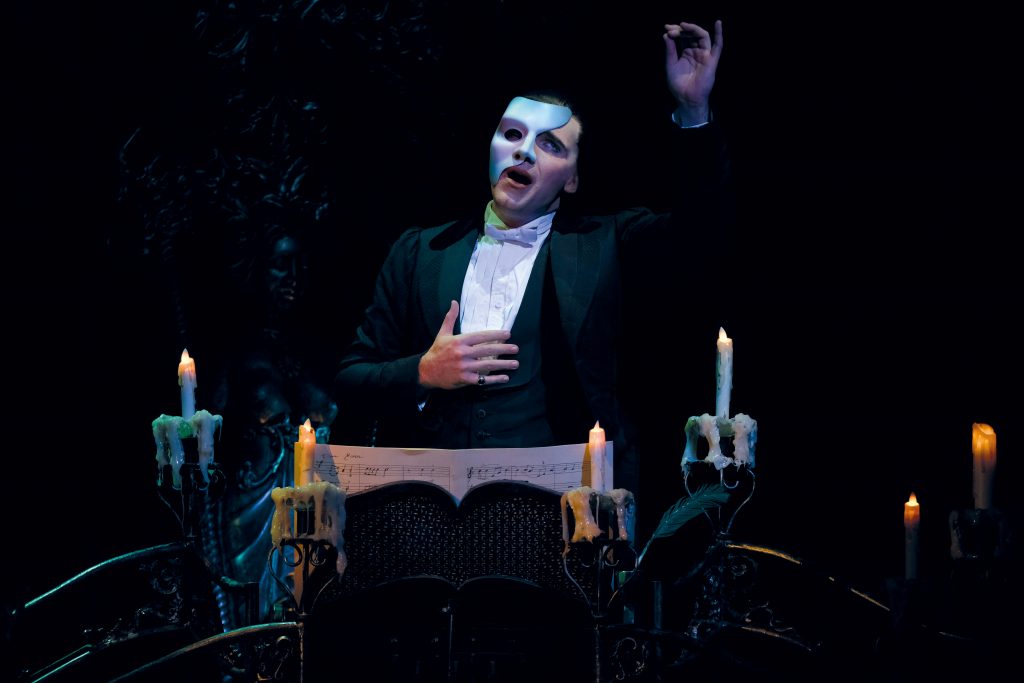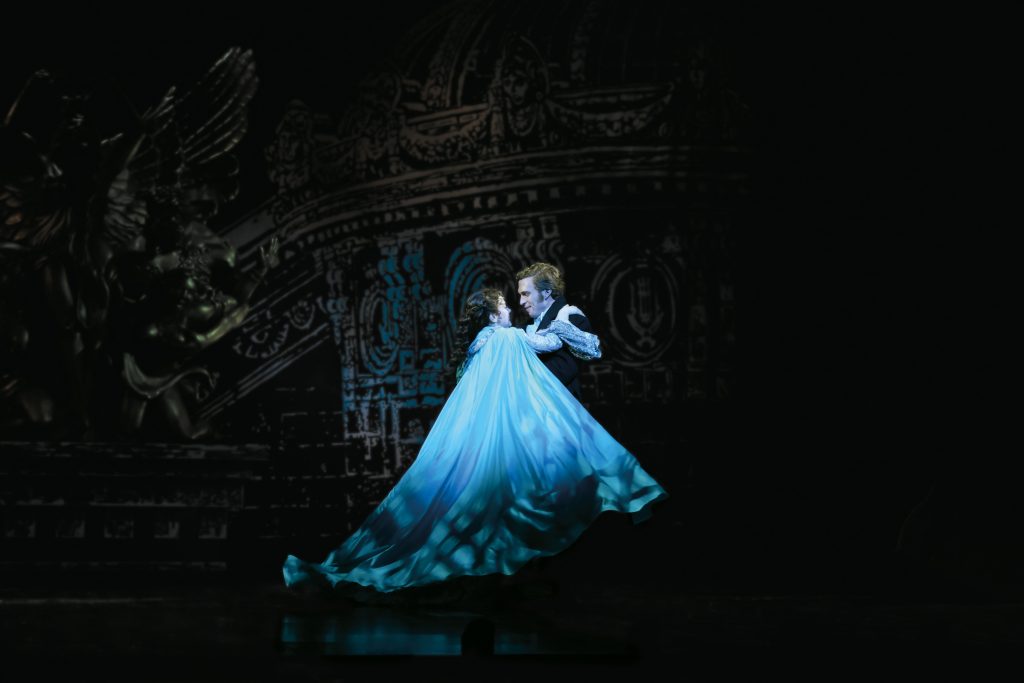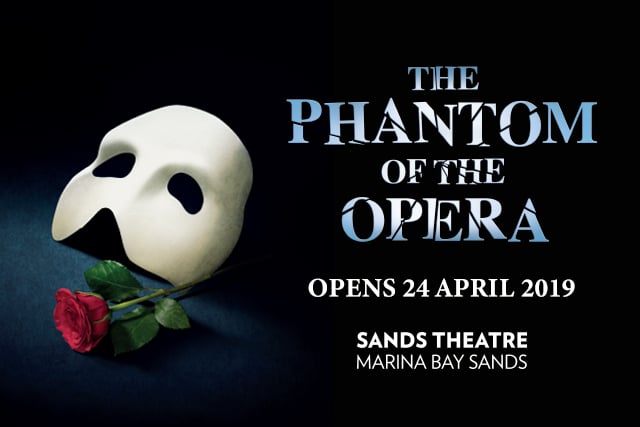 The Phantom of the Opera
Venue: Sands Theatre @ Marina Bay Sands
From: 24 April 2019
Showtimes: Tue – Fri: 8.00pm | Sat: 2pm & 8.00pm | Sun: 1pm & 6pm
Prices: From SGD 75 (excluding $4 ticketing fee)
For booking, click here.
Share the article