At first glance, no one would know such a "decorative" item is actually Zero2.5 air ionizer that is able to convert the air at home to the level even better than the clean air at Macritchie Reservoir!
What sorcery? In my year of reviewing air purifiers, I have never seen anything like this before. In fact, many years ago we were so affected by the haze that mooted this company's pursuit for clean air at home. 
Developed by Zero2.5, this is a Singapore-based spin-off from Temasek Life Sciences Laboratory which designs and manufactures  innovative plant based products & services to deliver CLEAN AIR. Its air ionizers are capable of producing highly purified air that reduces PM2.5 particles and aerosols in the air. 
World Health Organistion's (WHO) Air Quality target is at PM2.5 of 5g/m3. Did you know what for every 10g/m3 particle count higher that WHO target will increase our healthy mortality and morbidity risks by 8%
Their patented 360 Air Sphere Technology using natural fibers generates large amount of Negative Air Ions that acts as an invisible air-filtering curtain and reduces toxic pollutant and PM2.5 fine particles in the air to achieve clean air standard even better than WHO's target! This means you can have forest fresh air in our home! And the best part, it does not look like another gadget at home but decorative in nature, to beautify your home!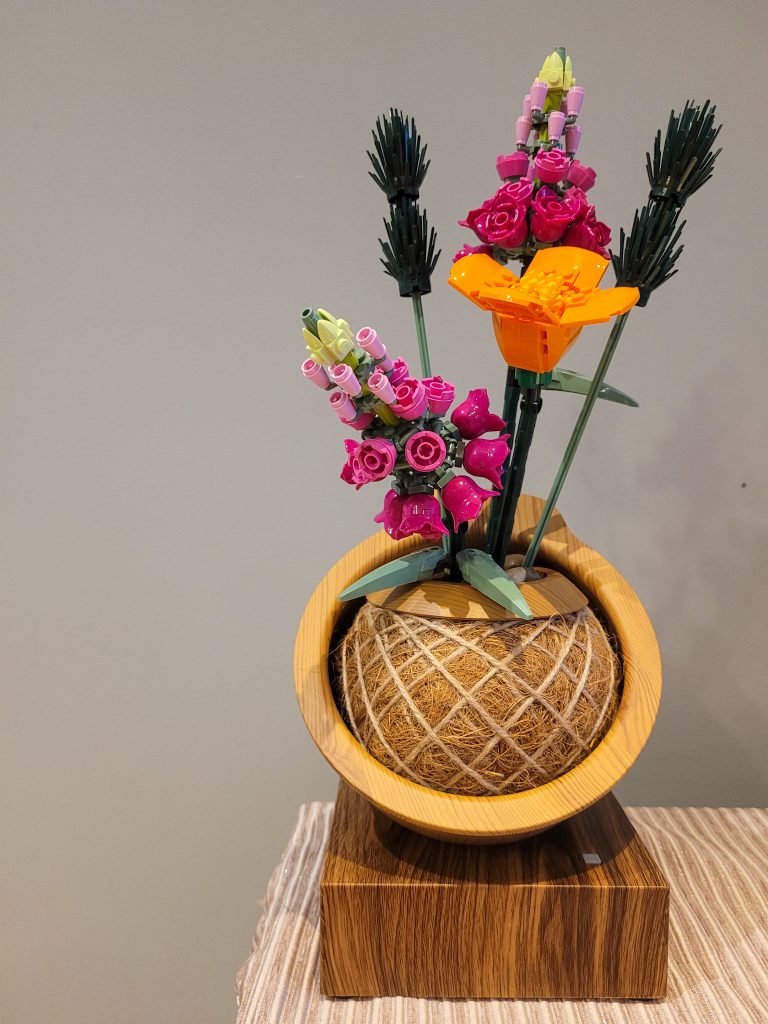 At First Glance
For starter, check out the Creative Series . I chose LEGO botanical collection as it is more fun and zero maintenance.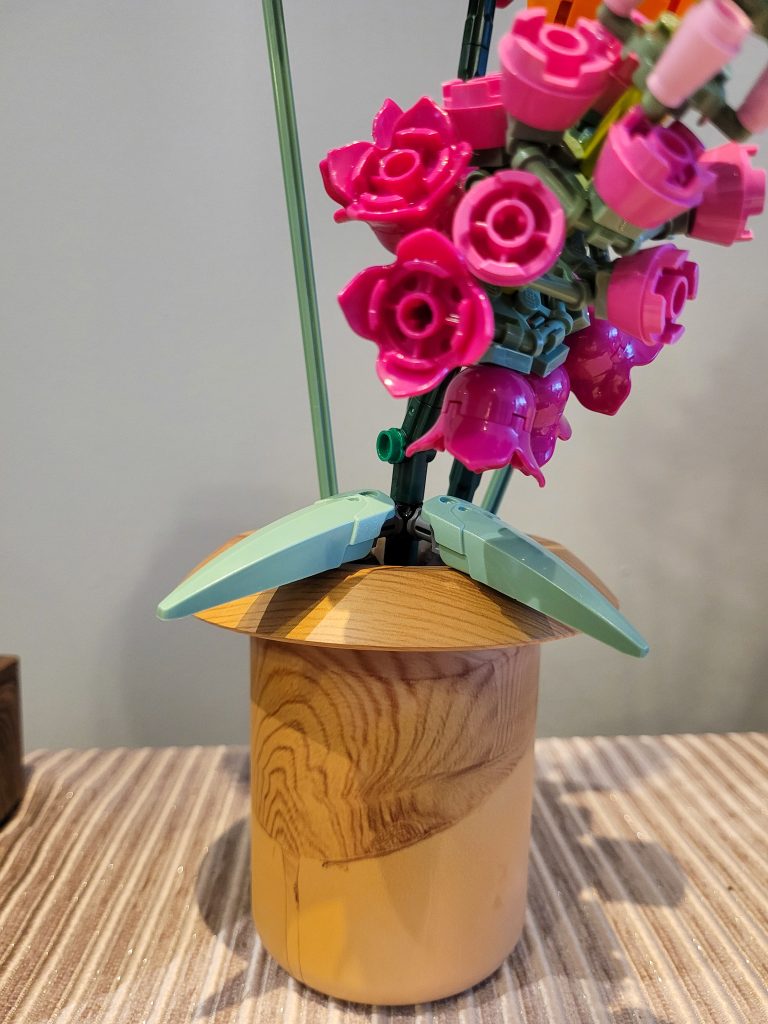 The Natural Fiber coco ball acts as a vase that you can decorate using artificial plants like Ikebana from their e-shop or choose your own live plants from the nursery.  Shaped like the Japanese Kokedama, at a fleeting glance,  it looks like such a decorative plant at home!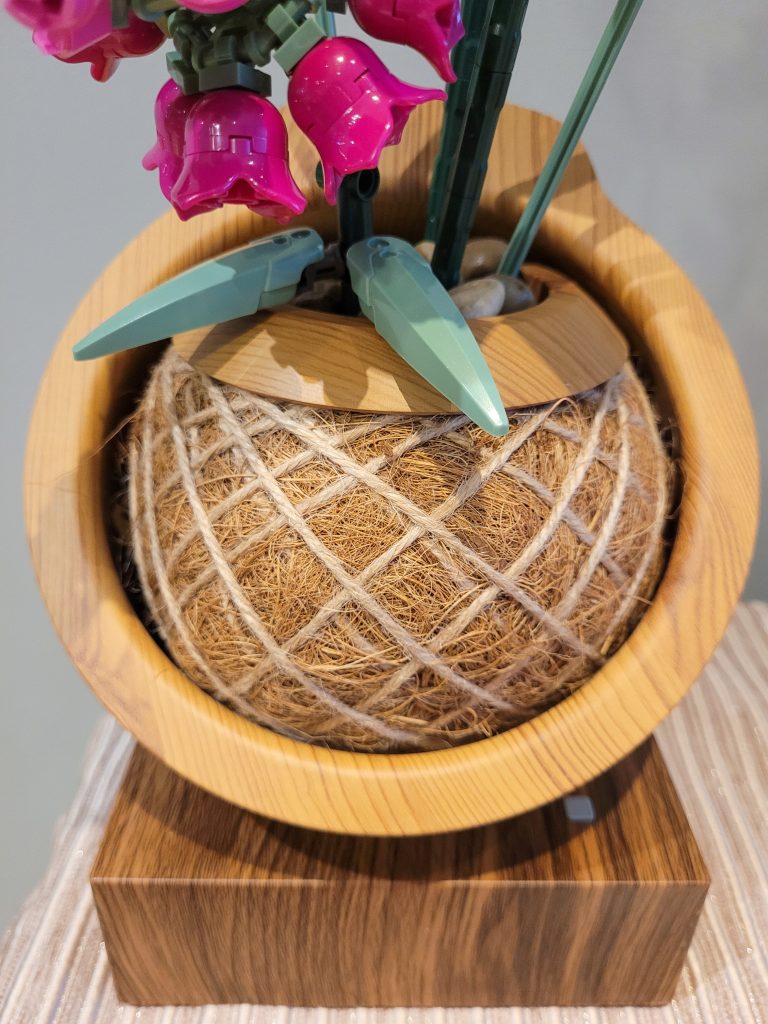 Upon closer inspection, the wire will give it away to be an electronic gadget! Definitely smaller than any air purifier in the market and the best part you can place it on a table top, on the tv console, study desk etc, it does not need to be on the floor unlike the conventional air purifier, instantly beautify the place!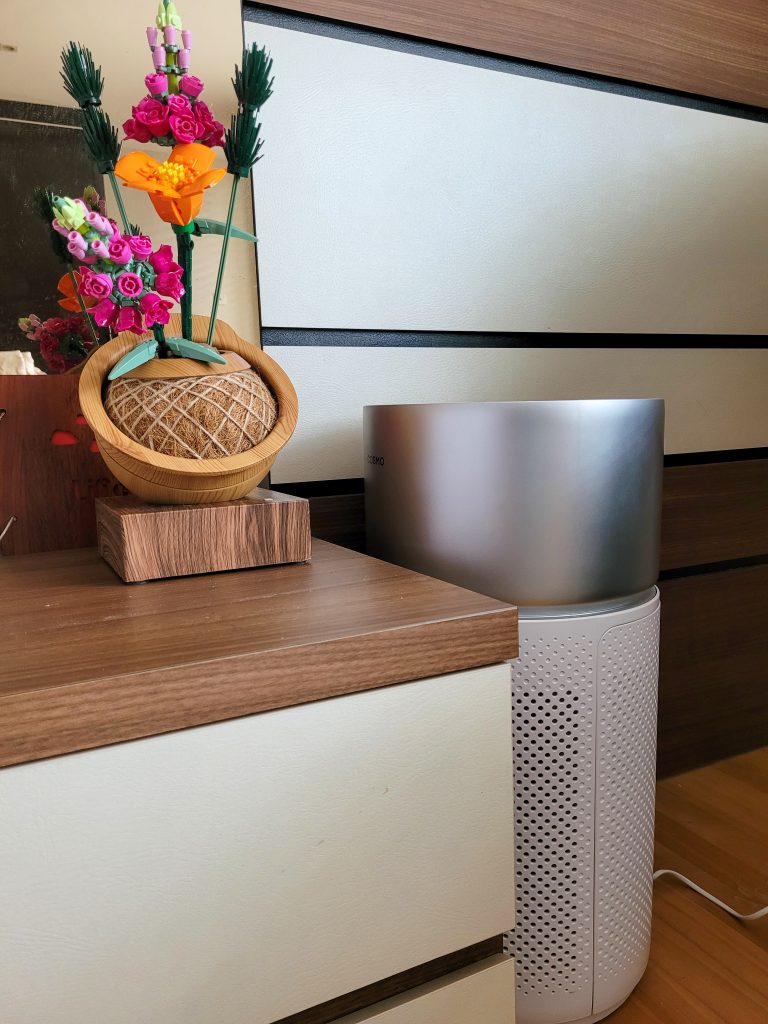 Using it
Using Natural Fiber Air Ionizer, this is the world's first – this is green and sustainable with very low power consumption of less than 3W. This filters the air by removing PM 2.5 , viruses, bacteria, dust, smoke, mold spores.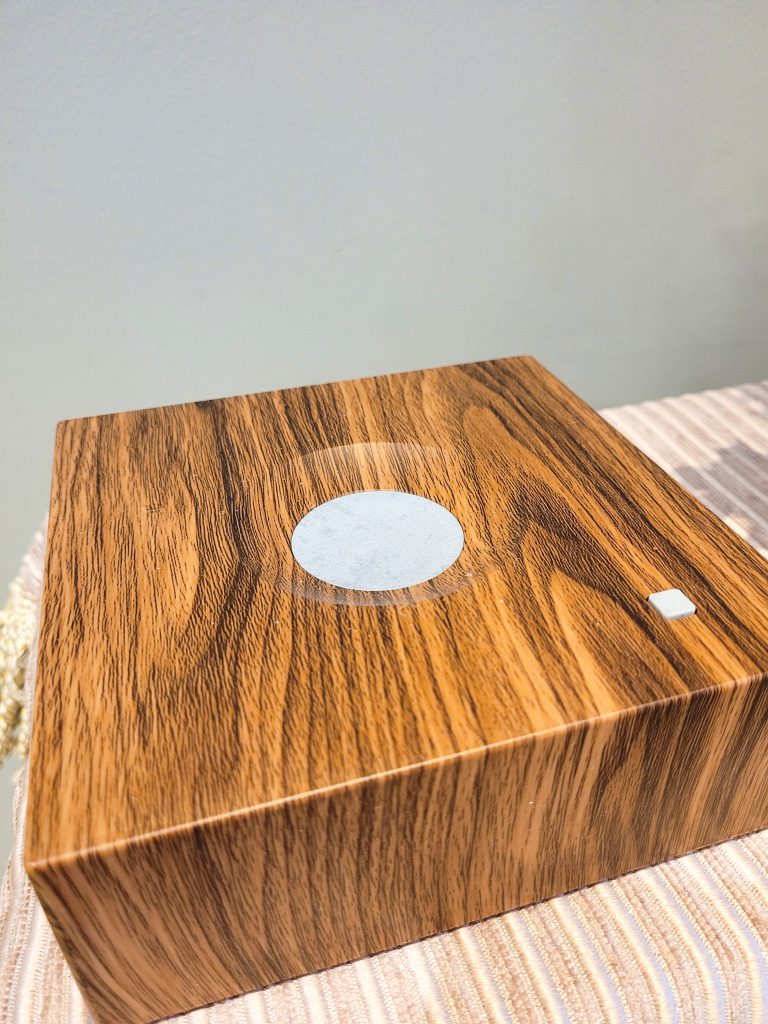 It is very quiet, you don't even notice when it is turned on, so compact and light weight.
The next big question, how does natural fibers clean the air? 
The sharp end of the natural fiber balls is an emission point of negative air ions. As it is shaped like a ball, this gives a 360 degree air purification effect from the ball. What these negative ions do is that they charge up and clusters harmful airborne pollutants together (viruses, bacteria, PM2.5 pollutants) and bring these clustered air pollutants out of the air and into the ground leaving us with clean fresh air.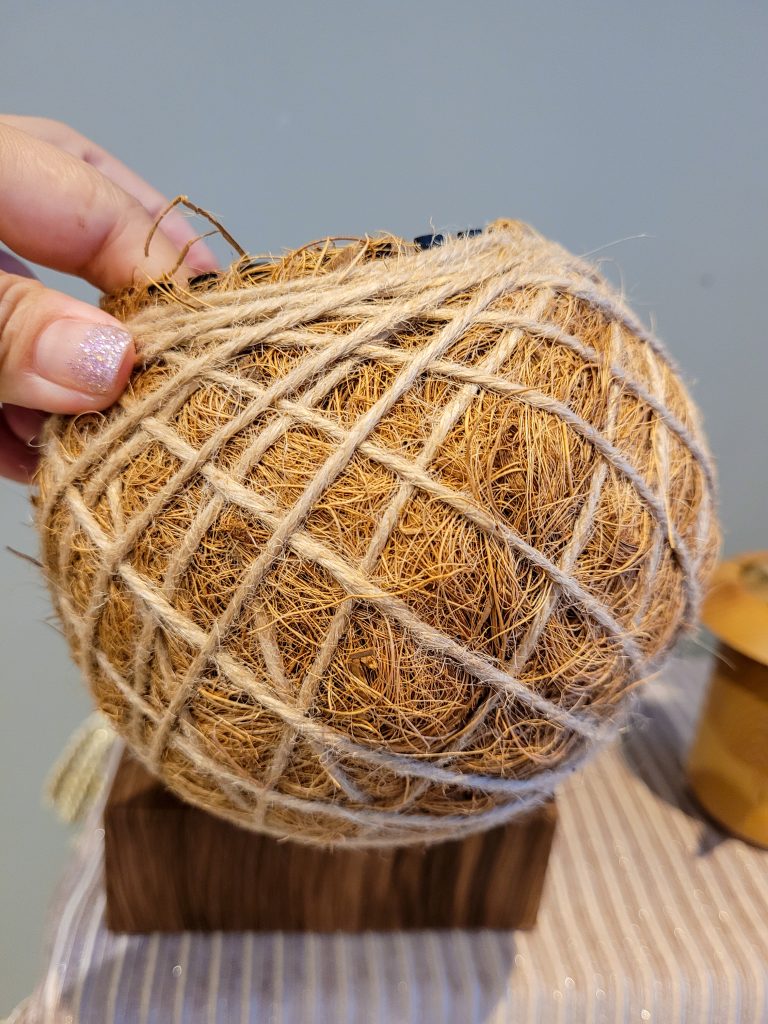 Loving it 
The biggest advantage of the Zero2.5 Air Ionizer is sustainability. Unlike regular air purifier where you need to change the air filter every 6 monthly , you only need to change the husk/fiber after 3 YEARS! Not only it does not take up any space, it is a decorative on its own and you don't its an air ioniser at a glance! 
It is also very energy efficient with a low energy consumption <3W.  
Ranging from SGD 150 to SGD 320 (depending on the which types of decorative plant you choose), they are definitely cheaper than regular air purifiers in the market.
Quote HOMEWELLNESS for additional 5% (stackable with any prevailing sales discount from Zero2.5 Creative Series 
All devices comes with 1 year warranty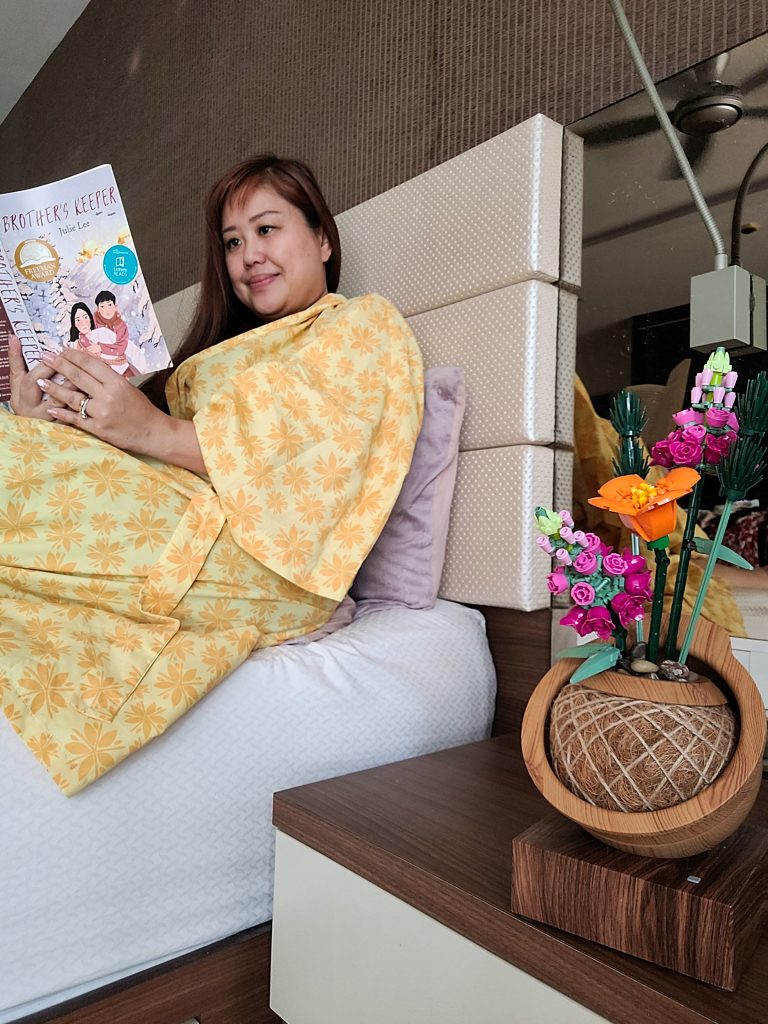 Check out also their ELEGANT series which can even monitor Indoor Air Quality data on your smart phone in real time (see below) and SCENT series where you can even add your favourite essential oil to your clean air.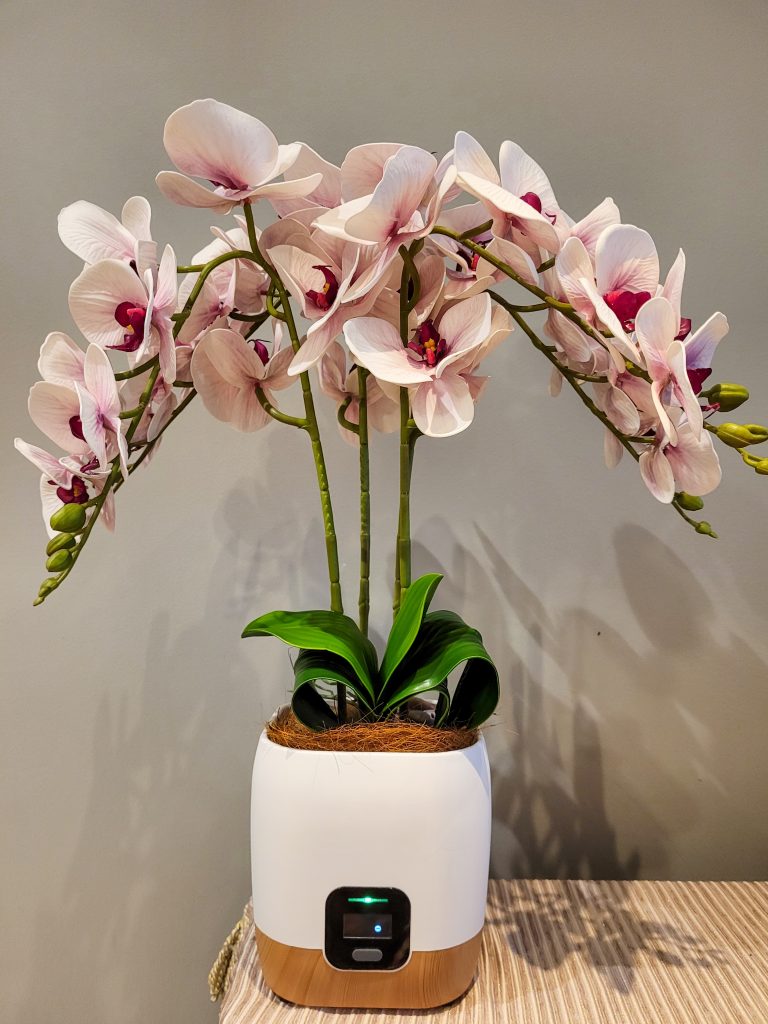 ELEGANT Series come with an additional functionality which is the Smart Home Controls. From the air ionizer, you are able to check the air quality. Using wi-fi connectivity, this device is able to give a PM2.5 air quality sensor reading , which means the device can also automatically adjust air cleaning strength accordingly.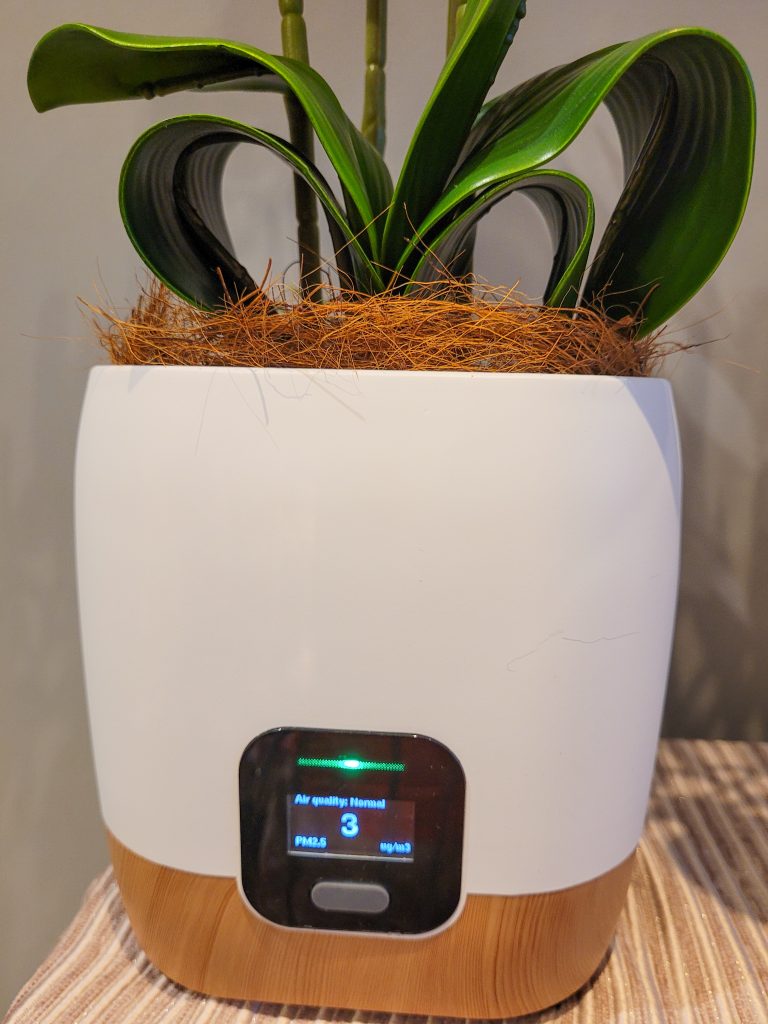 There is a mobile apps where you can check the air quality reading from any where , even when you are out, and to schedule to turn on/off the device at desired time. There are 4 different modes   – productivity, focus, sleep and relax mode to choose from and even choose the strength of the ion transmitted by the ionizer too.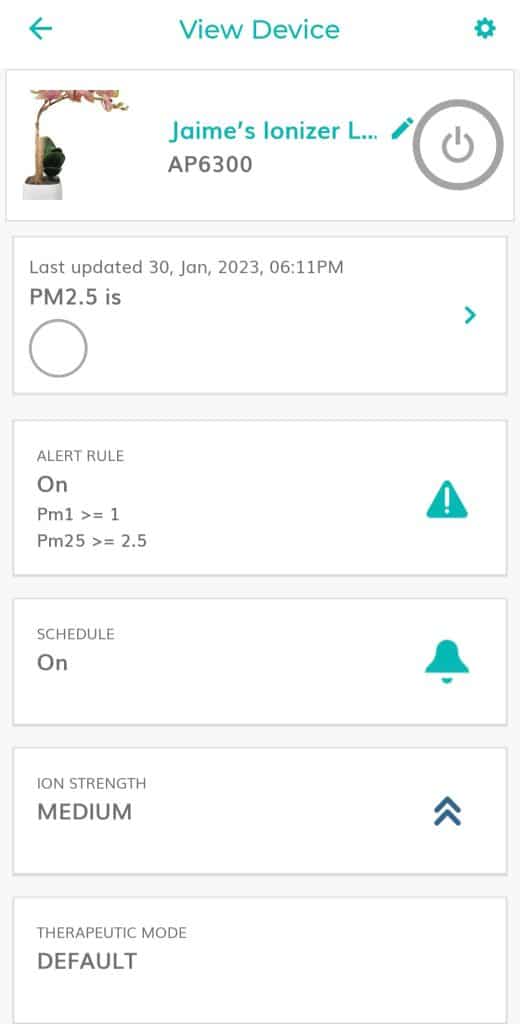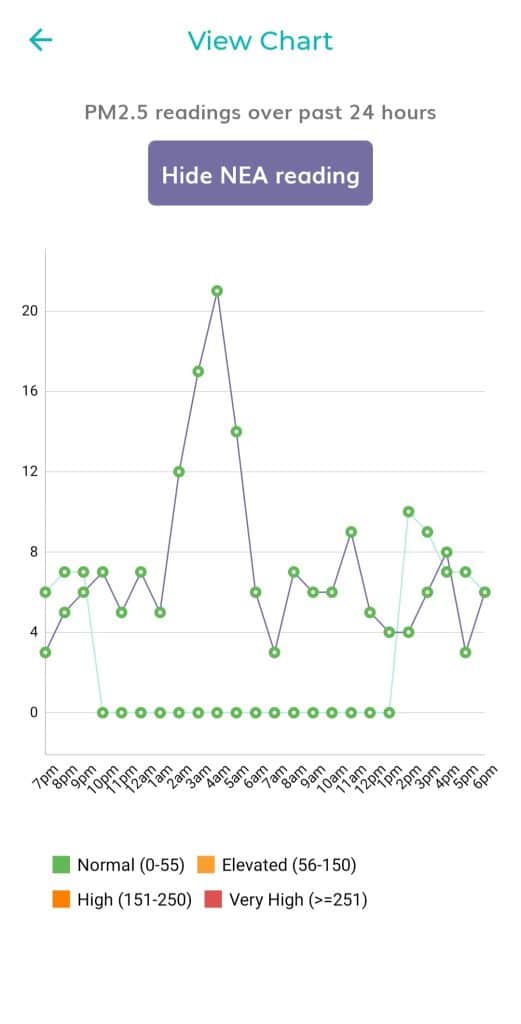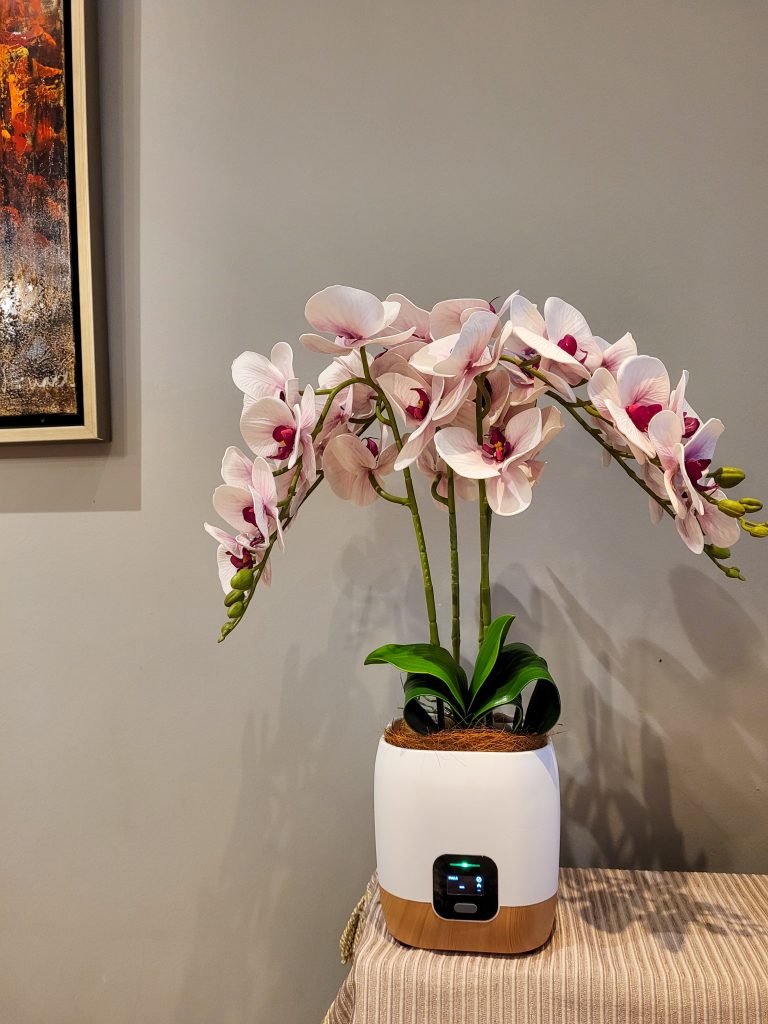 Disclaimer: This is a sponsored post.  No monetary compensation was received. All opinions are my own.
Share the article