Another fun theme at  Heart Studio , drawing of Game Character! I am sure all kids were able to relate to this theme very well, and they can decide which character they want to draw, gender , hair style, expression, and the character's object as well!  As always. the teachers at Heart Studio will prepare lots of sample for the kids to seek inspiration from.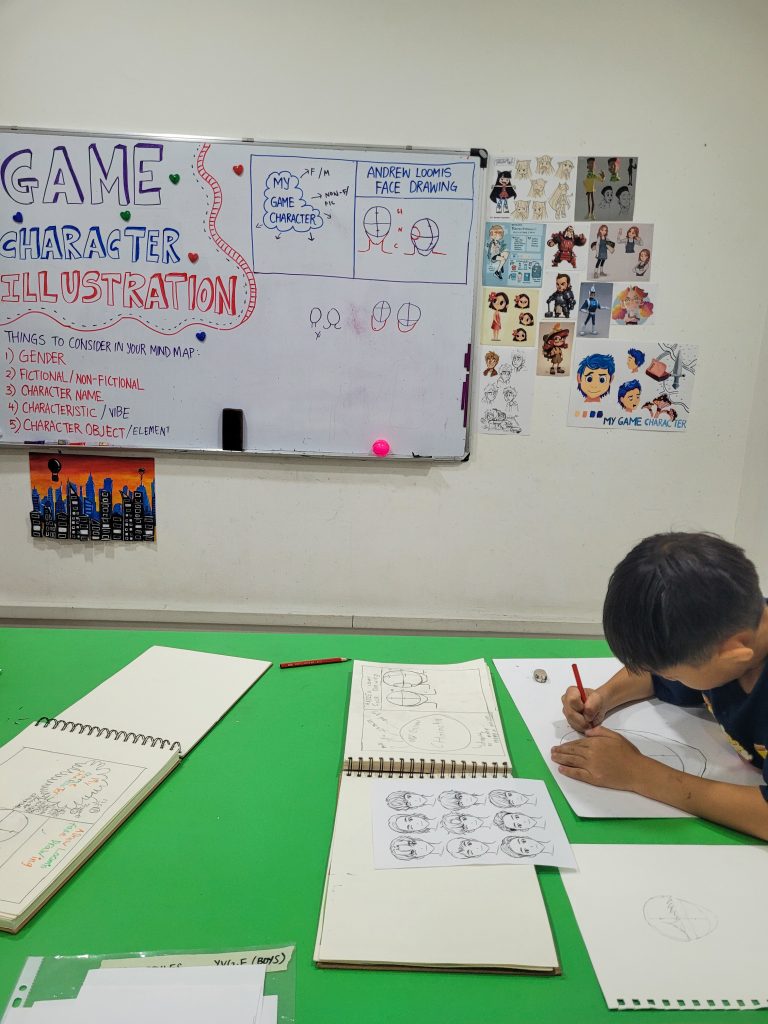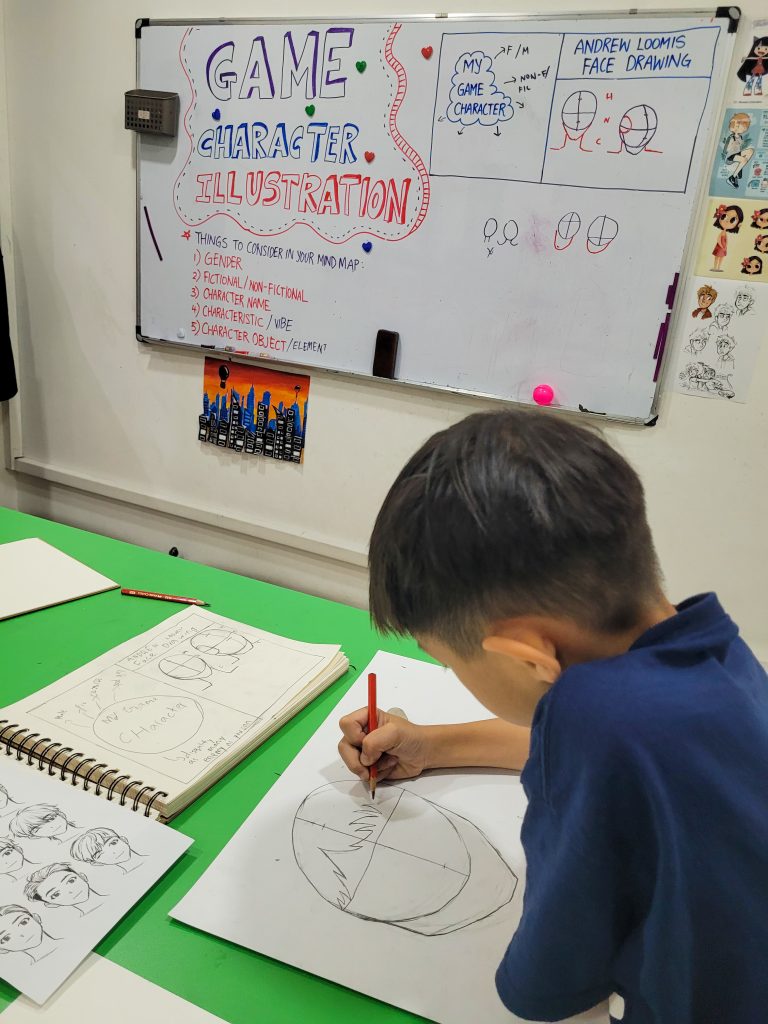 For this project, week 1 they have already started sketching directly on the final artwork . A lot of time in spent on the technical drawing on the face, the proportion etc.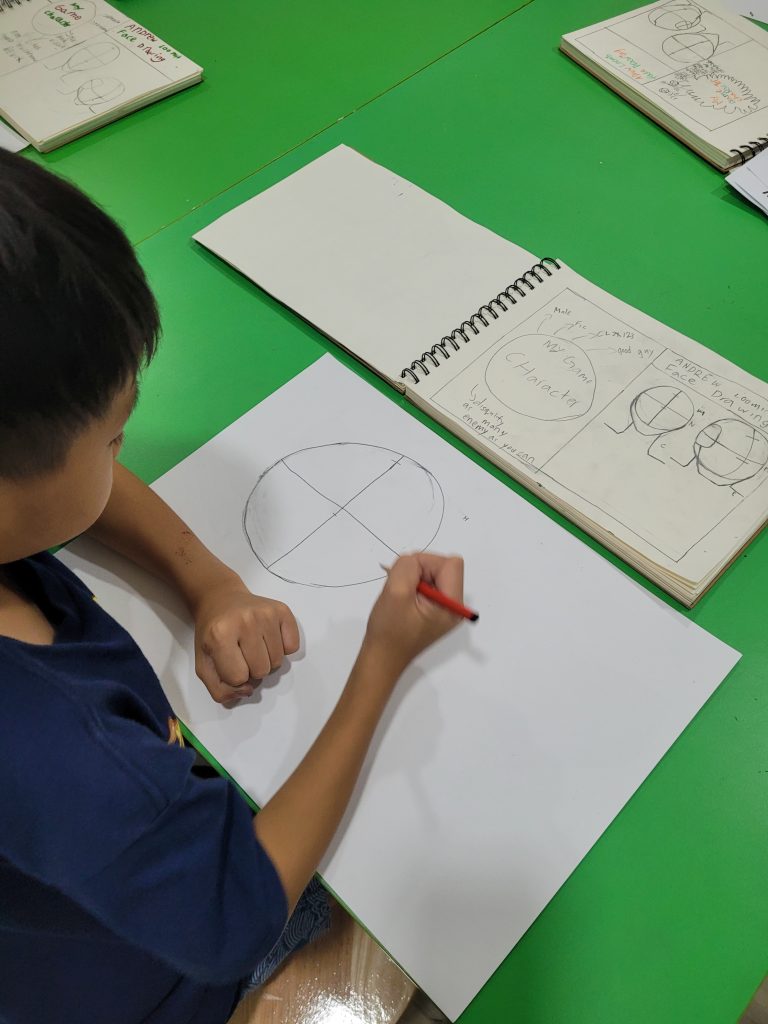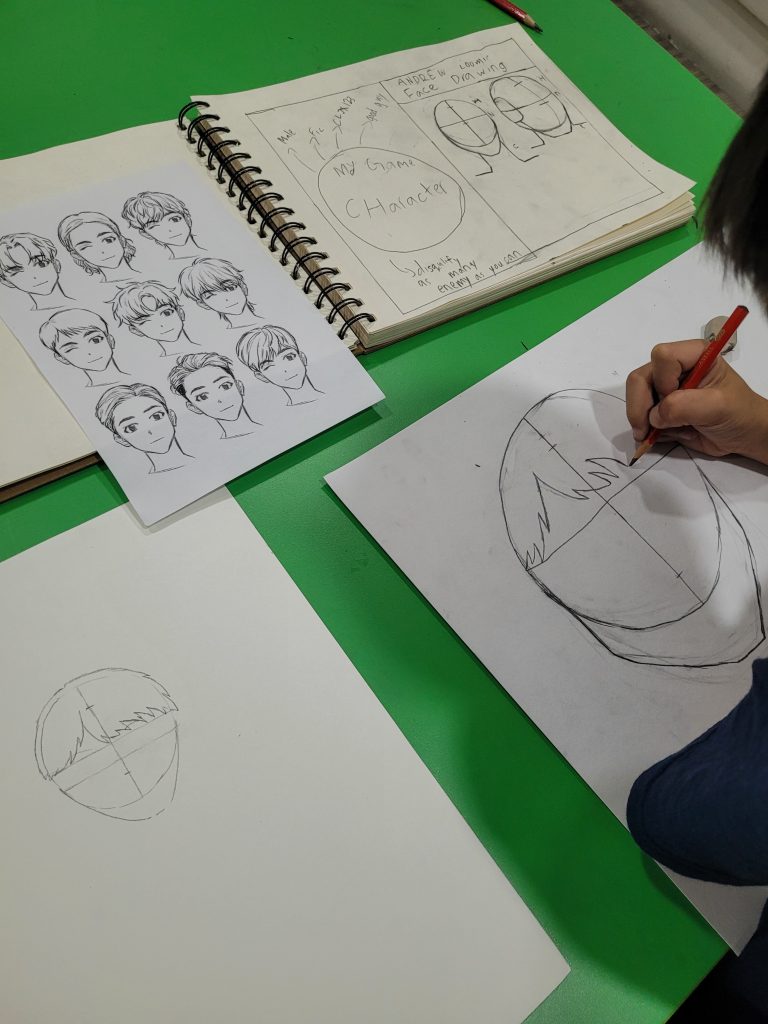 Thereafter, week 2 is to complete all the sketches –  the game character faces and the character's object , thereafter week 3 and 4 is dedicated for the actual painting and finer details of the artworks!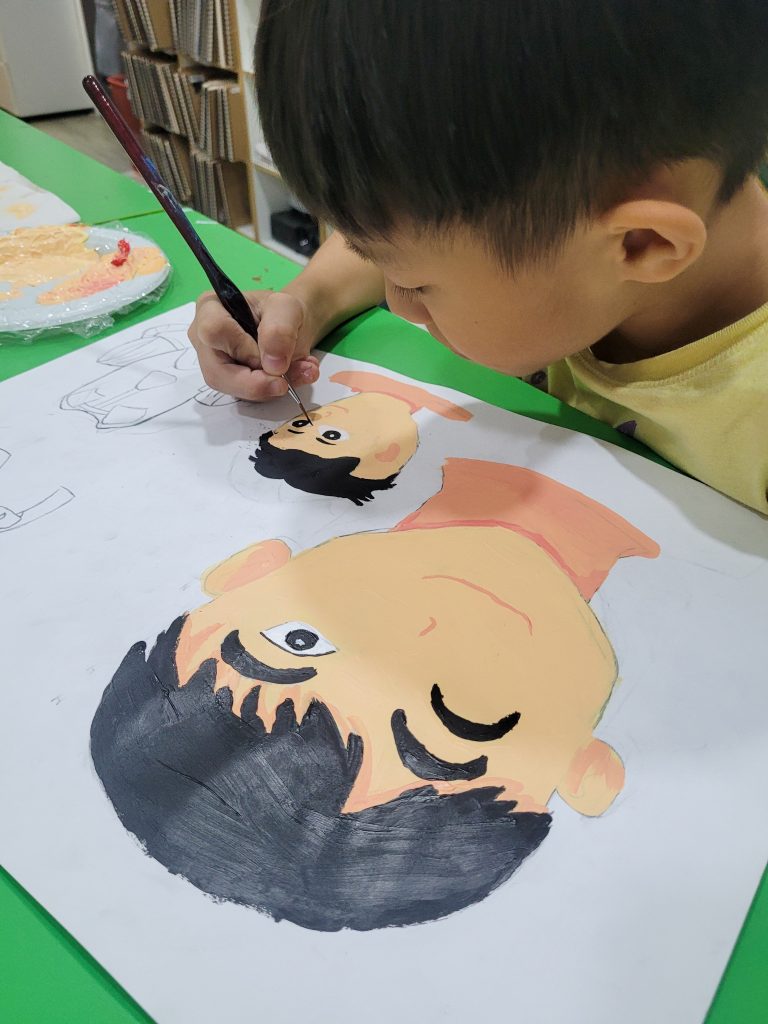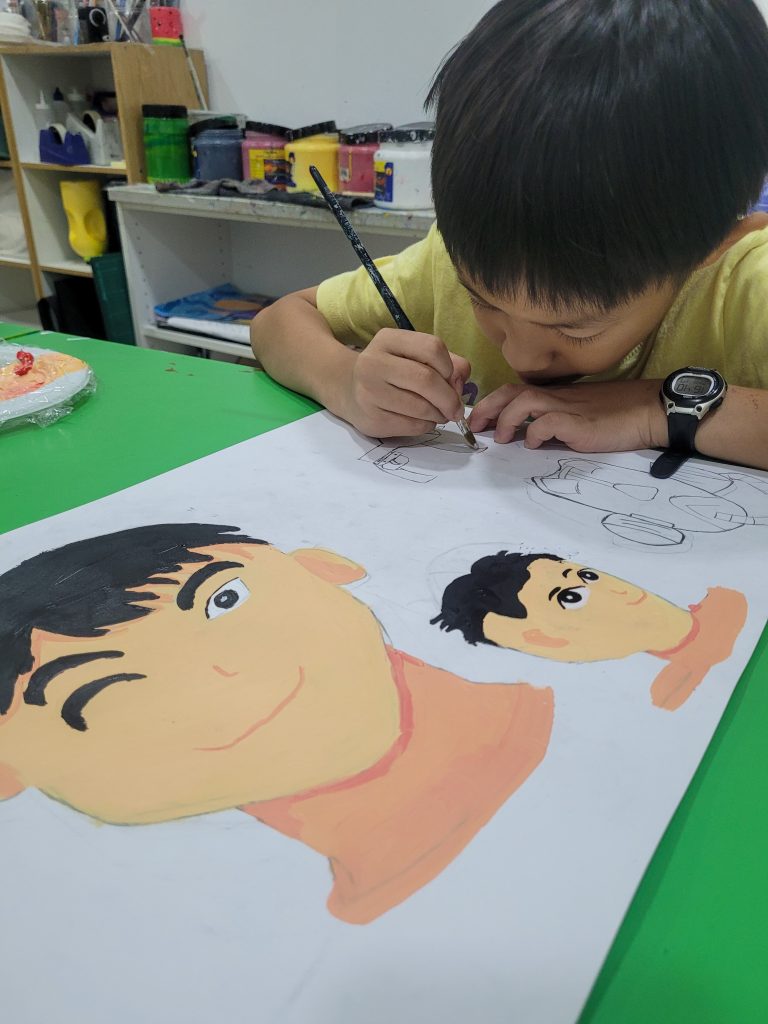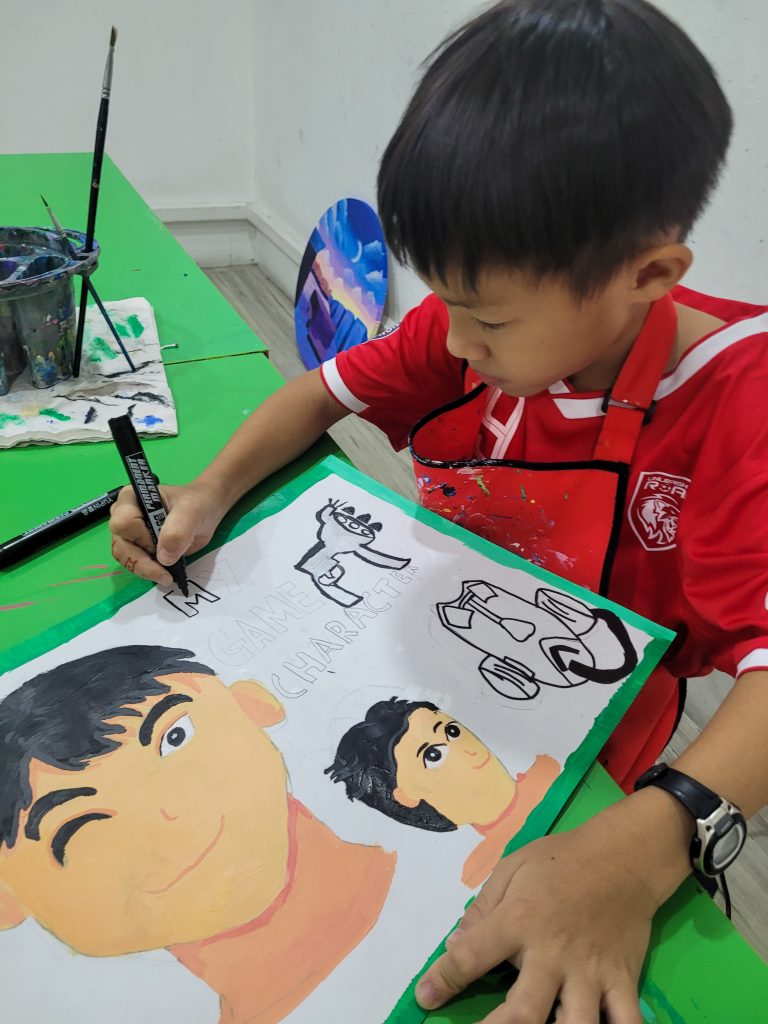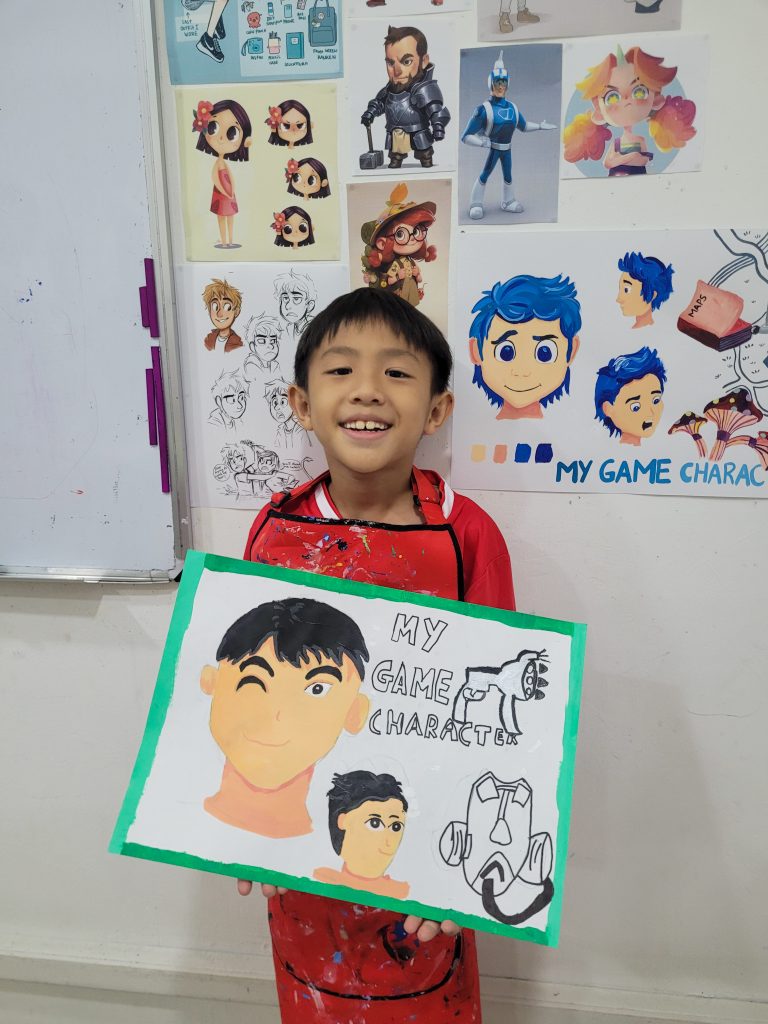 Do check out  Heart Studio fun art enrichment classes  for children as young as 3 and even to older kids who are building their art portfolio for DSA.
1 Charlton Lane #01-04, Singapore 539631
(65) 6554 7563
Wed-Fri: 10:00am to 8:30pm, Sat: 9:30am to 6:00pm, Sunday: 9:30am to 4:30pm
Share the article