It has been a while since small C did water colour painting at Heart Studio and finally he did still life using watercolour painting for the final artwork for Term 3. For the first week, the kids have to choose objects to be featured in their art work and drawing it directly on the art paper. Thereon, they learn how to blend the water colour  – personally I like the water colour medium as its so fluid and natural!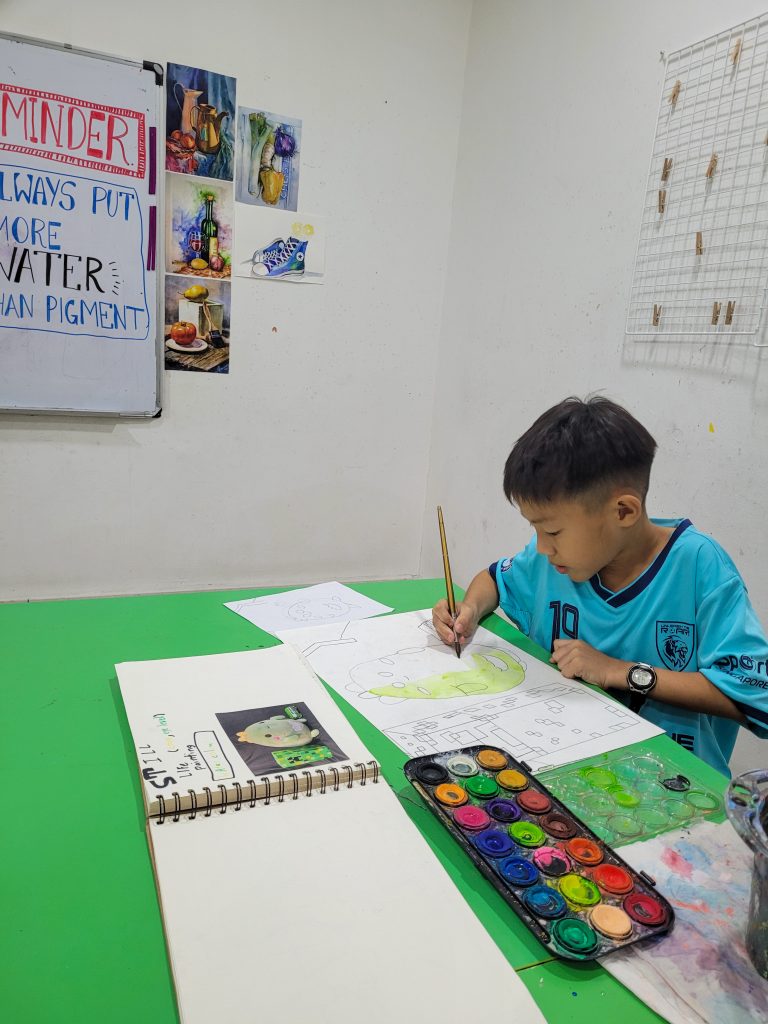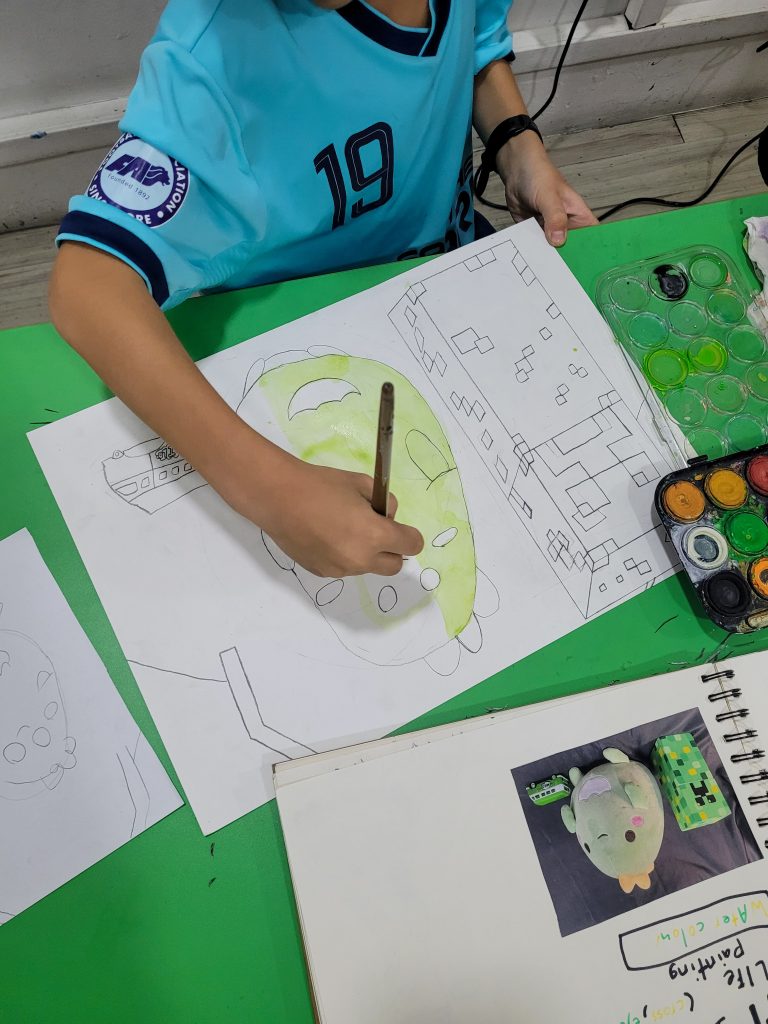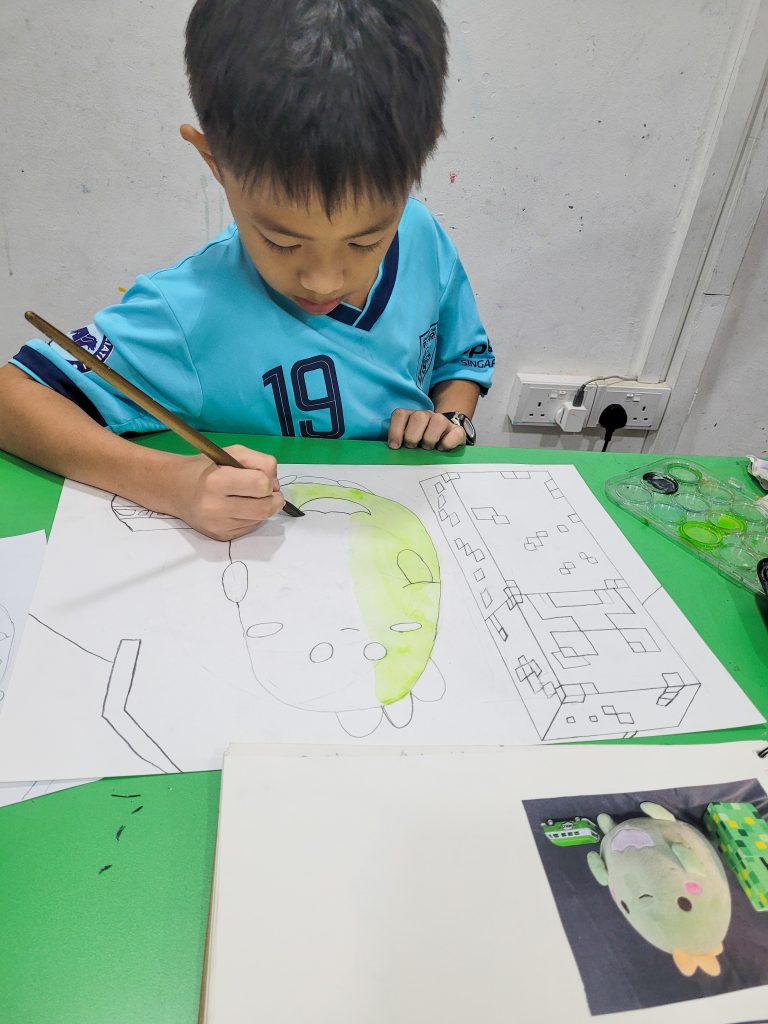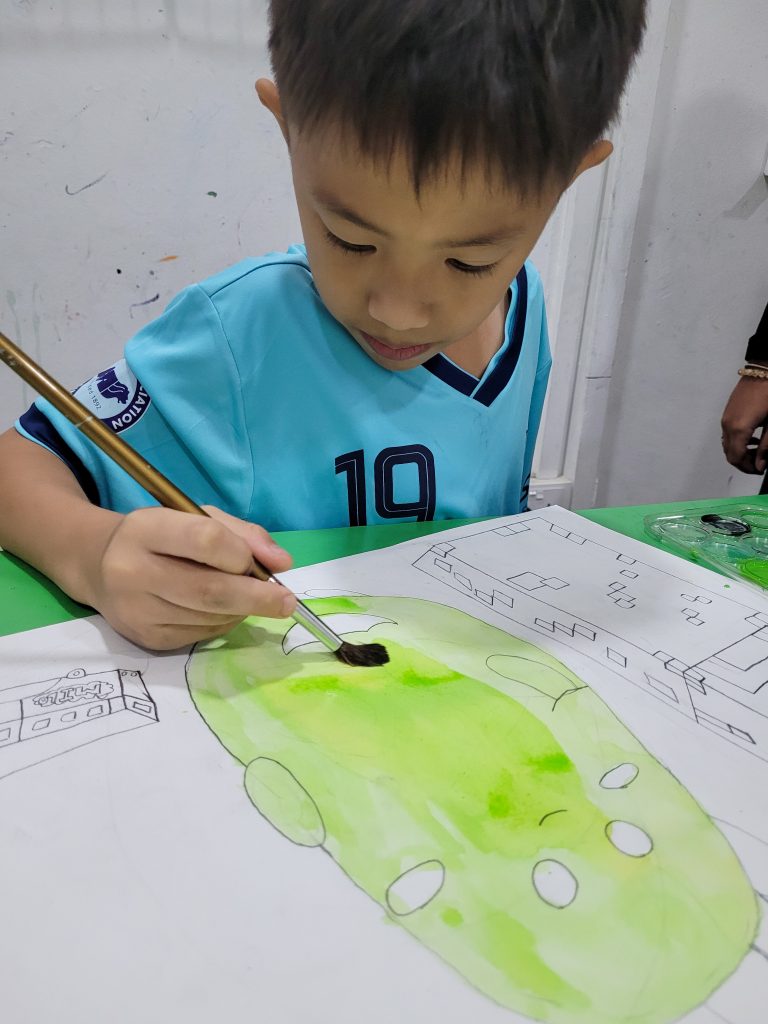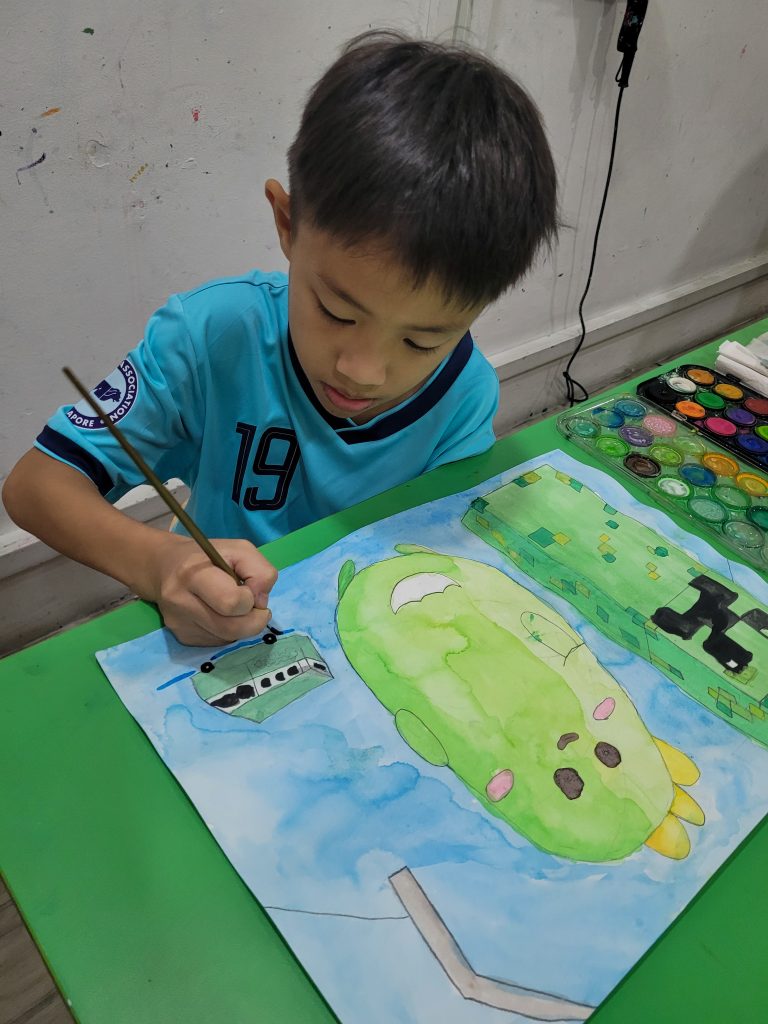 Thereafter, week 2 and 3 were for blending and creating gradation all the objects in water colour and week 4 was dedicated for the finer details and outlining of the artworks! This was another of small C's favourites as he get to draw and paint the objects and characters he likes including a Milo truck!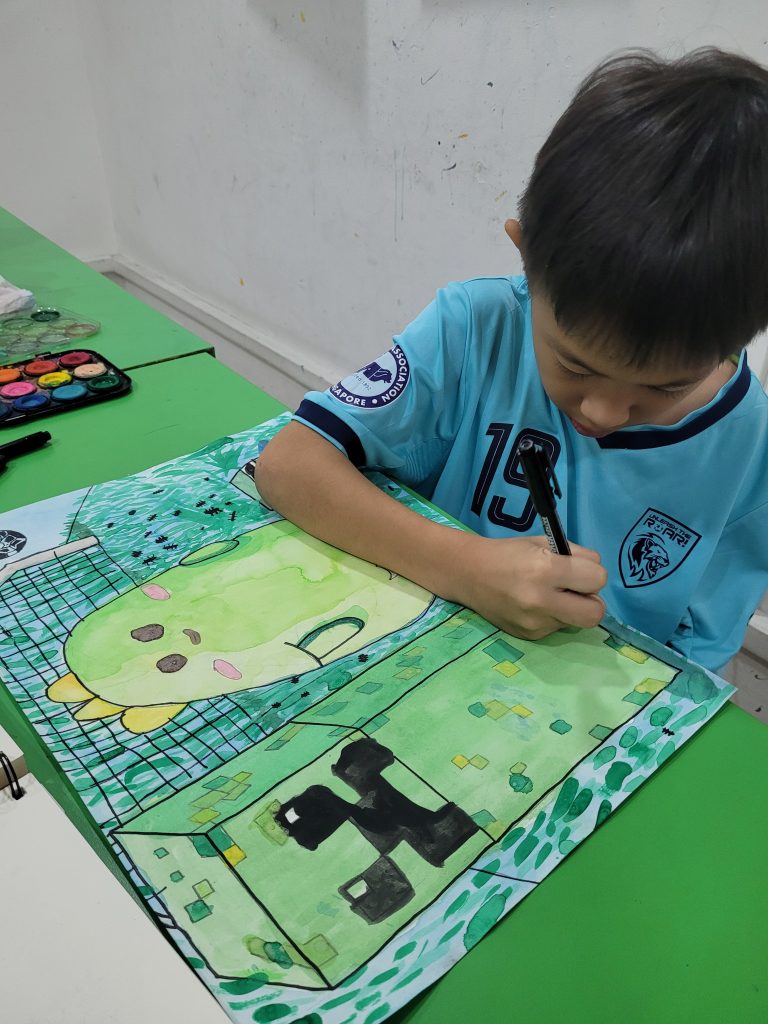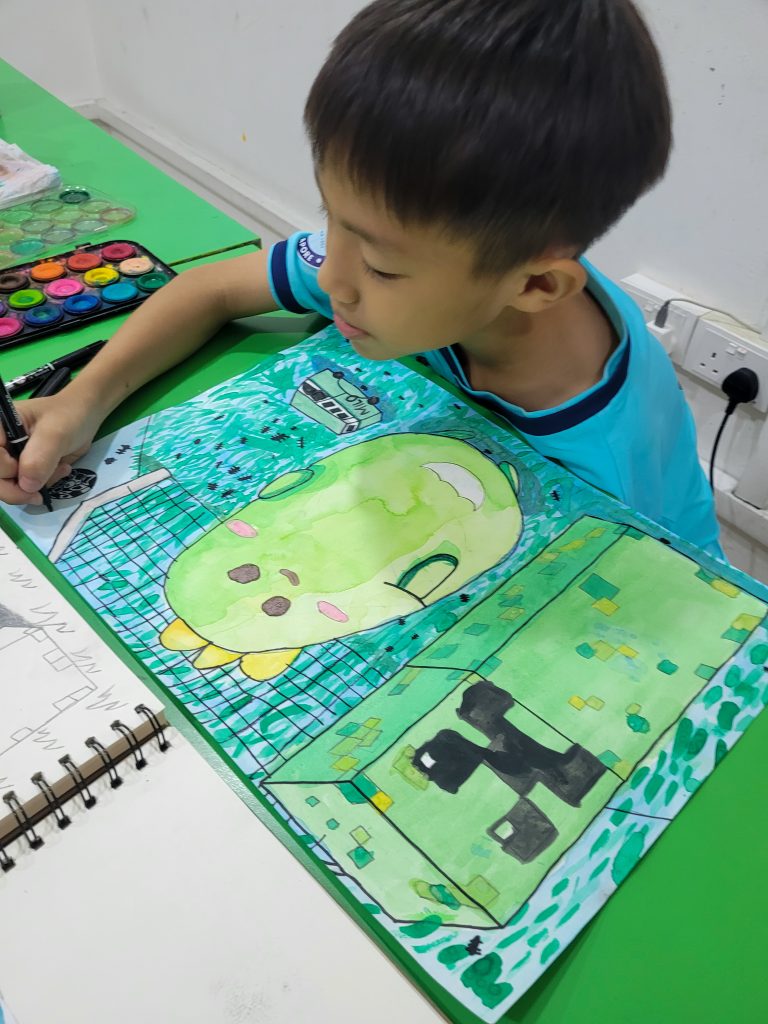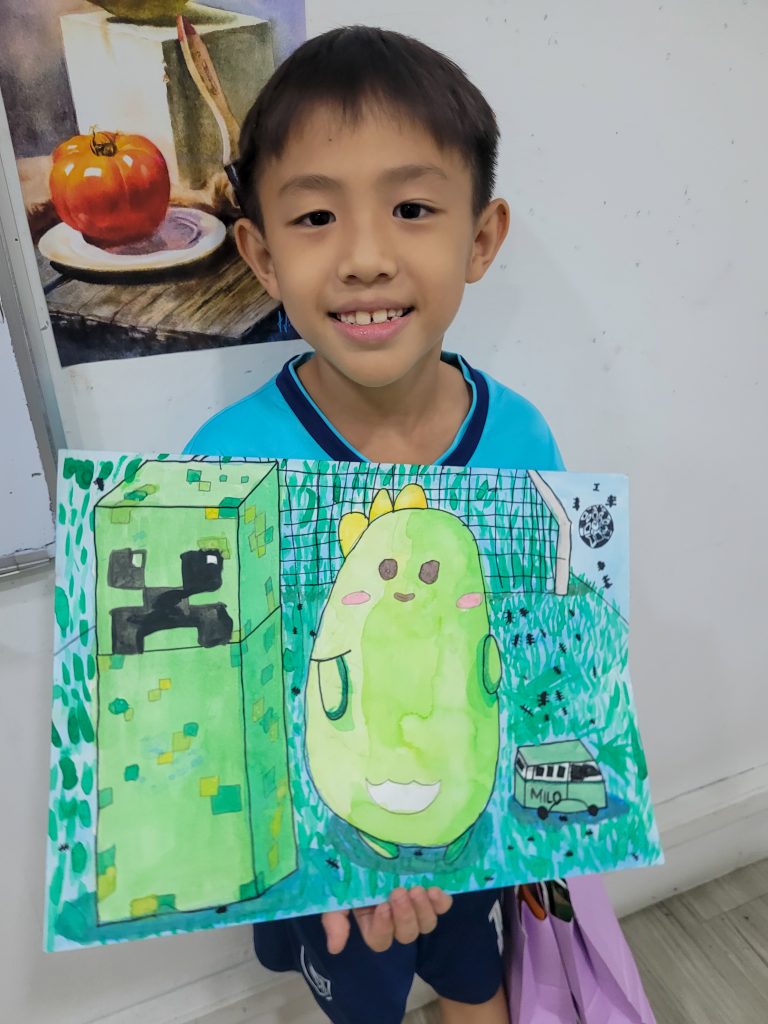 Do check out  Heart Studio fun art enrichment classes  for children as young as 3 and even to older kids who are building their art portfolio for DSA and their September holiday classes too! 
1 Charlton Lane #01-04, Singapore 539631
(65) 6554 7563
Wed-Fri: 10:00am to 8:30pm, Sat: 9:30am to 6:00pm, Sunday: 9:30am to 4:30pm
Share the article