My family are big fans of the circus, we have watched it all from Cavalia , two recent Cirque du Soleils -Totem and Kooza and Base Entertainment's Cirque Adrenaline. Coming out fresh watching the life story of PT Barnum in The Greatest Showman myself, I think it is best to enjoy circus live on stage and at its very best . We are so lucky to be in Singapore and to be able to catch of the latest act in town – CIRCUS 1903 – The Golden Age of Circus.
Brought to us by Base Entertainment Asia, CIRCUS 1903 hope to bring back the decadence, granduer and romance of an authentic , vintage circus (just like the days of PT Barnum). Featuring death-defying high-wire acts, bicycle wheel of death, knife-throwers and more, this is one circus act not to be missed especially if you have loved the movie, The Greatest Showman. As the Circus 1903 is unable to bring real-life animals to the stage, they have created the largest ever life-size African elephants puppets.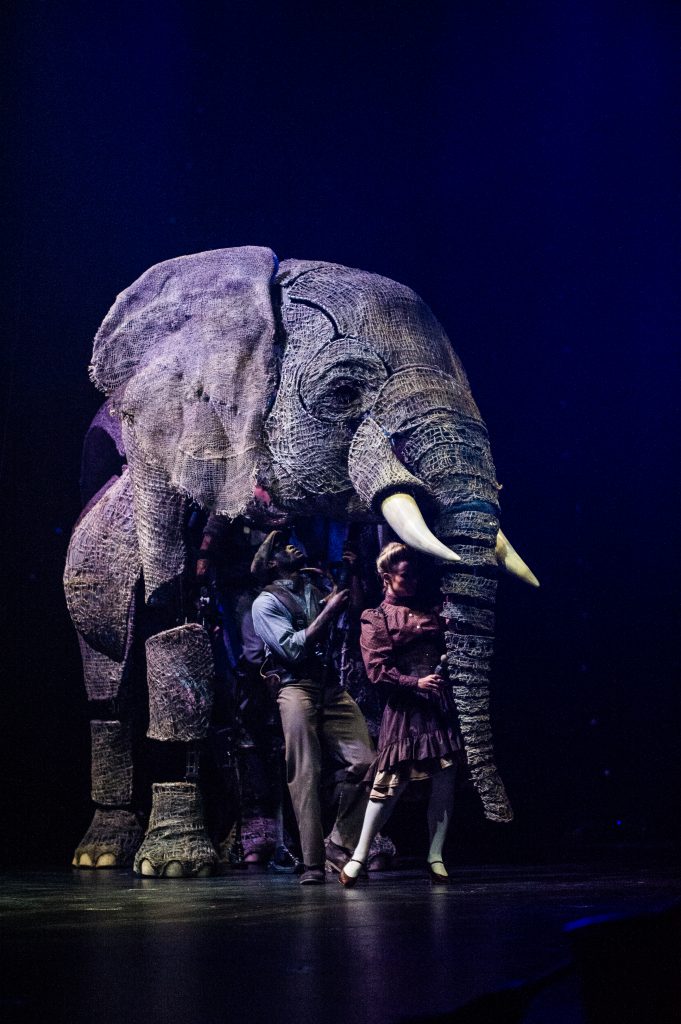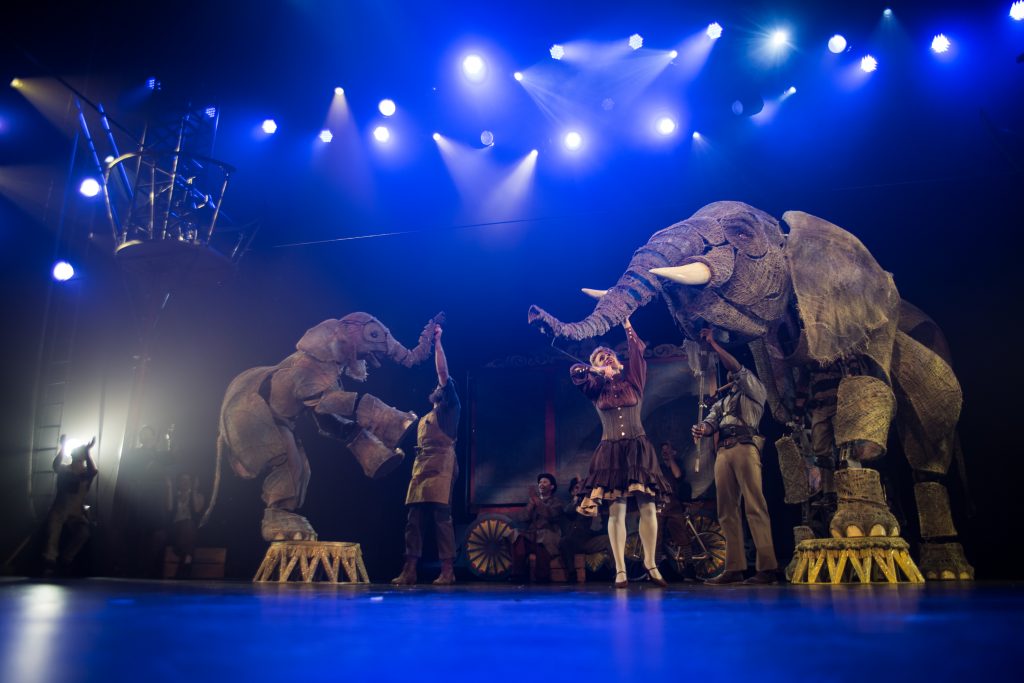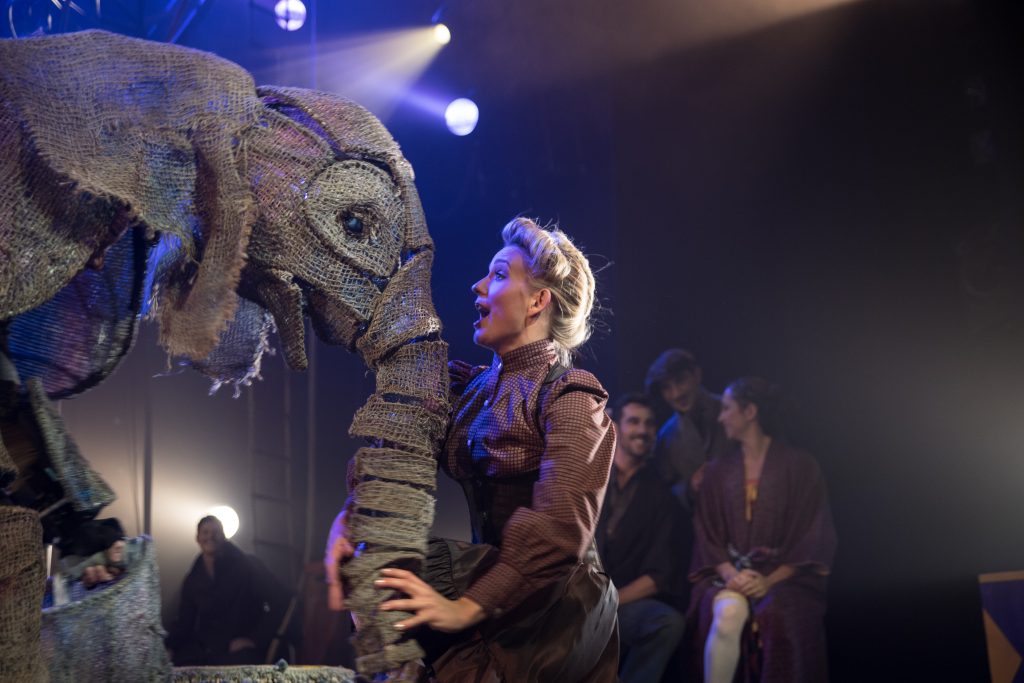 The backgrounds are set to recreate the grand days of circus complete with trucks, props, tent, flagpoles and riggings and costumes are inspired the era during the turn-of- the-century.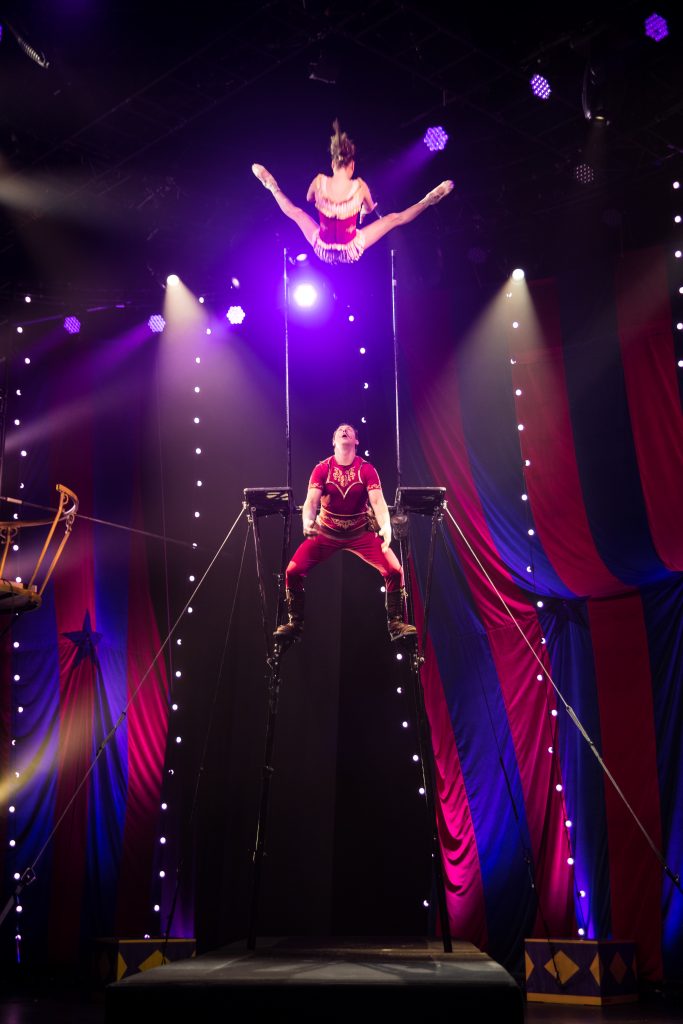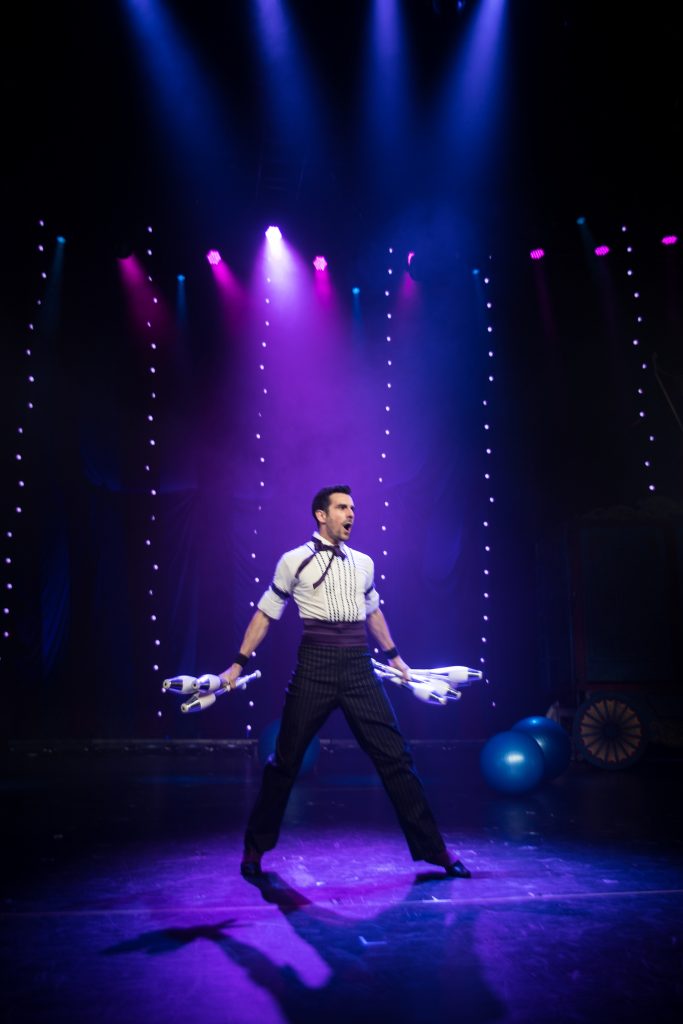 This is one Circus that is coming to town and especially for big fan of The Greatest Showman, I am so excited to bring my family to catch this!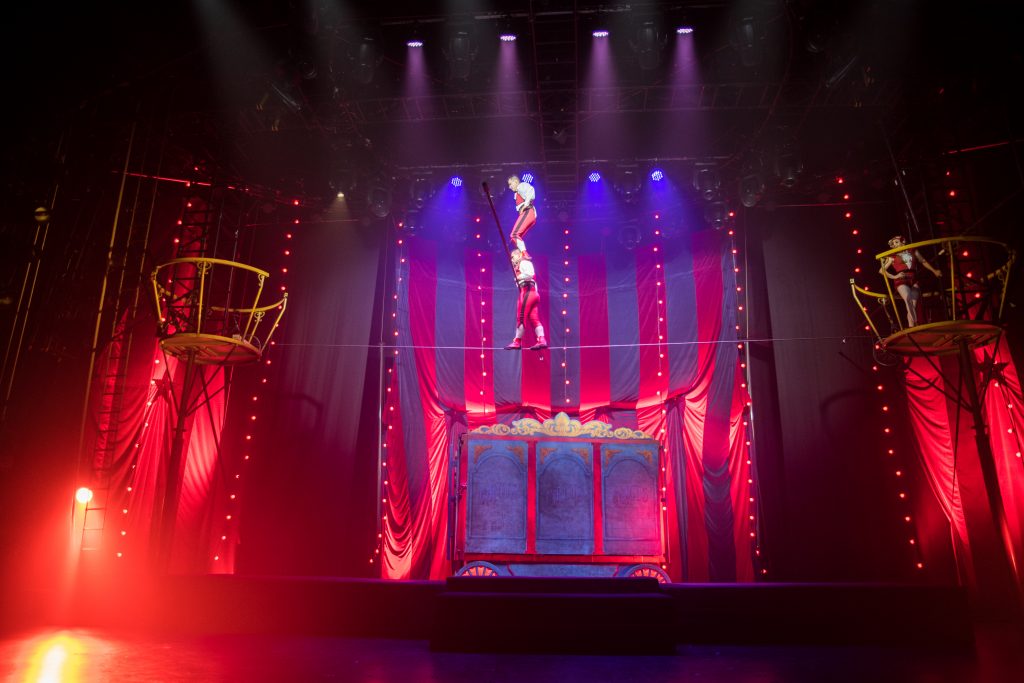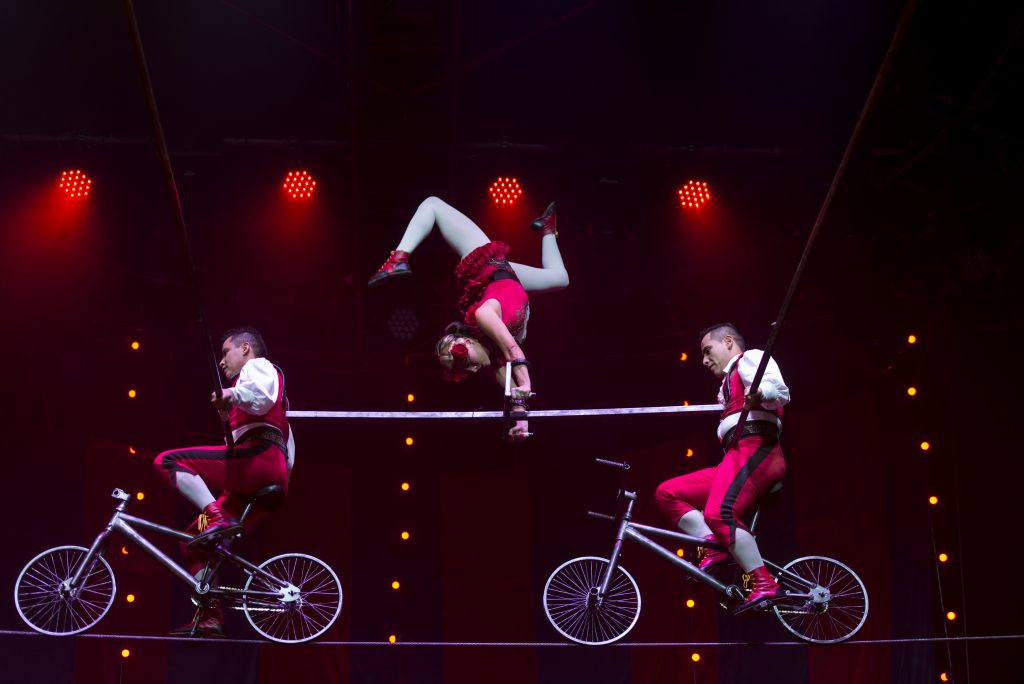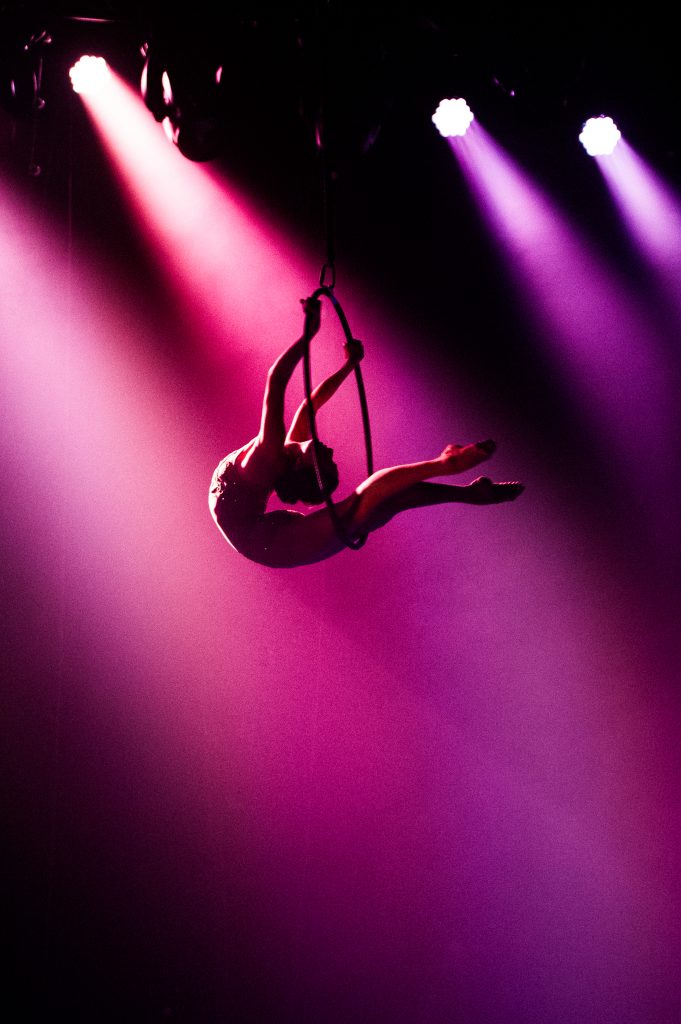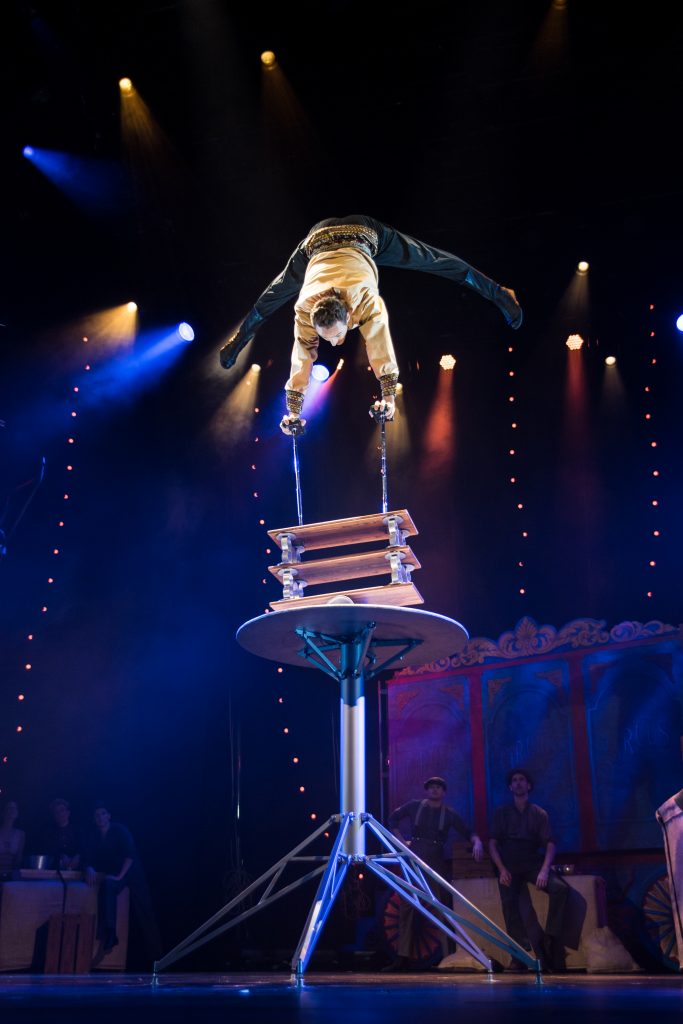 CIRCUS 1903 – The Golden Age of Circus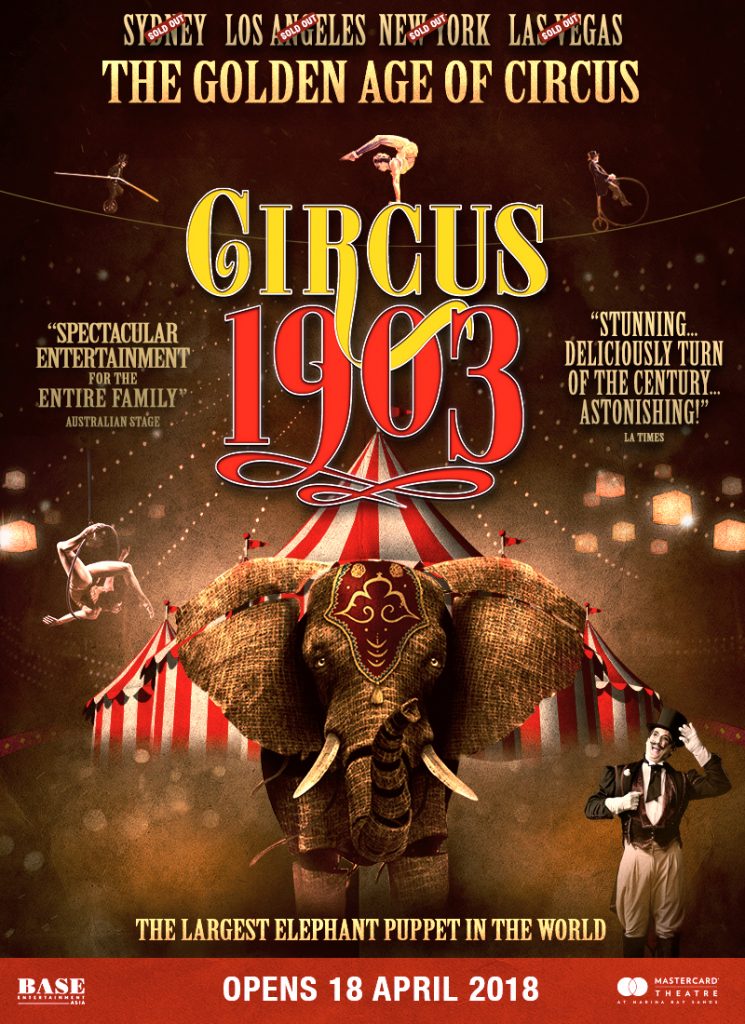 From 18 April 2018, tickets start from SGD65 onwards (excludes the  booking fee of SGD 4 per ticket)Comprise 2 Acts of 40 minutes and 35 minutes with an intermission of 15 minutes
All photos/videos are credited to Base Entertainment Asia.
Share the article