In terms of myFirst Camera Insta Wi look and feel , it does look very much like its predecessor myFirst Camera Insta 2  (see full review here) – read on what are the new upgrades making this a great addition if u don't already own one!
At first sight
Size wise and weight wise, it is  very similar to that of myFirst Camera Insta 2 which I think was a great size for kids' hand. One of the biggest difference is that this camera comes with a cradle which I think its really good so that you have it propped up when printing photo and labels.  It comes with a lanyard which is perfect so that the camera can be sling and worn over the neck. This camera comes  with 5 rolls of thermal paper  and stickers  (if you run out ,you can purchase them from their webstore too). Being a kids' device, they also provide decorative stickers to personalise your camera too!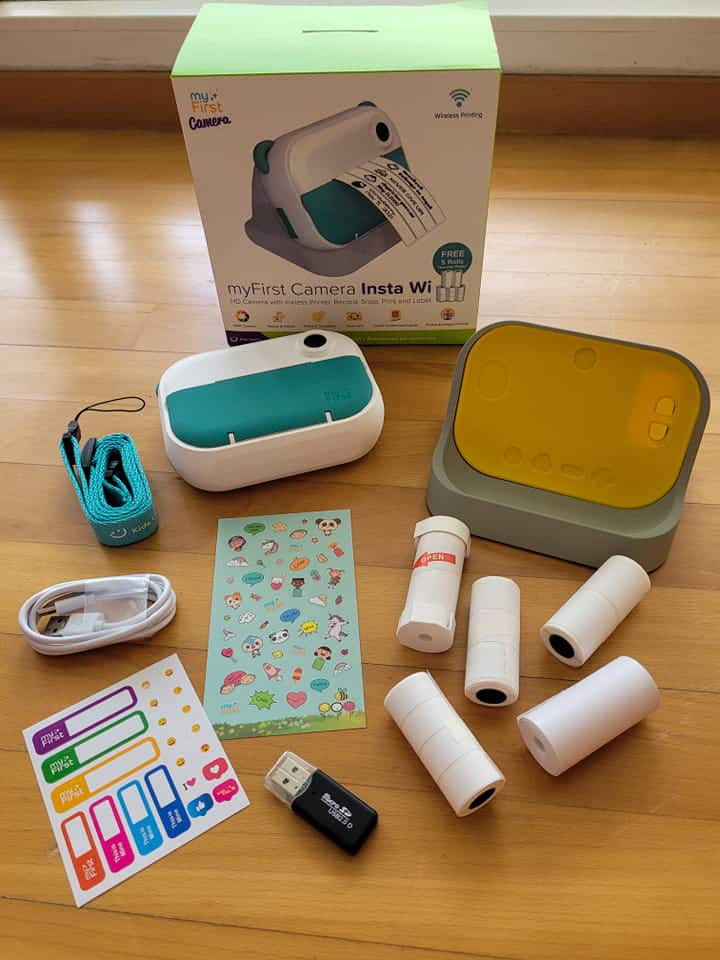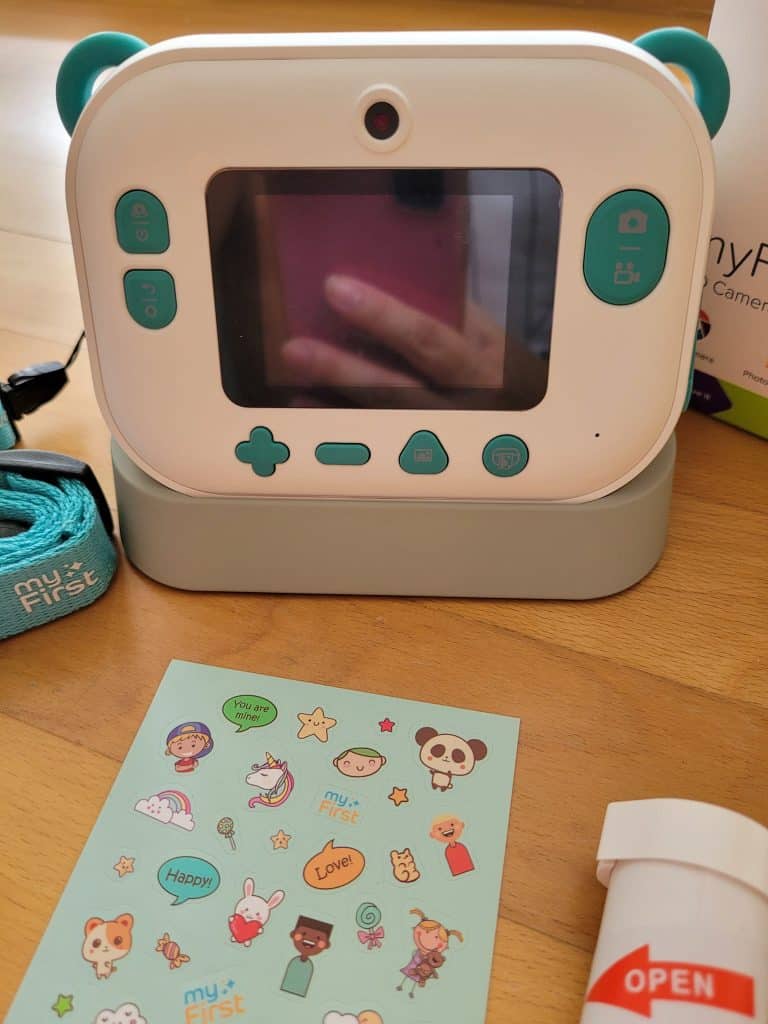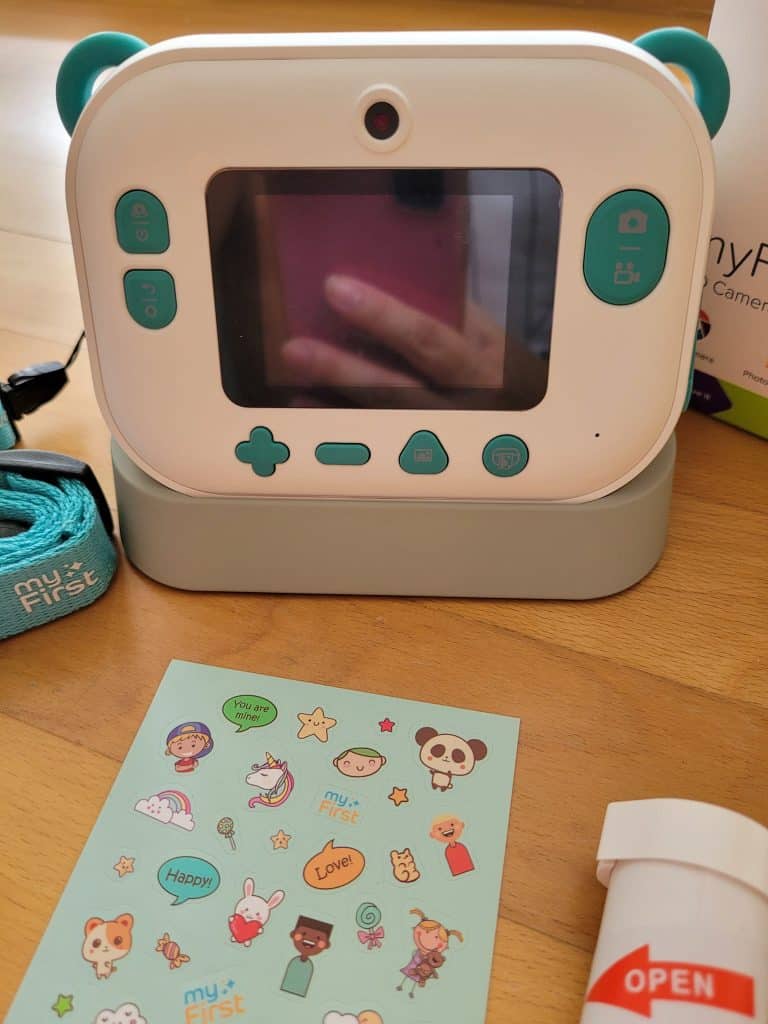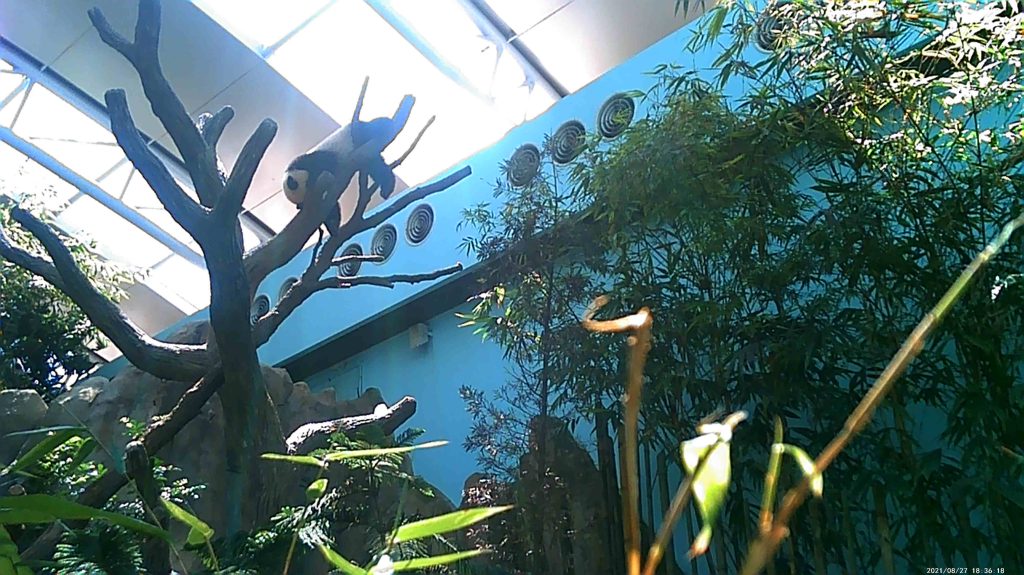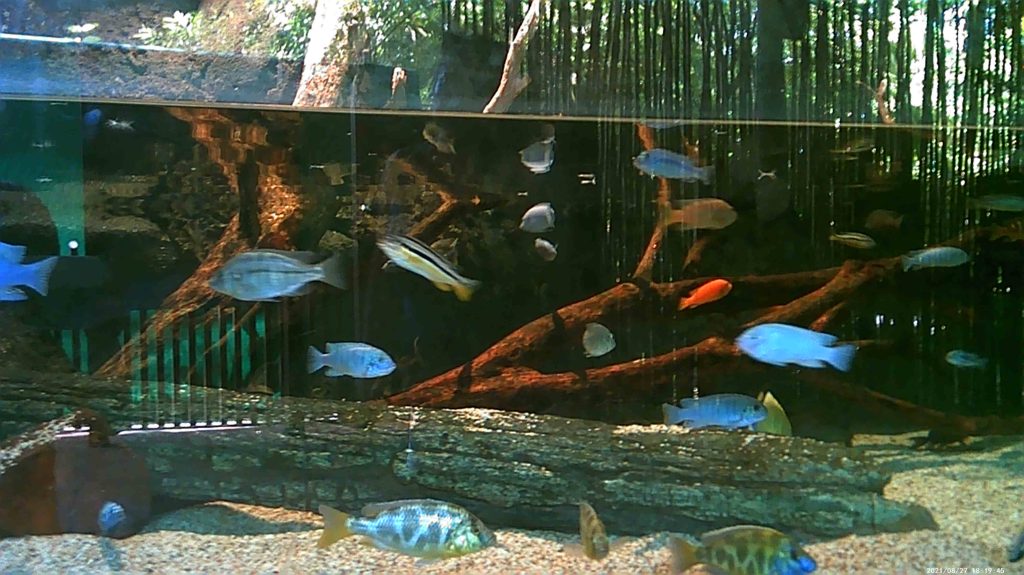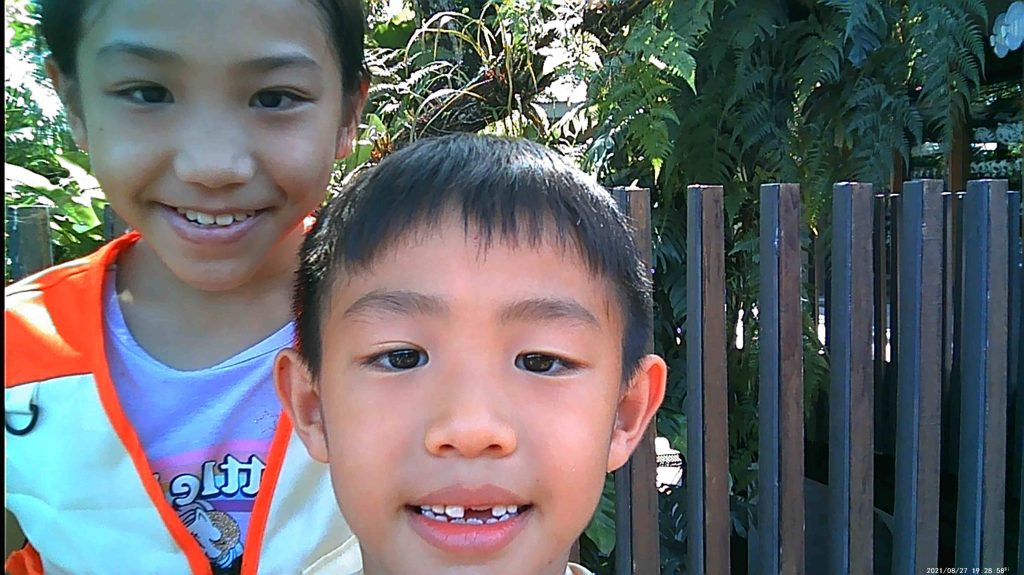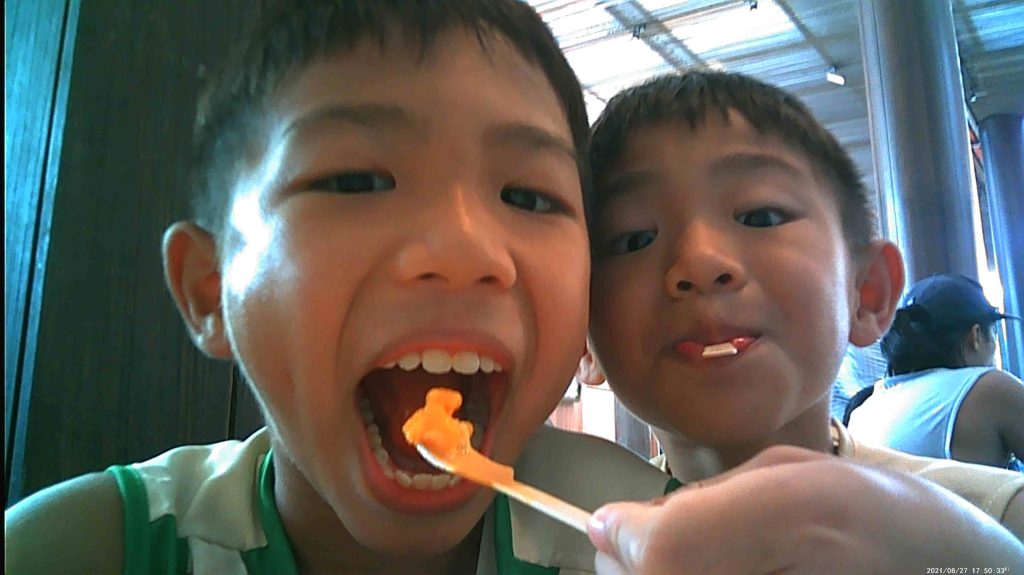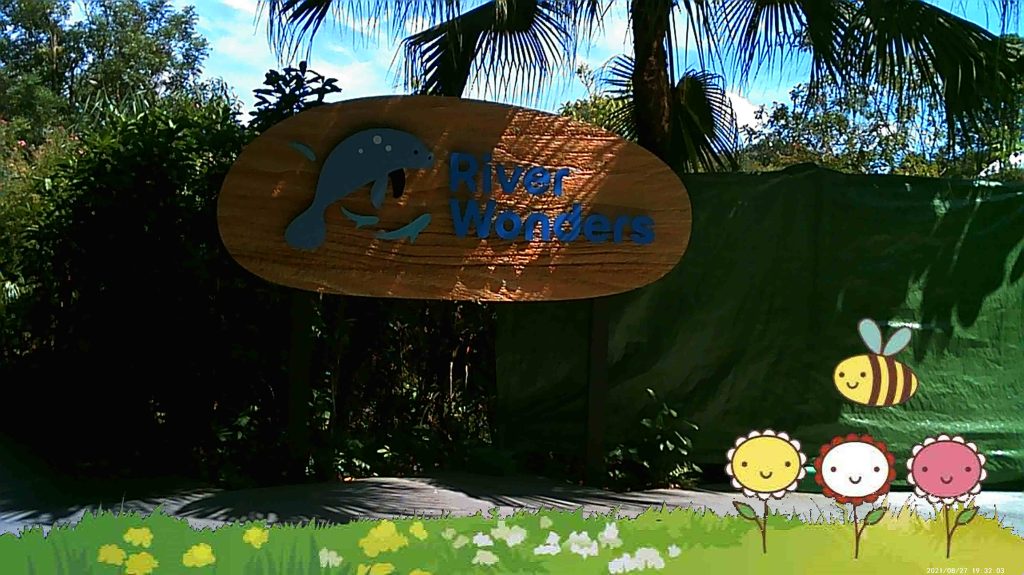 With all being so equal, so what makes this an upgrade ?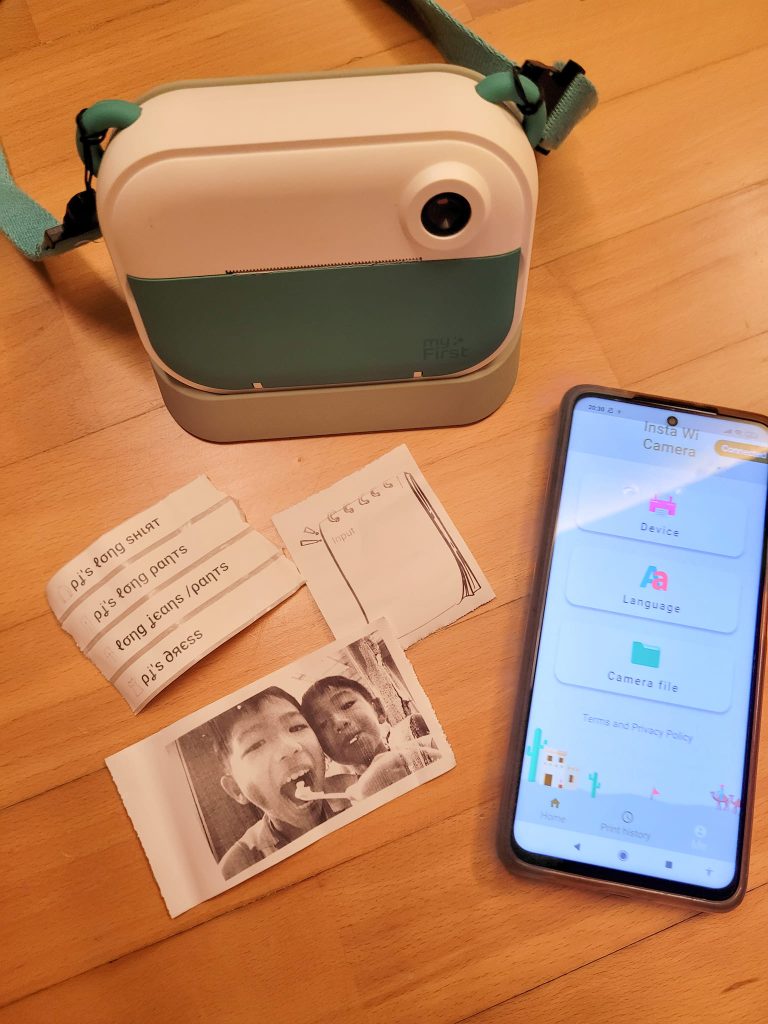 Loving it
Share the article