Regular air purifier for heavy duty air purification is not one that you can bringing and move around. Typically it stays at one location permanently, but if you are looking for some more portable that you can carry it around even to the car , check out Starke Living Air Purifier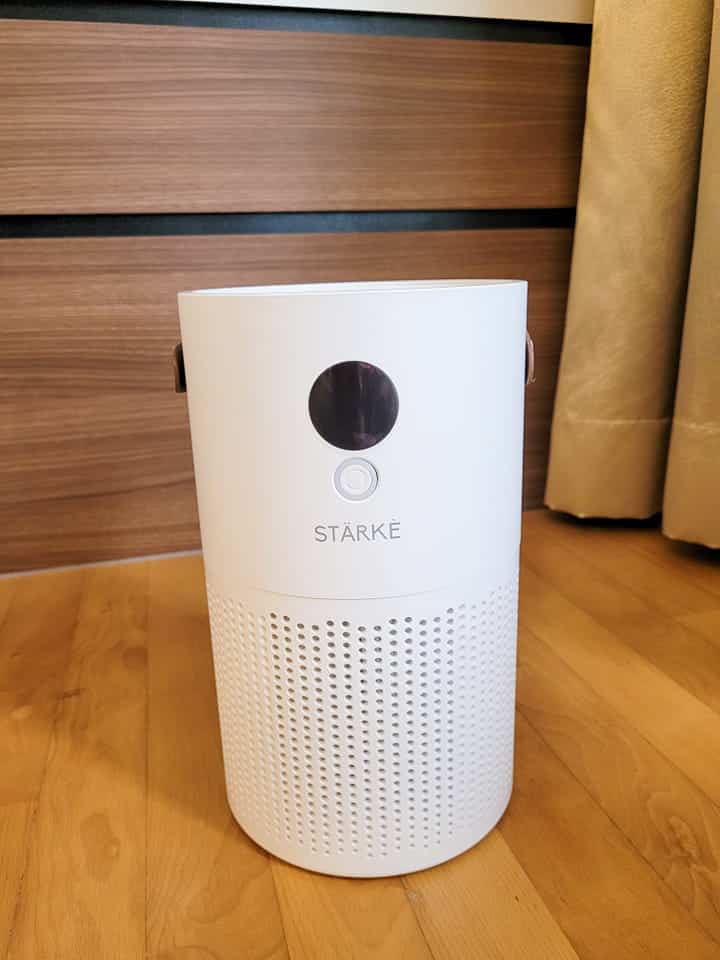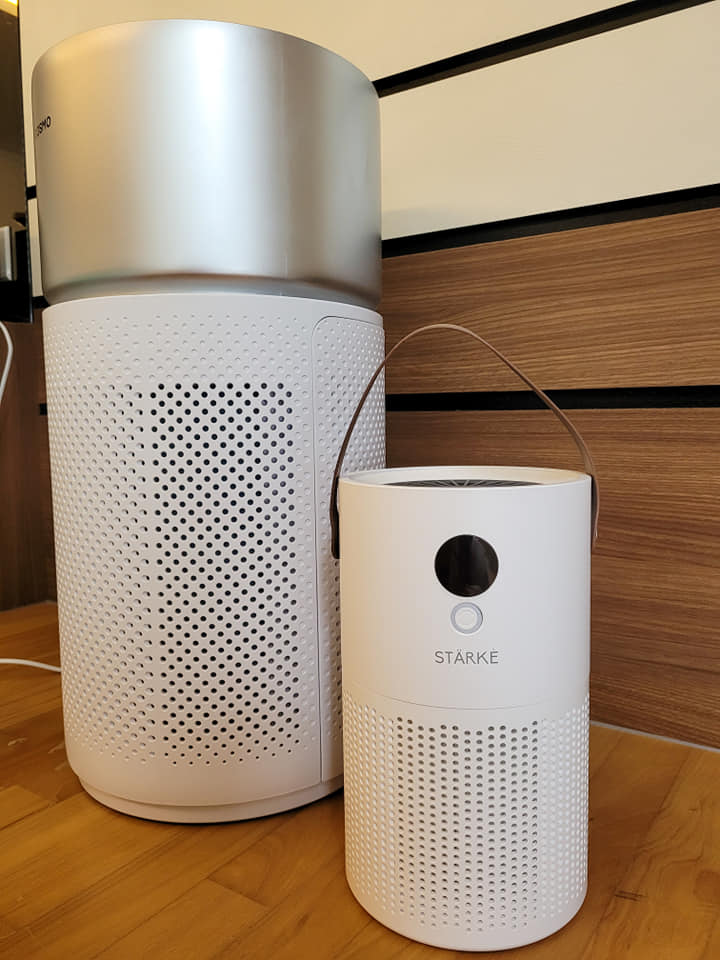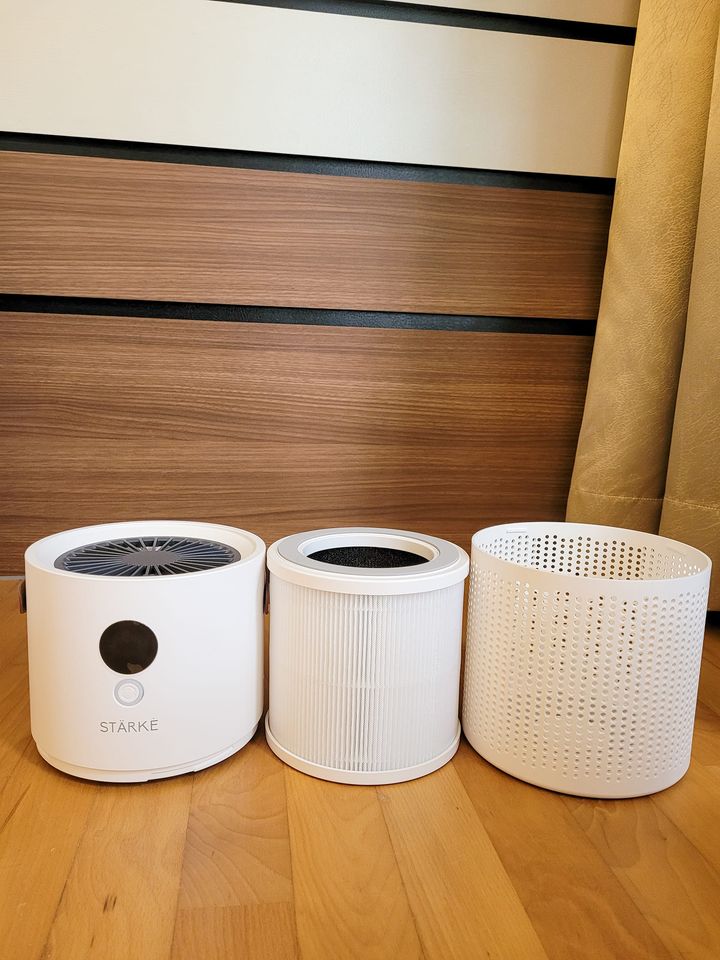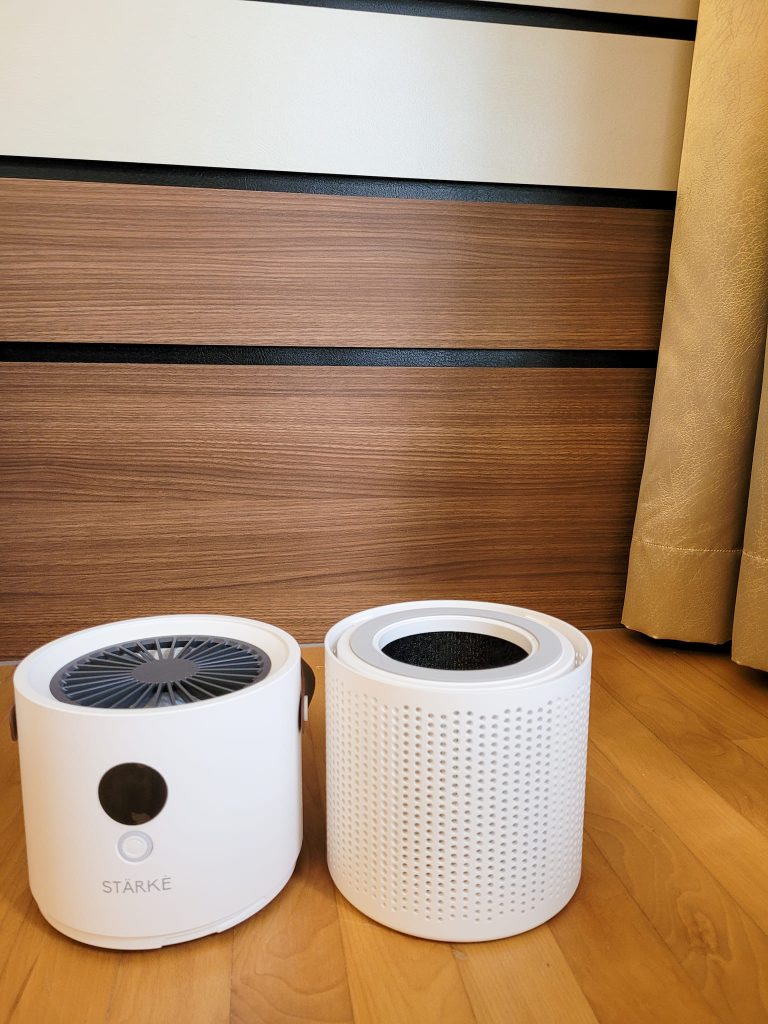 Thanks for the battery capacity of 10,000 mAh for fast USD charging, light weight and compact 16*16*26.8cm with a portable handle design, you can put this air purifier anywhere bathroom, living room, dining room, car etc. Yes it is so portable !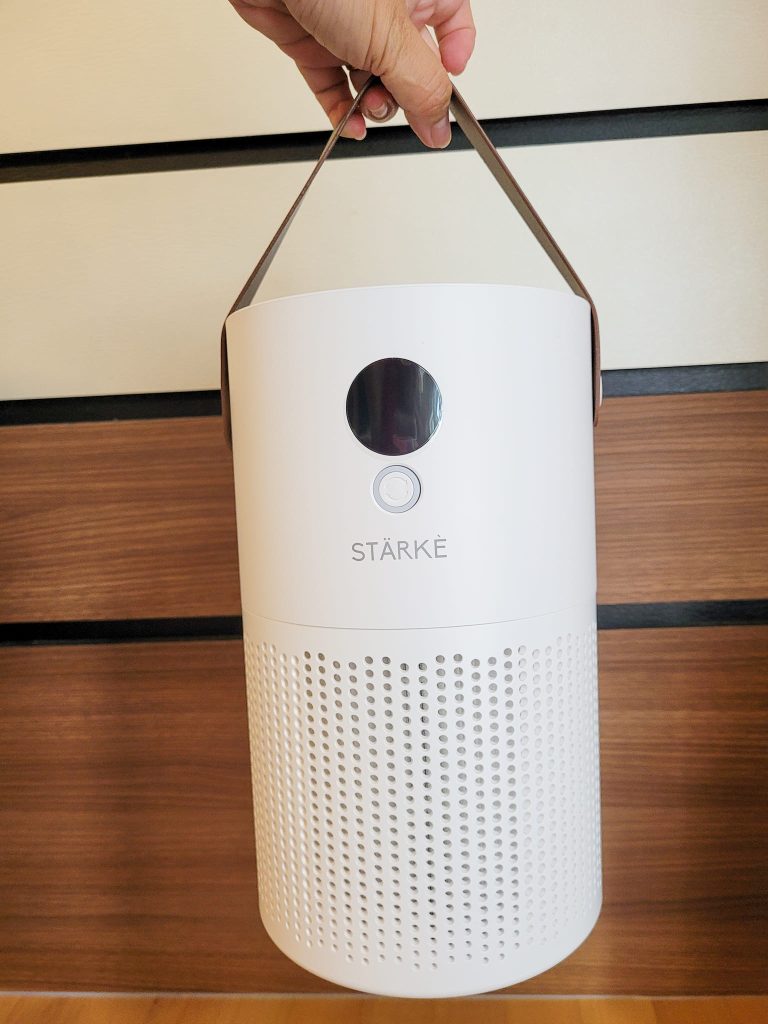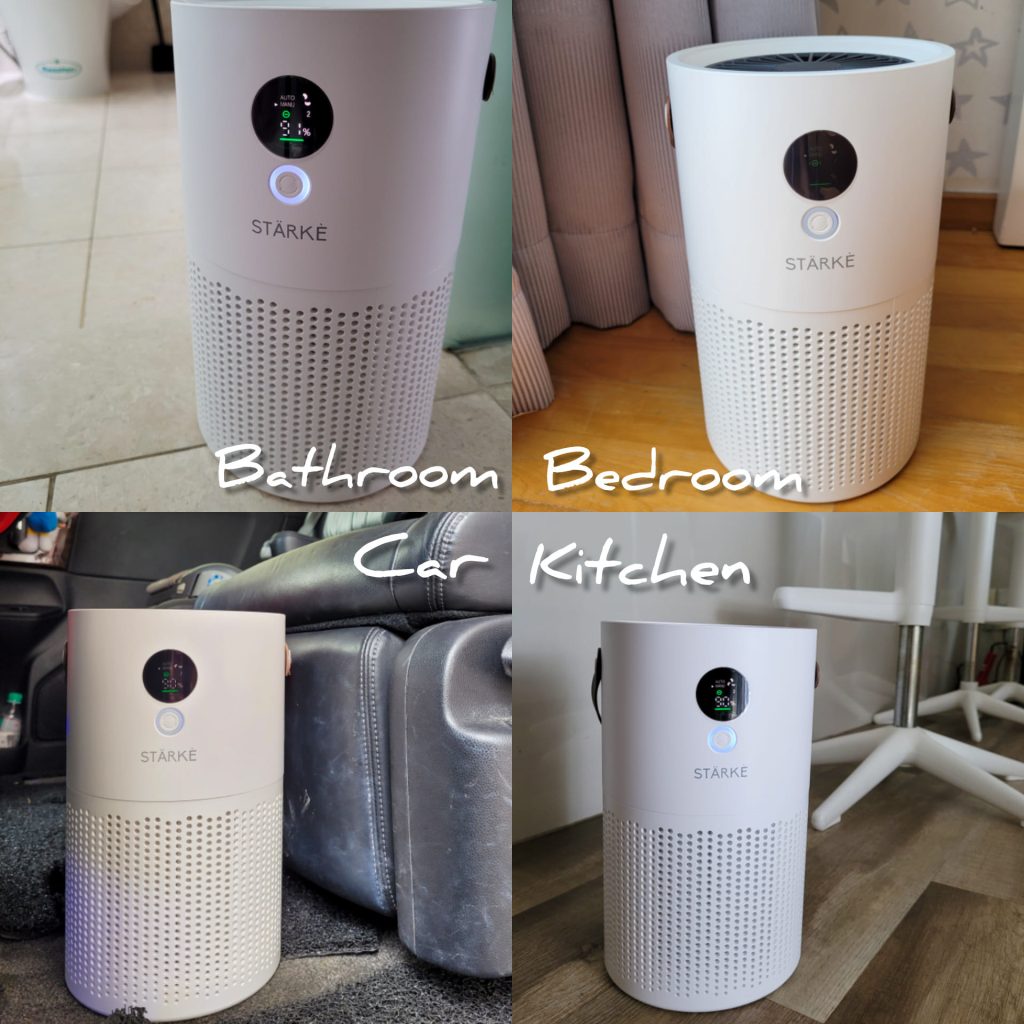 Don't be fooled by the size, it does come with what an air purifier does  – disinfect and sterilize with the release of negative ions to purify the air using 3 types of filters (Primary Filter, Activated Carbon Filter, HEPA Filter). It has a 360 degree air circulation and an area coverage of 10-15 square meters –  pretty powerful for such a compact air purifier. 
There is also an automatic and manual mode for wind speed , smart LED display of settings, ambient air quality and battery life. They have also added a comfortable night light  and a noise level: <52.3dB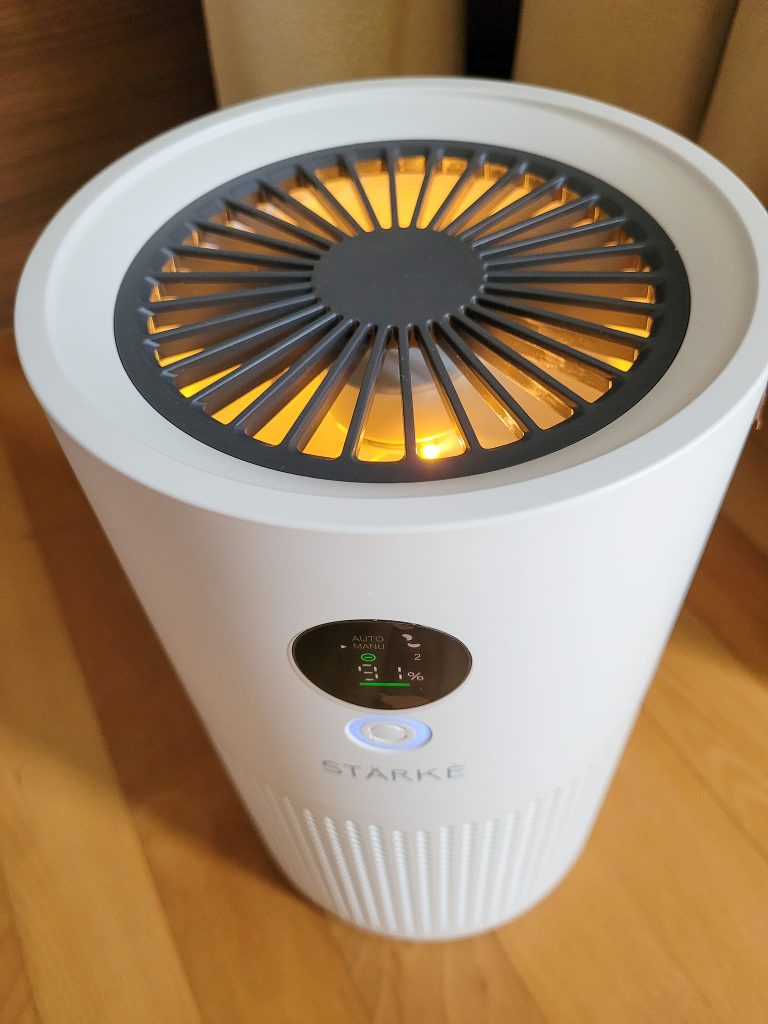 The best part for these features, is a good price of SGD 150! If you are looking for some air purification but you need the portability of putting in different locations in your home or even in your car, this is your best bet!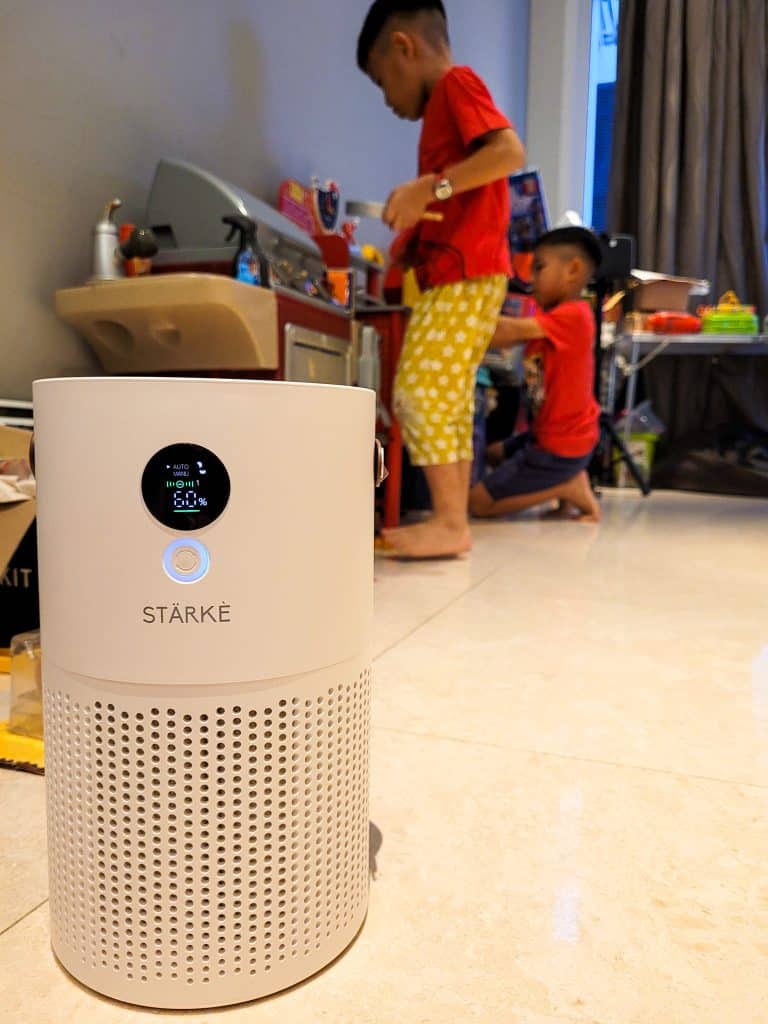 Cart out here  
Besides carrying this air purifier, Starke Living also known for luxury  bathroom (https://starkeliving.com/shop/bathtubs/) and toilet bowl (https://starkeliving.com/shop/toilet-bowls/)
Disclaimer: This is a sponsored post.  No monetary compensation was received. All opinions are my own.
Share the article