Given that I have two kids in primary school, you might think that I have an idea how to prepare no 3, ie small J well for primary school. I had two very different experiences with the older two. With big J, given his easy going nature and he was well-liked in child care, I thought that he will transition to primary school easy. I was so wrong as he has a hard time getting himself heard in a class of 30 ( much bigger than his child care class size) and I often get complain from his form teacher of his misconducts. I couldn't understand why he was behaving the way he was, I guess it is partly his nature of dealing with handle his own emotions and his form teacher was not the most caring of teacher. She couldn't really handle the pupil well but I can't really choose the teacher. Luckily it did resolved after having new teachers in P3 (yes, it was 2 years of emotional rollercoaster with big J, almost like walking on egg shells)
When it was big C's turn, she is very fortunate as she has one of the most caring teachers in school. And being a girl (more obedient of the two gender), I had zero complain. If there was ever any weakness is that she is very shy, unwilling to speak out loud enough for her class to hear her especially in the initially days as she is more introverted in nature. However, she did blossom well under the teacher and even was nominated as the model pupil too! The teachers were also happy to see her slowing gaining her confidence but it did take many months.
I guess, different child (ie different gender) and different teachers do make some differences in how well the child transition into primary school. For no 3, small J who is a boy, I am not leaving it to chance. I hope to prep him well emotionally to primary school (in hope I get less or zero calls from the teacher).
I am not looking for an academic preparatory class which is also offered in my child care as well, as they can read, write and count, in my honest opinion sufficient to start primary 1. However, I am looking more of the softer skills- emotion, communications , social skills and even the new buzz word – growth mindset.
Most P1 prep camp offered in the market are academic in nature. I think The Little Executive ("TLE") has one of the most unique P1 prep camps in Simgapore – it is non academic, hoping to equip the P1 going kids with soft skills and confidence. If you have seen my initial sharing on social media on TLE, you would have heard of the 4Q (IQ, EQ and Executive Function, Resilience) which forms the core of TLE's curriculum.
TLE hopes that after completing the 2-day camp, the P1 going kid will be equiped with problem solving skills (simple things like friend taking your eraser without your permission), take on challenges and simply to try new things (growth mindset) , independence (especially in a bigger class setup and less hands-on care givers unlike child care teacher), overcome fears of speaking up (this was what big C faced) or more vocal kids, when to speak , how to develop responsibility and leadership , money skills (choice between food and the lures of the bookshop), emotional regulation, social skills (new friends or even bullies) , classroom skills (focus and listening to teachers and executive function skills (set goals, self motivation).
These are the top 10 skills that they hope to equip the kids in the 2-day camp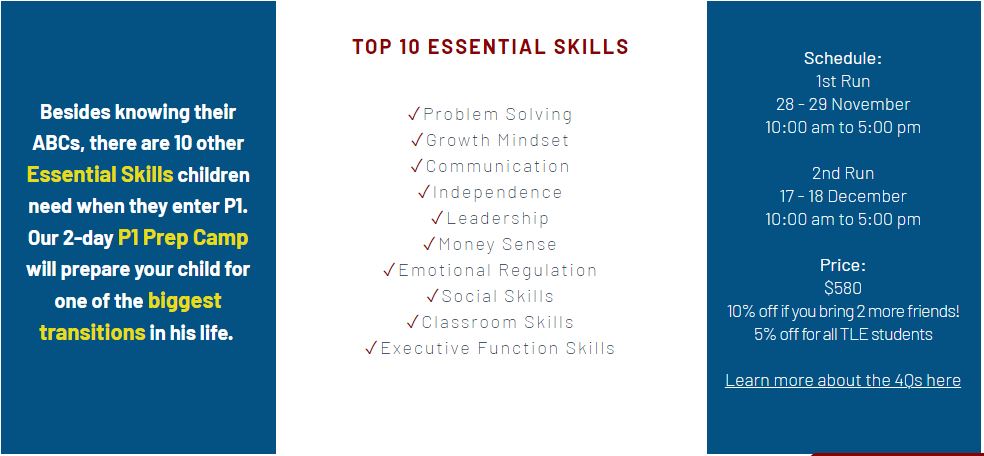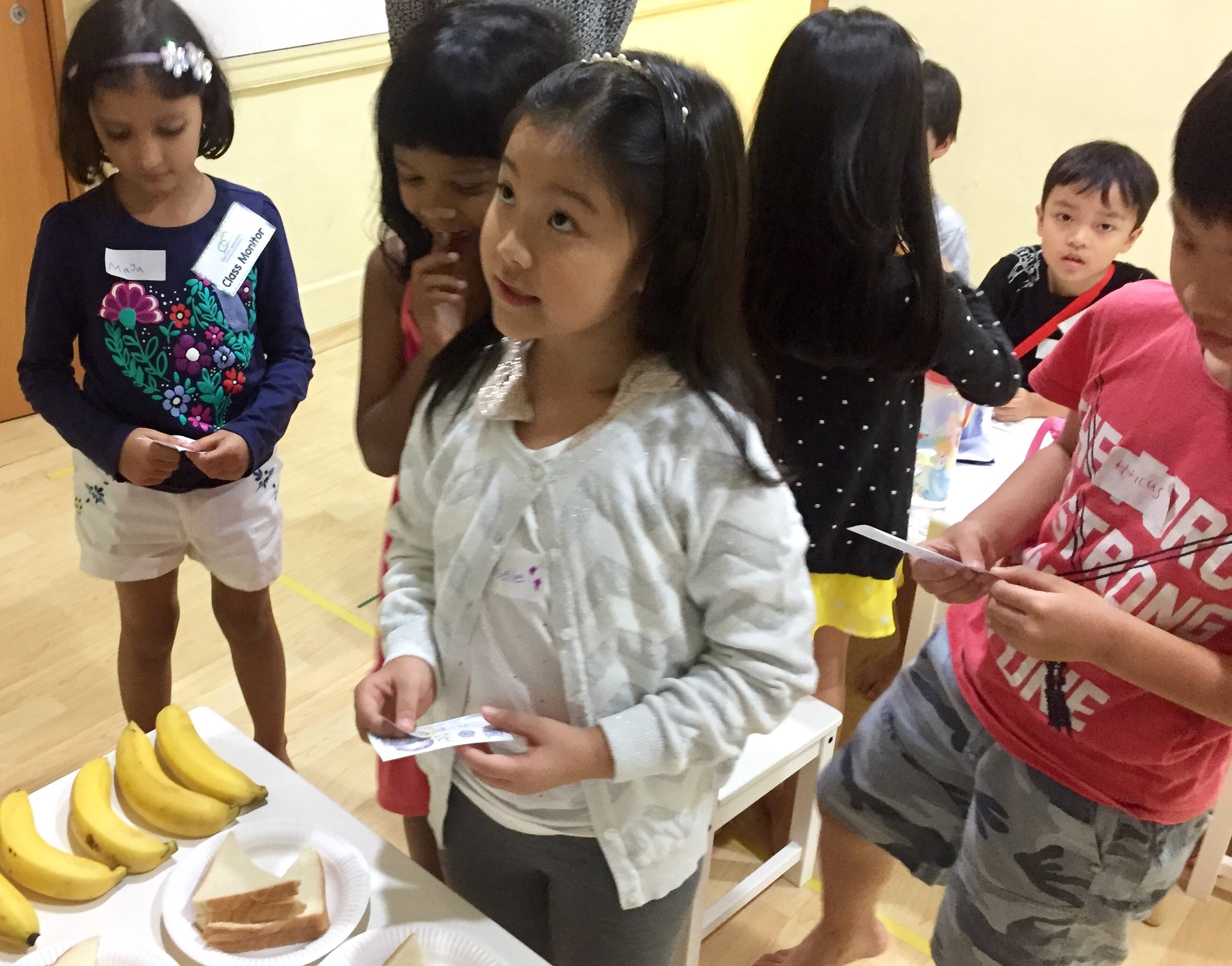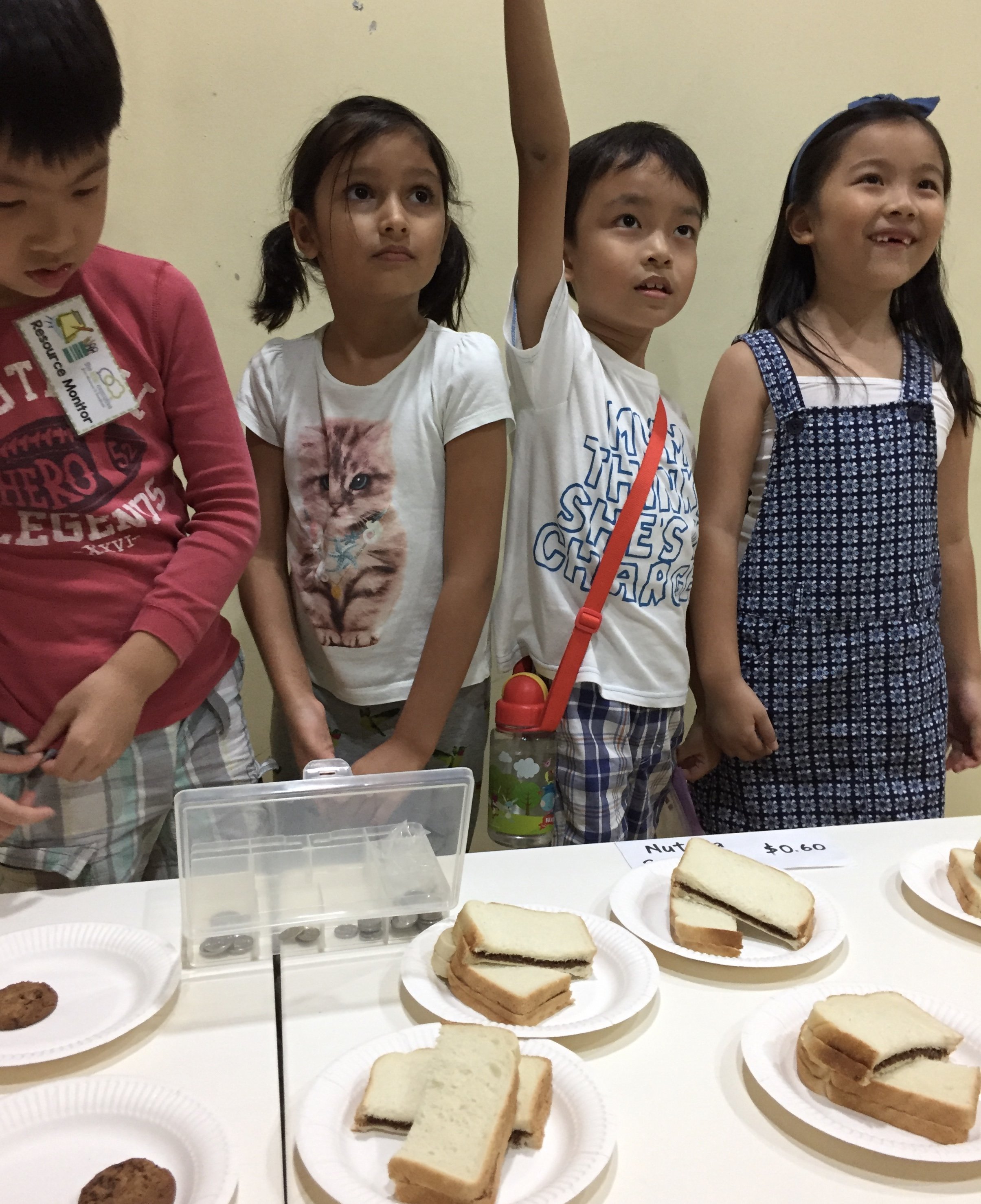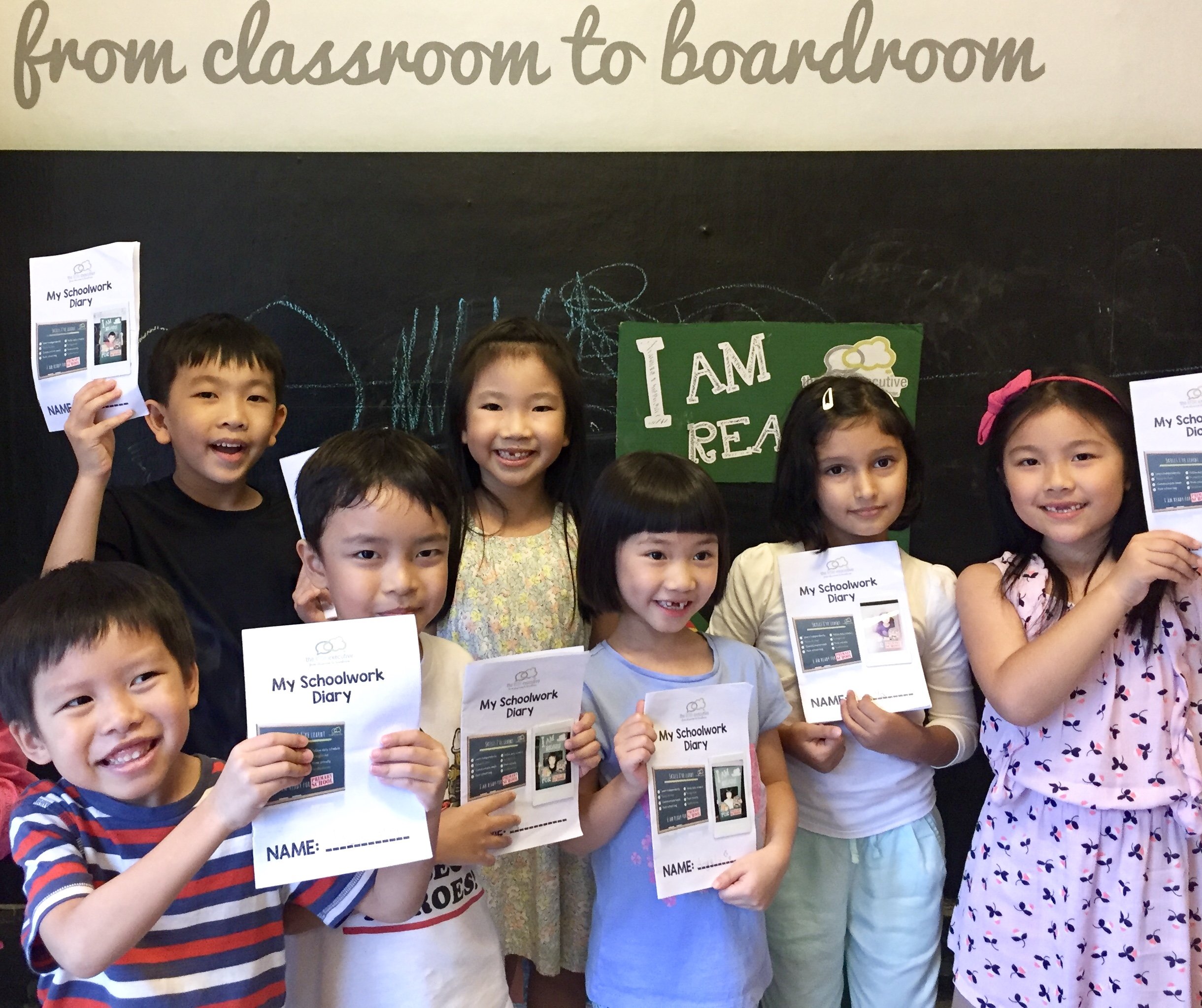 There is only 2 camps during the school holidays : 28/29 November and 17/18 December from 10 to 5pm, as the spaces get filled up quite quickly, do sign up here .
Frankly, I think preparing them emotionally is as important (if not more important ) as preparing them academically to face the challenges of primary school education.
Share the article