I have a big fan of Sudio and had own many Sudio wireless earphones. It was Sudio that introduce me to the world of wireless earphones. This time I will be reviewing the Sudio NIO earphones. Undeniably one of the best wireless earphones makers currently, come the latest SudioNIO for those who value superb sound quality, versatility and high-comfort fit at a comfortable price.
At first sight
What is also  unique about this latest edition is a new colour – their newest neutral hue colour: Sand.
Why Sand? Sand is solid, versatile, and light perfectly representing Sudio NIO's sound performance with flexibility and inclusivity.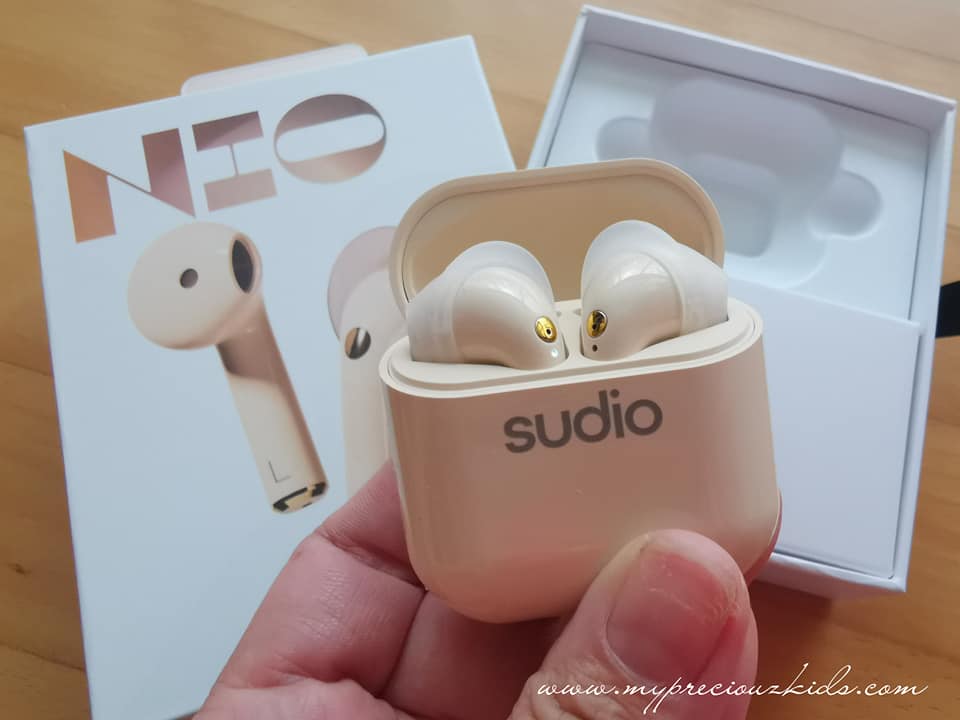 The latest design also features detachable wing tips with 4 sizes for custom fit for any ear. I must say the fit of this pair is the best among the many pair of Sudio that I own.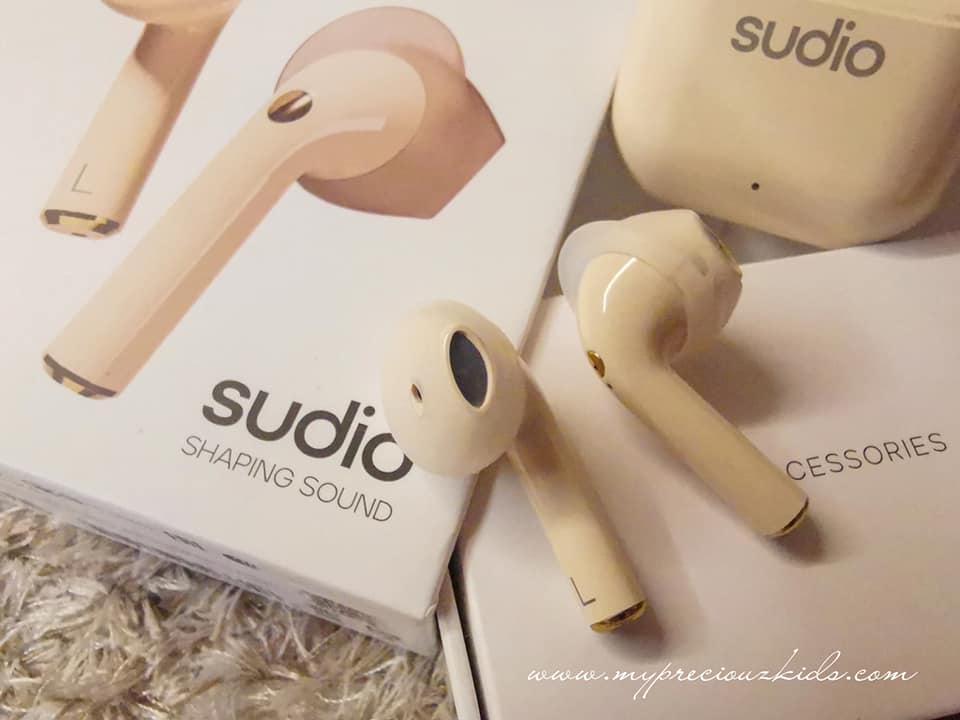 A quick side comparison of the charging case vs ETT and TOLV,  NIO's charging case is clearly more compact than latter.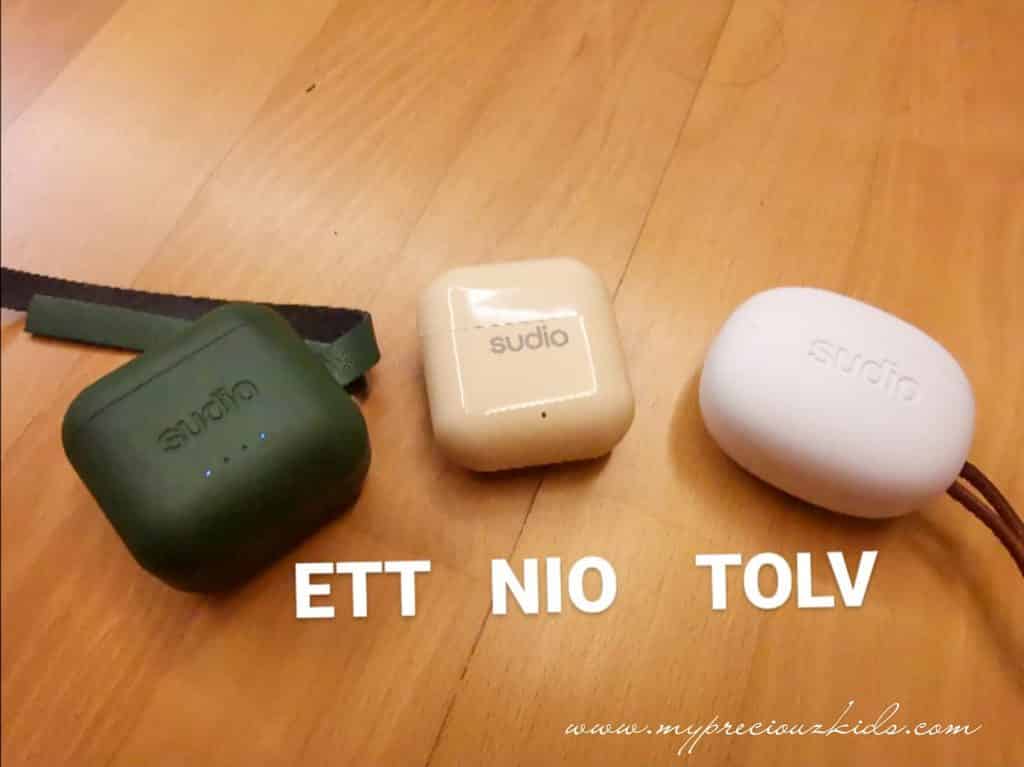 Using it
Just like the Sudio ETT and TOLV, it is an automatic switch on and pairing upon removal from case – gone are the days you need to click to pair it with your phone. NIO offers up to 5.5-hour play time that can be extended for up to 20 hours with the charging case. 
It also offer reliable IPX4 rated protection which means the music is uninterrupted even with presence of sweat or rain, making NIO perfect for commuters, runners, and music lovers.
Loving it
The sound quality is amazing as always, even though I am not an audiophile, I can definitely tell a good and crisp sound streaming to my ears! The audio quality of Sudio products has always been its selling point and of course its nifty design –  fashionable and functional! You have to own a pair to truly appreciate Sudio at its best.
And this is truly made for the cost conscious consumers who still need good sound quality, as the pricing is most affordable of the entire range of Sudio wireless earphones without compromise to the sound quality, make or seamless pairing.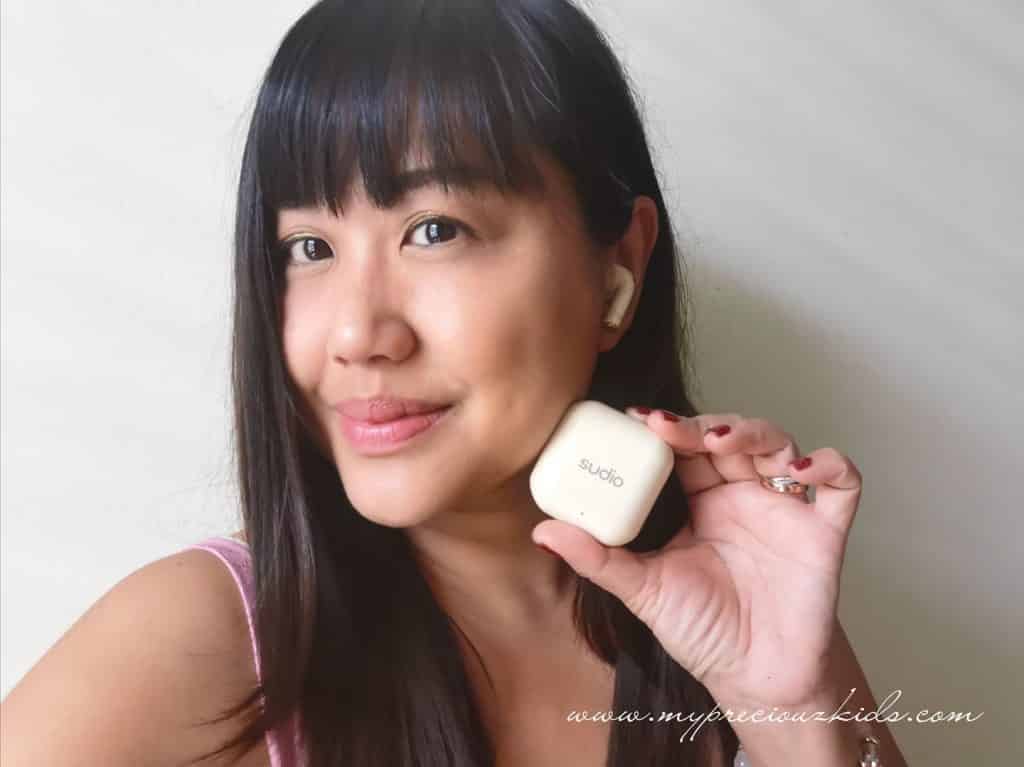 There is no better time to invest in a pair of wireless earphones from  Sudio especially if you have been holding out due to price. Frankly, holding it next to ETT or TOLV I cant really tell price wise which is the cheapest. 
As always, all Sudio wireless earphones comes with 3 years international warranty with all products on the websites, free shipping and no questions asked. 
Sudio NIO comes in 4  colours – black, white, green, and sand

Quote mypreciouzkids15 for 15% off,  Sudio NIO is priced at SGD119 after using discount code, it will be at SGD101.15. What a steal especially if this is your first Sudio ! Stay tune for their launch on 11 January. 
Disclaimer: This is a sponsored post.  No monetary compensation was received. All opinions are my own. 
Share the article