In collaboration with Best in Singapore official
Shepherd pies is pretty new to my family and even myself personally as we don't really see it on the menu at western restaurants. So it was really good to expose my kids to new variety of food whether or not it is to their liking or not. Never try never know.
Before I go into Shepherds Pie SG signature pies,
Here is the review for their latest offerings on the menu,
Sienna's Traditional Lasagna (Triplo Cheese)
I totally regretted ordering a single serving of Lasagna as my girl who is a big pasta lover loved the Sienna's Traditional lasagna and couldn't have enough of this. Voted the Best Lasagna in Singapore, (no wonder my girl loves it so much), it has layers and layers of lasagna sheets and generous serving of minced beef and showered with delectable bay leaves, oregano, and basil herbs. 100% handmade using hand-rolled lasagna sheets, and received within 60 minutes so it is as fresh as it can be!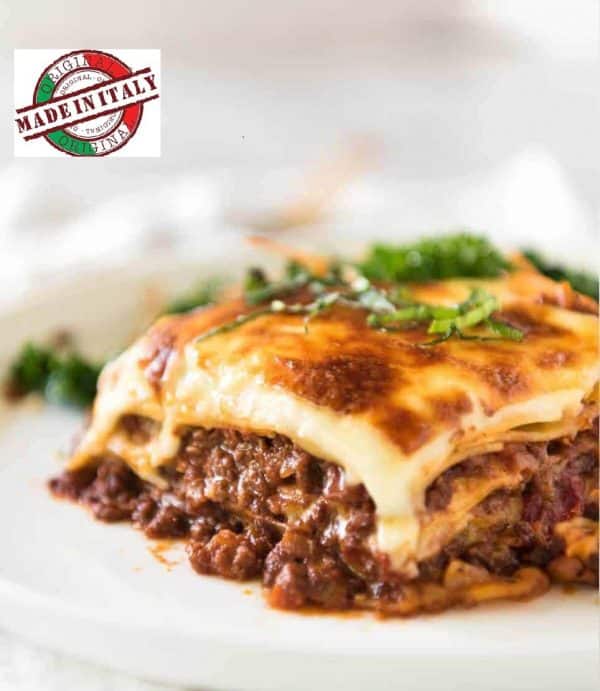 Small C's loves mac and cheese, and this was a winner as this version has a perfect companion which is bacon to add a new texture and balance of flavour to the dish. If there is anything to fault, the top baked layer can get a bit dried and stiff if not consumed straightway (i gues you can repop it into the over or microwave for a quick heat), hence small C ate all inner layers which was moist and warm.
They use aged Parmesan and Gruyère cheese that is made from fresh cow's milk! To balance out the , they have combined the premium smoked bacon to balance the slightly sweet Gruyère to give this super creamy Mac 'n' Cheese. Definitely a kid's favourite hands down!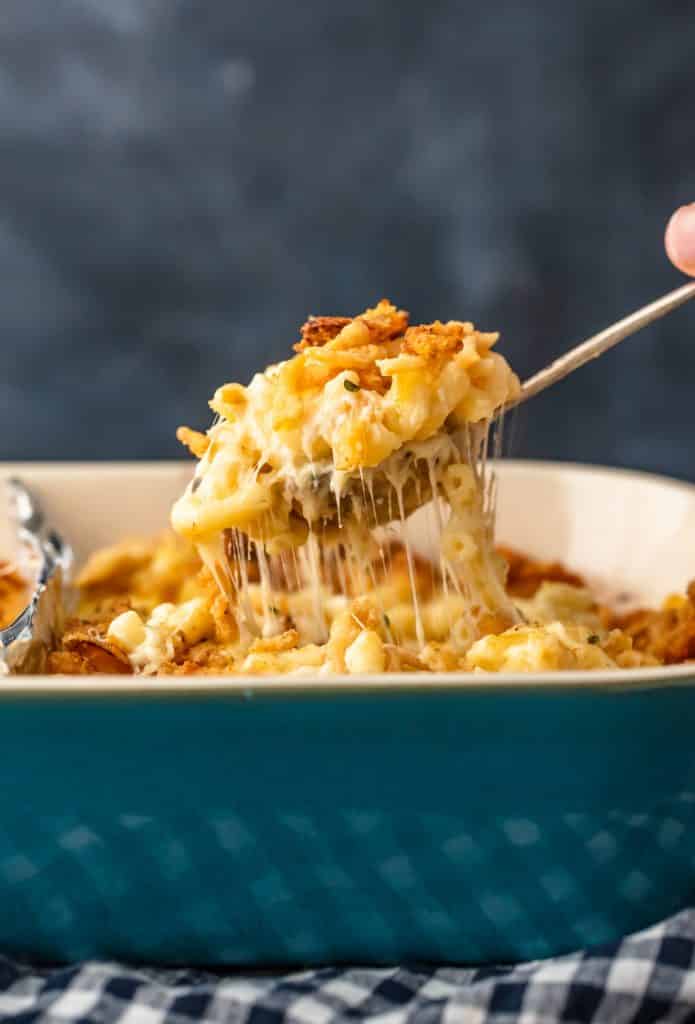 Signature Beef with Brown Sauce Shepherd's Pie
Frankly, I am also not too familiar with shepherd pies but since it is a signature favourite , I just had to order to try it. I like typical pies with pastry crust, so this shepherd pie was really is like the regular beef or chicken pie that I fancy blanketed with a generous amount of hand-whipped mashed potatoes. The minced beef was packed with olive, onions, and celery to bring out its flavor – truly comfort food for the soul.
It is good on its own or even better with the prepared brown sauce. My kids are not big fan of pie so this was polished by me and my husband! Now we know where to order good shepherd pies if we ever crave for a good shepherd pie!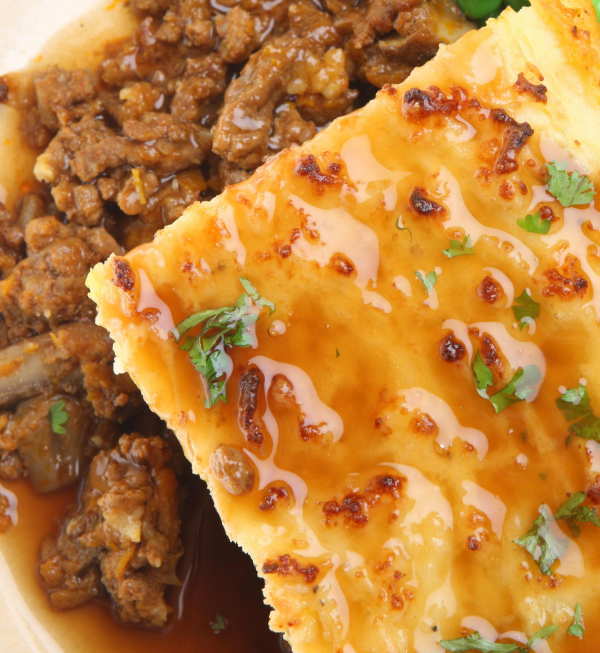 I have ordered very safe pizzas – hawaiian and margherita for the kids in case some of my kids don't fancy trying new variety of food and of course, pizza never fails. Generous servings and thin crust, my big J who is a pizza lover had more than 3 slices at 1 go, being not too adventurous in trying new food and he can never say no to pizza!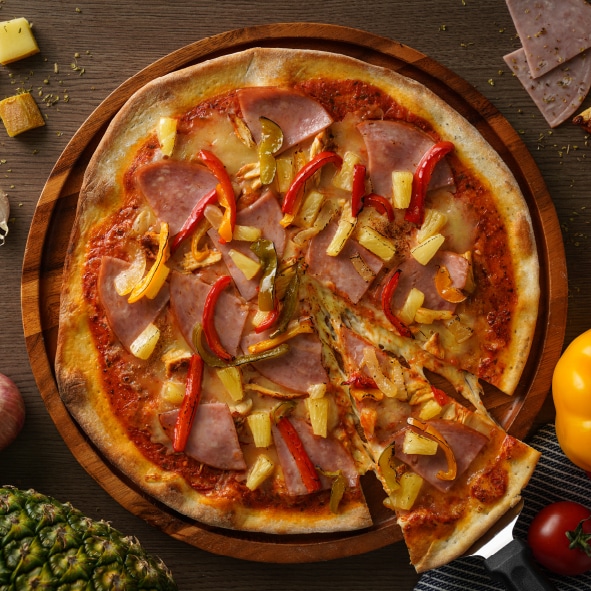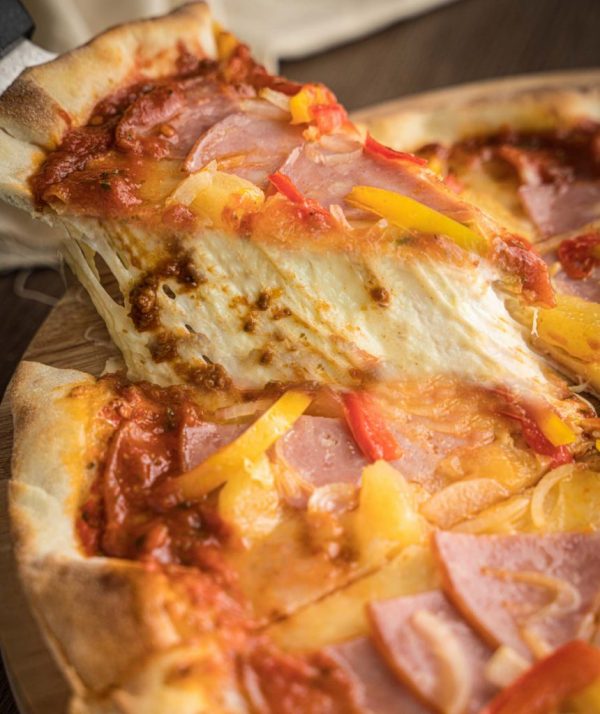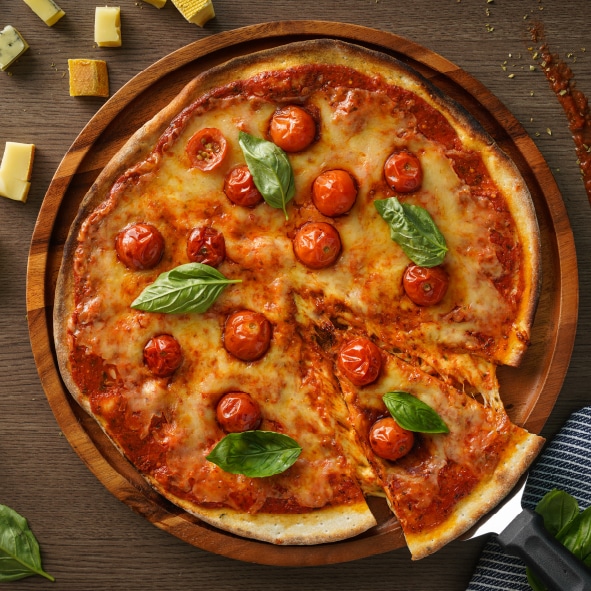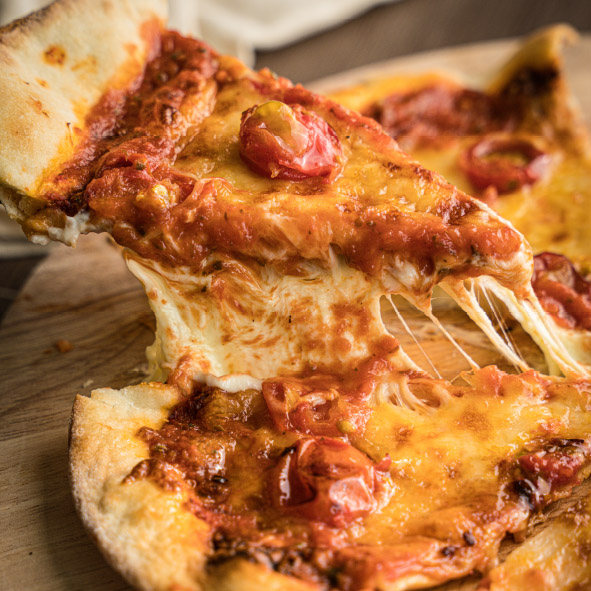 We loved the varieties we ordered from and there is a favourite for everyone in the family!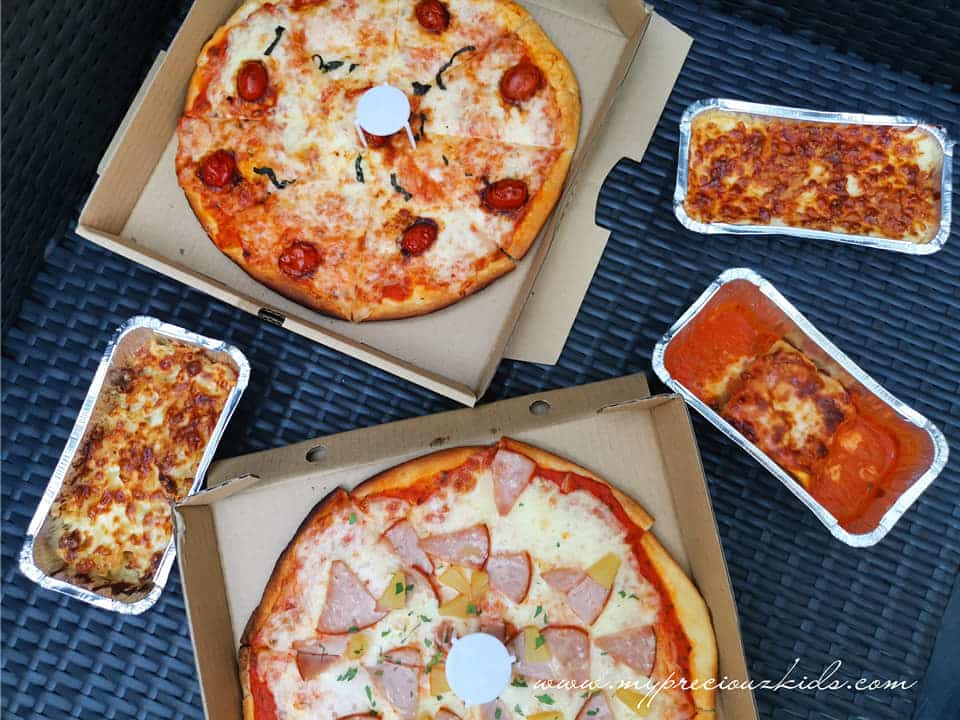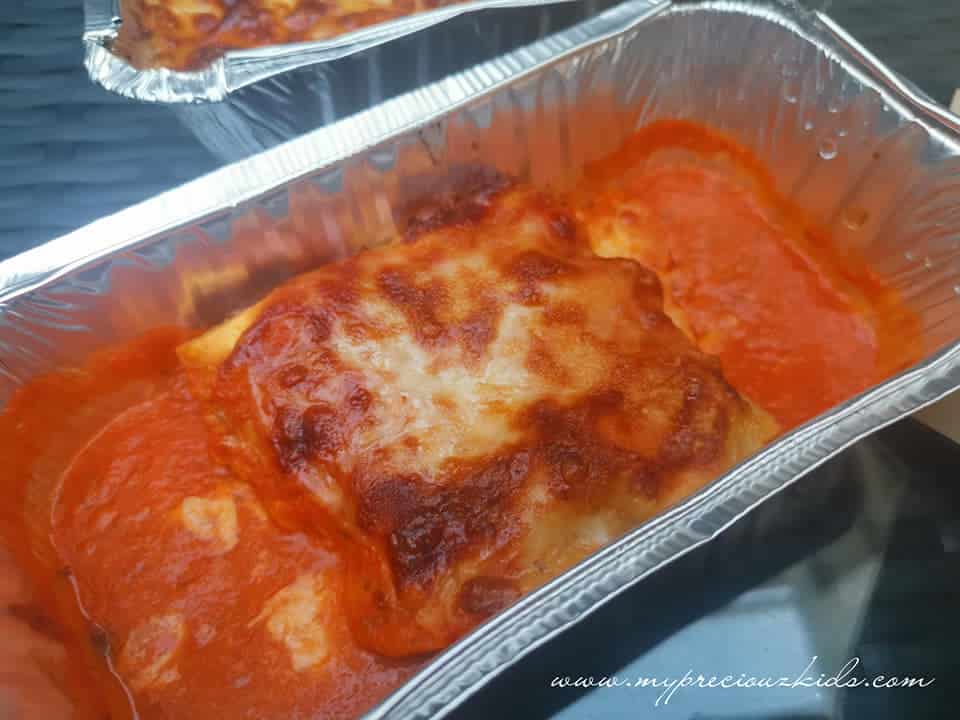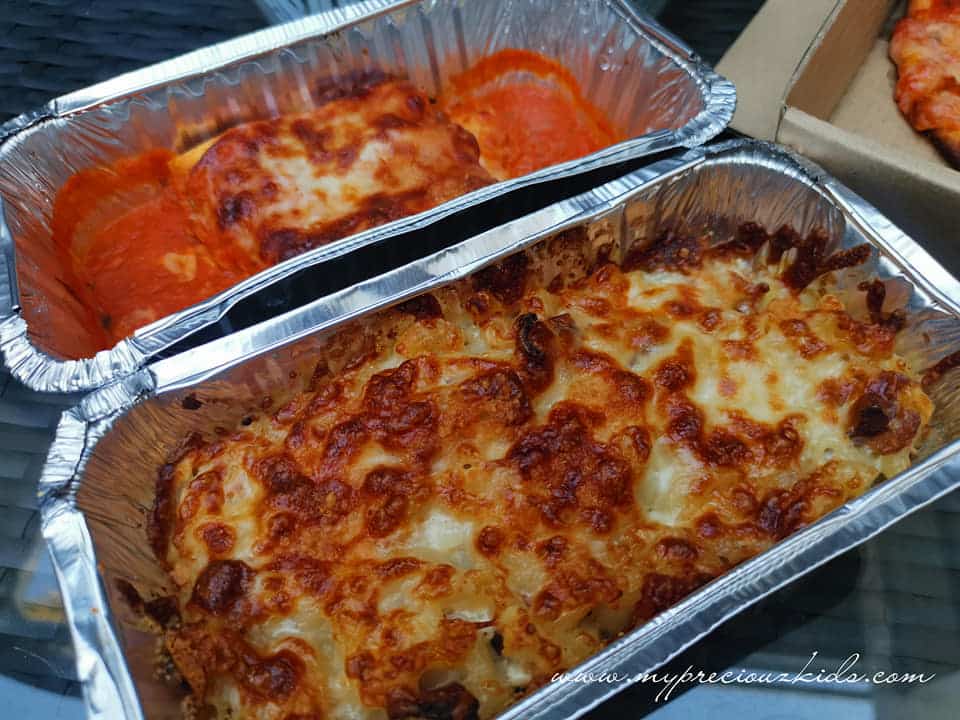 For rainy day, family dinners or just a meal you just need some comfort food for the soul, there is Shepherd's Pie SG. It is free delivery for orders above SGD 70 and you can have warm pies. lasagna, mac n cheese at your doorsteps within 60 minutes!
For more recommendation, check out 5 Best Pie Delivery in Singapore.
Shepherd's Pie SG
Facebook | Instagram | Website
Best in Singapore:
Facebook | Instagram | Website
Share the article