Media drop
My family's birthday celebrations are all done and dusted in the first half of the year, so I didn't really had a valid reason to order a cake on a random day. However, I will not say NO to a decadent mao shan wang chocolate cake anytime of the year frankly! I have a sweet tooth, and so are two of my 4 kids who enjoy the sweet treat and durian too!
So what set aside Cake Delivery SG from the rest,
They are a group of bakers who have 1 common goal and vision – offering freshly baked cakes without a brick and mortar cake shop so that they can keep the cost low and focus on baking the best non-commercialised cakes.
Besides, Cake Delivery SG the only cake store that provides midnight delivery, perfect when you want to surprise your loved ones without having to hide the cake in the fridge. They also offer cake delivery guarantee, if the cake received is not in good condition or toppled.
It is free delivery for order above SGD 80 and they offer 1-hour express delivery. They also offer option to add on balloons, flowers and plush toys to accompany the cake.

A quick glance at the website, I was awed by the selection of cakes – yuzu citrus osmanthus, ondeh ondeh , biscoff cheesecake – so many unusual combinations to try but I couldn't resist ordering my ultimate craving of all – 9.5″ Mao Shan Wang Chocolate Fudge Cake for the sweet tooth people in my family including yours truly.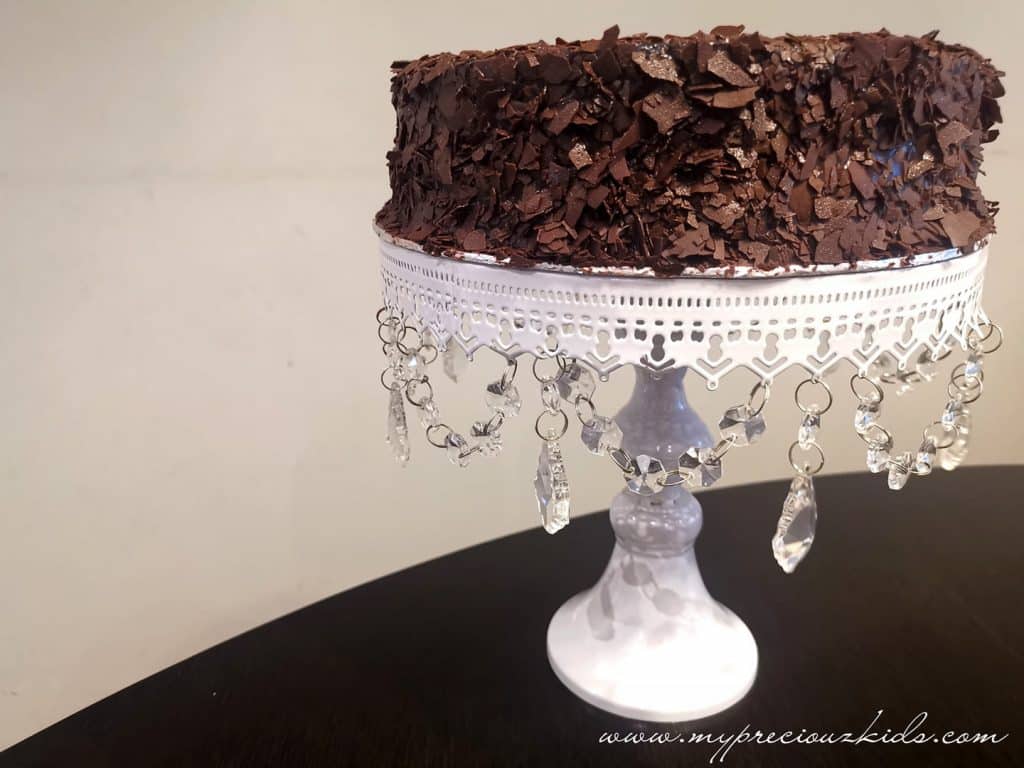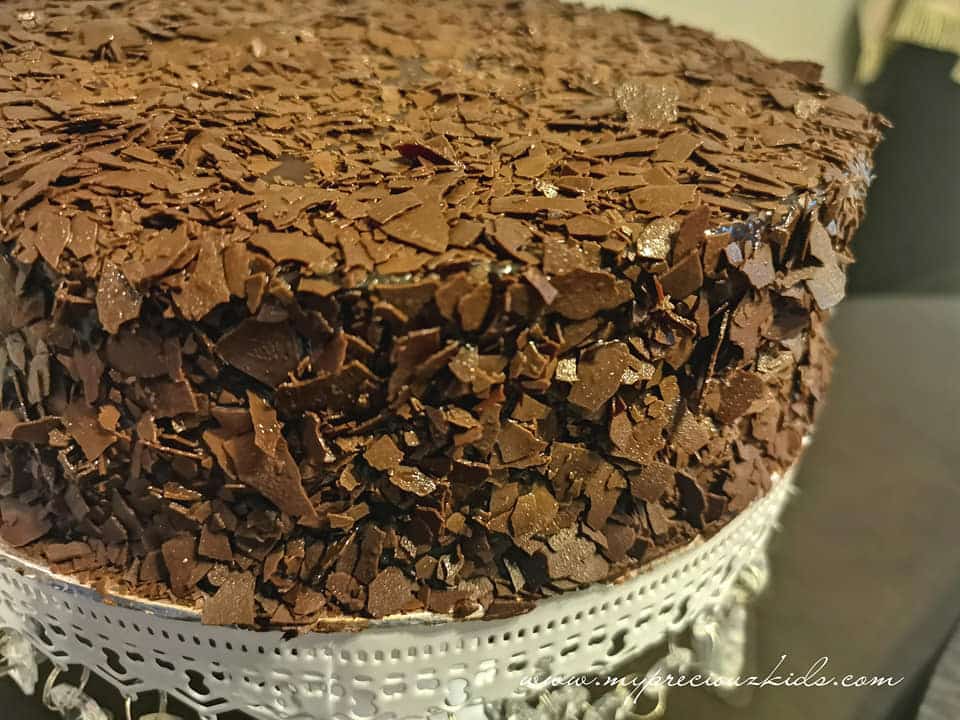 Their delivery is based on 1 hour time slot hence delivery timing wise it is very precise to the hour which I appreciate.
The cake was huge and super value for money – i know many similar cakeshop will charged this cake at a much higher price. On first taste, super moist and not too sweet and once i reach the MSW layer, oh-so-heavenly – match make in heaven – chocolate and durian.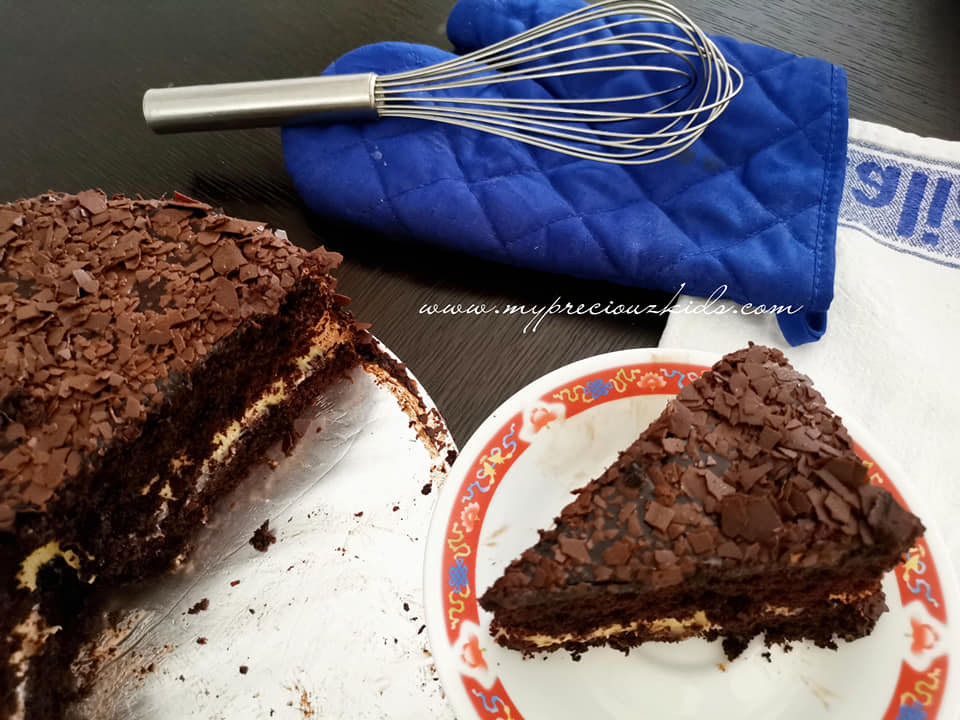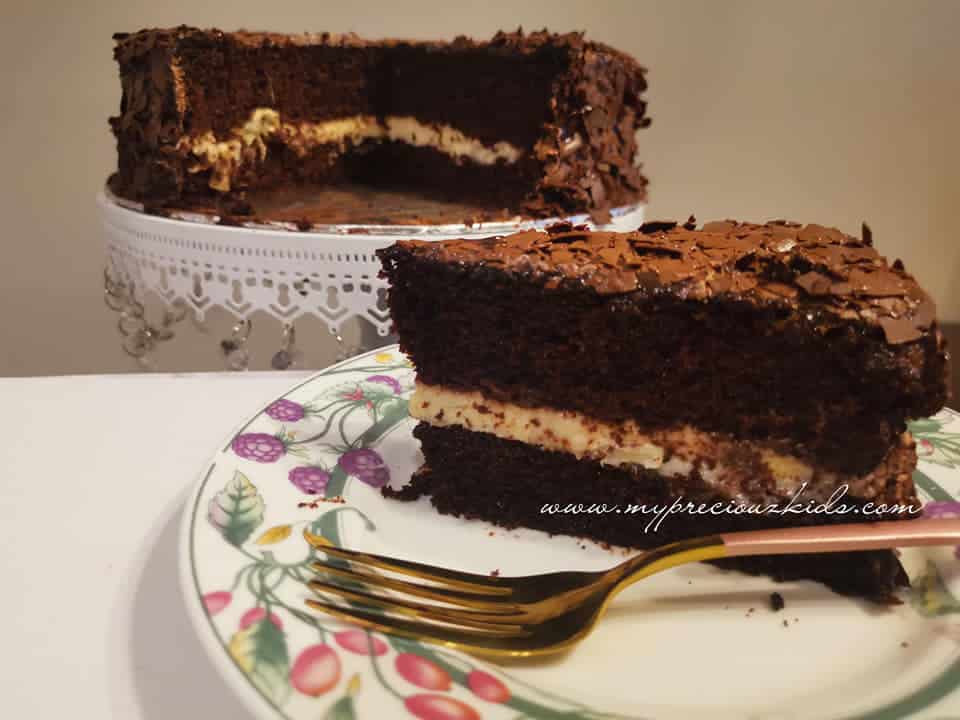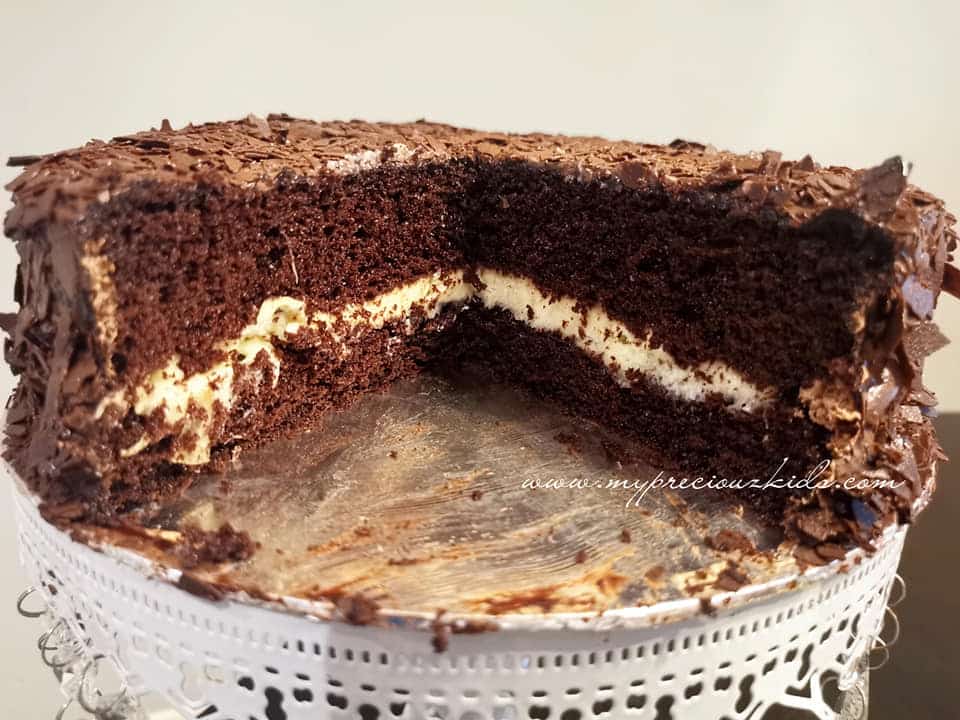 Even my non-sweet tooth kids and husband also want to try the cake as they cannot resist a full 100% chocolate. Even my only anti-durian kid enjoy the chocolate part of its (i had remove the durian layer for him).
If you ever want to order not run of mill cakes or surprise midnight delivery cake, you know who to order from !
Share the article