In collaboration with Best in Singapore official
I love the convenience of home delivery for groceries, food and even fruits, a habit since the start of circuit breaker. I hate having to go to the supermarket to carry bags of heavy fruits back home especially watermelon. I tried Fruits Delivery SG for the first time and was amazed by its range and varieties – both standard and exotic fruit products and most importantly its fresh and arrived chilled. I ordered fruits that my family don't normally buy on a regular basis to introduce my kids to exotic varieties.
Fruits Delivery SG fruits are sourced from all over the world and parts of Southeast Asia, including regions of Malaysia, Thailand, Taiwan and Japan. They are grown by organic farming, where pesticides and pesticides containing chemicals are not allowed. They use cold storage to ensure maximum freshness of fruits, in fact the fruits that arrived a slightly chilled upon touch. Overnight storage is not allowed, so any leftover unsold stock are thrown out by the end of the day.
They have 8 storage & preparation units island-wide to ensure seamless delivery to your doorstep within the same day and within 2 hours from order.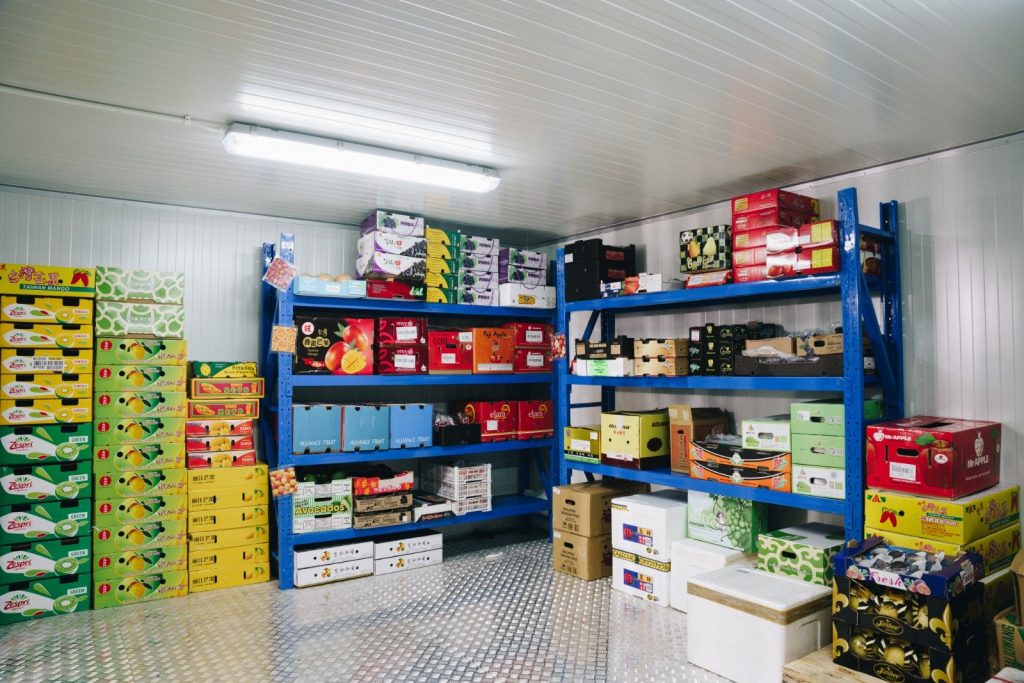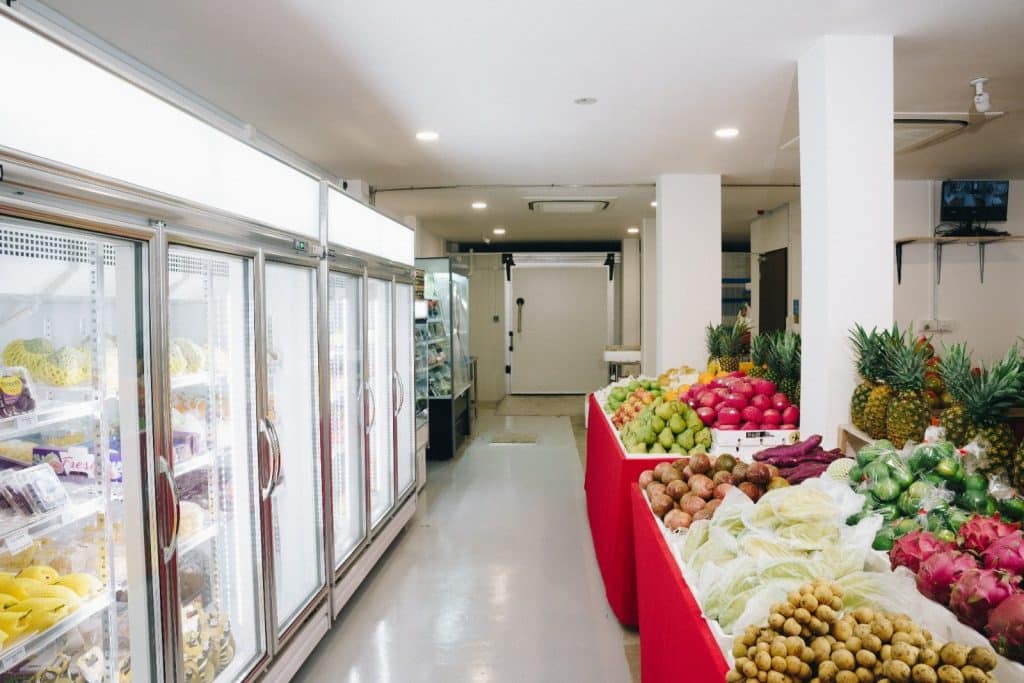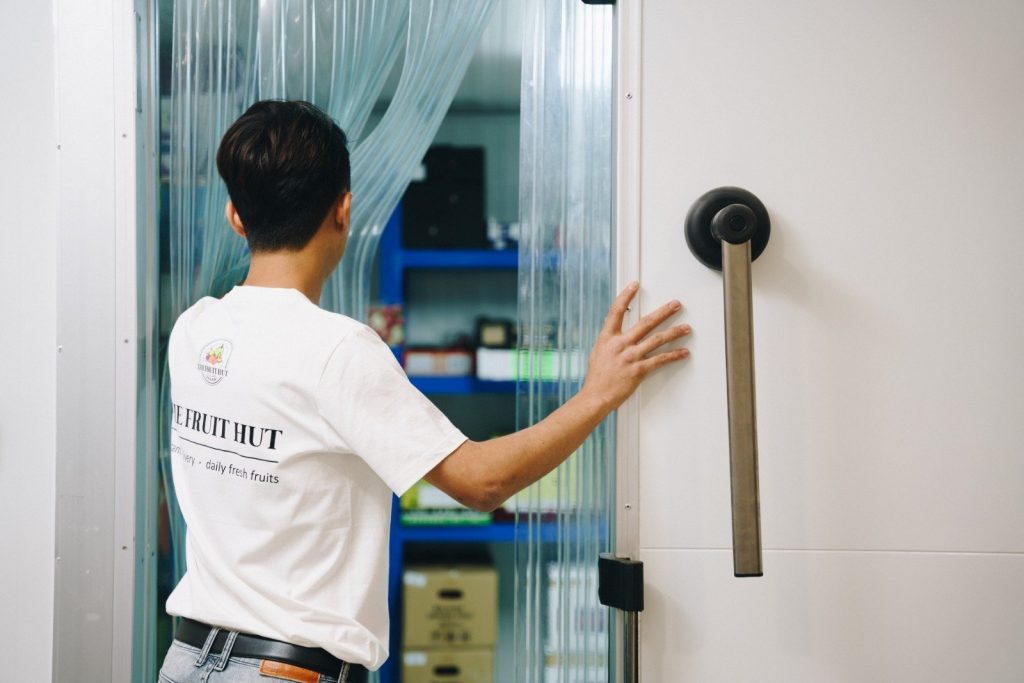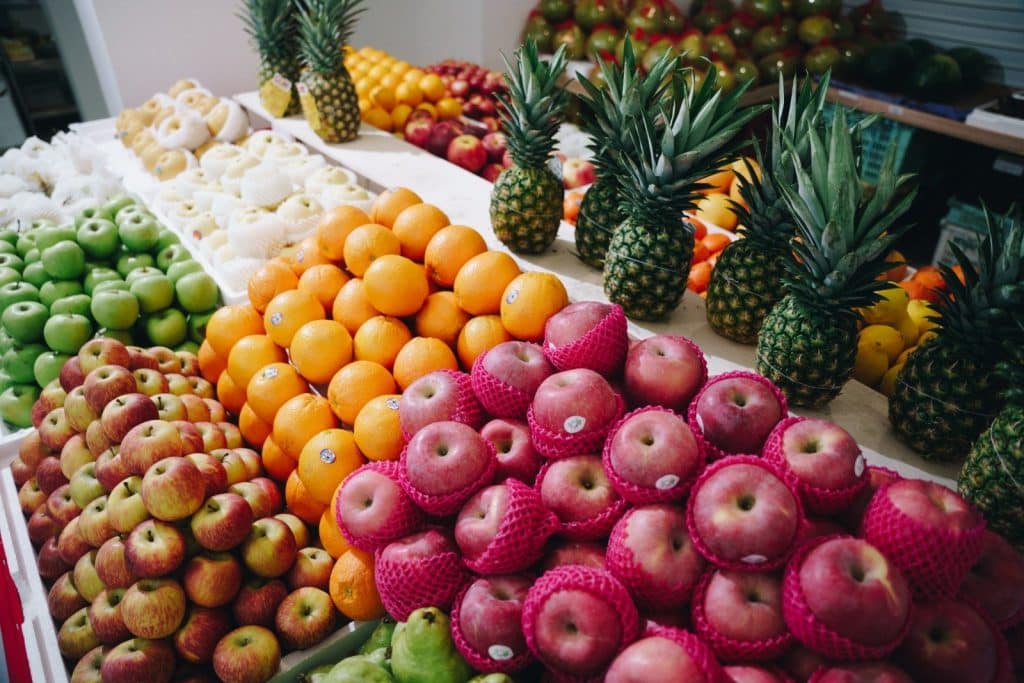 I am amazed by the variety of fruits purveyed by Fruits Delivery SG . While they do have common and standard fruits like apples, banana, oranges, grapes etc which are mainstay in my household, they also carry tropical and exotics from all over the world. So I thought for a change, I should order more exotic fruits to introduce to my kids such as tropical fruits like mangosteen and longan and also some not so common fruits like peach and pomegranate.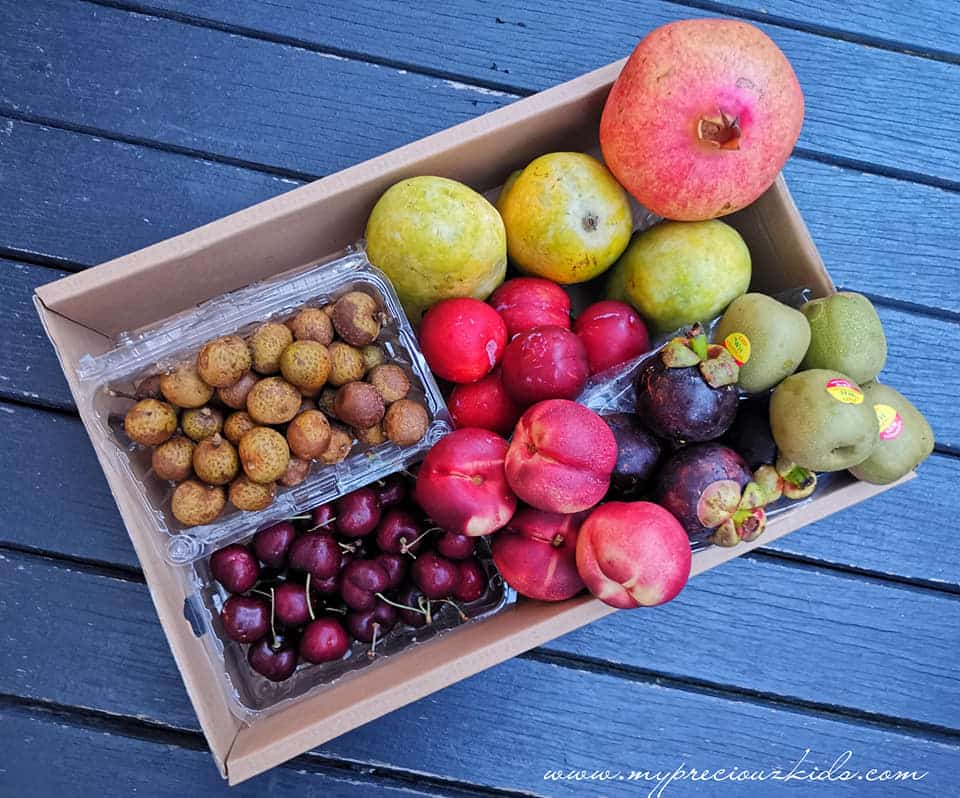 All fruits arrived slightly chilled and no bruises or spoilage. Some of the fruits even has a date stated ie for those that should be consumed quite immediately like mangoes. I love the idea that I don't have to go and buy and lunge fruits back home. This box of fruits was really heavy and I did not even purchase heavy weights like watermelon or jackfruit. I had wanted to introduce them to jackfruit but I am too lazy to cut it hence they also have cut fruits range too. Pricing wise it is pretty comparable to what I can buy at the supermarket and if you worry about not being able to choose, the fruits received are all fresh and in good condition.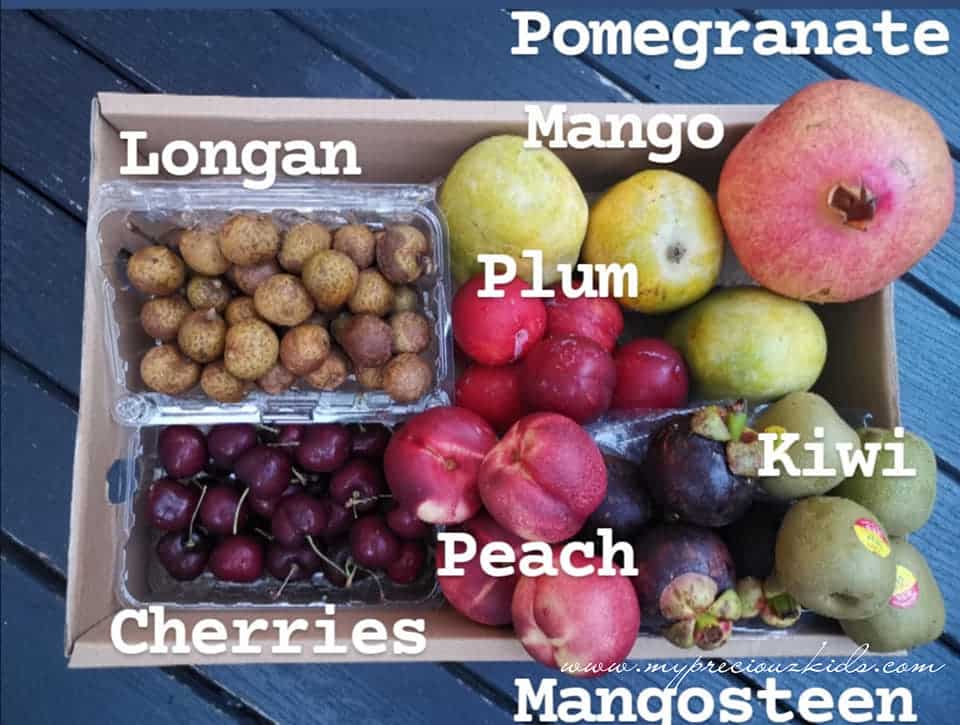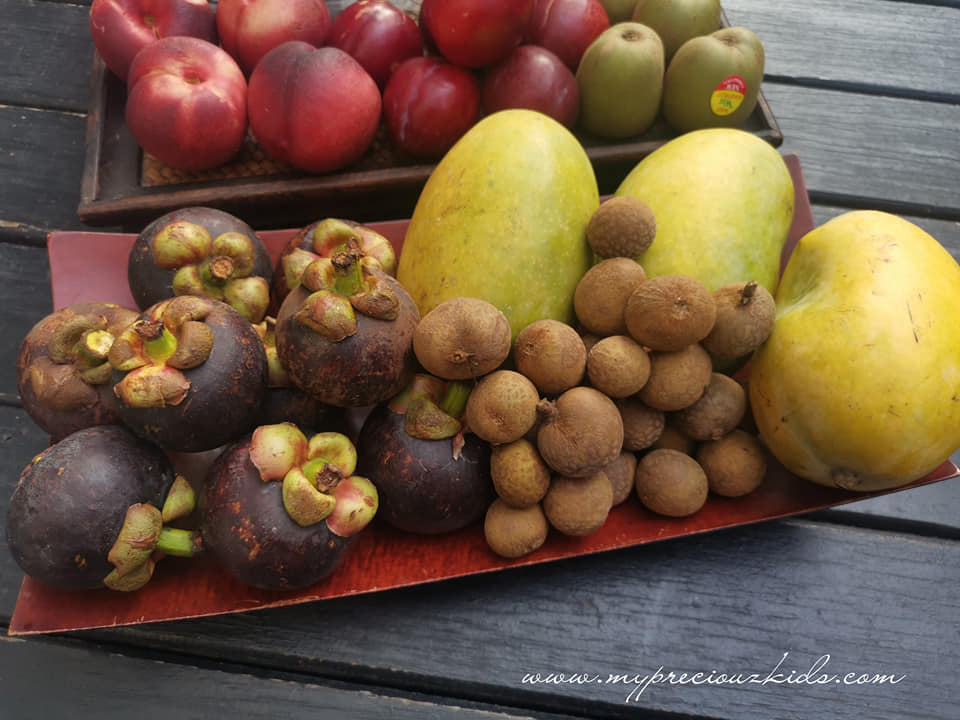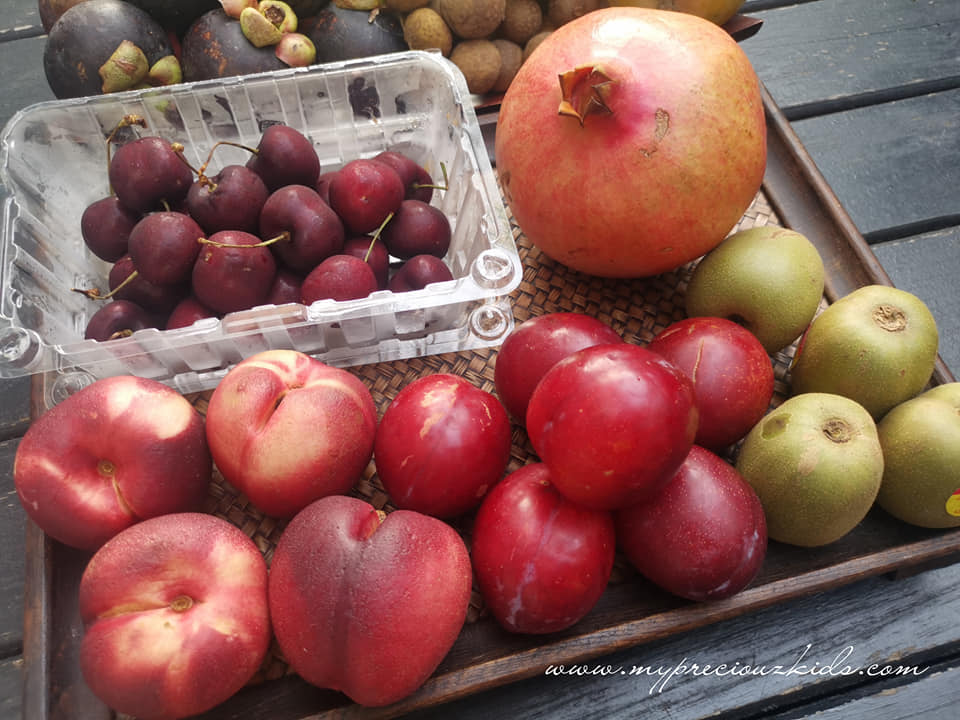 There is no minimum order but to enjoy free delivery, you need to purchase $80 and above! For order below $80, there is a flat rate $9.70 for delivery. As mentioned, all orders are delivered within 2 hours all thanks to their island-wide storage facilities.
For more recommendations , check out this list compiled by Best in Singapore.

Fruits Delivery SG
Facebook | Instagram | Website
Best in Singapore:
Facebook | Instagram | Websites
Share the article