One can never have too many pillows in their bed/bedroom. Just like the hotel beds which can have multiple pillow of different hardness and feel, I loved to be surrounded by many pillows. For the one pillow that I spend 8 hours a day sleeping on, I do ensure that it is one that allows me to have a good sleep through out the night.
Born from years of intensive research and multiple sleep trials, Sigmund Home's Ergo Foam Tencel Pillow comes with many good reviews online so I had to try it for myself. I had been sleeping on it for the past week and all I can say is that I slept like a baby and waking up with zero ache or stiff shoulder. This is an illustration of a correct sleeping position whereby the spine must straight.

What makes Sigmund Home's Ergo Foam Tencel Pillow superior over the other pillows in the market.
Support – giving personalised ergonomic comfort by using Visco-elastic cells that allow the pillow to mould perfectly to your neck and shoulders. I will post a video on this on my IG post. I would say that the hardness is medium firm , which helps to maintain my neck straight for a restorative sleep 
Cooling – especially in our humid and climate (and I dont have a habit of sleeping in an air-conditioned room, the advanced airflow technology makes me feel cool thorough the night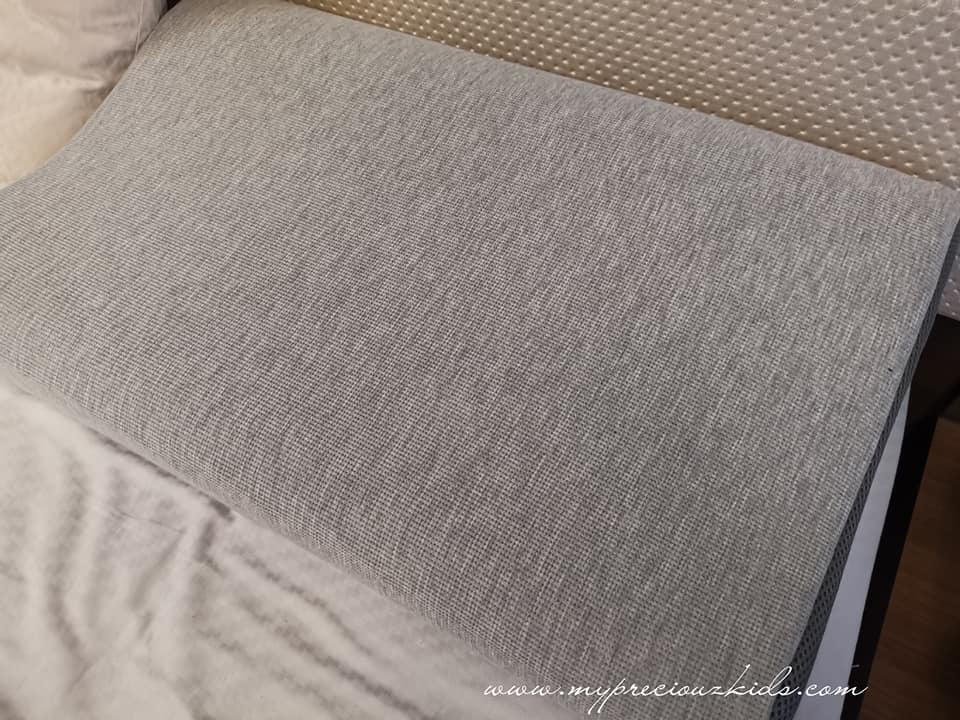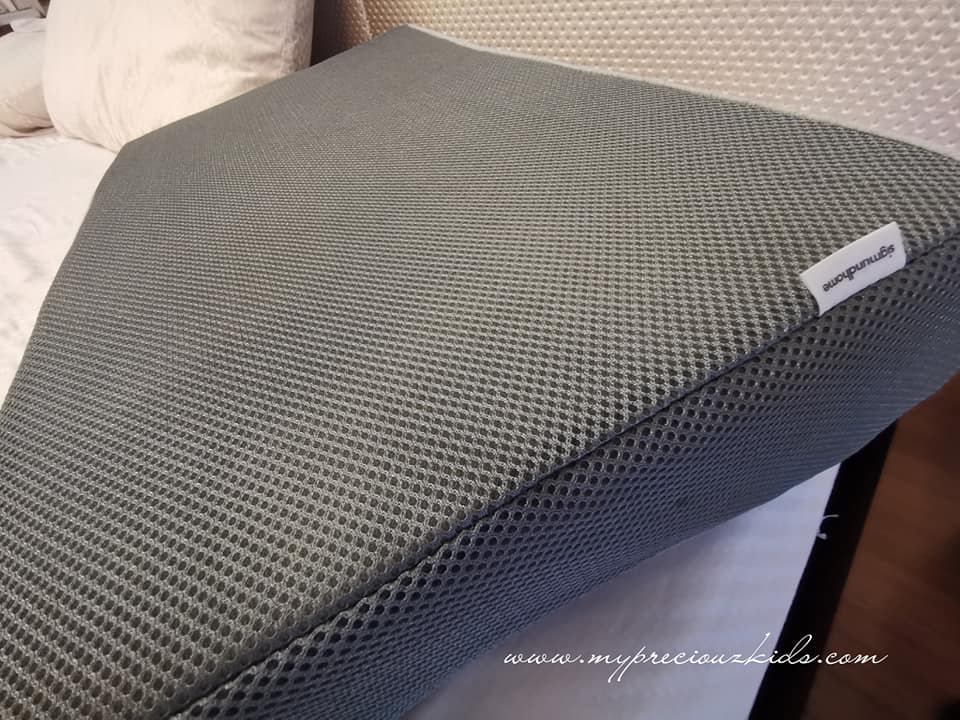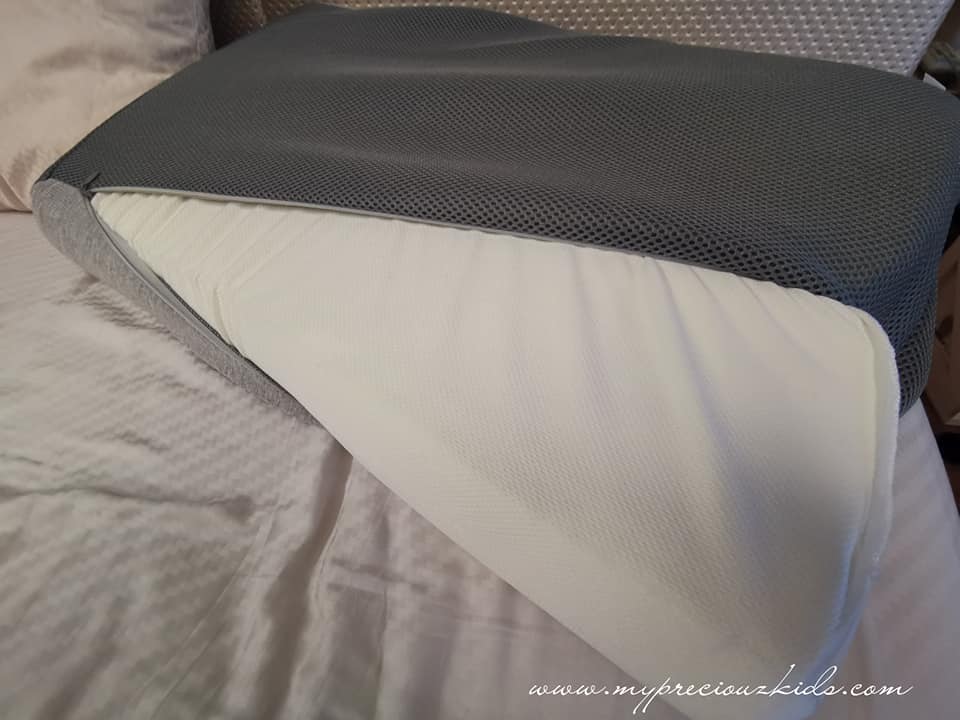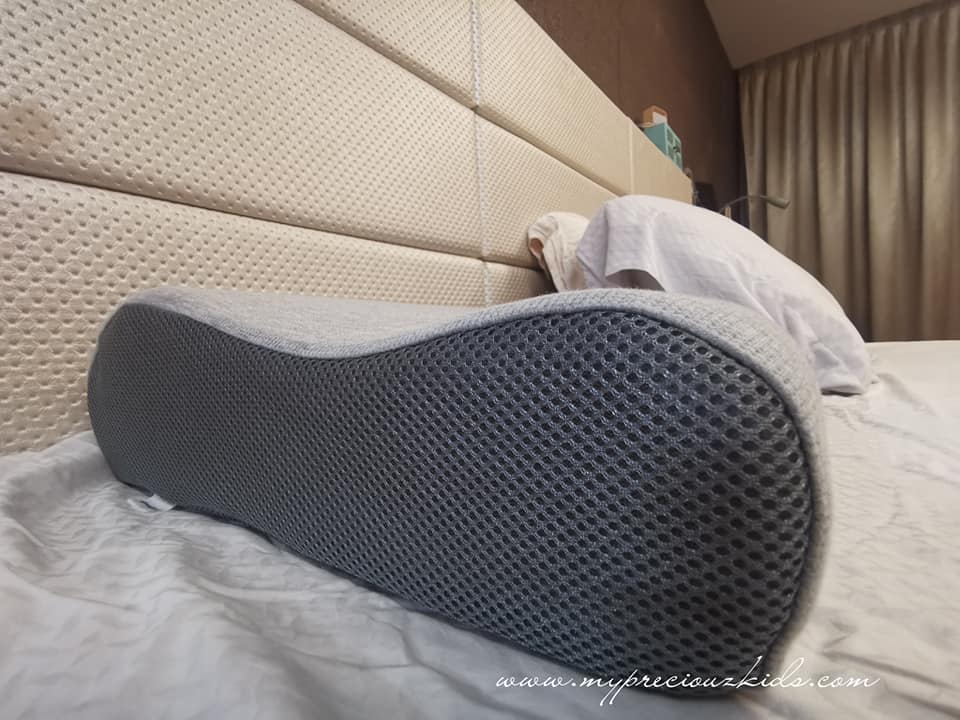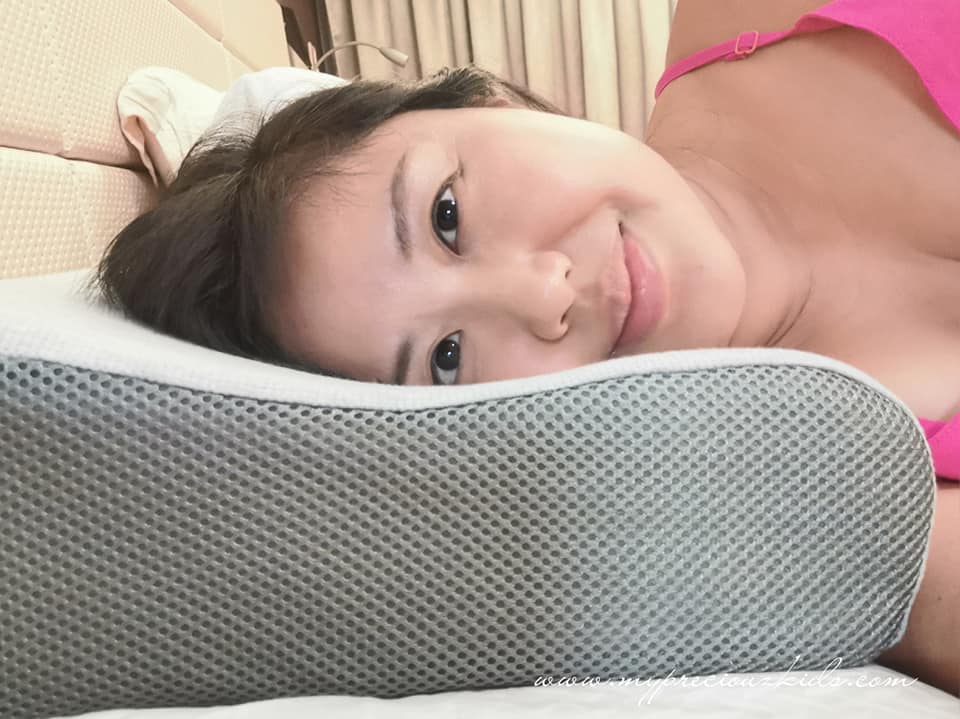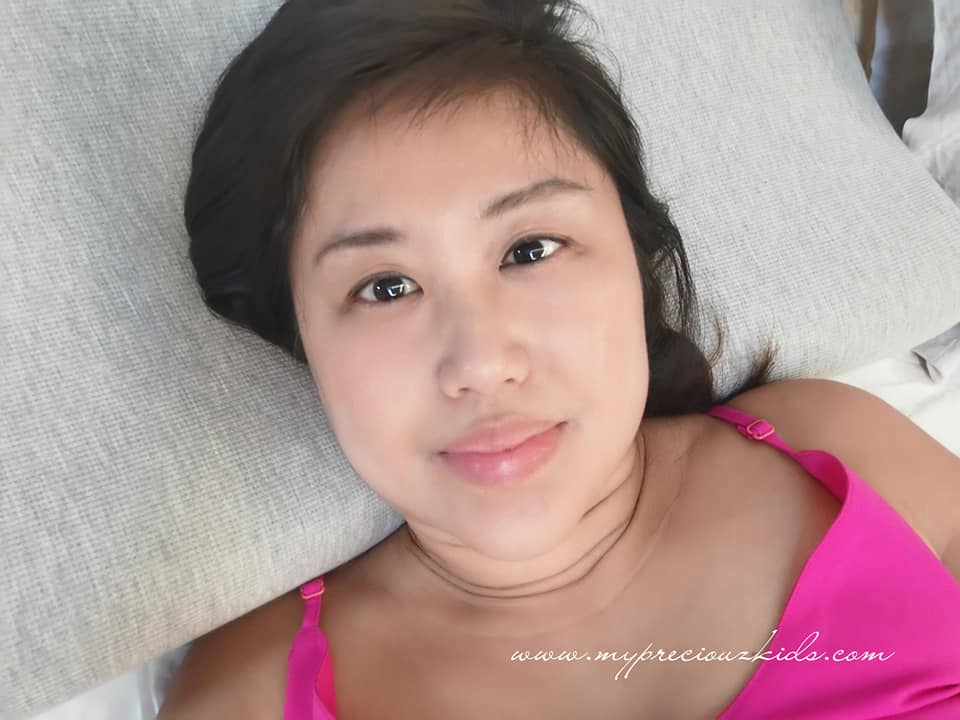 If you ever are looking for a new pillow to replace your old ones or have not been having a restful sleep to check this out from Sigmund Home . They offer same-day 1-hour express delivery so that you will get your pillow almost immediately on the same day . 
Besides pillows, Sigmund Home is also well known for its range of competitively priced mattresses, all comes with 120-day sleep trial and 15-year warranty. 
Showroom:
39A Jln Pemimpin,
03-01C, S577183
Halcyon Building
Operating Hours:
Mondays to Saturdays: 10 am to 7 pm, including Public Holidays
Closed on Sundays
Disclosure: This is a sponsored post. No monetary compensation was received. All opinions are my own. 
Share the article