In collaboration with Best in Singapore official
My family loves steamboat/hotpot – especially my kids. We get to order only the ingredients that we love to cook in the soup base. As in previous year, we always celebrated my in-laws joint birthday celebrations at a famous hotpot restaurant. However, due to the 5-pax limit regulation, I tried to enquire if we could sit at adjacent or neighbouring tables at our favourite hotpot restaurant knowing that we cannot sit on the same table. The staff at the restaurant went on to tell me the tables must be far apart to avoid mingling – true story! So I know that celebrating at our favourite hotpot restaurant would not be possible for this year. 
This invitation couldn't come at a better timing as I was resolute to find a worthy replacement – why have I not thought about bring the steamboat experience at the comfort of home, minus the hassle of simmering the broth and doing the marketing.  Weekends are the busiest days for me, and I do not want to trouble my in-laws to do the marketing (as its their birthday celebrations) so this is really the best possible solution -reliving our enjoyable hotpot experience but for this year, it will be in the comfort of home, my own dining table of accommodating my family of 8.
Why Steamboat Delivery? 
Steamboat Delivery is resolute  to provide a complete steamboat experience to any location in Singapore without an electrical plug or even a pot needed at your end. 
With over 30 years of culinary experience working in restaurants of different regions in the world, their head chefs put together the winning recipes behind every broth. As the soup base is the most important element in a steamboat experience,  each of their superior broth needs to be simmered on low fire for a minimum of 8 hours daily. Using only premium ingredient, the cooking process brings out all the flavours of the herbs and ingredients (without losing its nutrients) bringing out the unforgettable taste.  They have 4 soup bases to choose from – premium collagen, kimchi, sichuan mala and pork tonkotsu. I had a tough time choosing as I wanted to try it all!! 
They provide the freshest ingredients or else they replace it FOR FREE! 
Beside an excellent soup base and the freshest ingredients, another important element to the steamboat experience is the sauces, Their signature sauces come complimentary with every order –  goma shoyu, homemade sambal sauce and thai chilli sauce.  You can also order add on more sauces like the Yuzu Ponzu sauce and the Signature Sha Cha sauce at a small top -up.
What if you do not your own steamboat pot? With Steamboat Delivery, they even provide portable (and reusable) gas stove and pots to have steamboat parties anywhere and everywhere without an electrical plug. 
I do not want to spend hours labouring to cook the soup base, doing the marketing, cleaning and washing the ingredients and I still need to buy off-the-shelves sauces or worst, concoct some chilli sauce on my end. I am not fantastic cook and weekends are the busiest days of the entire week so this is my contribution to the celebrations, by ordering Steamboat Delivery 
And if you even want to remove the hassle of ordering ala-carte, they have premium sets cater to all party sizes up to 8 to 10 pax which was what I did – I ordered the super value set as I have 4 kids and my inlaws are pretty small eaters. It is free 90- Minute delivery island wide for order above SGD100.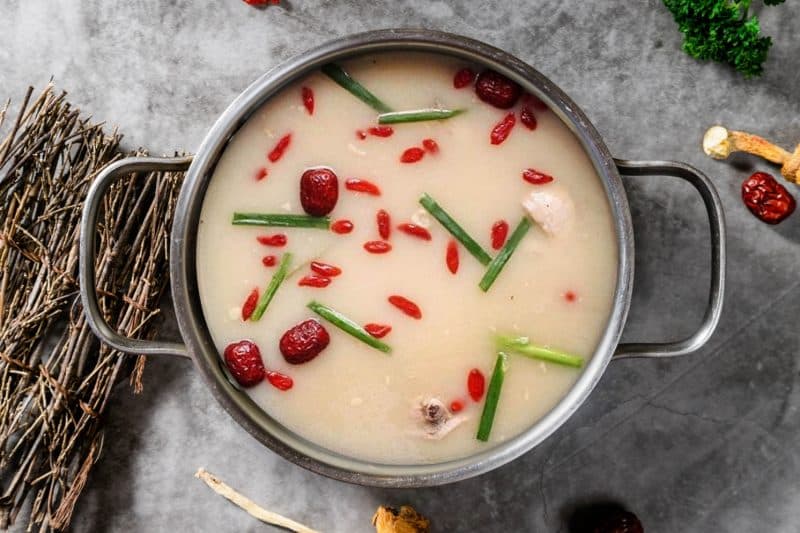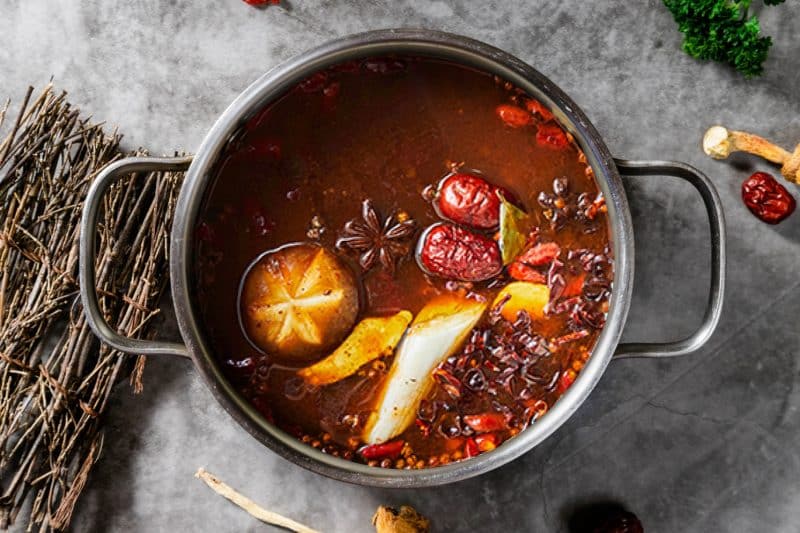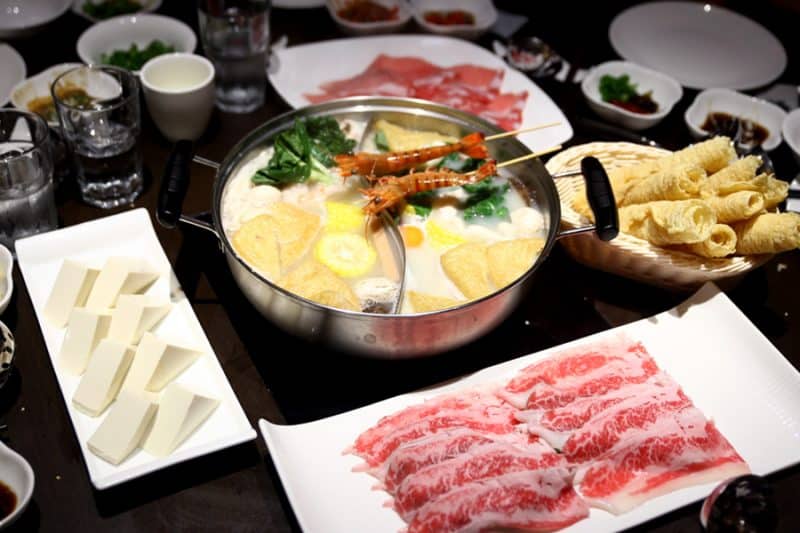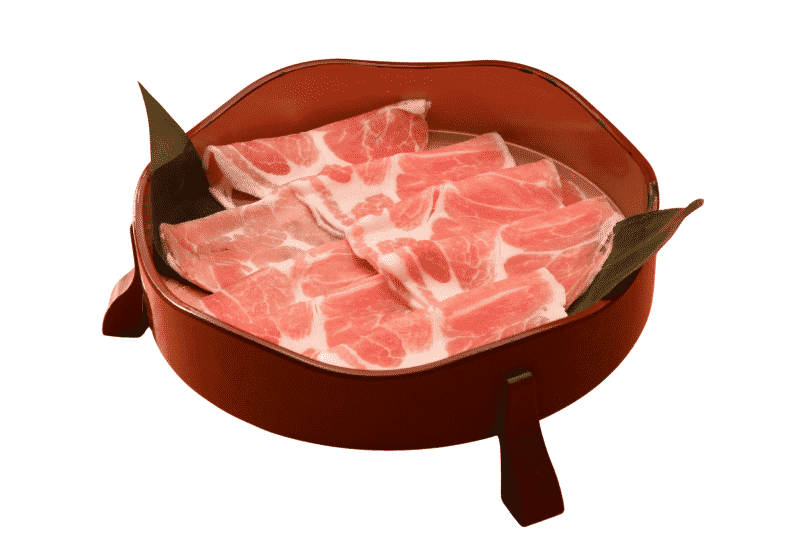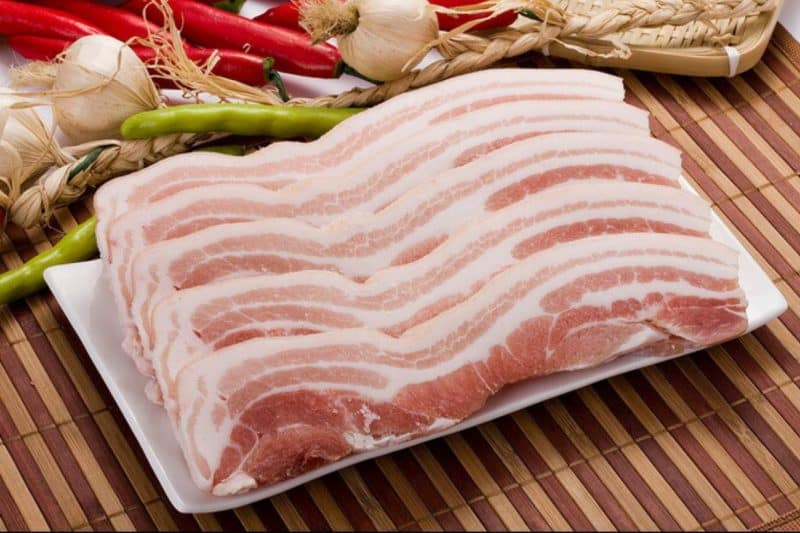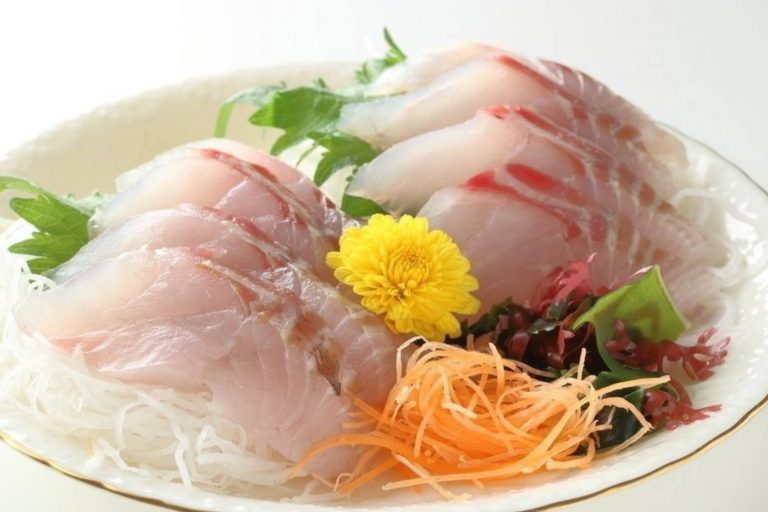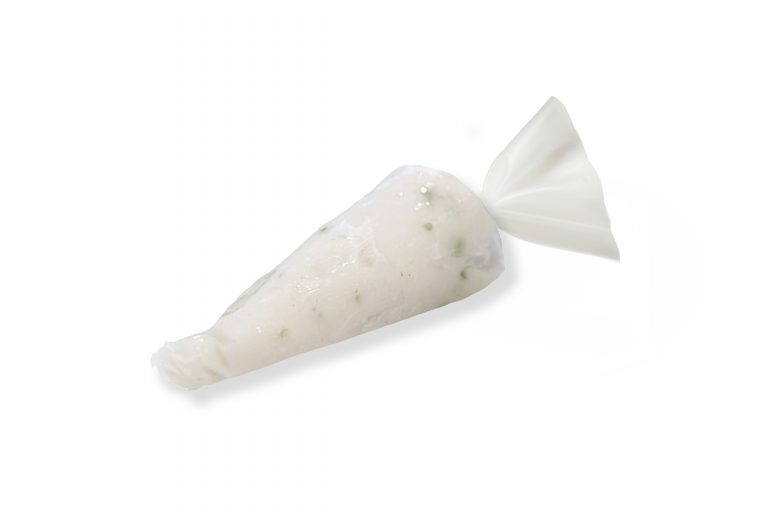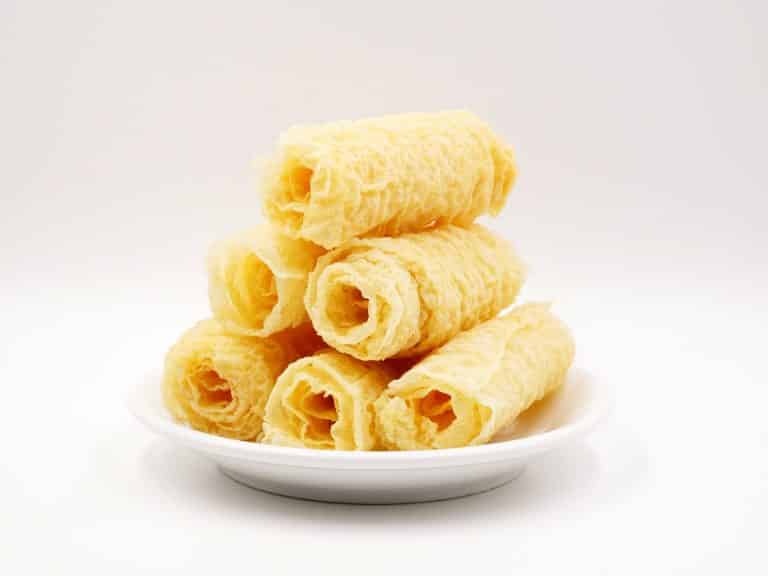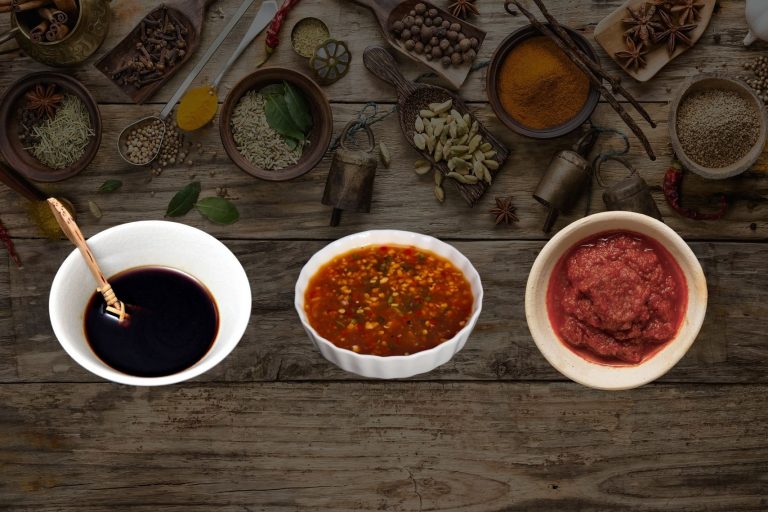 Even though I am allowed to order 2 different soup bases, I ordered the same soup base- premium collagen soup given that I do not owned a dual steamboat pot. The broth was full of flavours and all my kids finished all the soup! All ingredients came fresh and even the premium collagen soup base, they had wolfberries packed for us to add into the soup.
I love the sauces that came free with every order. What makes this year's experience better than previous years, we are having it in the comfort of home for as long as we want (no need safe entry, no need to queue or wait for our turn), with zero preparation and minimal washing, just the bowl and the cutleries.
They even provide rice and korean noodle for those who need some carbo in their diet and drinks and fruits to end the meal.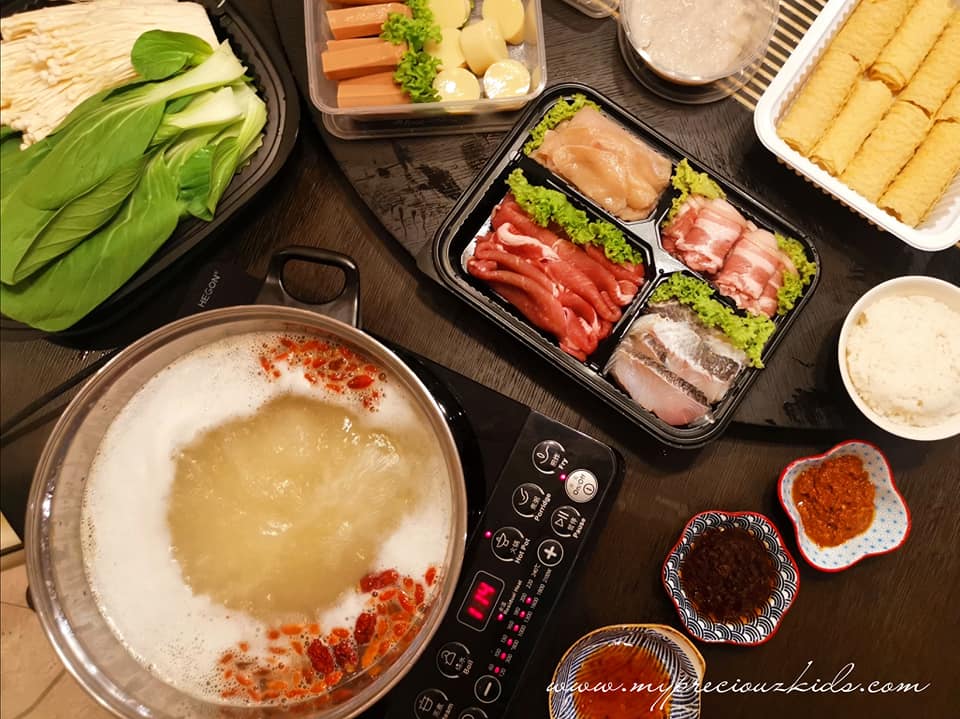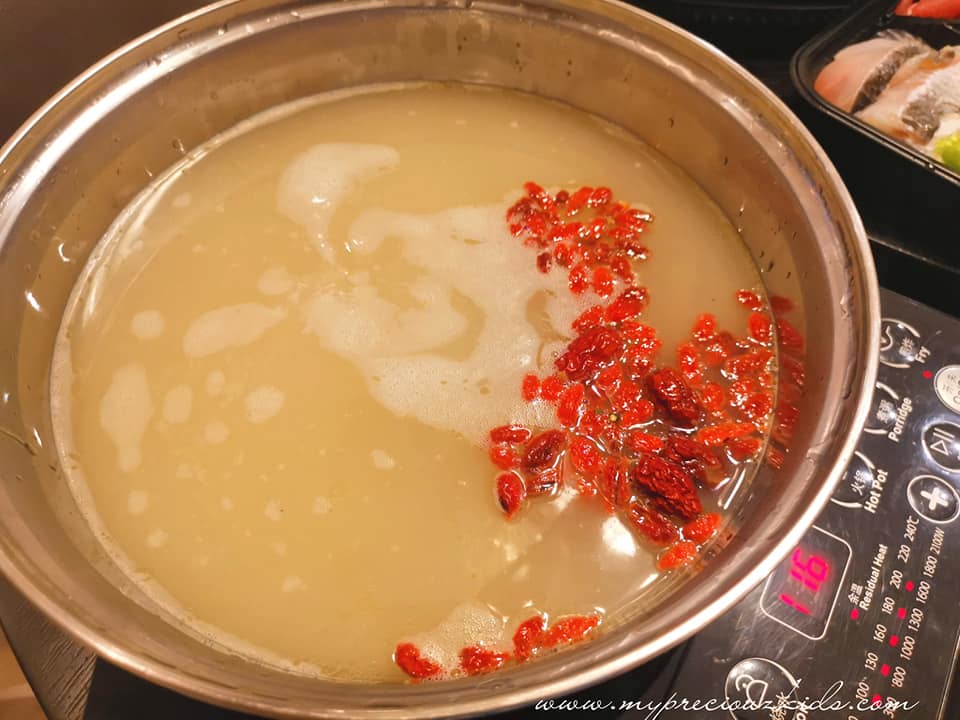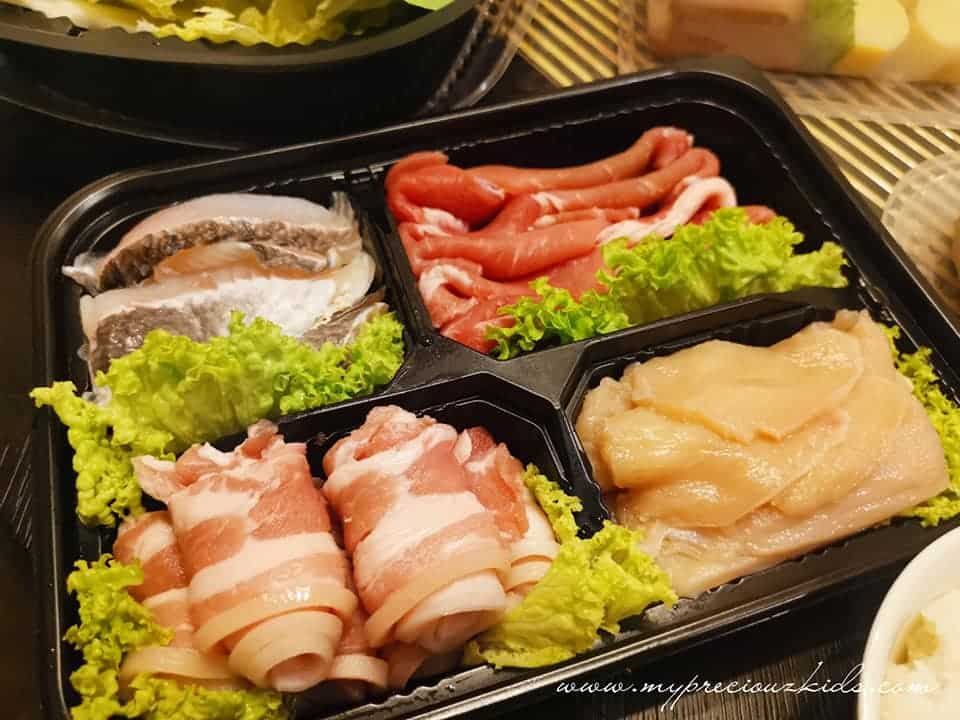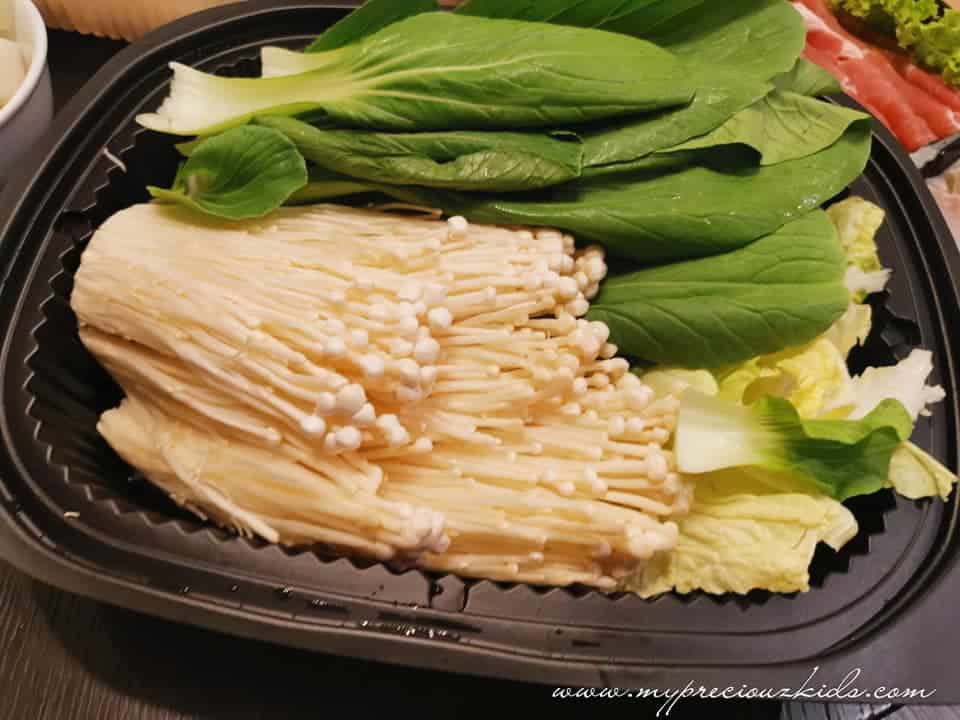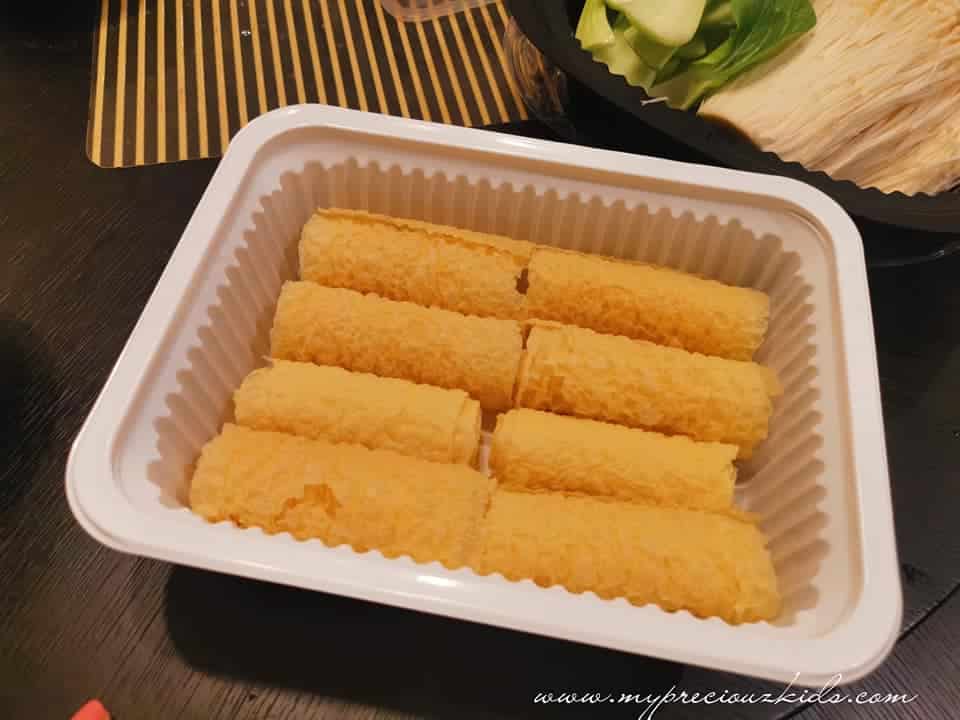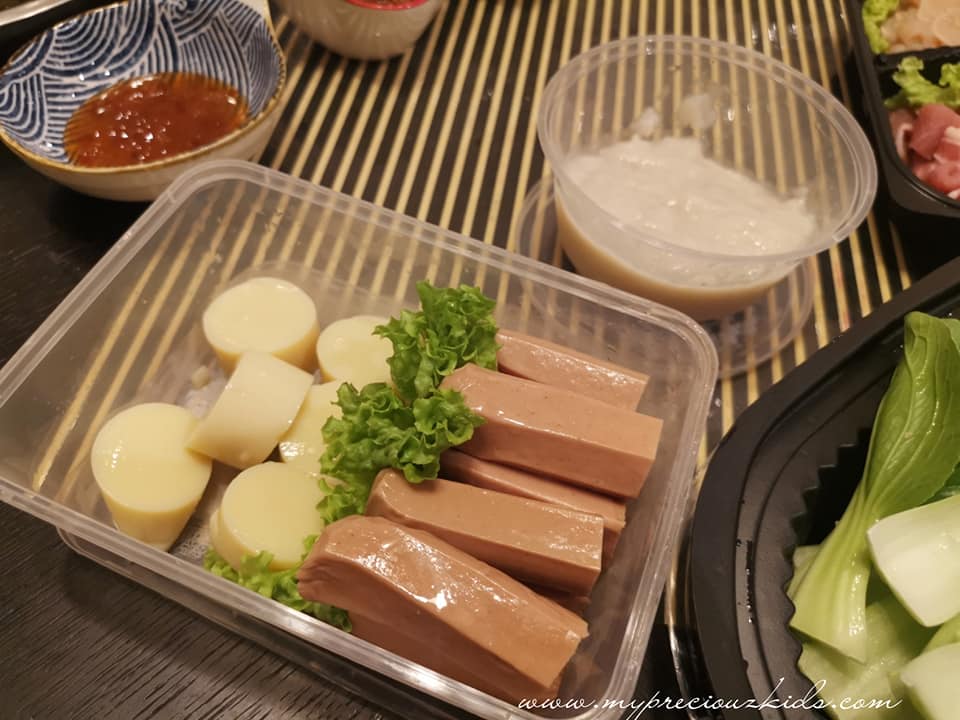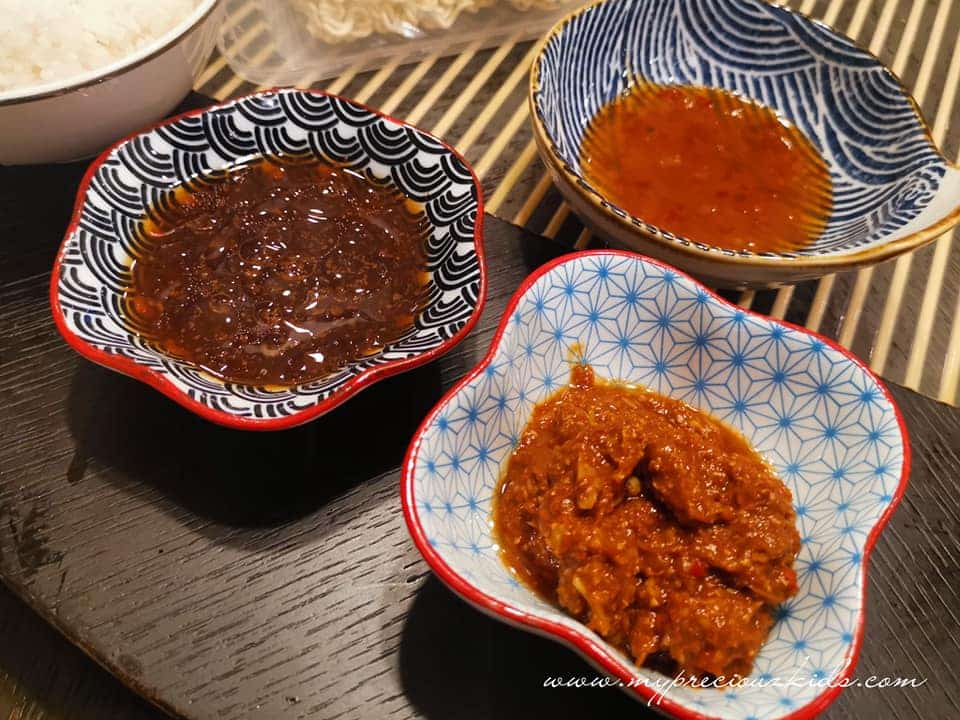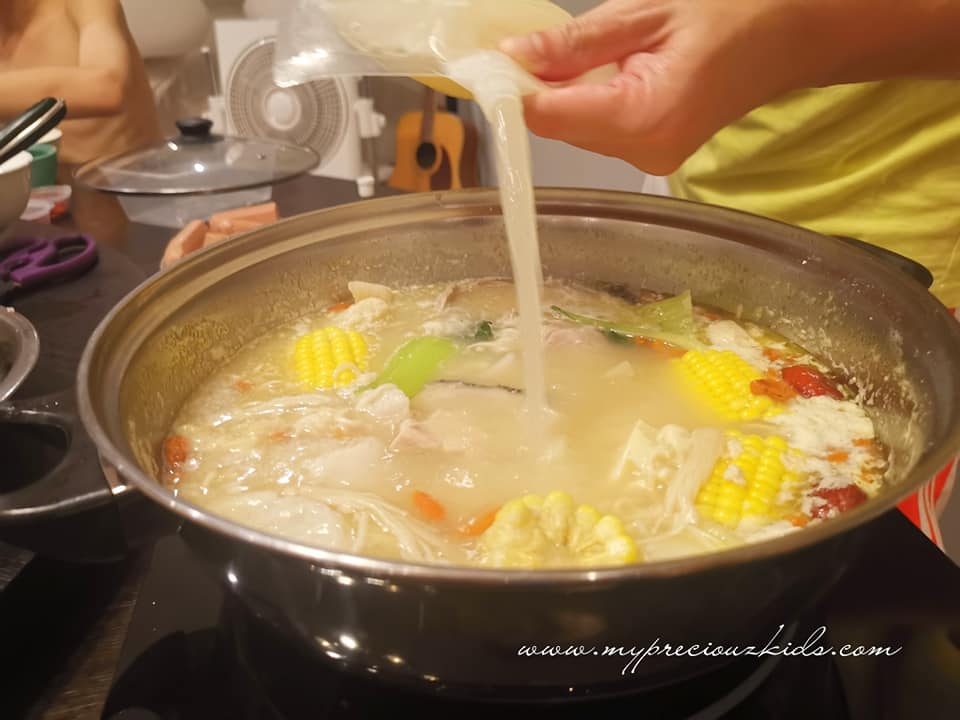 We totally enjoyed having this hassle-free steamboat experience in the comfort of my own home all thanks to Steamboat Delivery and especially in times like this when my family of 8 cannot sit on the same table for a good steamboat dinner.
For more recommendation, check out 8 Best Steamboat Delivery in Singapore
Steamboat Delivery SG
Facebook | Instagram | Website
Best in Singapore:
Facebook | Instagram | Website
Share the article