Sponsored review
Did you know that the onset of presbyopia (or better known as lao hua) could be as early as 37 years old. The good news is it is not because of bad reading habits but a natural part of aging, hence it will occur in every one (unlike myopia which is due to genetic, bad reading habits and less exposure to outdoors).
My husband who is the same age as me and has myopia corrected via spectacles has been complaining that he need to remove his specs in order to read books and handphones. I was happily announcing that presbyopia has not hit me as I can still read near sight with no issue. Little did I know that the reason why I am still able to read nearsight was because I have a slight myopia which helps to balance the onset of presbyopia.
I had lasik done 12 years ago and it has been 12 years of freedom, I do know that my myopia is creeping though it has not disrupted my lifestyle in a huge extent. But in recent months I do notice that whenever I go for shows, I have a hard time making out the facial expression. The most recent, I could see the dinosaurs in The Walking with Dinosaurs clearly but I can hardly make up the paleontologist/ commentator.
I guess it left me with little choice but to find out about my current eye condition.
Recently, I dropped by W Optics in Suntec City. Till date, it is still the largest optical store in Singapore since 2013. Apart from a wide variety of eyewear from pocket friendly to luxury brands and contact lenses, they also houses clinical grade diagnostic equipment for a comprehensive eye examination.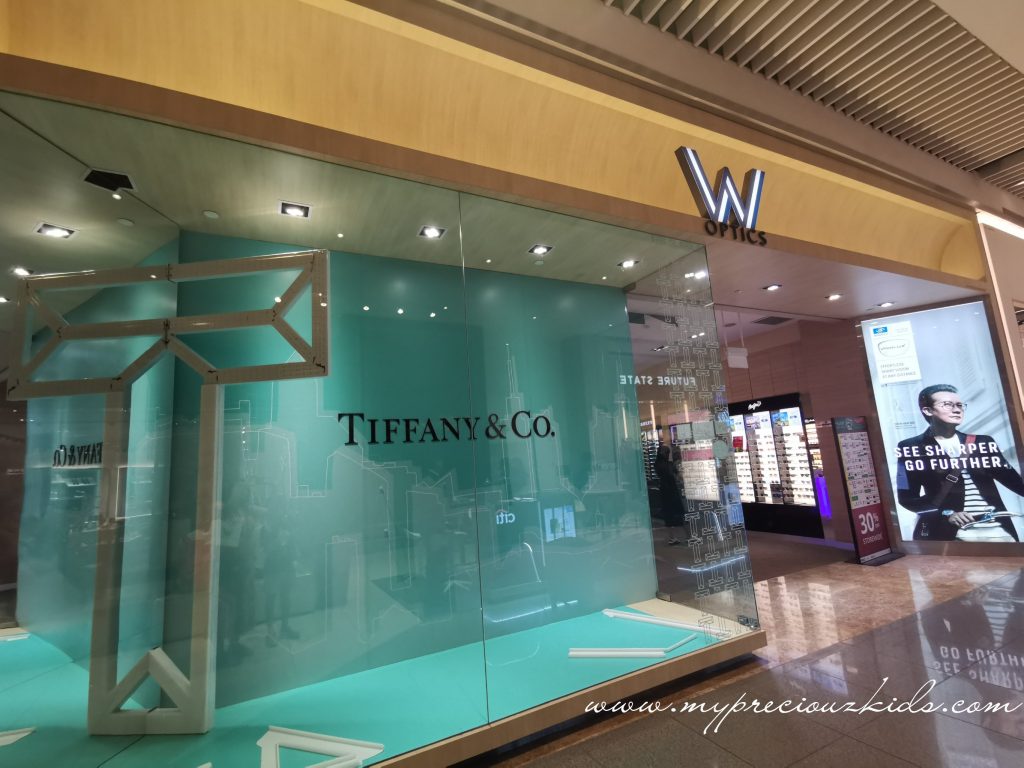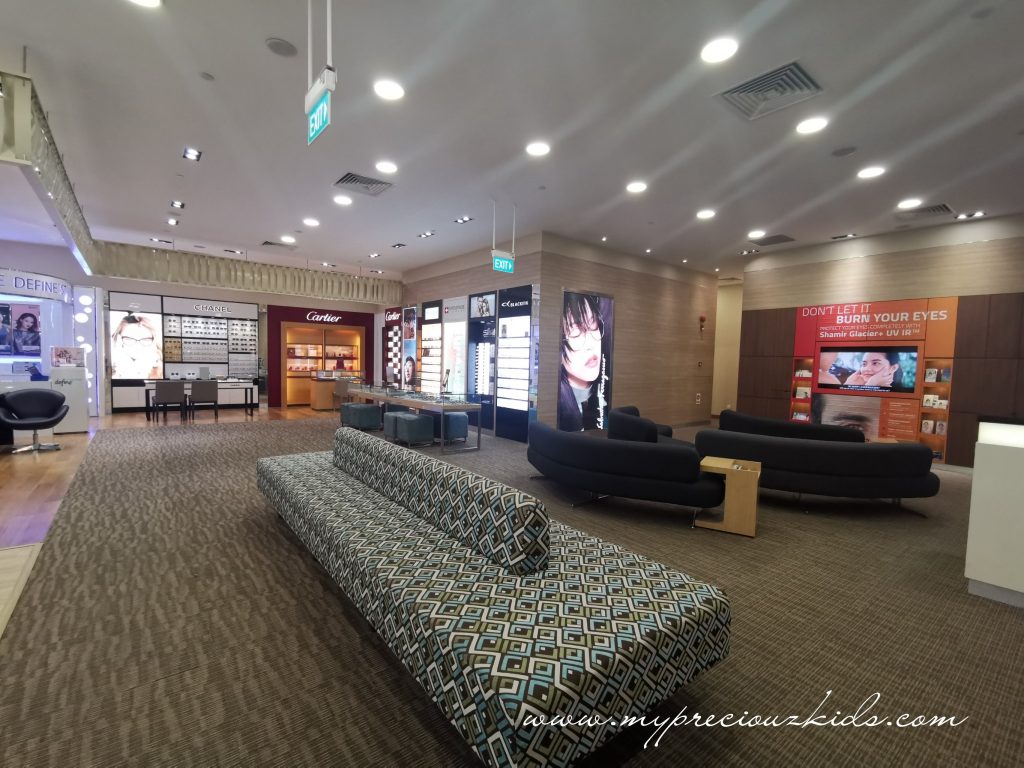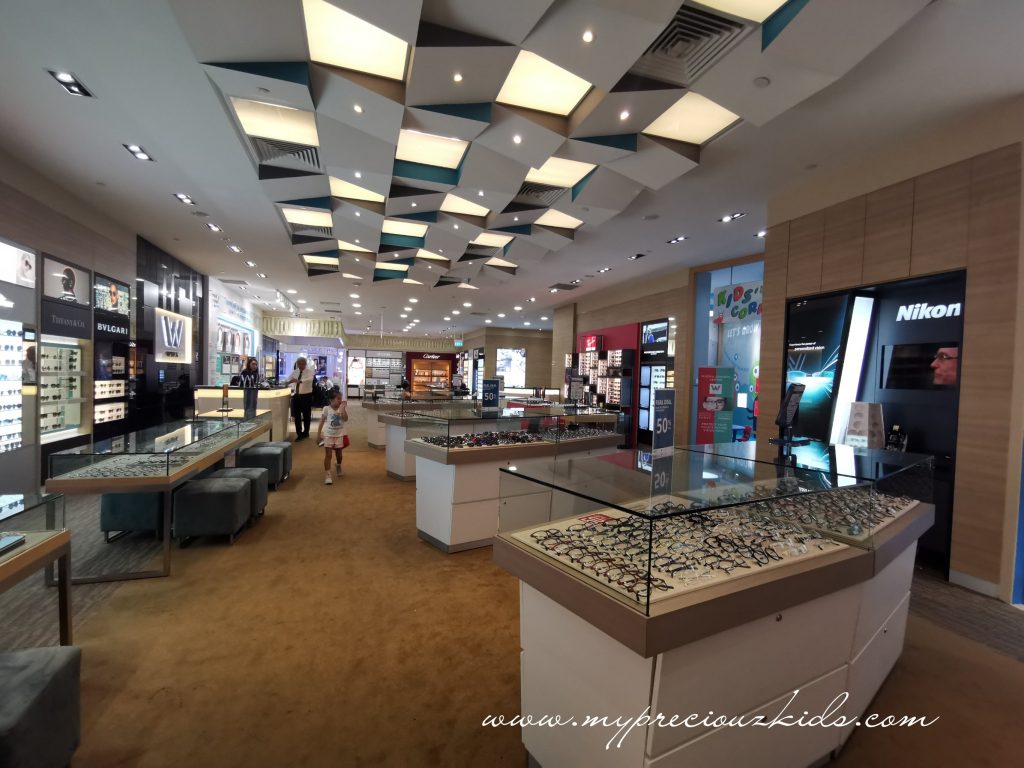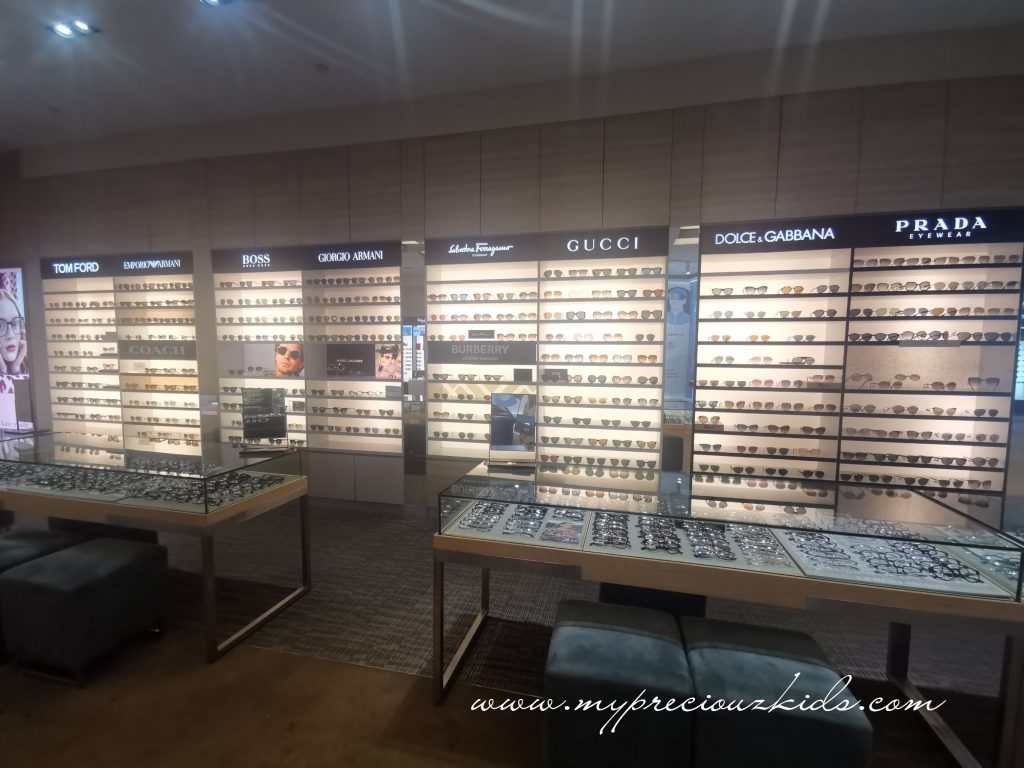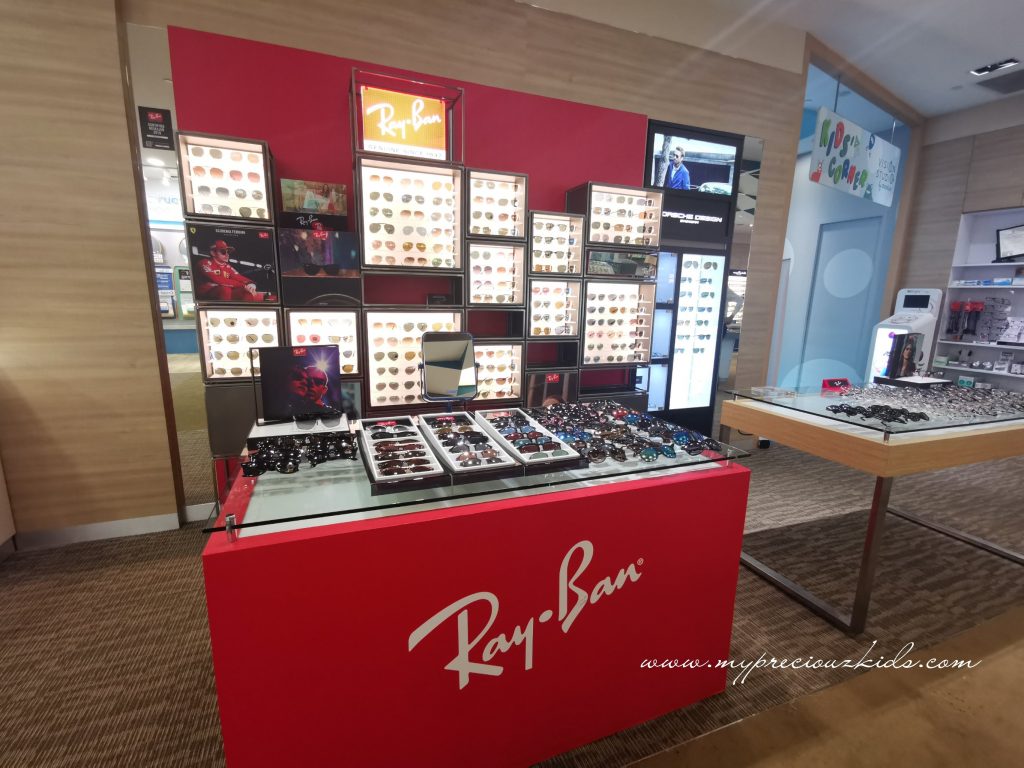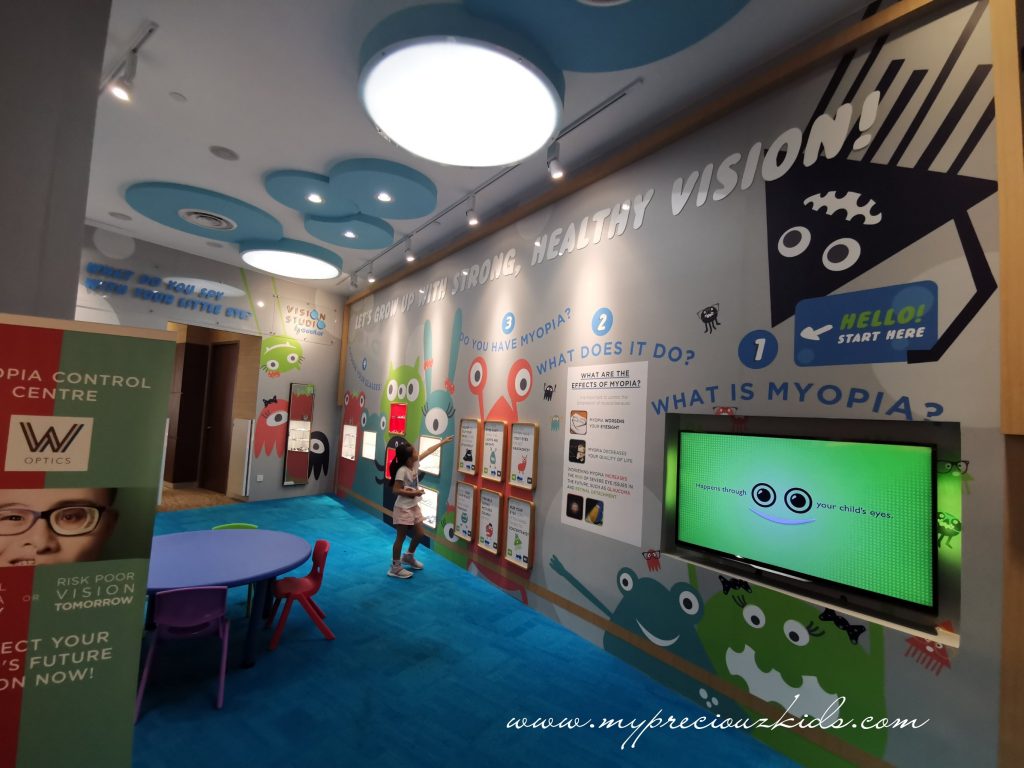 Once arrived, I was recommended to do a comprehensive eye check examination instead of an ordinary eye check with most of the optical does (as it is my first visit). It is highly recommended to go for yearly eye examination as sight is one of the most important sense that we need to safe guard. The bad news is that I do have presbyopia and the good news it is at its on-set only at 100 and my myopia is at 100,125 respectively which explained that I could still go on with my day to day activities with little difficulties. The only times when I struggled a bit is when I am driving at night and when I am watching shows. So the optometrist recommended to me that it is time for me to own a pair of progressive lenses to correct my vision.
Apart from getting the eye prescription, W Optics comprehensive eye examination also include checking of cornea and eye health, eye pressure and retina health.
The entire eye examination will not take more than half hour (do remember to make your appointment to avoid waiting time as it may get busy during peak hours).
The next part would be to pick up a frame of my liking. Having not made spectacles for the past 10 years, I was amazed by the latest look and trend for spectacles. They are more into bold and black frames. Given that I am not so much into bold and black frames, I settled for a Kate Spade with purple tortoise shell motive. Fitting of the frame is as important as the design. A good fit of frame will ensure the optimum performance of the lenses such as progressive lenses.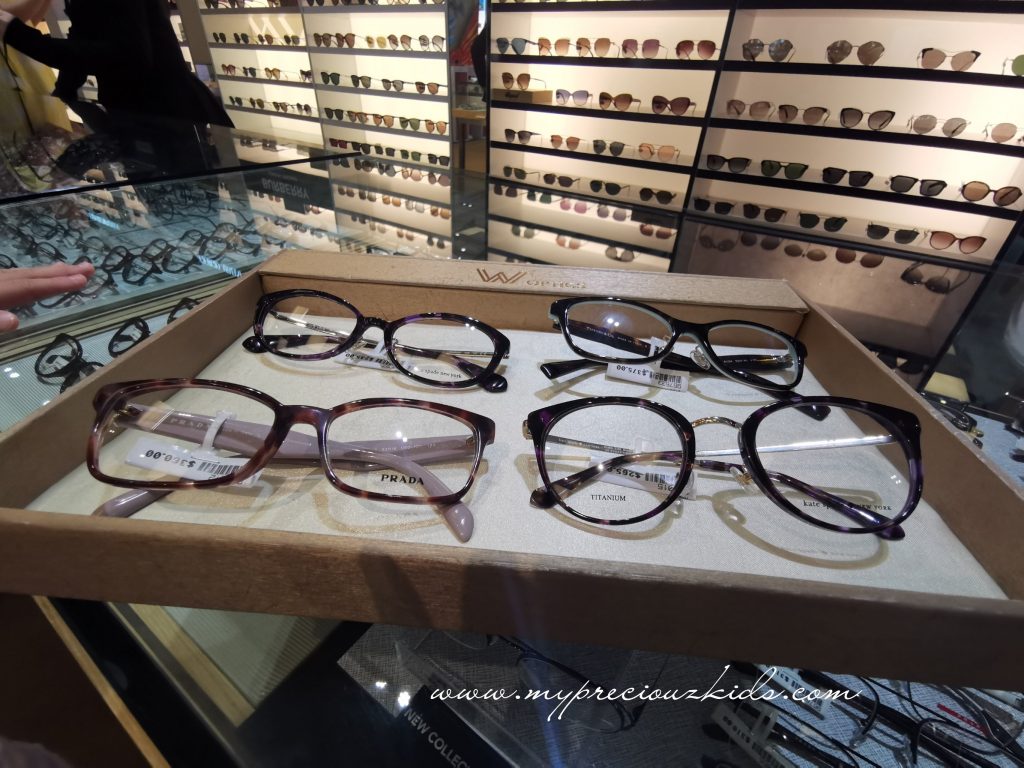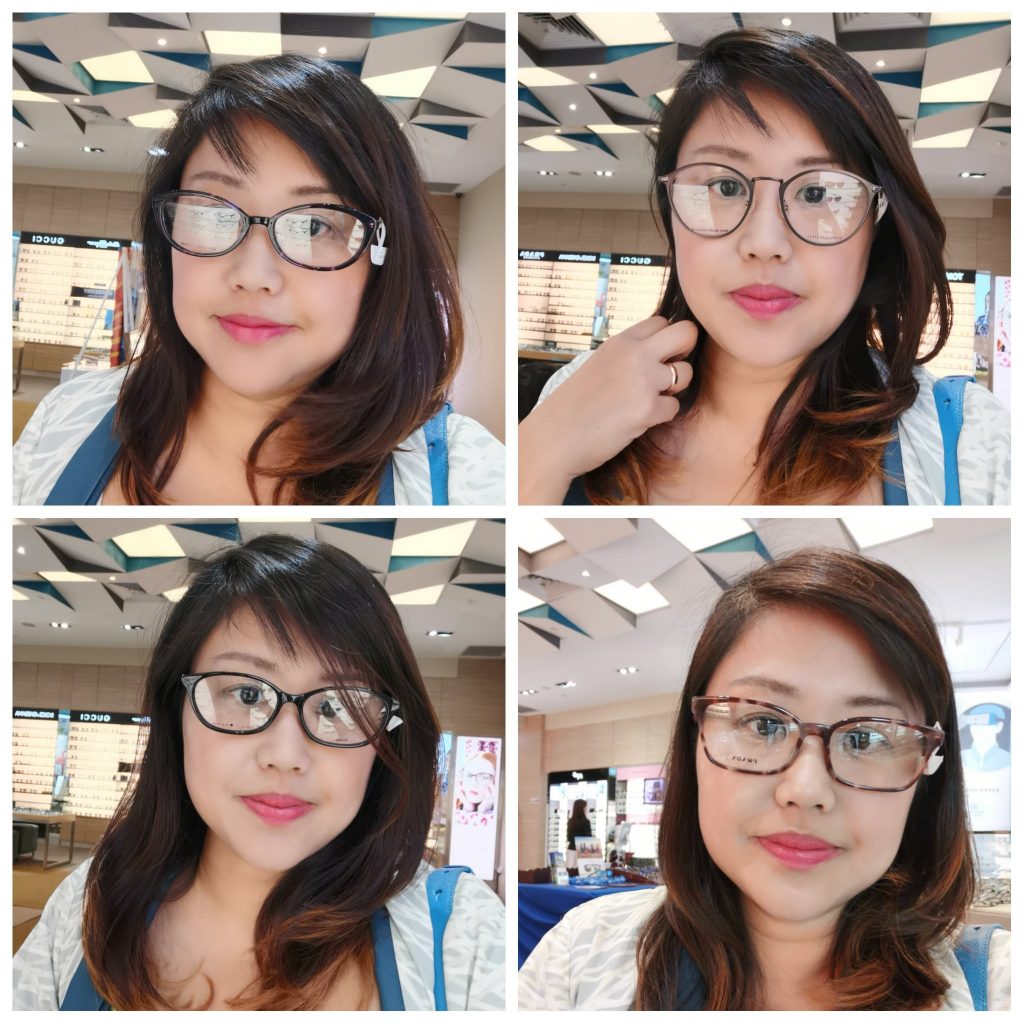 And now, back to the most important part of it all, the lenses which are the most expensive component of this pair of spectacles.
Progressive lenses

Bifocal lenses
Most people may more familiar with bifocal lenses. Bifocal lenses consist of two lens segments separated by a visible line. They're used to correct vision at two distances, including reading distance lost to presbyopia, but they don't offer the same fluidity as progressive lenses. You have to adjust your position to find the right zone all the time and cope with the lines between the lens segments.
However, progressive lenses are equipped with a correction power that varies smoothly and seamlessly over the entire surface of the lenses. At the top they adapt to far vision; in the middle, intermediate vision; and at the bottom, near vision. The result is a simple and effective solution to presbyopia and compatible with all visual corrections.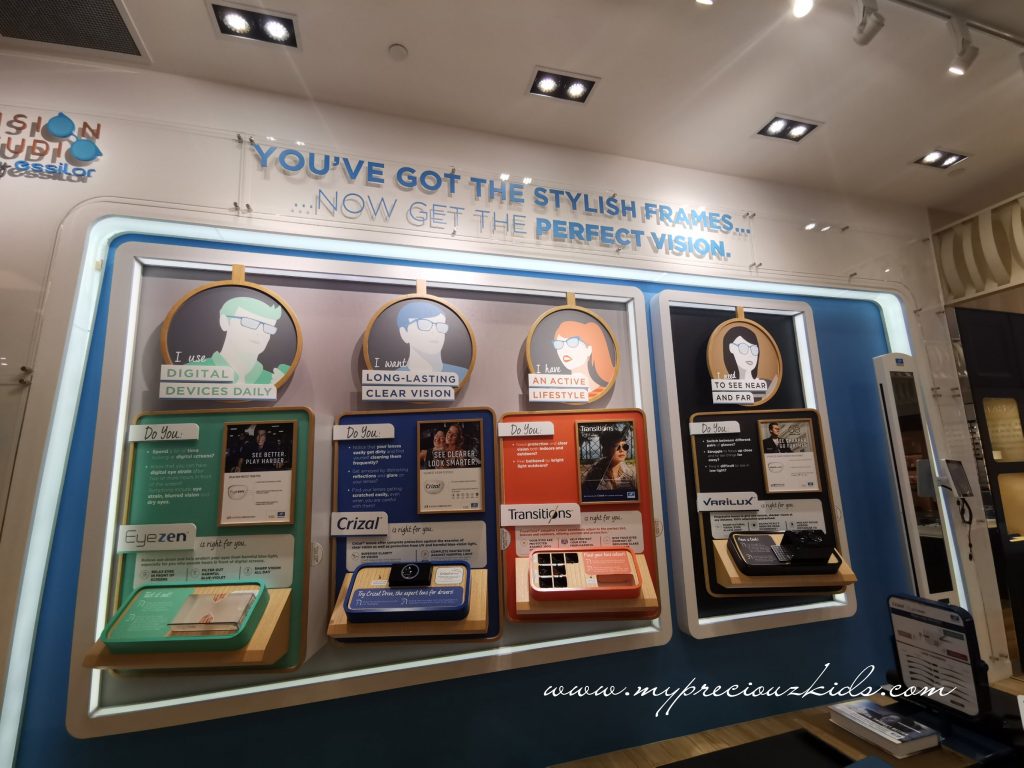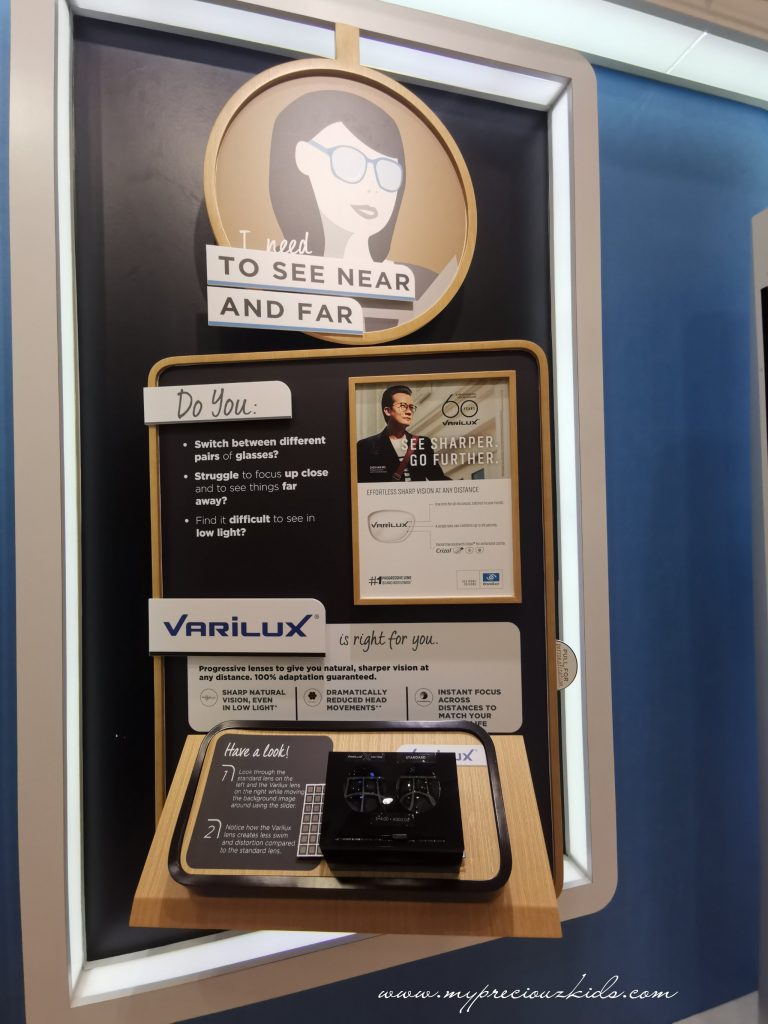 Did you know the very first progressive lens was invented in 1959 – it was a Varilux lens. This lens was conceived with 2,742 spectacles wearers across the world . Do you know that there are over 400 million Varilux® wearers in the world, and 1 progressive lens out of 2 is a Varilux® ?
The biggest improvement to the Varilux range in the X series is the Xtend™ technology which by extending vision for the near and intermediate zone. Simply put it, I do not need to move my head too much to achieve my sweet spot as I am able to see at arm's reach.
The Essilor's Varilux X series comes in two variations – Clear lenses or Transitions light adaptive lenses. I choose the Clear lenses and added on Crizal Prevencia for blue light protection. Blue light protection is important as I think it will help in my daily office work as I am constantly exposre to blue light produced by computer monitors, smartphone screens and other digital devices.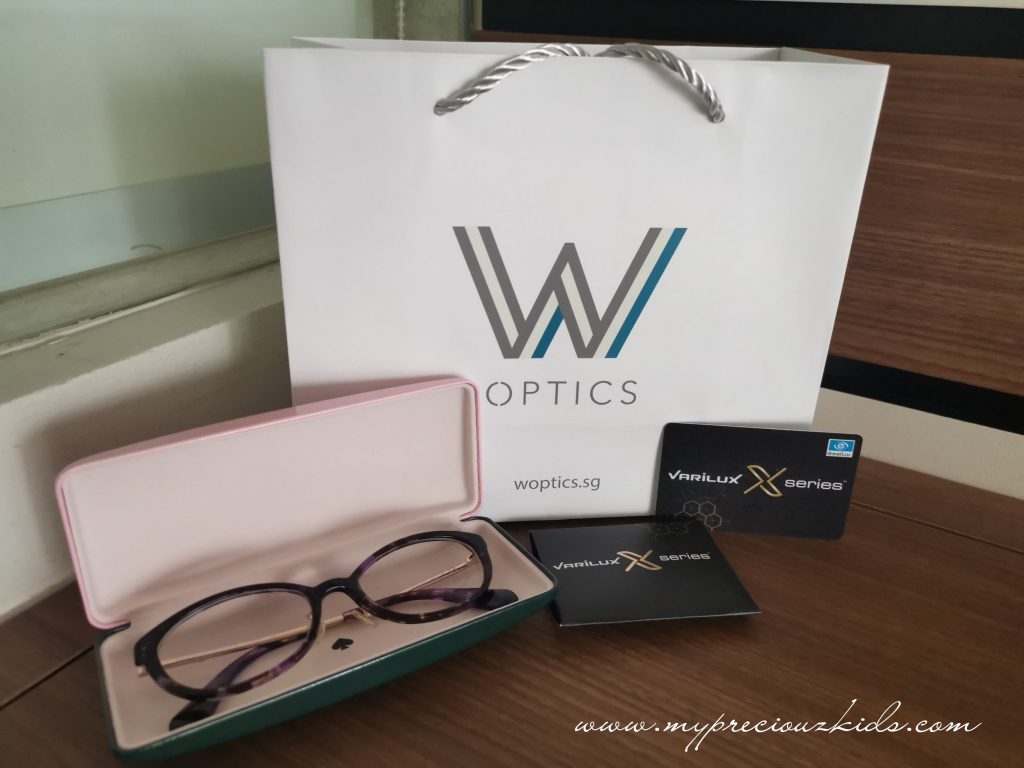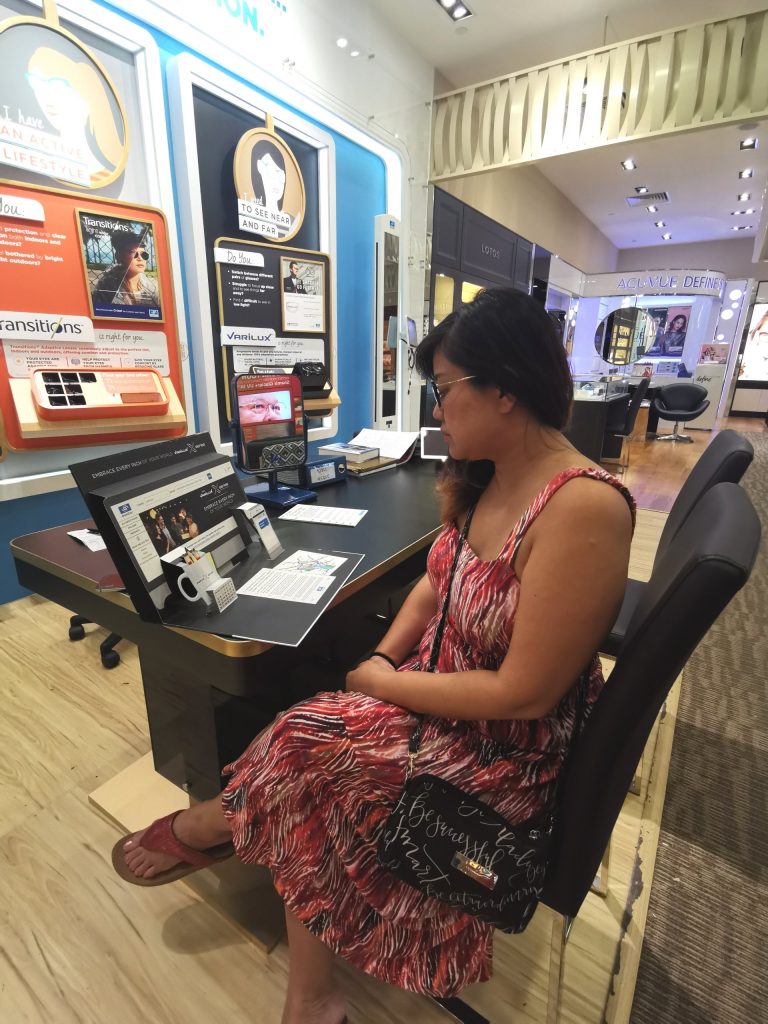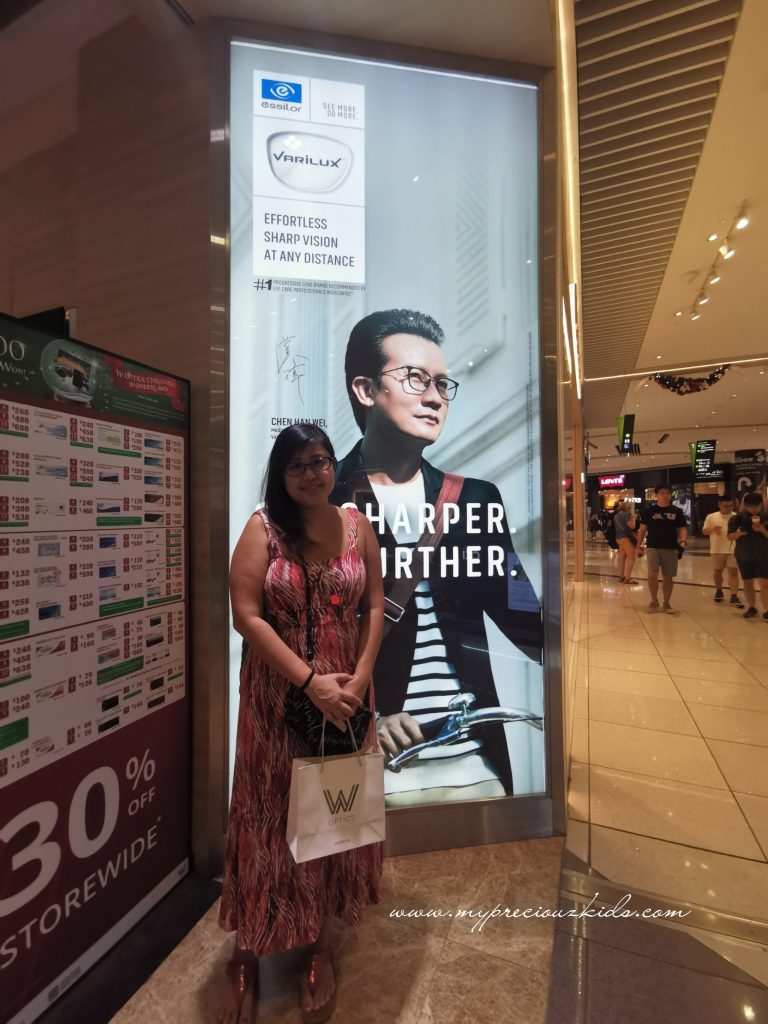 Finally, the frame and lense are ready for collection. Mixed feeling, happy that I finally found a permanent solution for my vision, apprehensive as I do not know how well I can adjust to Essilor's Varilux X series progressive lenses.
Two things to take note, is to always move my head down when I am going down the escalators instead of peering to the bottom of the lense and also when I am driving when looking to the side mirrors. At the side angles and at the bottom, my far sight will be compromise as those areas are not meant for far sight.
In the first week, I have worn it to my third child's primary 1 orientation , with my perfect vision I can spot my child from afar. I also worn it for driving at night to crystal clear vision. In fact, transition to near sight was also quite seamless too without much head movement too!
After 1 week of usage, I am proud to announce that I am been able to adapt to my new pair of spectacles without much difficulties . I can see better for sure to maintain my active lifestyle and adjusting to progressive lenses has been quite second nature in fact! I am thankful for my improved lifestyle, all thanks to Essilor's Varilux X series progressive lenses.
W OPTICS at Suntec City
3 Temasek Boulevard
#01-400, Suntec City
Singapore 038983Mon – Sun:10:30 AM – 9:30 PM
Share the article