At the start of the school holidays, the good folks at Times Reads have sent a big box of books especially for big J and big C so that can they can indulge in some readings on days when they have no holiday camp/classes to attend.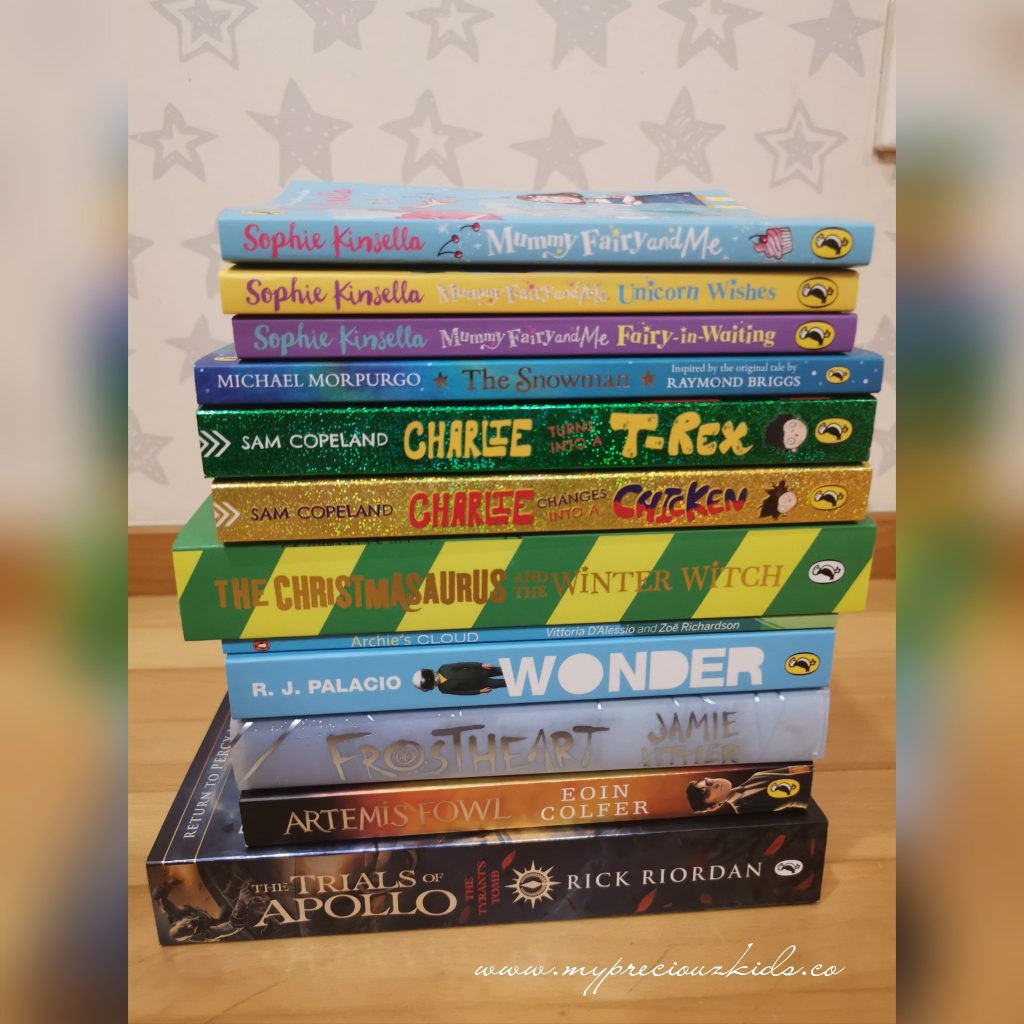 Here is a sample of the books we have received through our unboxing video
https://www.instagram.com/p/B5SjeqTnfZy/
1.Mummy and Me book set from Sophie Kinsella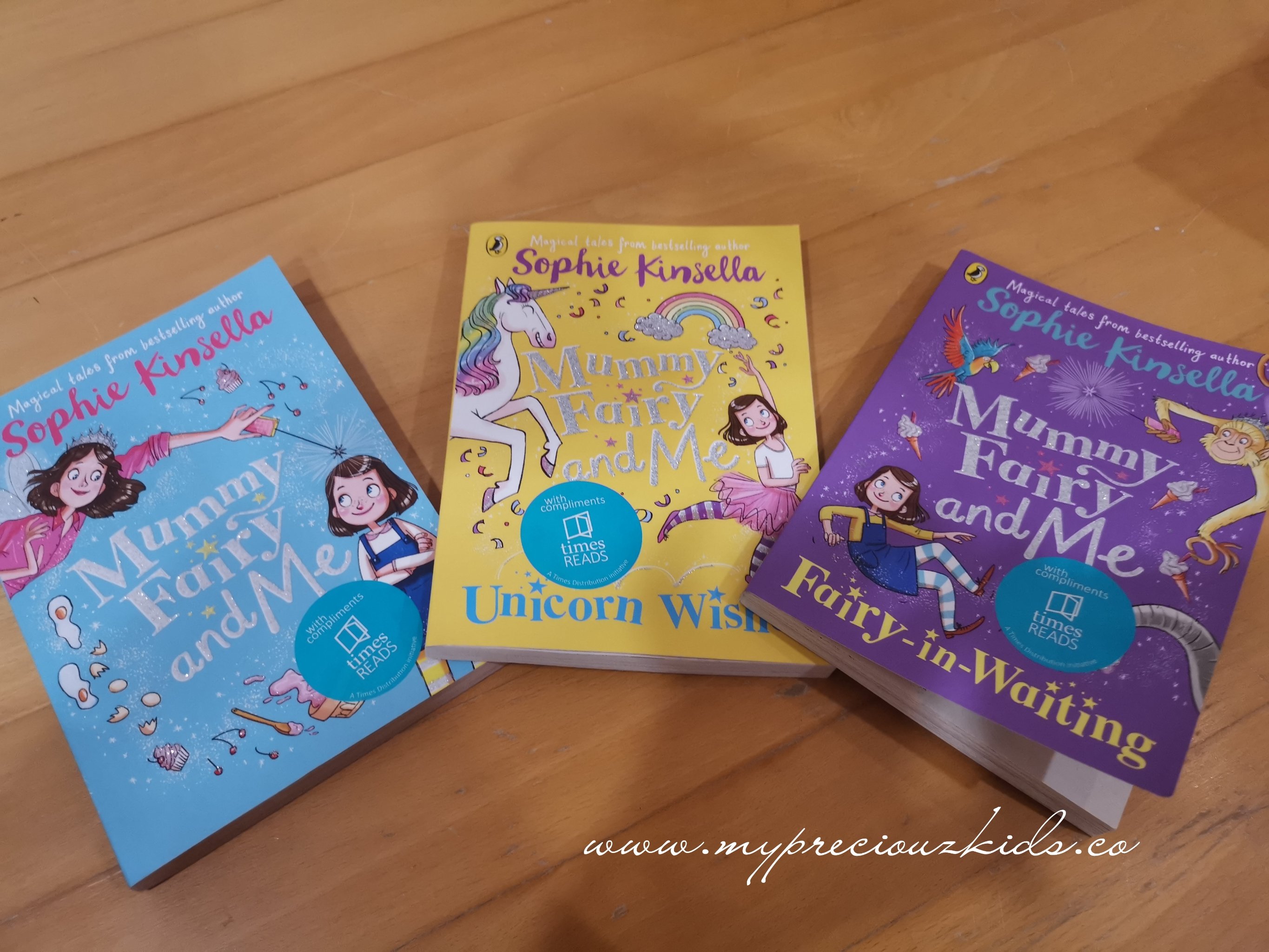 Personally, I am a mega big fan of Sophie Kinsella, and to my surprise, she also recently published her first ever illustrated series for young reader following the adventures of a mother-daughter fairy duo. Big C quickly took into the book set as it is all about magic and fairies (and you don't really have to read in any particular order) .
The story revolves around Ella, her best friends – Tom and Lenka, her not-best friend Zoe and most importantly, her mother is a Mummy Fairy. In fact, not only her mum but her Aunty Jo and her grandma all can do magic with Computawand W5 which has a fairy apps, fairy mail and fairy games or a fairy wand. All girls in her family turn into fairies when they grow up. However, Ella's mom cant never seem to remember the right magic code for her Computawand. Many a times, Ella has come to the rescue and learning how to solve the glitches and perhaps one day be a fairy herself.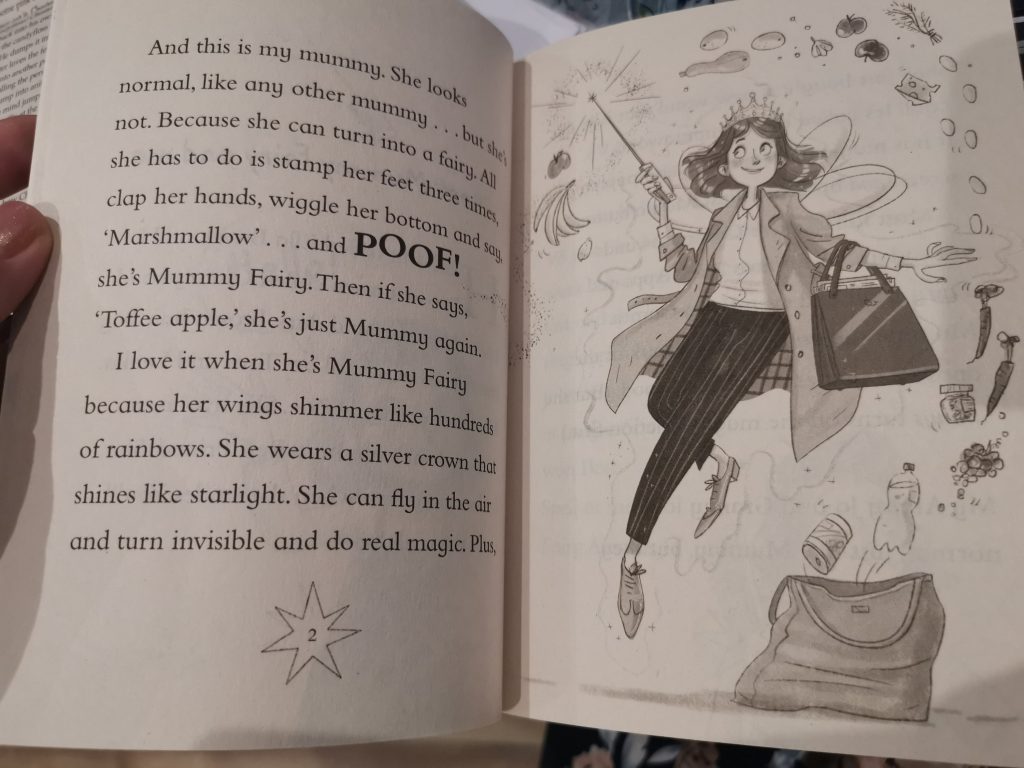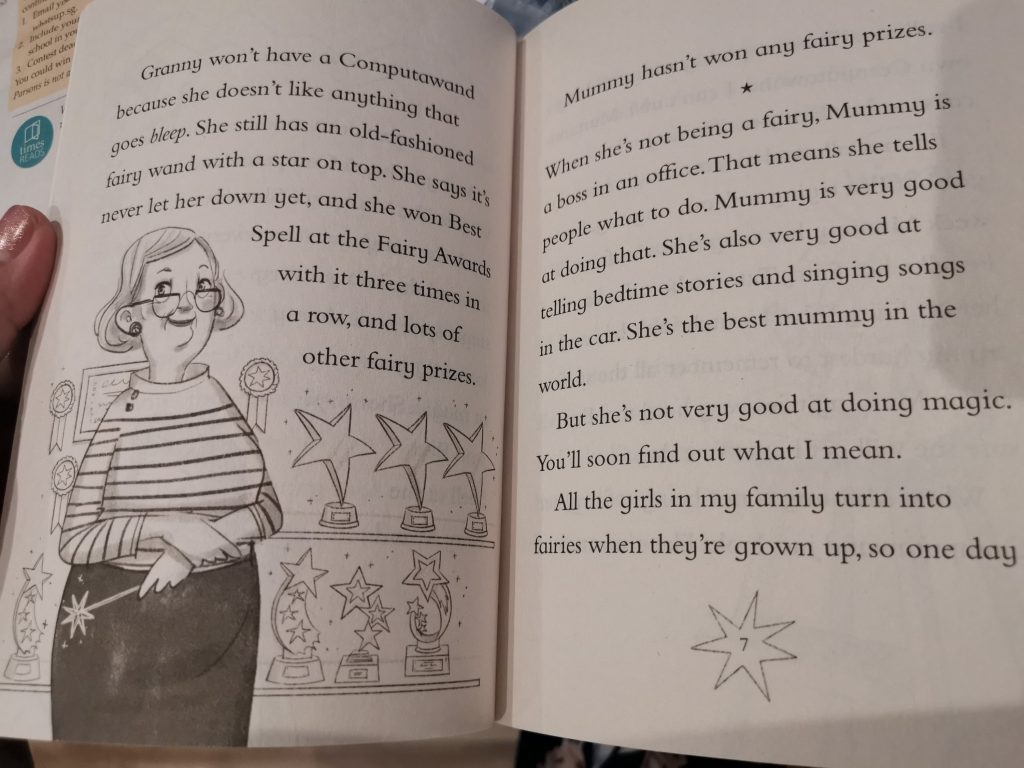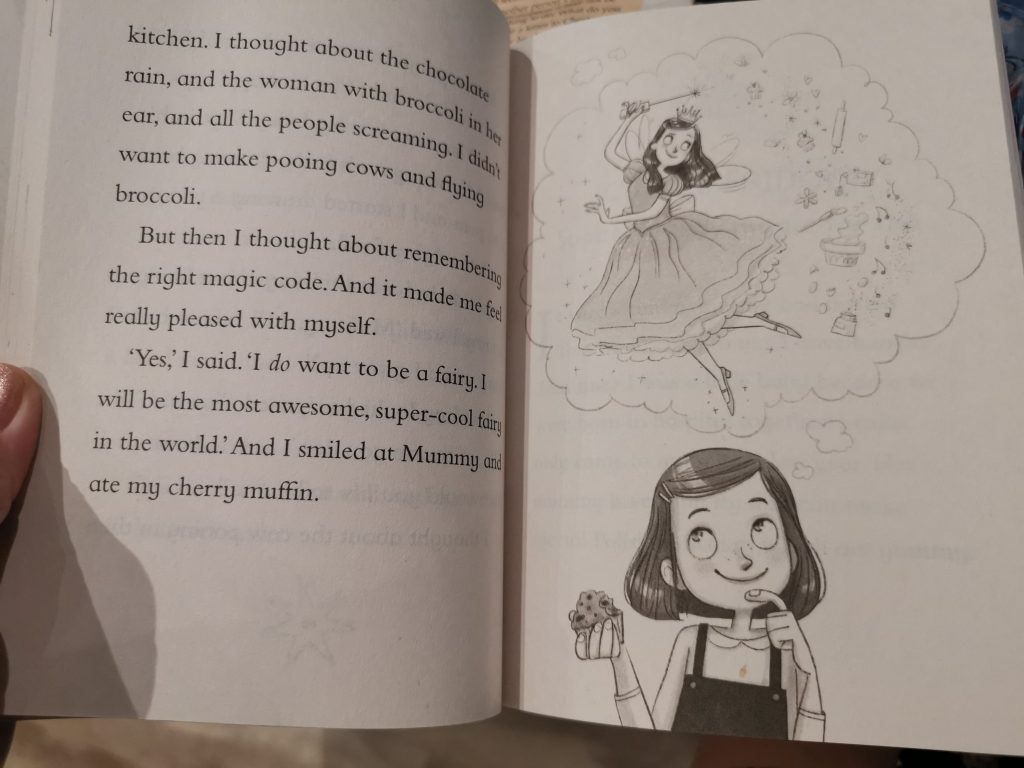 In the second magical book – Fairy-in-waiting has four more magical adventures with more amazing spells, cheeky monkey and the best birthday party ever. The third magical book -Unicorn Wishes – Ella wants to reach to school the earliest to earn a shiny stickers and adventures like magical ballet lessons and the most unusual playdate ever!
I would say this series is perfect for new independent chapter book readers and for girls who do want to grow up like big C, she still loves this genre which revolves around fairies and magic!
Big C's review
"I love all of Ella's adventures as I love fairies and magic tricks. I hope I can be like Ella – a fairy in waiting and being able to do all the spells even though some may not work. I love how much Ella and her mom work together to overcome all challenges that they faced and be the best fairy pair ever!"
2. Archie's cloud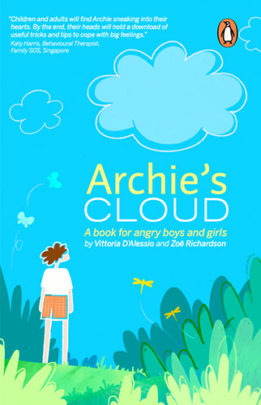 I guess the audience is not only for angry boys and girls but also me as parents on how to manage such kids with their emotions. After every Archie's story, there is a section aimed at parents, teachers and child support experts which they can use to to reinforce the messages in the preceding chapter through a guided conversation and a mindfulness exercise.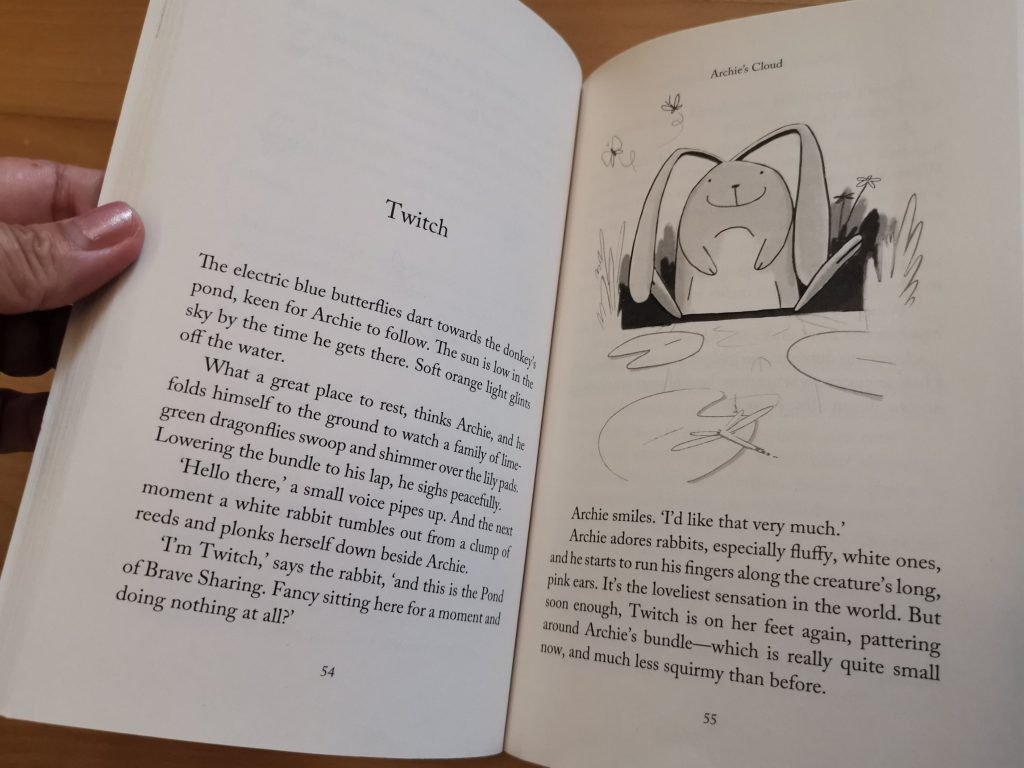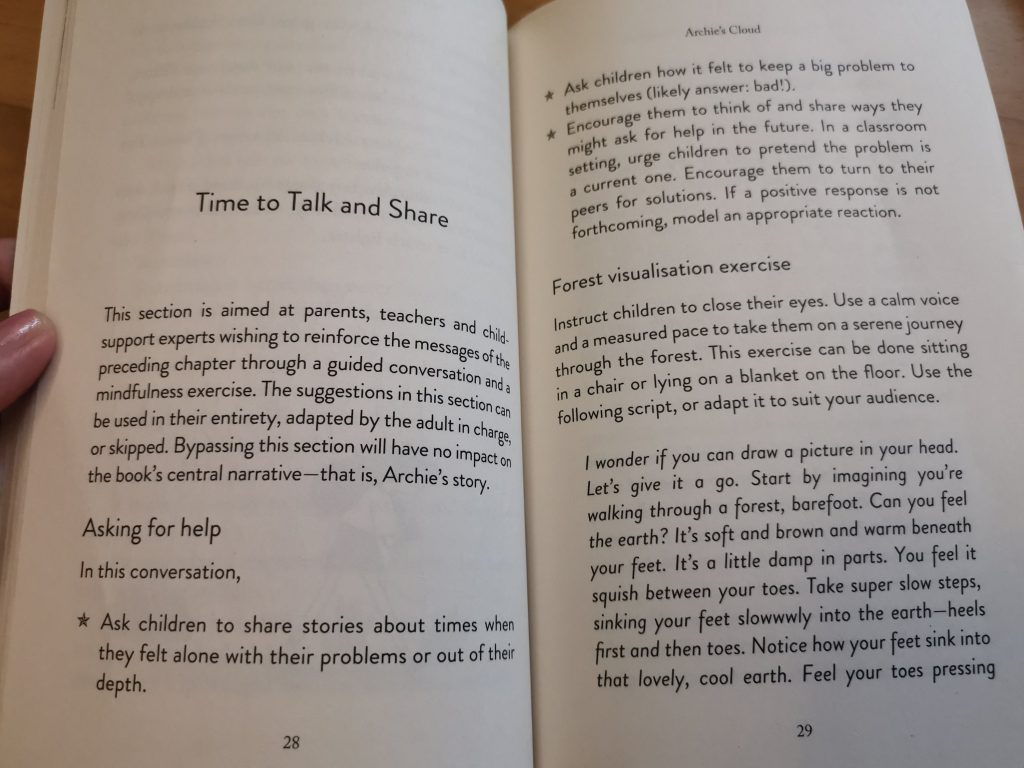 Big J's review
" I like this book a lot as it helps me to know the importance of not being angry. It also helps to control my anger when something does not go my way. The main character in this book is Archie. He often gets angry just like me when things do not go his way, he gets angry. As he walks into a forest with friendly animals, his adventure begins. First, he met a rhino named Three Toes and they shared their experiences with each other and how they react when they lose a game! Next, he meets an owl named Plume who shared his cleverly problem-solved by asking for help instead getting mad, a donkey named Fuzz which centre around resolving conflicts with friends and a rabbit named Twitch and the power of positive self-talk. I learned about ways to manage my emotions and anger better! "
3. Michael Murpongo's The Snowman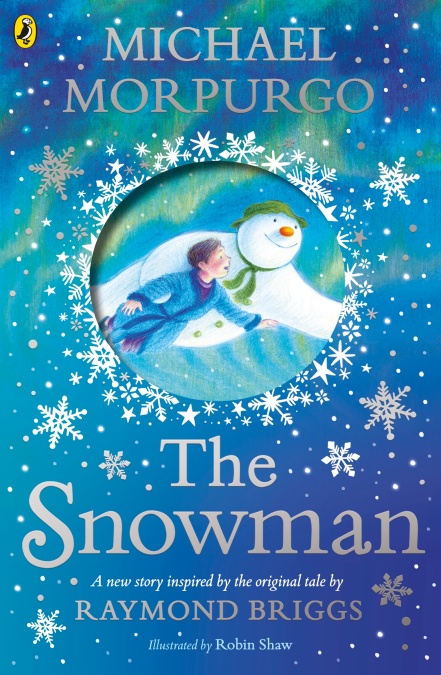 This is perfect for the year end festive season and for some of us who will be heading for a winter holiday. This book is inspired by the original tale by Raymond Briggs written by my favourite kid author of all time, Michael Morpurgo! One of the most heartwarming tales ever especially with the festive season upon us and many of us are scooting for a winter vacation, this is THE perfect book!
One December morning, James is thrilled to wake up to see snow falling and went out to build his perfect snowman with coal eyes, an old hat, a green scarf, brussel sprouts buttons and a tangerine nose, just like the snowman from his favourite story. That night, something magical happens- the Snowman comes to life! The Snowman takes James take to North Pole on a magical adventure where they meet someone very special.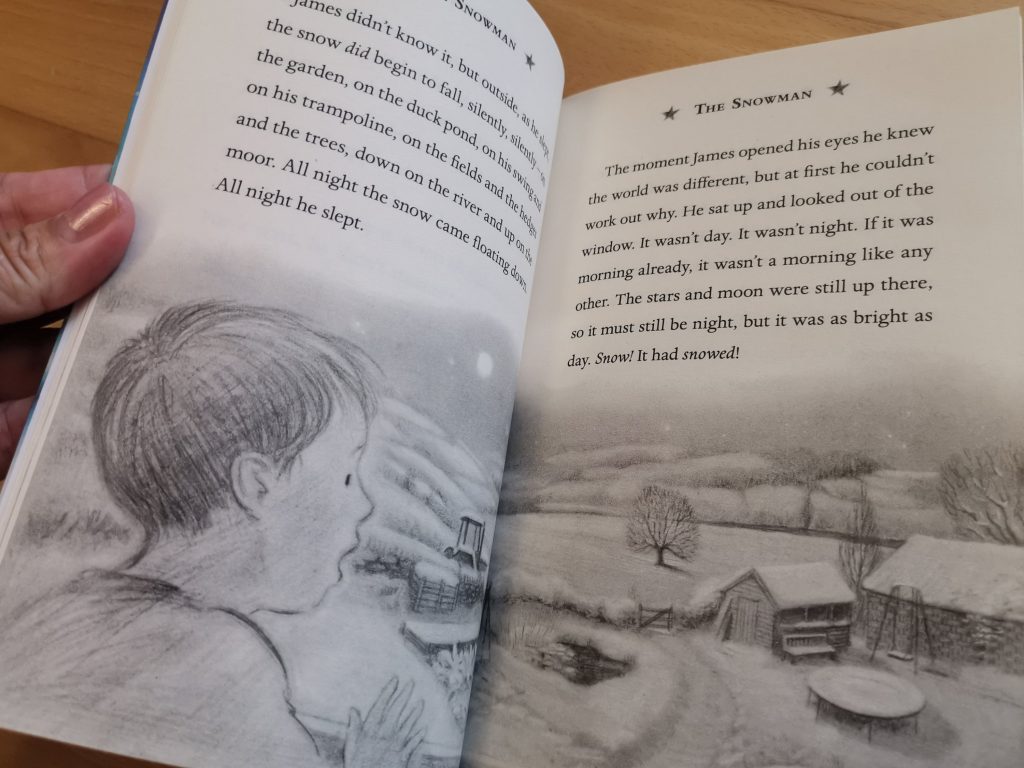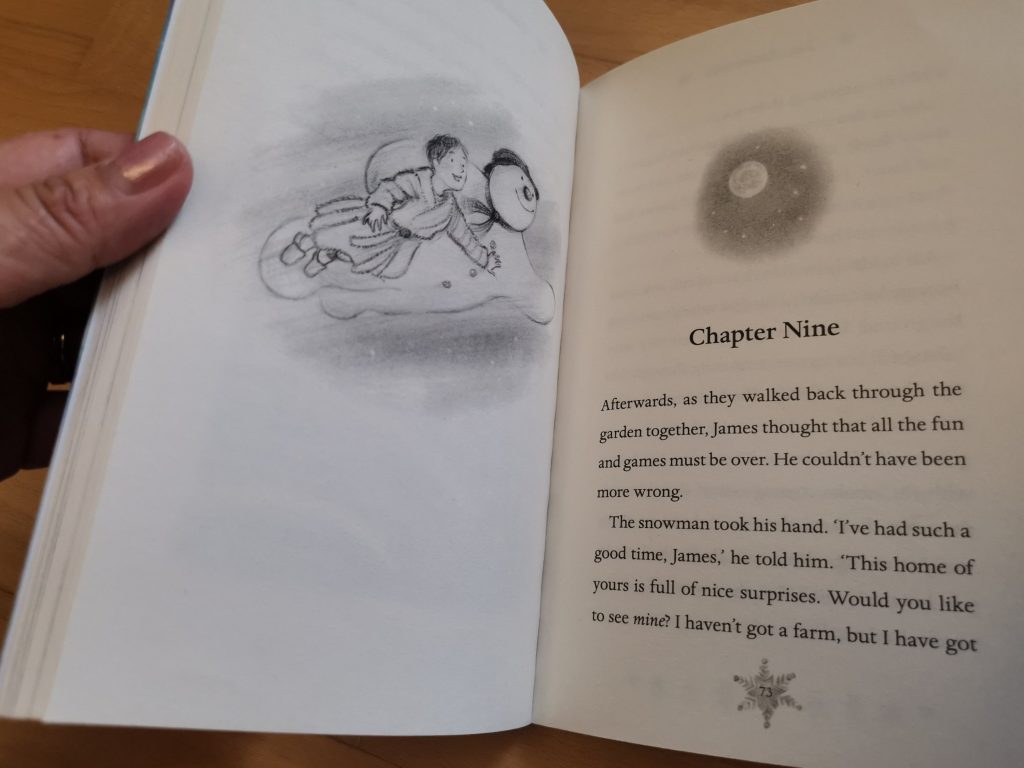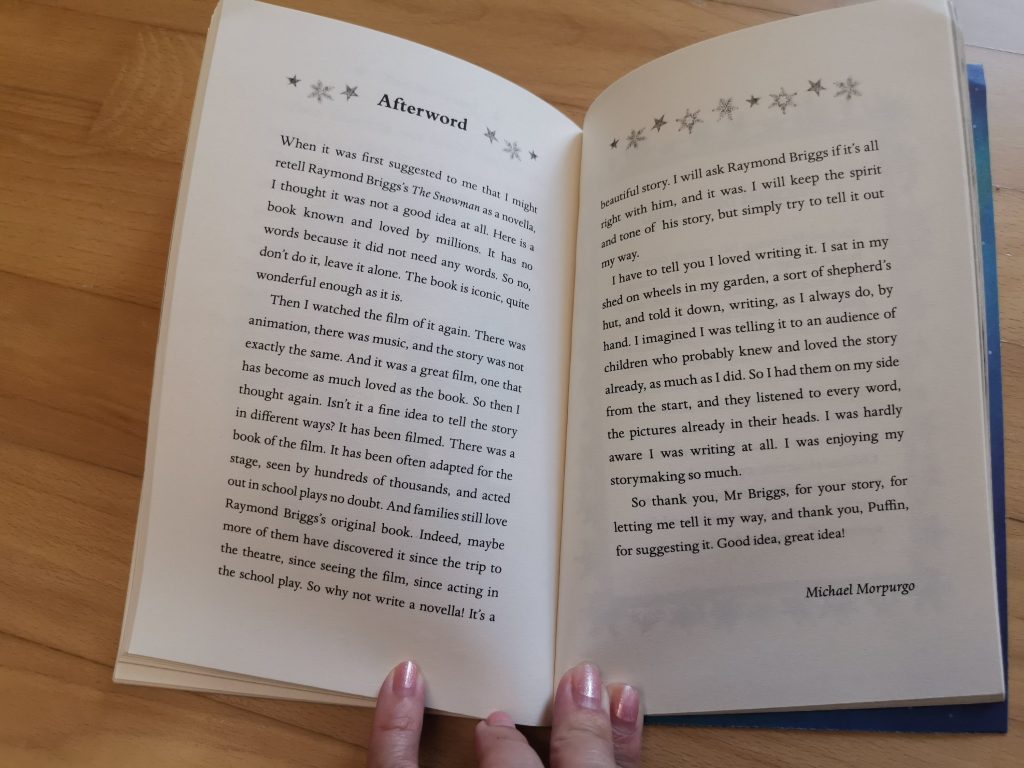 Big C's review
"As I am going for a winter vacation, this was a good prelude for my holidays where I get to play with snow and build my own snowman too. It may not be as big as James' snowman but it will be beautiful in my eyes and I hope I can have a magical adventure just like James "
4. The Trials of Apollo -The Tyrant's Tomb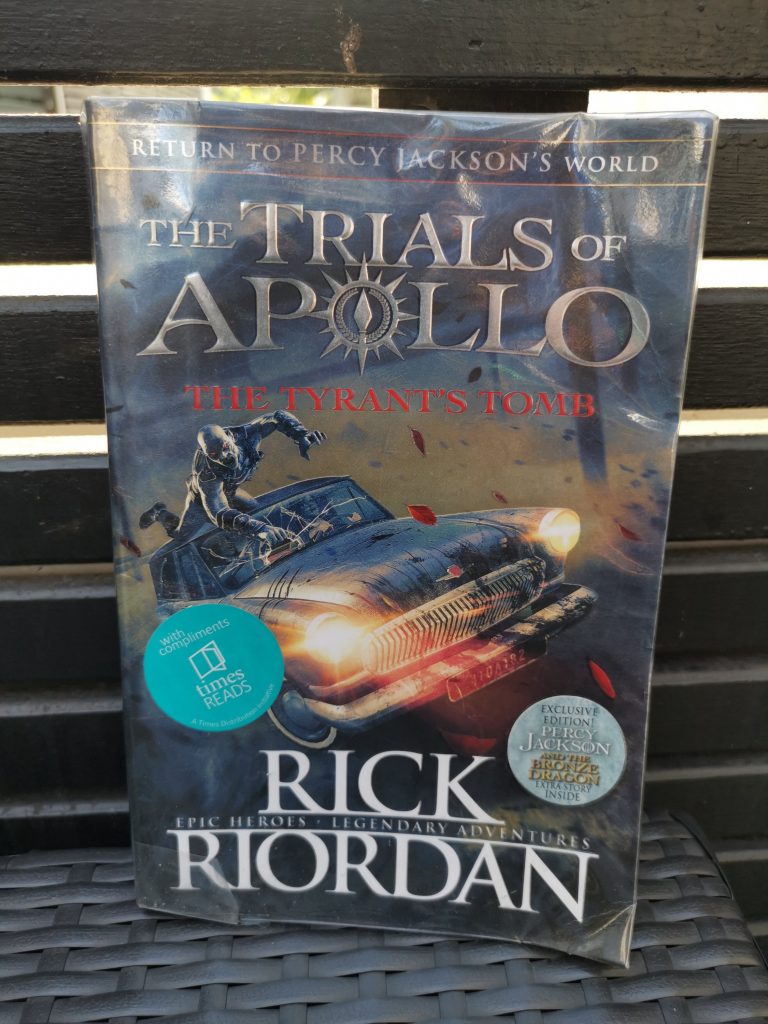 The Percy Jackson' series is the next best series after finishing Harry Potter. I know that most of the upper primary boys are into this series and there are many books written by Rick Riordan on Percy Jackson and The Trial of Apollo being the latest. In fact, big J just started on the initial series before this came.
Big J's review
This book is about a teenager named Percy Jackson and his friends – Meg, Frank , Reyna and Lester. Percy Jackson was once an all powerful god Apollo but now an awkward mortal teenager forced to do deadly trials, rescue oracles and save the world.
things are getting from bad to worse. Nero, Galigula and Commodus are going to San Francisco where Camp Jupiter is at to destroy everything and everyone is in it. Will they be able to destroy Camp Jupiter? I rate this book 5-star!
5. Eoin Colfer's Artemis Fowl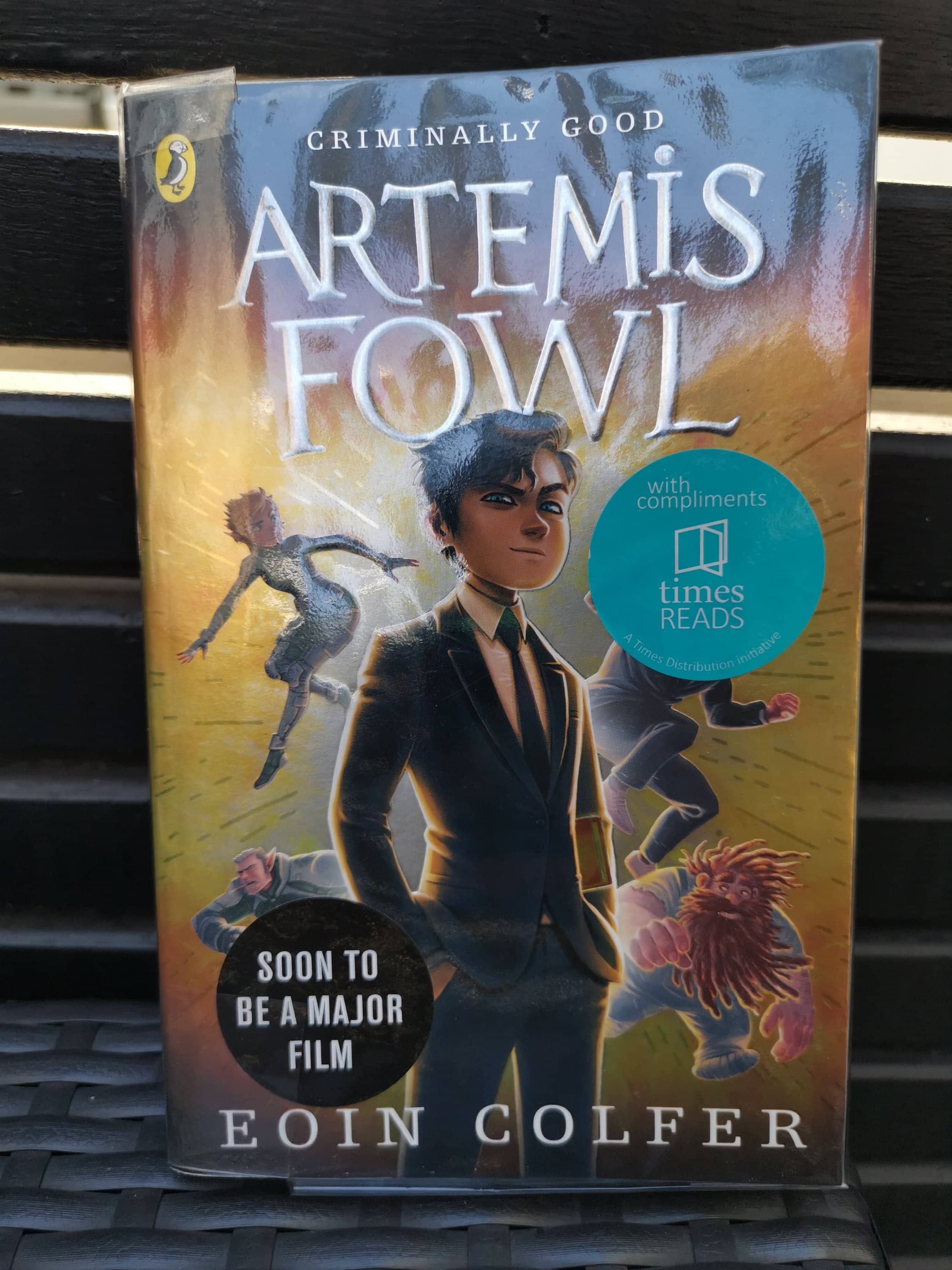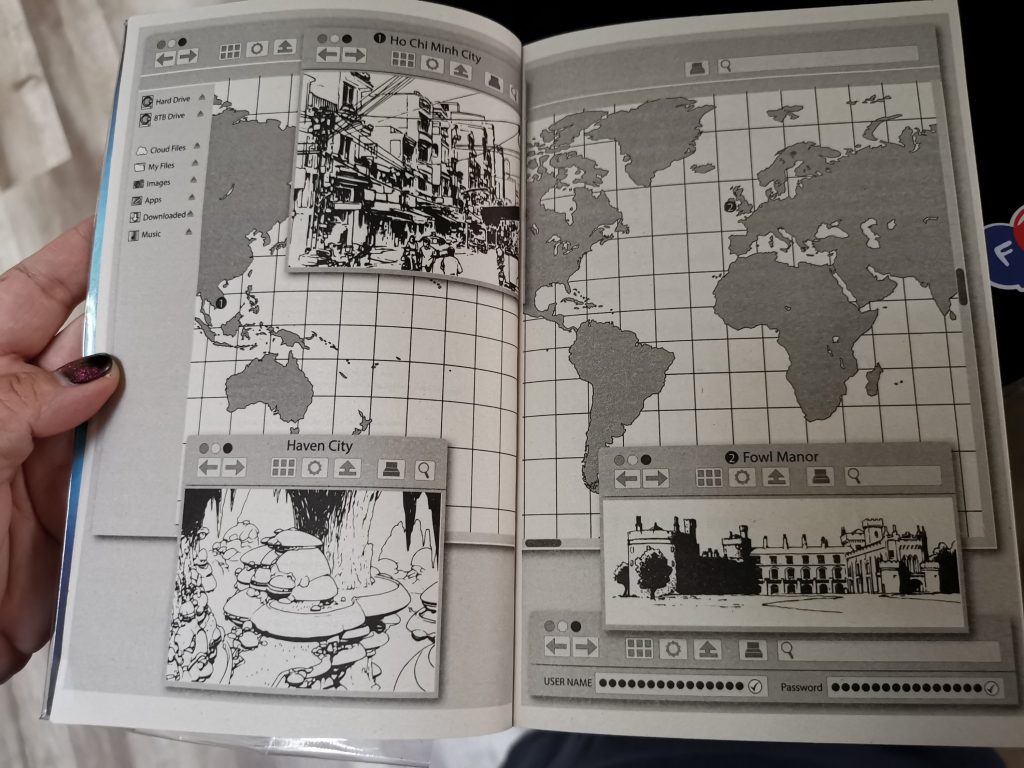 This series is so popular that the first book will be a major Hollywood film in 2020. The story follows the adventure of a twelve-year-old criminal mastermind and millionaire Artemis Fowl whose father has disappeared along with with the family's fortune. His mother also went into a mental state. Along with his friend and bodyguard Butler, Fowl discovers the existence of fairies and in order to decodes their Book, they captured LEPrecon officer Captain Holly Short but under-estimated the power of the fairies.
6. The Christmasaurus and the Winter Witch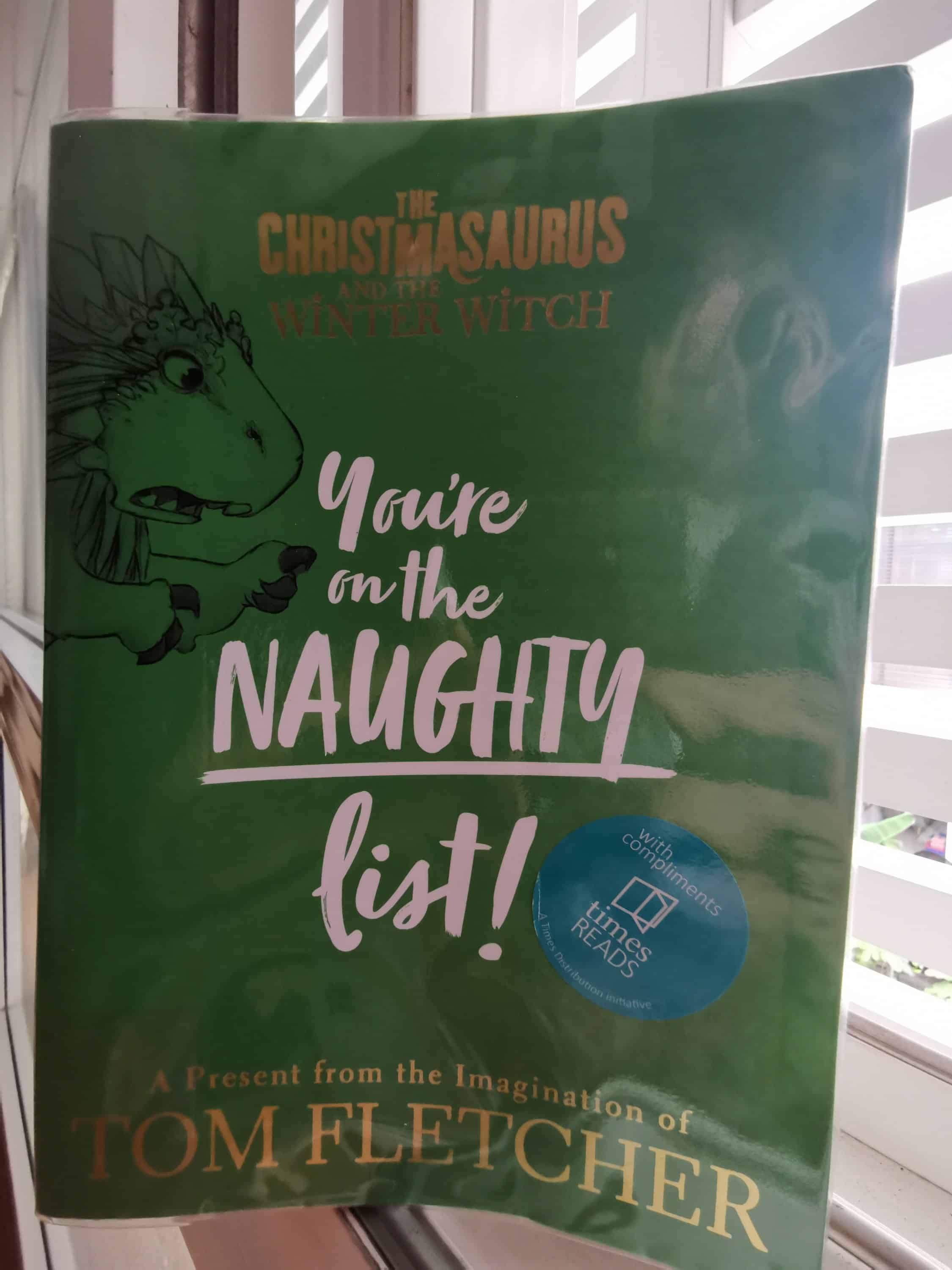 This book is the continuation of the bestseller, The Christmasaurus where William Trundle had an incredible adventure with an extraordinary dinosaur: the Christmasaurus, however, you do not need to read the first book in order to enjoy this book.
In the book, William is about to be transported to the North Pole, and meet the icy, mysterious and magical Winter Witch, whose power to control time which allows Santa to travel all around the world on Christmas Eve. William and the Christmasaurus must risk everything to save Christmas as Winter Witch is so powerful that Christmas itself would not exist without her.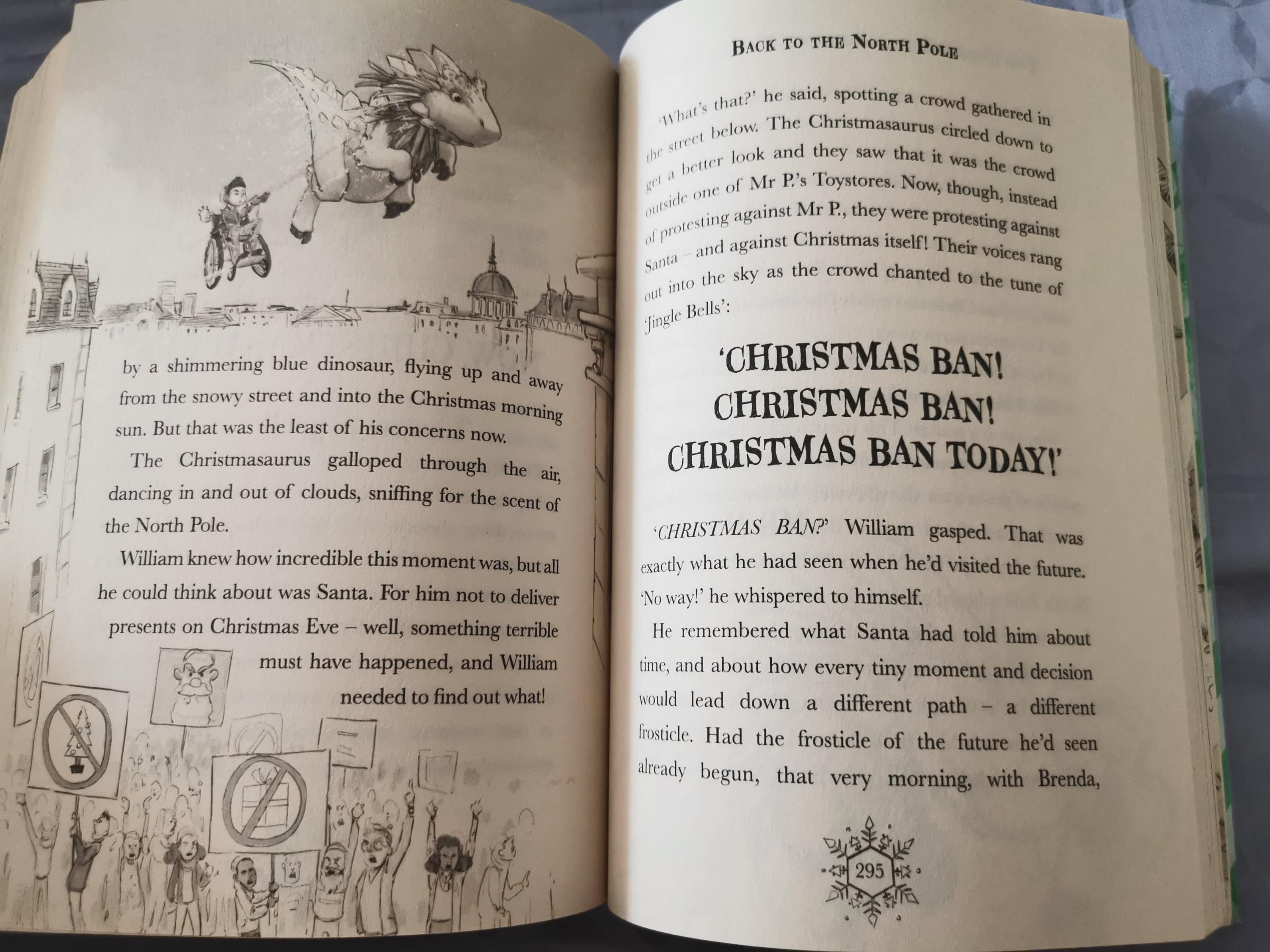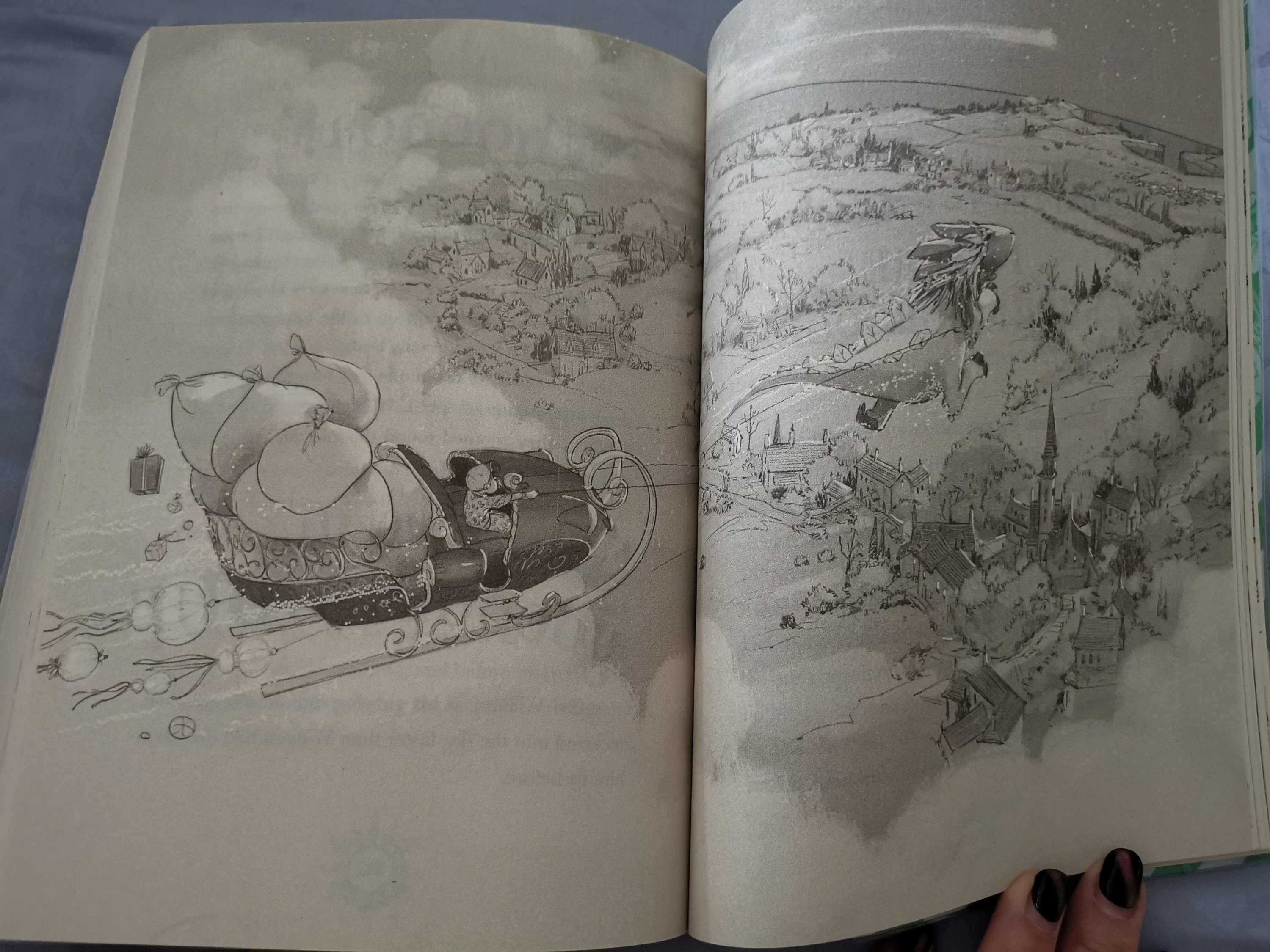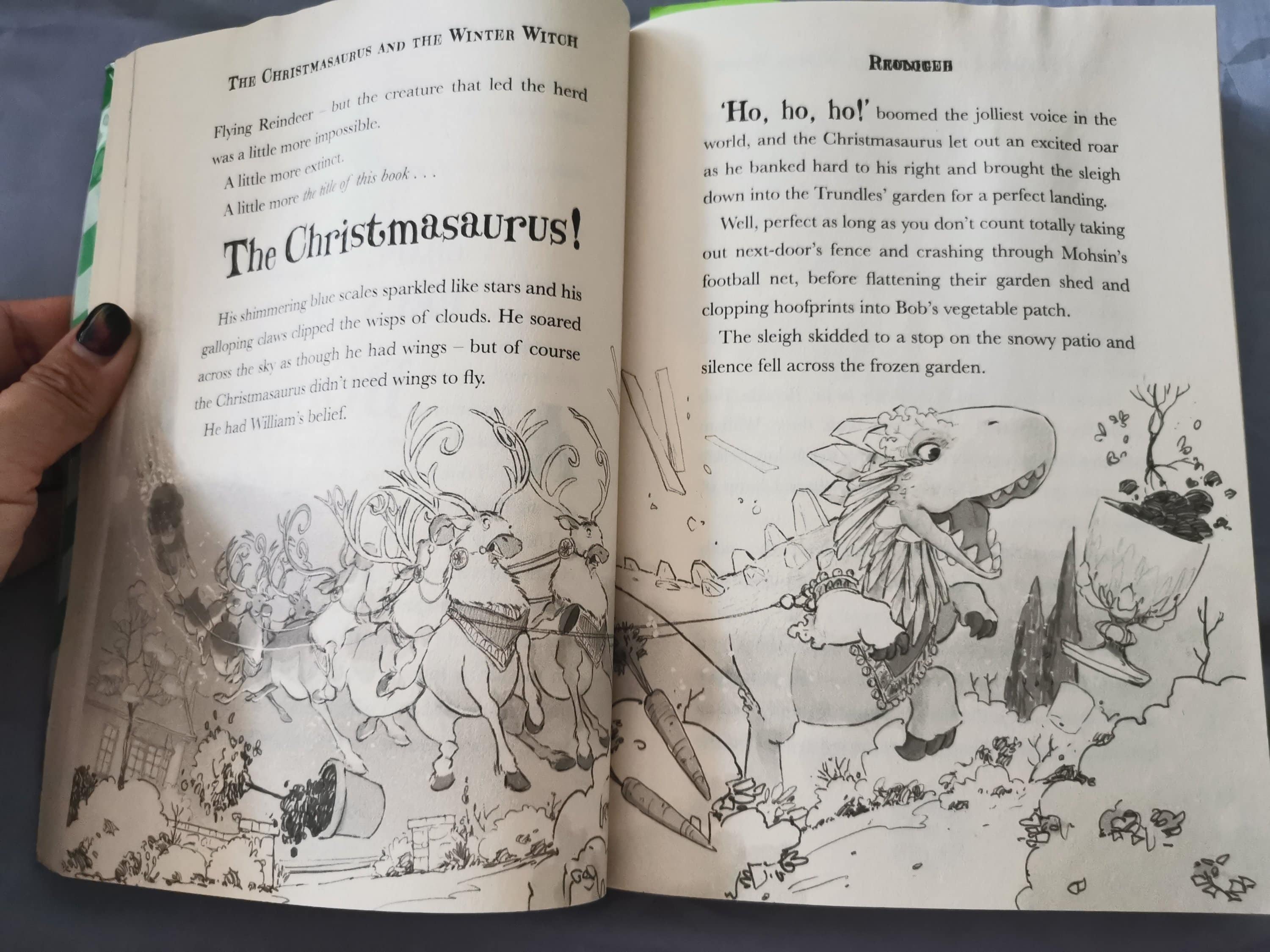 7. Sam Copeland's Charlie series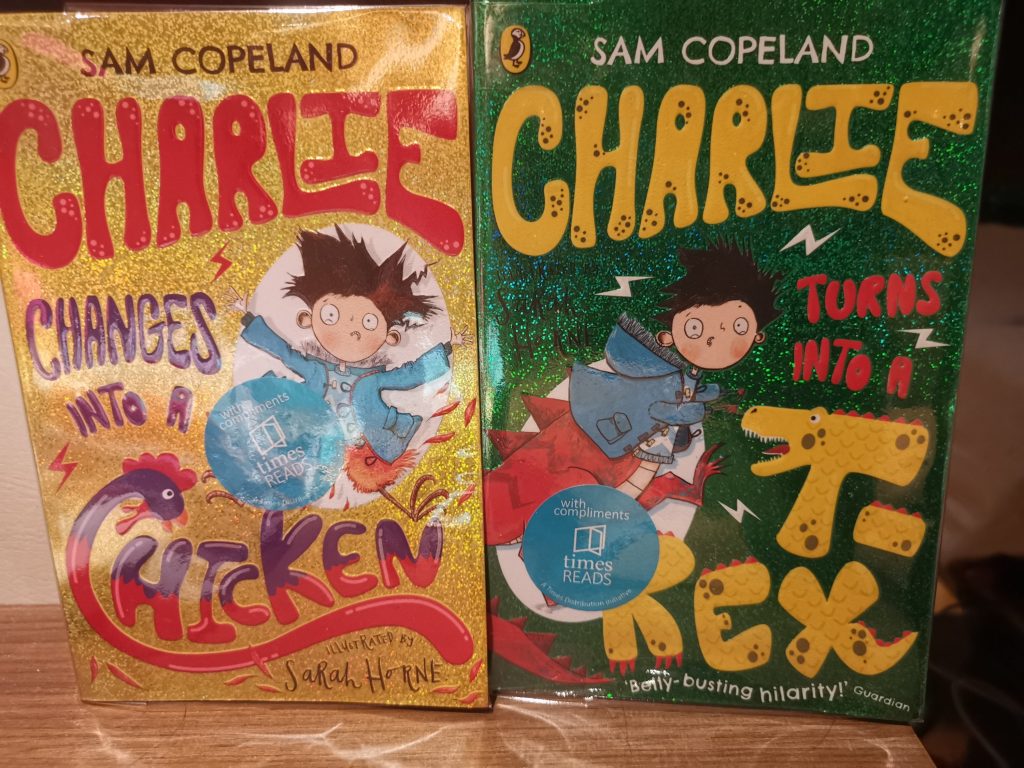 The stories are very funny, silly , hilarious and wildly entertaining all in 1- good for lower primary boys and girls. The book follows a young boy called Charlie who keeps changing into animals and he can't quite work out why until his friends try to help him to deal with it. This is a sure hit with fans of Kid Normal, David Walliams and Roald Dahl as well.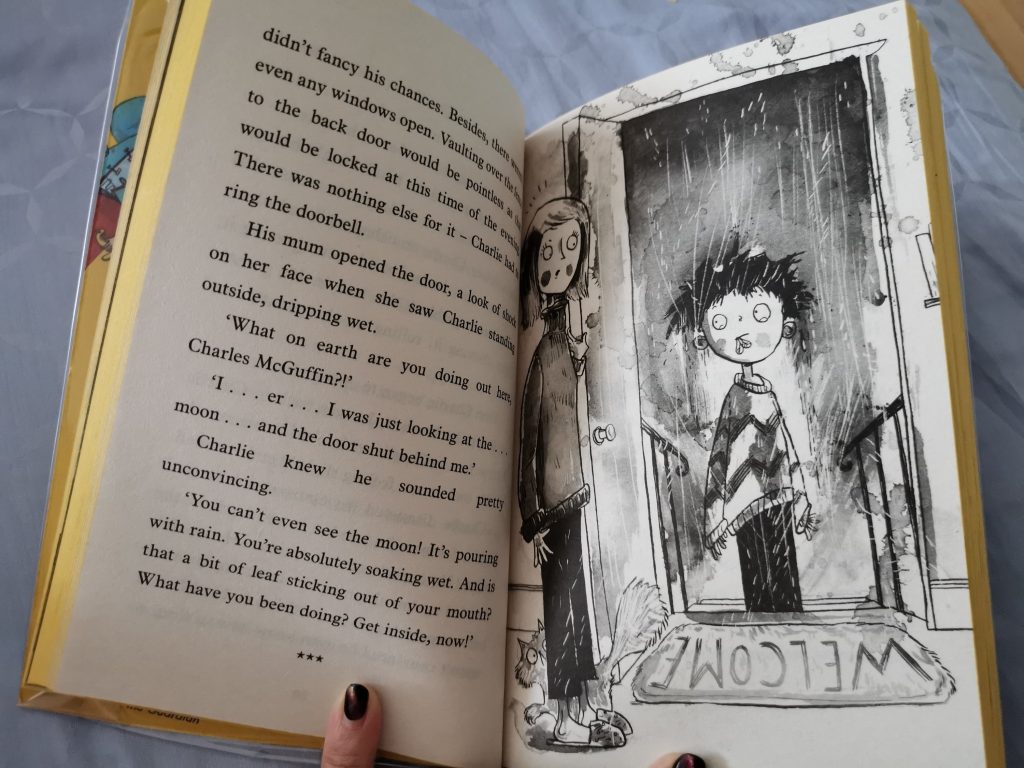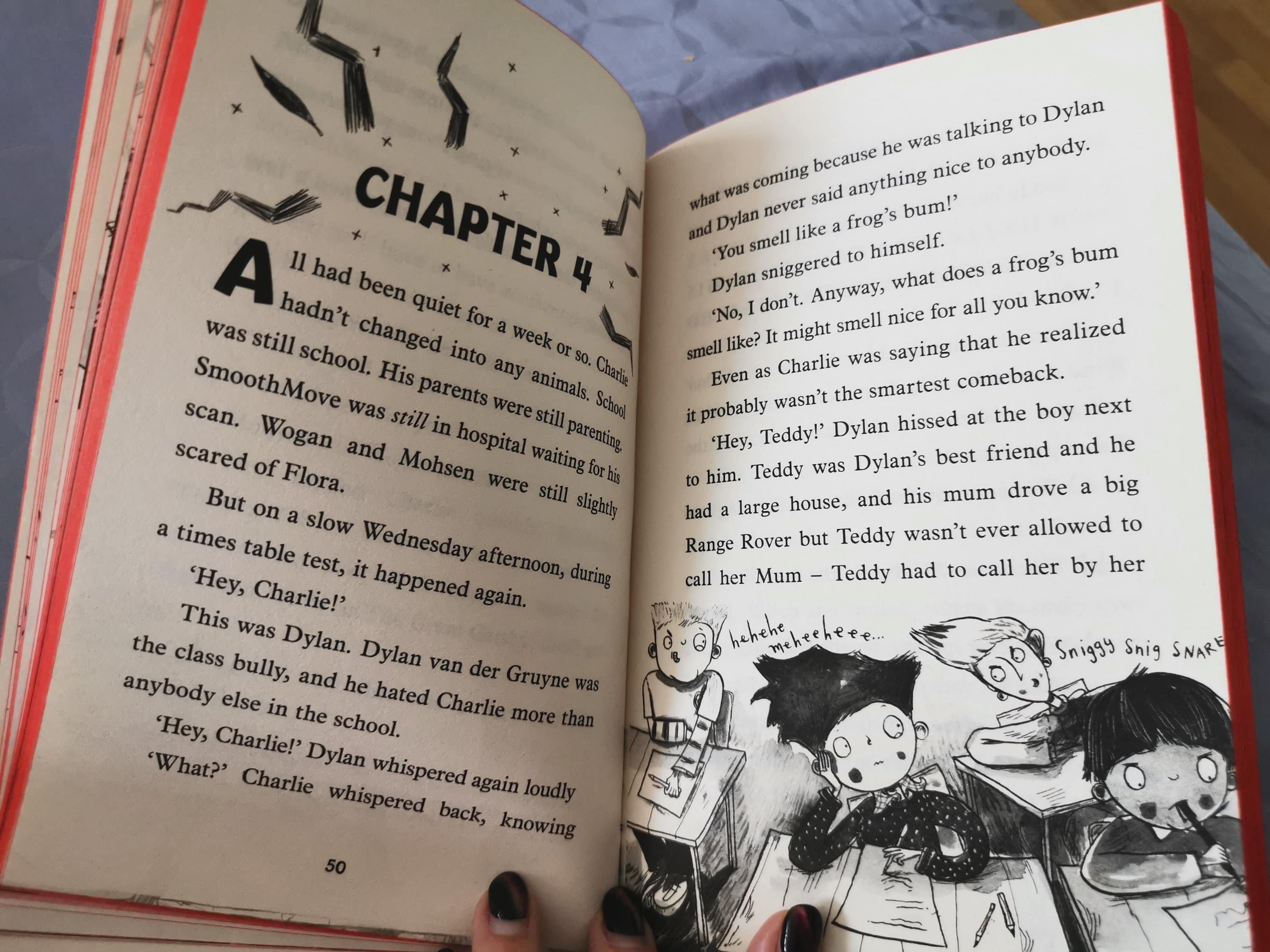 All these amazing books can be purchased from Kinokuniya, Popular and Times Bookstores.
Giveaway
The kind sponsors at Times Reads have sponsored two sets of books –
Mummy and Me book set from Sophie Kinsella and Sam Copeland's Charlie series to be given to two readers (1 one set each).
Like and follow Times Reads and mypreciouzkids on FB
Like and follow Times Reads and mypreciouzkids on IG
The winners
FB : Brendalene Tan
IG: @jingsmb
Giveaway ends 16 Feb 2359 (Sun)
Disclaimer: This is a sponsored post. No monetary compensation was received. All opinions are my own
Share the article