In Collaboration with Best in Singapore
One thing in my home I do not mind paying top dollar for are bedding, mattress, bed sheet, pillow, quilt etc. My mattress is the MOST expensive item in my household, costing more than my TV as I see it as 10-year (or longer) investment and we spending minimally 8 hours a day on it. Similarly for bedsheet and bed linen, I go for high thread count as comfort for 8 hours of my day is of utmost important to me personally!
As yet, I have not try out latex-based pillows which are famed for being cool and super comfy.
When the invitation to try All -New Origin Superior Coolmax® Latex Pillow from the creators of the award-winning Origin Mattress, I didn't hesitate one bit in my pursuant to have the best sleep experience in my home.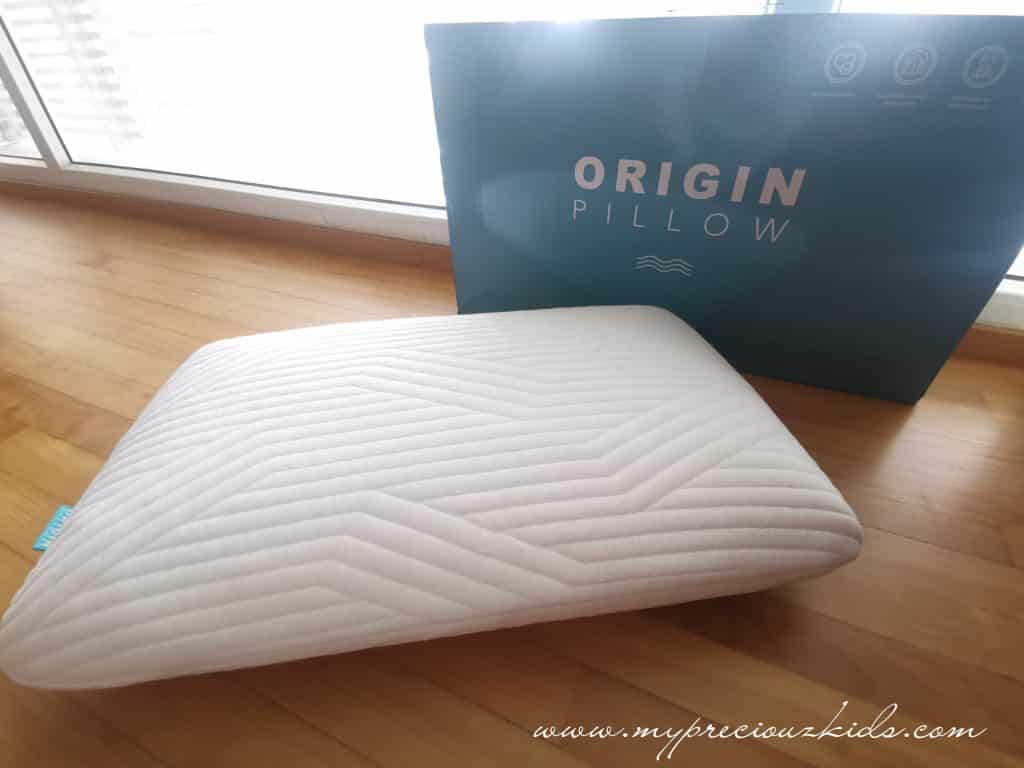 I have used this pillow for 1 week and here is my review. These are my 3 reasons I do think that this is a good choice of pillow albeit being a bit pricey but for the comfort and durability, I truly believe it is well worth the money.
1. Super cooling using ultra cooling tech technology
I usually sleep in non air-conditioned room and the pillow doesn't feel warm at all. The pillows comes with a removable Tencel fabric pillow cover (to extend the pillow's life in the long run) . Latex as also known to be good for heat dissipation and it is ideal for hot weather climate.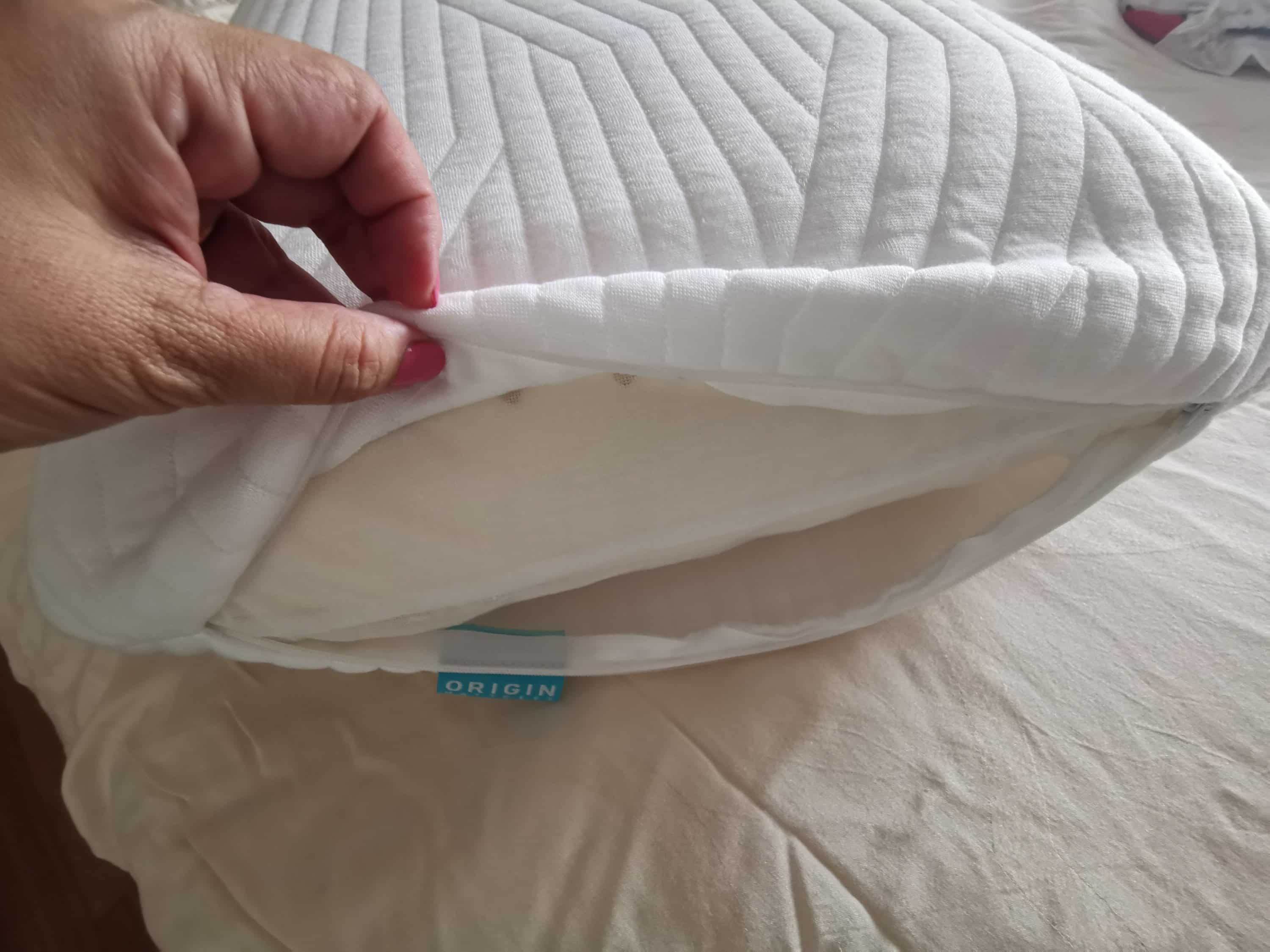 2. Comfort
Often compared with memory form, latex pillow are bouncier and softer hence more comfortable. Being impression-resistant, it can also hold its shape for many years while still feeling soft and comfy.
Latex is also antifungal and hypoallergenic, which makes it a hygienic, comfortable pillow choice.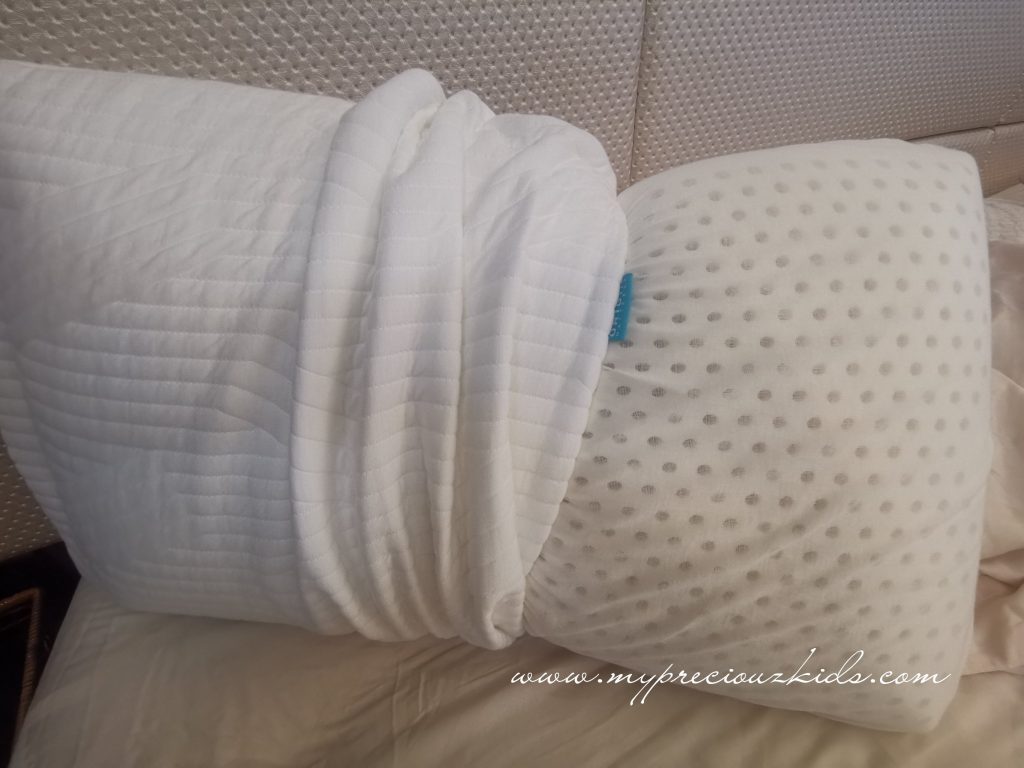 3. Finally, most important of it all, support like no other. Being of denser material compared to memory form, it gives you the right level of sleep support. The pillow is moulded to my head and neck. With proper support to head and neck, it relieves pressure on the cervical spine. This ensure that I wake up well rested – no sore neck, shoulder or back!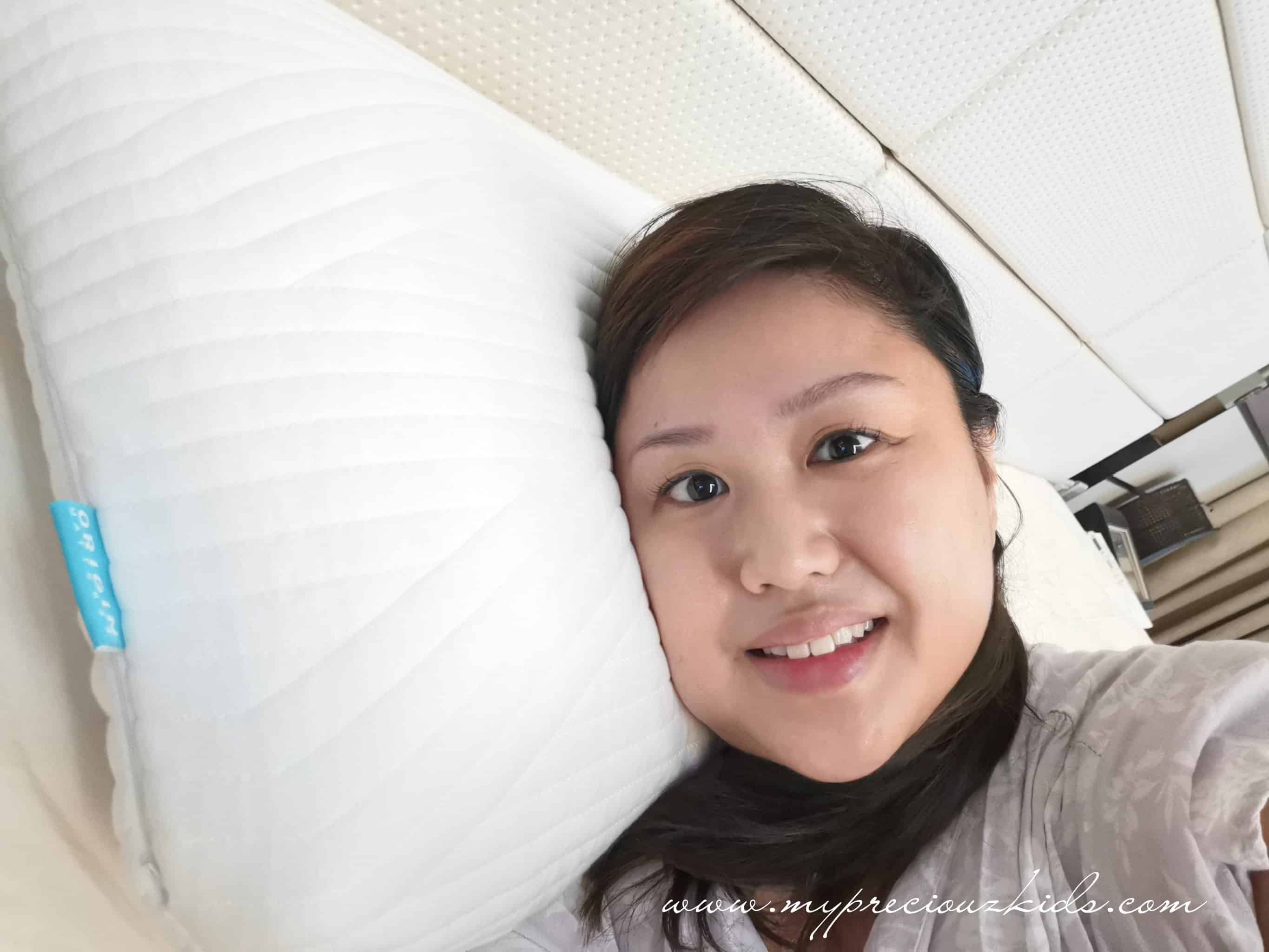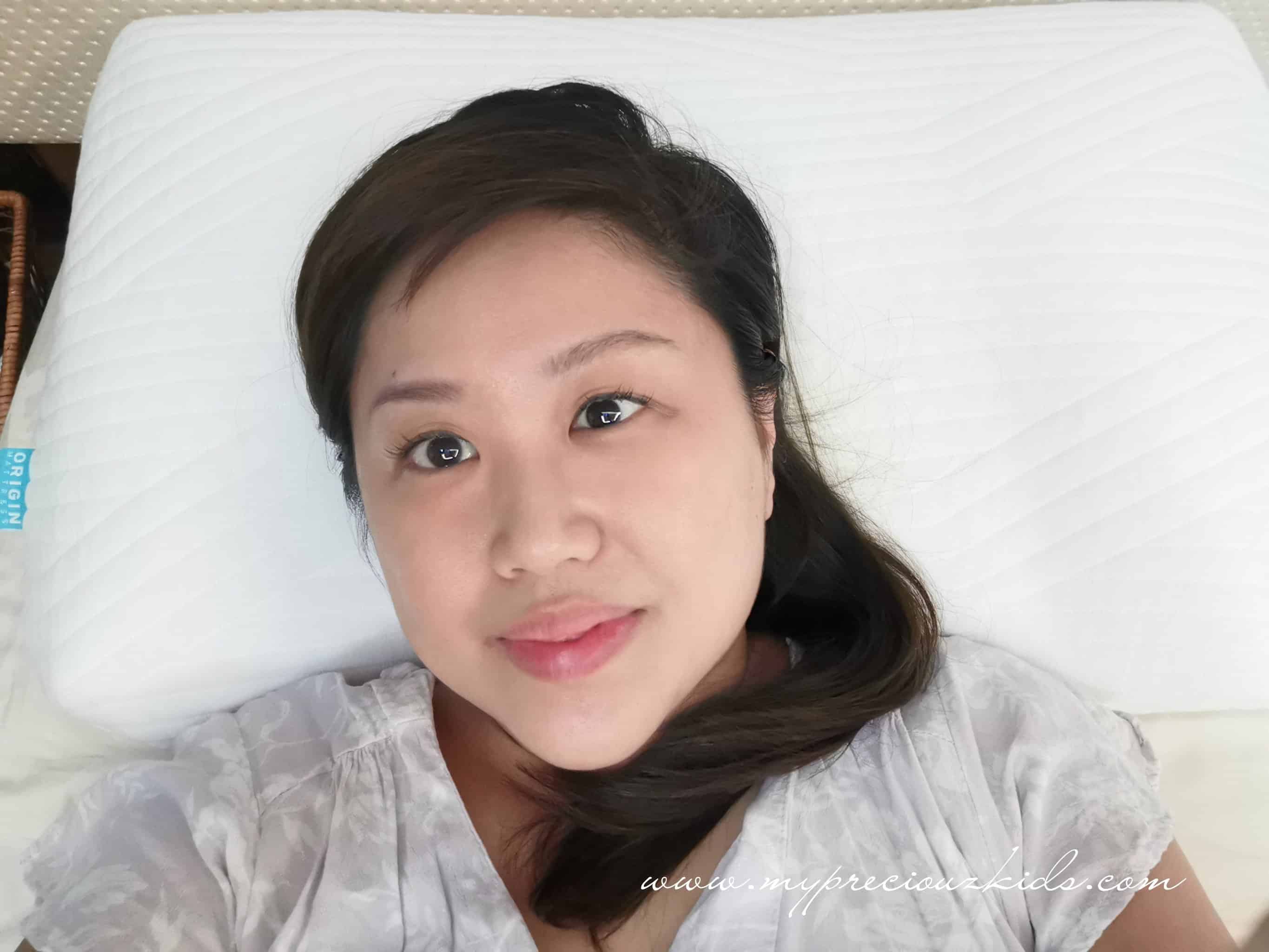 Thanks to my latex pillow from Origin Mattress, I have well-rested and better quality of sleep the past week!
Origin Mattress also offers super fast delivery where you can receive within 2 hours, 30-Night trial and money-back guarantee.
Do follow Best in Singapore for recommendations of best offerings in Singapore!
Share the article