In collaboration with Best in Singapore
We may be accustomed to having pizza delivered but pasta, I seldom have pasta delivered as I worry it may be soggy or cold. I was pleasantly surprised it was not the case at all. For a lazy Sunday, I had all the best offerings from Pizza Delivery ordered for lunch. Sundays are usually very busy for me as most of the my kids have classes in the morning, hence sometimes lunch is often very simple and easy. So it was a very sumptuous meal last Sunday, complete with 2 12-inch handcrafted pizzas , 3 traditional pizzas and a side dish.
A bit about the pizzas offered by Pizza Delivery – they use their own secret sauce simmered for 8 hours each day. Just like the sauce, their dough are handmade from scratch every morning and made on the spot using custom-made Italian stone oven replica. They only use premium imported southern Italian cheese and using only the best ingredients. Finally, their pride is in their precisely 72 hours fermented dough using only premium and finely-grounded wheat flour important from Italy.
I ordered the Mistocarne Pizza and Hawaiian Pizza which are favourite flavours of my kids. Mistocarne pizza are the perfect choice for meat lover like big C as it has all her favourite ingredient – pork pepperoni, beef bolognese and chicken breast all in 1 one pizza For my pineapple loving boys, they love Hawaiian pizza cooked with tender chicken ham slices, classic Italian tomato sauce, juicy chicken breast, capsicum peppers, mozzarella cheese and topped with succulent pineapple chunks!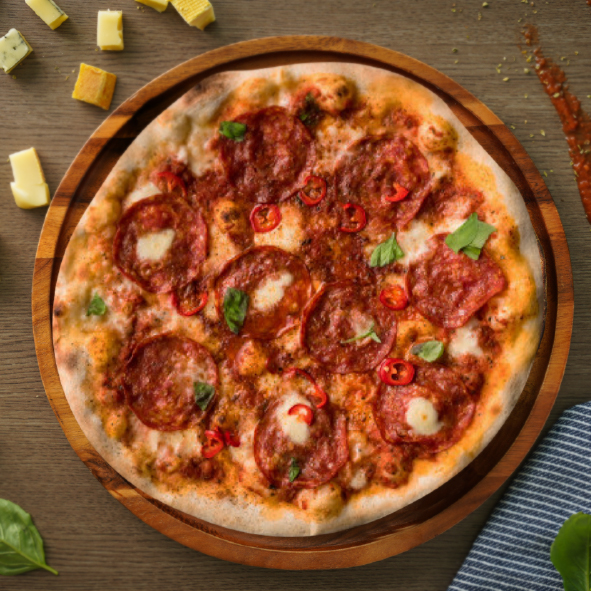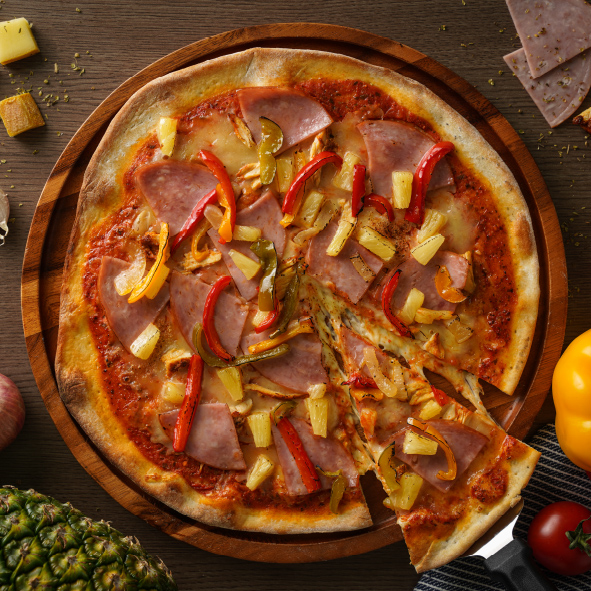 All pizza comes in small 6′ inches (4 slices), medium 9′ inches (6 slices) and large 12′ inches (8 slices). For now, its 50% off any 2 pizzas ordered, so this is a pretty good deal!
As for their traditional pasta offering , I was pleasantly surprised the delivered pastas came warm and taste almost like having it at the restaurant. Just a quick toss and some re-plating done , it is almost like having it at the restaurant! I tried the squid ink pasta, and for my bolognese loving girl , it has to be spaghetti bolognese and seafood loving boys – spaghetti al granchio.h
I loved the squid ink spaghetti for its overall taste, pasta was done al-dente and they used the freshest seafood ingredients – scallops, prawns, mussels, crayfish and squid and it was a huge portion – I couldn't finish it all on my own! As for the spaghetti bolognese, it can't get more traditional than this – a truly hearty meal – I can taste that it was done using home made sauce, not canned tomato sauce. To be frank, of the 3, I preferred spaghetti al granchio – I definitely preferred a creamier tomato sauce (tomato and white wine combi is a winner for me!) with the freshest seafood combination – crab meat and prawns! Absolutely delish!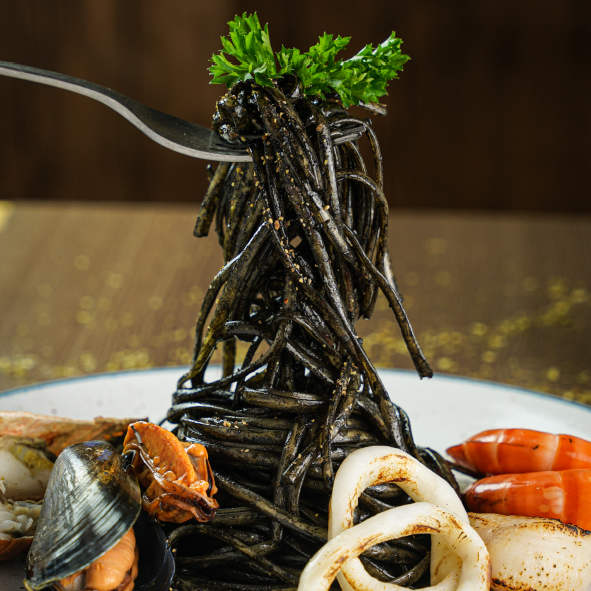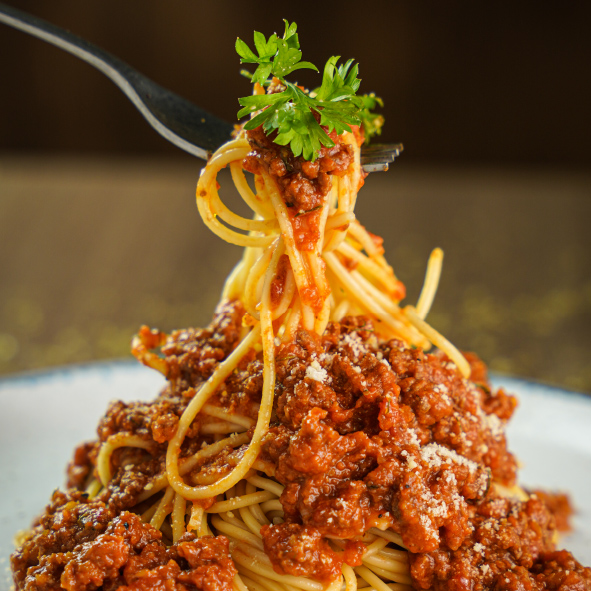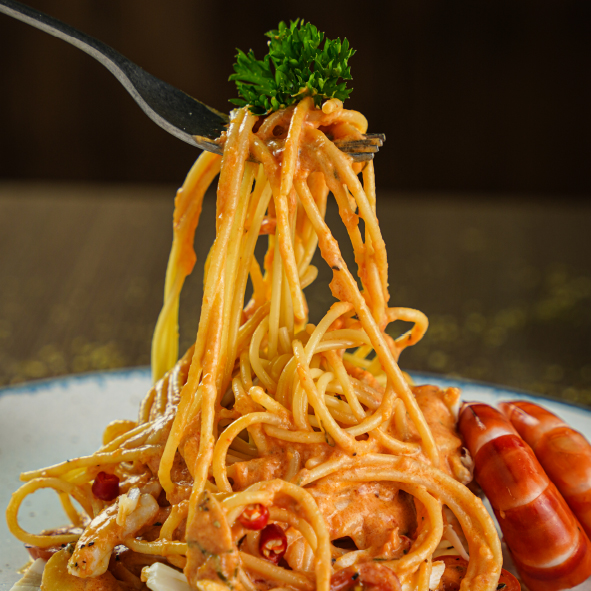 I also ordered the crispy chicken wings as a side dish and my eldest boy finished 3 in 1 go! Surprisingly for a fried dish, the chicken wings travelled well and no sogginess. I loved the spicy mayo dip that accompanied the chicken wings!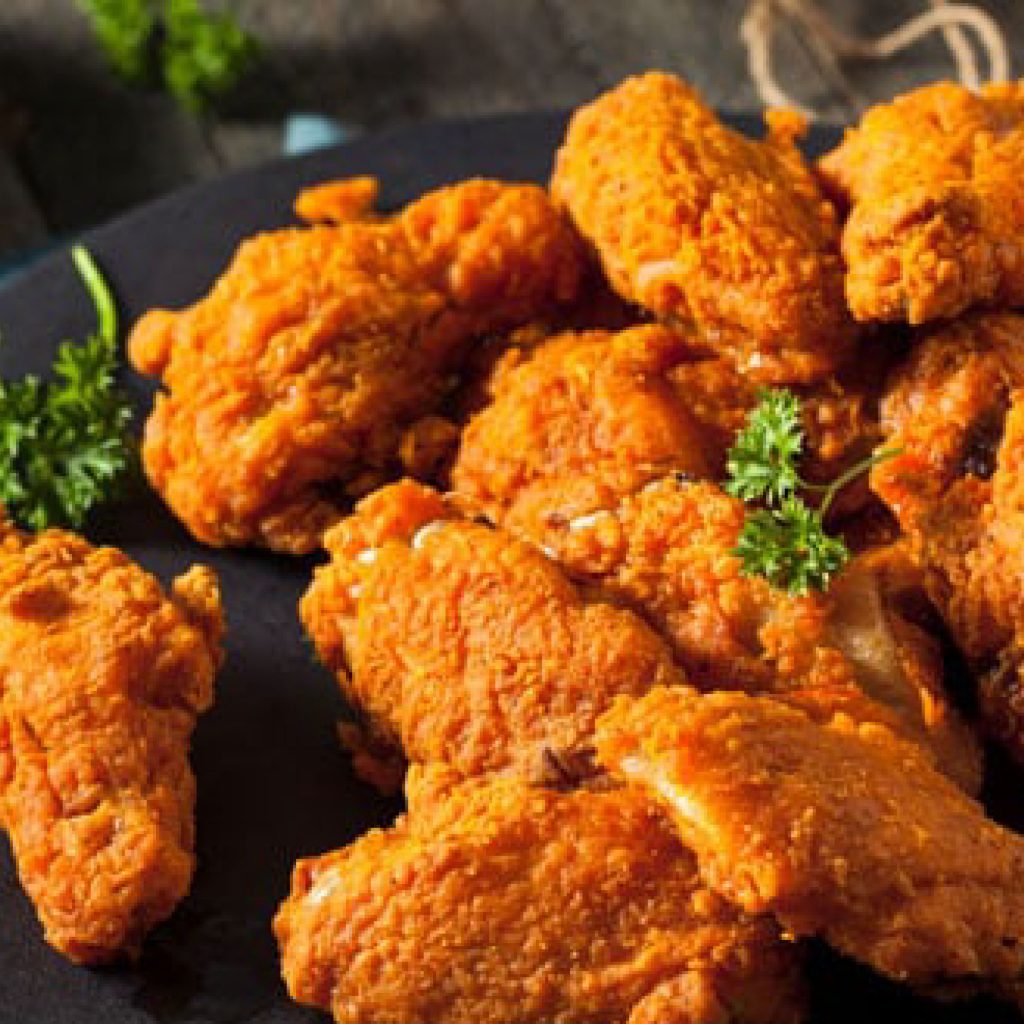 All orders are delivered in 1 hour and free island wide delivery for orders more than SGD60. My order came on the dot as I opted for 12.45 -1.45pm time slot as they have 6 kitchens island wide. So if you are ever craving for italian pizza and pasta, do give Pizza Delivery for good quality offering and tested service delivery. This was our spread last Sunday for lunch!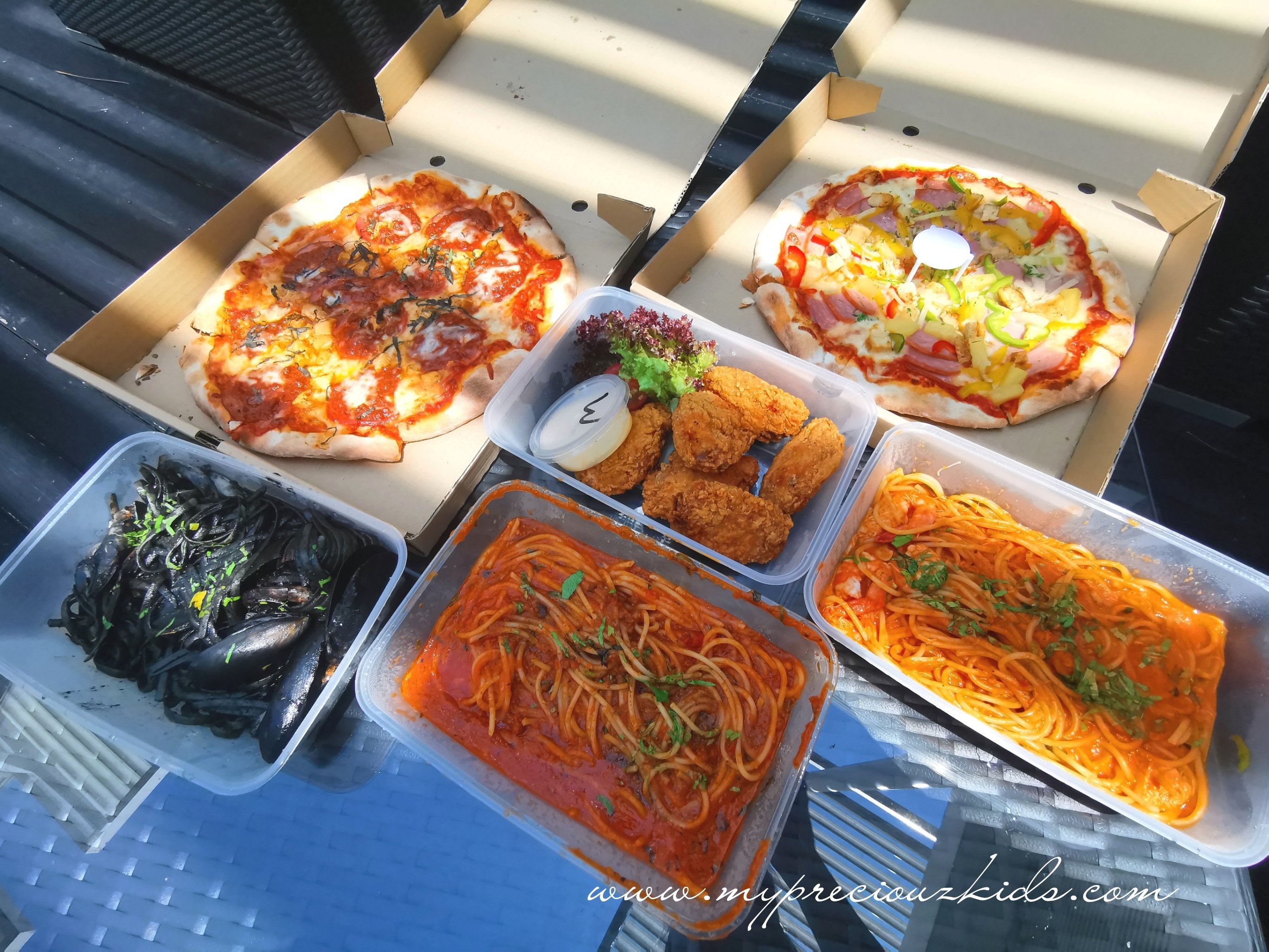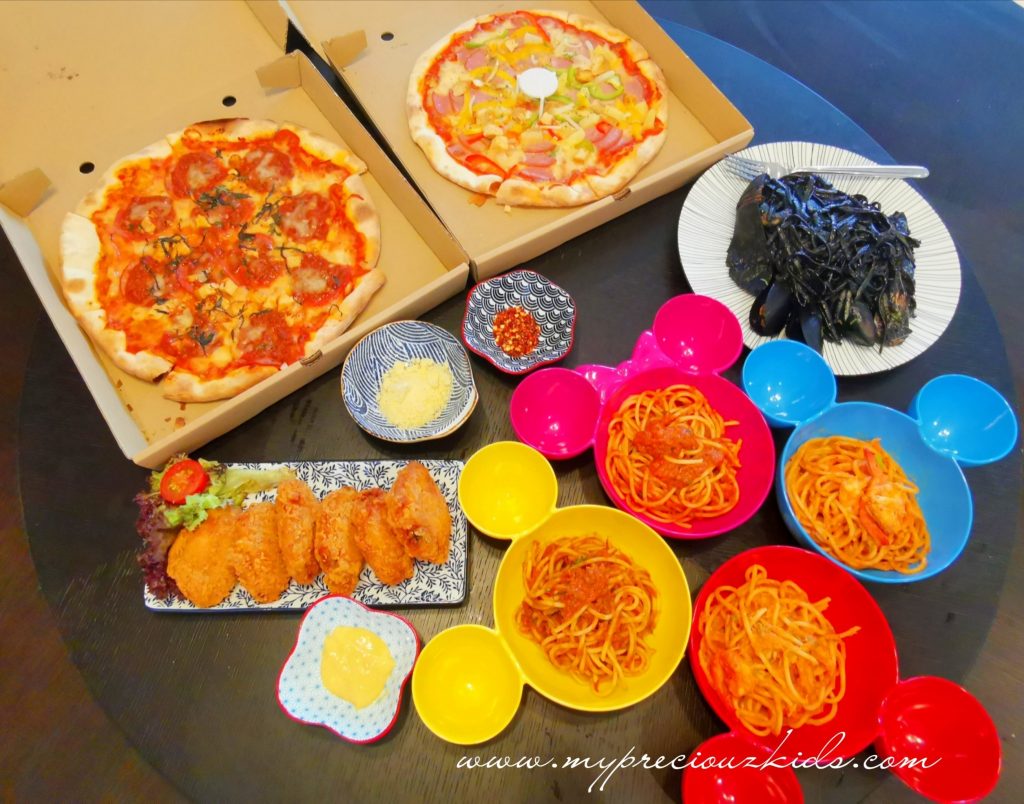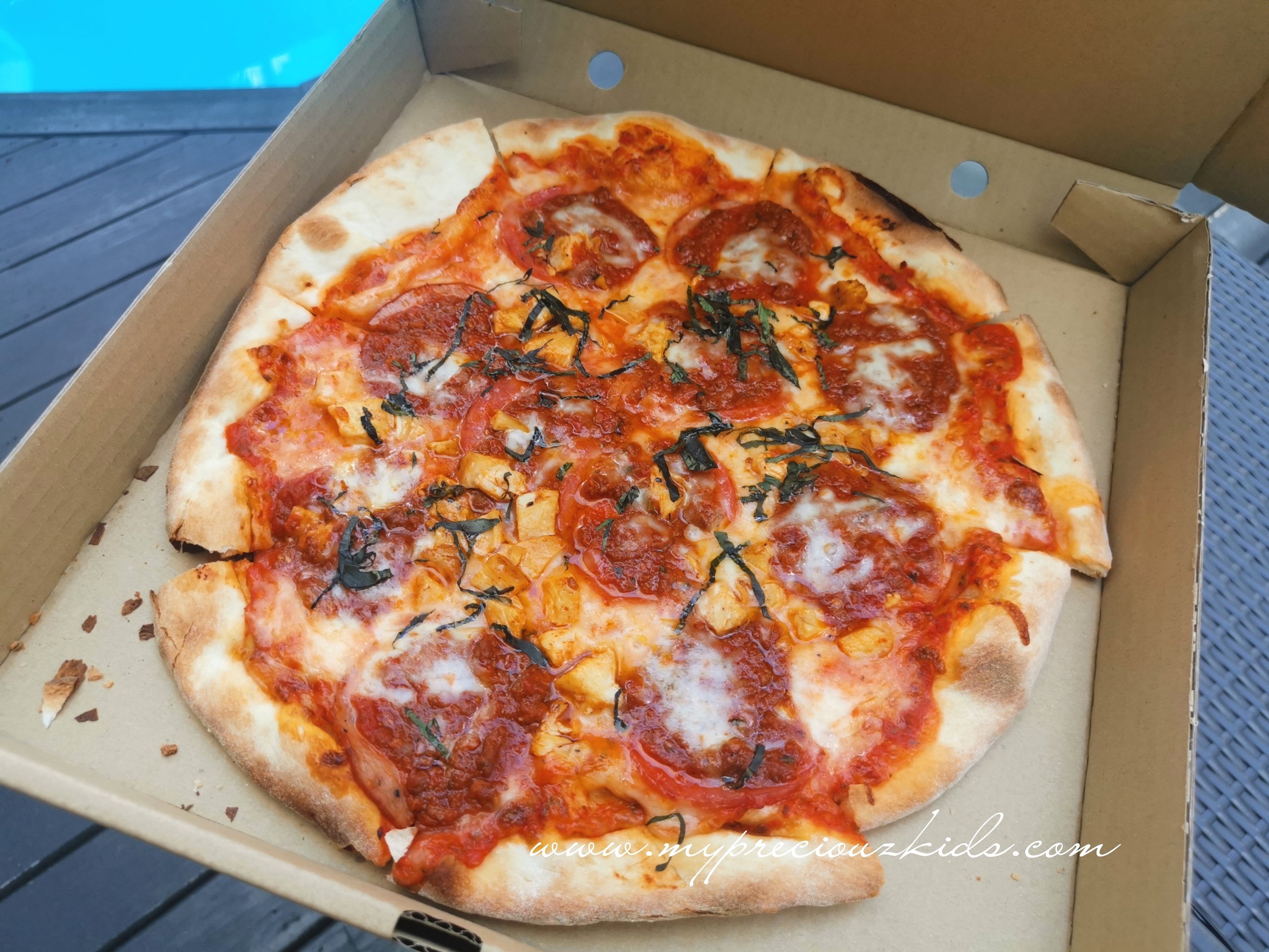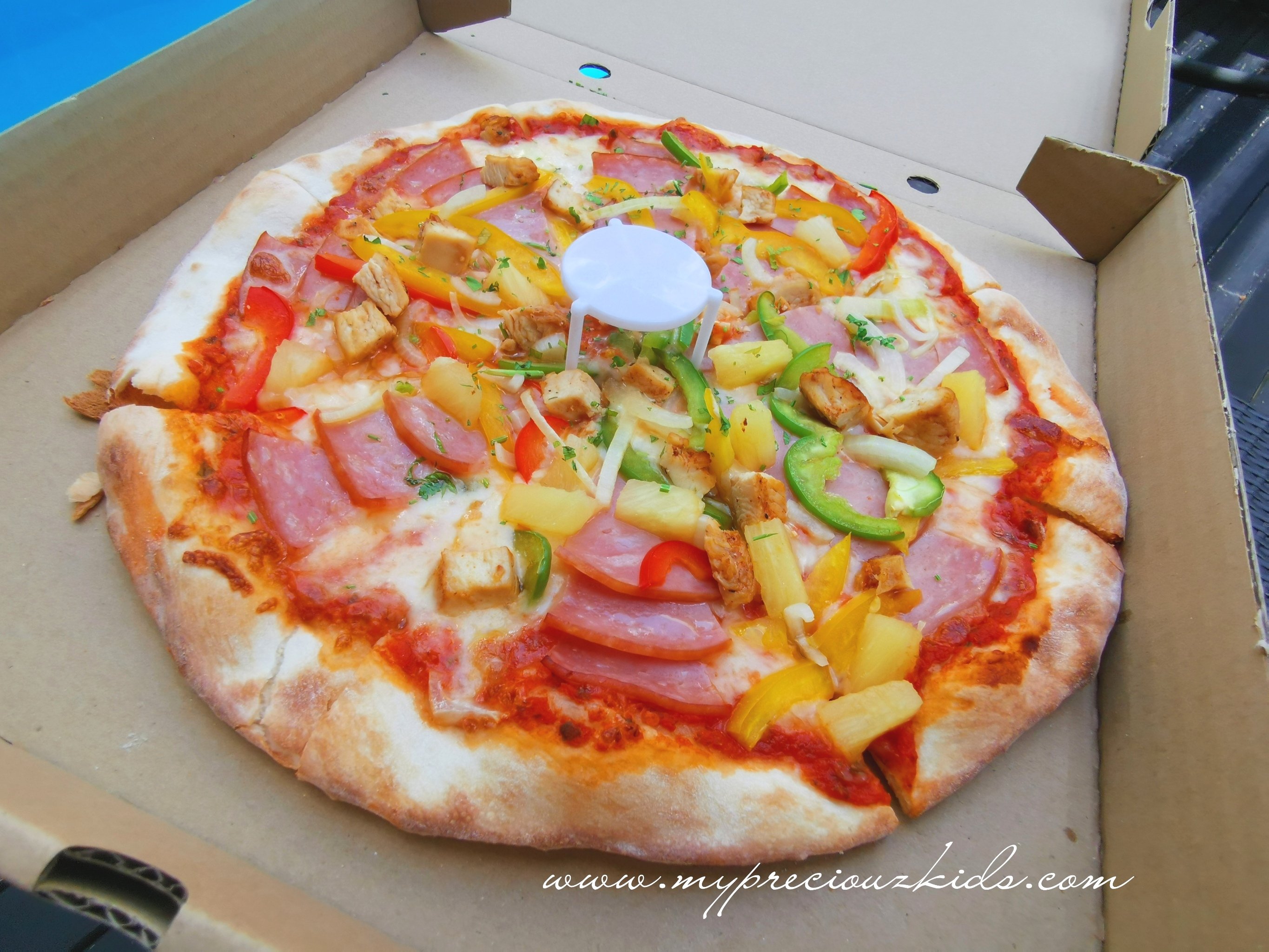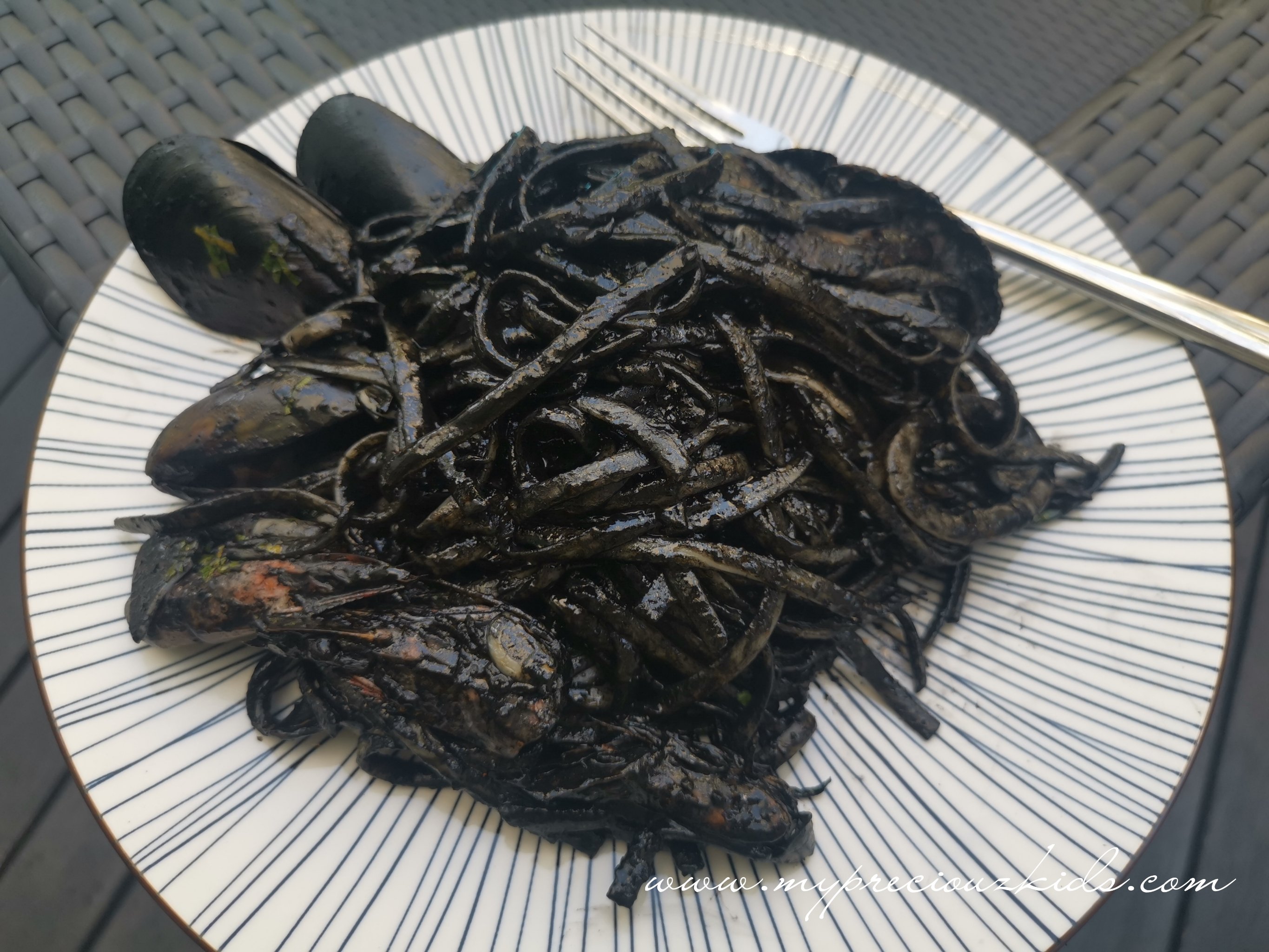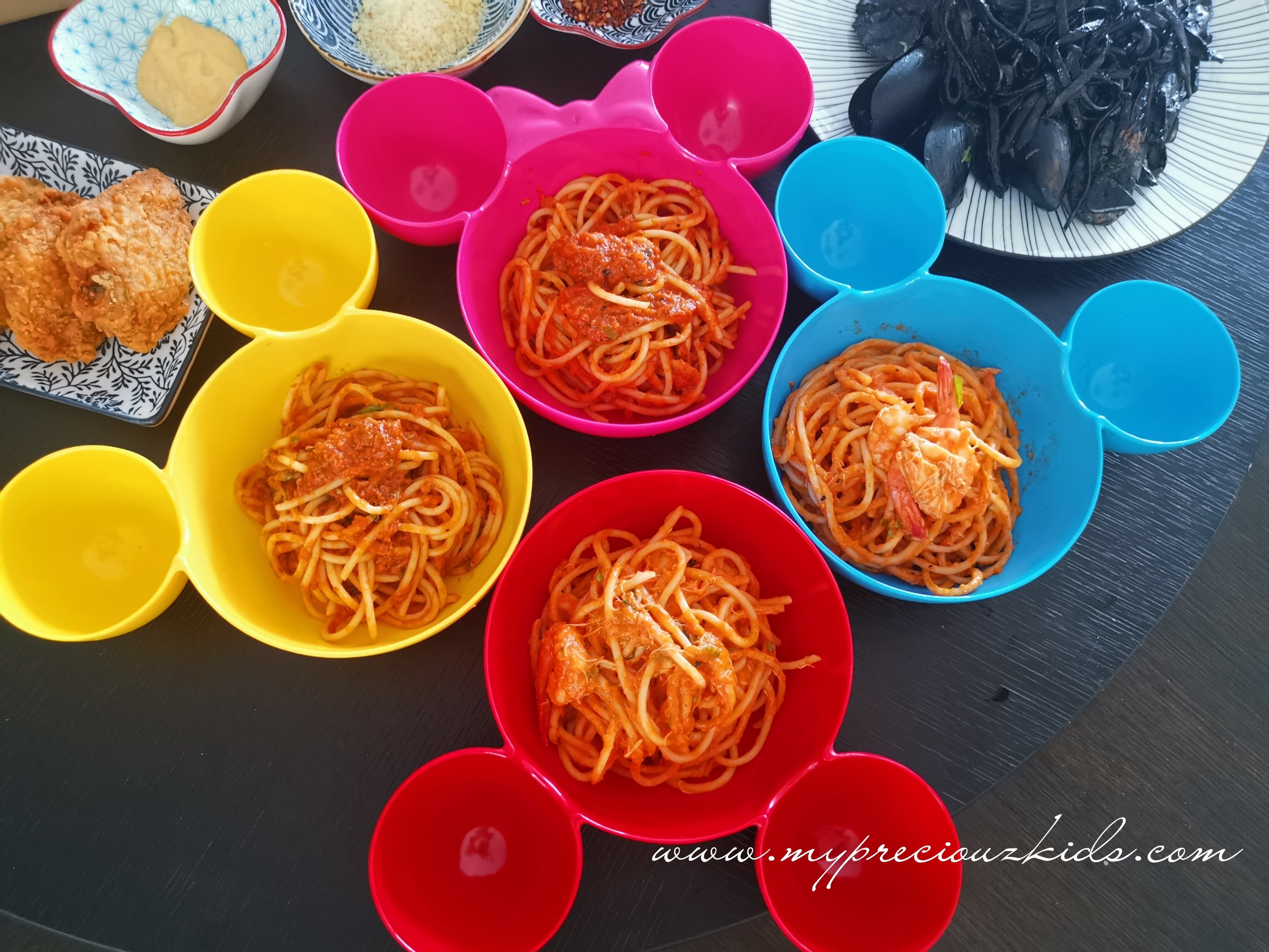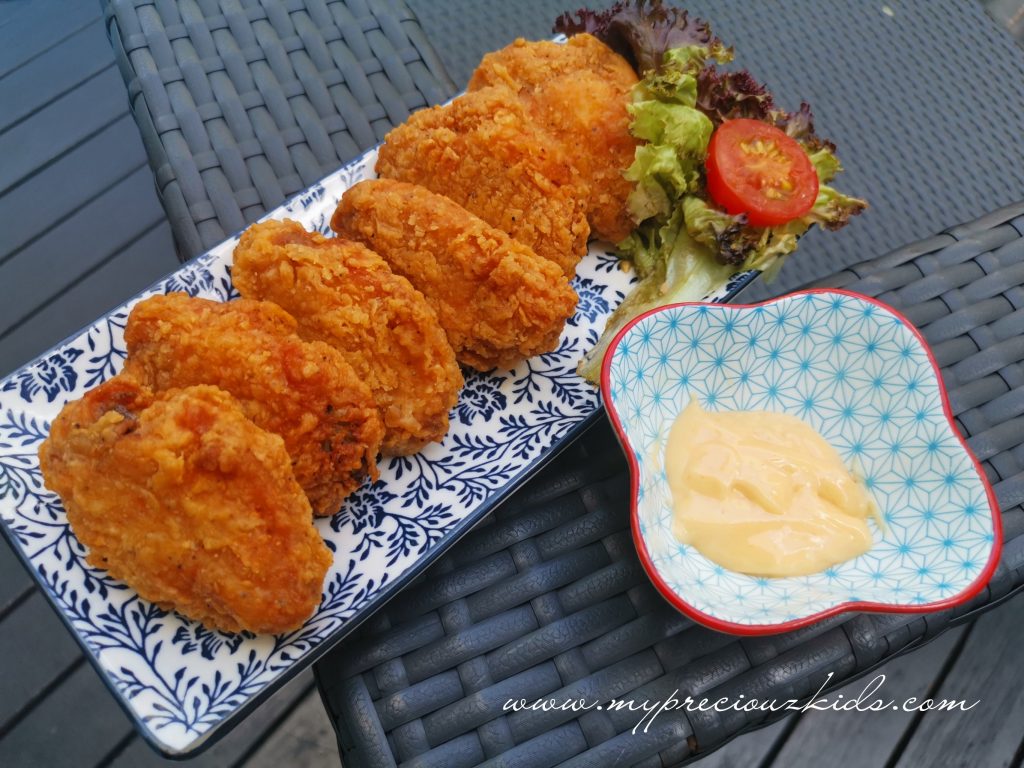 Share the article