After the highlight of 2020 year end school holiday of the Harry Potter Science Camp by Newton Show, my boys were back for another Harry Potter camp but this time with Maker.sg which is the sister company of Newton but focuses on coding and stem based activitiest
With the plethora of camps offered by both Newton Show and Maker.sg , my boys still insist to be potterheads and continue their obsessions of Harry Potter. No thanks to phase 2 Heightened Alert, instead of attending on the first week for the local June school holidays, they only managed to attend the camp on the last week of the school holiday. Thank god for phase 3 Heightened Alert which started 1 week before the school holidays ended, not going holiday is already depressing enough, the pandemic almost took away their summer camp.
Instead a science based camp over at the Newton Show, Maker.sg offers a more stem based  and robotic camps for kids age 5 to 14 years old and their current summer camps run til 27 August offering 2 different camps – Harry Potter and Hands and Brain Camp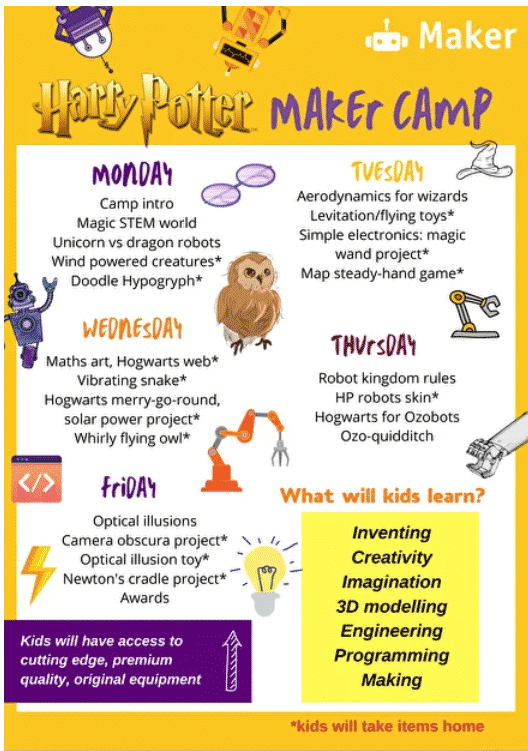 These are what my kids experienced during the 5-day Harry Potter Science School last week. In fact, my boys preferred this camp over the Newton Show as there are more hands on and tinkering to do. From the photo perspective, it may not seem as wow compared the many science experiments over at the Newton Show but from this camp, the kids get to think, invent, create endlessly throughout the 5-day camp and most of which they get to bring home to continue to tinker and play.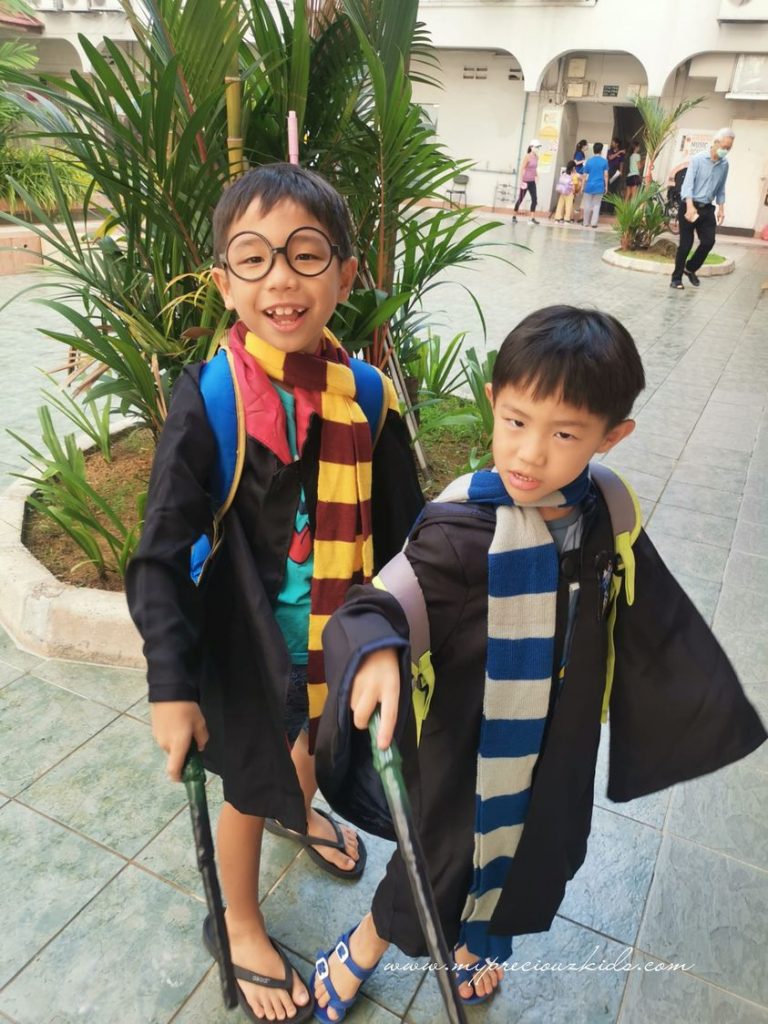 Day 1
-STEM magic world of unicorn and dragons
-Wind creatures
– Doodle hypogryph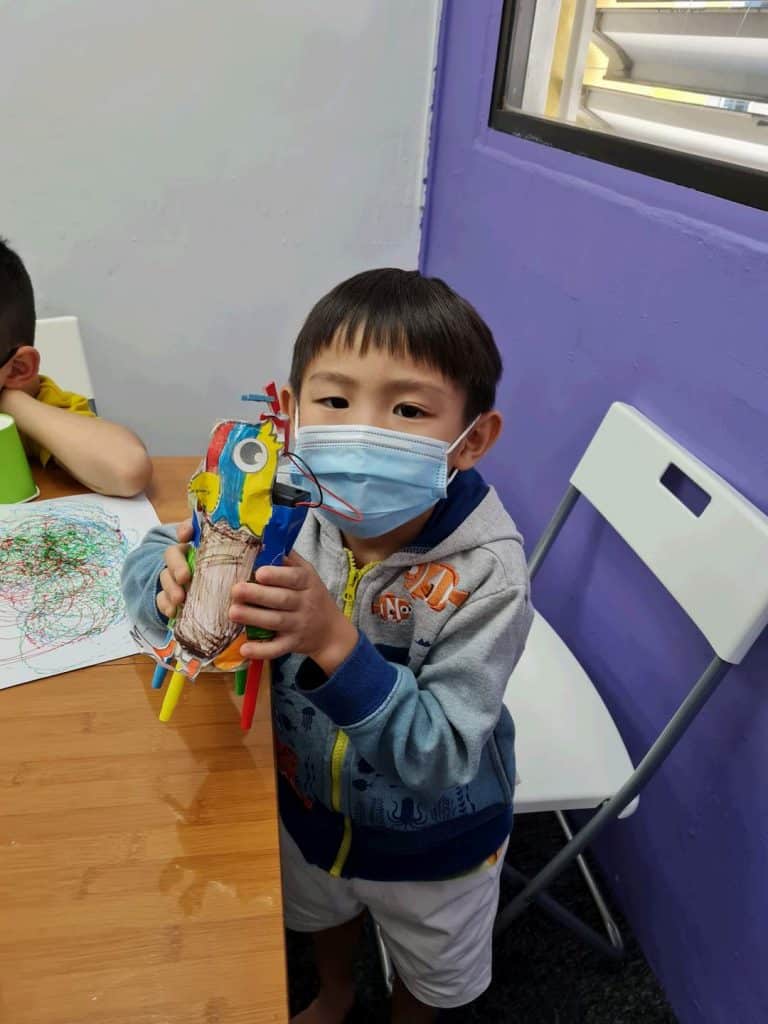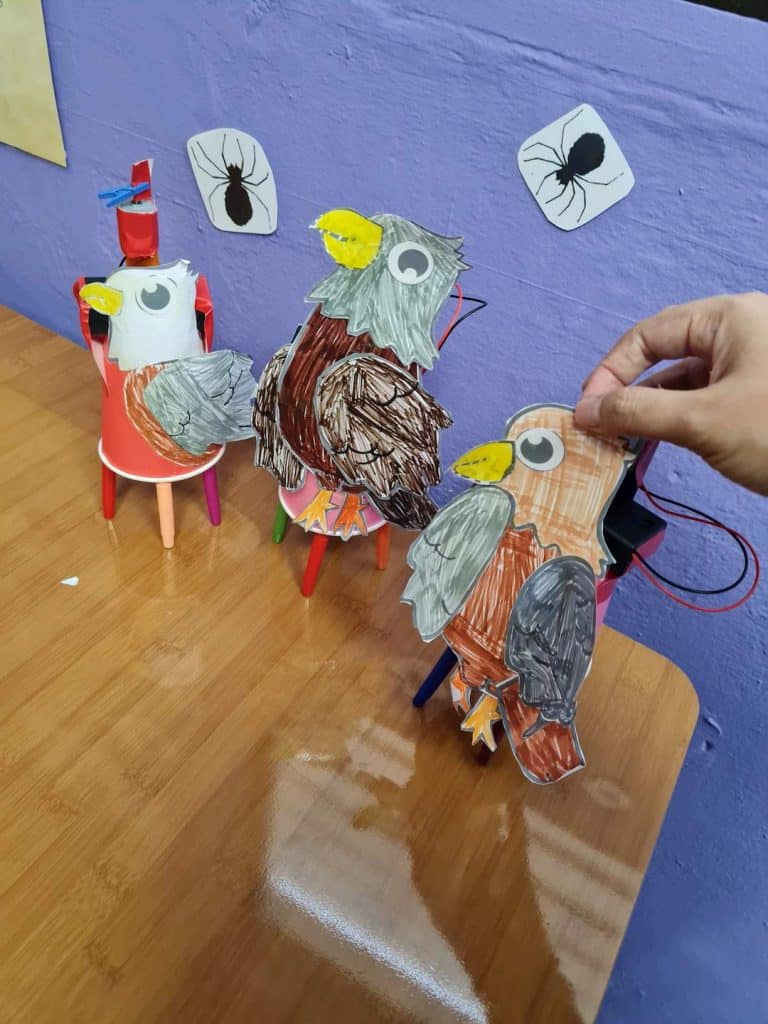 Day 2
-flying toy
-magic electronic wand
-steady hand game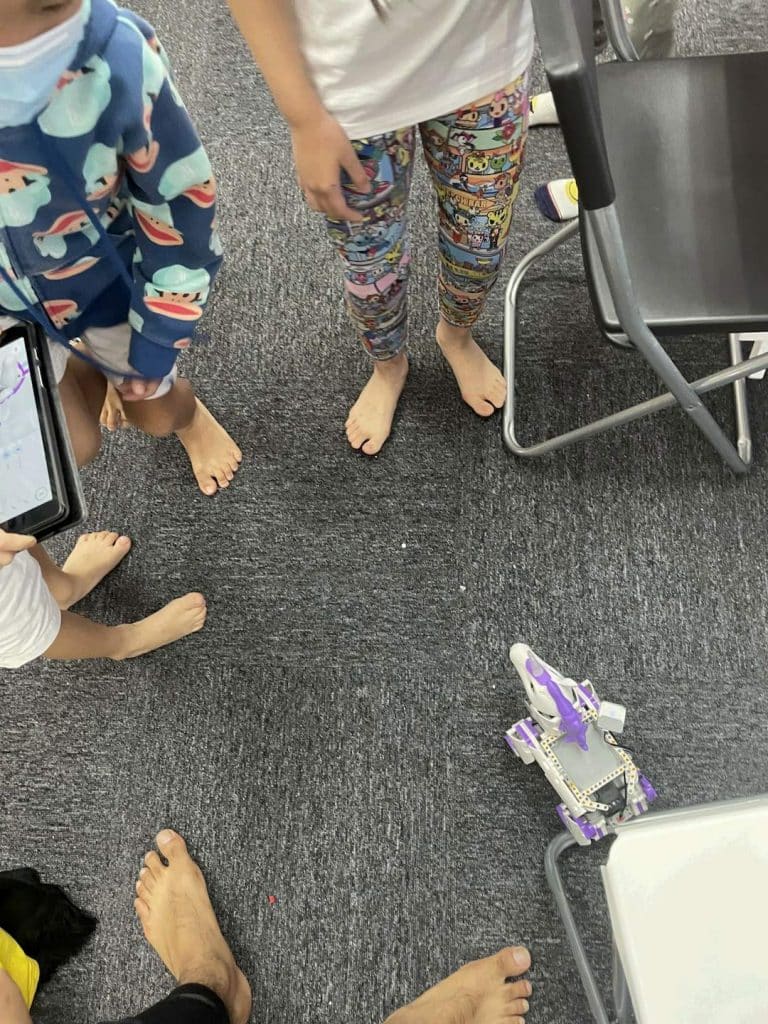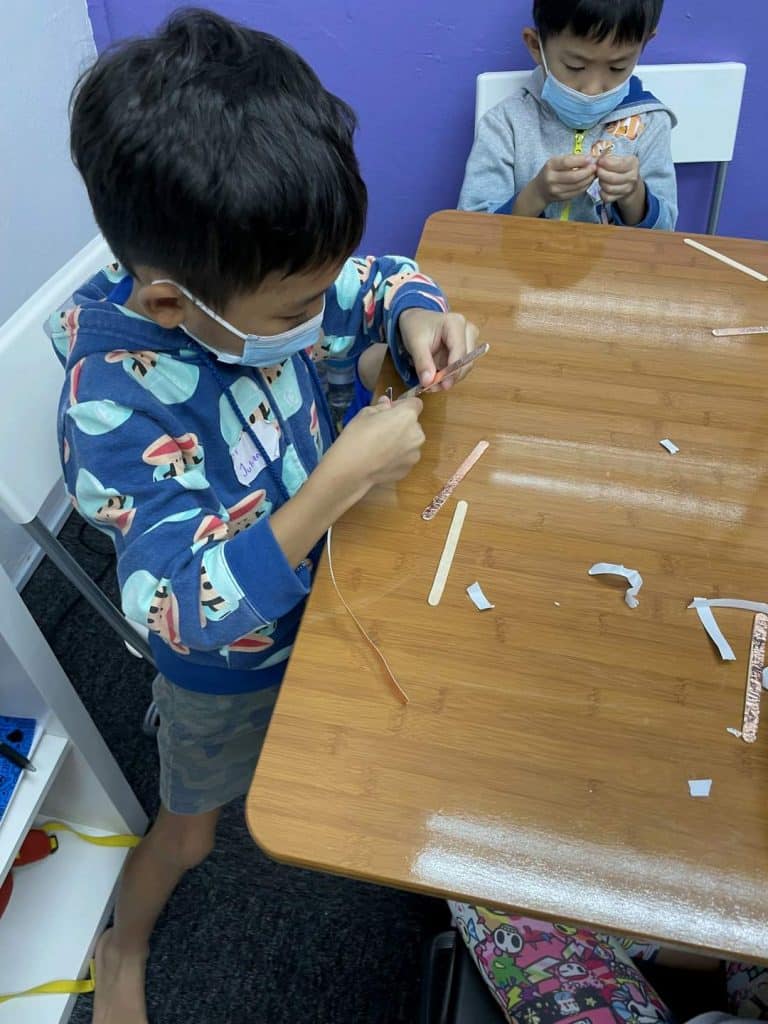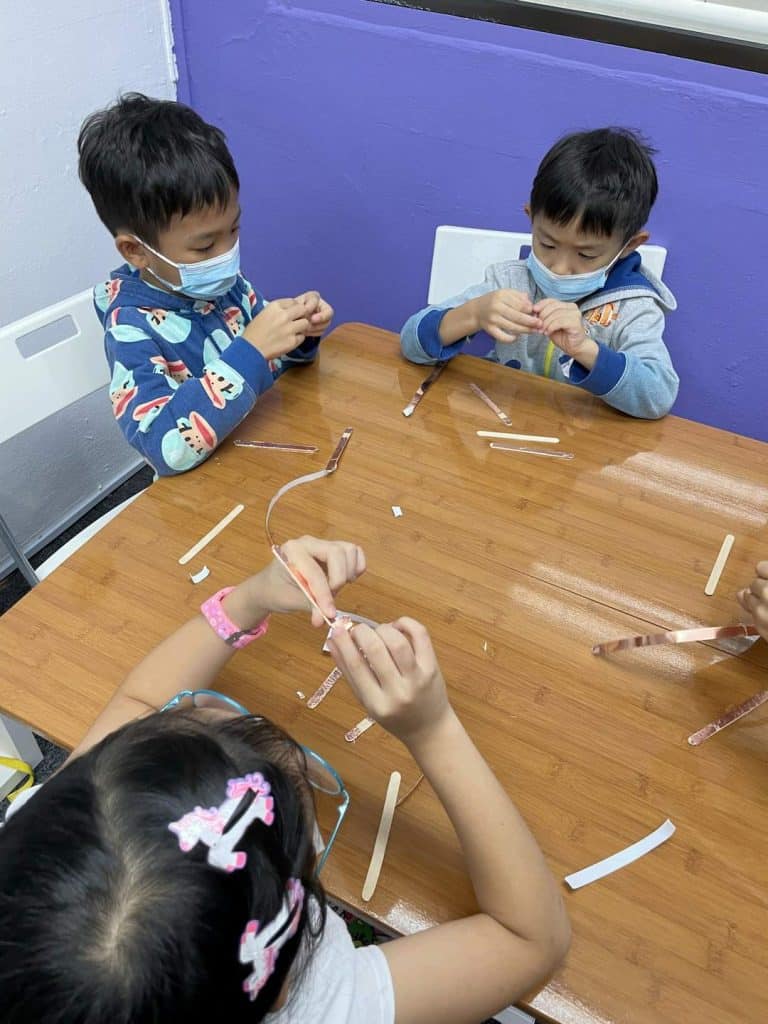 Day 3
-math art web
-static snake with balloon
– merry go round music box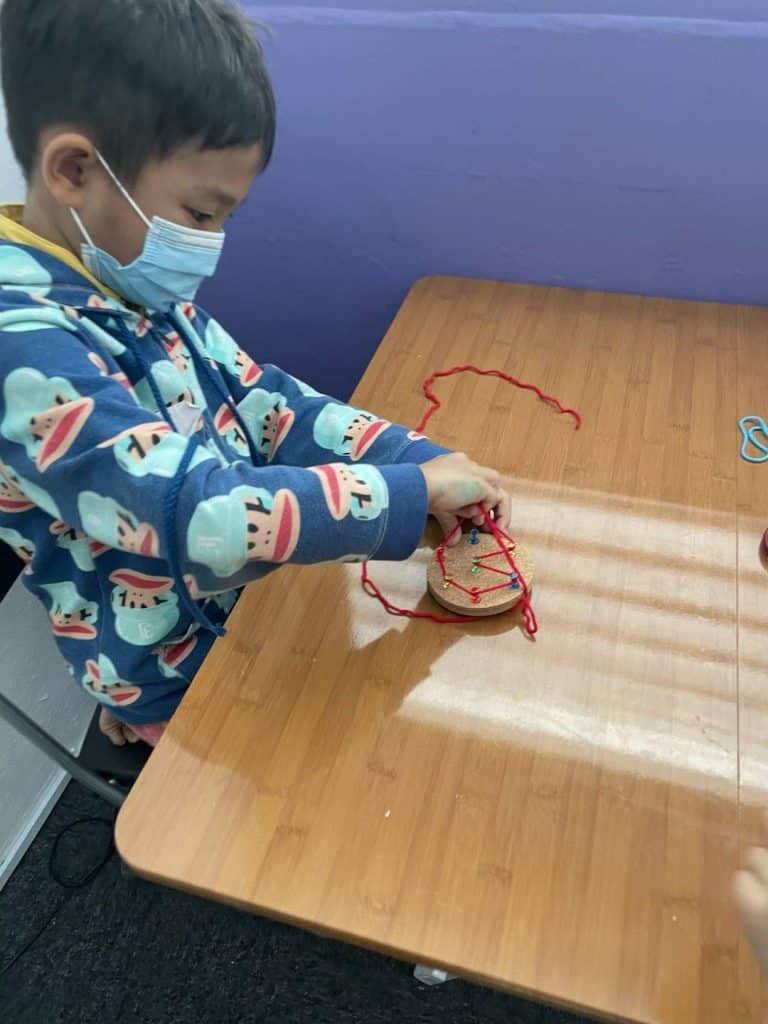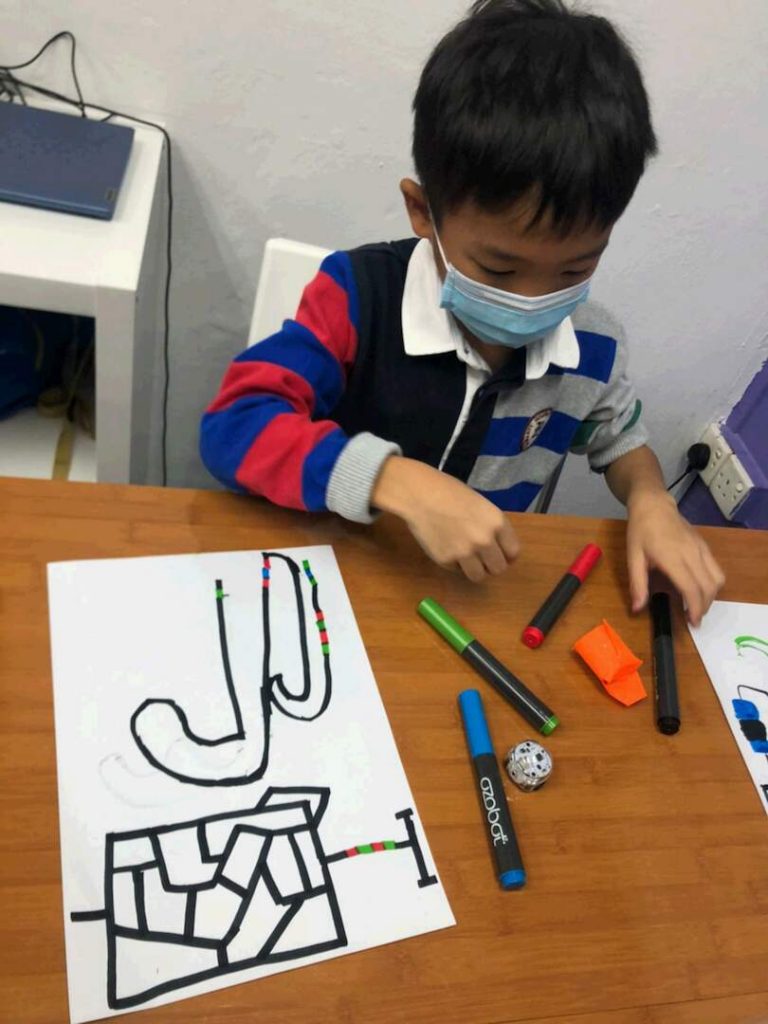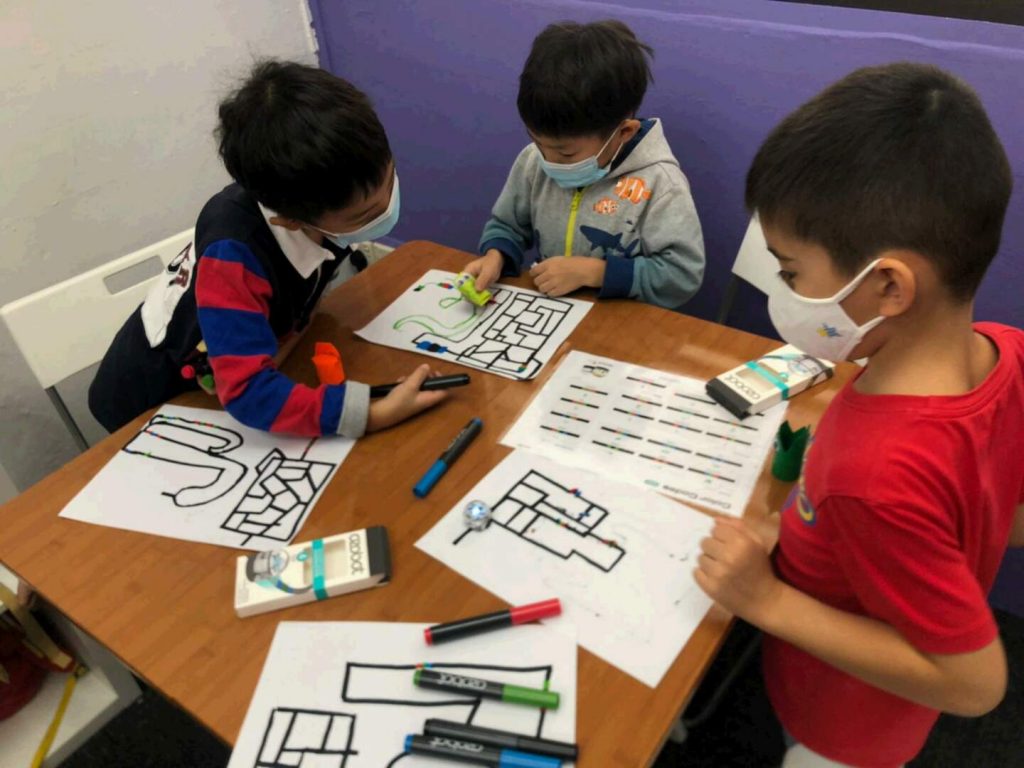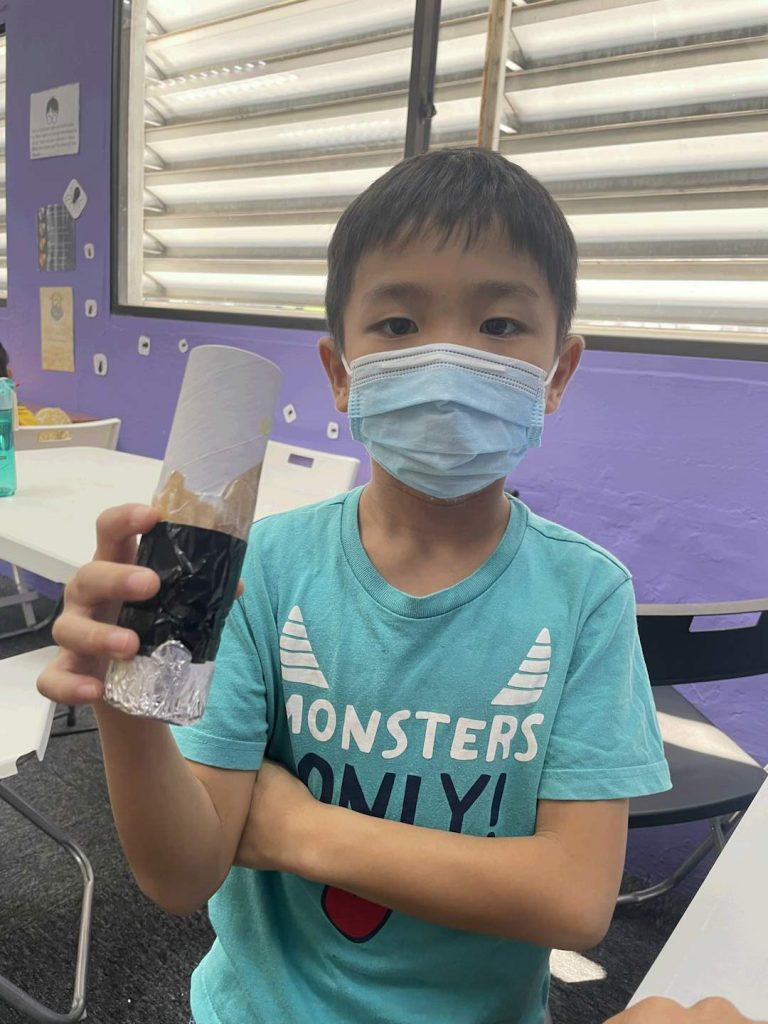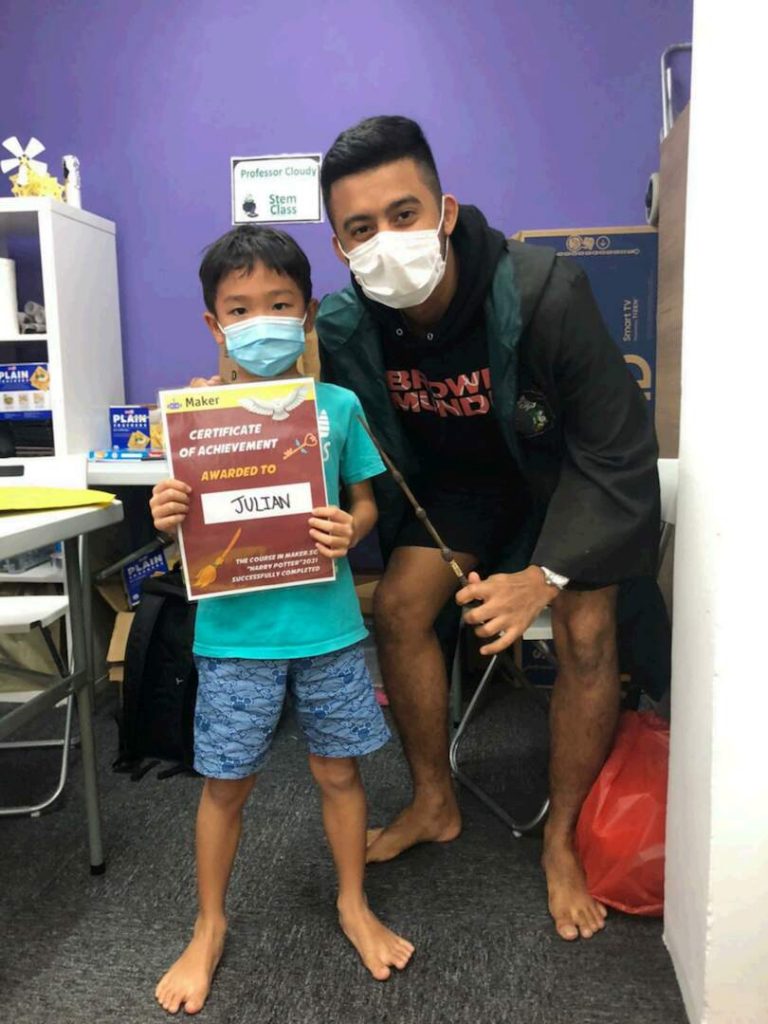 These are some photos taken during camp by the facilitators which were shared with the parents daily (photo credit: Maker.sg)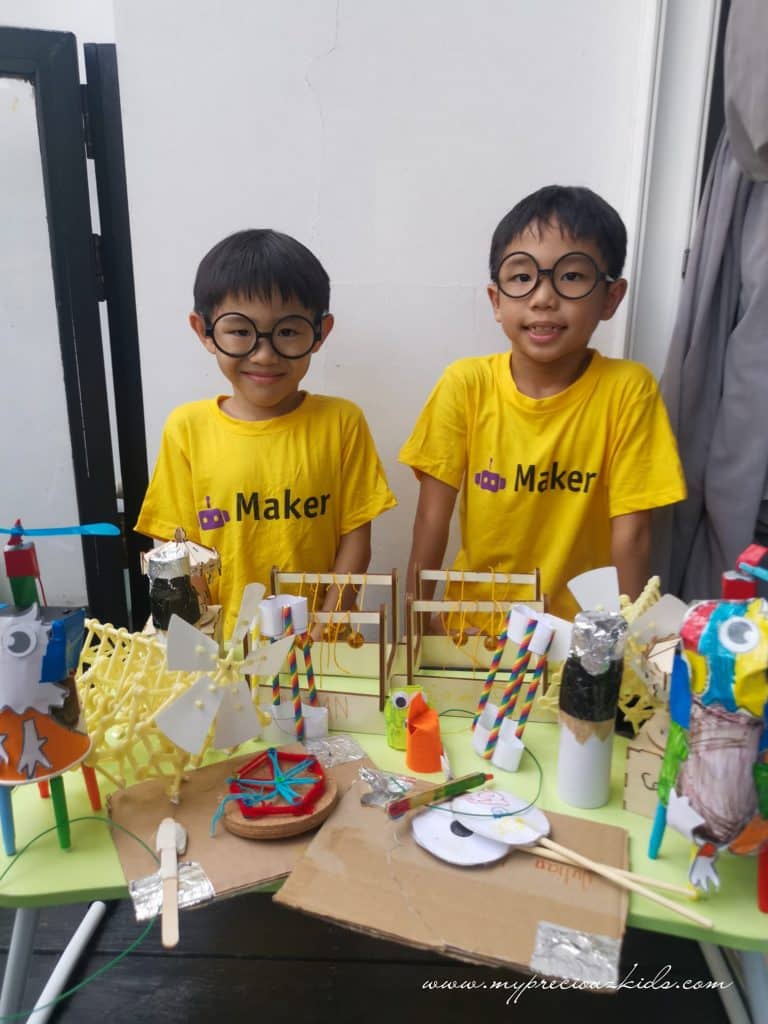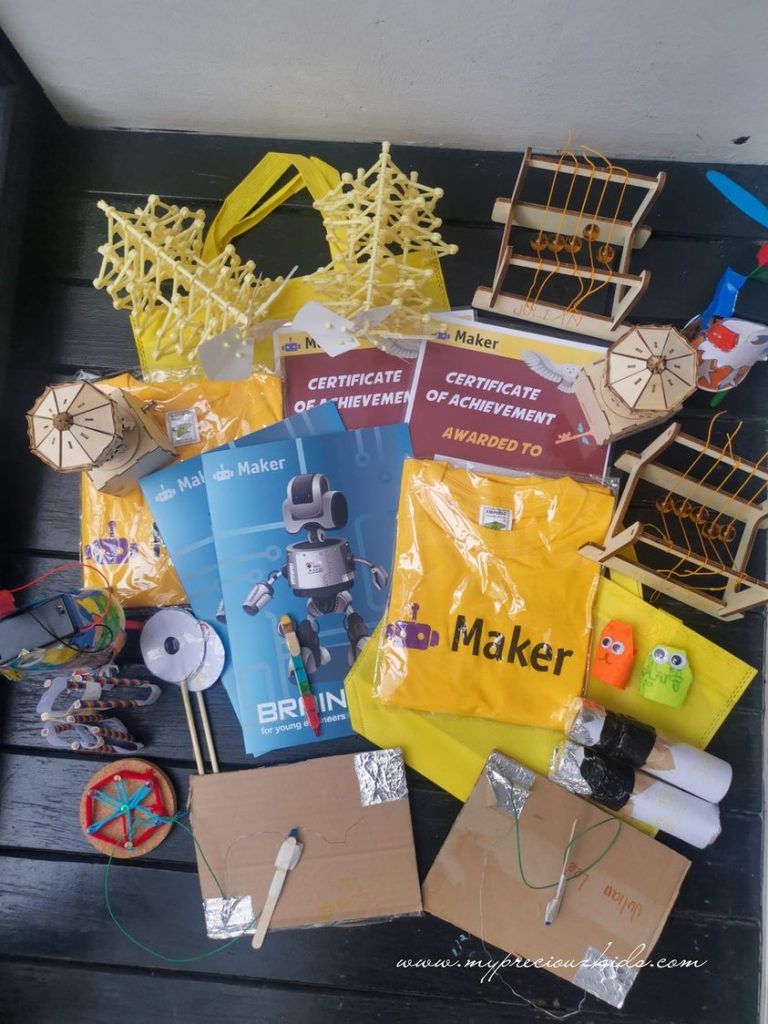 My 2 boys had once again had graduated from Hogwarts School of Witchcraft and learn about about code, tinkering, robotics, engineering and many more stem related activities. In fact, my boys said that they prefer this camp over the science camp as there are more hands on activities and many of their creations can be brought home. They also get to use premium equipments during the entire course of the camp! 
For the camp fee of SGD 630, it is an all-inclusive camp – all materials, 2 snacks, lunch, t-shirt, photo, certificate and prizes included and they will provide daily video (the only camp in Singapore that sends you a daily video). I totally appreciate their effort to compile and update the parents on a daily basis of the happenings in camp so that we can talk about it at the end of the day and share their excitement too! 
Besides the Harry Potter camp, if you are not so much of a potterhead like my kids there is Hands and Brain camps at 3 location – Center, East and West (addresses below) or the 5 summer camps (3 new ones – Tomato Cooking School, Drama Lama and Visualize Art and Design happening over at Newton Show too .
Quote summer5 for 5% of all summer camps at Maker.sg and Newton Show .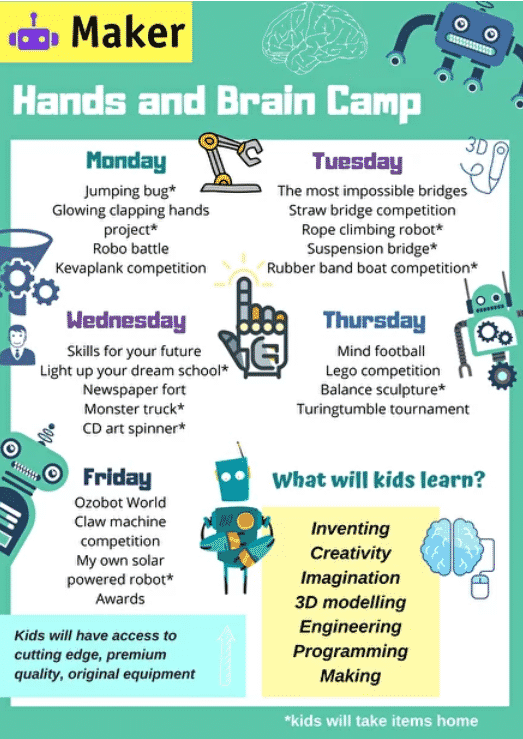 For more information or registration, 
email: info@maker.sg
phone: +65 8264 6655
232A River Valley Road
175 Thompson Road
887A Bukit Timah Road
Share the article