Giveaway of $𝟏𝟎𝟎 𝐬𝐡𝐨𝐩𝐩𝐢𝐧𝐠 𝐯𝐨𝐮𝐜𝐡𝐞𝐫 from Blissful Moon Bakery to 𝗢𝗡𝗘 lucky winner! 
To find a unique cake for a teenager be it girl or boy (more so for boy ) is a really difficult task! Cartoon theme are too kiddish, no super heroes etc, but I am so glad I found a unique cake at Blissful Moon Bakery 
Cakes, according to BlissfulMoon Bakery's bakers, should make you happy and blissful. The combination of blissful, moon and cakes will ultimately give you joy and happiness. As you gently consume their slice of cake, savoring every flavor and aroma, they want you to feel blissful. The bakers at Blissful Moon are ordinary people who have a deep love for baking in the moonlight ( I can totally relate to this as #mypreciouzkidsdaddy bakes at midnight too!) 
Design wise, they do a minimalist approach but their cakes are aesthetically designed , affordable, healthier with only the freshest and premium quality ingredients used.  I totally fell in love with Grey Space Astronaut Cake as its perfect for my eldest sending the message – Reach for the Stars!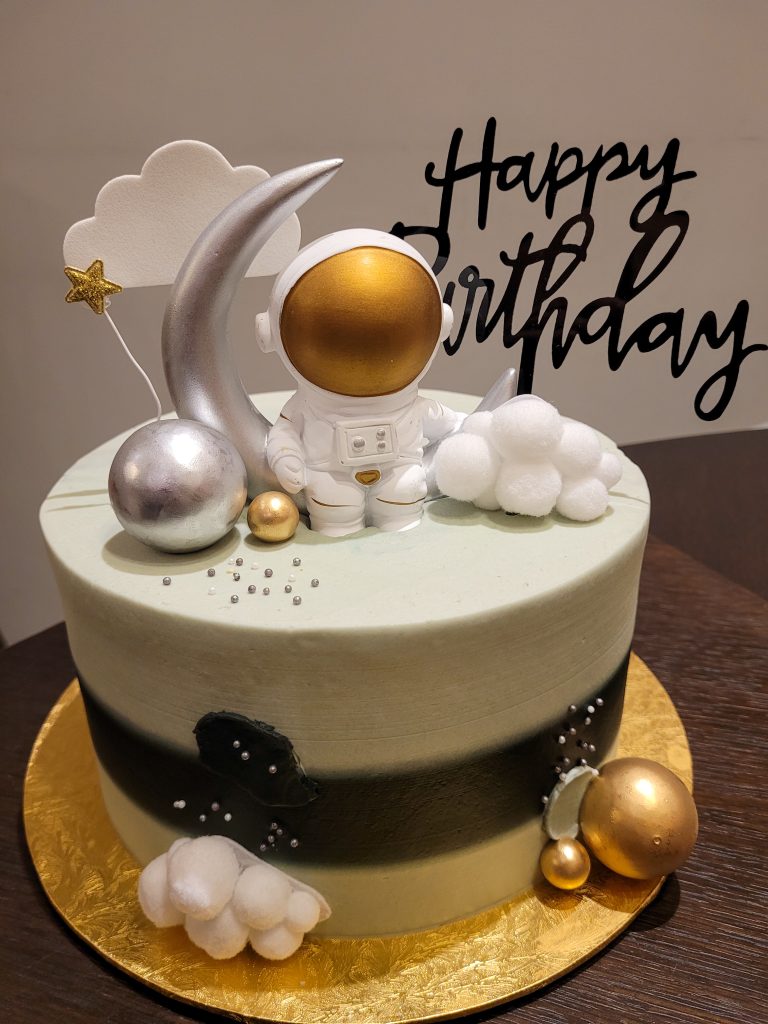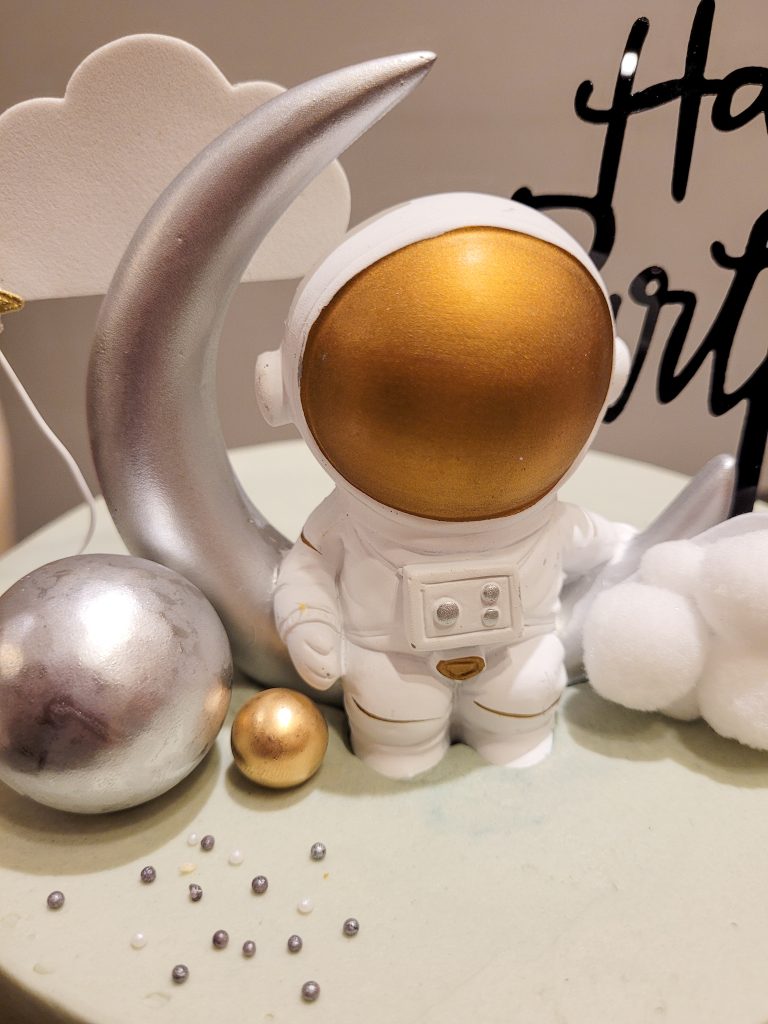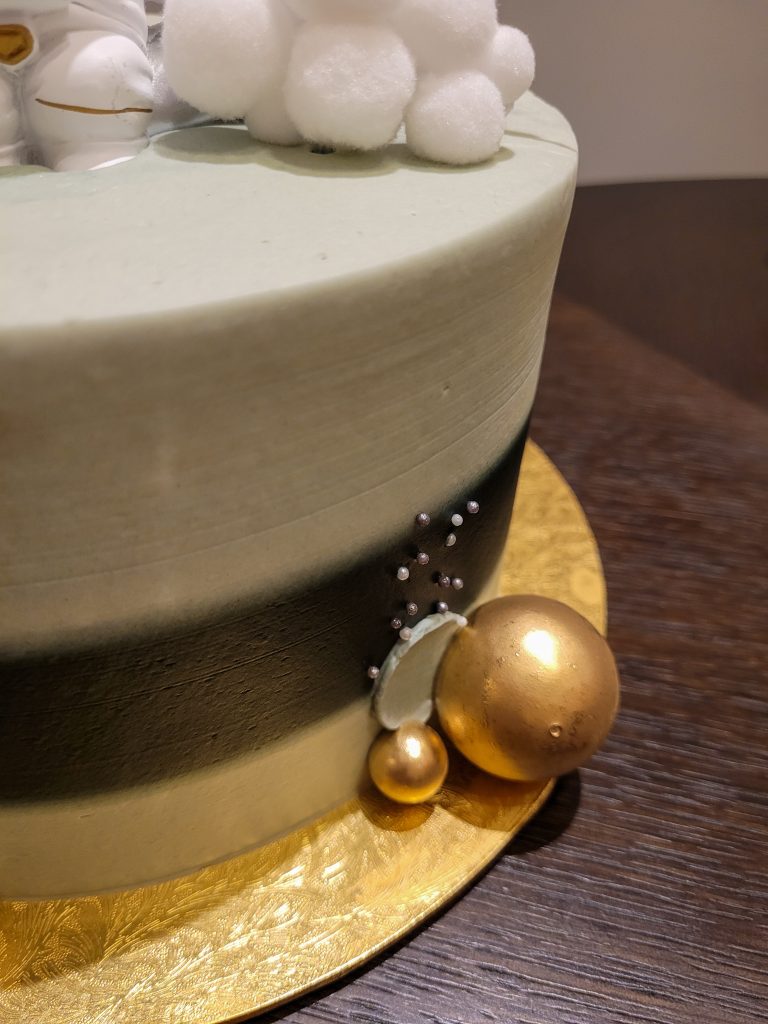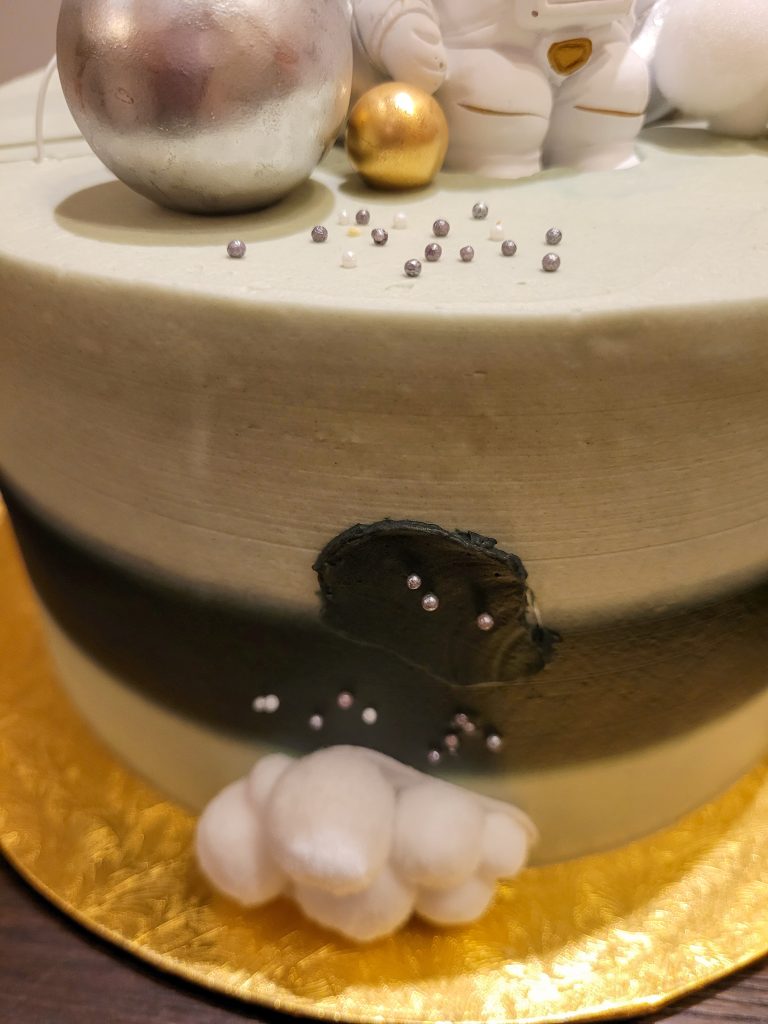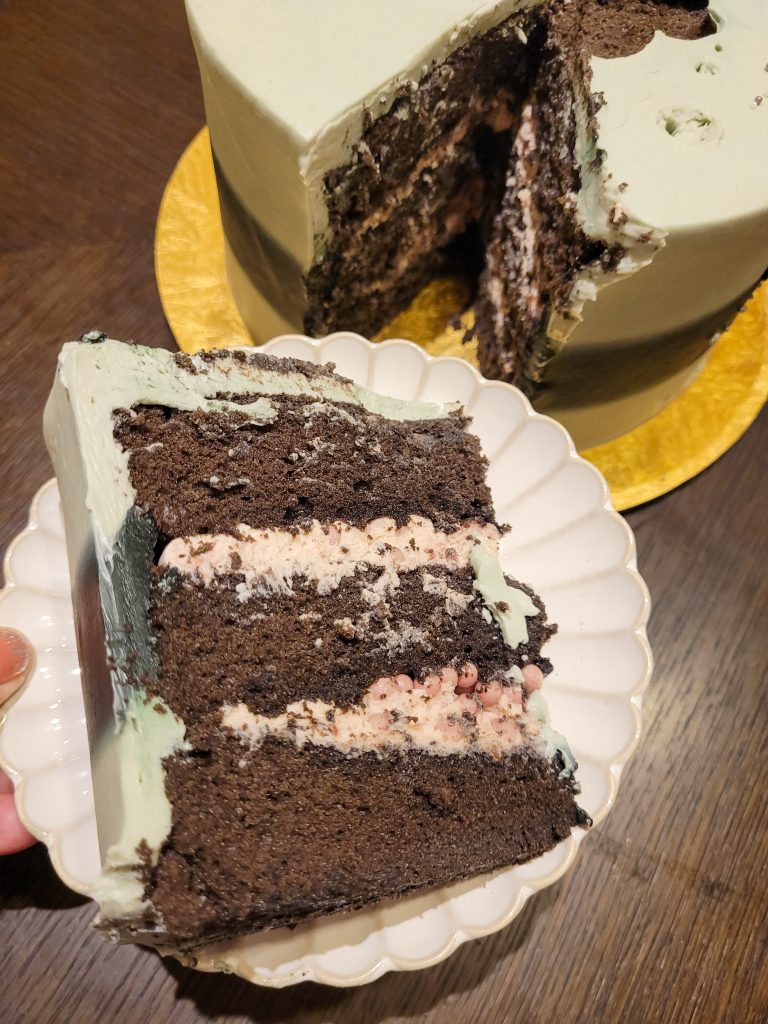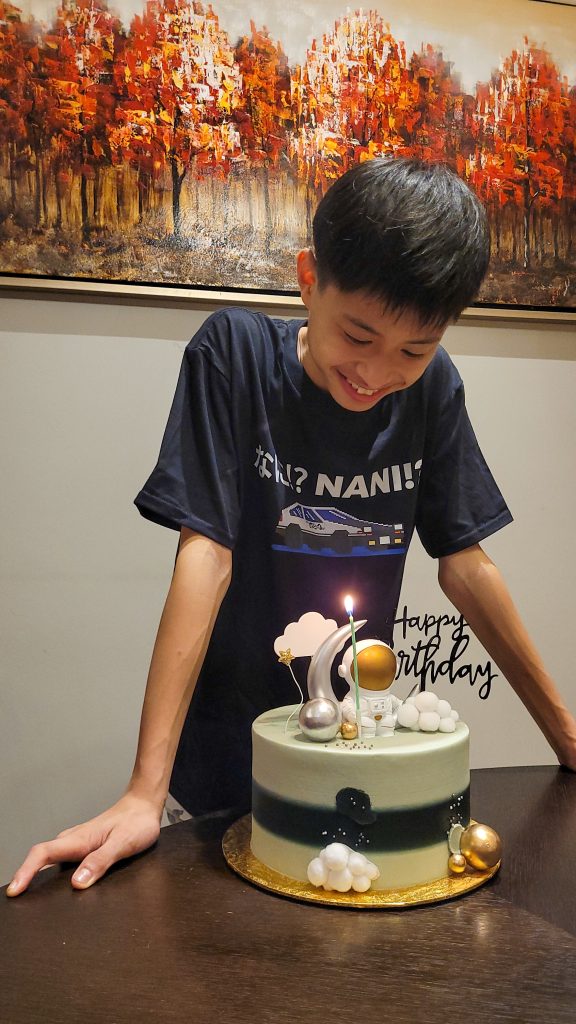 For ladies and girls, there were so many dreamy cakes that you can order, of course the choices are much much more.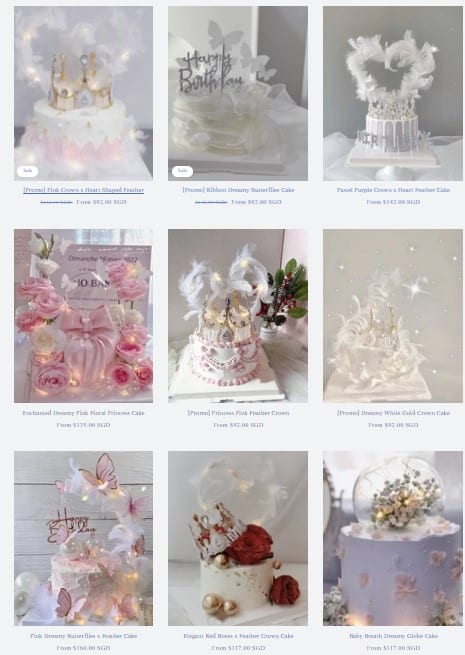 Ordering was also seamless via their website, and they pride themselves as the Number 1 Cake Delivery in Singapore.
I ordered the Classic 8″ cake and it arrived in good order in this beautiful see-thru box. Also as part of celebration of my 14th year as a mom , I also received a box of 12 Shades of blue floral cupcakes. You have to check out their super beautiful cupcakes too, all too pretty to be eaten!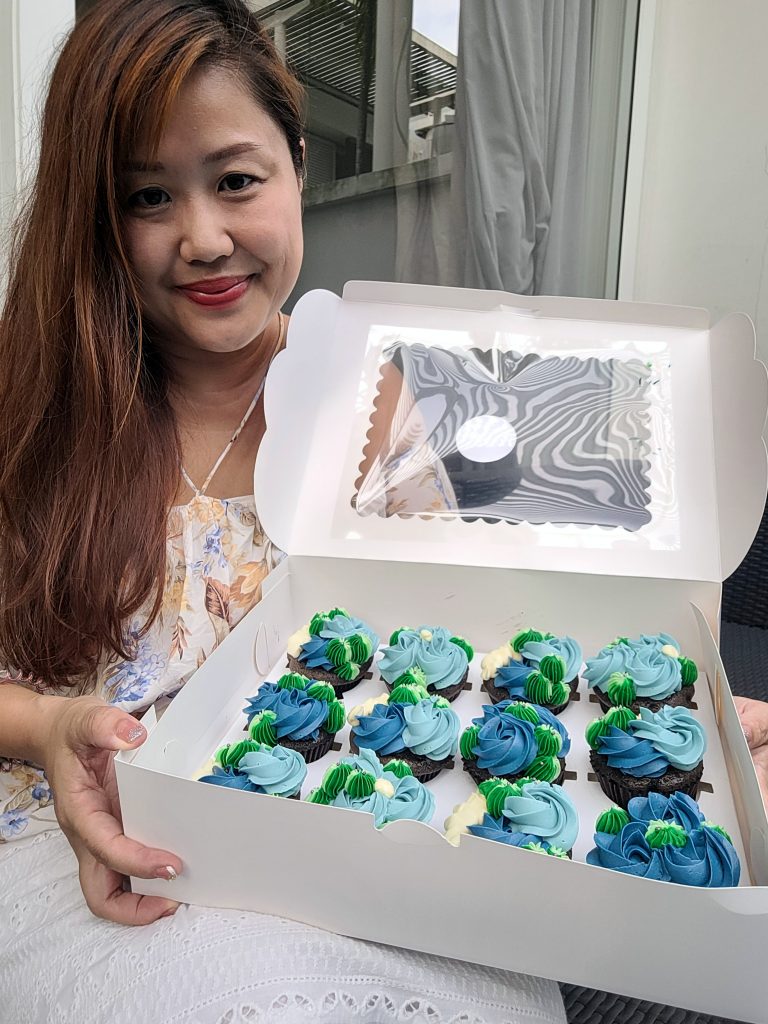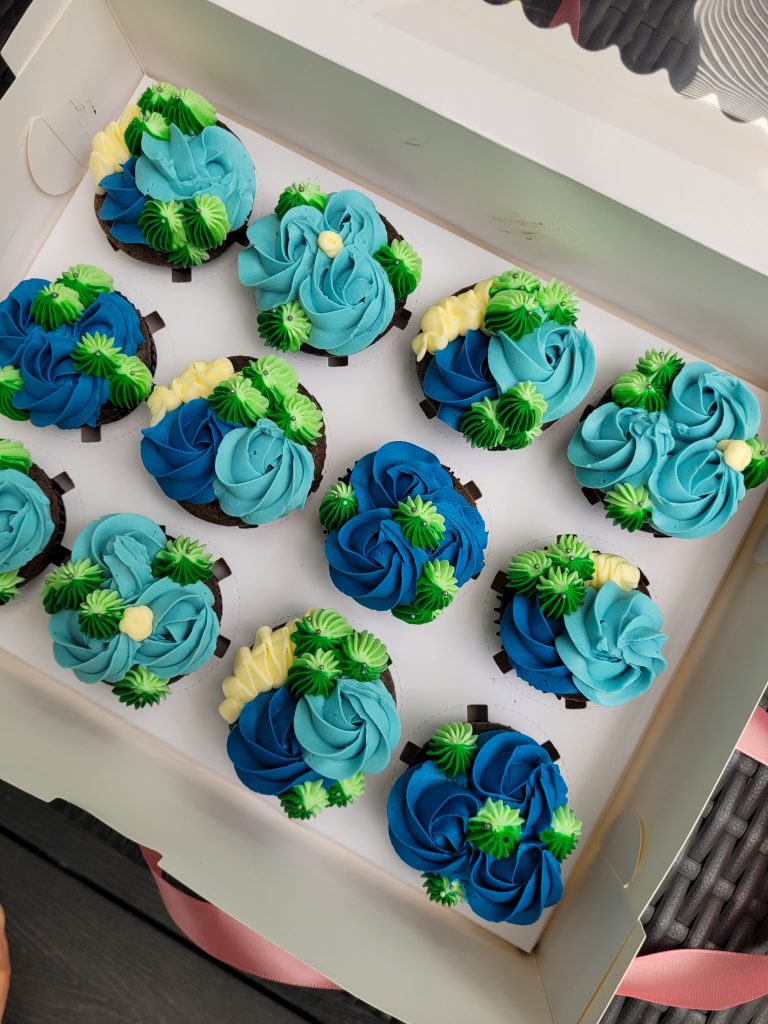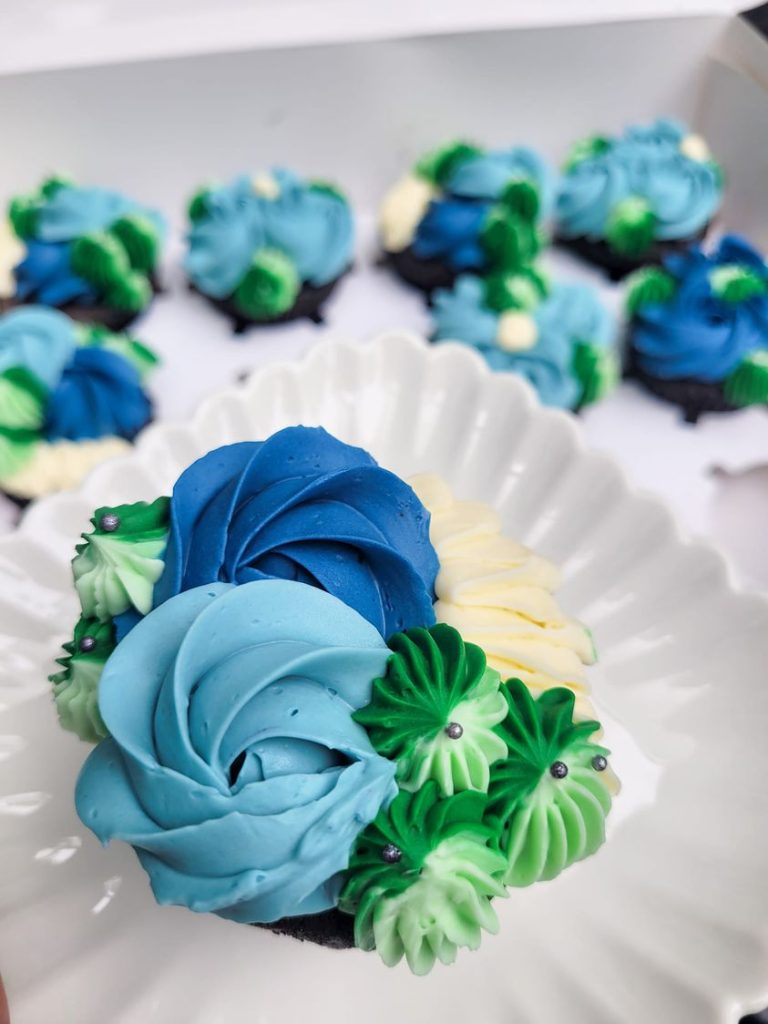 So the next test is whether it tastes as good as it looks! I requested for Chocolate Raspberry for the cake and Speculoos Crunch for the cupcakes, and it did not disappoint, so moist n not too overly sweet as their cakes are 50% less sweet than typical cakes . Their cakes are frosted with fresh whipped cream to ensure the softness of the texture.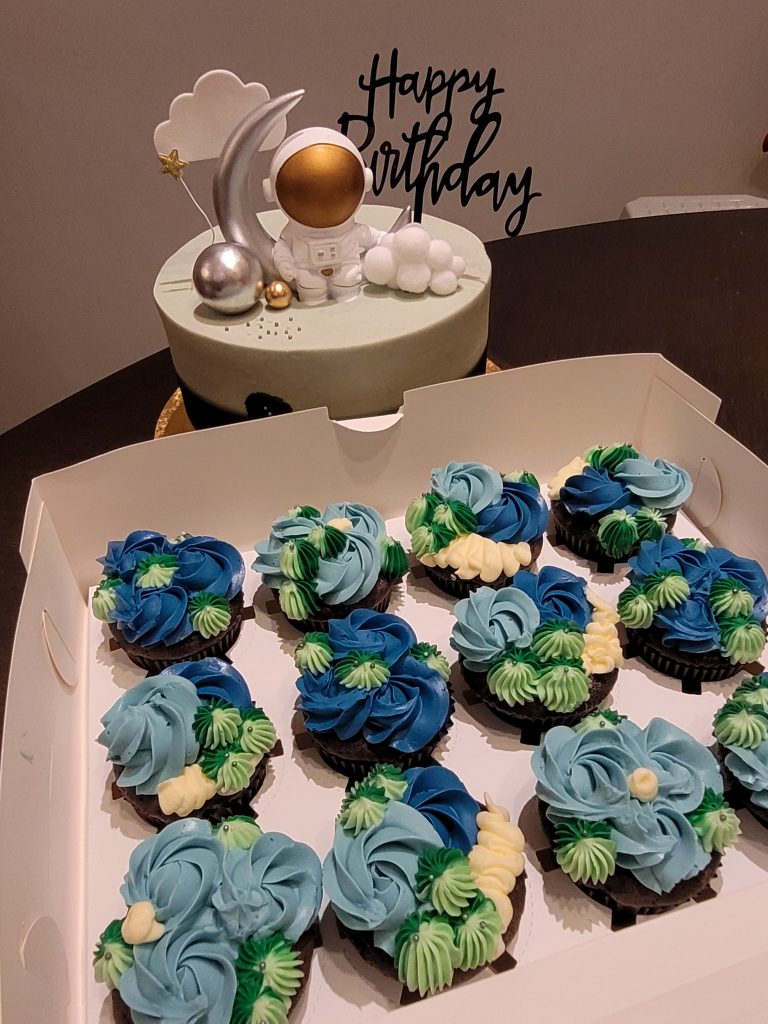 Besides that they also pride themselves as the Number 1 Cake Delivery in Singapore by always delivering on time by a team of reliable delivery drivers to anywhere in Singapore. And the best part it is FREE delivery ALWAYS. They also 2- to 4-day lead time for last-minute cake delivery in Singapore for all birthday cake orders! 
Email | hello@blissfulmoonbakery.com
Whatsapp | +65 9376 6551
Instagram | @blissfulmoonbakery
[𝑪𝒂𝒌𝒆 𝑮𝒊𝒗𝒆𝒂𝒘𝒂𝒚] 
Satisfy your sweet cravings with our heavenly giveaway! In collaboration with Blissful Moon Bakery, we are giving away $𝟏𝟎𝟎 𝐬𝐡𝐨𝐩𝐩𝐢𝐧𝐠 𝐯𝐨𝐮𝐜𝐡𝐞𝐫 to 𝗢𝗡𝗘 lucky winner! Make sure you don't miss the chance to win this delightful prize that will add a touch of sweetness to your day. Best of luck!
All you have to do is —
3. Tag 2 friends (per tag, unlimited tag) 
(Share to your story for extra bonus chance)
Giveaway will ends on 7 May 2359. All the best!
Disclaimer: This is a sponsored post.  No monetary compensation was received. All opinions are my own.
Share the article