Media Invite 
My kids love Otah after attending all of its 3 volume (we are waiting for volume 4 in Dec) and I have been planning for the Otah themed staycation with Otah meet and greet (probably after exam seasons) as we totally loved theme staycations (and I love Otah myself too, so cute) !So when I came to know about the Exploratory Hands-on Farms Tour on the Otah & Friends Bus at at KKDay booth at Jumptopia, I thought this would make up for the staycation that I had put on hold due to the kids exams.
We were so excited to take first ever Otah & Friends bus tour (there are 3 pick up points – Chinatown, Sengkang and Choa Chu Kang). We were greeted by Patricia all dressed in yellow  with by exclusive Otah & Friends pillow in the bus which you'll also get to take home in the bus (making the bus ride super comfortable).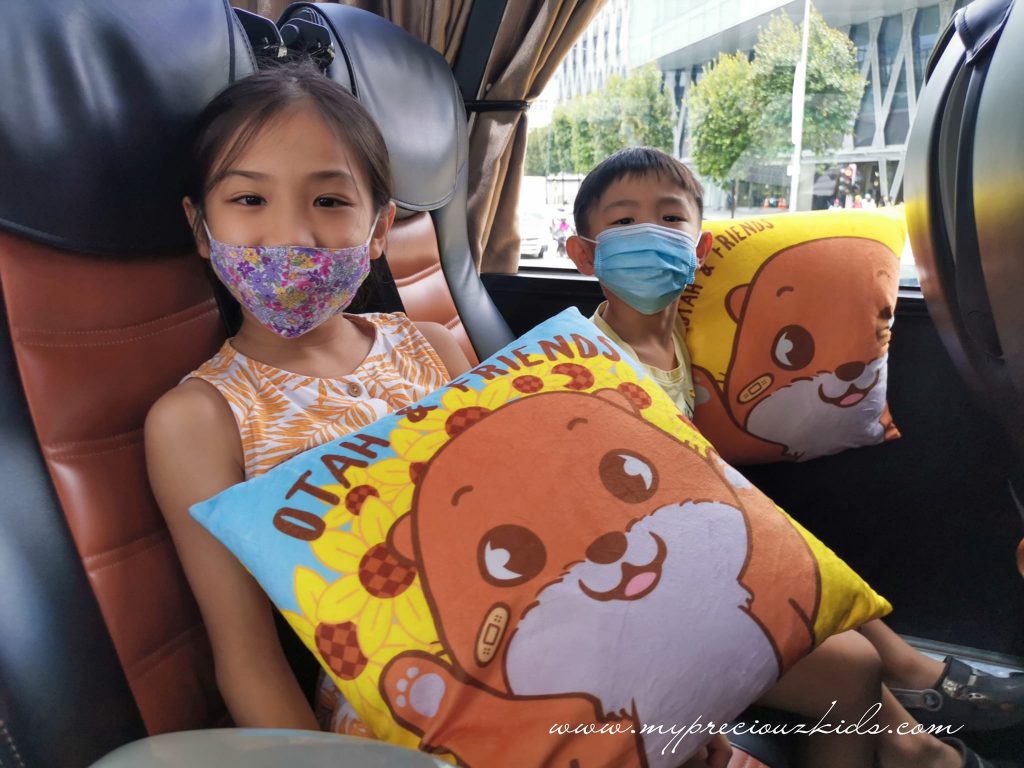 The first stop was Kok Fah technology farm, we learned about state-of-the-art hydroponics farming techniques, smell different herbs and the kids got to try harvesting red and green lettuces on their own and savouring fresh aloe vera juice before the next stop. There was a small animal farm and a parrot named Jarius too!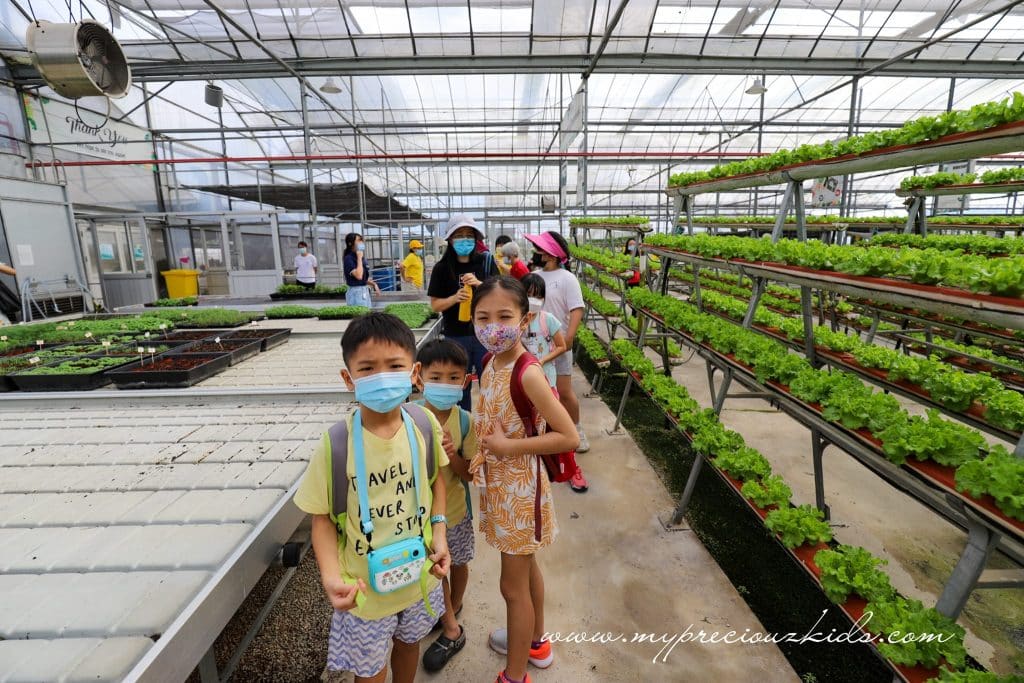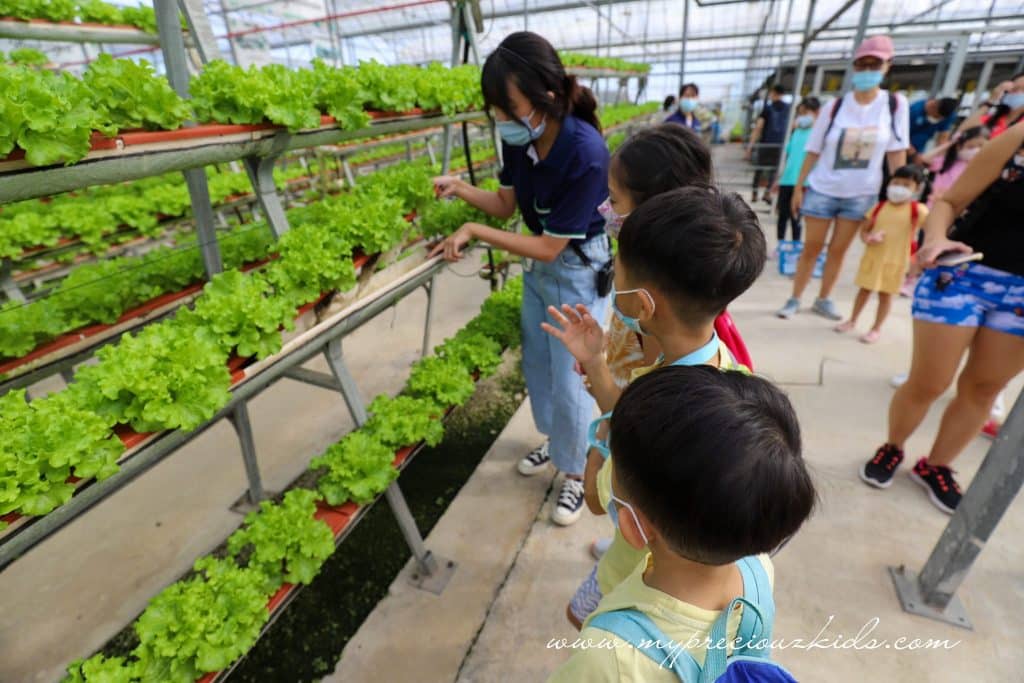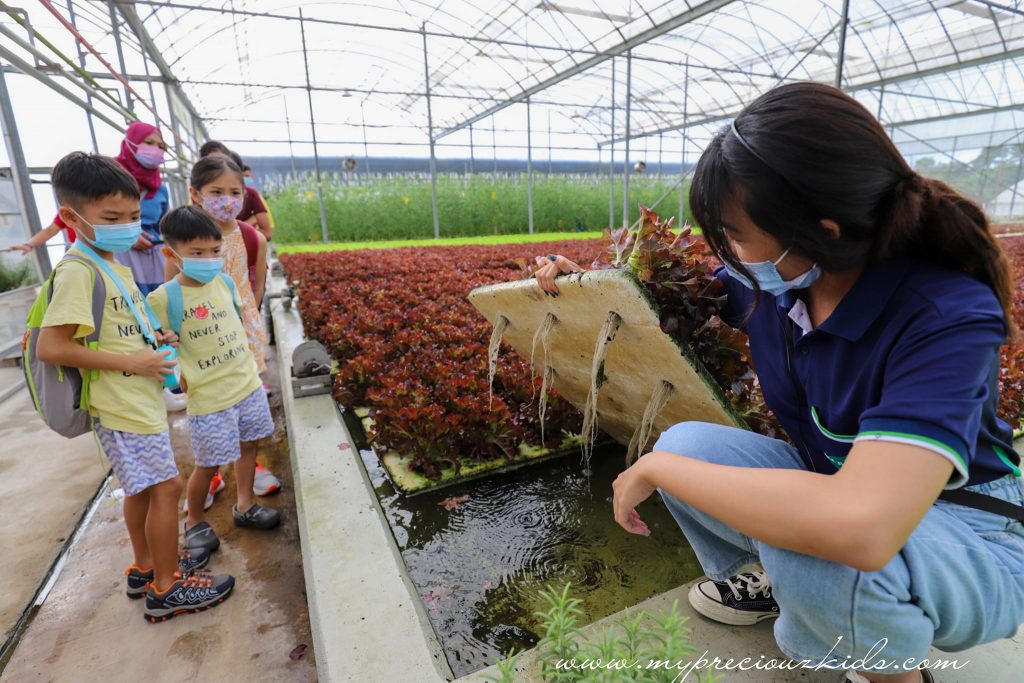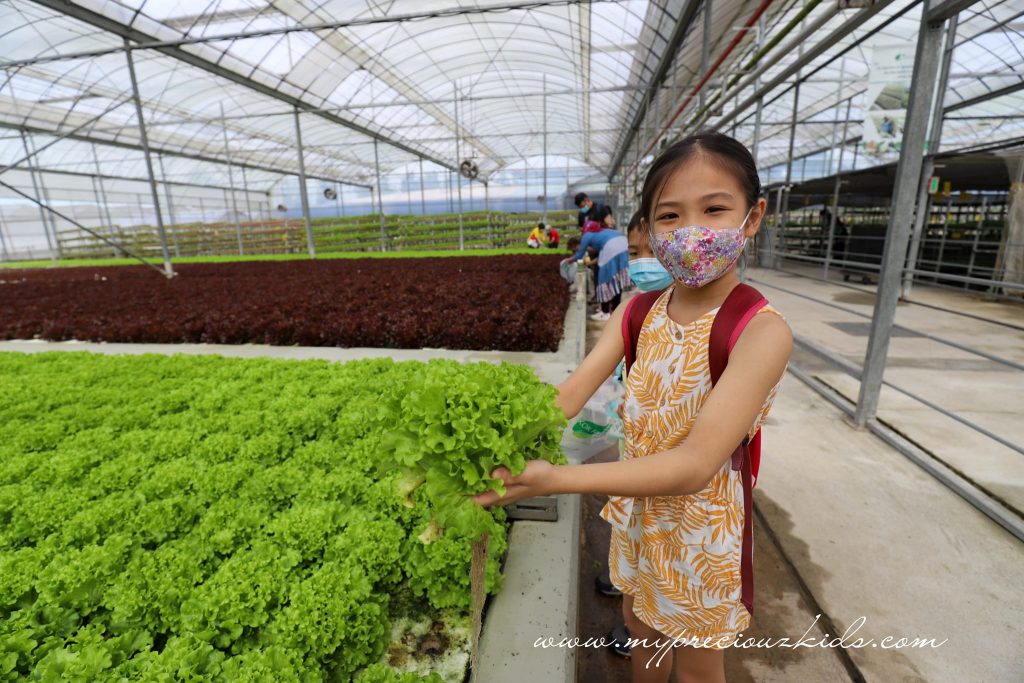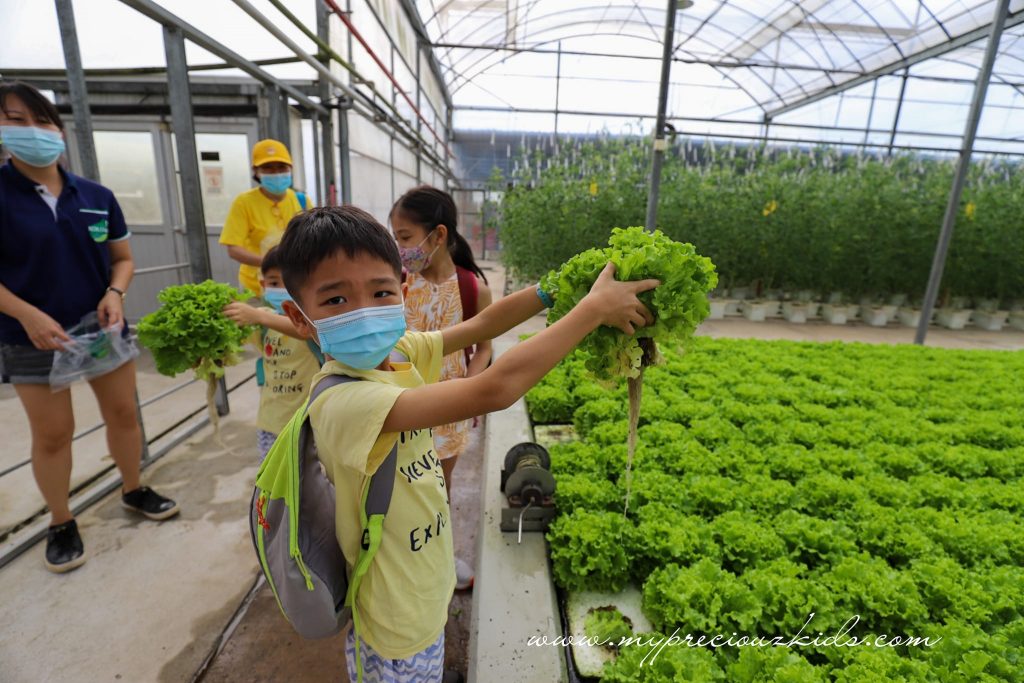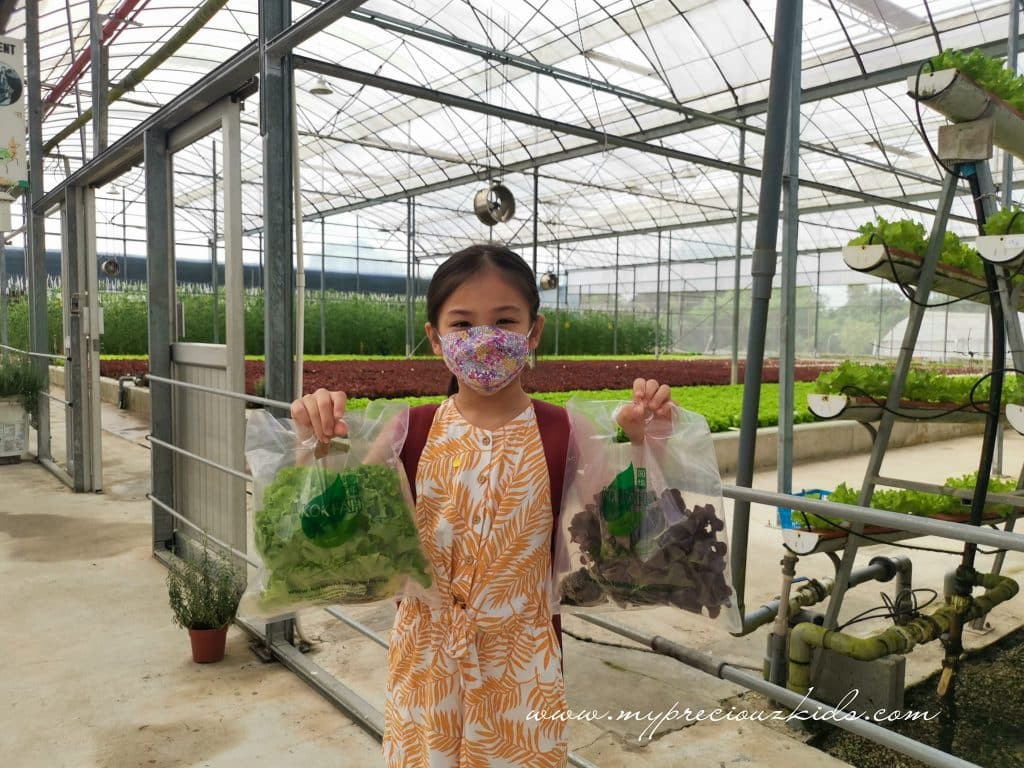 The next stop was the popular Hay Dairies, where the kids experienced feeding goats for the very first time! And we got to enjoy cold goat's milk at the end of the feeding session. Truth to be told, this was my kids' first time visiting Hay Dairies and feeding the goats, my boys were especially thrilled by the experience that the friendly tour guide Patricia even brought them on a second round as we had a bit more time to spare!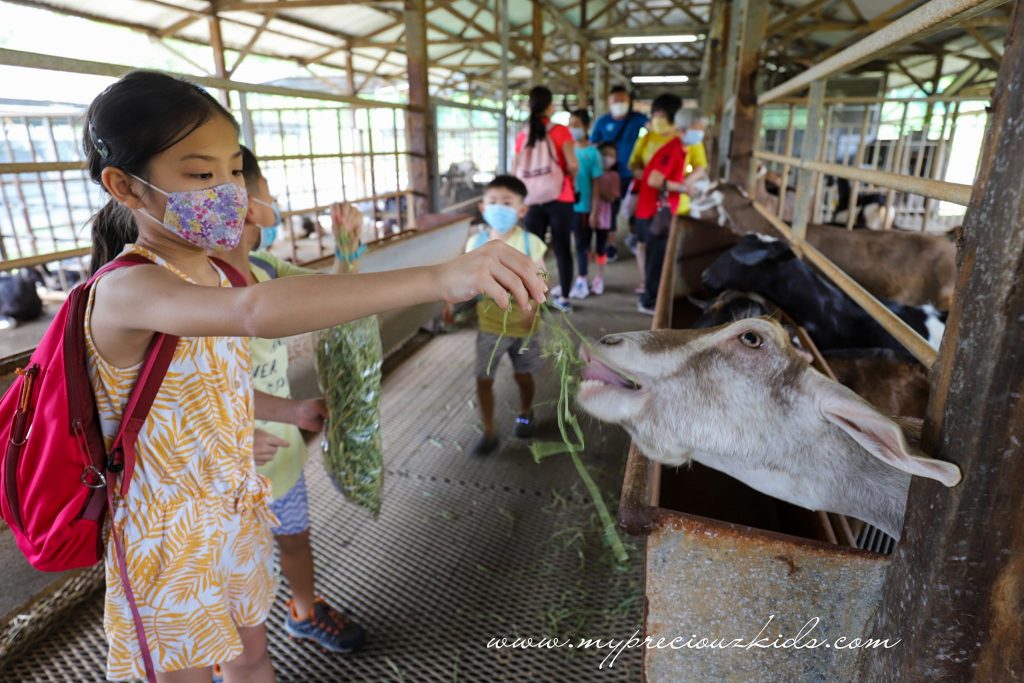 On weekends, you can also shop for the freshest greens at Kok Fah technology farm at their weekend markets. 
Not part of the tour typically, but we were in for a surprise during our tour as there was a special appearance by Otah at one of the farms too. We had a meet and greet and we took photo with Otah making this tour a super memorable one for myself and the kids!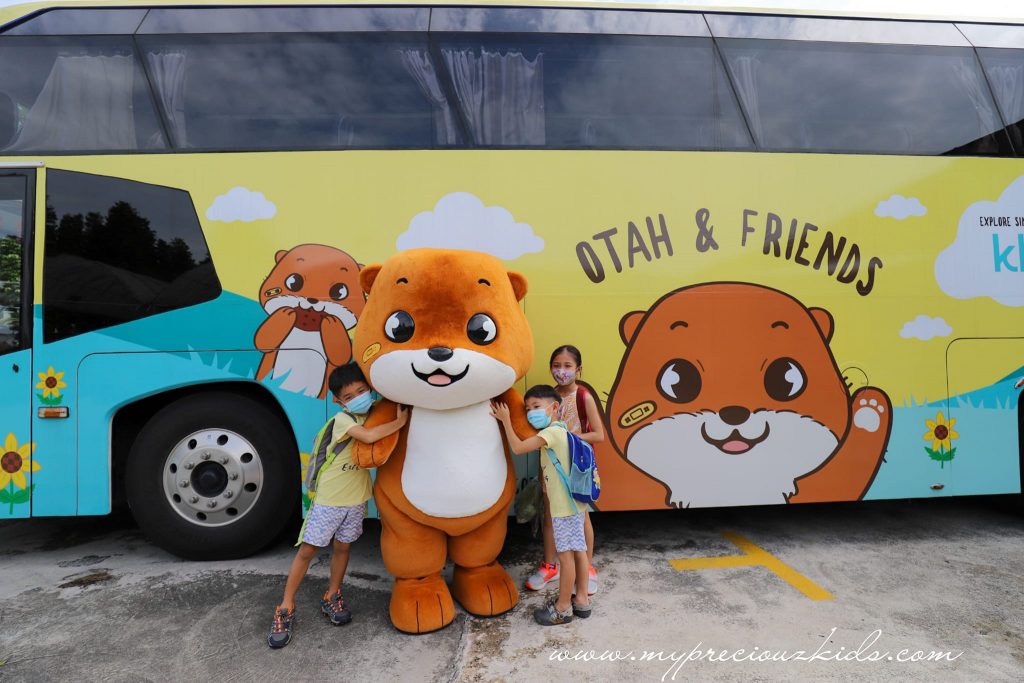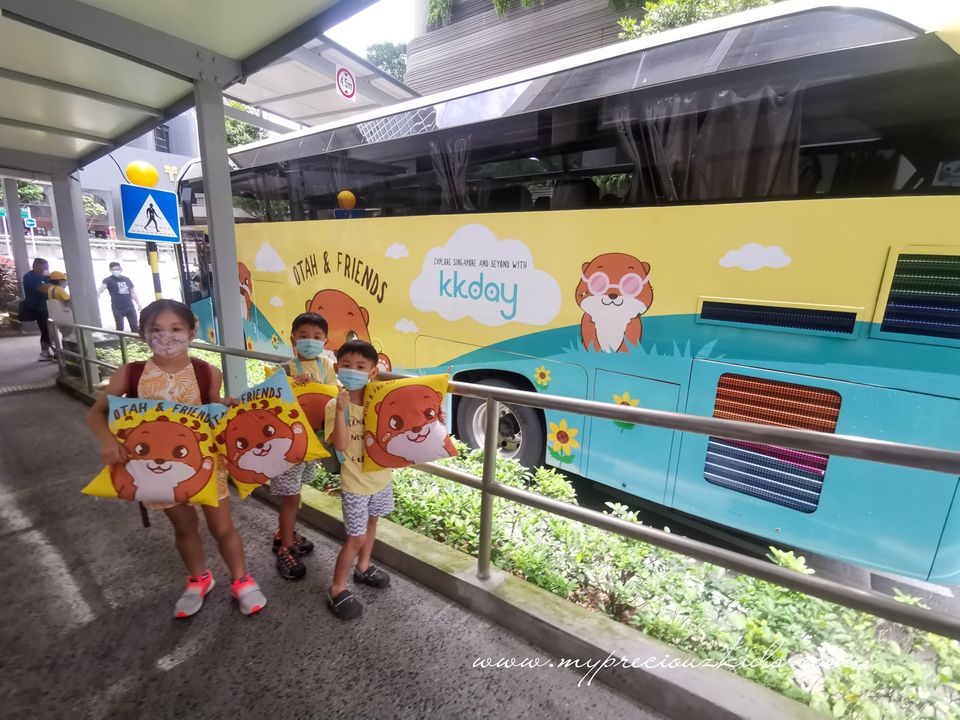 Check out the short video of our half day hands on tour with Otah!
I can't wait to bring more Otah fun to my kids as they loved Otah tremendously!
Happening on weekends, book your tickets on KKDay 
Share the article