It is not a secret that durian is my absolute favourite and 3 of my 4 kids share the same love of durian with me. Unfortunately durian season is slowly coming to an end, but no fret, you can satisfy all your durian cravings throughout the year the amazing creations by The Durian Bakery as recommended by Best in Singapore 
Check out the amazing selection of cakes using Durian as its main ingredient, I was spoilt for choice but I decided to try Dark Chocolate Musang King Durian Mille Crepe Cake 8″ 
As chocolate and durian are my favourites, this cake absolutely sent me to heaven and back.  Amazing 39 layers in total – 20 layers of thin handmade crepe skin and 19 layers of signature MSW SilkyGold™ Durian Puree, blended through a special process to make it extra creamy (taste just like the real thing!)
This cake is good for 8 generous slices and makes wonderful tea break dessert and a must have for mille crepe cake lovers! I can taste all the labour of love in making this laborious cake .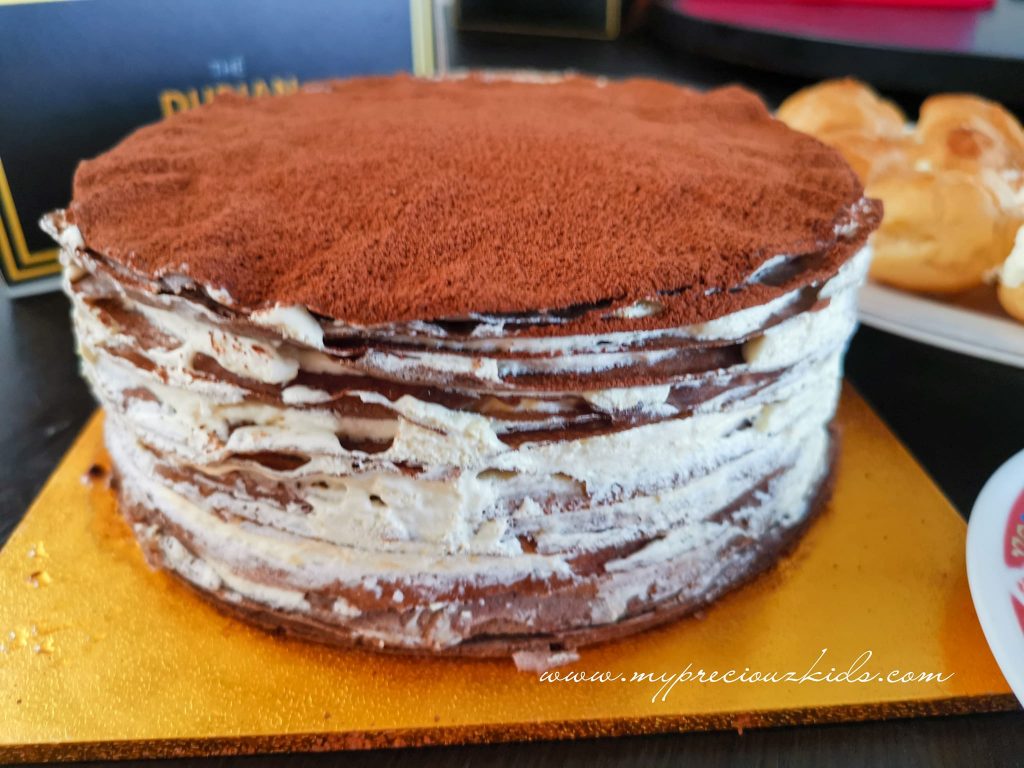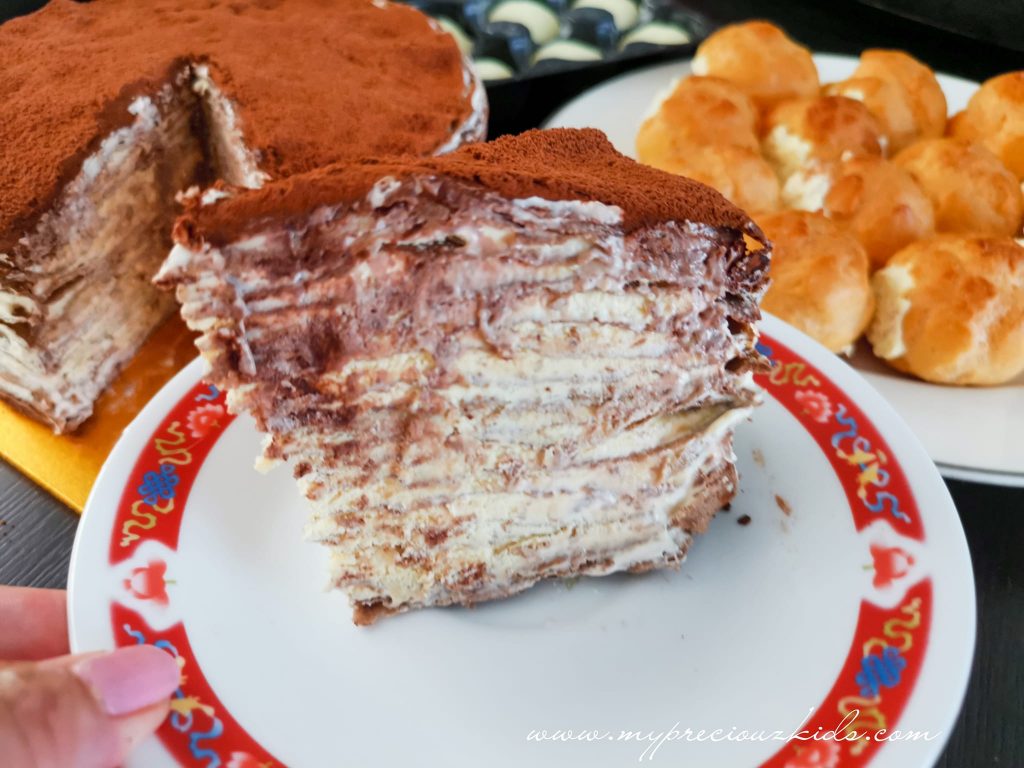 I also got to try the Musang King Pastries Bundle as this was the first time I am trying their patisseries, so this is the perfect bundle to try their best sellers as it comprises Snowy D24 Durian Cream Puff (12pcs) , Snowy D24 Durian Mochi (6 pcs per box and Dark Choco Musang King Mousse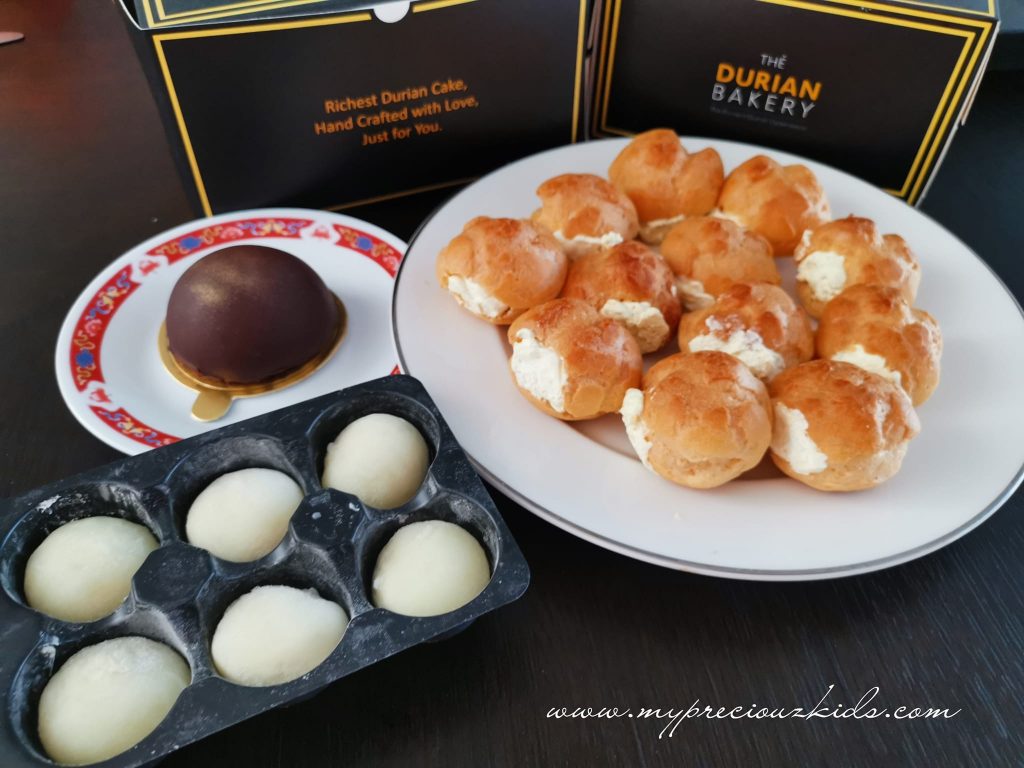 My kids absolutely love the Durian Mochi, and couldn't have enough of it. Super soft and chewy , they were all gone in the quickest time!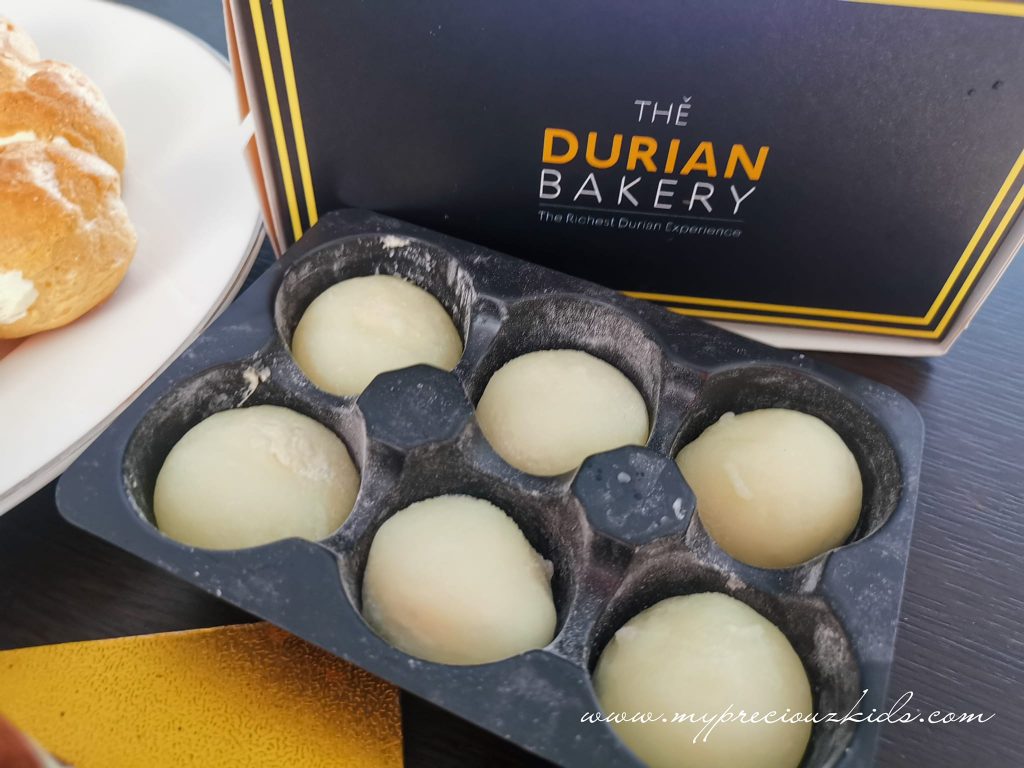 My personal favourite is the other combination of chocolate and durian – Dark Choco Musang King Mousse . Every mouthful is the sinful richness of dark chocolate mousse combined with the natural bitter-sweetness of our signature SilkyGold™ Durian Puree – no words can describe how good it was, you have to try it for yourself.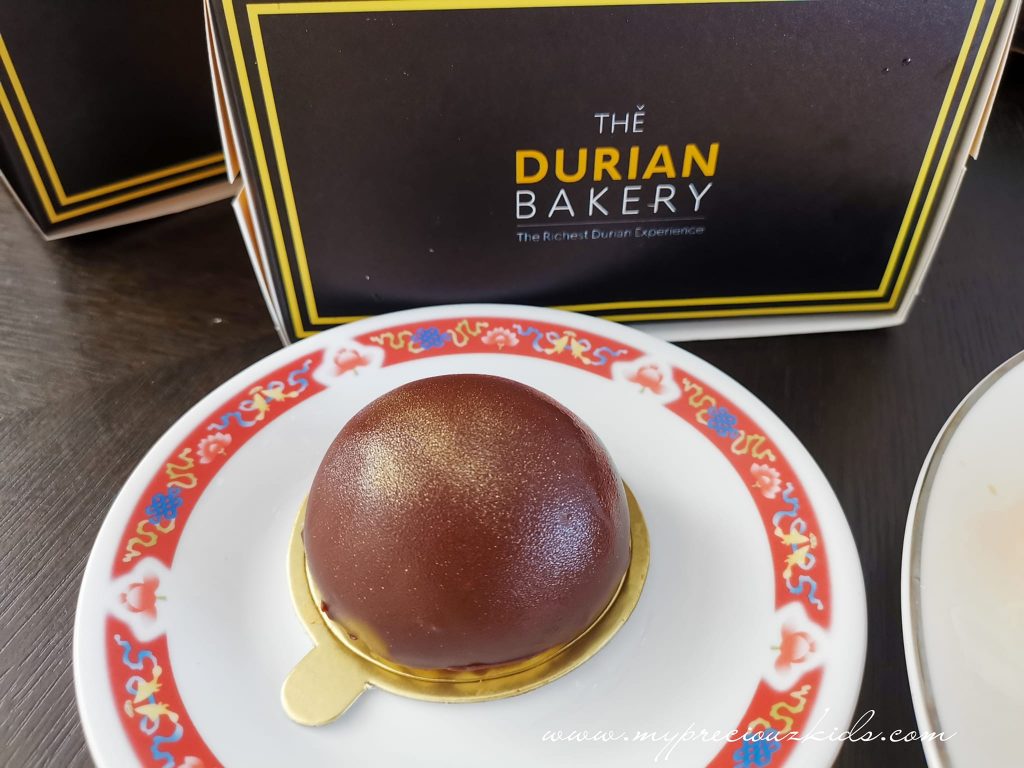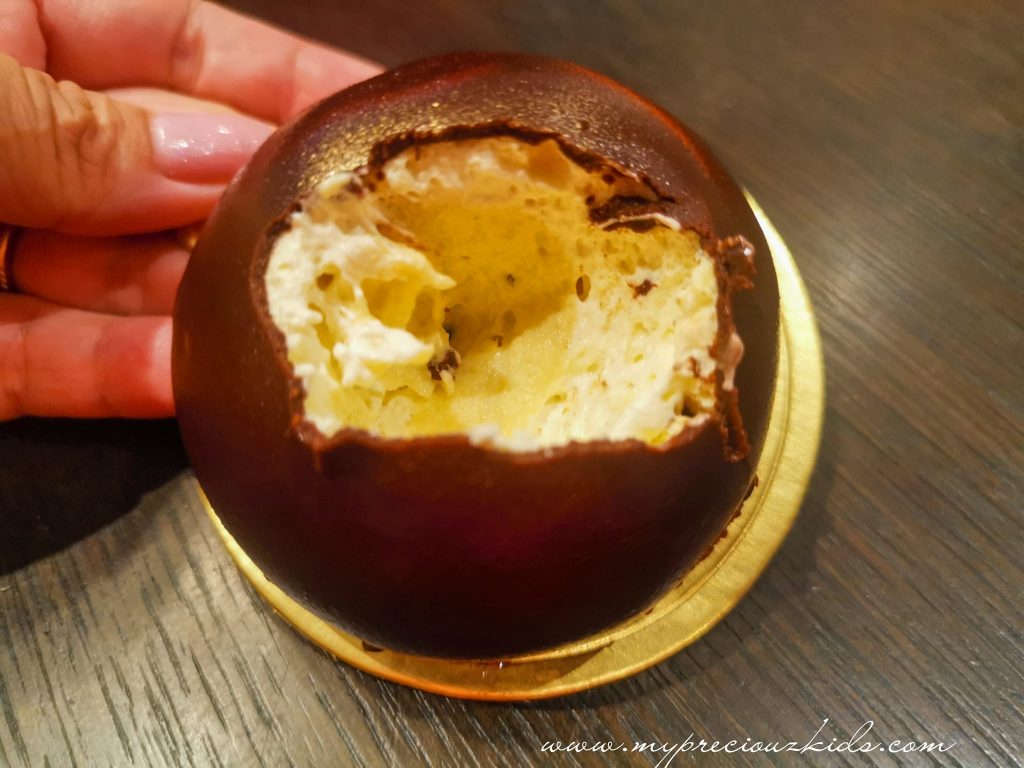 And finally I couldn't find any fault in the perennial favourites Snowy D24 Durian Cream Puff (12pcs) for a lighter pastry which is filled with sinful durian filing using D24.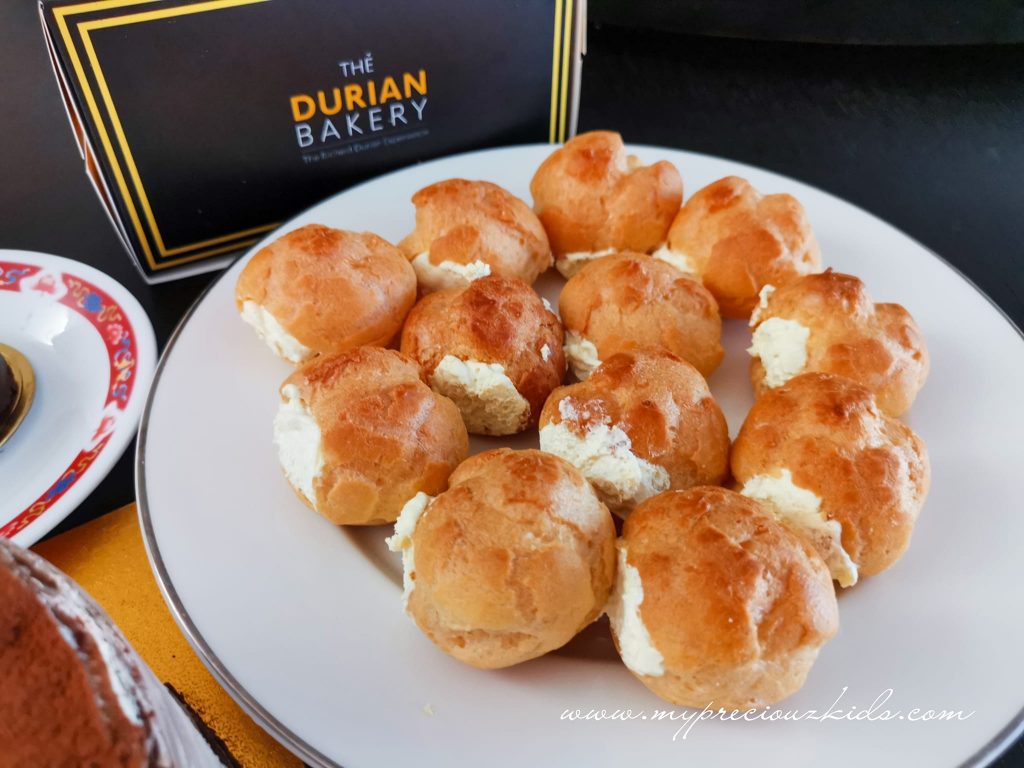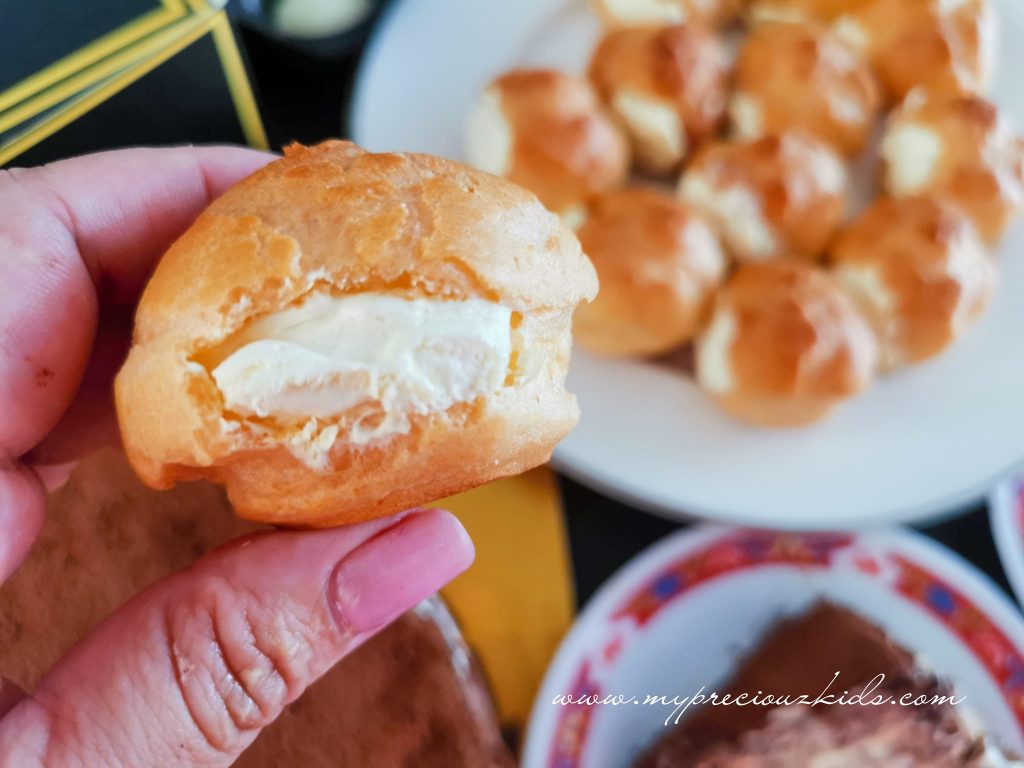 Check out their ice cream cake and cheesecakes too! 
All cakes and patisseries are freshly baked, no preservatives added, freshly baked.  2 hours delivery available , to order, click here for all your durian cravings in a dessert!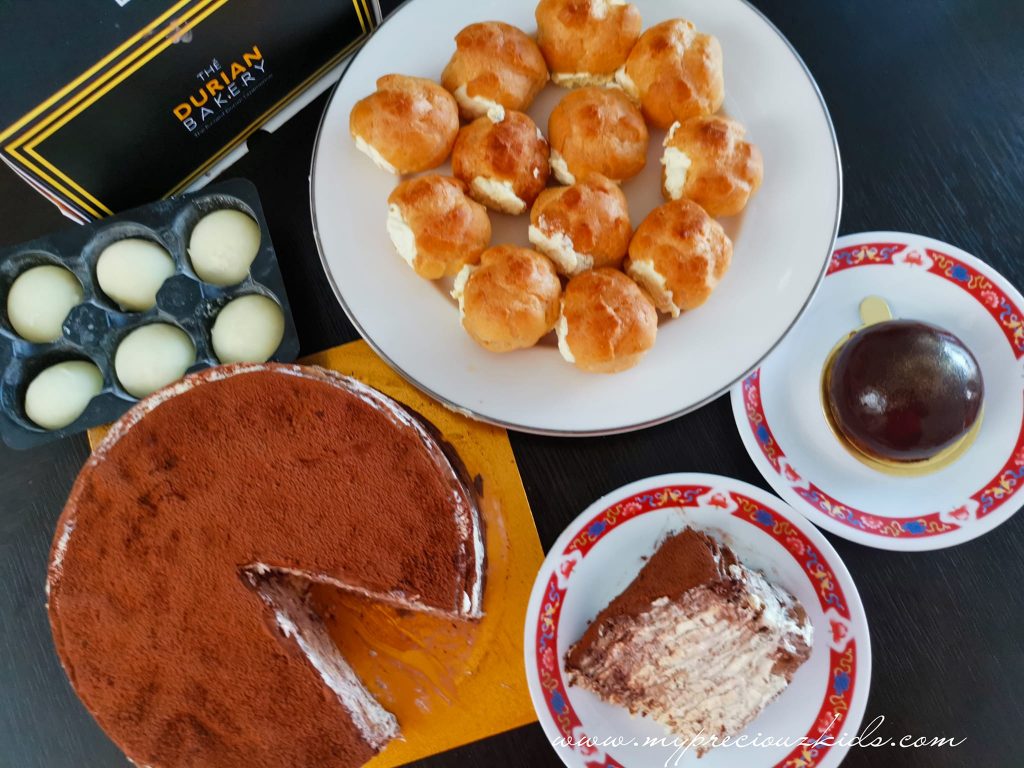 Share the article