Media invite 
This was our fourth time catching production by Andsoforthjr (since 2017) and I do come with very high expectations as their shows had always been memorable especially from the eyes of my precious kids – there is nothing quite like this in Singapore.
Taking a trip back to 2017, we had our very first unforgettable immersive experience  with Wonderland exploring all the characters of Alice in Wonderland. In 2018, they explored the stories by brother Grimm's through Tales of Grimmsneyland Then they went big with 22 Stories, a massive sets of 22 Stories and many hours of fun like no other but I missed the more intimate settings like the previous 2 installments. 
With this year almost ending (we watched a grand total of 1 show that was in January),   I am so glad there is 2020 edition and a live event (frankly I had quite enough of virtual experiences at the comfort of home). They are back to the intimate setting (same location as the first 2 installments) with single theme immersive experience and if you have missed the previous immersive productions for kids, this year's Around the World in 80 days has set the bar so high, that even myself  who had been to their sets in the past 3 years, I am so impressed and blown away and waiting to reread the classic all over again. 
Analysing the famous classic by Jules Verne, there is no better time to explore the topic of travel (I am having huge cabin fever no thanks to Covid) for some bitter sweet nostalgia. Following the journey of Phileas Fogg as he try to win a wager through 5 locations and experience (kids edition, the adult dinner edition has 2 more locations):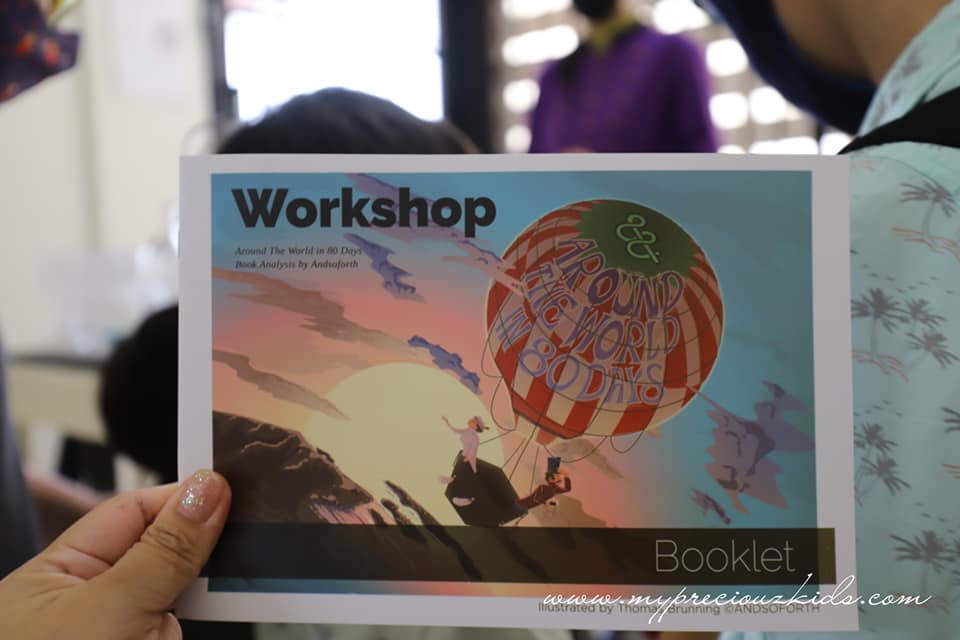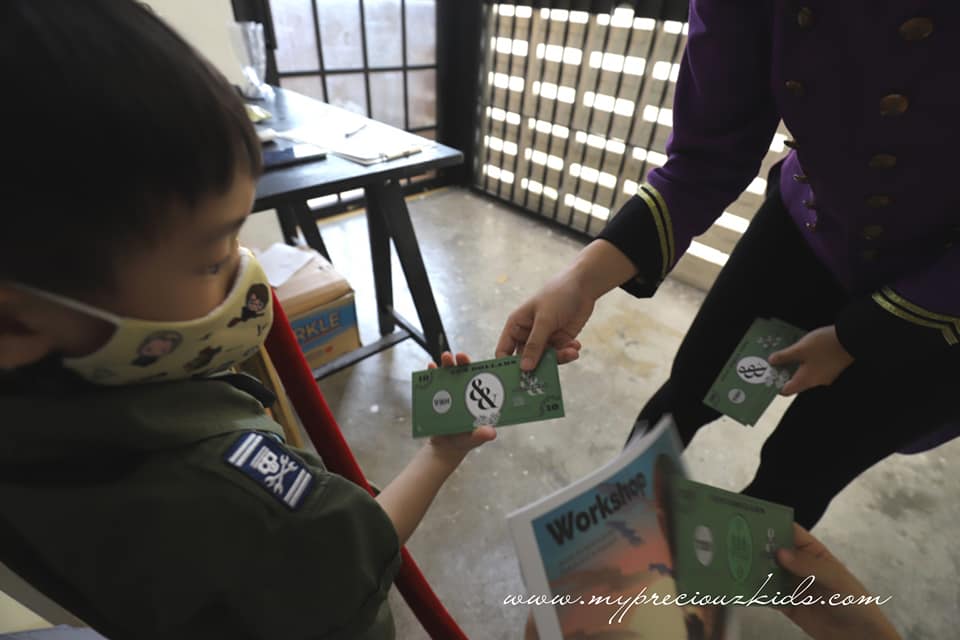 Location and Experience 1:
The set looking just like in the 19th century, West End Theatre in London, as the narrator tells the story of Phileas Fogg especially for the young and some old (like my husband) who has not read the classic, and the kids get experience handling money and purchasing their own tickets at a ticket booth.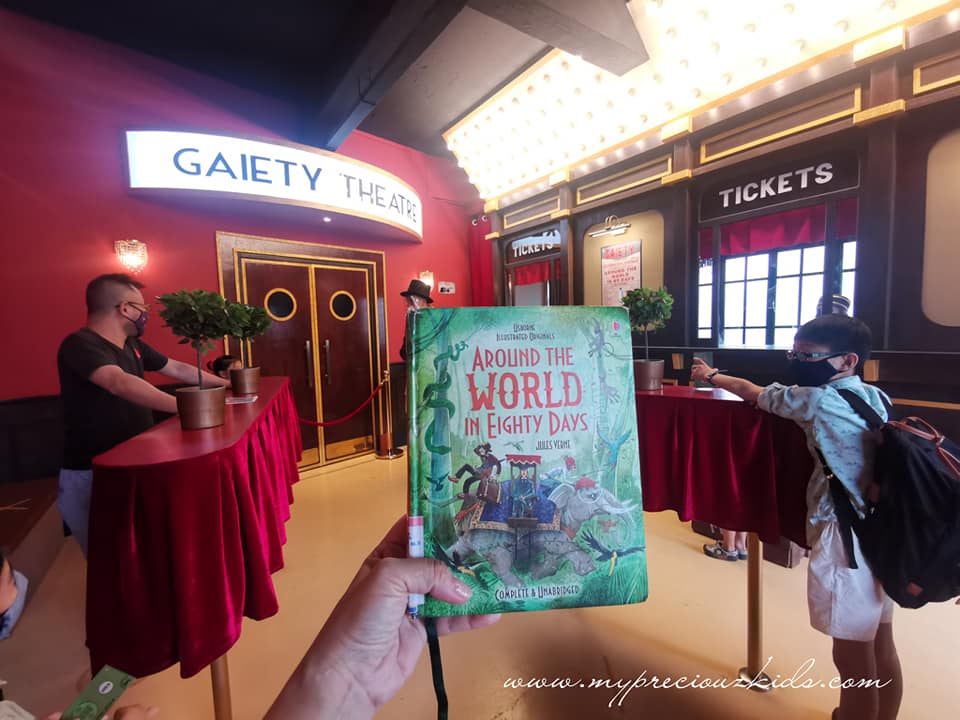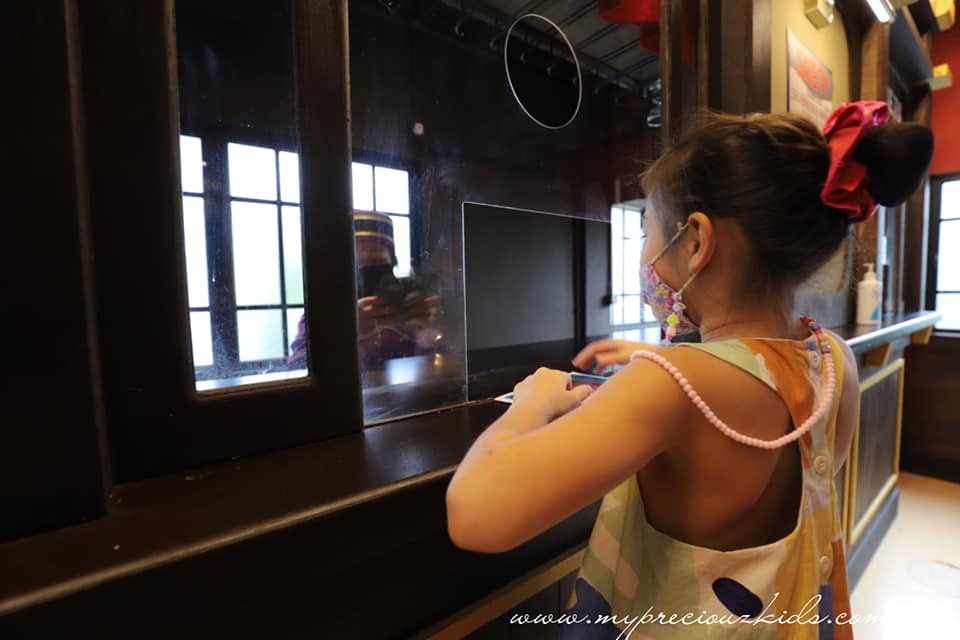 Location and Experience 2:
On board The Mongolia as the ship travelled from Suez to Mumbai, in a replica ship cabin completed with ropes and candeliers, my kids learnt some sailors' language and learn to tie a sailor's knot!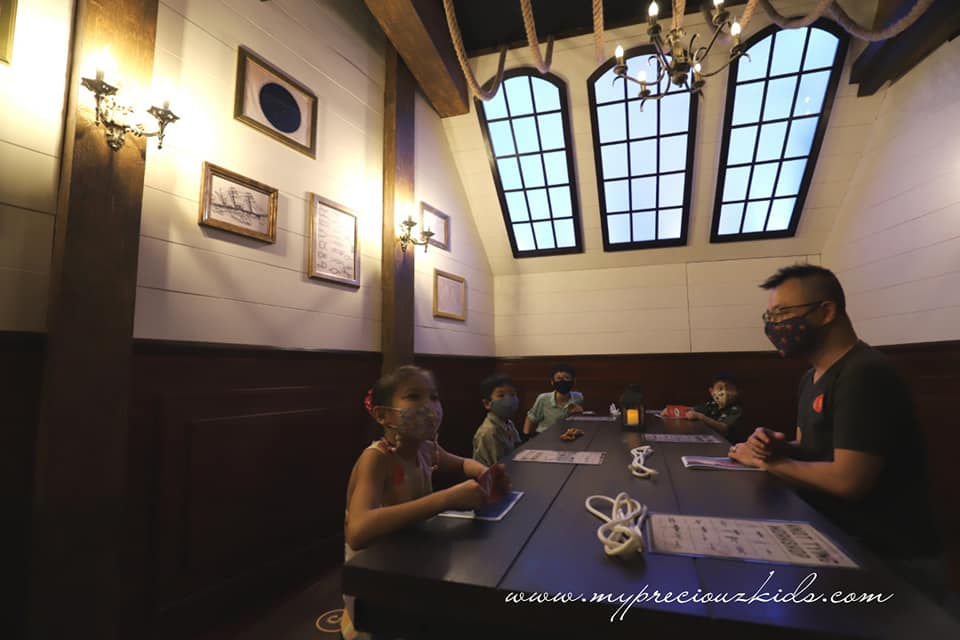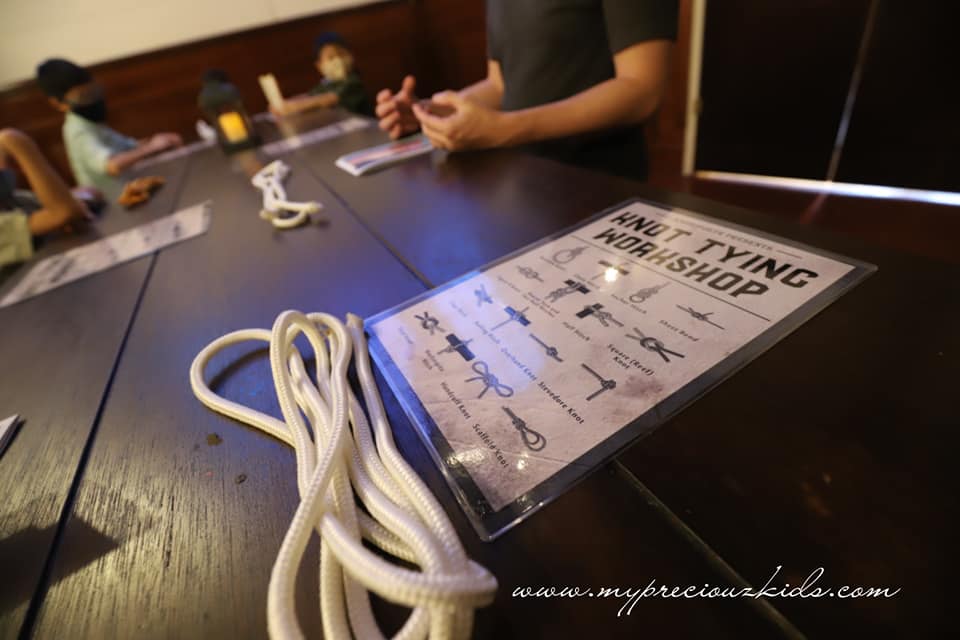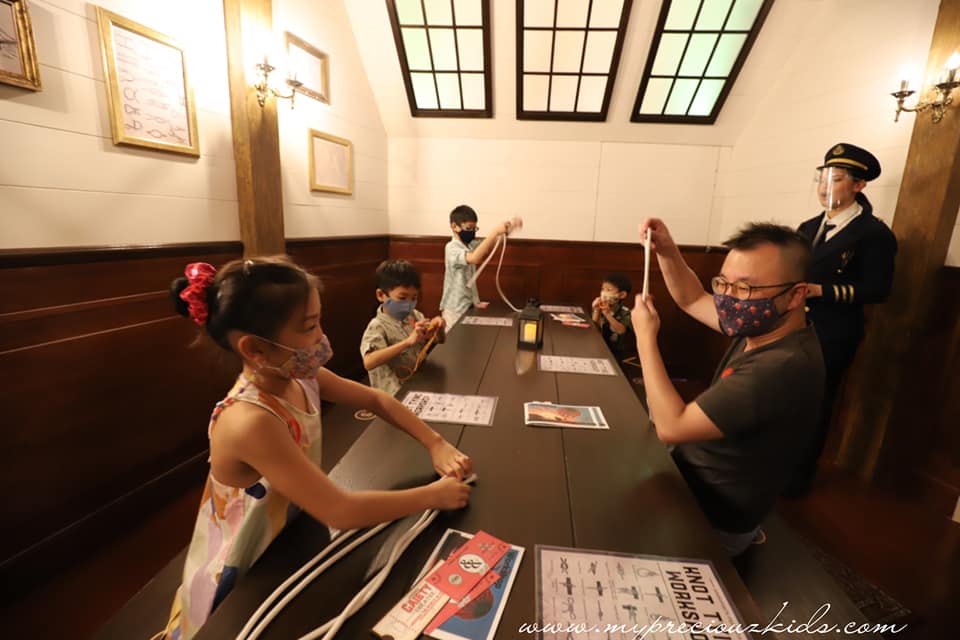 Location and Experience 3:
Arriving in Mumbai, India and through the jungles of Calcutta , we got to see life sized elephant puppet and 3-d craft provided (this is to be done at home)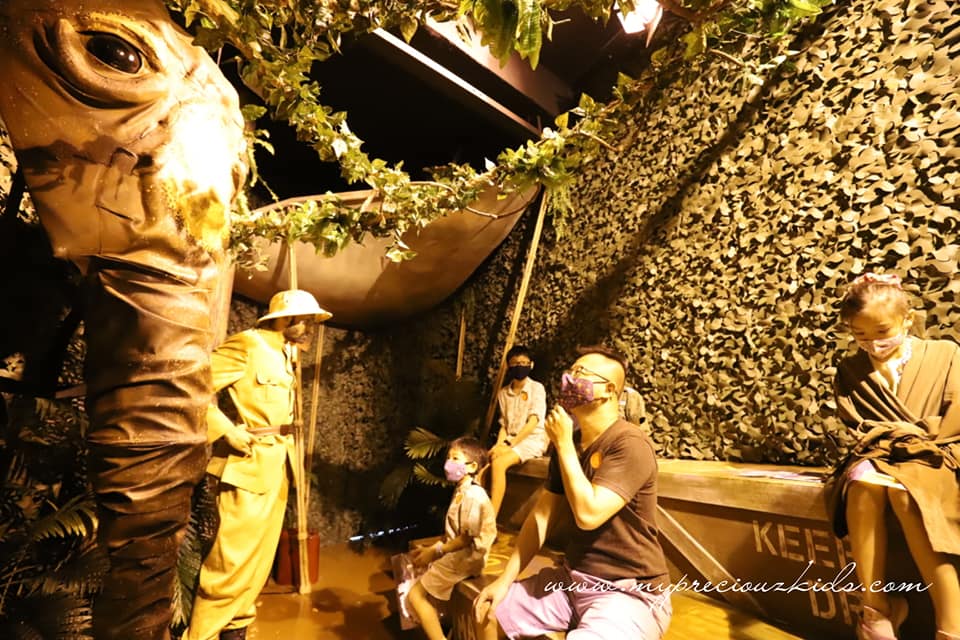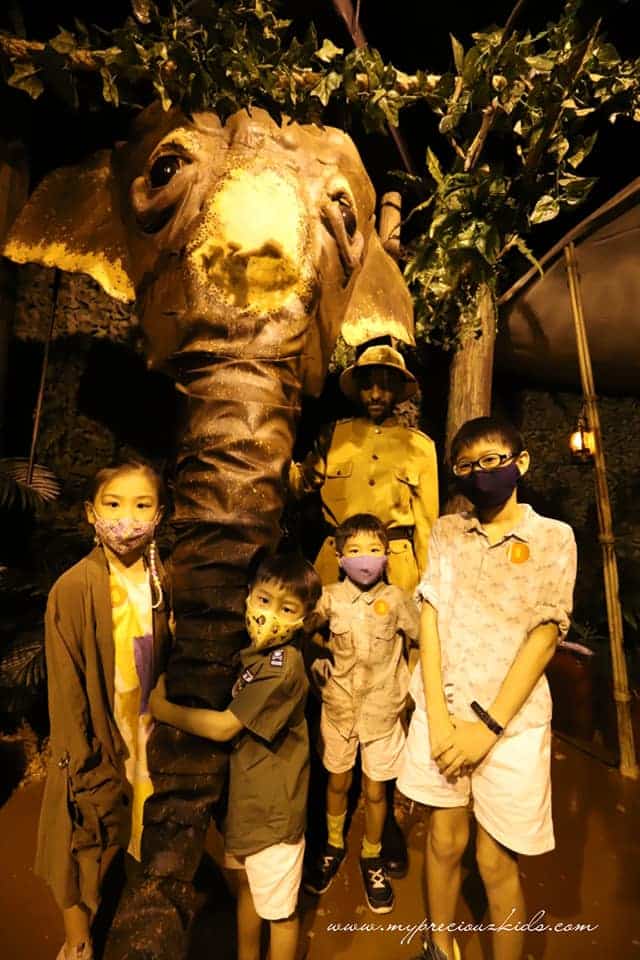 Location and Experience 4 (my personal favourite):
In the Kowloon Canton Railway in Hong Kong , complete with Chinese music streaming into the cabin and the experience of a moving set using video projection. For the brief moment of 15 minutes, I actually momentarily thought that I was in a train but the moment ended too briefly (making me realized how much I have miss travelling). The kids get to learn a write on a postcard and Victorian language.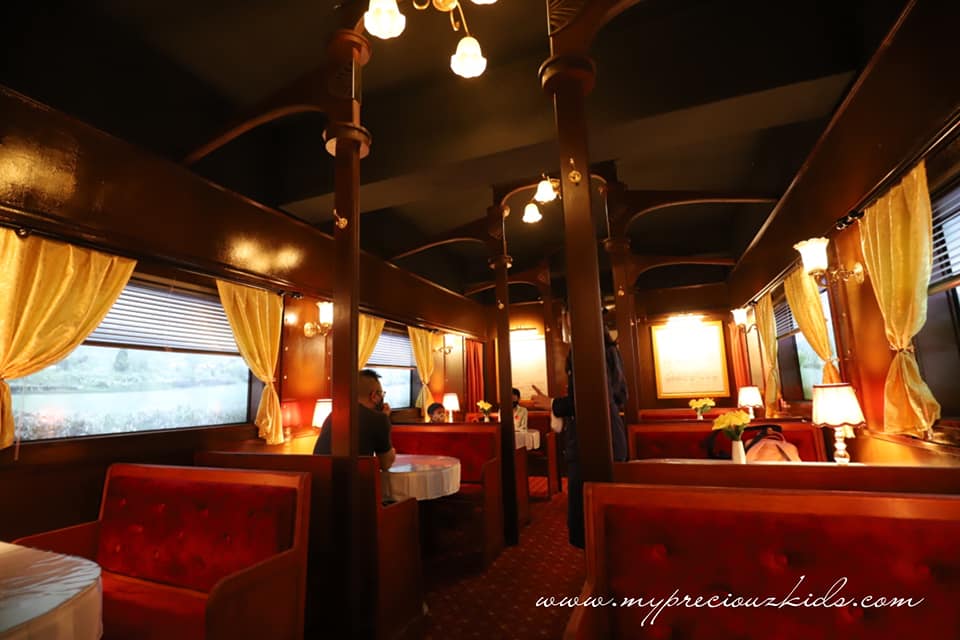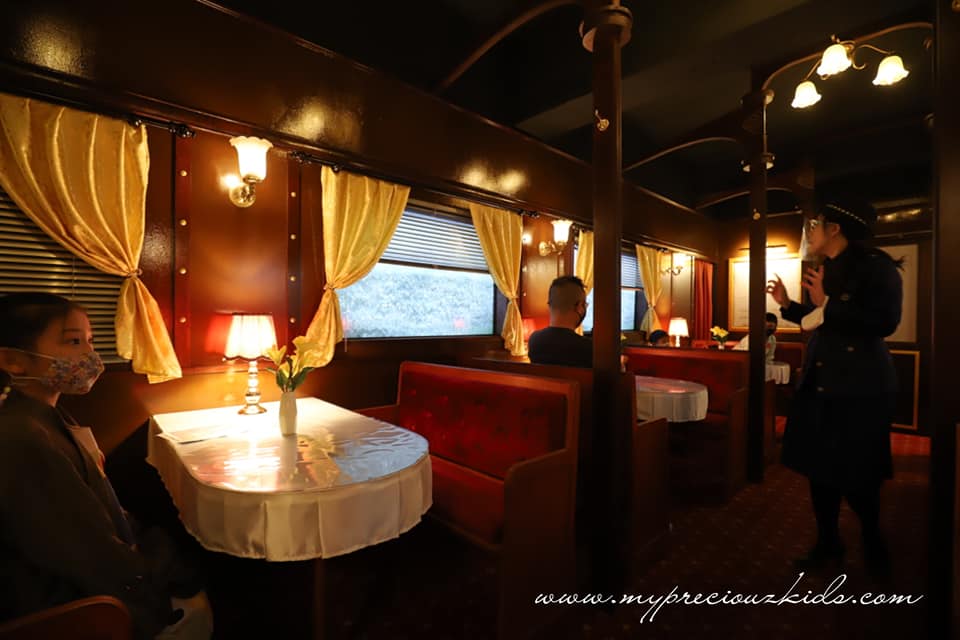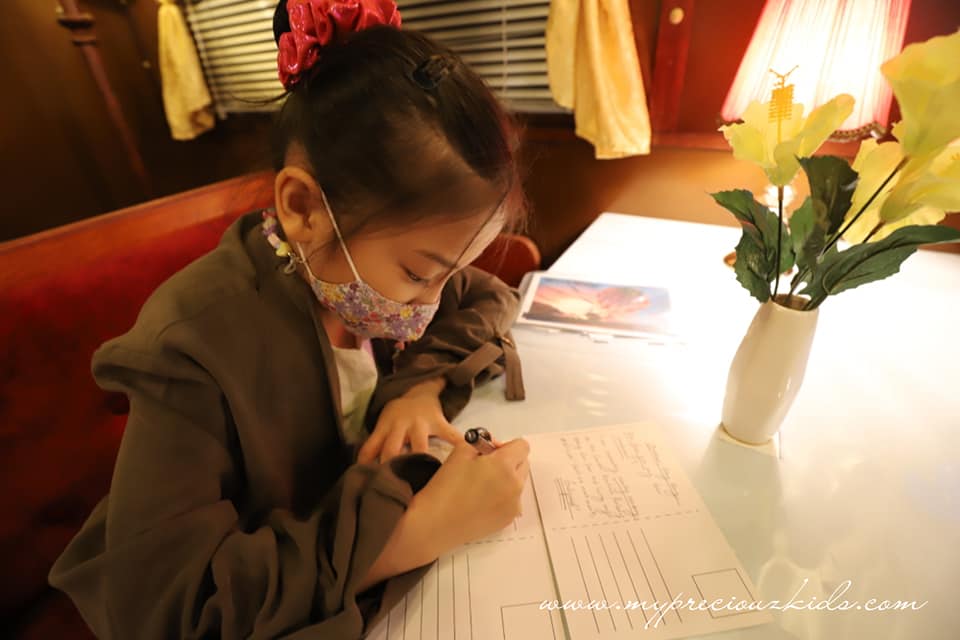 Location and Experience 5:
Arriving in the coal mine of Japan, to pay homage to coal which were the main sources of energy for transportation in the past and this was the very fuel that allowed Phileas Fogg to travel around the world. The kids did charcoal sketching and also played with shadow.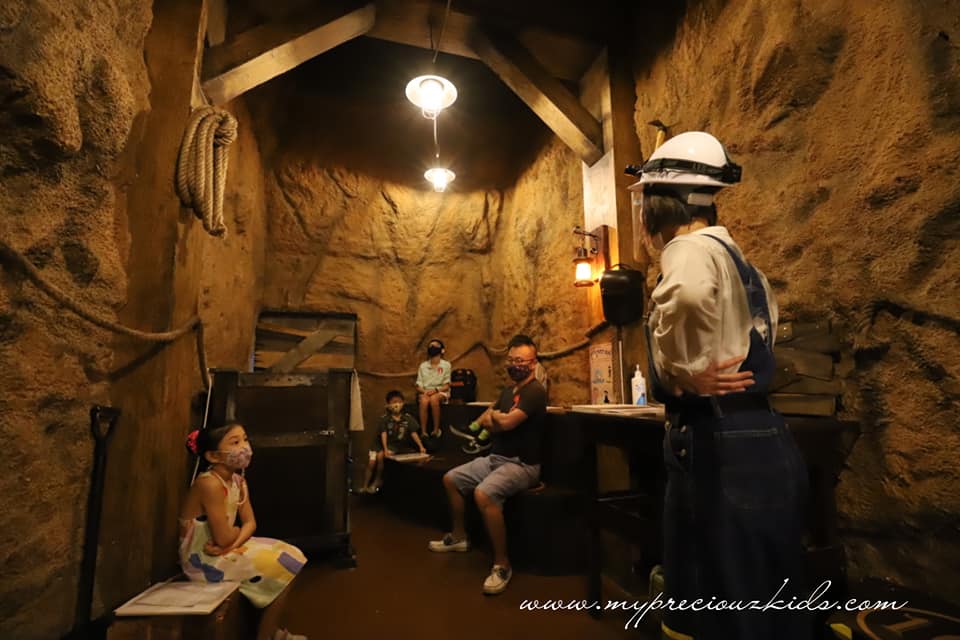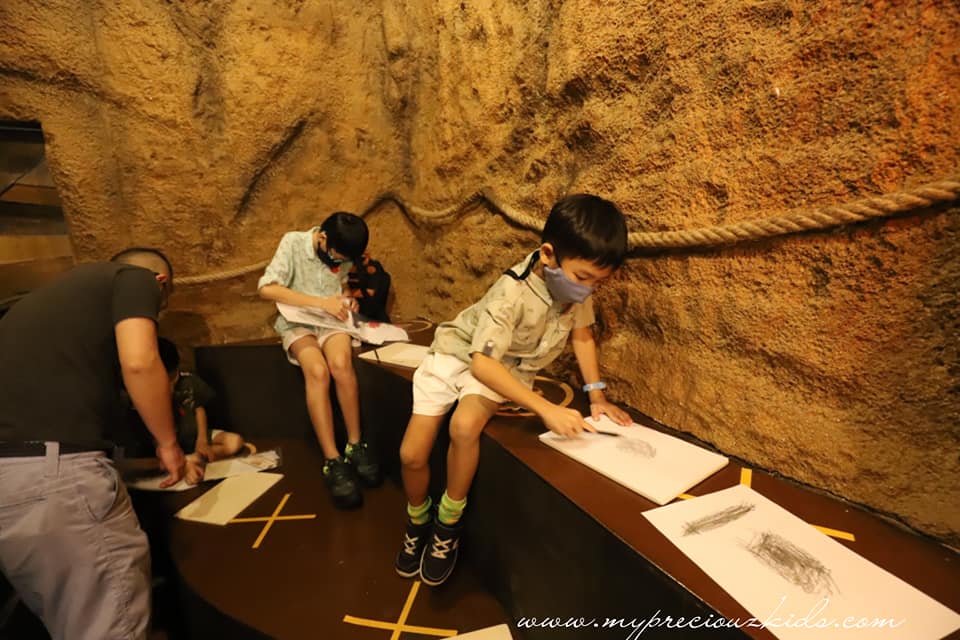 I shall not spoil it too much here as this was a wholesome experience bringing a classic to life from a workshop perspective, still very immersive in nature, the amazing narrators who brought the each location, story and experience alive especially to the young one and credit definitely goes to the amazing set (no detail spared), the best of Andsoforthjr doing this classic its due honour. After the show, my husband said that he now must read the classic and each kid had their own favourite location and experience. I am also hoping this would be  a great introduction for my older kids to pick up the classic even if it is the abridged version. We booked the afternoon slot and it was just the perfect post exam family bonding for my family (not weather dependent too). With no travel in sight, in the words of my kids we "travelled" the world in 1 afternoon. 
I do have more video on my IGS, however, if you would really keep the elements of suspense, surprise and experience it for the first time with your kids, I prefer you not to unless you are sitting on the fence and wanting to know more. 
Weekends from now to 20 Dec ( numerous slots but cap at 10 pax per slot) 
$48/pax 
For Ages: 3 to 10
Parent or adult must accompany children who are 7 and below.
All attendees are required to purchase tickets.
Children 2 and below come for $1
Duration: 75mins
Book here, some weekends are already sold out.  
Share the article