It was difficult to narrow down the options for fun things to do in Singapore. There is so much to see and do here that the city could easily accommodate a family of any size for several weeks. Along with the adjacent Marina Bay Sands and Singapore Flyer, which both offer stunning views across the famed Singapore cityscape, the city's symbol, the Merlion, tops our list.
The tremendous cultural diversity of this little island state is reflected in Chinatown and Little India, two bustling commercial districts known for their unique cuisines and markets. Also, we've got you covered when it comes to after-dark activities.
Things To Do Nearby Carlton Hotel Singapore
Visit the luxurious Carlton Hotel Singapore for a Singapore Sling, or travel to Clarke Quay for some of the city's most photogenic restaurants and bars. Find these and more on our list of top activities in Singapore.
1.     Marina Bay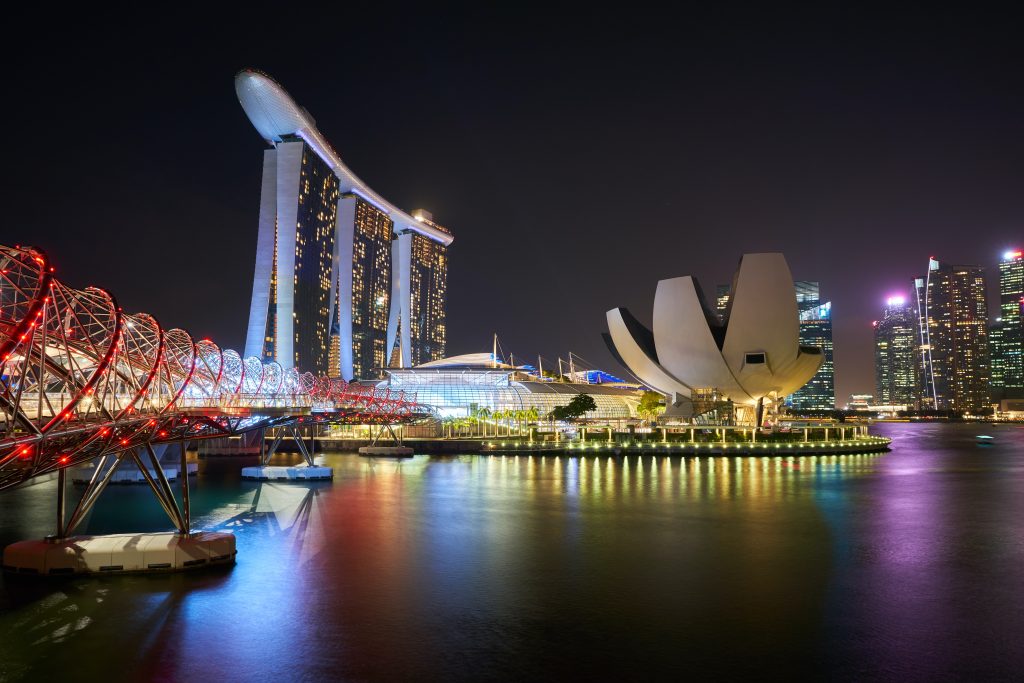 The best of Singapore may be experienced in Marina Bay, the city's most well-known attraction. The entire Marina Bay region has been drastically altered by the rapid growth of this global metropolis.
The Science Museum, the Casino, and a wide variety of dining, retail, and entertainment options can all be found within the S$5.5 billion Marina Bay Sands complex, which serves as the bay's focal point.
If you want to view the stunning light show that illuminates the ocean and various renowned locations you've probably seen on postcards, you should be at Marina Bay by 8 o'clock at night.
2.     Gardens by the Bay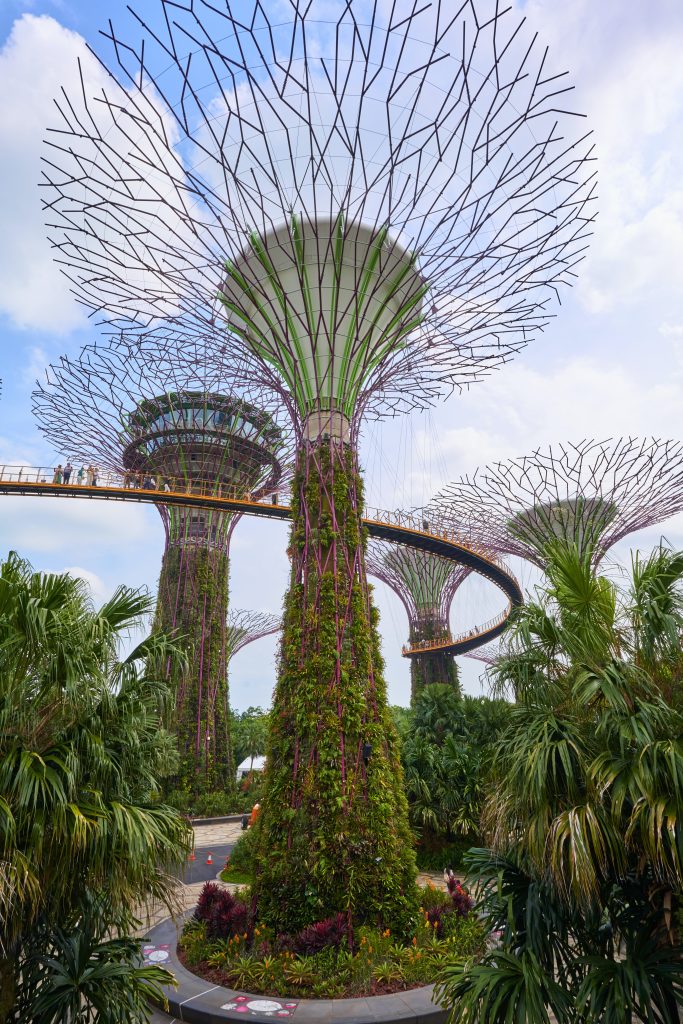 The Gardens by the Bay in Singapore is a large, bright, and futuristic park that has been recognized with a plethora of design honors.
Supertree constructions provide a breathtaking skywalk above the gardens, giant seashell-shaped greenhouses replicate icy mountain climates, and hundreds of trees and flora await discovery.
3.     Universal Studios Singapore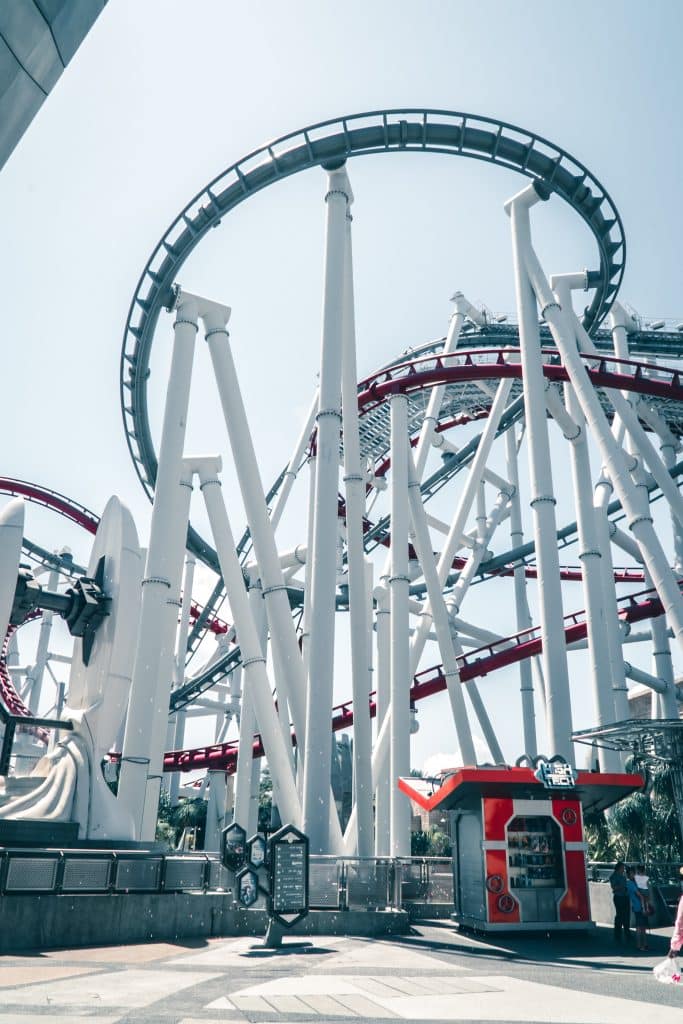 It was in Singapore that the first theme park of its sort, Universal Studios, opened in all of Southeast Asia. The park's themed areas, which include the Lost World, Ancient Egypt, New York, Hollywood, Madagascar, and the Far, Far Away, are home to more than 20 attractions.
There are a total of 7 rides, 2 of which are water attractions and 5 roller coasters. There are a variety of live events, a kids' roller coaster, and a merry-go-round that families with young children can enjoy together. Sentosa's MRT makes it simple to visit Universal Studios Singapore.
Things To Do Nearby Pan Pacific Hotel Singapore
Despite its small land area, the cosmopolitan population and state-of-the-art infrastructure have allowed Singapore to become a global economic powerhouse.
There is plenty for everyone to do in Singapore, whether you want to exercise your pocketbook at opulent shopping malls, delve into the city's cultural enclaves, get up close and personal with exotic creatures, or simply rest on a sun-drenched beach.
Staying at Pan Pacific Hotel can be the best option with plenty of interesting things to do. Check on the list below!
4.     Singapore Zoo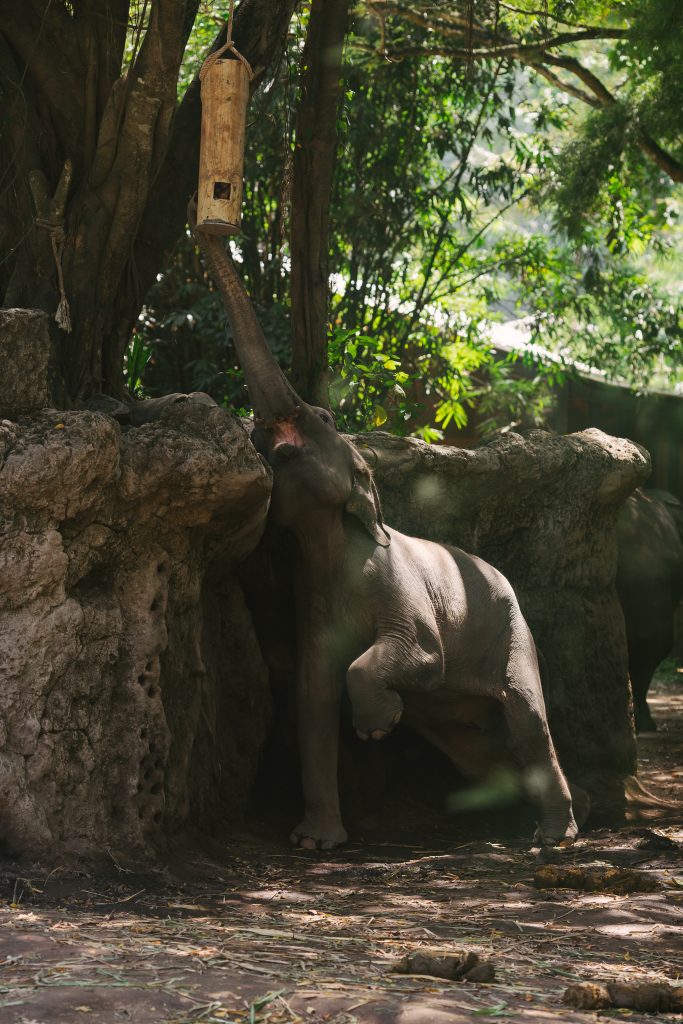 There are more than 2,800 animals living at the award-winning Singapore Zoo, making it one of the most prestigious zoos in the world. Learn about this Singapore landmark that you simply must visit.
The animals of the Singapore Zoo enjoy a beautiful and distinct environment. Moats divide the public from the wildlife that roams freely in naturalistic environments that have been meticulously recreated.
The park's open layout helps the animals and the people who visit them interact with their natural surroundings while also benefiting the conservation efforts of the Singapore Zoo.
5.     River Safari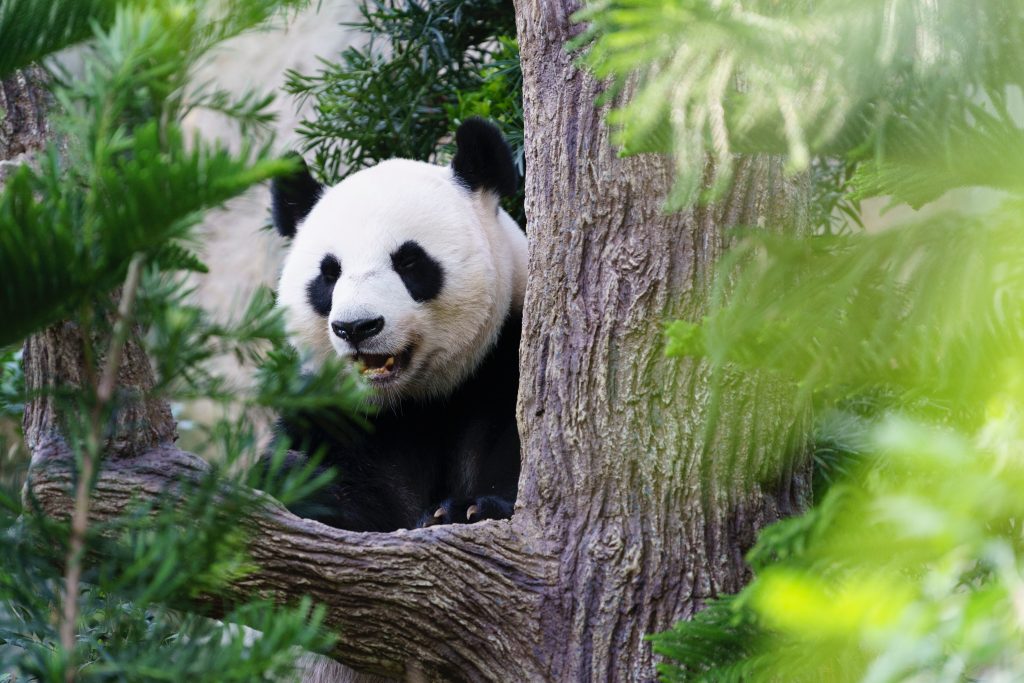 At River Safari, you may immerse yourself in the ecosystems of some of the world's most renowned rivers. Just thirty minutes away from Pan Pacific Singapore, you may visit a zoo with more than six thousand species, including Singapore's gigantic pandas.
River Safari is Asia's first and only river-themed wildlife park, where you can get up close and personal with more than 6,000 species.
Discover the fauna and landscapes of the Mississippi, Mekong, Congo, Nile, Ganges, and Yangtze rivers, some of the world's most well-known waterways.
River Safari is a must-see for any tourist visiting Singapore, and it's conveniently located less than half an hour from the five-star Pan Pacific Singapore hotel, right adjacent to the acclaimed Singapore Zoo and Night Safari.
If you're planning to spend your holiday in Singapore, Carlton Hotel Singapore can be your best option. Or, Pan Pacific Hotel with its dense lively city hub to enjoy the other side of Singapore. Get your best offer by making a reservation on Traveloka!
Share the article