Truth to be told, as family it was the first time we visited Jewel Changi Airport after it opened to the public in April. We even had obtained preview tickets which I gave up given that the crowd was too massive and not fully operational yet.
Finally after 3 months since its opening, we made our maiden visit as a family. I have visited a few times on my own as I was at the airport to drop off hubby for his business trips and have been waiting to bring the family to visit Jewel. Even after my personal visits, I am still in awe with Jewel more so for my kids who have not been there before.
With the opening of Changi Experience Studio and Canopy Park, the game has been upped several times as Jewel is no longer a big shopping mall next to a world class airport but a tourist attraction in itself.
I decided to choose Changi Experience Studio to be part of our first visit as there are certain height limitation at the Canopy Park which did not allow my younger ones to participate (we will visit when the younger boys are taller) and also coincided my trip as it is final weekend of the Pokémon Parade at Jewel.
Upon stepping into Changi Experience Studio, we went immediately a very futuristic place. Each visitor is given a card which will be used throughout the entire visit.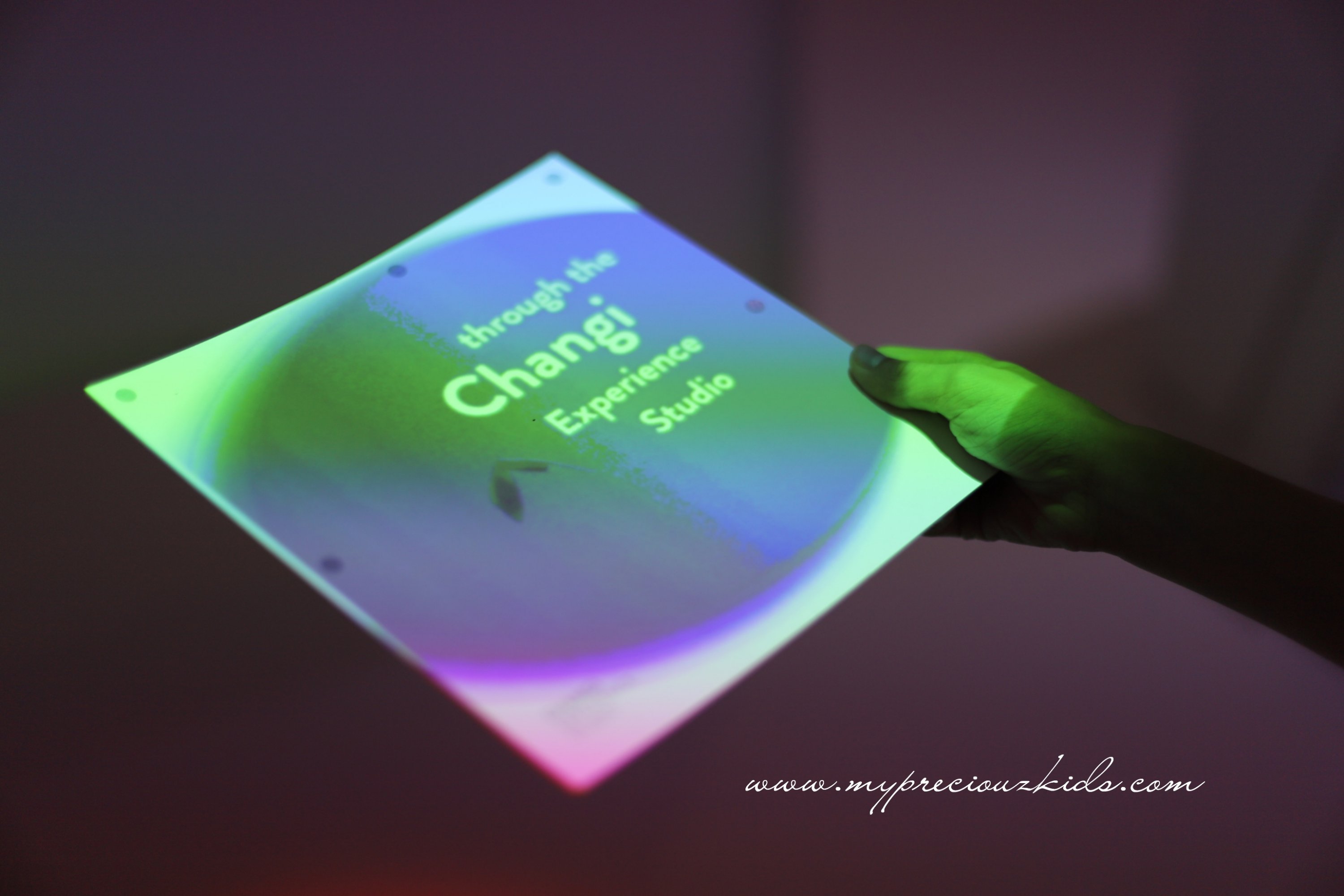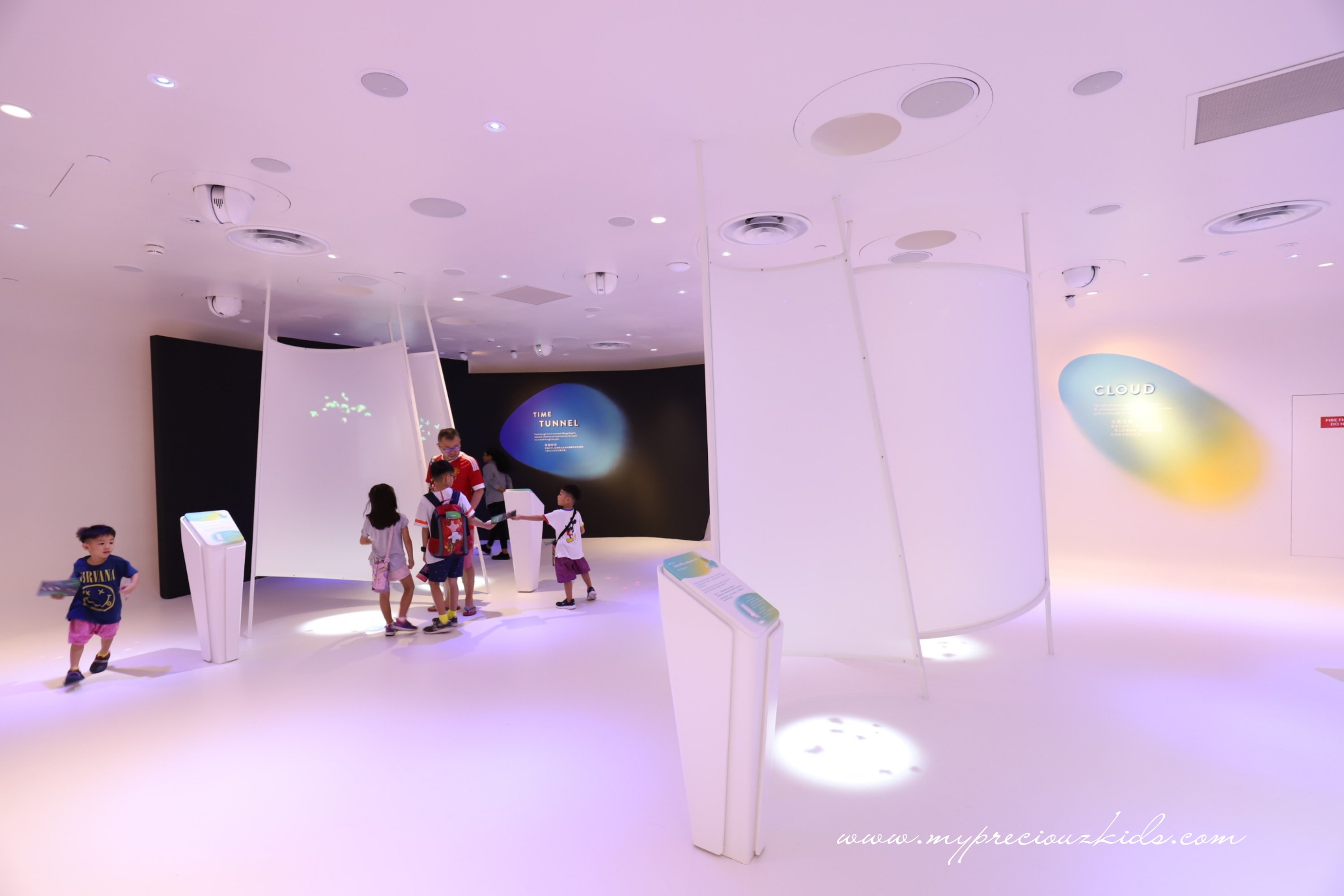 After the short introduction, we came to a time tunnel showing the entire history of Changi Airport from the raising of the control tower and each and every of its terminal all the way to the new Terminal 5 which is in construction as we speak.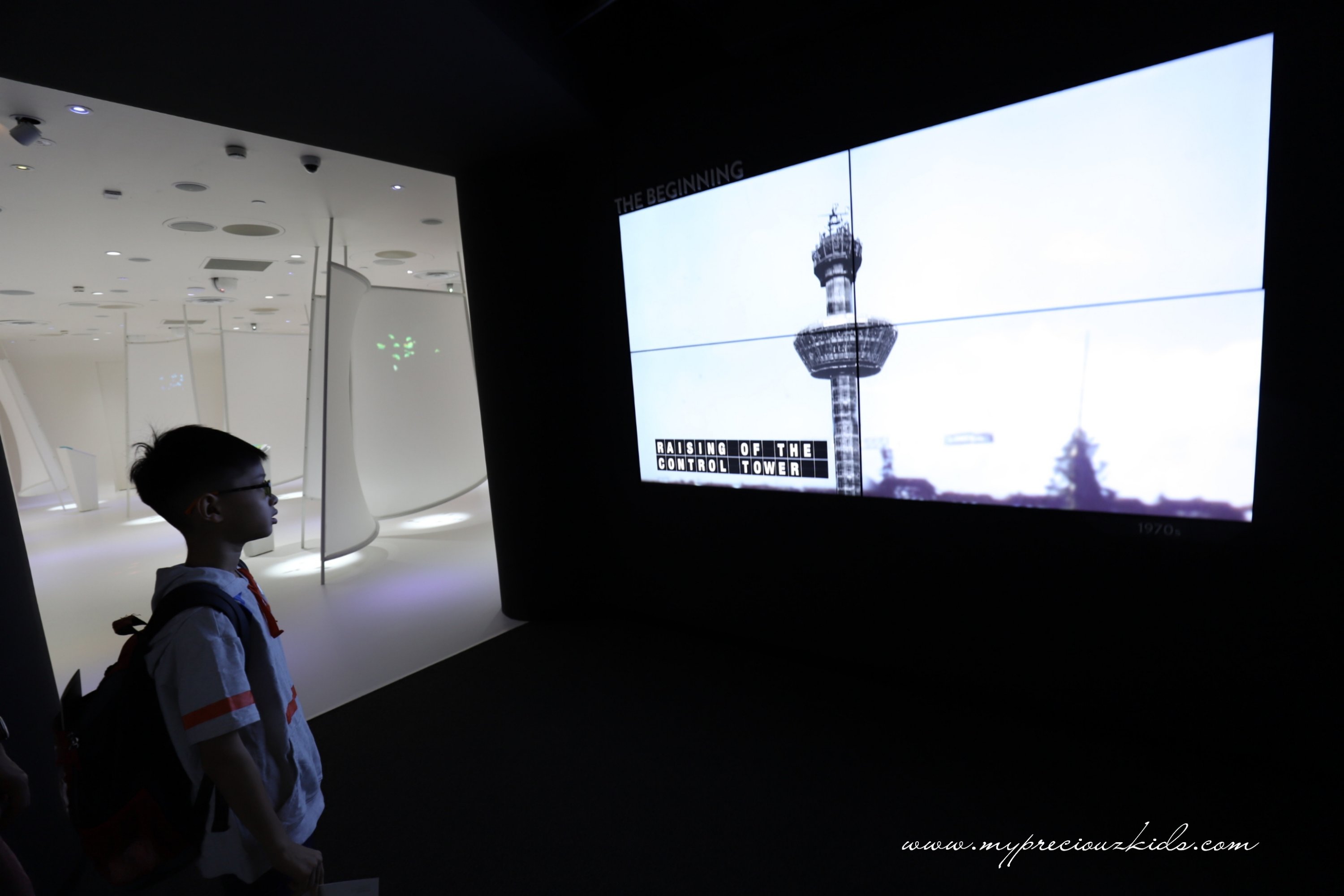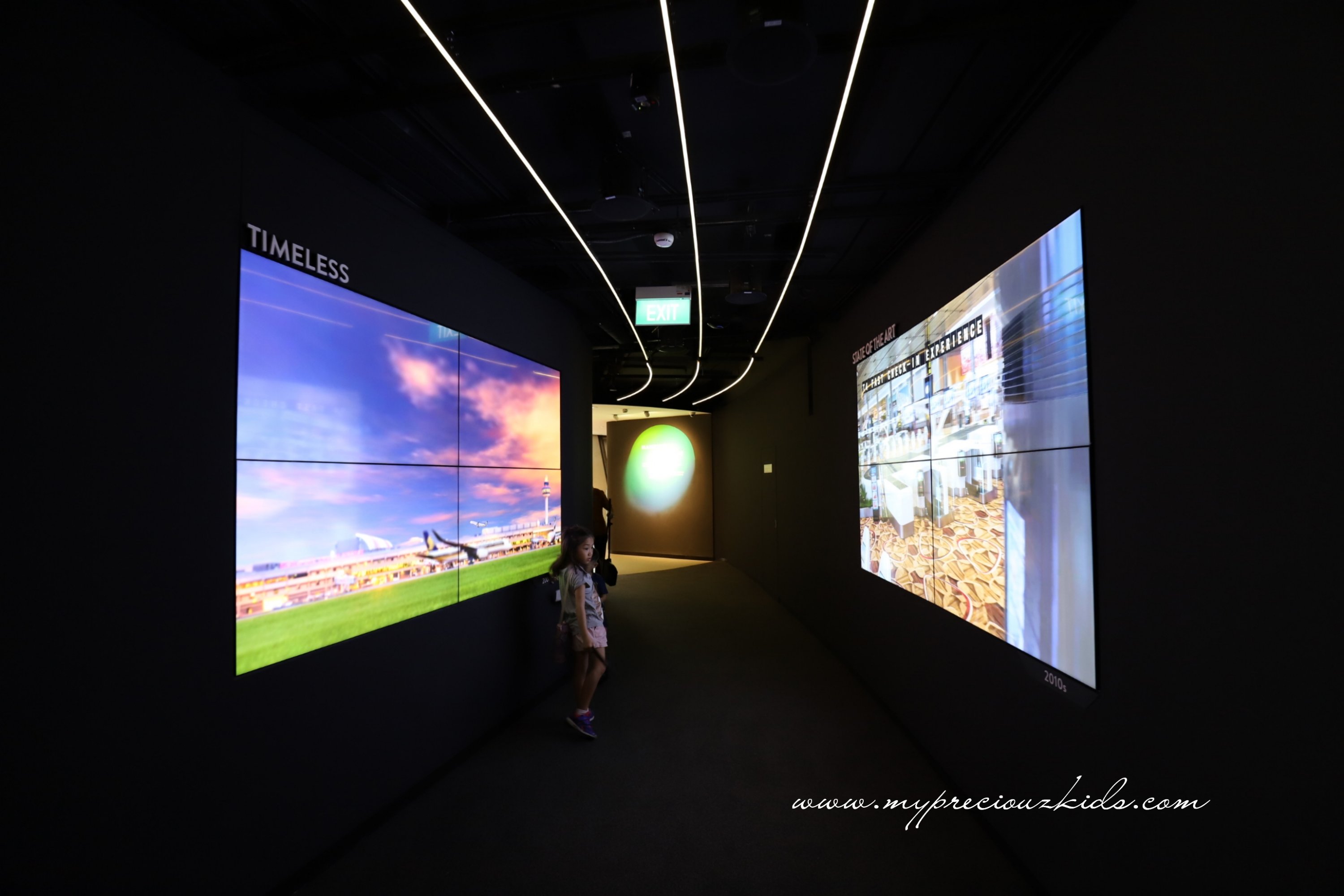 After the time tunnel, we were by a beautiful section filled with live plants and flowers provided by Changi Airport's own nursery which is a fact we learnt at Hanging Garden. Besides that, kids learn the difference between a road and a runway, the nursery maintained by Changi Airport, the different terminals at Changi Airport using the card and matching it to the different touch points. There are so many facts that we didnt know about Changi Airport that we had learned from this section.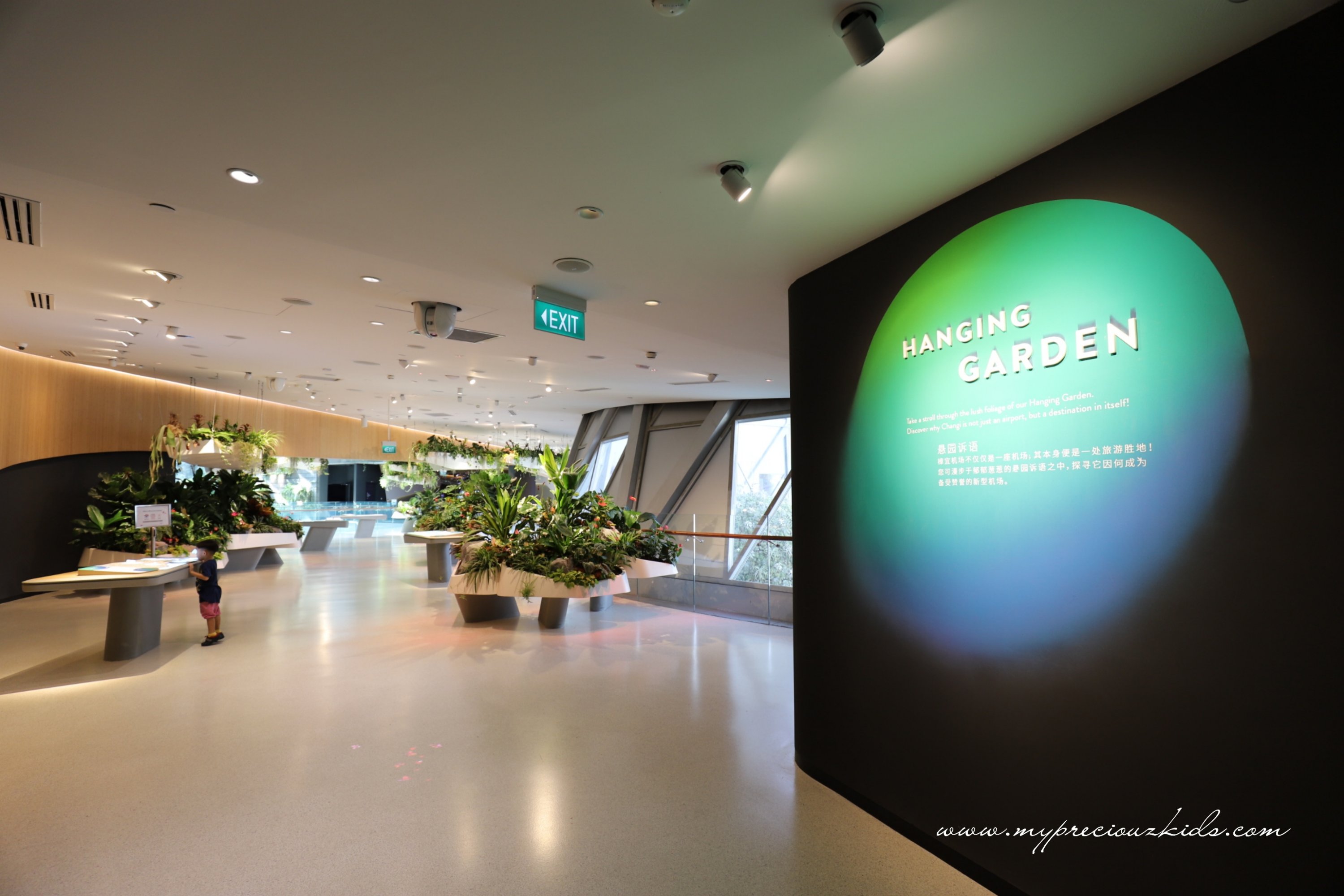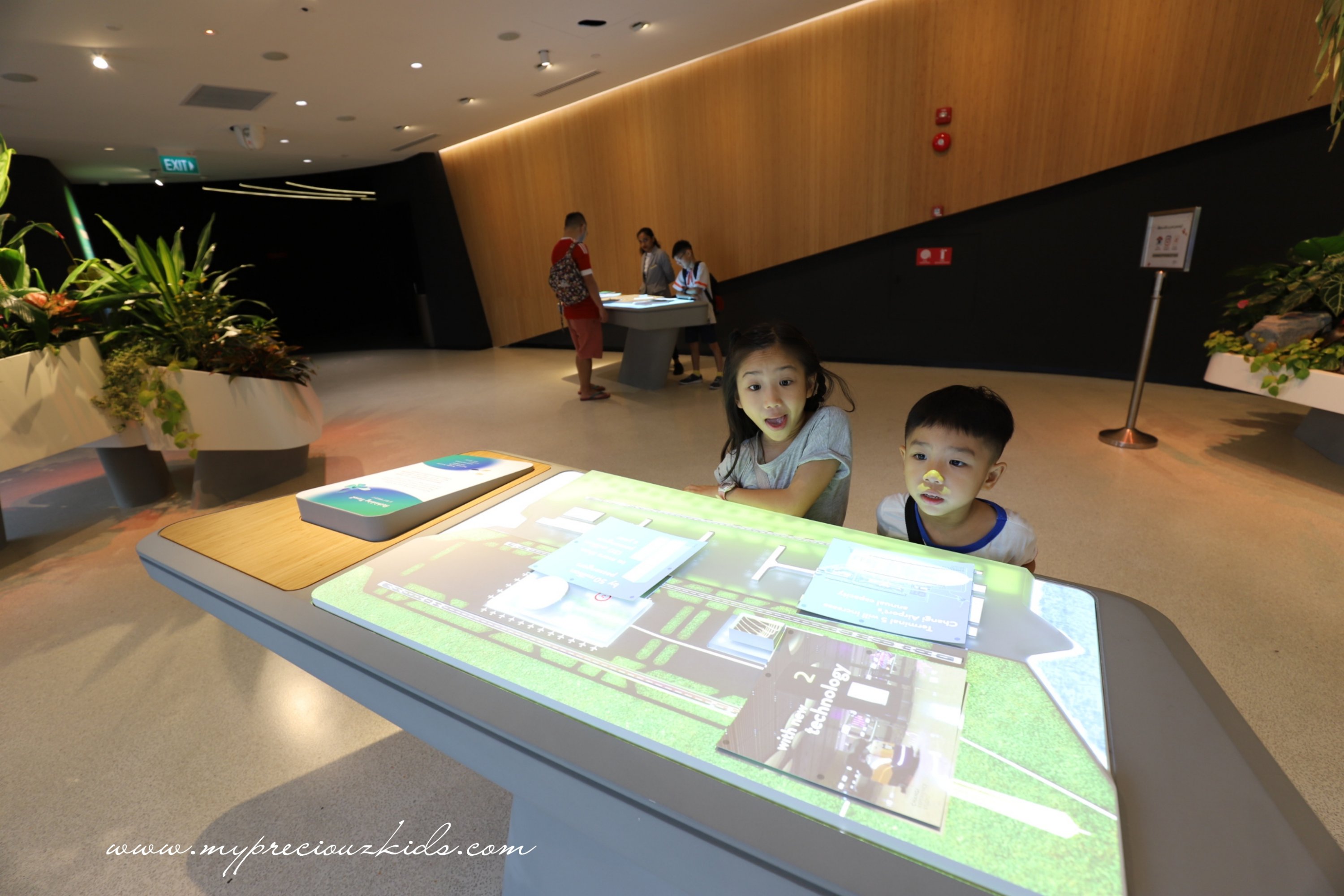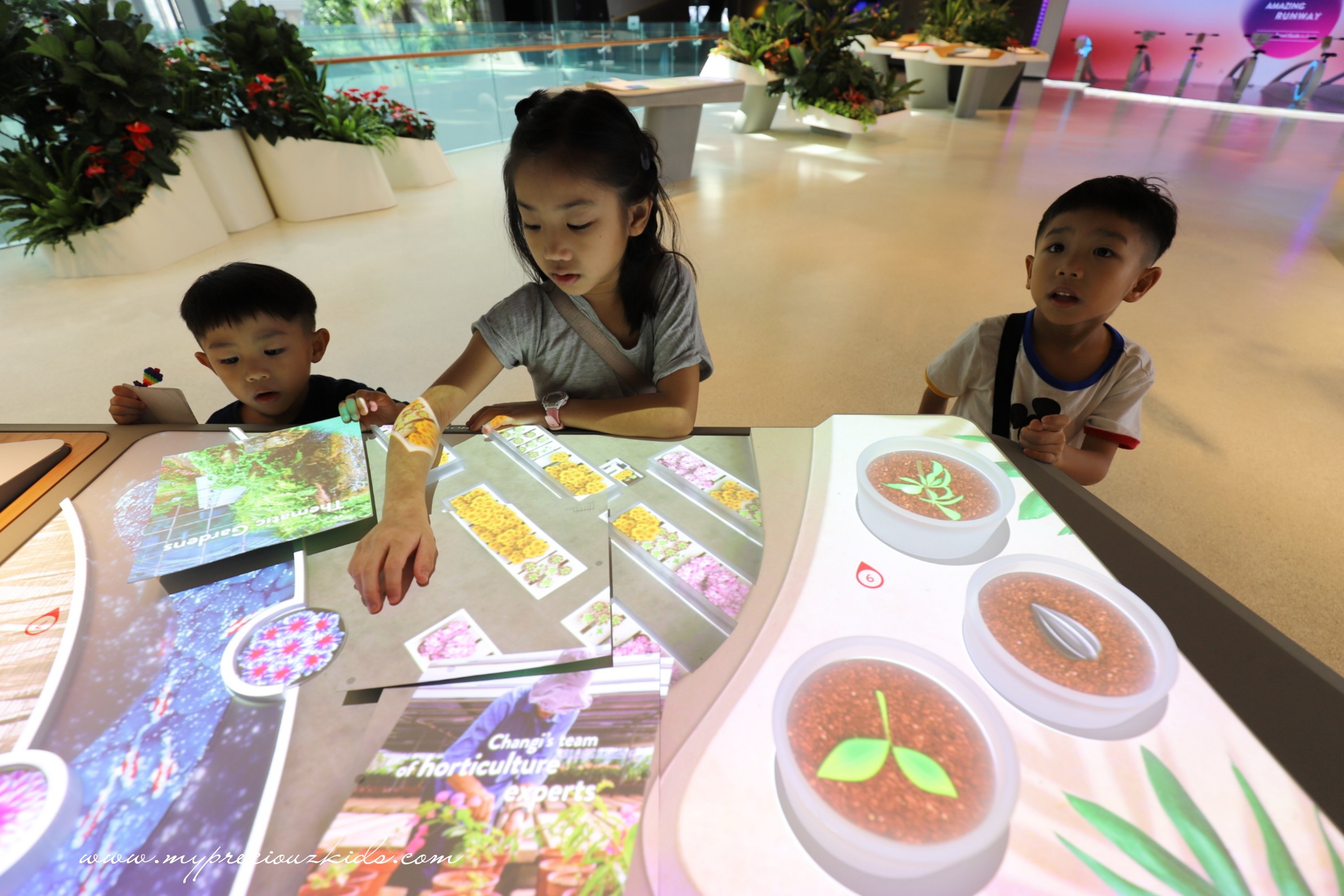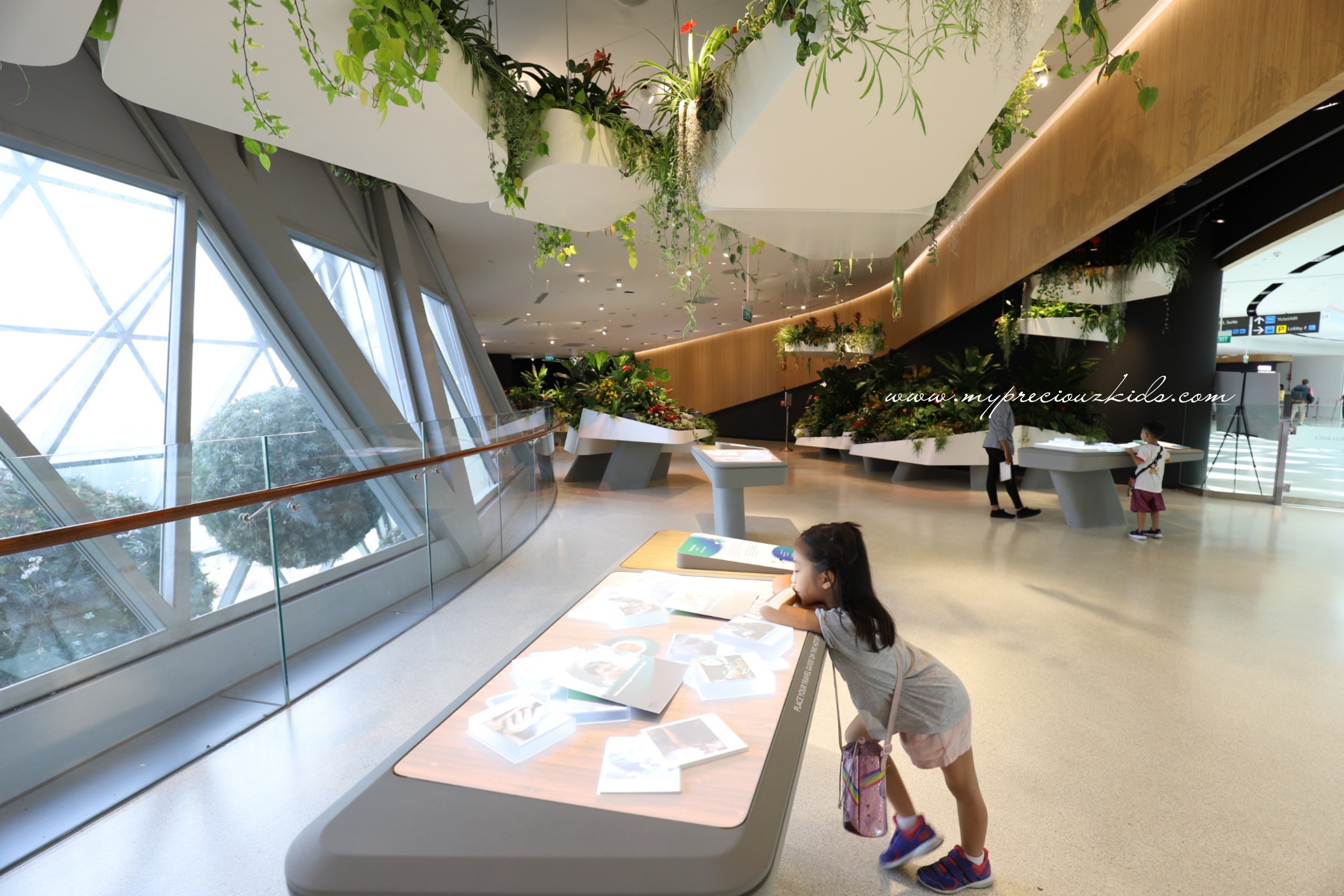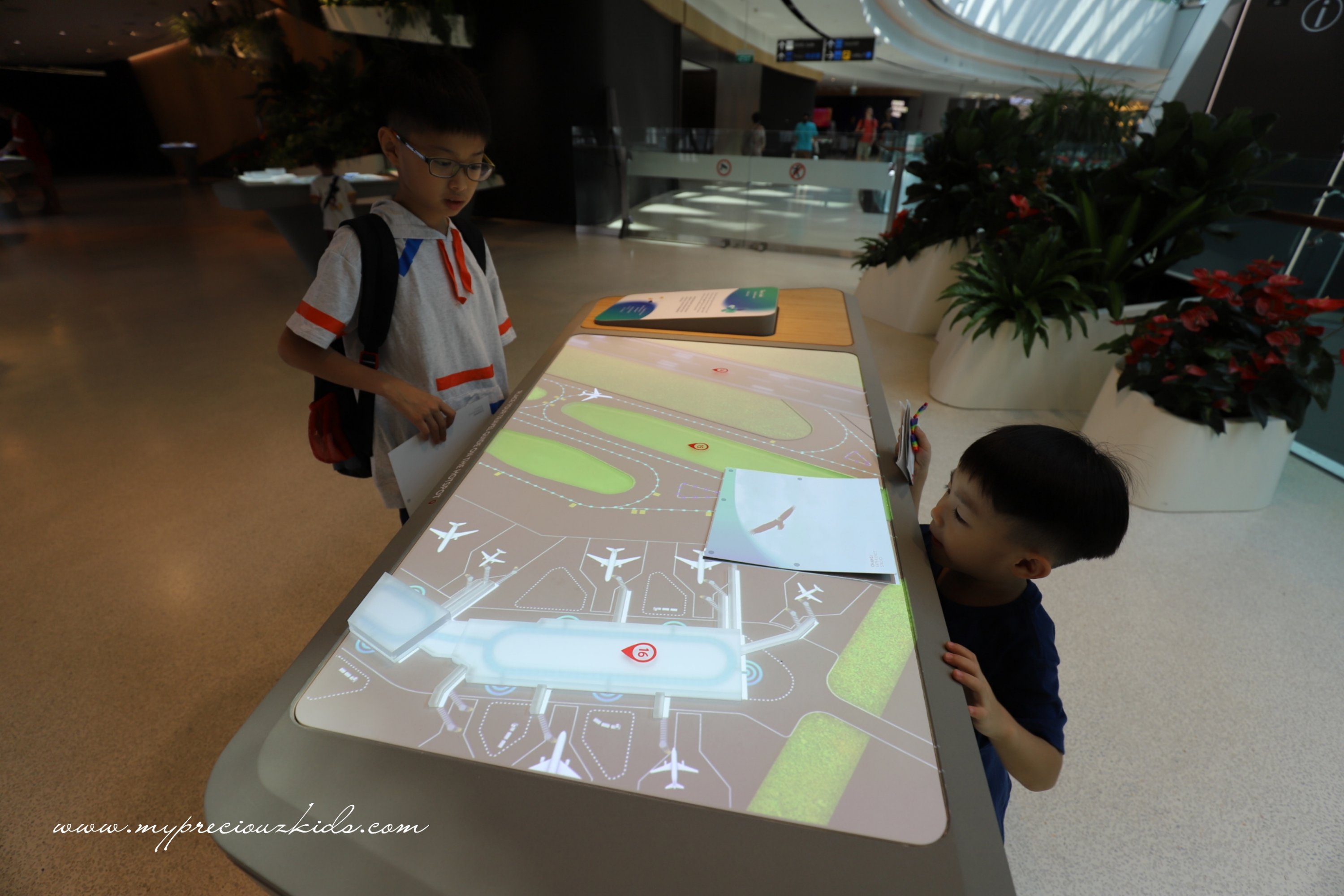 Another super futuristic area and where you can break a sweat is the Amazing Runway where you can choose between powering a car or plane. The faster you pedal, the vehicle of choice will prevail. For shorter kids, you can also use the hand pedal to power the vehicle of choice. A mega thumbs up for family bonding as well as we raced to challenge each other!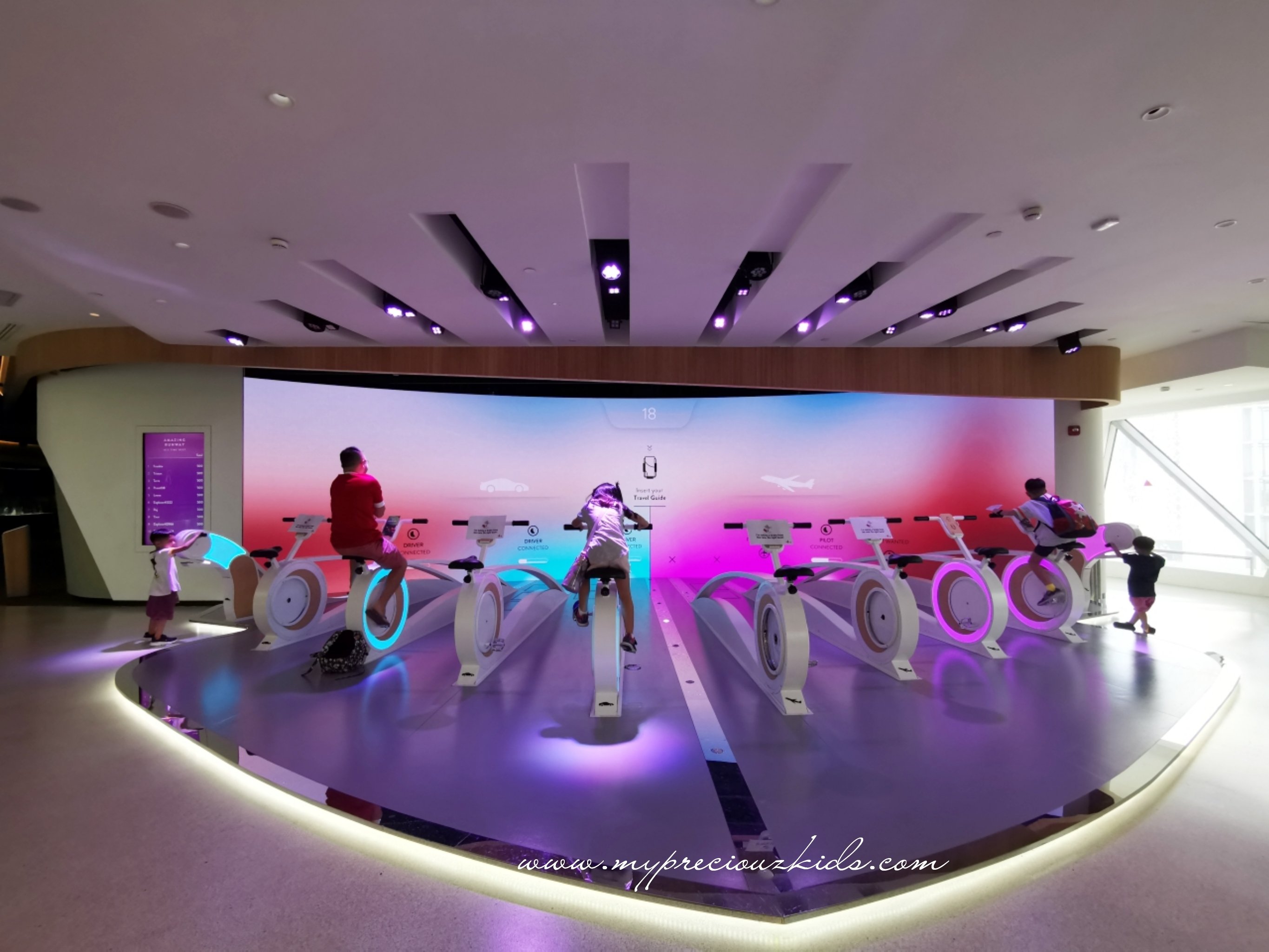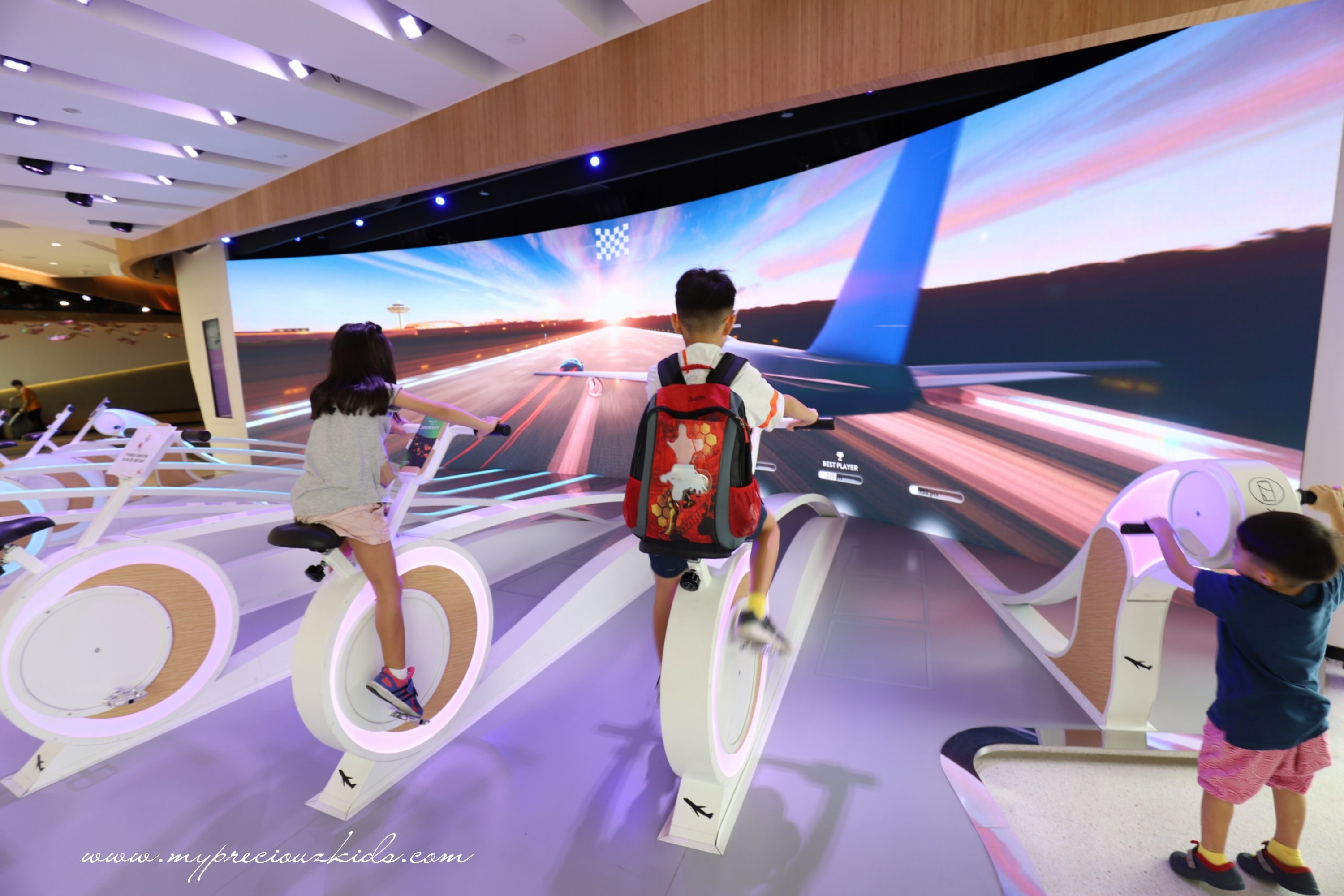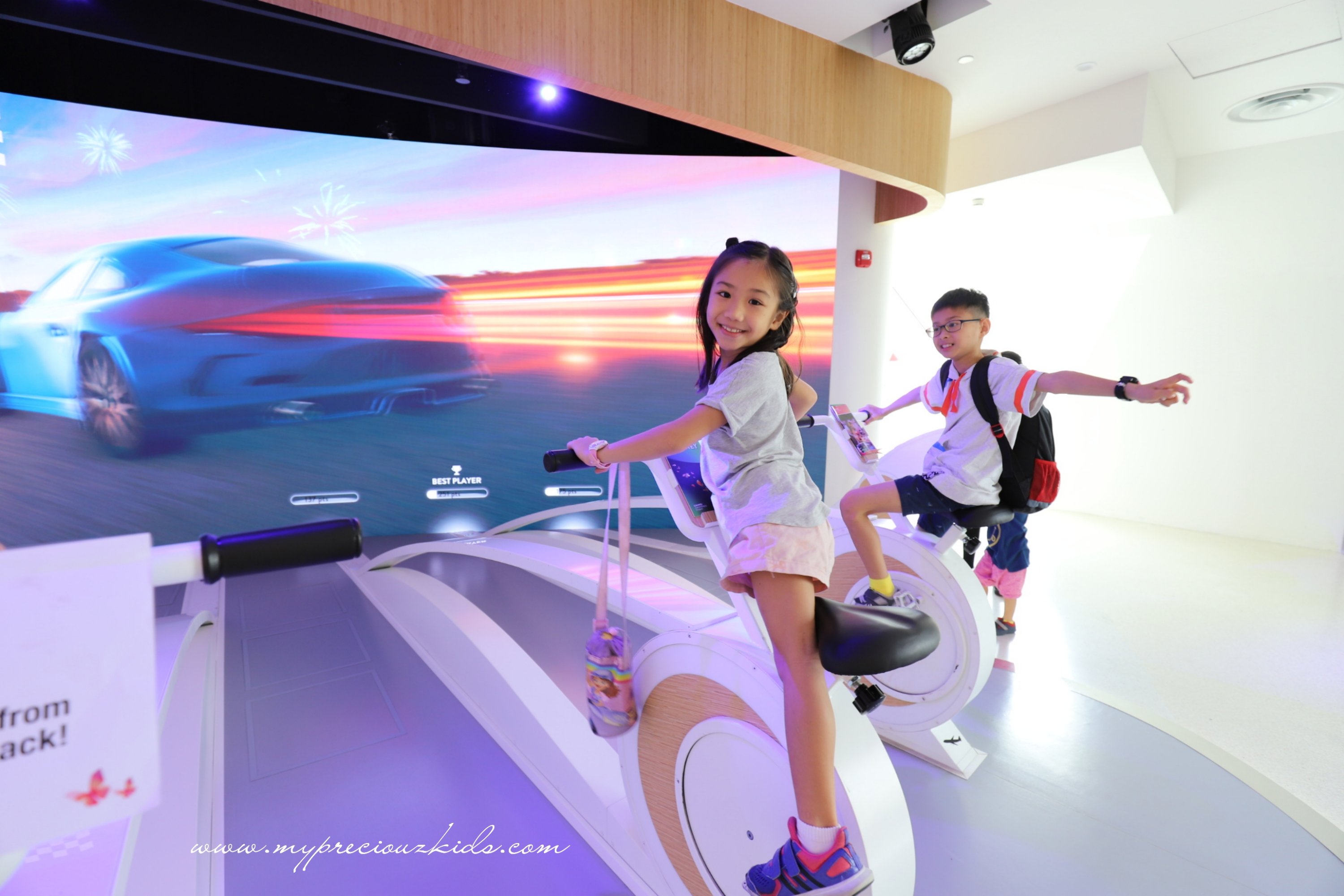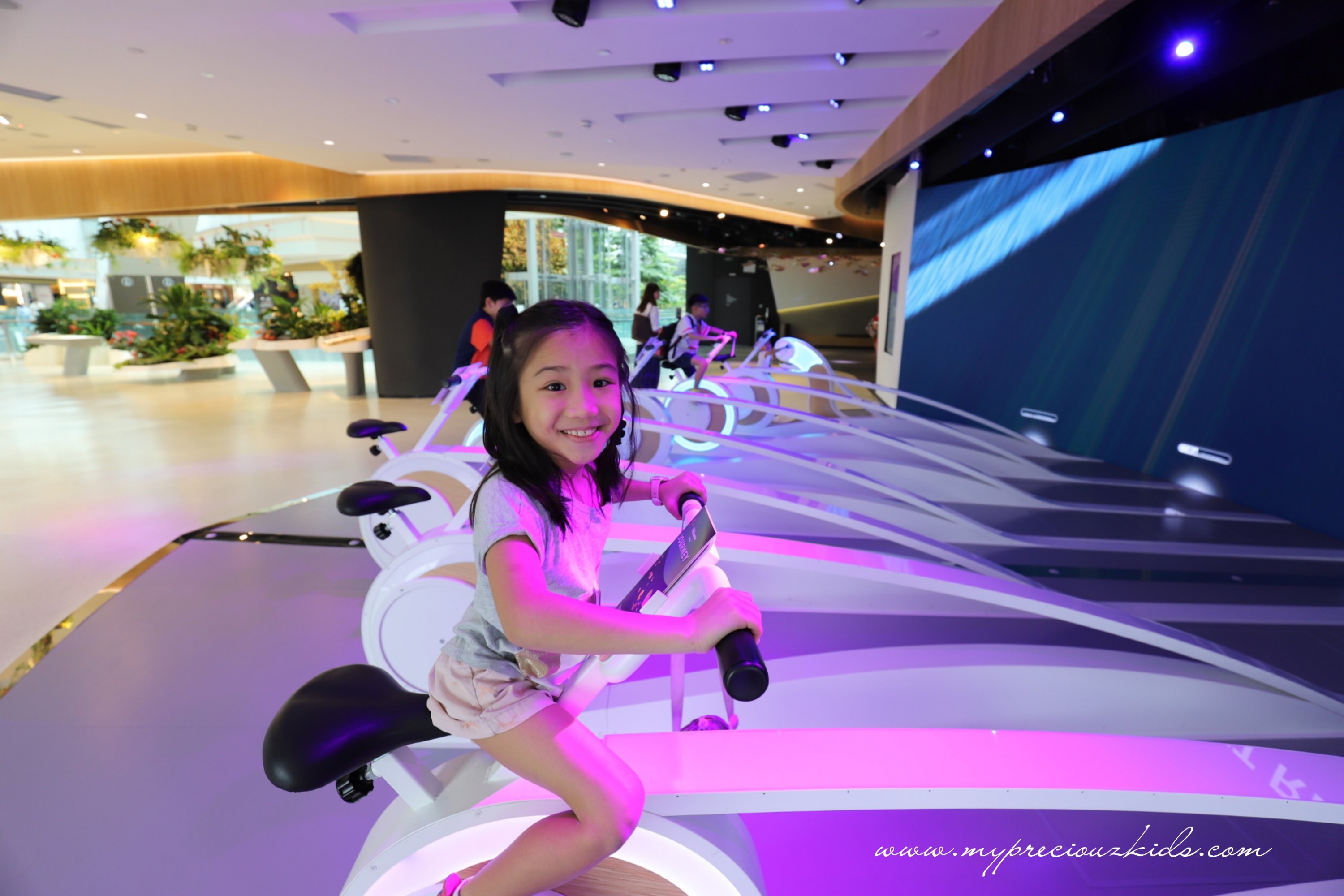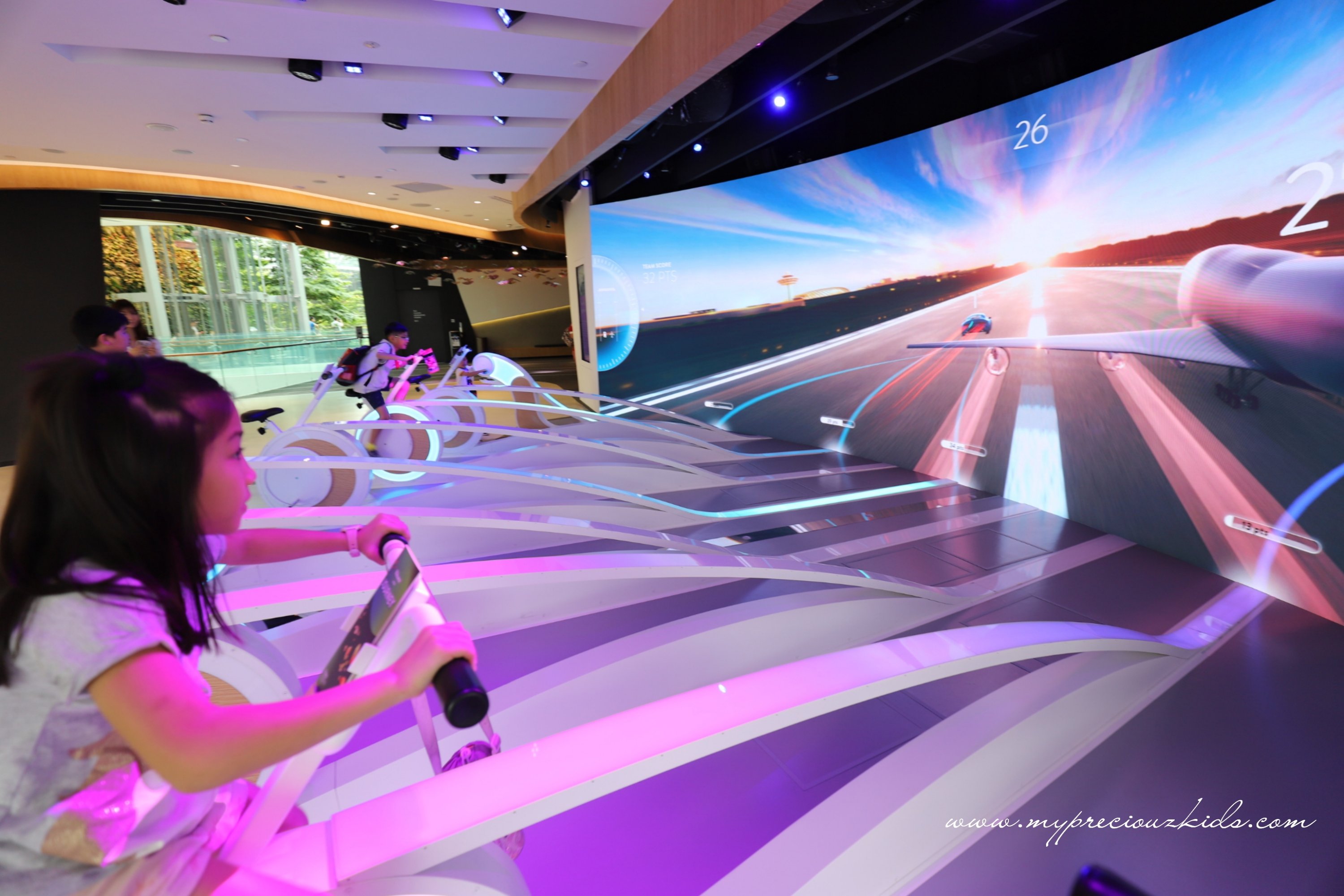 At Sky Deck, we can get to know  many of the cities flying from Singapore included flight time and get inspirations for your next city of travel. Big J said that he wanted to visit Houston as it is a whopping 25 hours flight time from Singapore!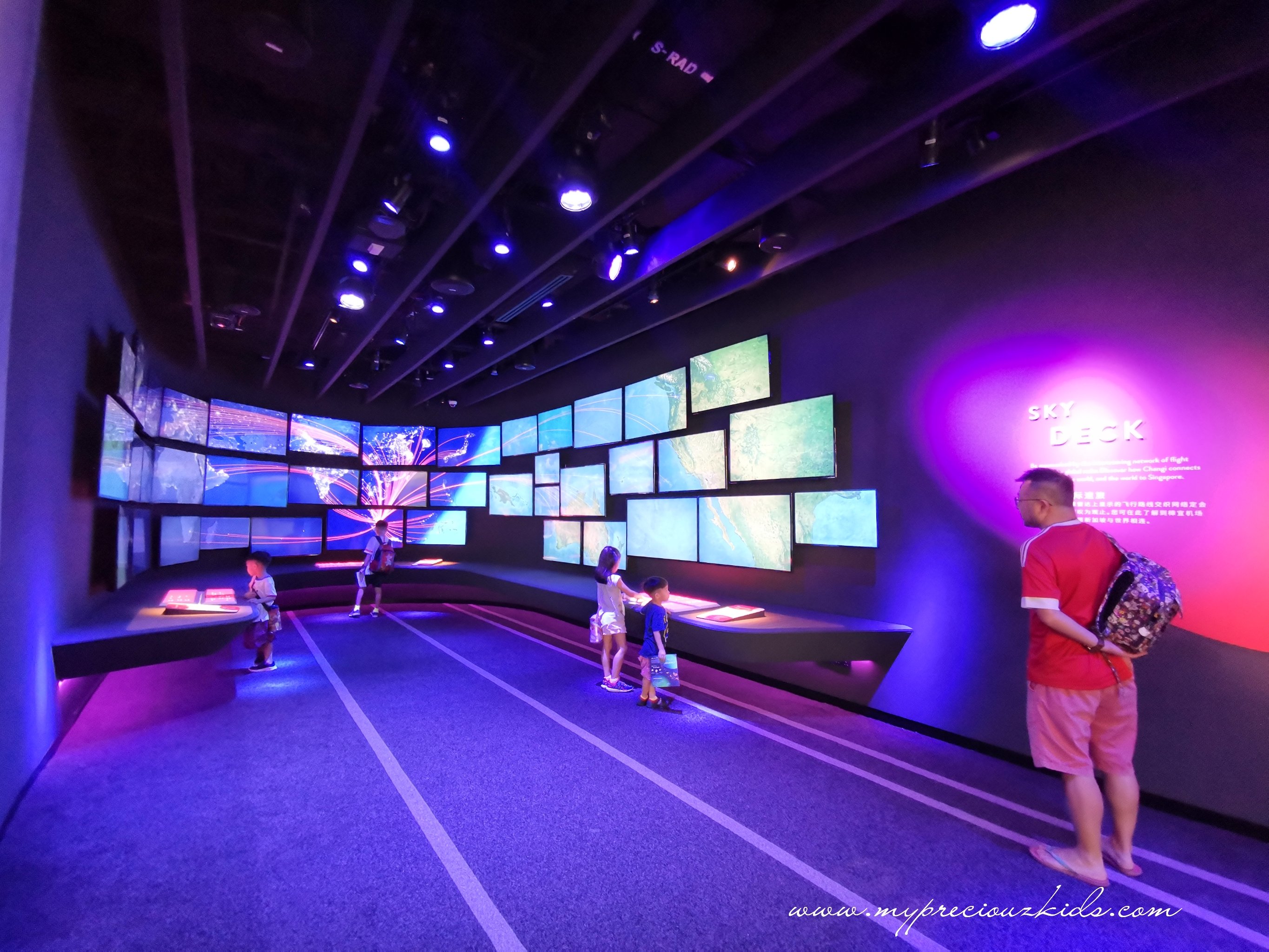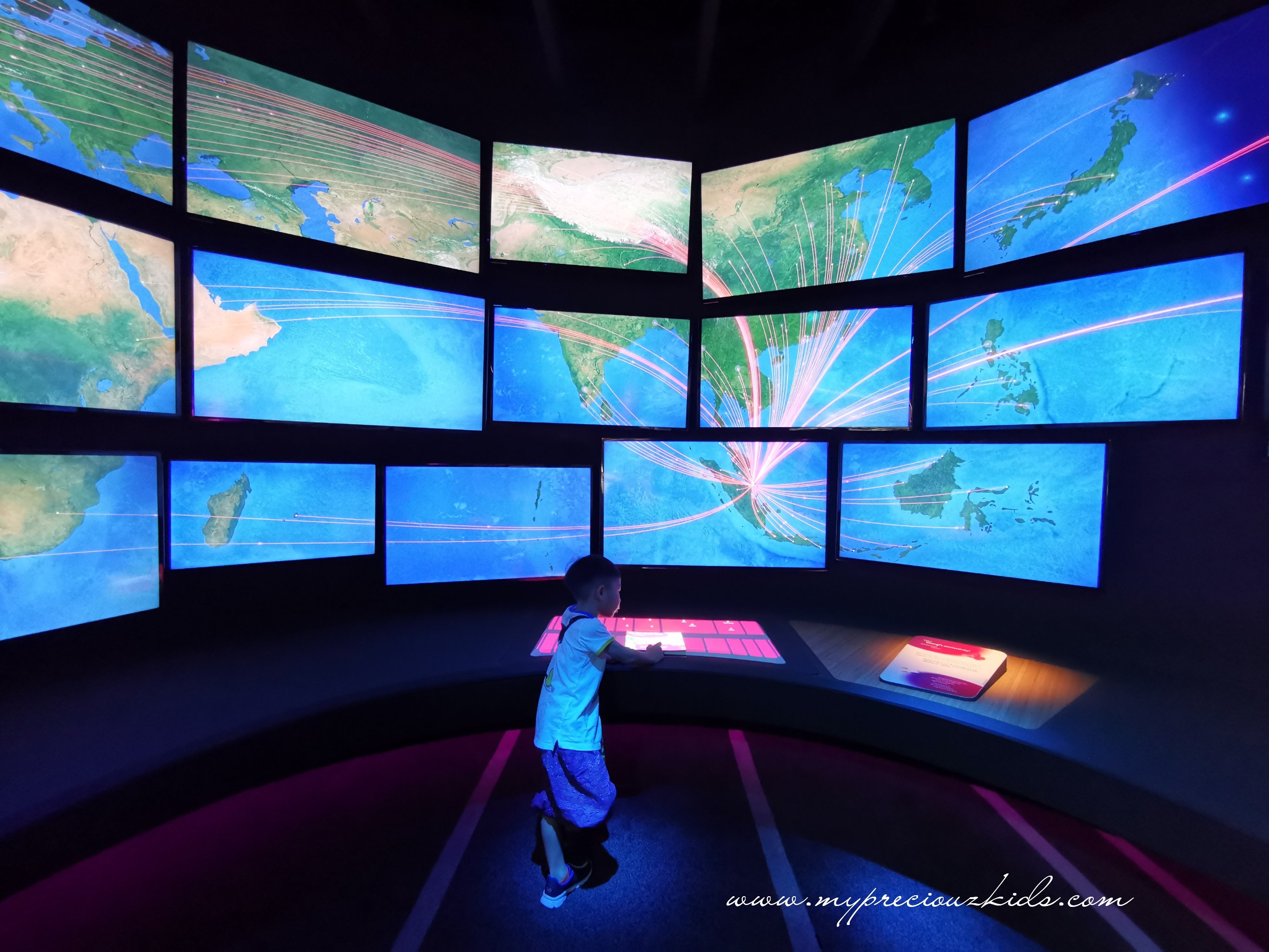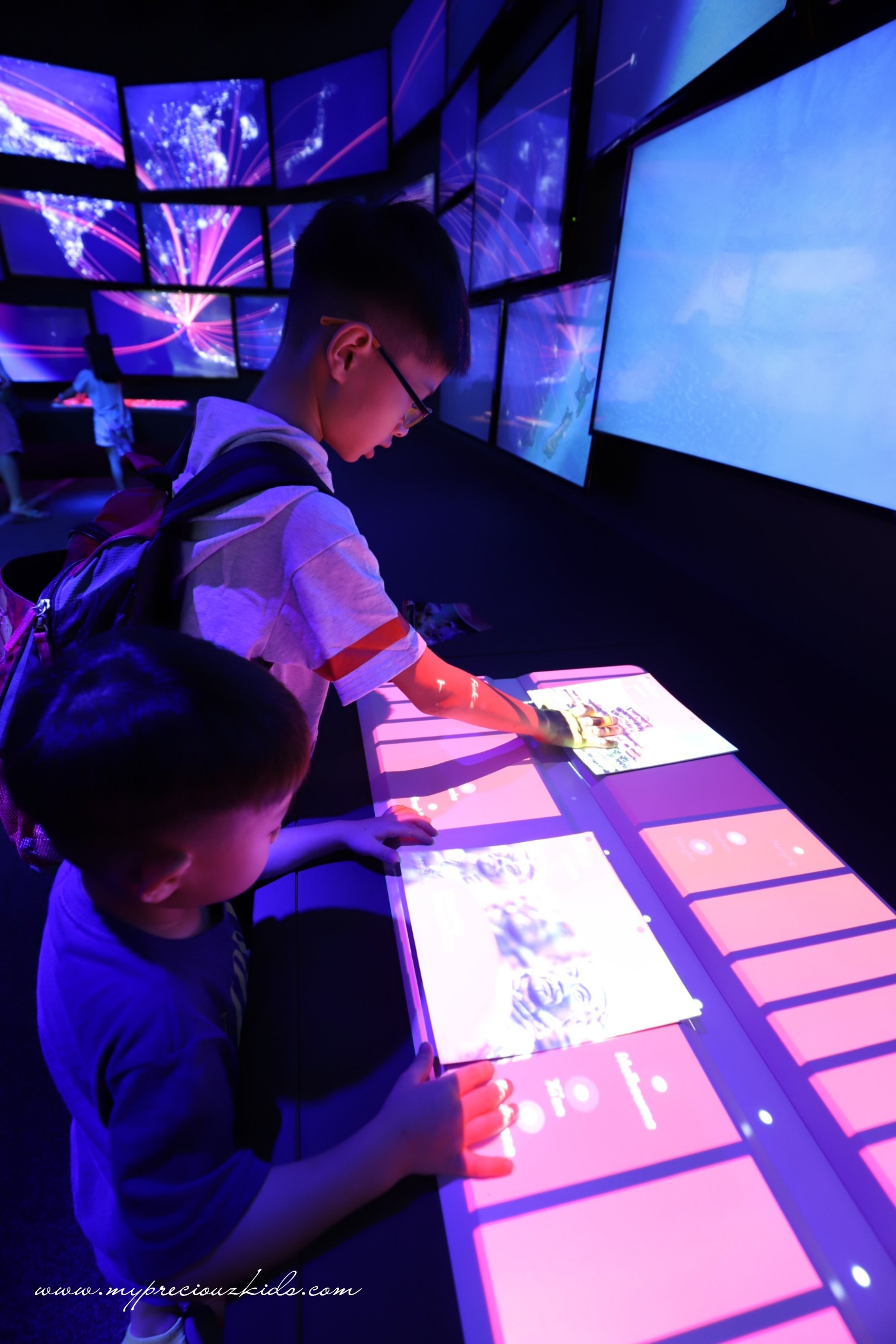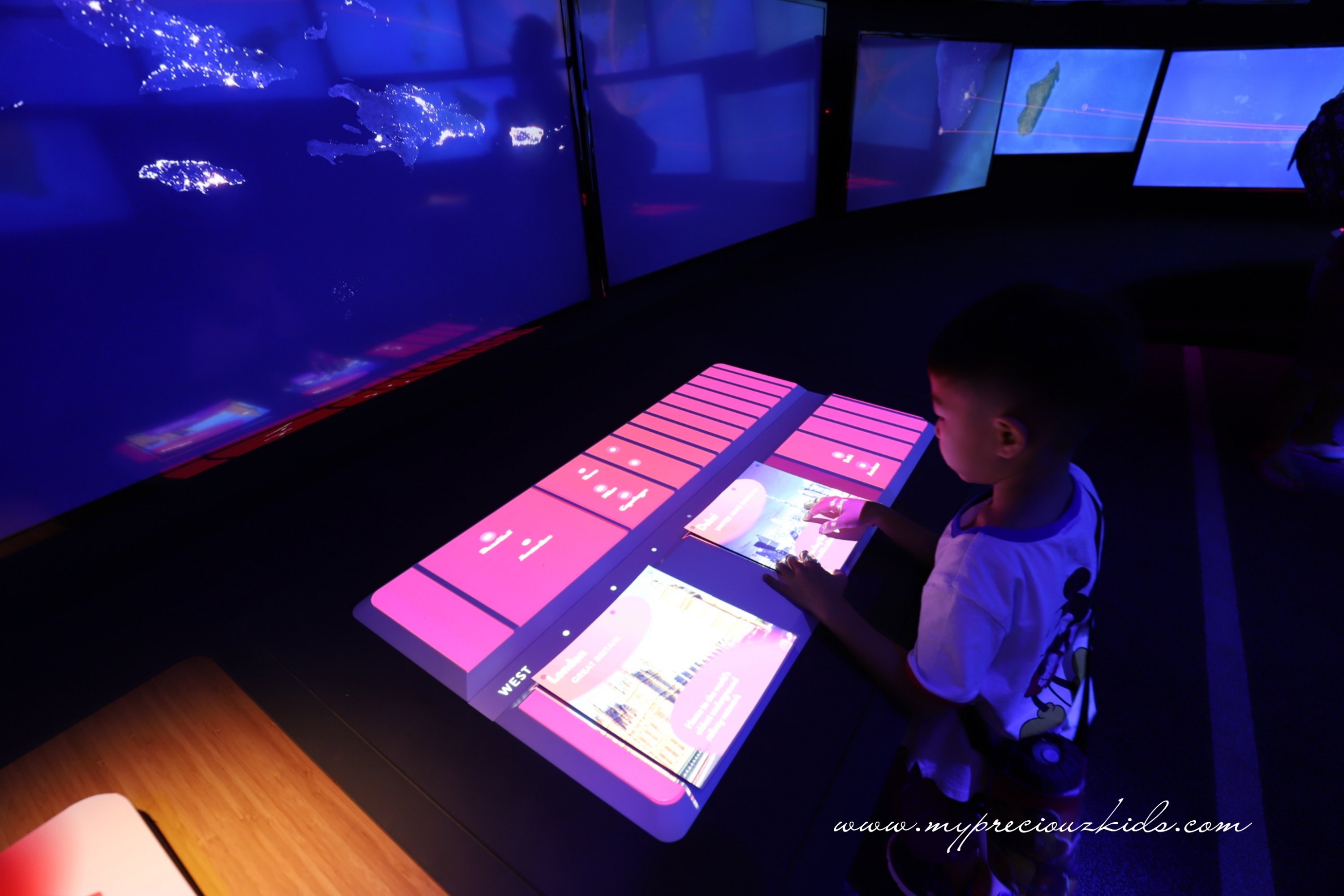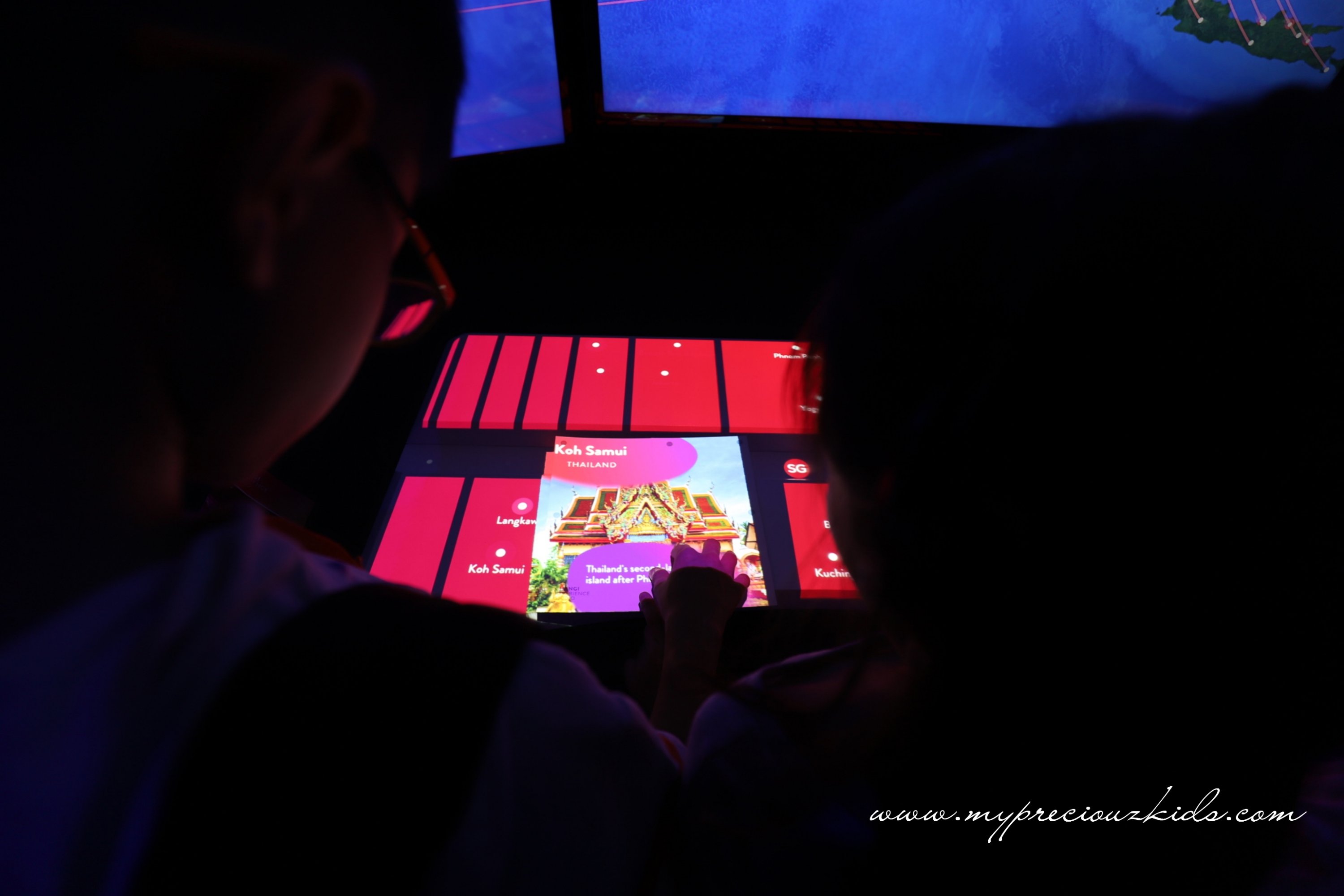 Another section that we spent quite a far bit of time and family bonding was at the Smile Challenge where your smiles are given point and ranked. You can even get into the Hall of Fame. This challenge made me realised big C has the nicest smile as her scores appeared into 3 of the Hall of Fame. I gave a few tries and it's not easy as I didn't even get into the Hall of Fame, not 1 time!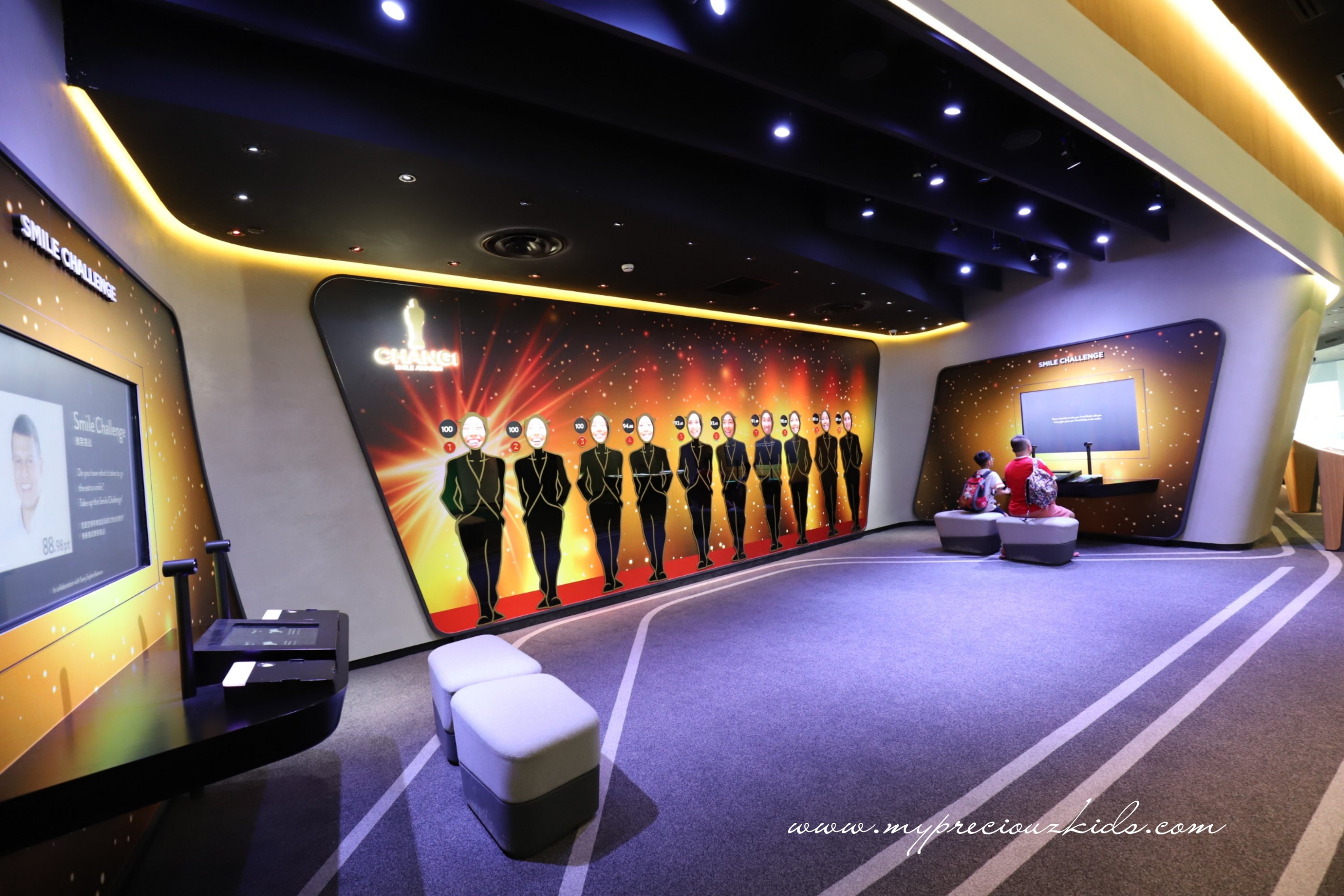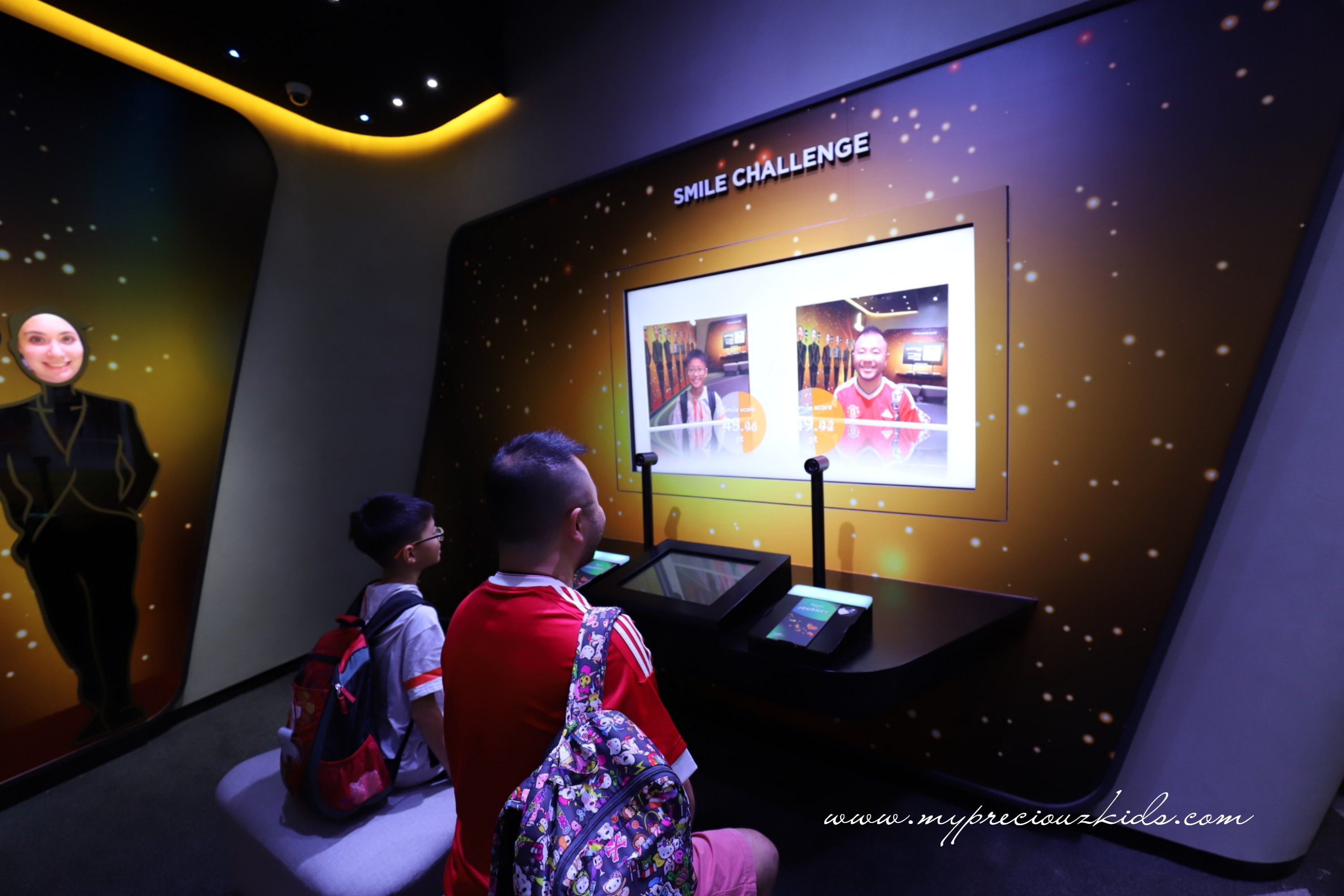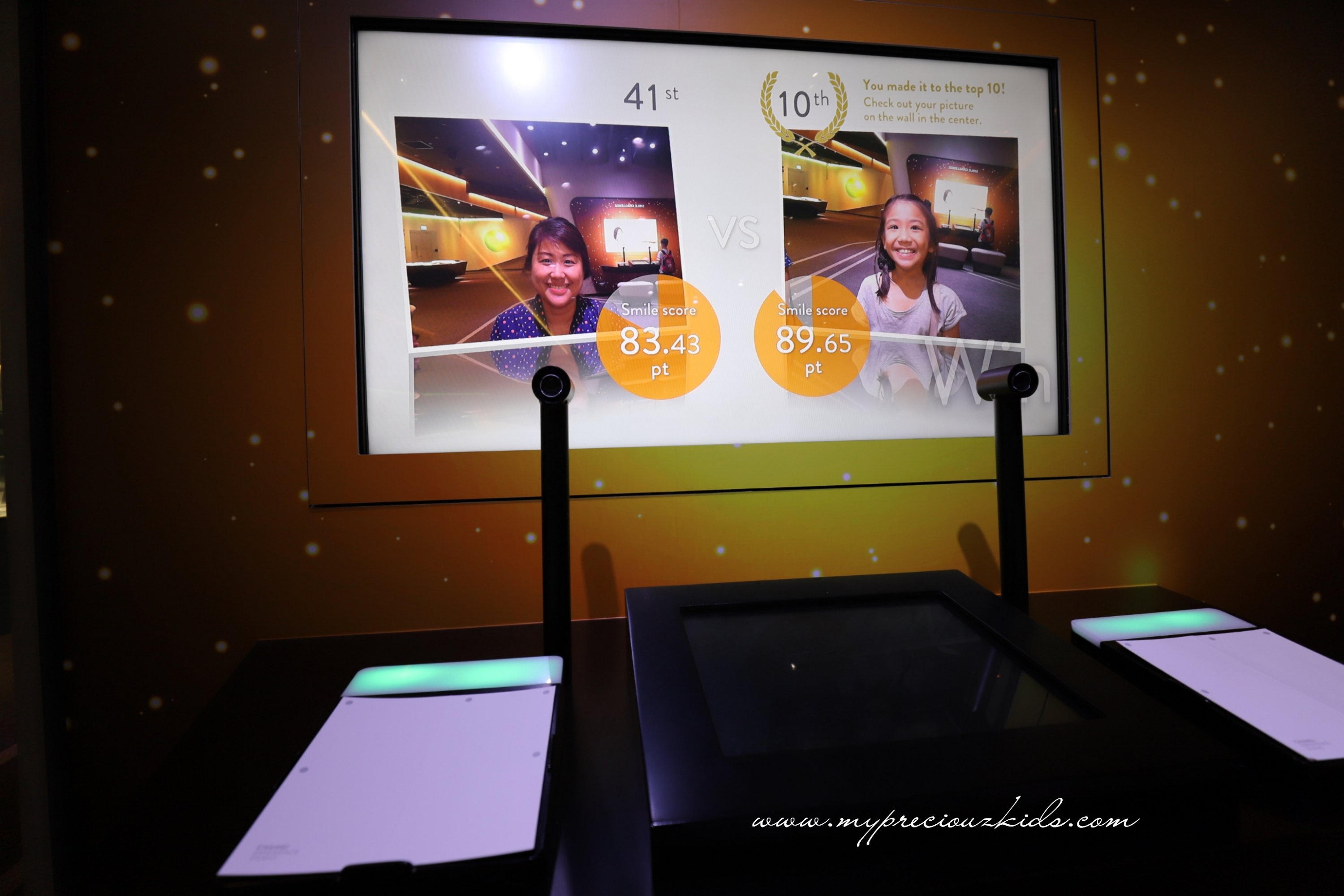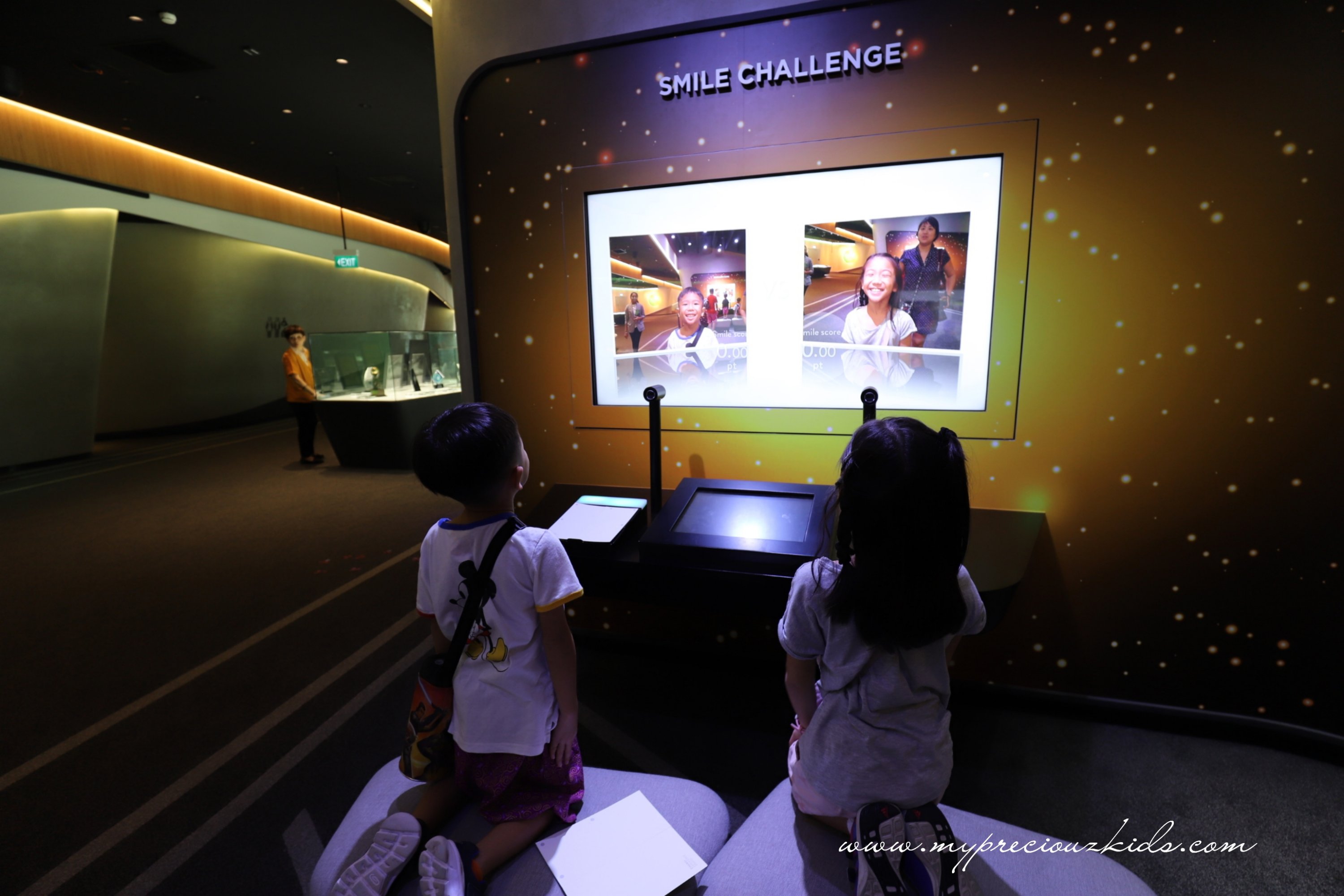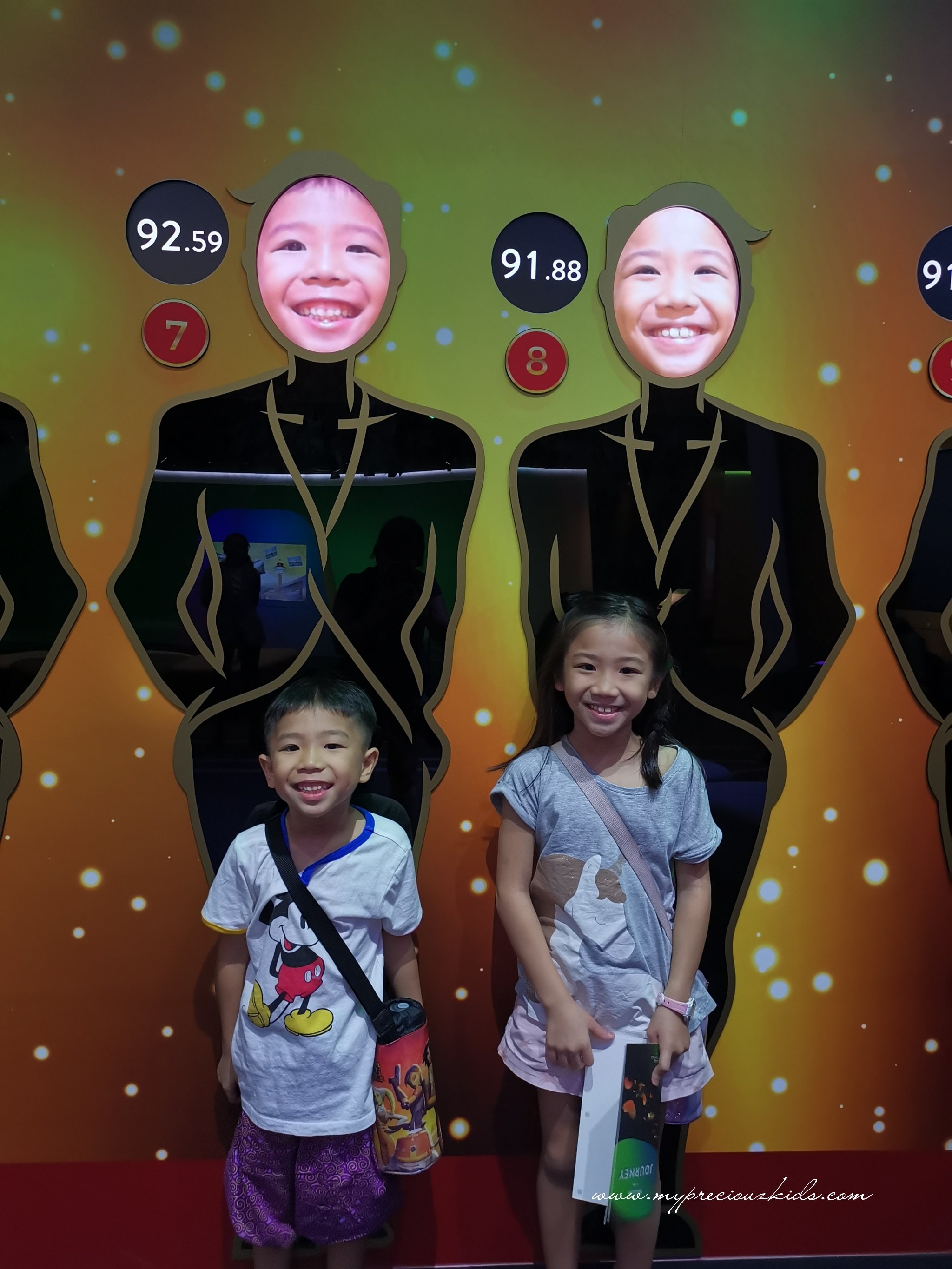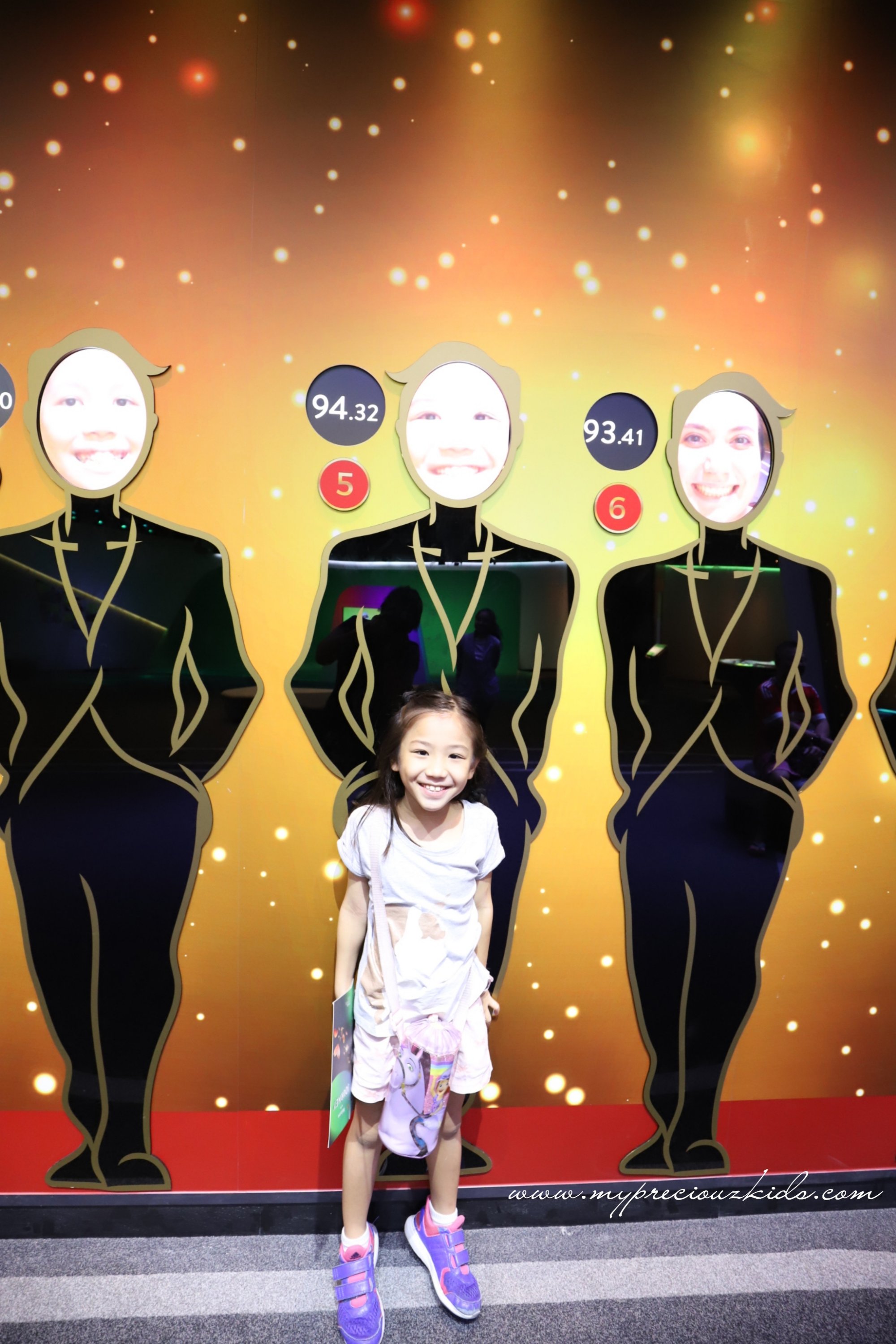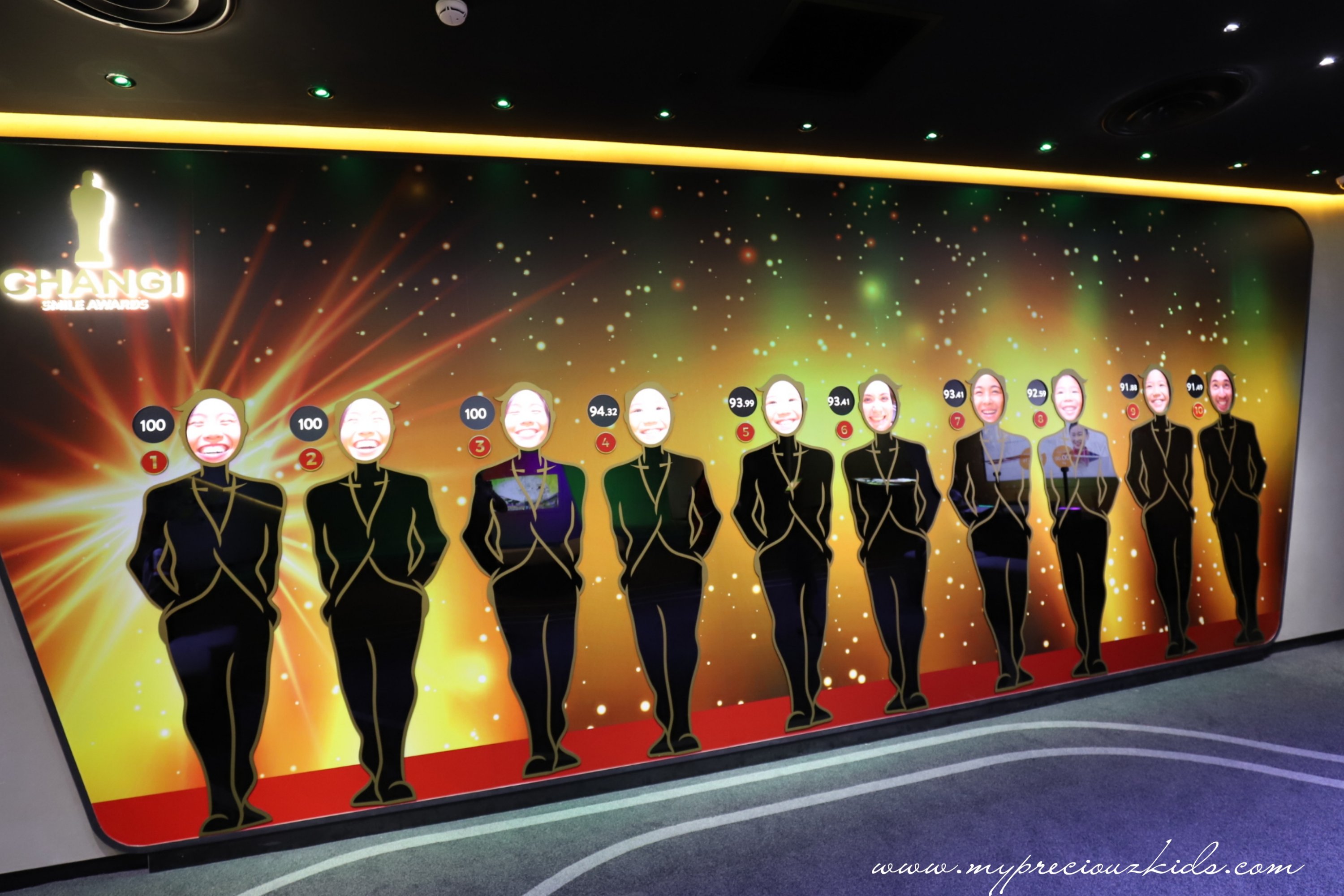 The next two sections was the Arena and Backstage where there are many interactive games relating to the airport operations.
You get to collect trolleys, guide taxi to the passenger queue, identify prohibited items in the carry on baggages, identifying fingerprint at immigration, sorting baggage, loading passenger and turning around planes.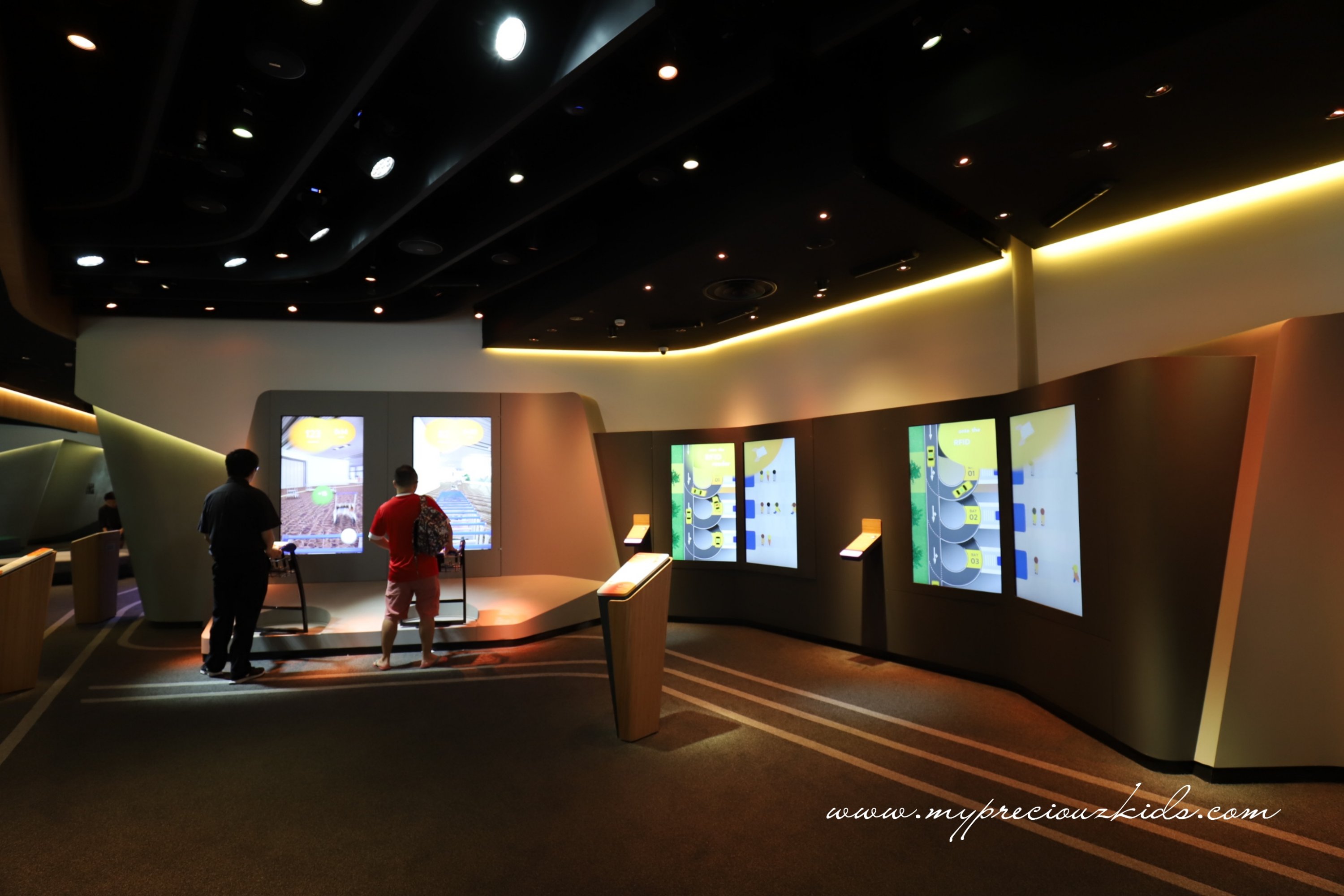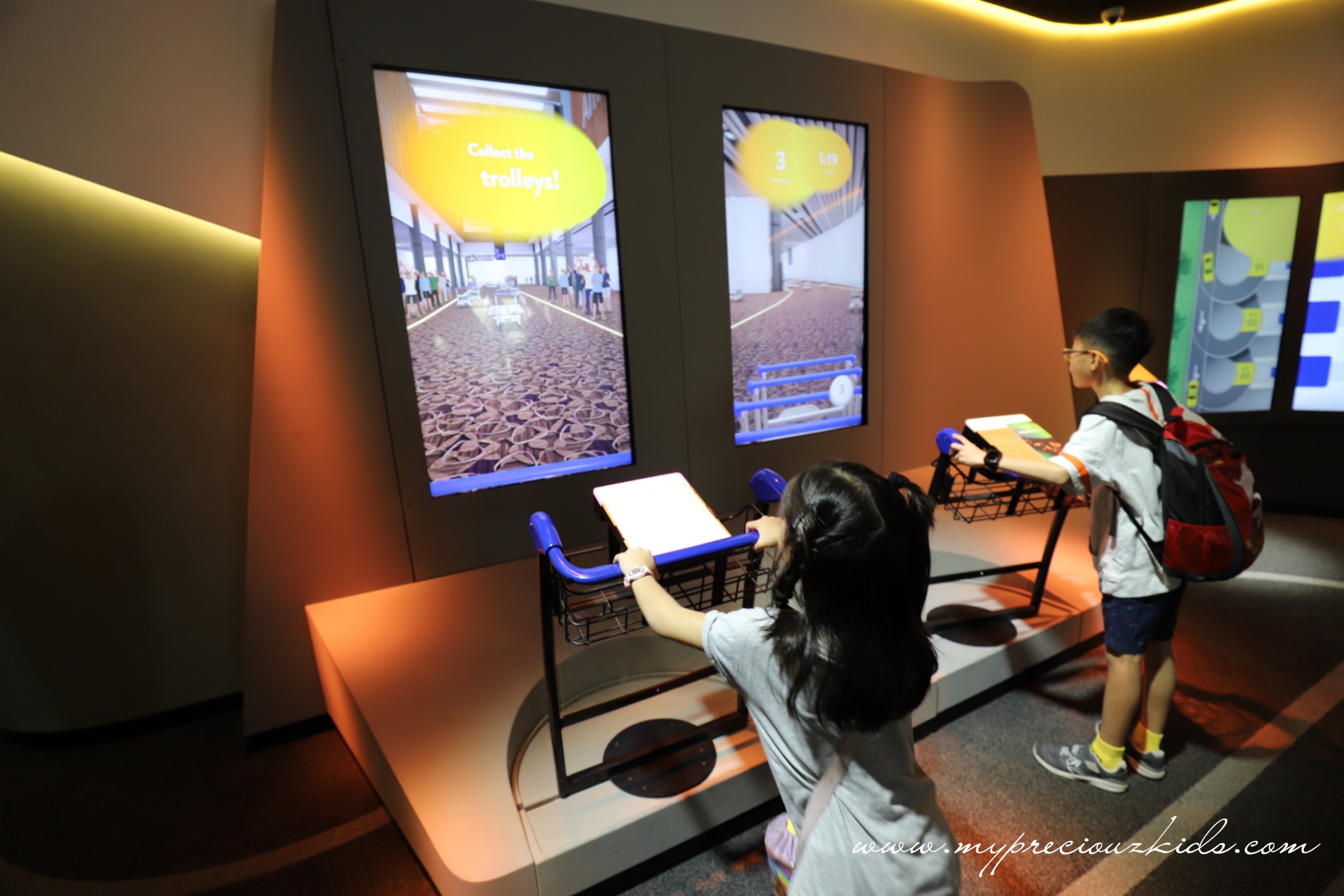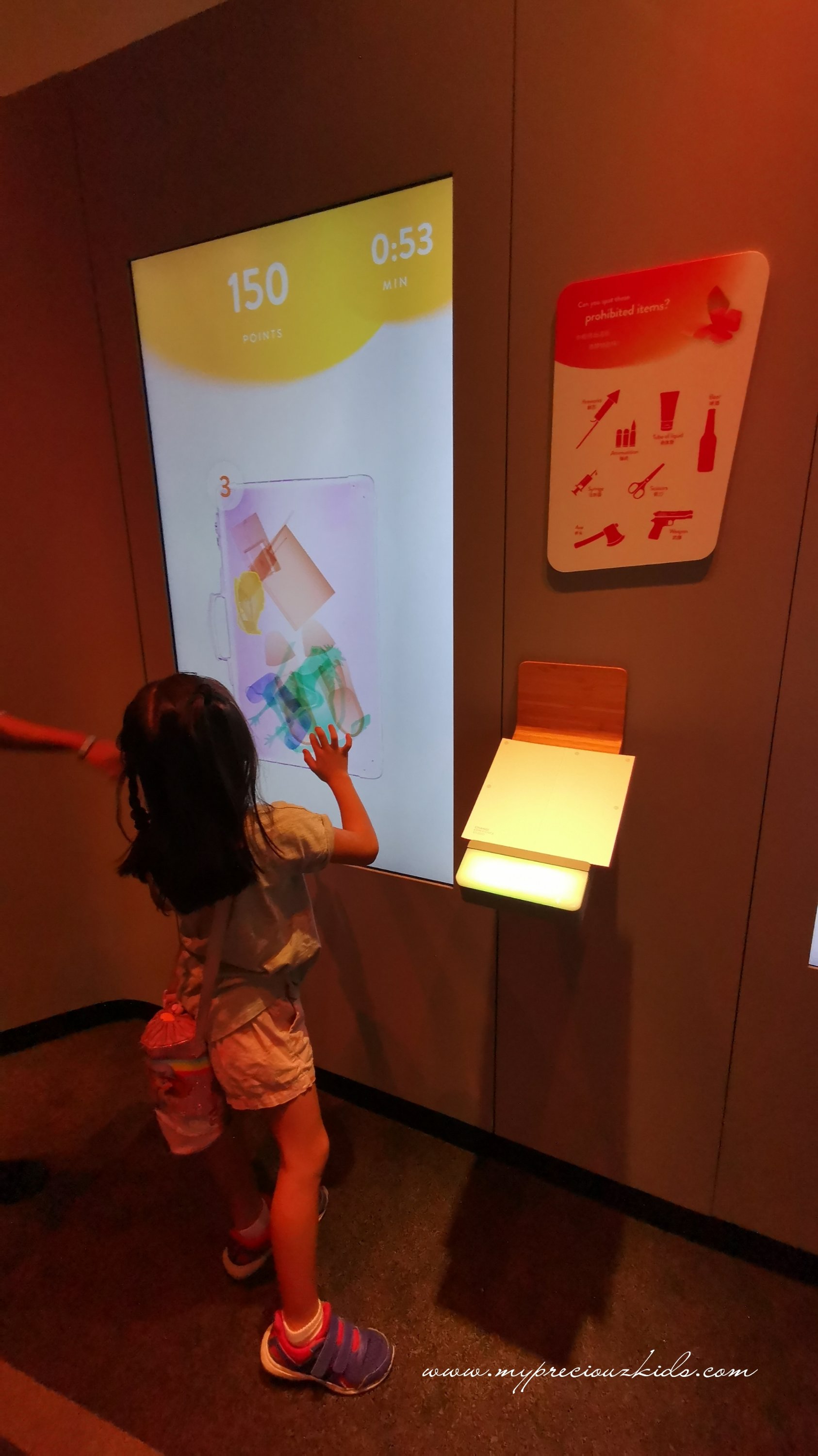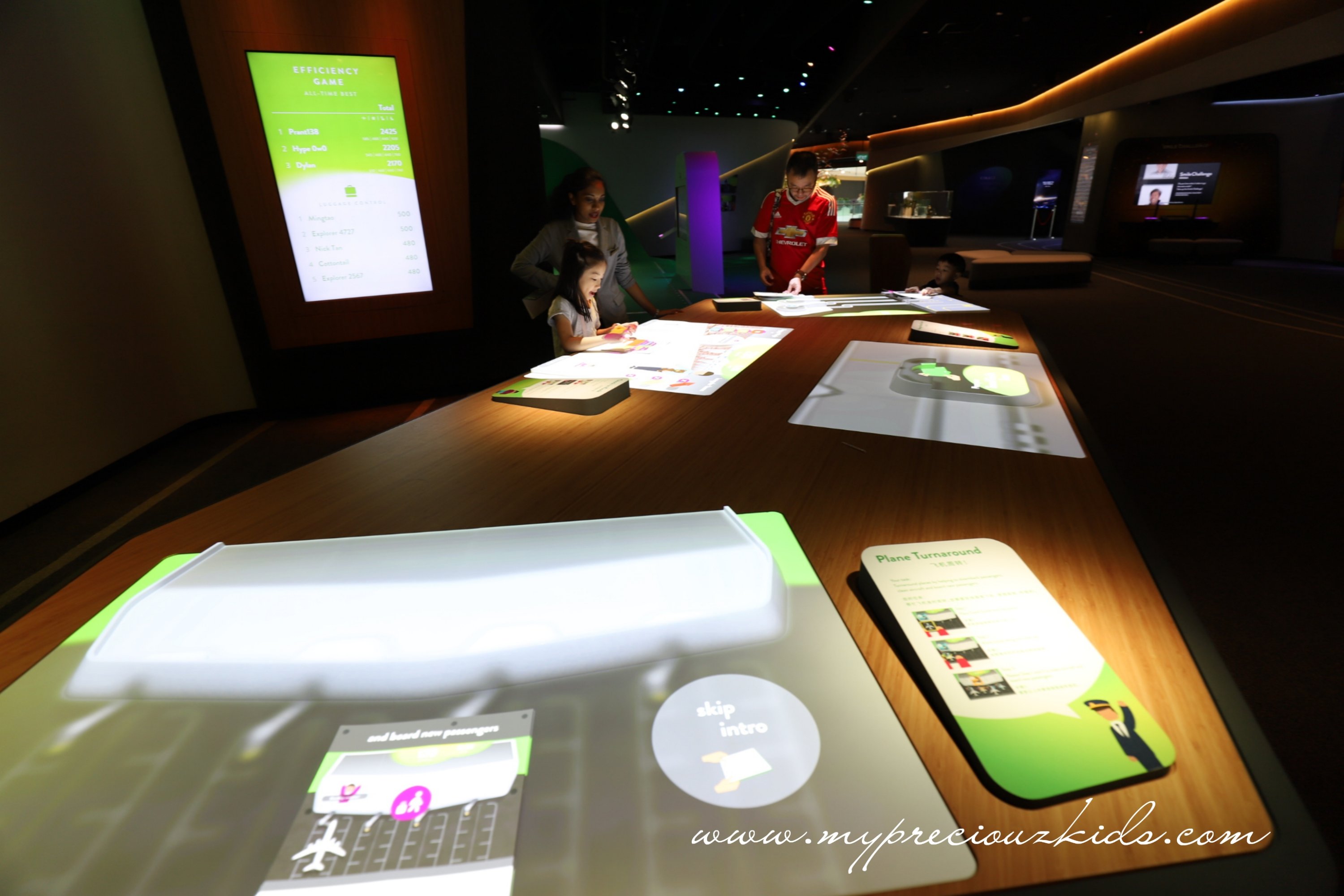 The penultimate which is the most beautiful is the Garden of Harmony where you get to make music with different instruments through interactive means and be treated to a beautiful symphony at the end.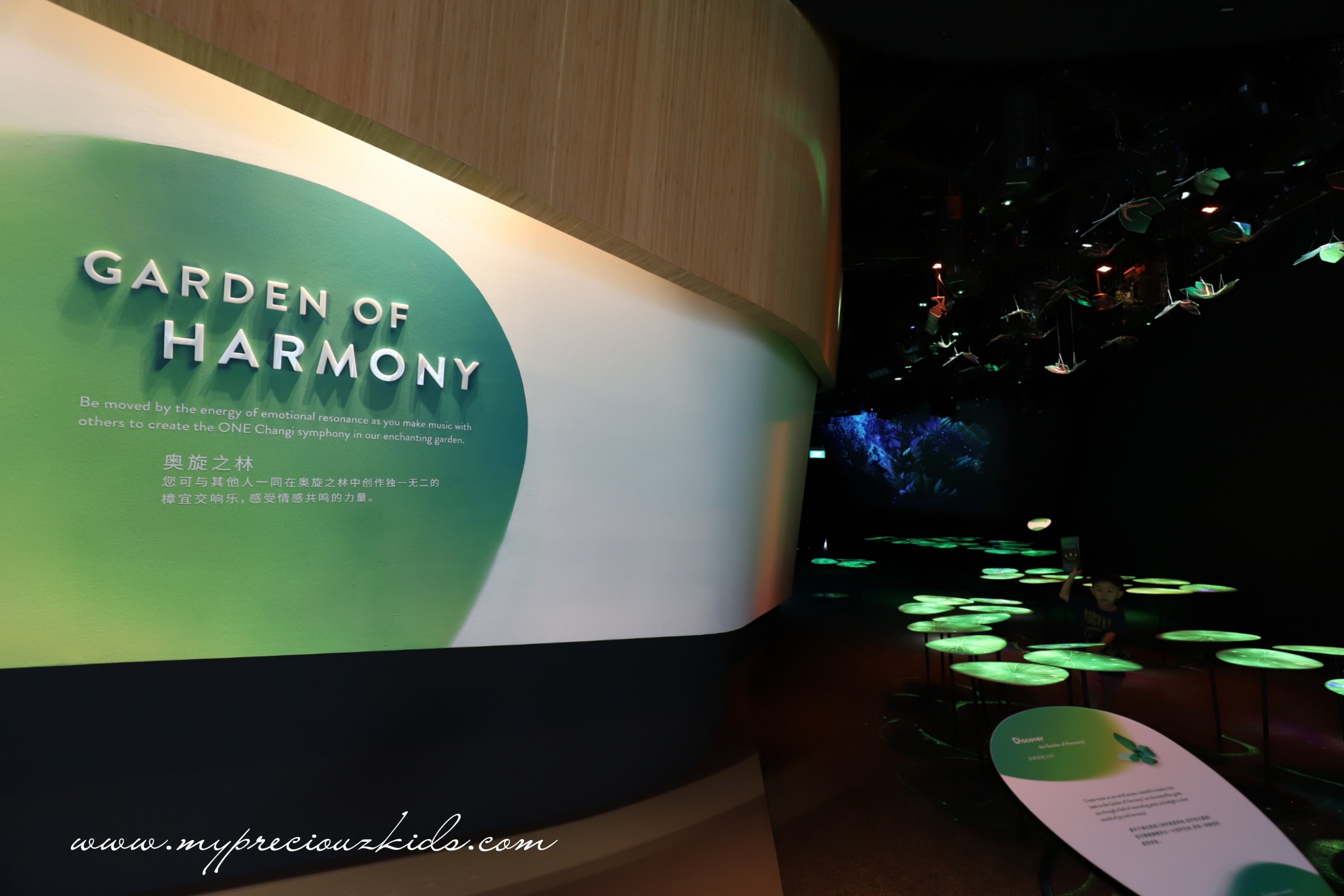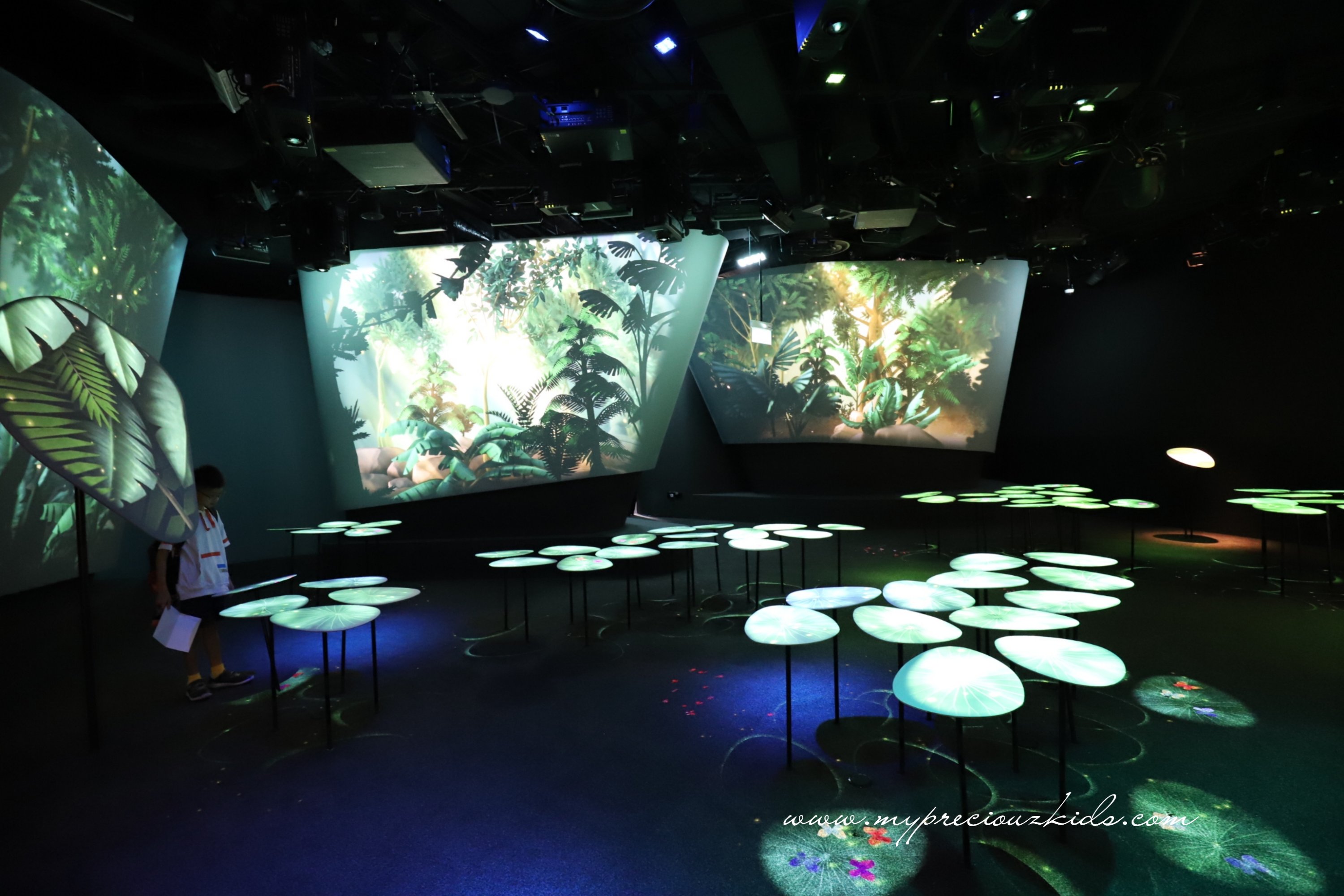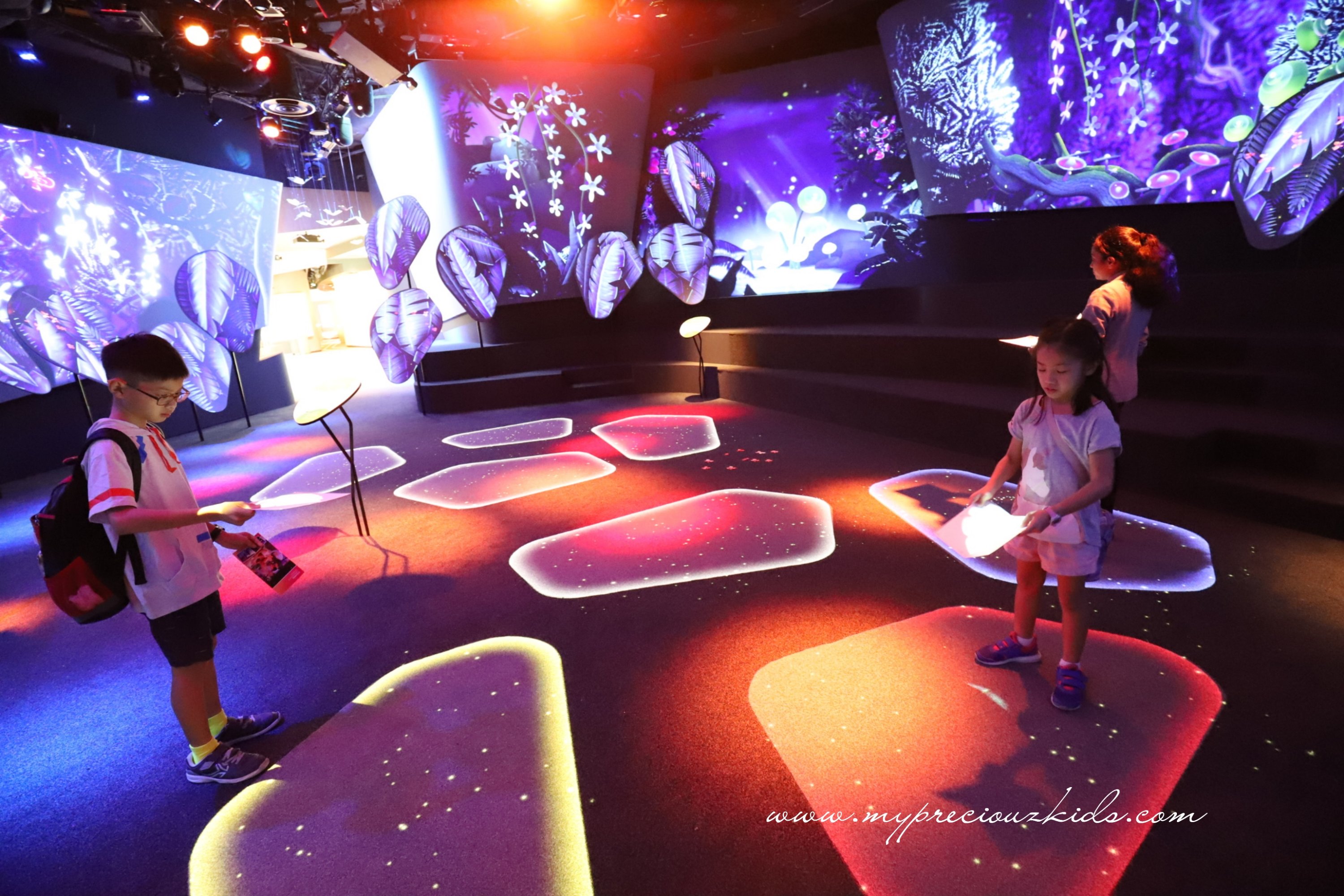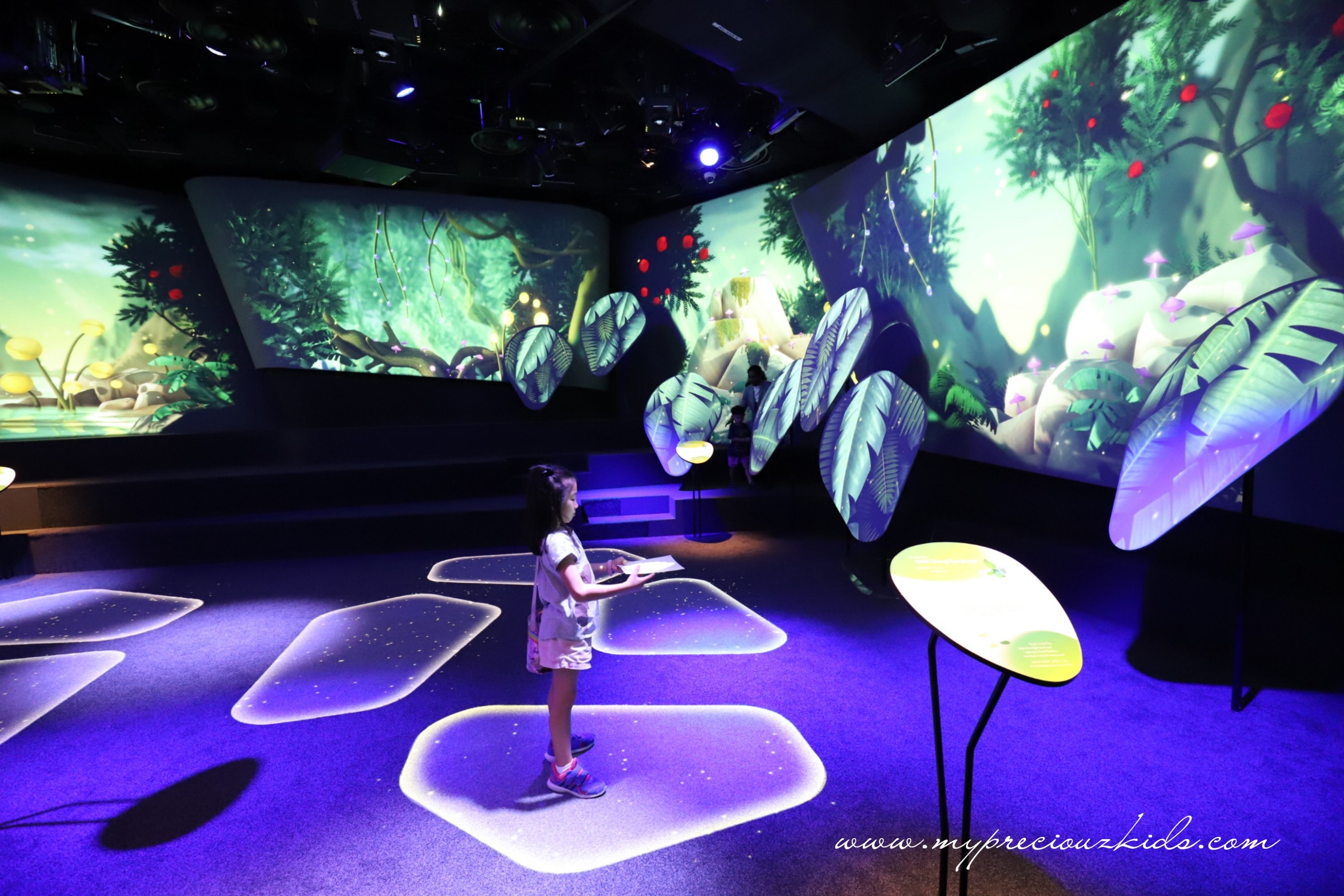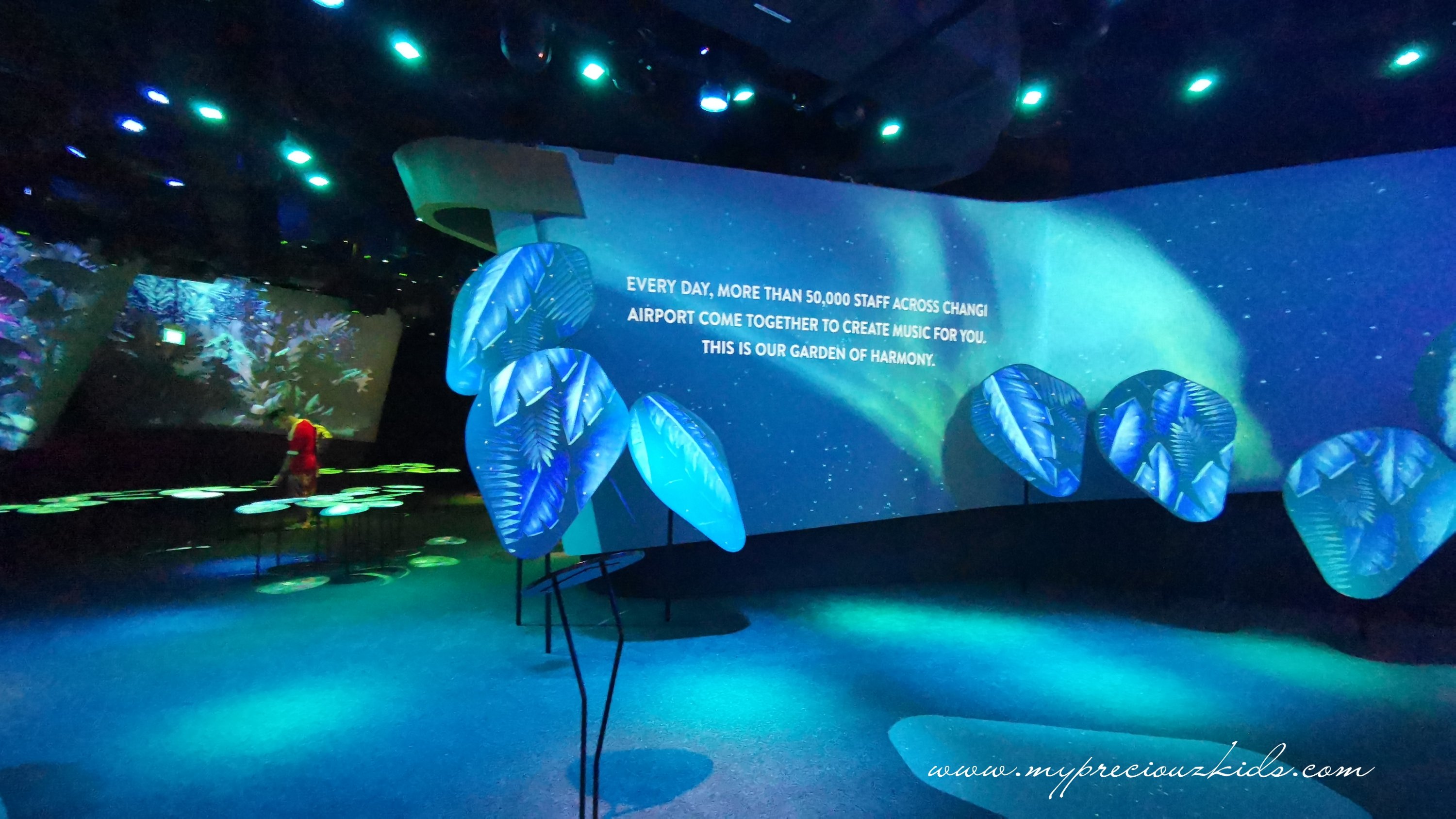 Finally, we are treated to a 3 minutes Finale showing the past, present and future of Changi Airport – something that we should be immensely proud of!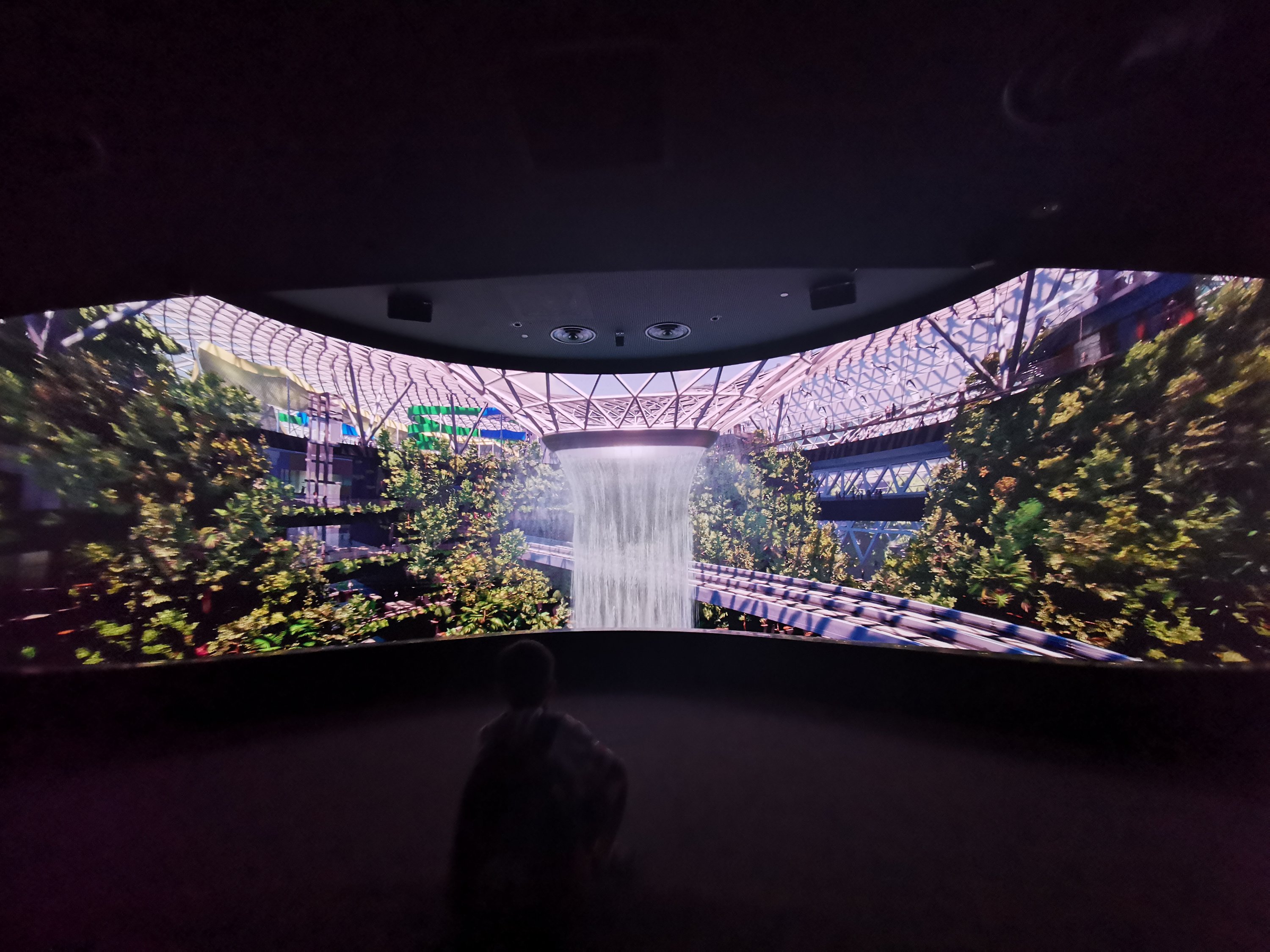 A truly informative and interactive experience with lots of hands-on interaction and in my honest opinion this is the way museum for the future should be like, fun and interactive for its visitors!
We spent a good 90 minutes there and could not stay longer as we were rushing to beat the weekend lunch crowd at Jewel and went off with some photo momentos of our visit. We even managed to spend time at Pokemon Centre, played the Jewel Pokémon game and also joined in the Pokémon Parade after lunch!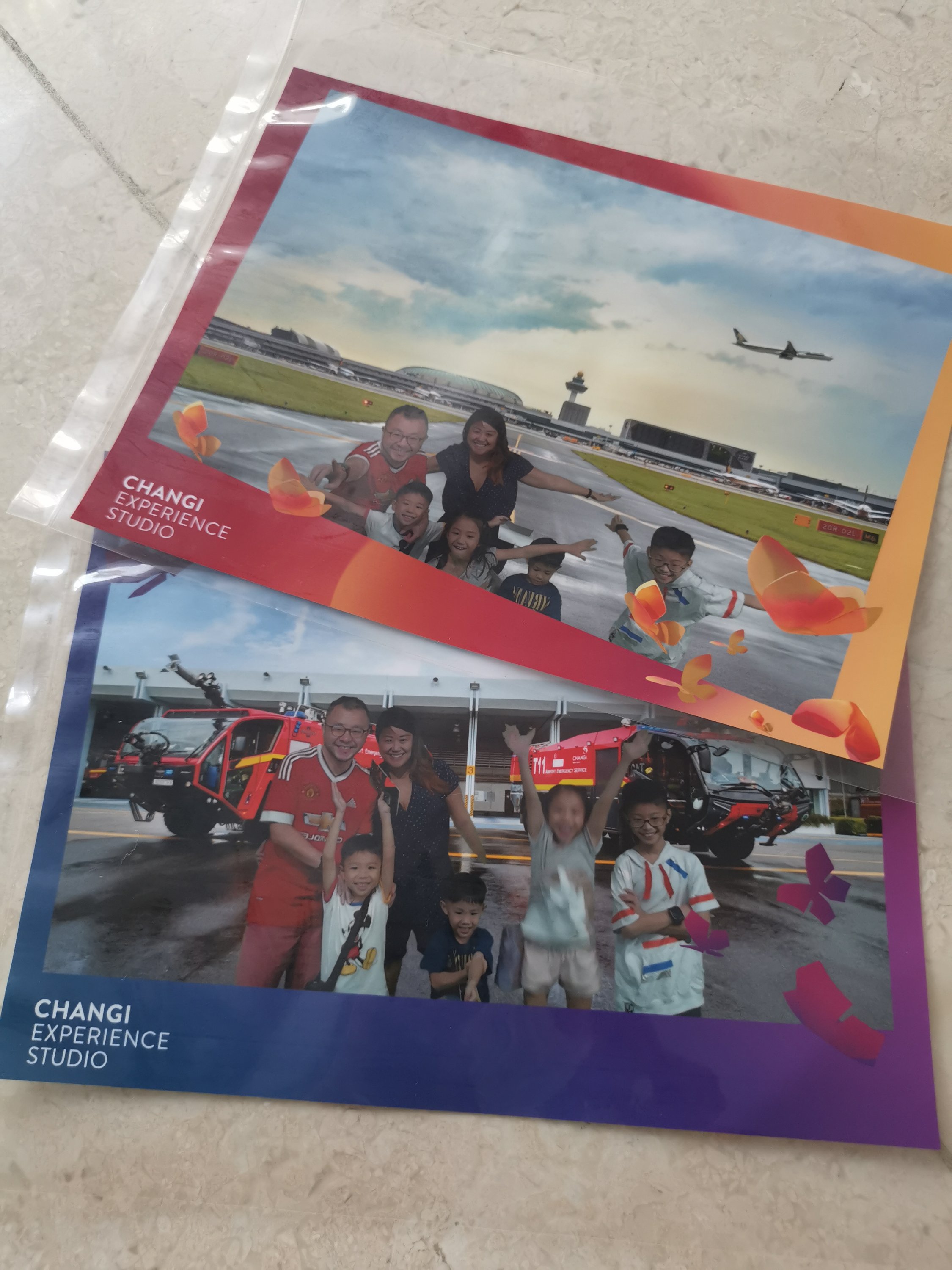 Now it's time to plan for a return visit to Jewel and covered areas that we didn't visit.
Opening hours: 10 am to 10pm
Location: Level 4 Jewel Changi Airport
Standard Rate – Adult
Adult – SGD 25  |  Child/Senior – SGD 17
Singapore Residents*
Adult – SGD 19  |  Child/Senior – SGD 13
CapitaStar Members [Available only at Jewel Concierge Counters (L1, 2, 5)]
Changi Rewards Members [Available on Jewel App and at Jewel Concierge Counters (L1, 2, 5)]
Adult – SGD 18  |  Child/Senior – SGD 12
Family bundle SGD 54 for 2 adults and 2 children
Disclaimer: This is a sponsored post. No monetary compensation was received. All opinions are my own
Share the article