You may find the Gakken Go-Go series familiar when you are browsing and stocking up books at Popular, but I am sure if you have not heard of the Gakken New Blocks.
And I am sure you didn't know that they are from the same companies and its from Japan.
Gakken New Blocks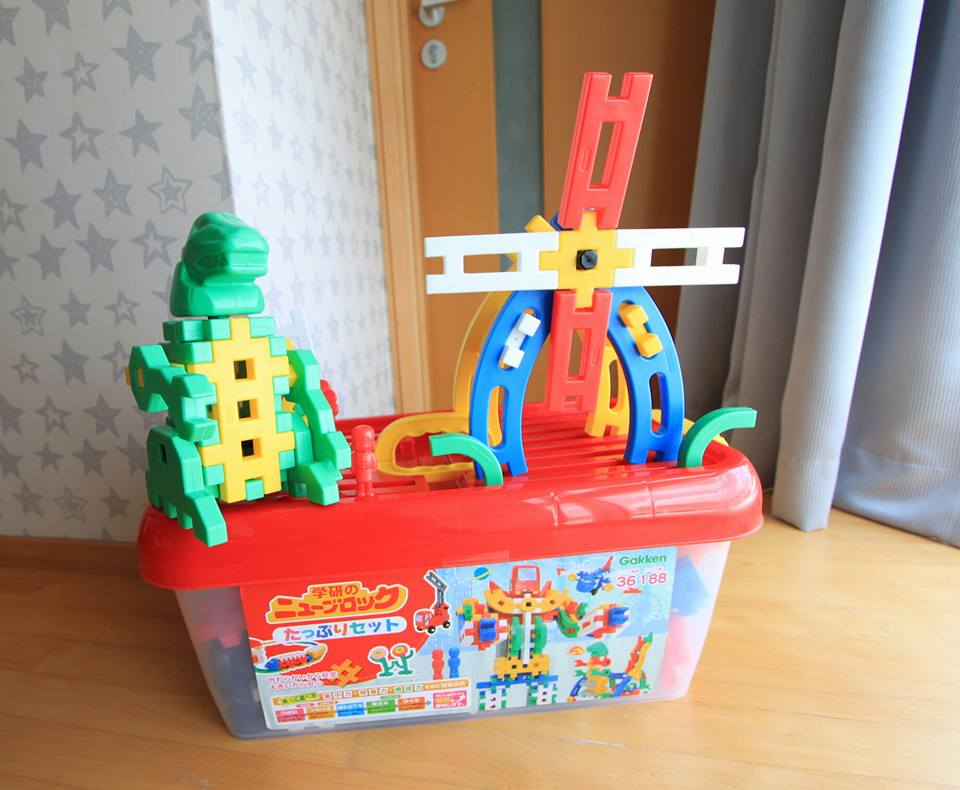 Recently , I opened a new toy for baby C, a birthday gift which obviously I forgotten. It was those battery operated toys and baby C lost interest with it within 5 to 10 minutes. Many a times, I will end up with battery leakages on those battery operated toys which is one of my pet peeves. So I have stopped buying battery operated toys in a long long while. I preferred non battery operated toys and with no fix way of playing ie open-ended. Of course , the first type that came to mind are the Lego blocks. Recently, I got the kids Magnatiles and they spent endless hours building whatever they come to mind. So I am always looking out for such "toys" and when I came across the Gakken New Blocks , I knew it will be something that my kids will indulge for many hours and I wont be plagued by future problems like battery leakages.
The set that I gotten for the kids is the mixed sets meaning this set includes parts to create vehicles, dinosaurs, etc. Gakken New Blocks are comes in sets with specific themes like vehicle, tools, flower and even based on The Hungry Caterpillar. You can find the full series here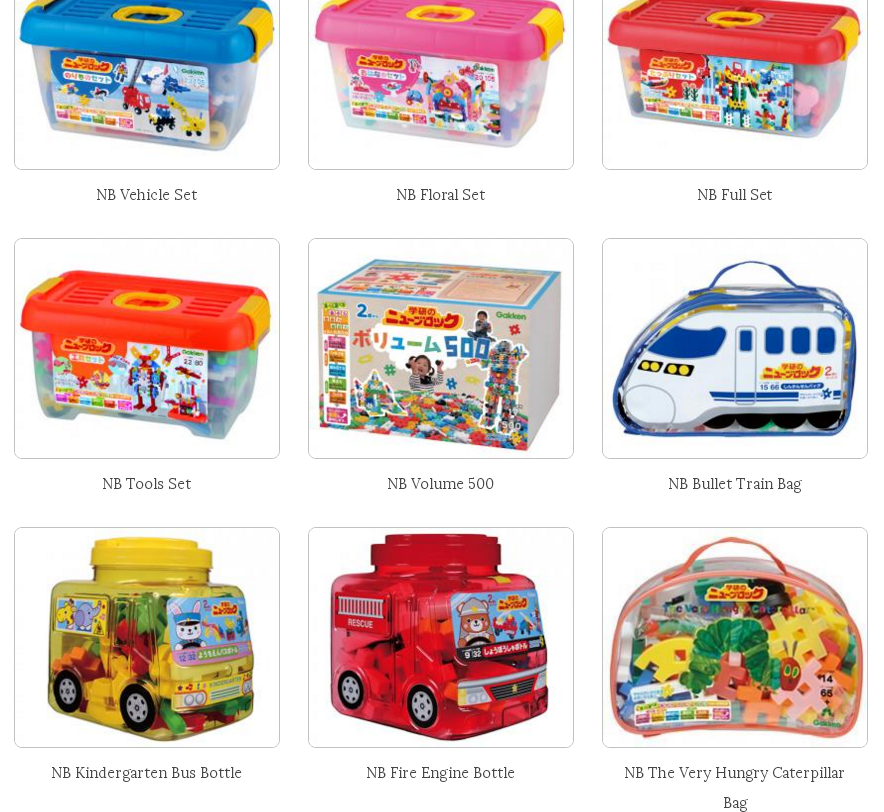 What I really like is that the blocks are soft and made using safe materials (no PVC or Phthalate plasticizer is used in a block )
Even if baby C is in his nasty mood, and threw the blocks to his older siblings, they would not get hurt by it. The size of the blocks are big enough for young children to play with it and big enough not to be "swallowed" by the baby. Yes, he is now in the phase of putting non-food items into his mouth too!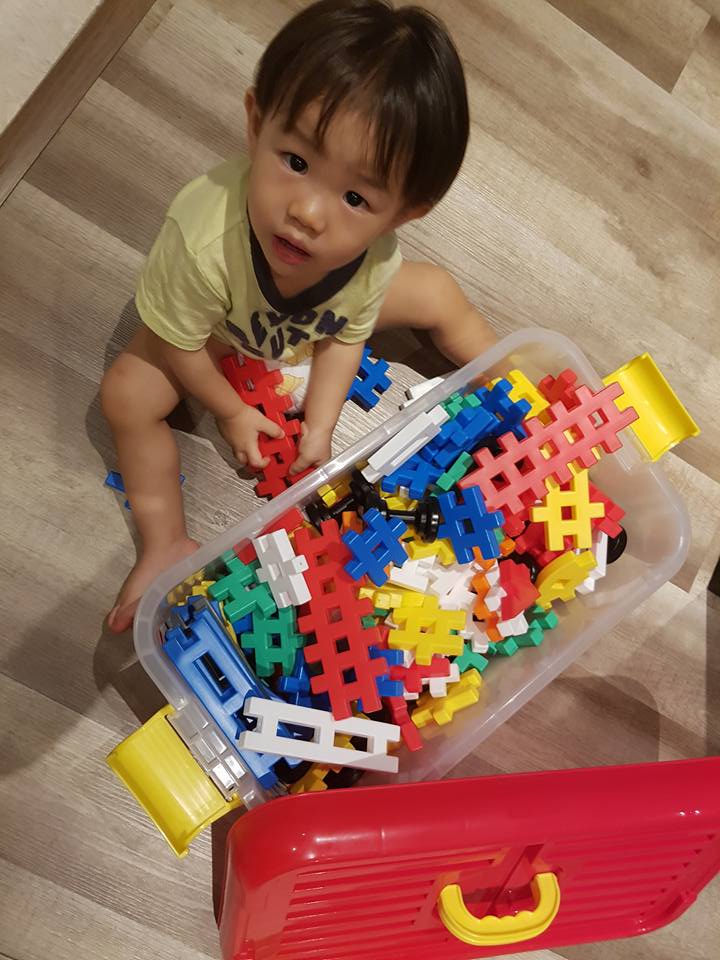 The set comes with instruction booklets more for clueless and uncreative parents like me , who does not have an ounce of creativity but wish to impress the kids by my creations. But frankly as this is an open ended toy sets, it is best to let the child unleash their creativity and imagination and you will be amazed by their creativity.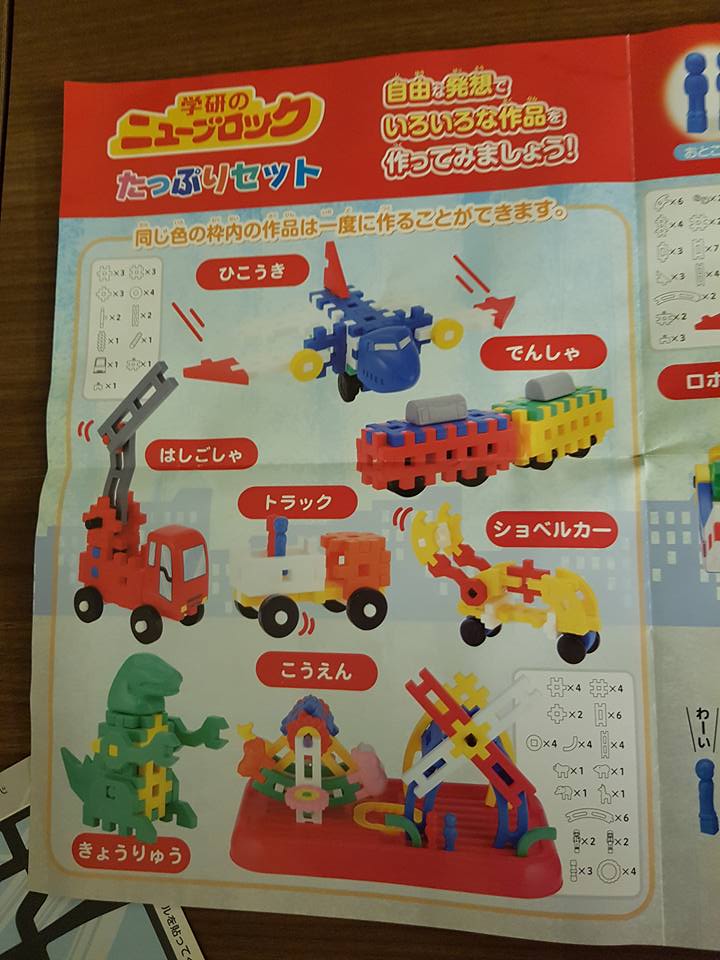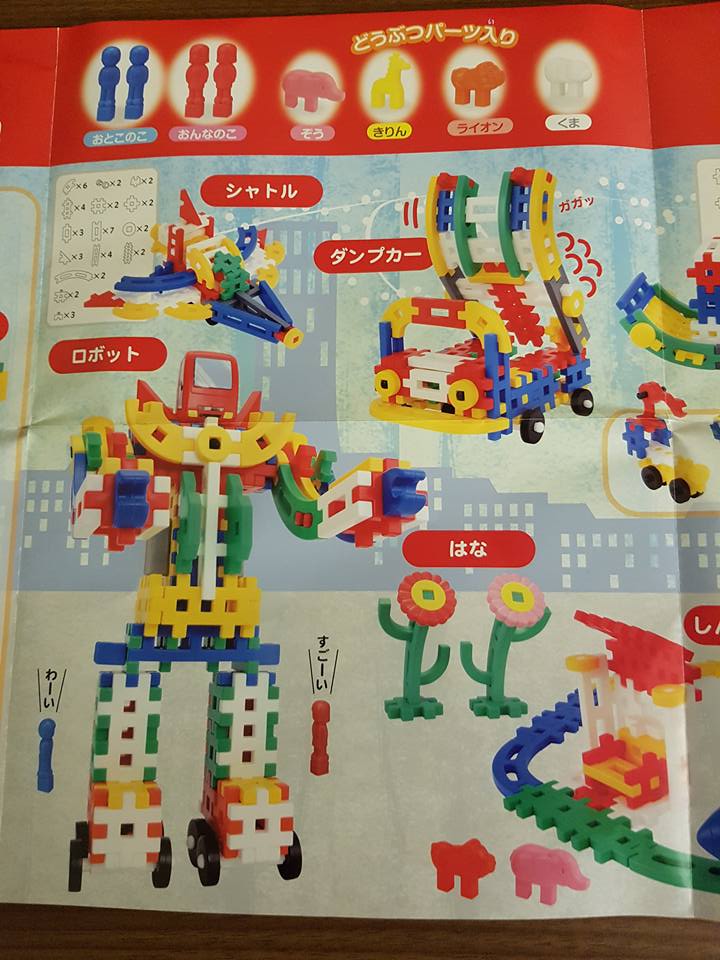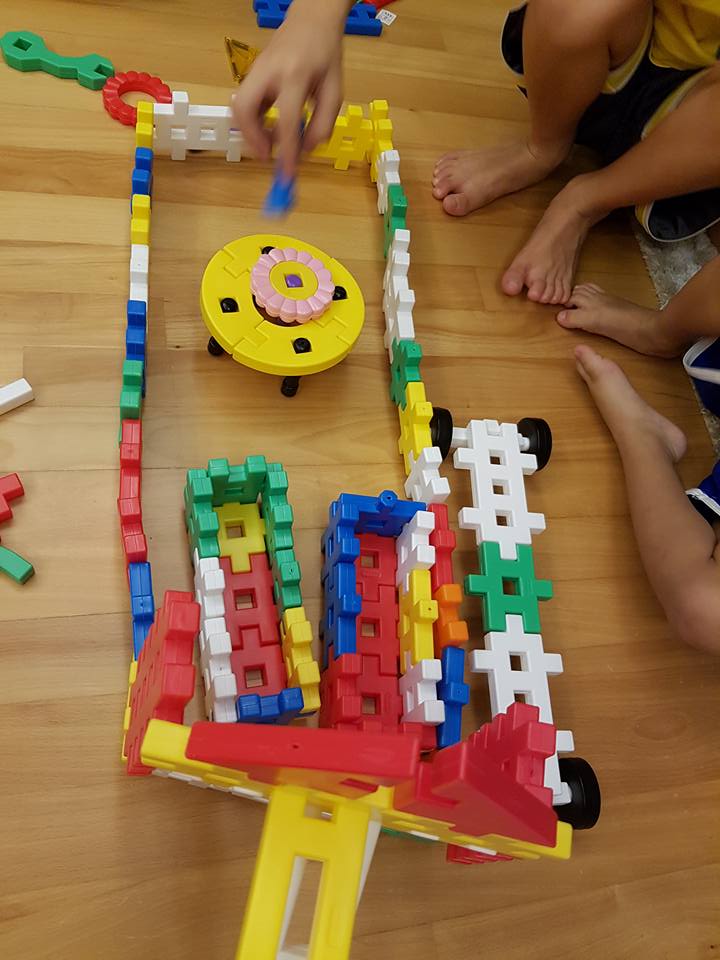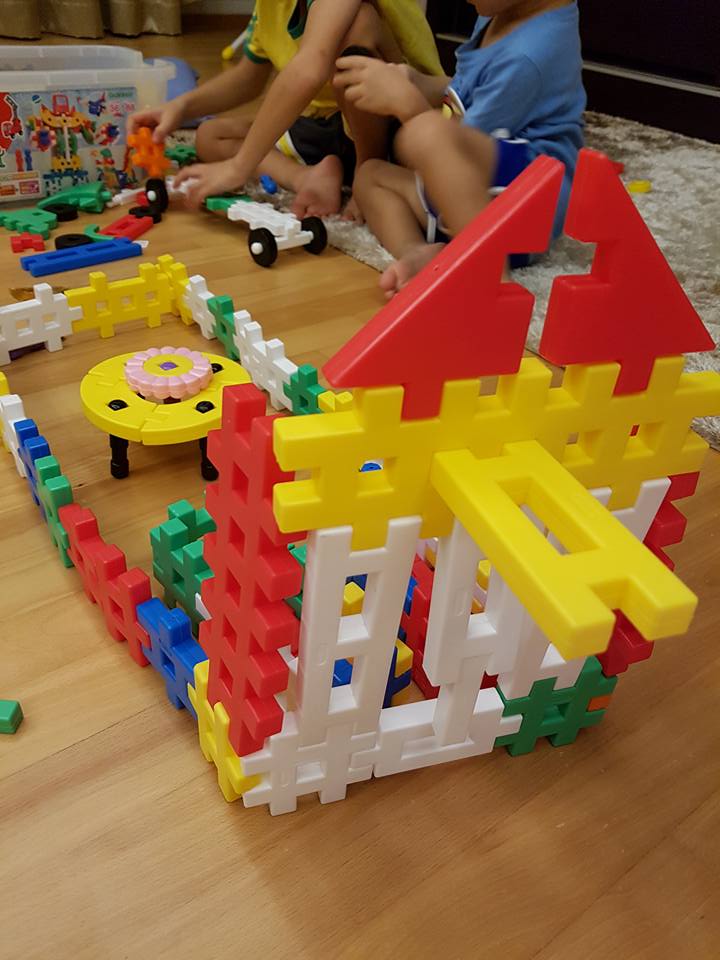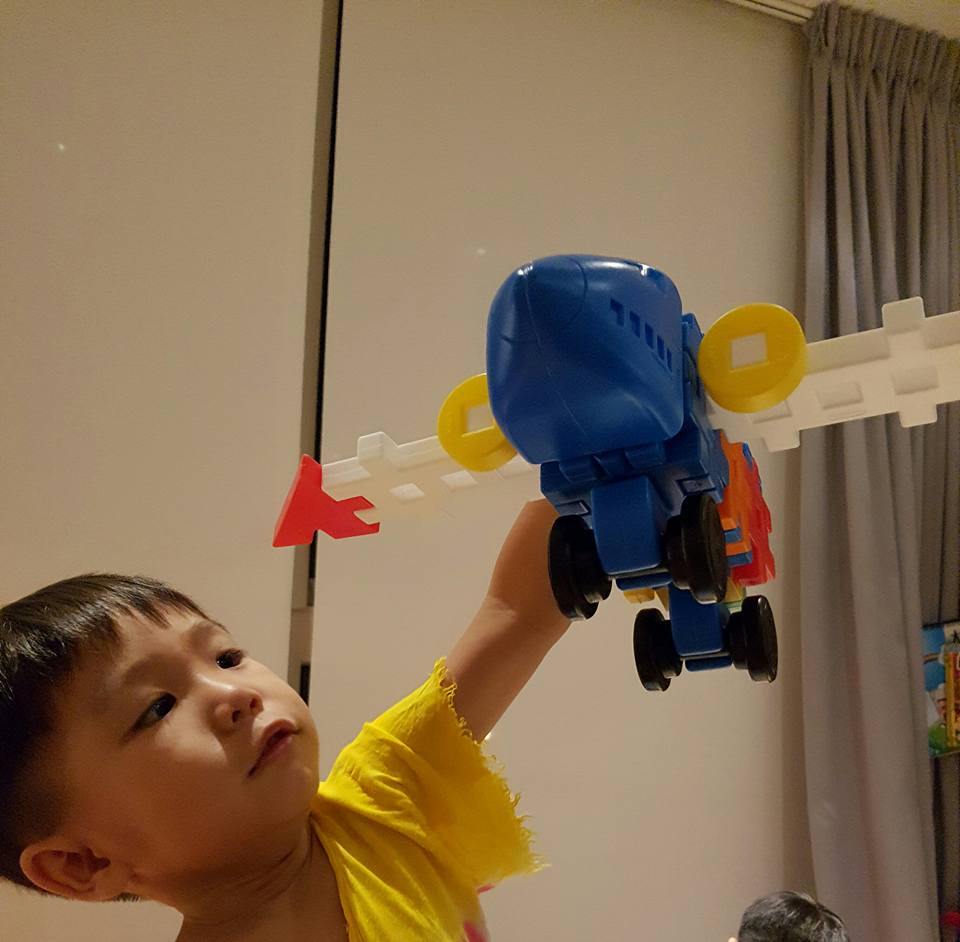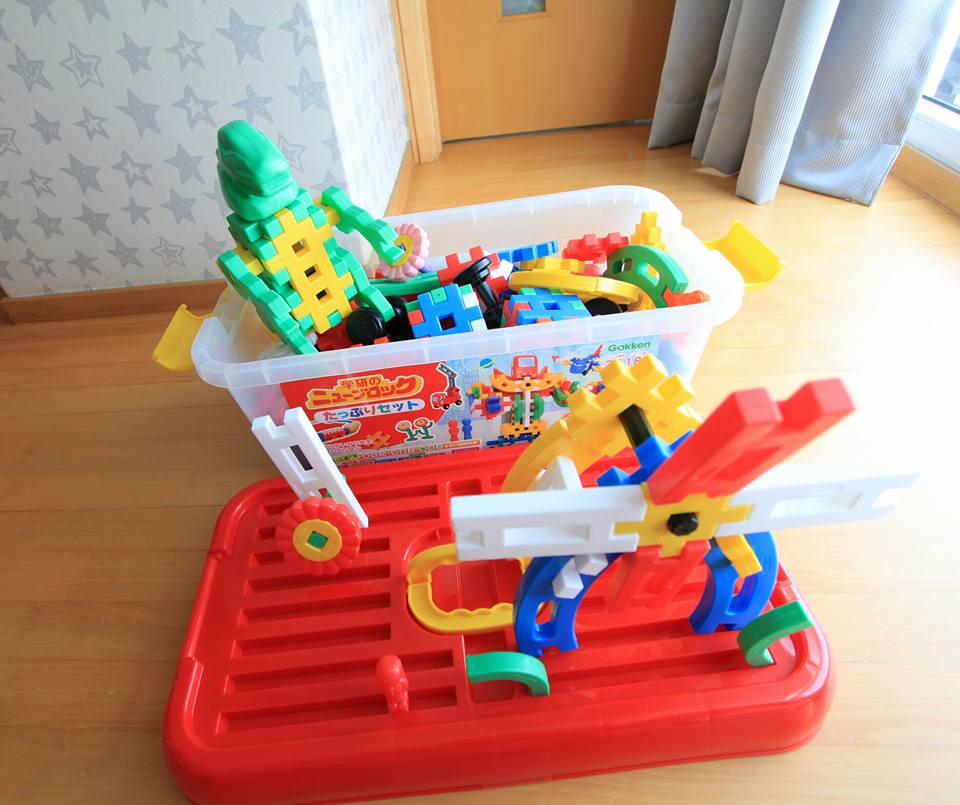 Even the lid of the set is designed to hold the pieces and the kids' creation!
I initially thought that J, being 7 years old all would find the blocks big and kiddish, but he enjoyed building with them too. I guess there is no age limit to such blocks just like Lego I guess. This is probably one for few toys in my household that all my 4 kids (age ranging from 1 plus to 7 plus) can play together.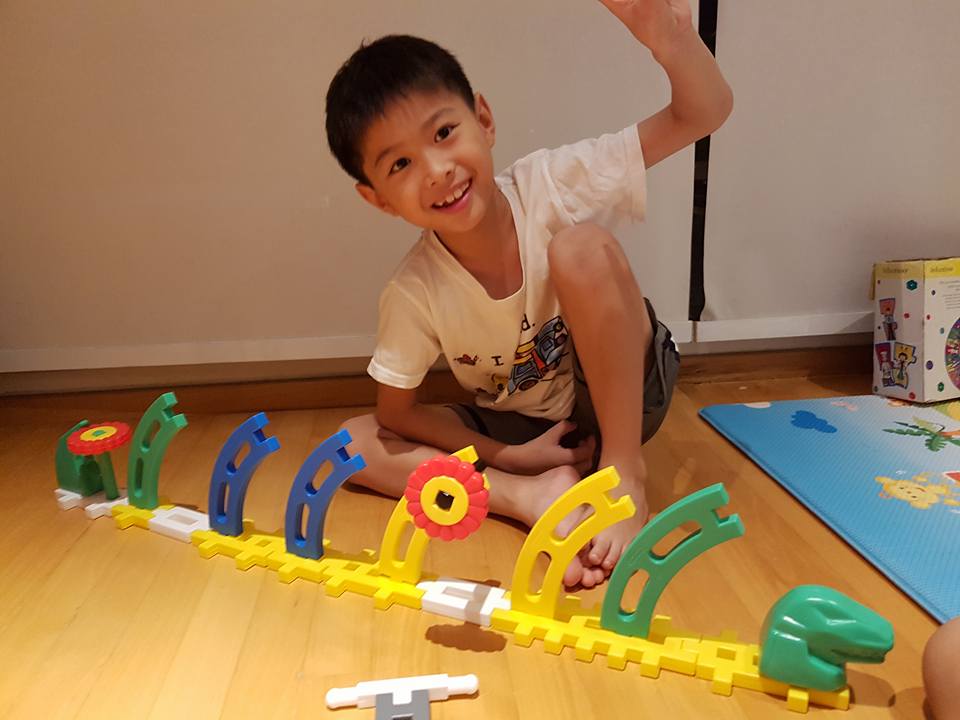 Gakken Go Go Series workbook
Besides the Gakken New Block, the company also produces a wonderful series of preschool activity books. The  Gakken Go Go series may not be as popular as the Kumon books (in my opinion) but after going through several of the Go Go workbook with small J, I dared say its actually more packed with activities for about the same price as Kumon books. Actually , the Gakken workbook has a big as a market share in Japan as Kumon books as I found out from the local distributor. I guess the biggest difference is that Gakken workbook are target at the preschooler aged 2 to 6 years old while Kumon goes way beyond preschool.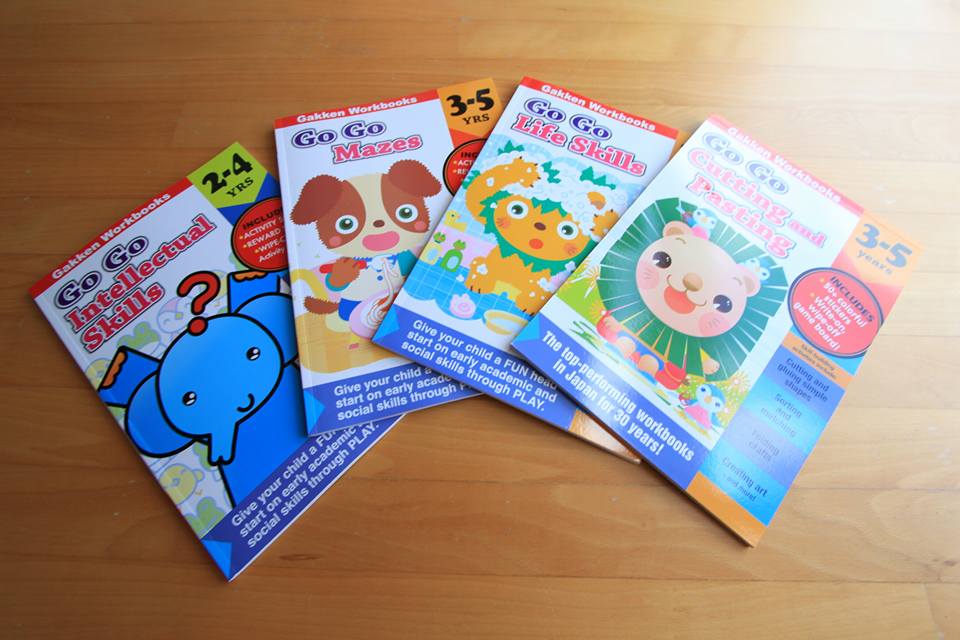 Let me share some sample pages of the Go Go cutting and pasting book which involves cutting, pasting and folding.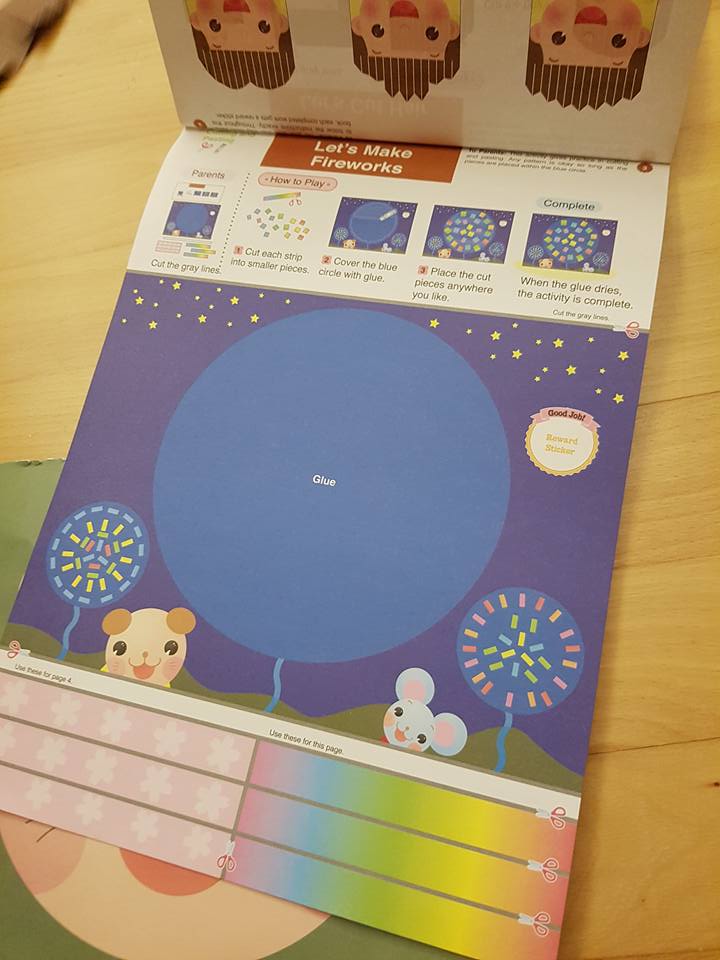 I knew that small J would totally love this particular book as he has finished practically all the Kumon series book for cutting/pasting.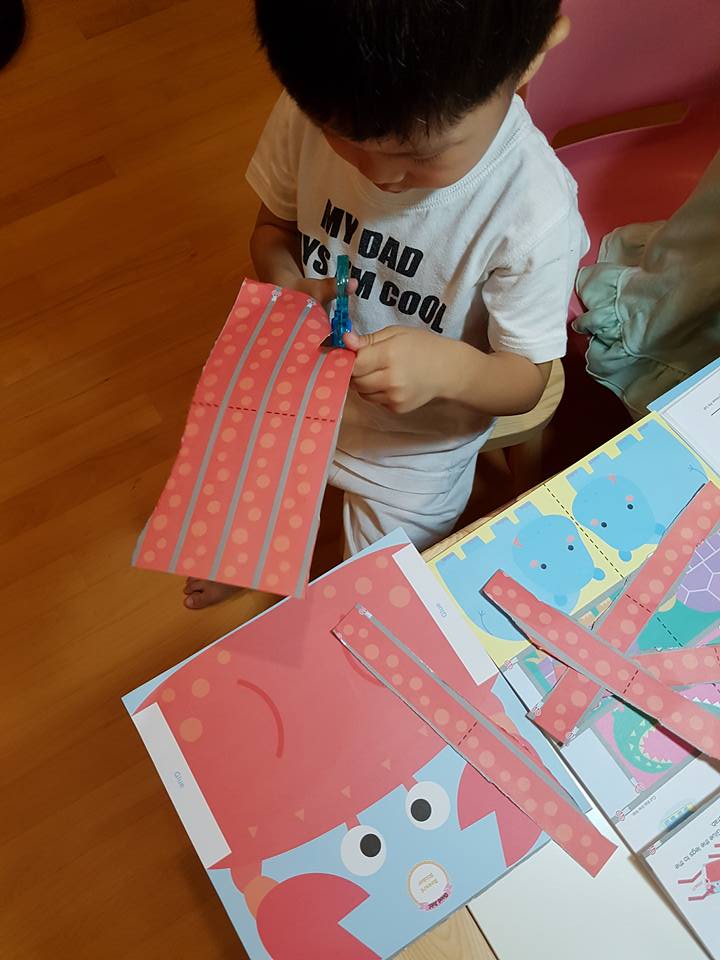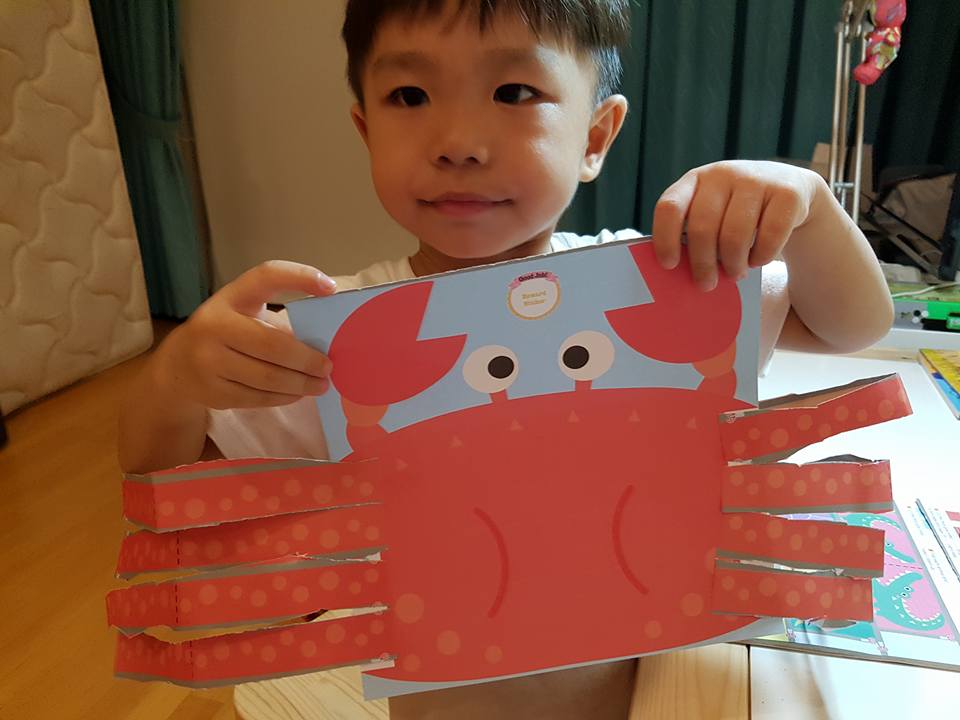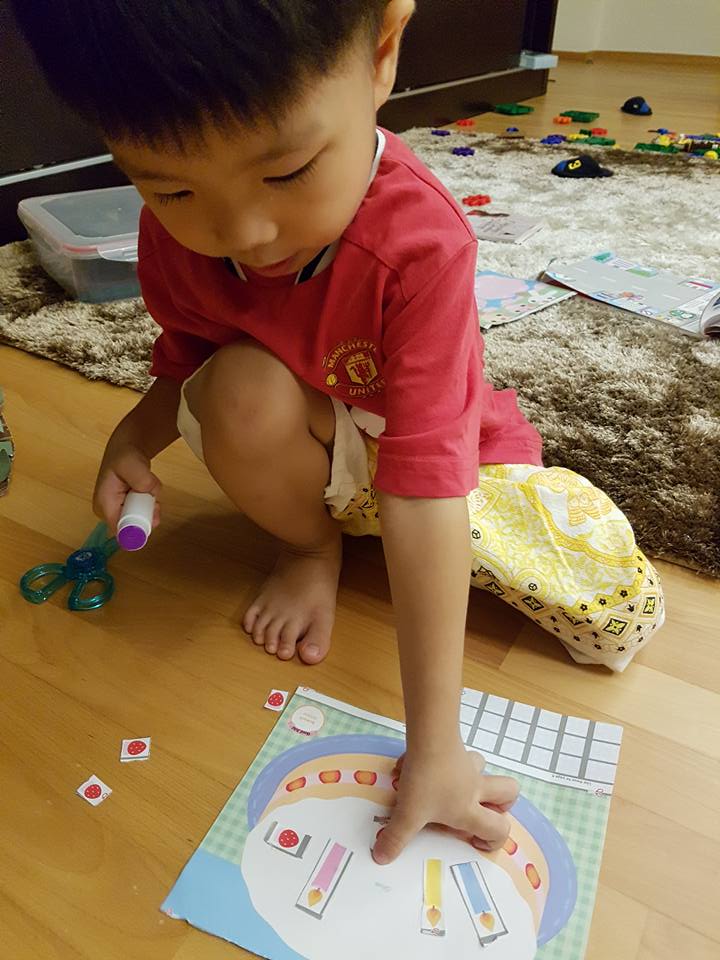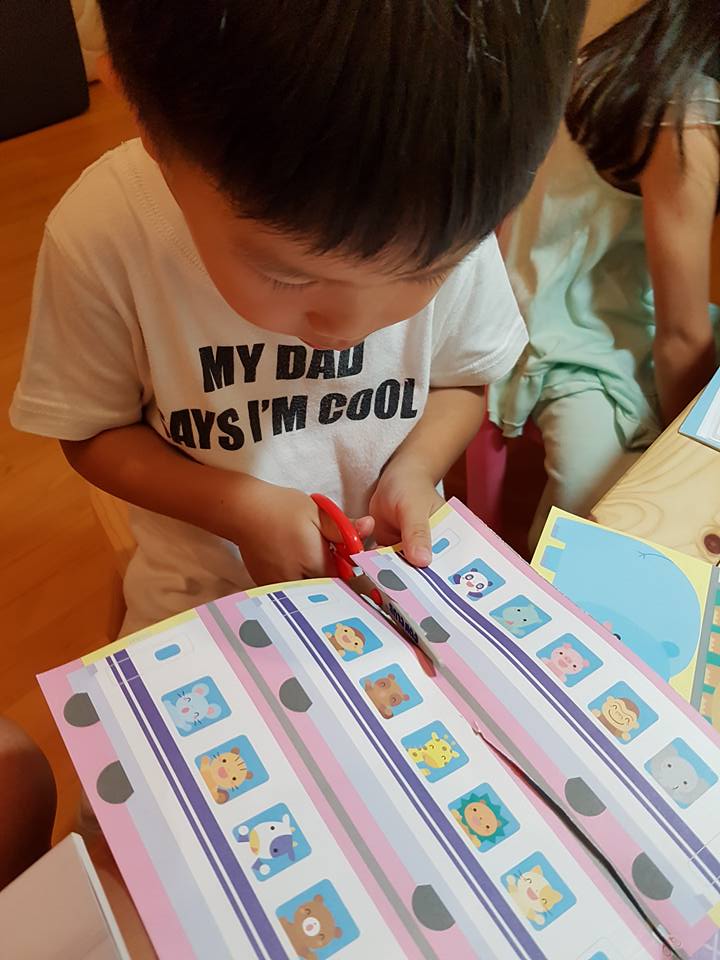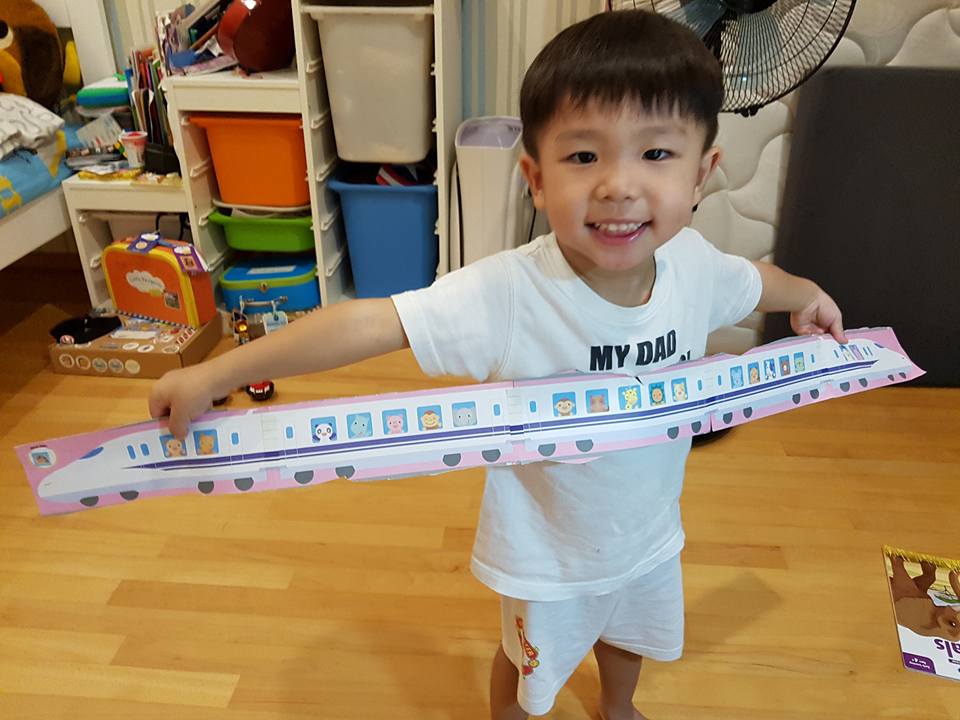 There is also a sticker sheet and a write and erase page included in the book as well.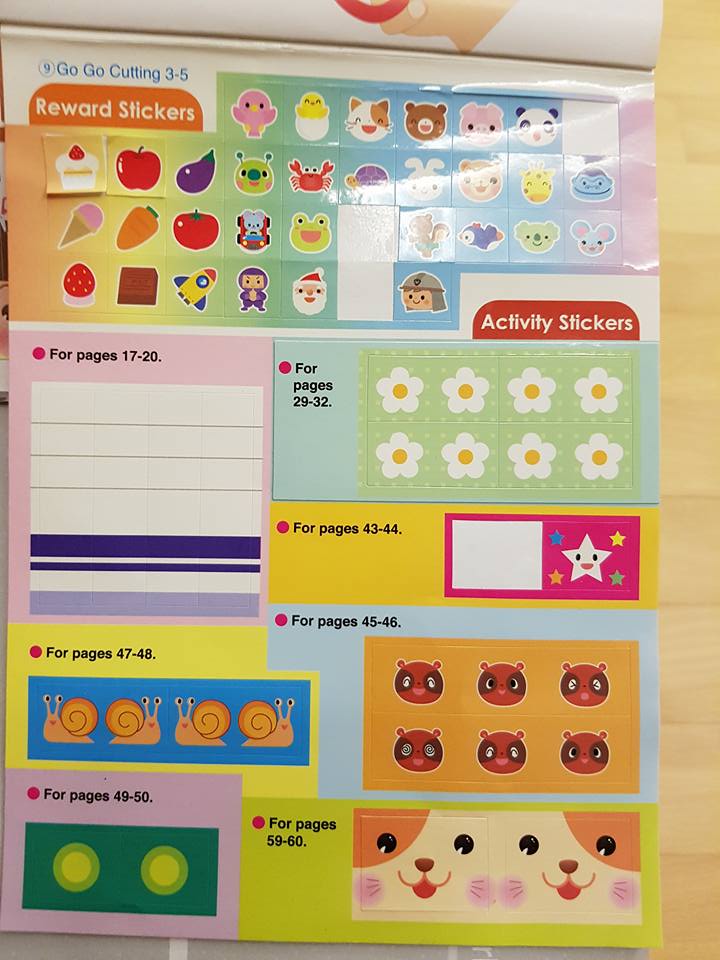 The pictures below show the pages from the Intellectual Skills and Life Skills book. I would say that Gakken Go Go Series books are perfect for the 3 years olds who are learning how to read which is the stage where small J is right now. He absolutely loved all the activities in the workbooks and insisted on completing it every night.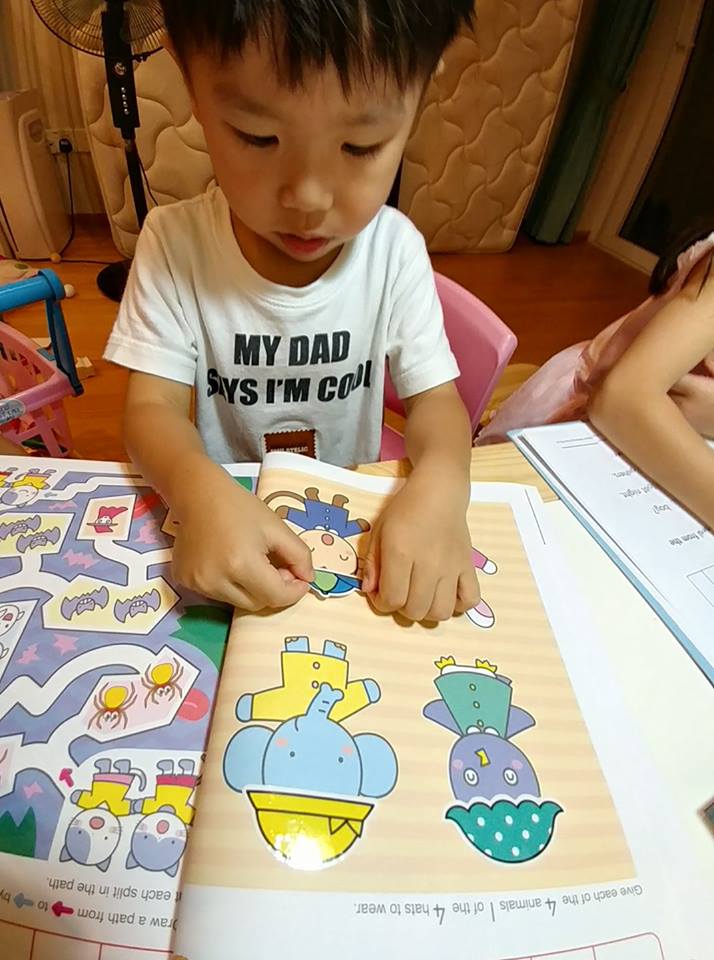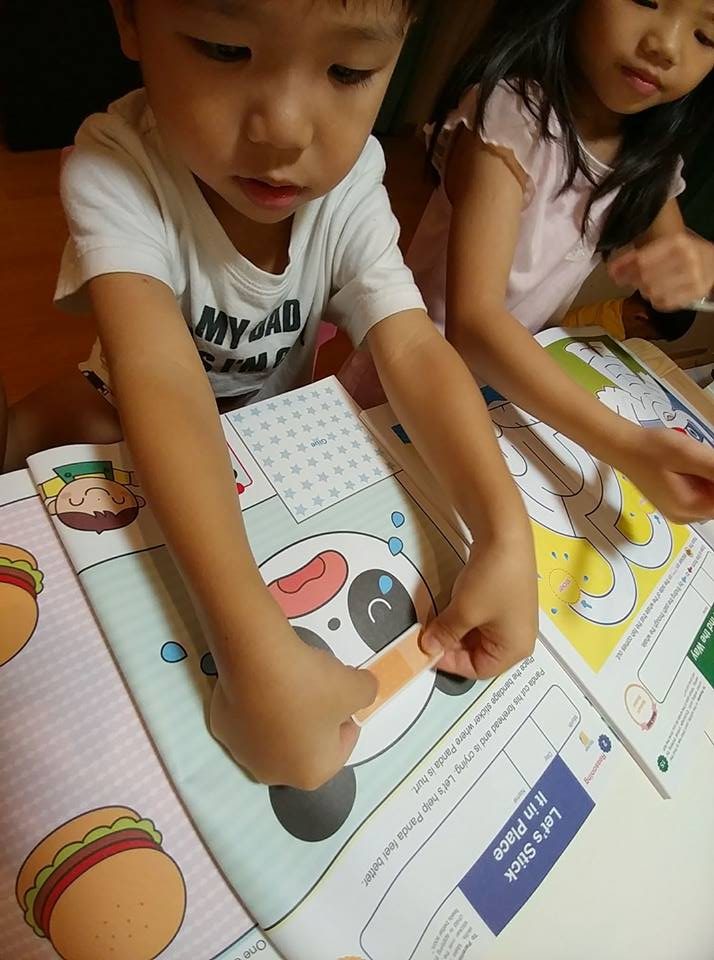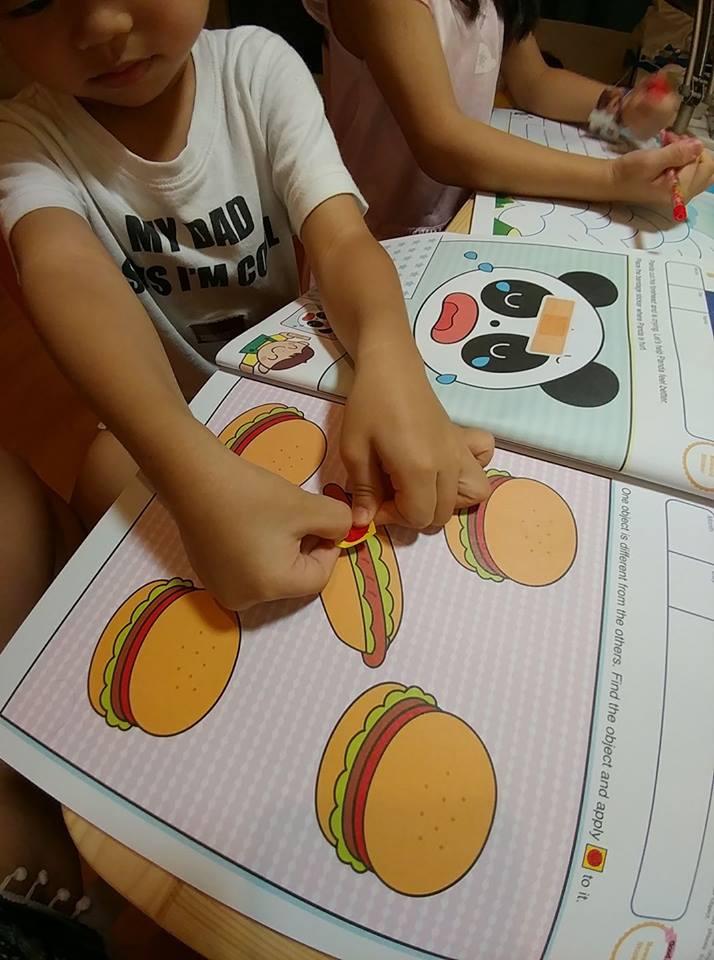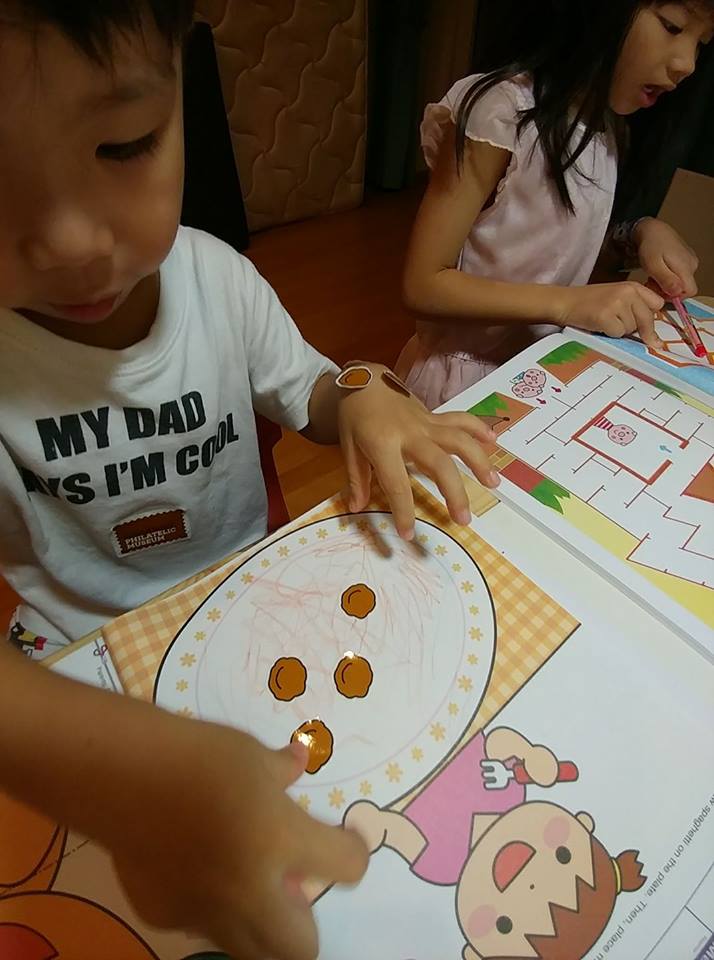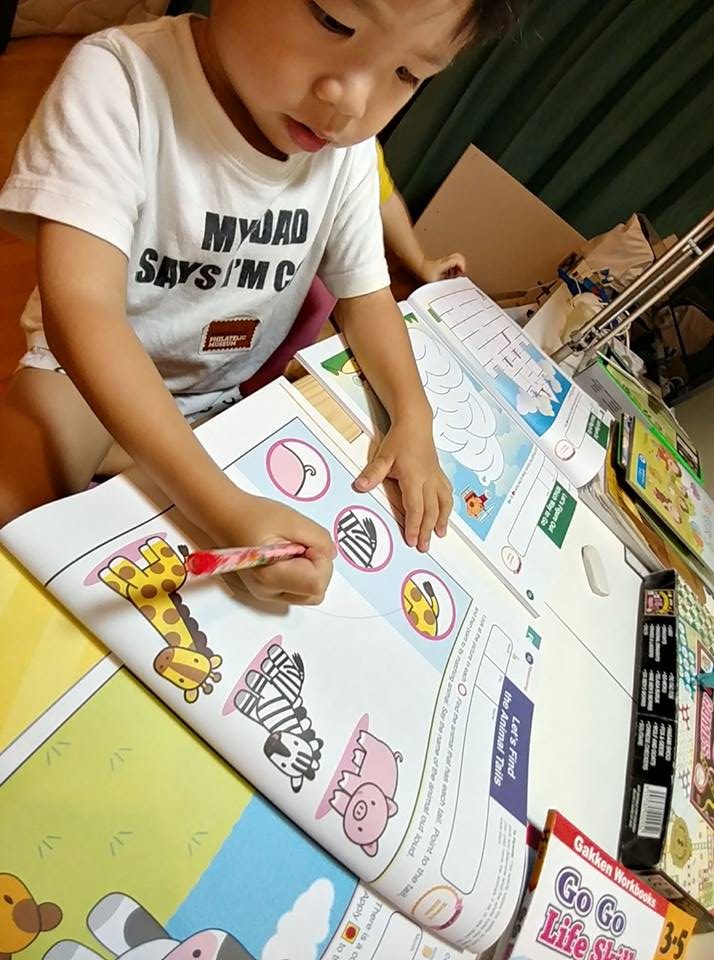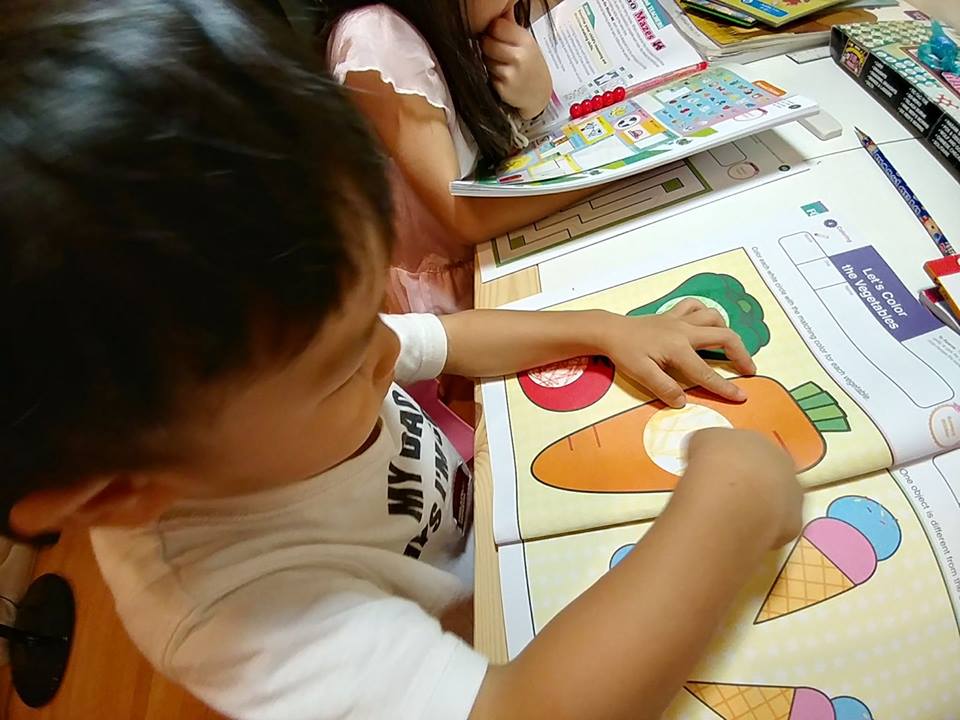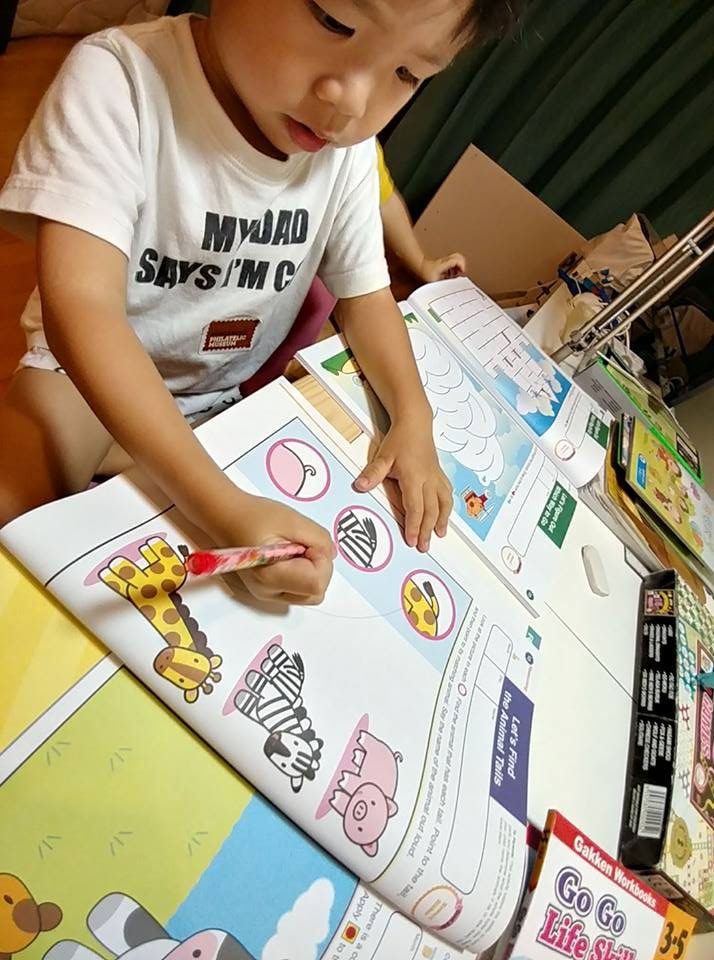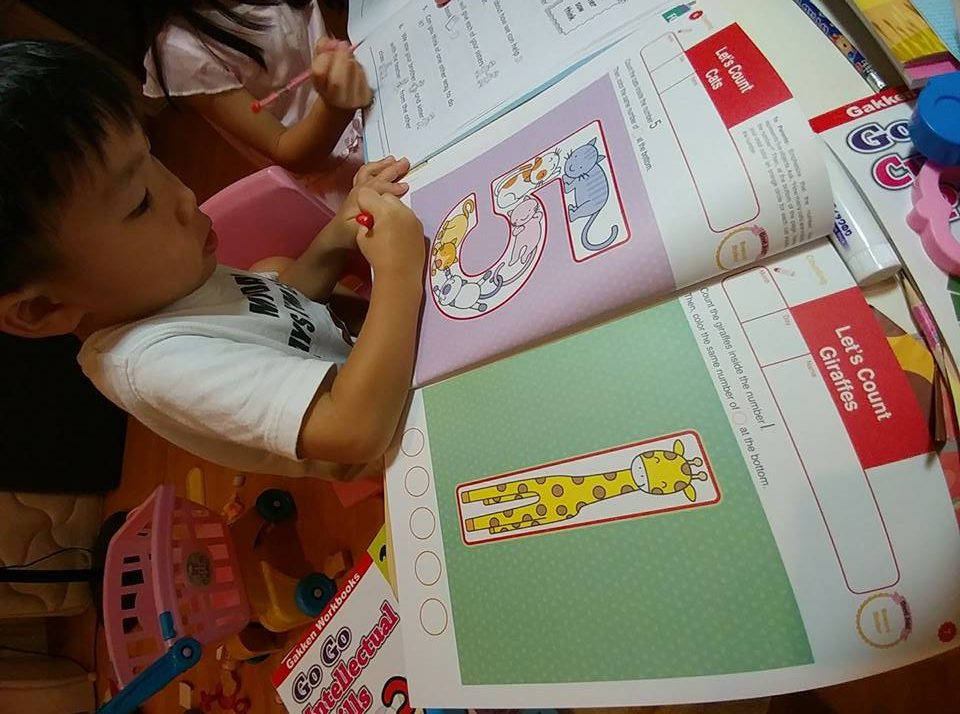 I loved this series so much that I actually purchased these books as Christmas presents for my friend's preschoolers. I hope they will love this book as much as small J does.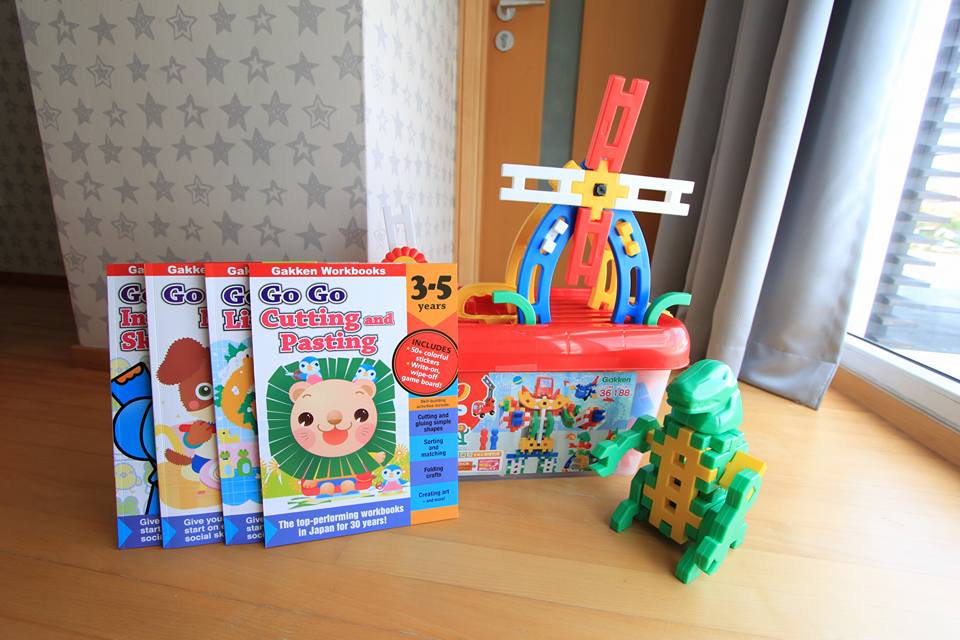 I can't rave enough of the wonderful products from Gakken Japan. And if you are scratching your head what makes a good (and educational) Christmas presents for your kids or your friends' kids, you are looking at it! KimKids (link below) is having Christmas promotion too! Do check it out for bundle prices.
The Gakken New Blocks and Go Go series activity books are available on sale at the following

You can also download the digital trial version (IOS only) on https://itunes.apple.com/sg/app/gakken-go-go-educational-interactive/id1091487932?mt=8.I am unable to test the Apps out as I do not own an Iphone. So I hope they will have an Andriod version soon! 
Thanks to the kind sponsors, 4 lucky winners can win Gakken Go Go Series Workbooks  for their kids.(1 workbook  for each winner).
1. Liked mypreciouzkids.com on Facebook
2. Followed mypreciouzkids on Instagram and regram this photo using hashtag #mypreciouzkidsgiveaway and tag 5 friends on IG. Please ensure your IG is on public view. 
3. Followed mypreciouzkids on Twitter (no worries if you don't have Twitter account)
4. Liked Gakken on Facebook
5. Like and share this Facebook post. Pls comment "Done, Twitter: ?? , IG:??, and the age of your child and which workbook interest your child , see website for complete list of book here " on the same post for my easy tracking. Do set your post to PUBLIC so that I can verify your entry. Entries that are not shared publicly on your timeline will be disqualified. Giveaway ends 11th Dec 2016 (Sunday) 2359.
Disclosure: I received the Gakken Go Go series workbooks and Gakken New Blocks from Gakken Asia for the purposes of my review. No monetary compensation was received. All opinions are my own.
Share the article