From the publishers of the ever popular Young Scientists magazine (read my previous review here), come the latest magazine targeting at mathematics concepts, Smart Mathematicians. The magazine was launched early this year and similar to the Young Scientists magazine it is divided into lower primary and upper primary version. This is the only comic based mathematics magazine that complies to Singapore MOE syllabus in Singapore.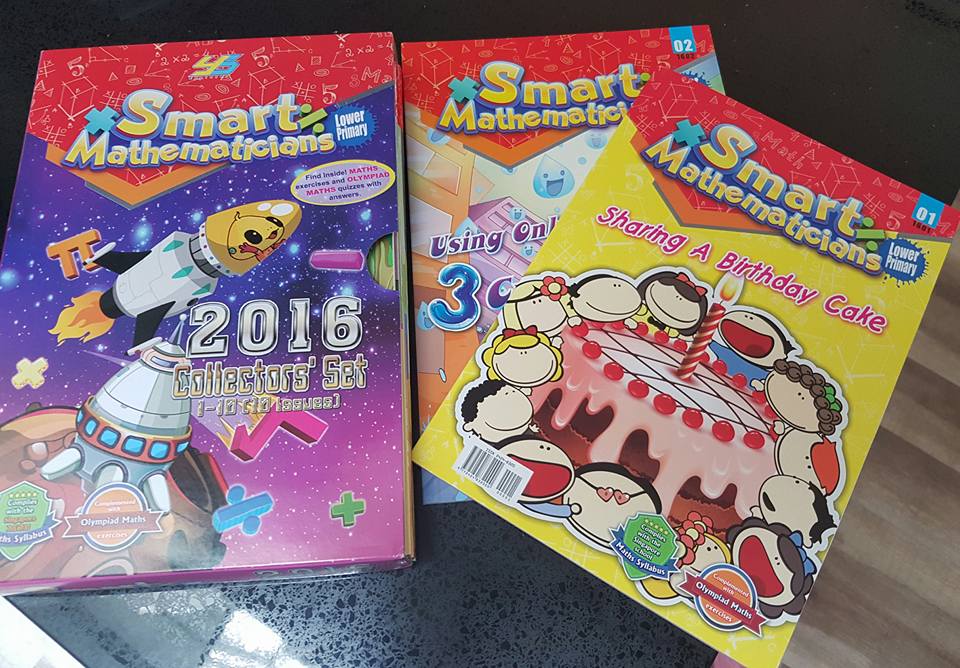 I will share some sample pages of the magazines. I am sure all kids will take a liking into the colourful pages and simple script of the comic and yet it will deliver some mathematics concepts at the same time. Even C is able to read this as the scripts uses simple English, and yet beneath the story, some mathematical concepts are introduced in a subtle way.
Especially for the school holidays, when making J do mathematics workbook seems to make me  look like a tiger mum, I am sure he will see this as just fun reading not knowing that he will probably be learning some of the  new maths concepts in primary 2.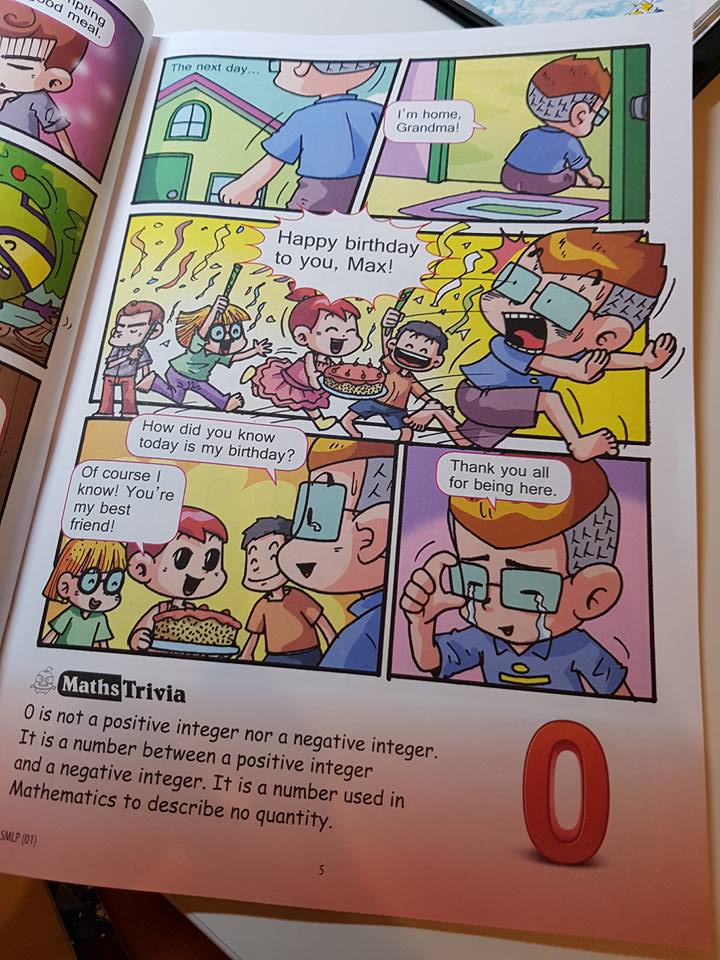 What I like about this is the introduction of mathematics concept through stories and comics. Some concept like division and fraction may look alien and uninteresting if merely taught by mathematics symbols and numbers,but once the concept is weaved into a comic, the understanding becomes easier to relate and understood. It helps that the pages are so full of colours , make it more attractive to read also unlike their primary school textbooks.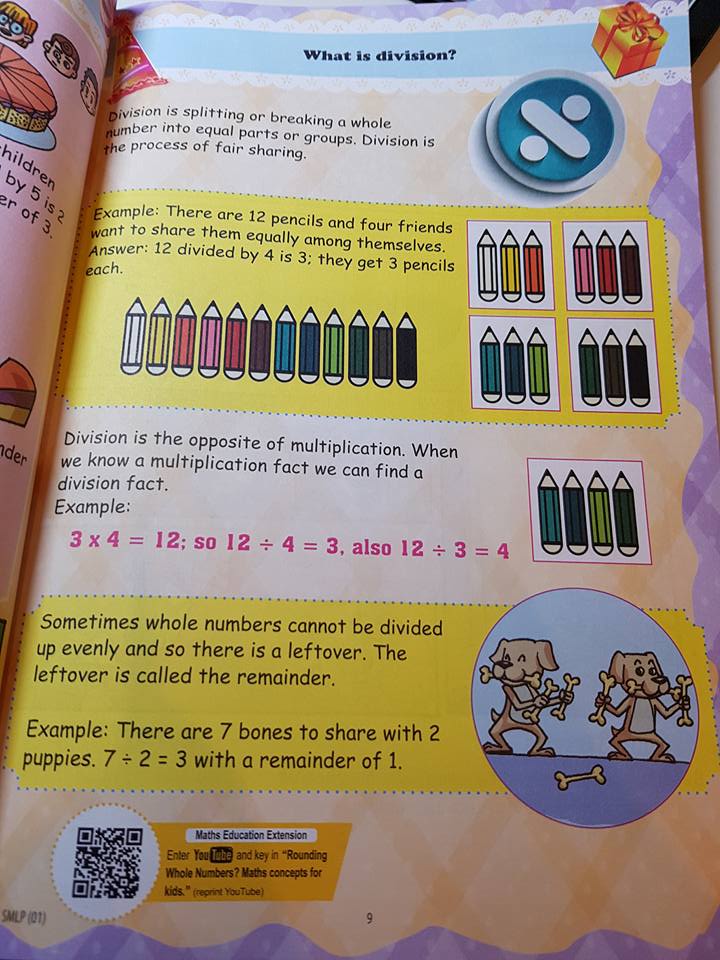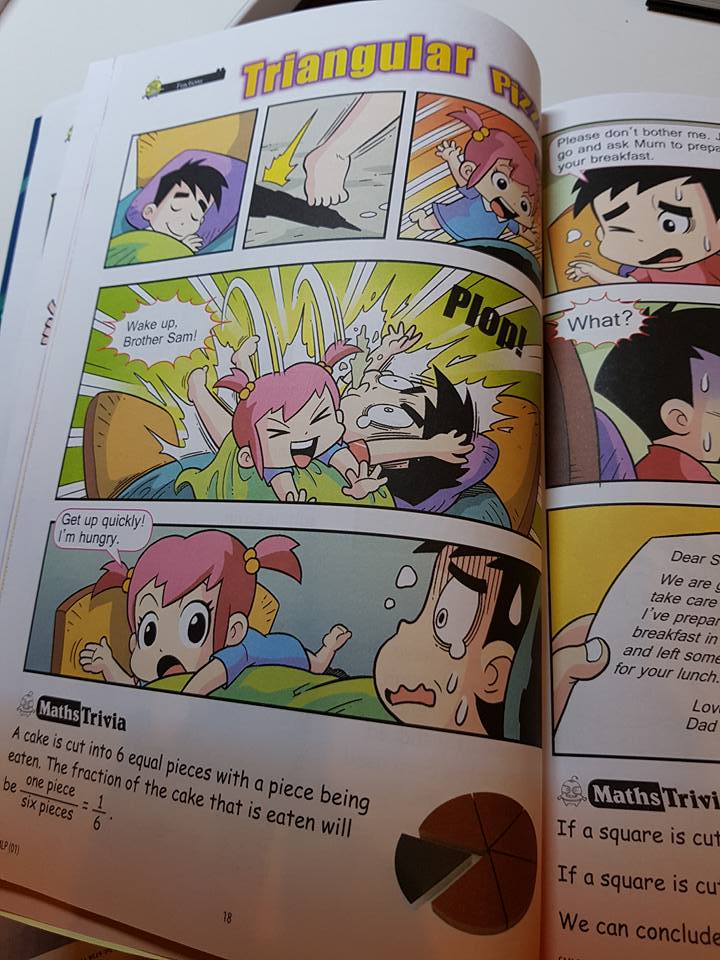 Besides the comics, in the middle of the magazines are pages of worksheets for primary 1 ,2 and 3. For J, he does the primary 1 worksheets to revise and strengthen his understanding and the primary 2 to see how much he knows. He may not know all of it but it was a good try. However, primary 3 is beyond him, so we will leave it for later.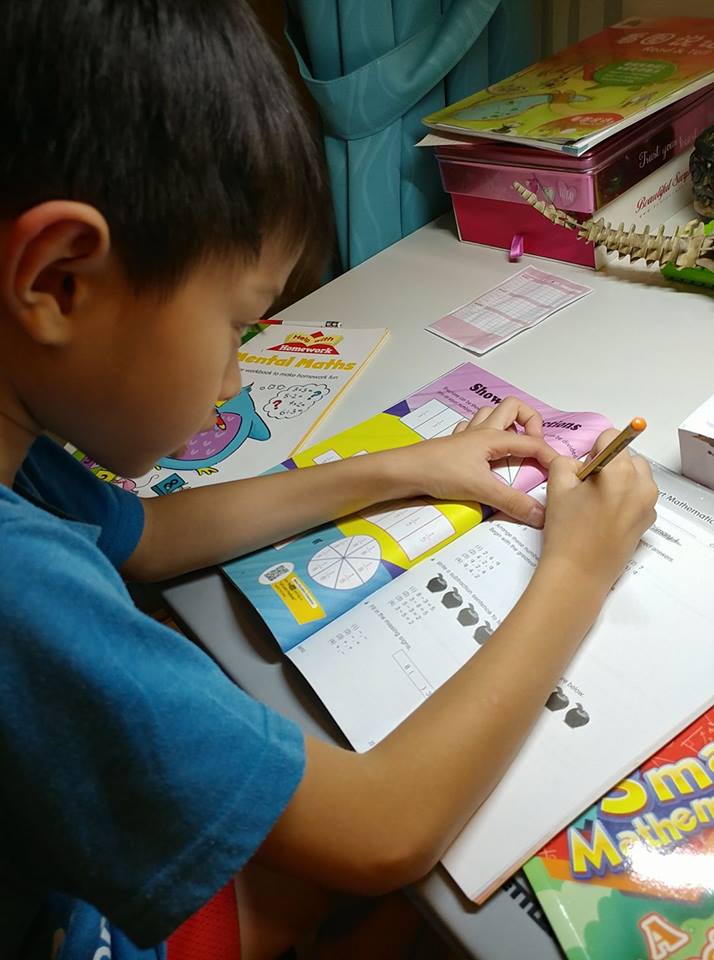 There are even pages for Olympiad Maths standard  for kids who wants to be challenged further.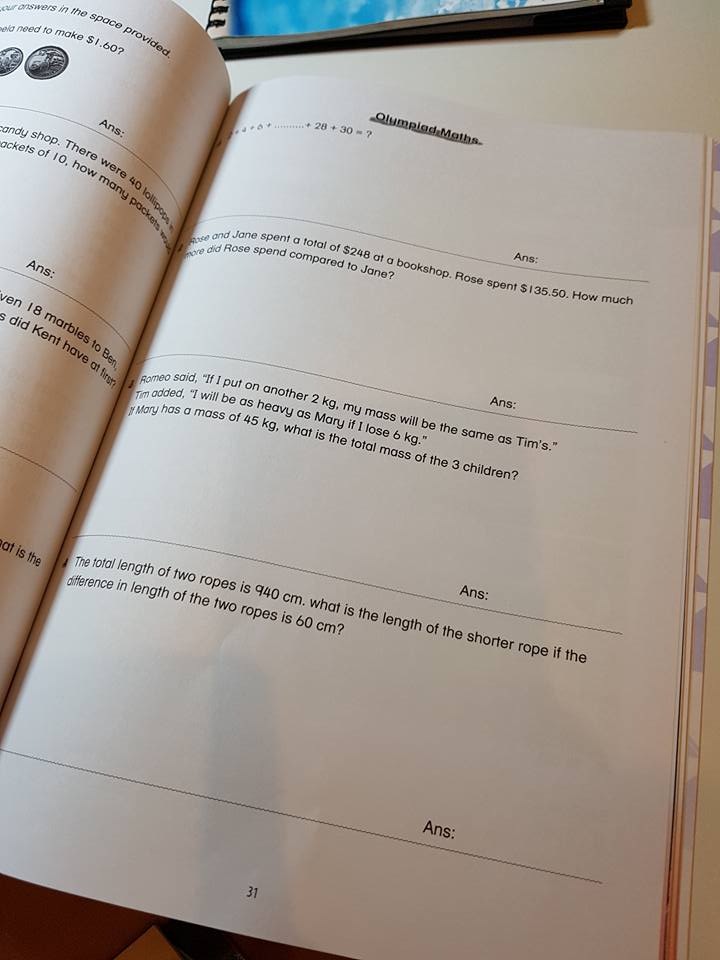 Do subscribe to next year's edition via this link to enjoy the current promotions. For those who do not want to wait for the monthly copy in 2017 and want to have an early read especially during the school holidays, you can also subscribe to the full set of the 2016 which is the one that I have reviewed via this link .

The publisher has kindly provided me 4 set of Smart Mathematician 2016 edition (you can choose lower primary or upper primary) to be given away to 4 lucky readers.  I hope that it will reached the winners before the holiday ends for some fun reading and learning. The usual drills of my giveaway……
1. Liked FB pages of mypreciouzkids.com and The Young Scientists
2. Followed mypreciouzkids on Instagram
3. Repost this visual on IG(tag 3 friends) and FB post (tag 3 friends)  with hashtag #mypreciouzkidsgiveaway
4. Comment which set you prefer on my blogpost
5. Please keep your Instagram profile public and the Facebook shared post public (as indicated in step 3)  in order to qualify so that I can locate your entry.
I will be picking the lucky winners using random.org . The giveaway closes on  20th Dec 2016, 2359pm (Tue). I will pick 4 winners( 2 from IG and 2 from FB).
Share the article