I love all the myfirst product range from myFirst tech collection which are designed with kids in mind. If you recalled, I reviewed myFirst Fone S2 previously and how I relied on the device to train my eldest to take public transport independently to and fro school being his first smart watch/phone.
Now, we are introduced to another awesome product from the same maker – the kids very own camera! For the past weekend since we received the camera, my kids has been using the myFirst Camera 2 virtually every where in the house and on every member of the household. That is like first "toy" they grab in the morning, and they will go around taking all sort of photos especially with the sticker mode! And the camera is like their companion throughout the day! Never ever had a toy being played for many hours and so many days.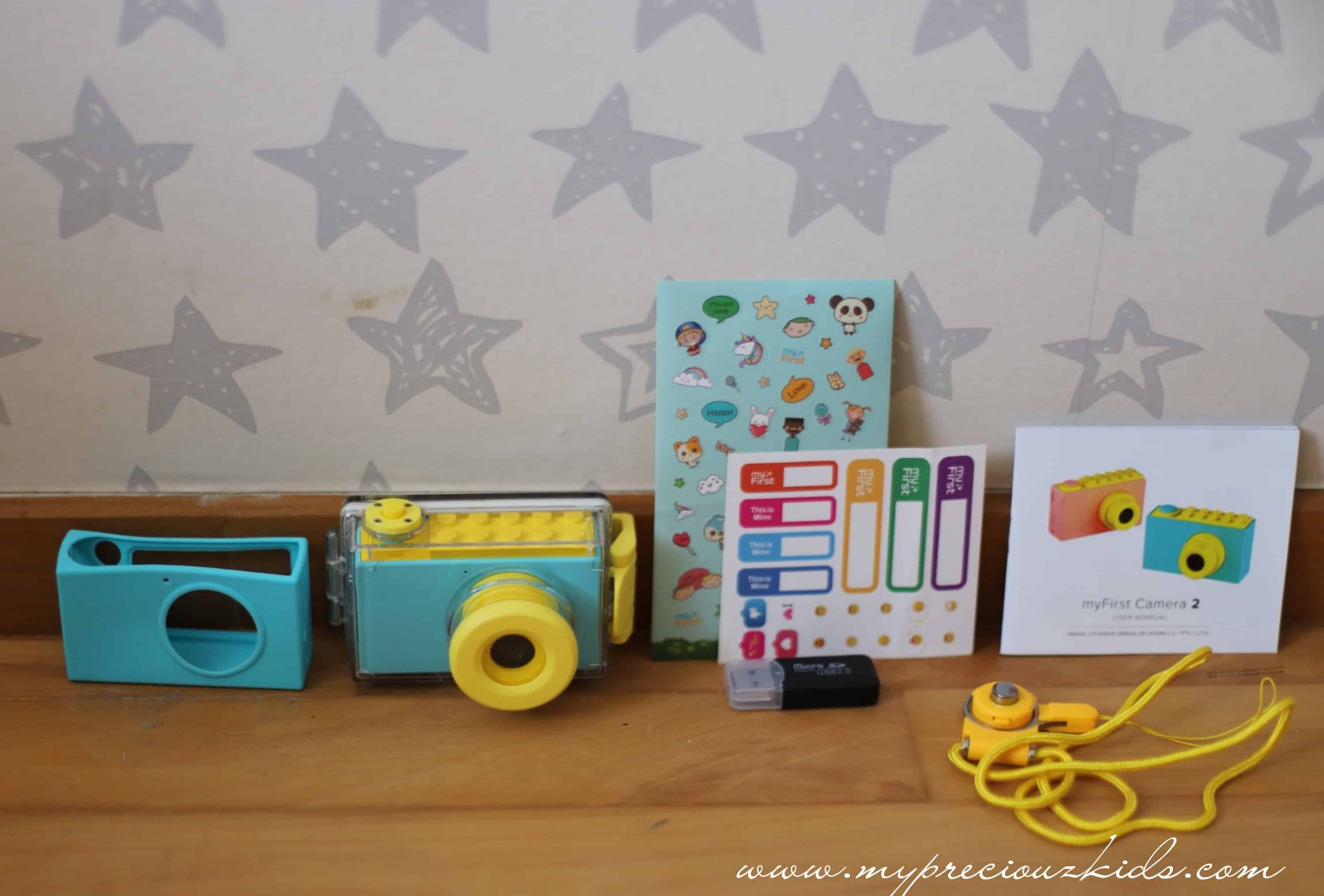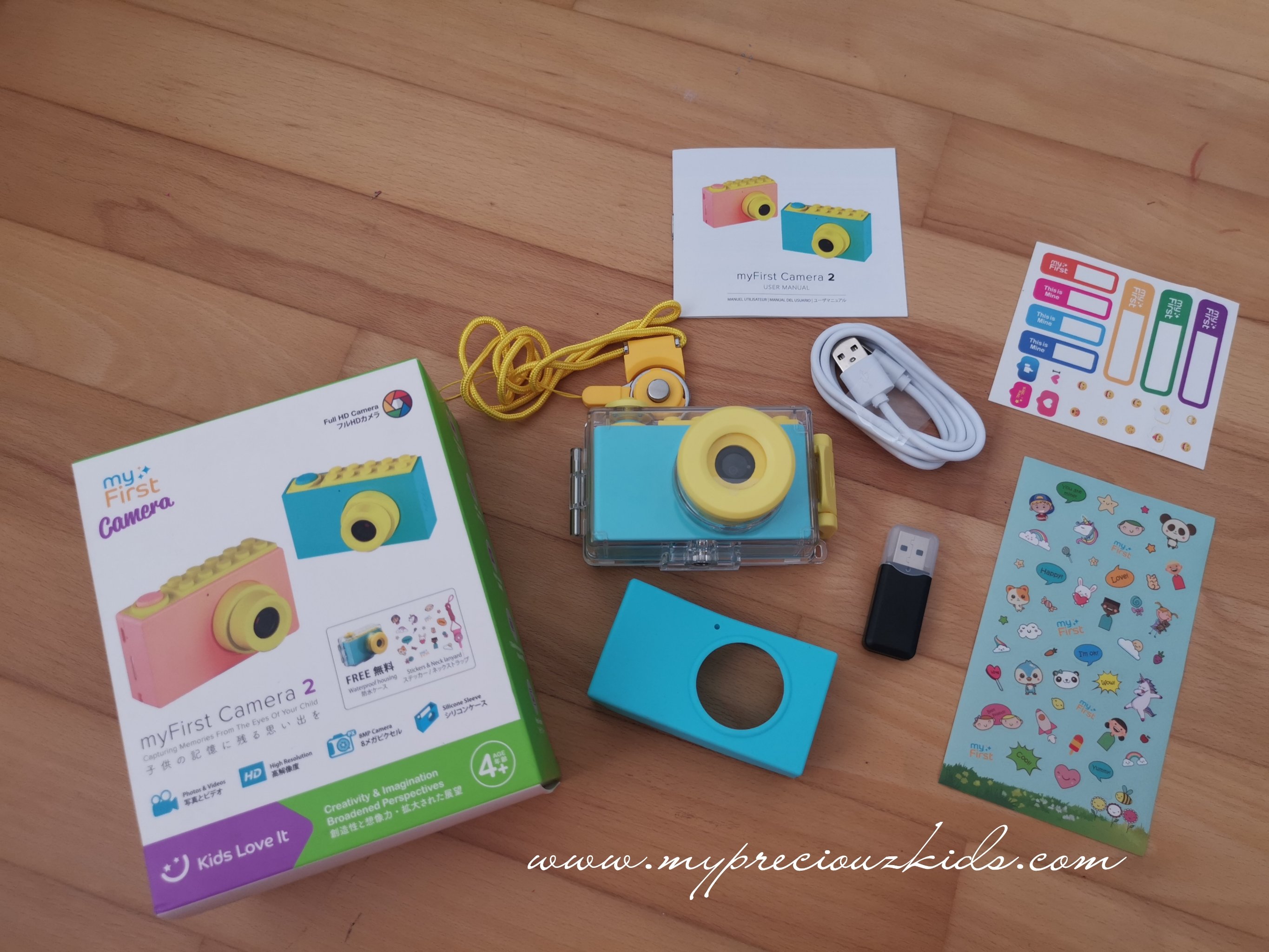 I can attest that this is one of the best "toy" or gift to young kids I would say below 9 years old especially I am an avid photographer myself owning my own DSLR, I do hope one of my kids will appreciate and has an eye of photography to share my love.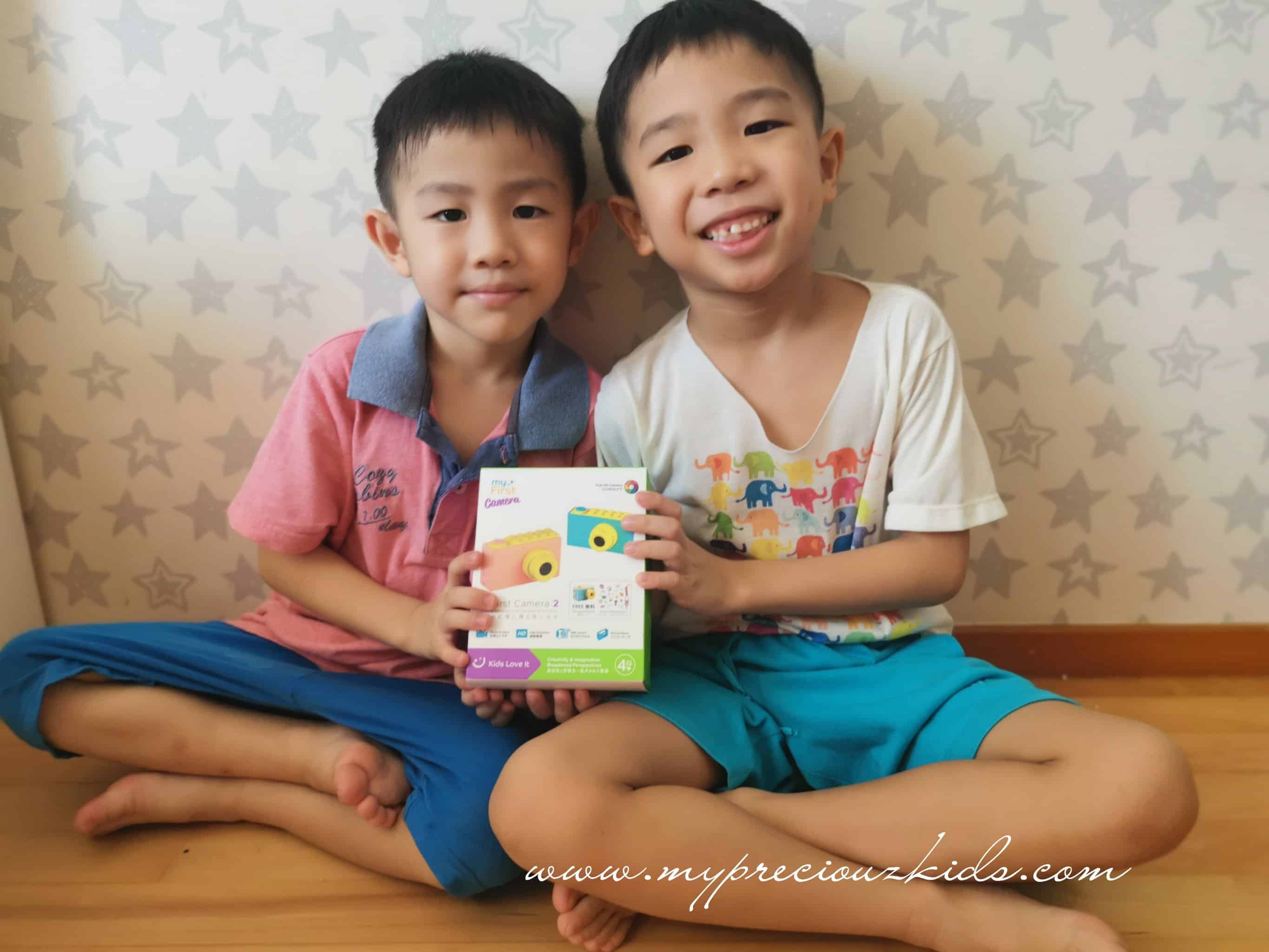 5 reasons what make myFirst Camera 2 is THE perfect gift for kids:-
Perfect size for little hand – I love how compact and light the camera is, perfect for little hands!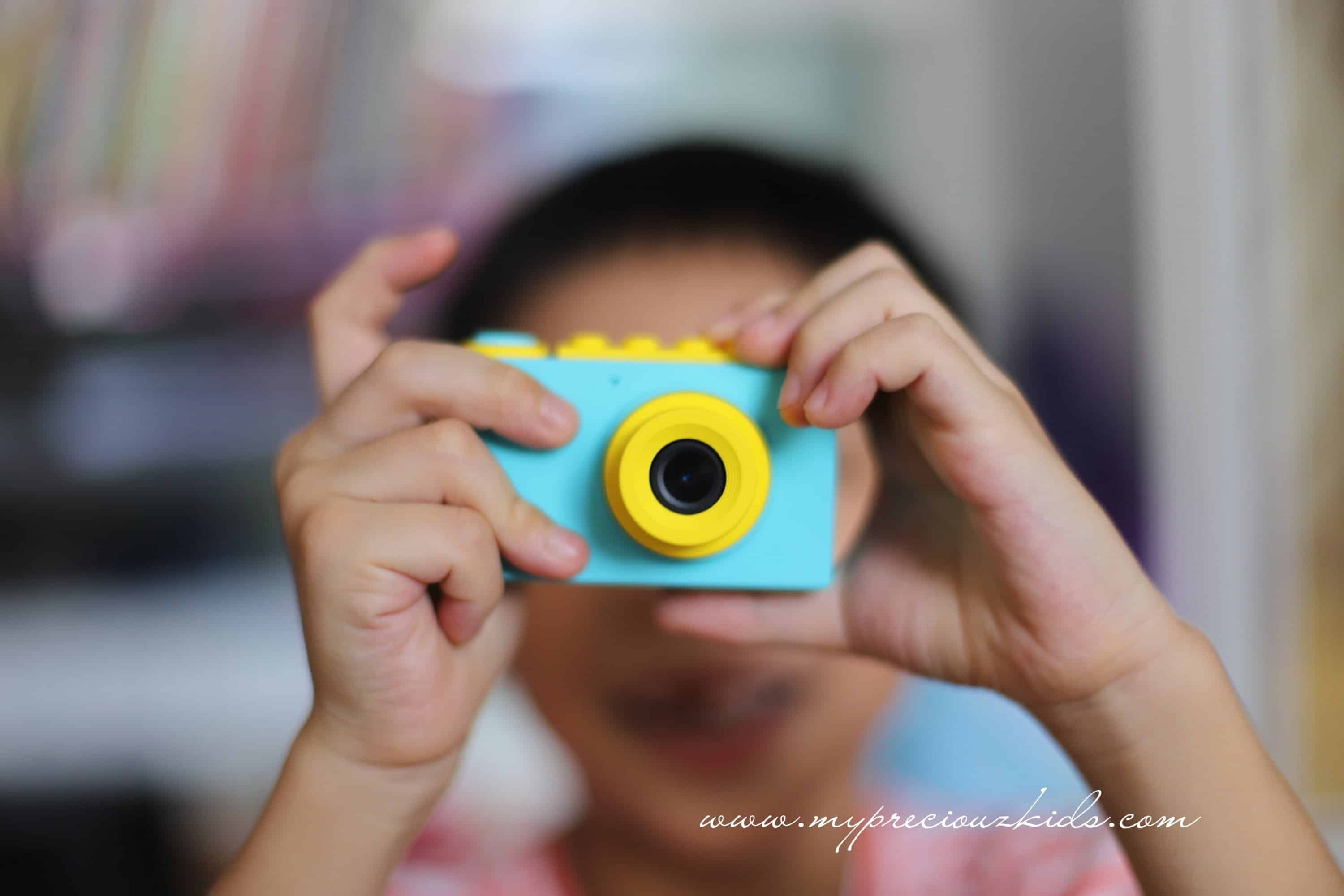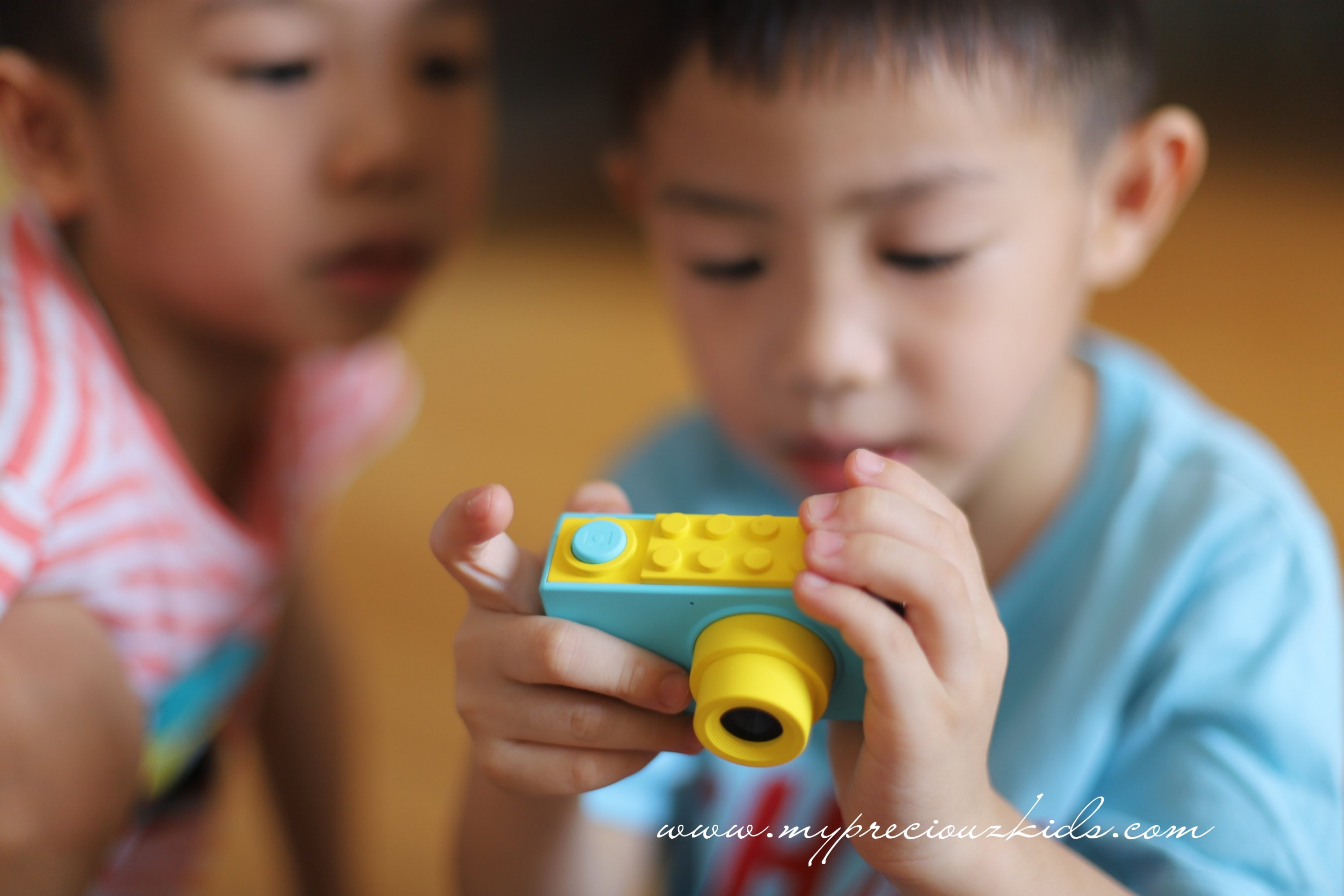 Waterproof and durable – comes with a waterproof casing ( made with reinforced high strength polymers for underwater additional drop protection, can be used up to 3m underwater for 180 minutes ) and we tested it for underwater photography too! See sample photo below.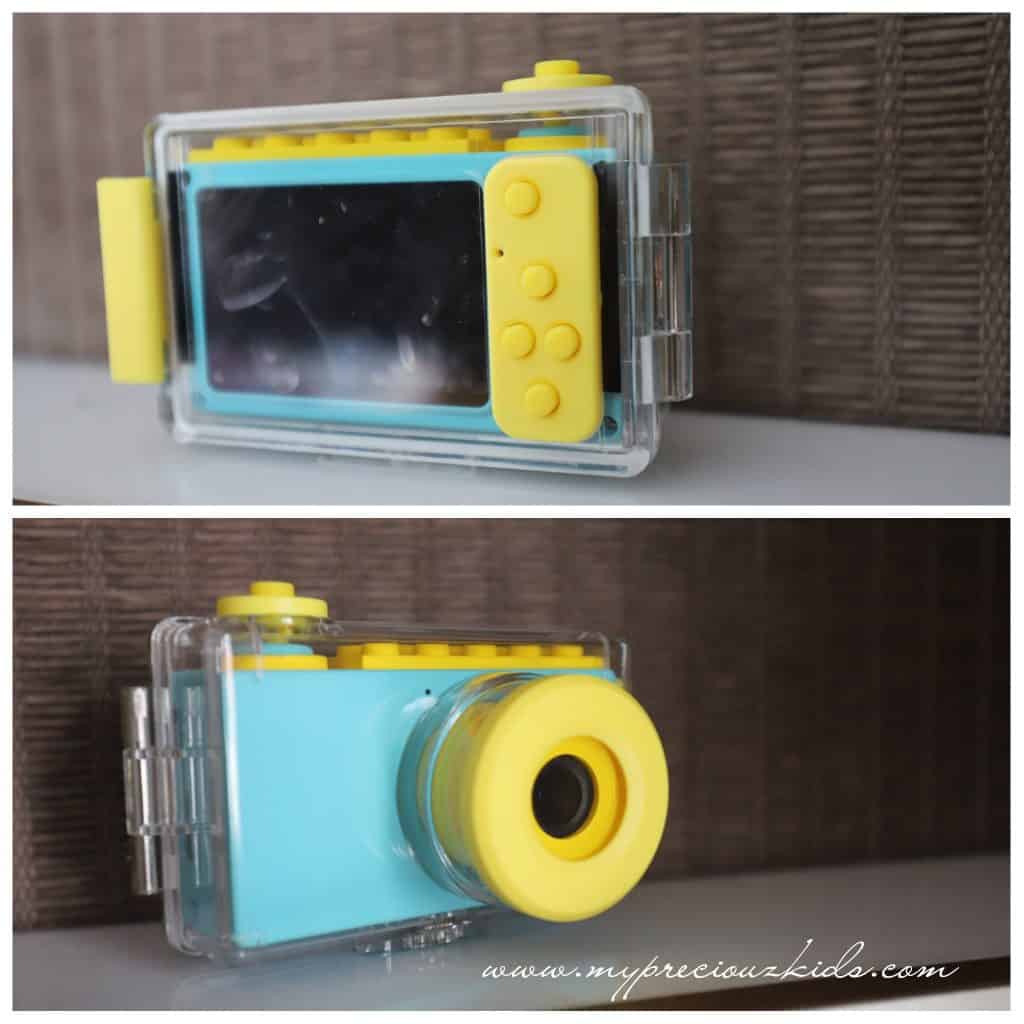 Simple setup – There are only 4 buttons and 1 shutter. Even my 5 year old is able to view gallery, change mode, delete the photos on his own, it is super easy to manuever – idiot proof. See video below of big C sharing the key functions of the camera.
Sticker template mode – favourite! – besides being to take photos , the camera also comes with a special mode ( some what like the smart phone camera) , my kids have such fun time posing and be in the picture volunteering be the subject of photography! Here are some fun samples of the photos taken by the kids.
Full HD Photos & Videos – here are some sample photos and videos, it is 8MP and it is decent enough for normal photo size printing, this is not meant for blowing up to A4 or A3 sizes.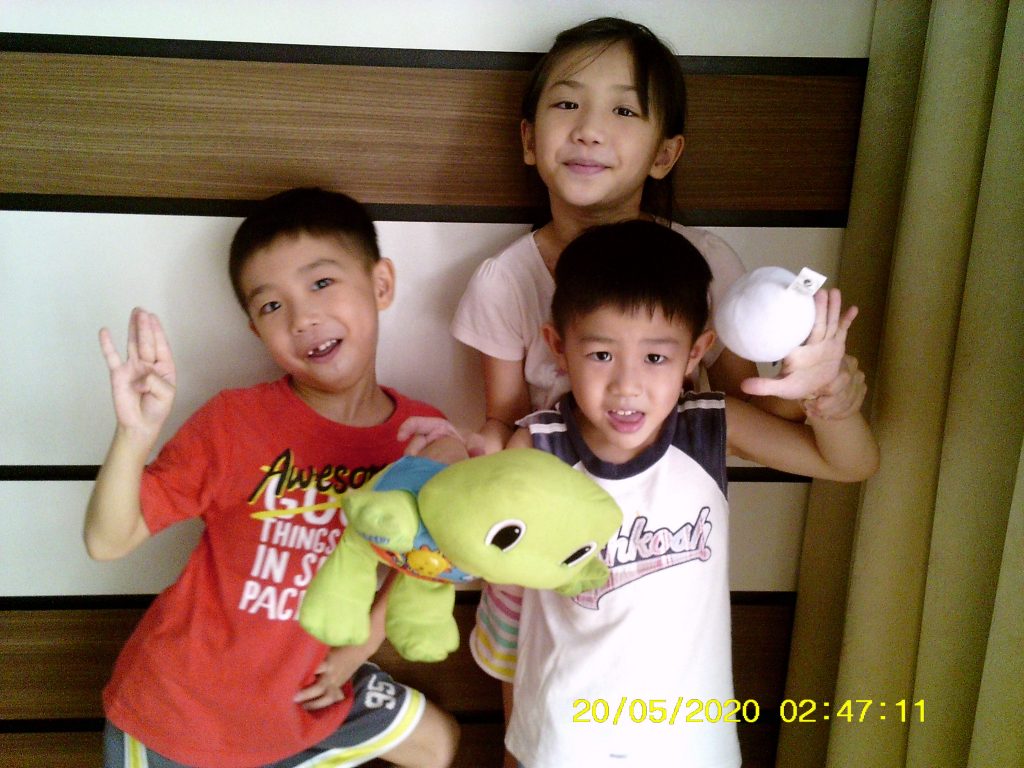 The photos taken easily be downloaded via the microSD card and a thumb drive reader that has been conveniently provided together with camera. It also comes with a silicon sleeve and a lanyard for extra protection from the rough handling of kids! They even provide stickers to personalise their first ever camera!
For further saving, you can quote mypreciouzkids15 when ordering online here. The camera comes in 2 colour – blue or pink and 1 year warranty.
Disclosure: This is a sponsored post. No monetary compensation was received. All opinions are my own.
Share the article