As a continuation of the first part of my blog of my experience with HBL plus WFH experience, I guess it is most appropriate to close this strange time with another part 2 as the playing field is totally different as there is no HBL (the start of the brought forward school hols) but with WFH still in effect.
Echo-ing the words from Cat in the Hat – And we did not like it, Not one little bit. I definitely preferred HBL + WFH phase by a mile. As much as I would instill some routine and discipline during school holidays, the kids slept late, woke up late (which is also good as I do my work with some peace and quiet till almost 11am but it is not a good habitfor growing kids). I did not give them a strict timetable per say not by the hour but just broad guidelines – 1 hour of revision, 1 hour of reading etc – hence the total prescribed hours probably sum up less than 4 hours a day. This was done to give some structure and reduce the hours of loitering and doing nothing at all. Minus the waking hours and time for eating, shower, etc they are still left with lots of unaccounted time which they can practically do anything including controlled screen time.
My plan was executed in hope that the kids will be independent (like during HBL days). Well, it missed by a mile as it is not hard deadline like in during HBL. That said, there is one exception – small C has zero timetable or schedule since the beginning of circuit breakers. As much as I would like him to have one, from my experience in April, he does not follow and does what ever he wants. The lucky thing he still have twice weekly zoom time with his child care teachers in May and I signed him up for a digital camp with SRT which has proven to be a good off-cycle experience. He has never been to any drama/stage camp before (it is awfully difficult for FTWM logistically send kids for holiday drama camp esp full week camp in normal times). Hence, this was a great experience despite it being conducted online/digital. He gets to do self expression with lots of imagination, immerses in the story of Chicken Little, he doodles in between story telling , etc It was a nice half hour session with adult participation (which is manageable as I need to have a break from WFH and some bonding time with my youngest )
It is almost the end of week 2 of what I called part 2 of strange times with 2 more weeks to go. For part 1, I have thanked the school teachers as they have been equally challenged like us parents. This time round my utmost appreciation to my in laws who have been great at running the household like a clockwork, preparing lunch and dinner, taking care of the kids while me and my husband do our work and take our endless conference calls. I don't have to be burdened to ensure food is on the table during lunch and dinner time for the family (even calling for home delivery need time and effort).
While we have virtually took a pause in life, learning, tuition,work all have continued in an entirely new form and format given us some normalcy beyond such strange times. I do hope that we will not have another such strange times in our lifetime hence making this time an extra special time when I got to spend 24/7 with my family. To date, I have work more than 10 weeks at home (my company started way before the circuit breaker) , perhaps going to work in the office will be a strange new experience! With that I look back at these 2 months (when life sort of take a pause momentarily)with fond memories of zoom meetings, lots of drawing, doodling, painting and arts and craft, got introduced to nagomi art which become a weekly affair, did some baking, dabbled in some science experiments, joined many colouring contest though we only won once, played board games until I started losing many round of Settlers of Catan and enjoyed daddy's home cooking on every weekend! We may still have some semblance of circuit breaker after school and on weekends at phase 1 as we are still homebound, outside classes are still prohibited, no outdoor dining which could last for 4 weeks or more.
Hope the kids will have fond memories of this strange time when they look back in future.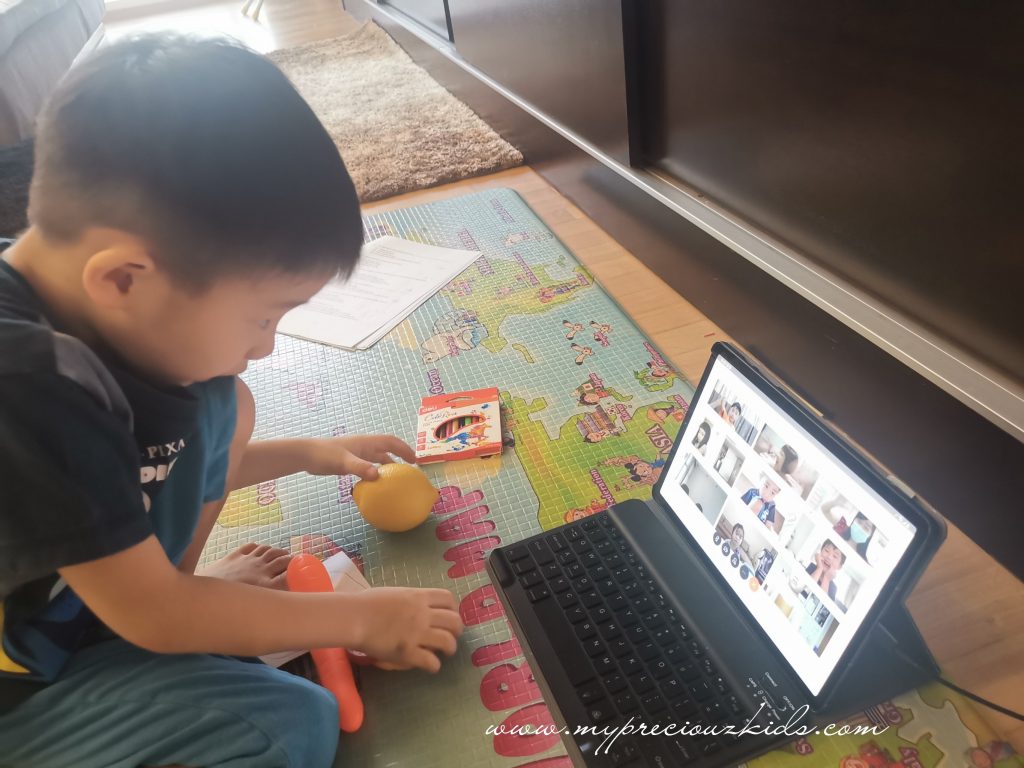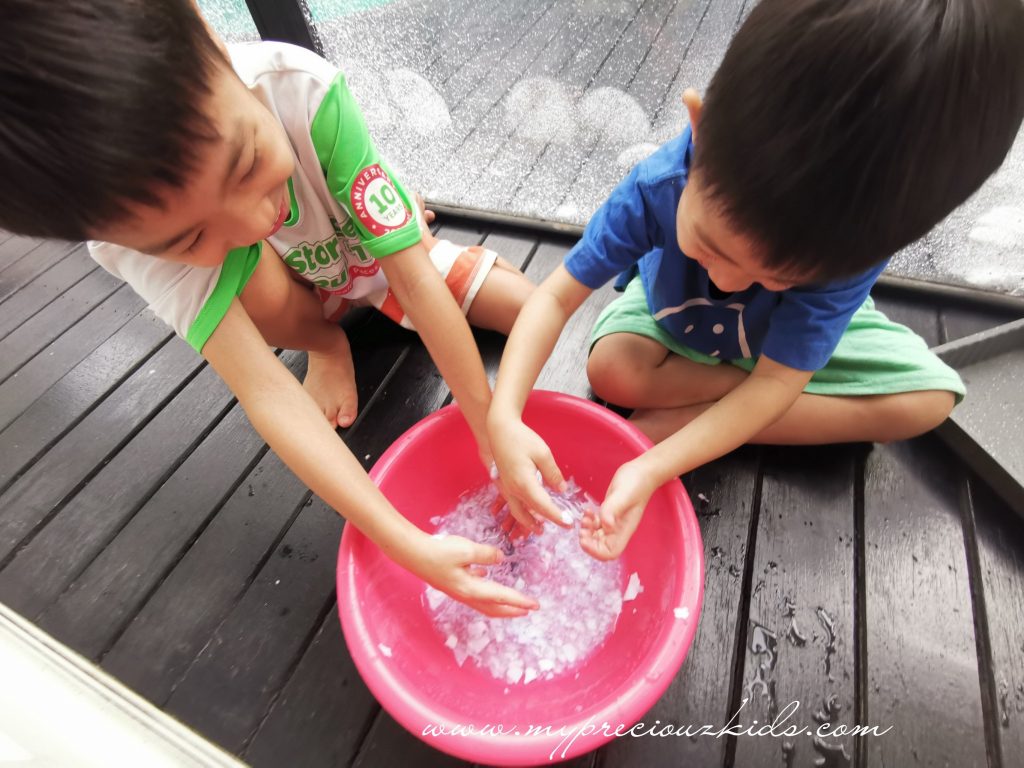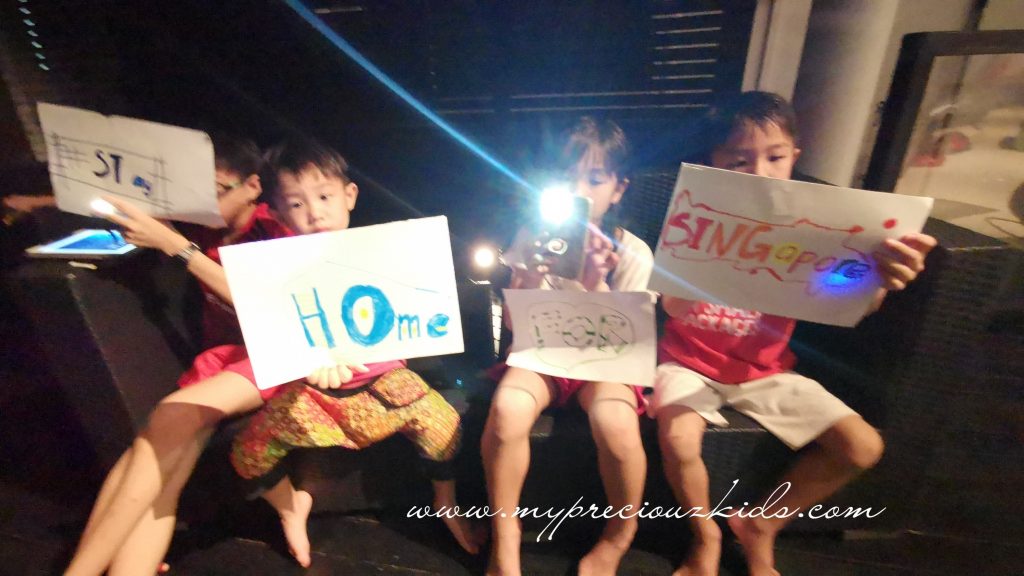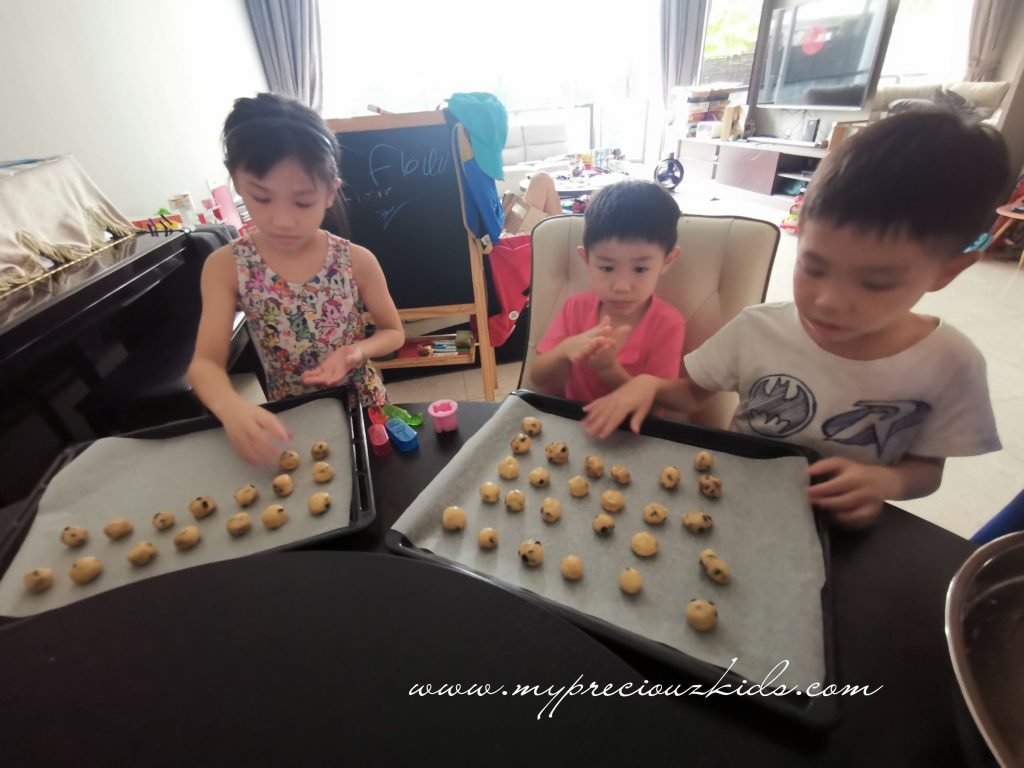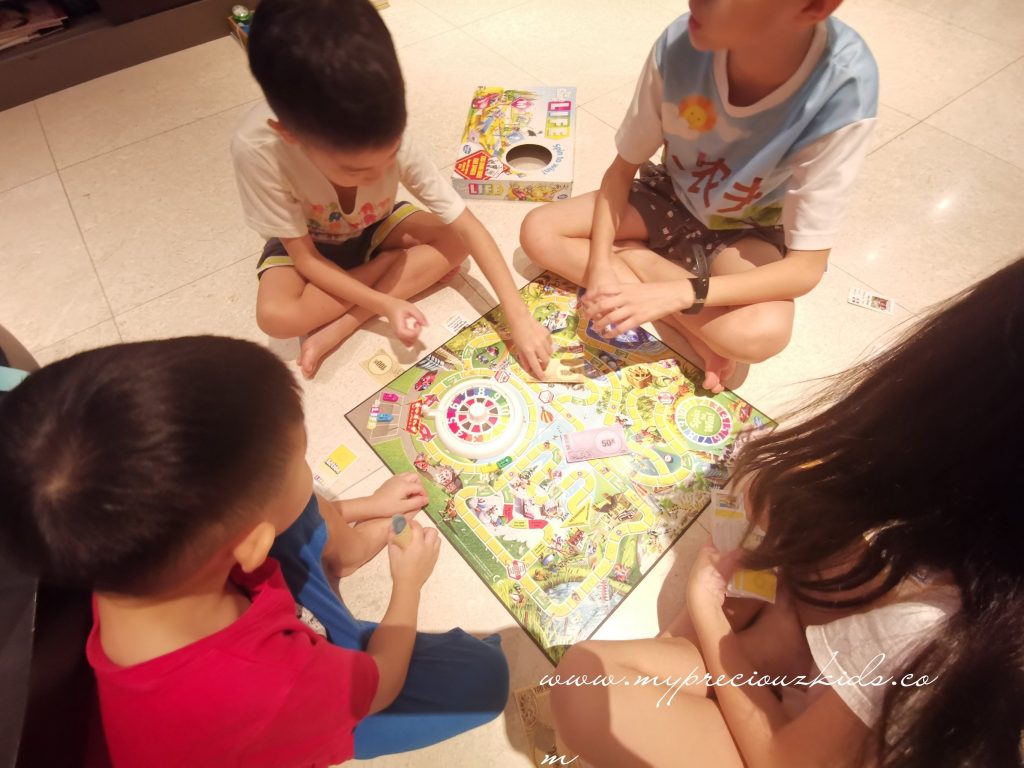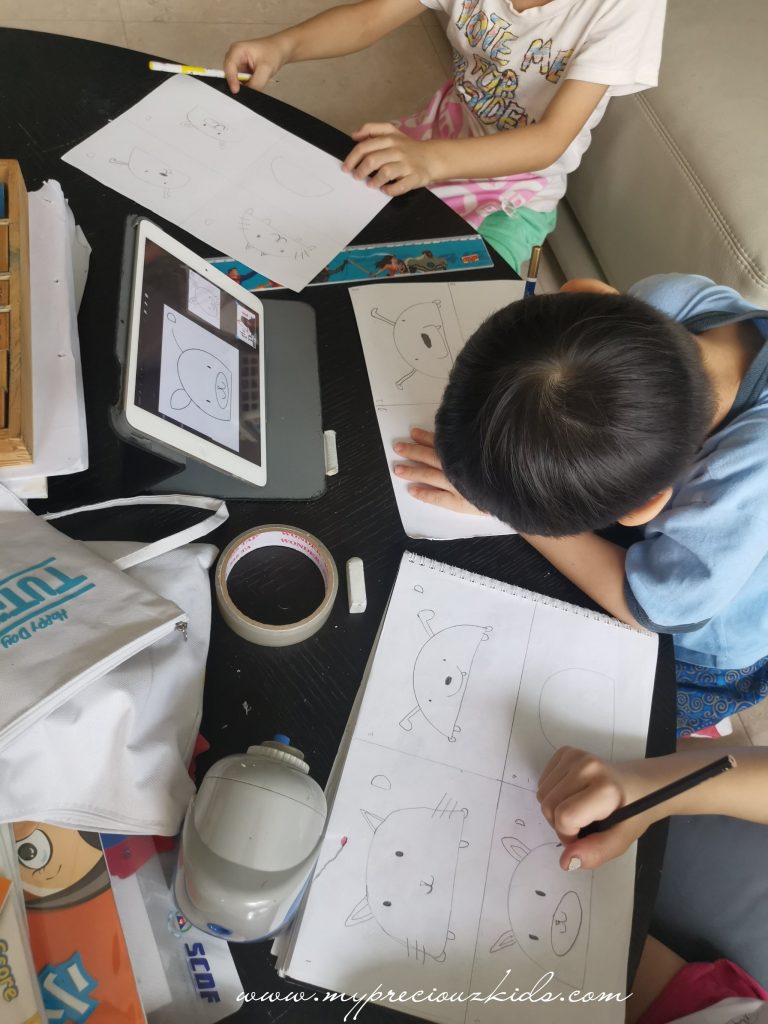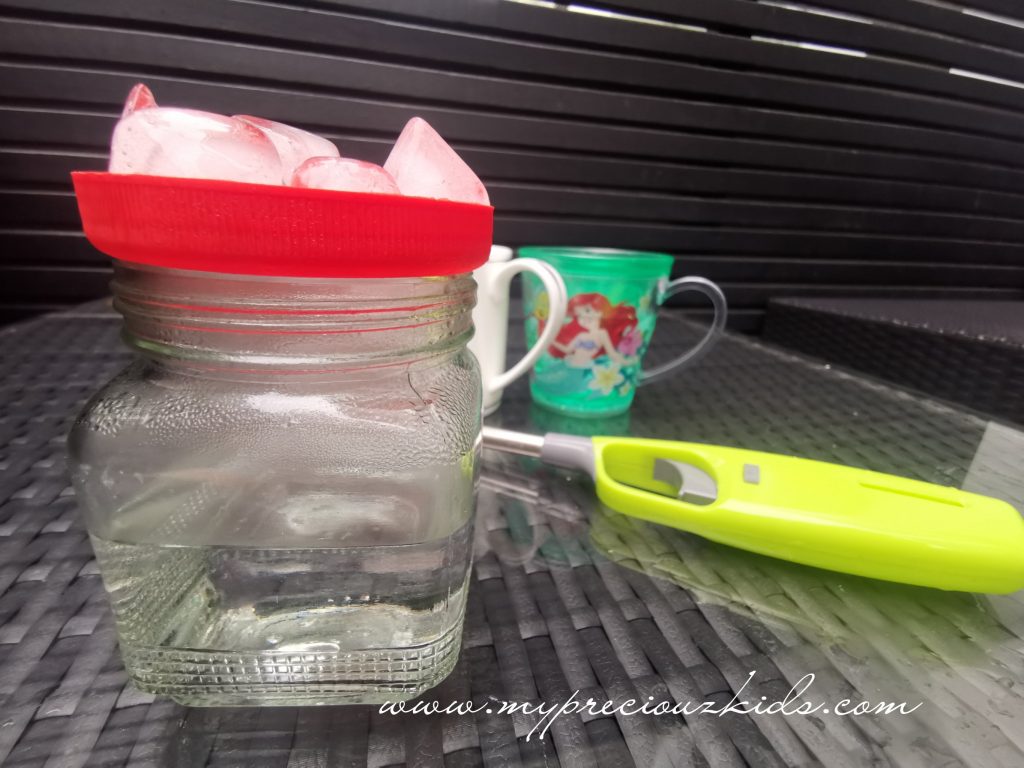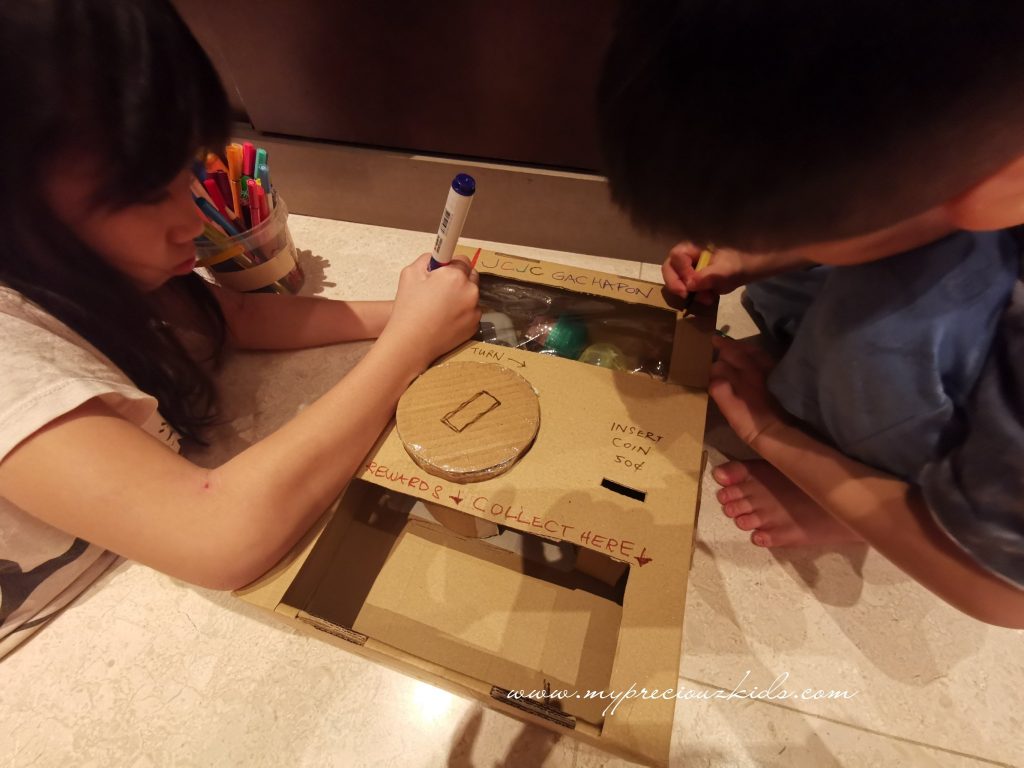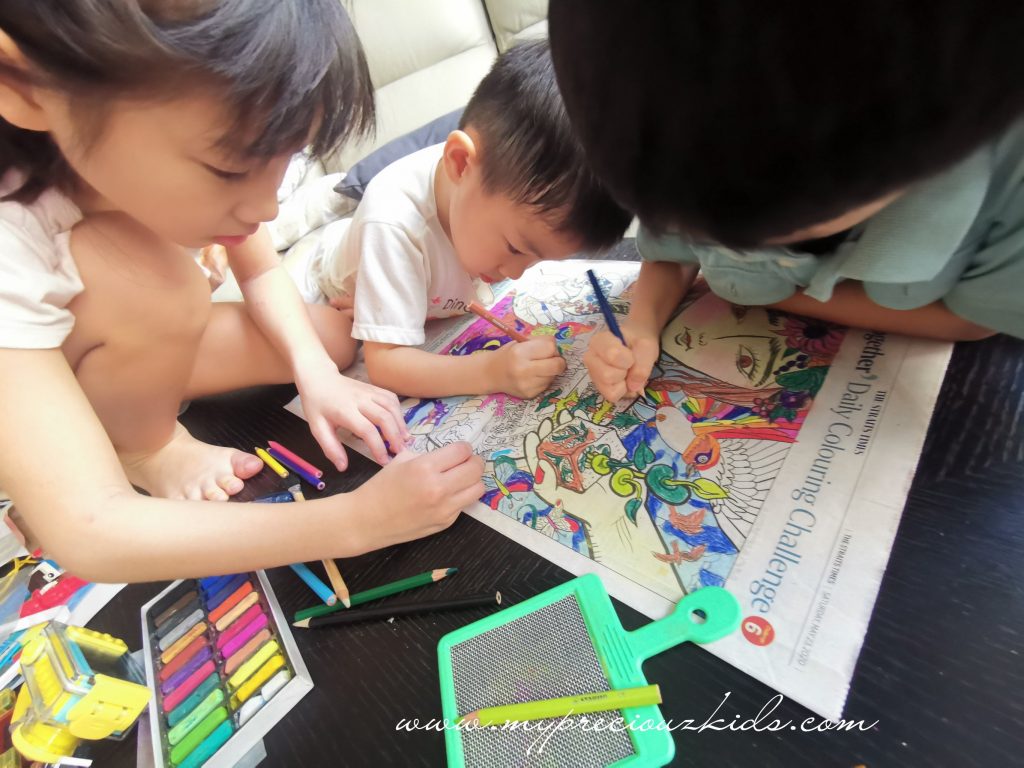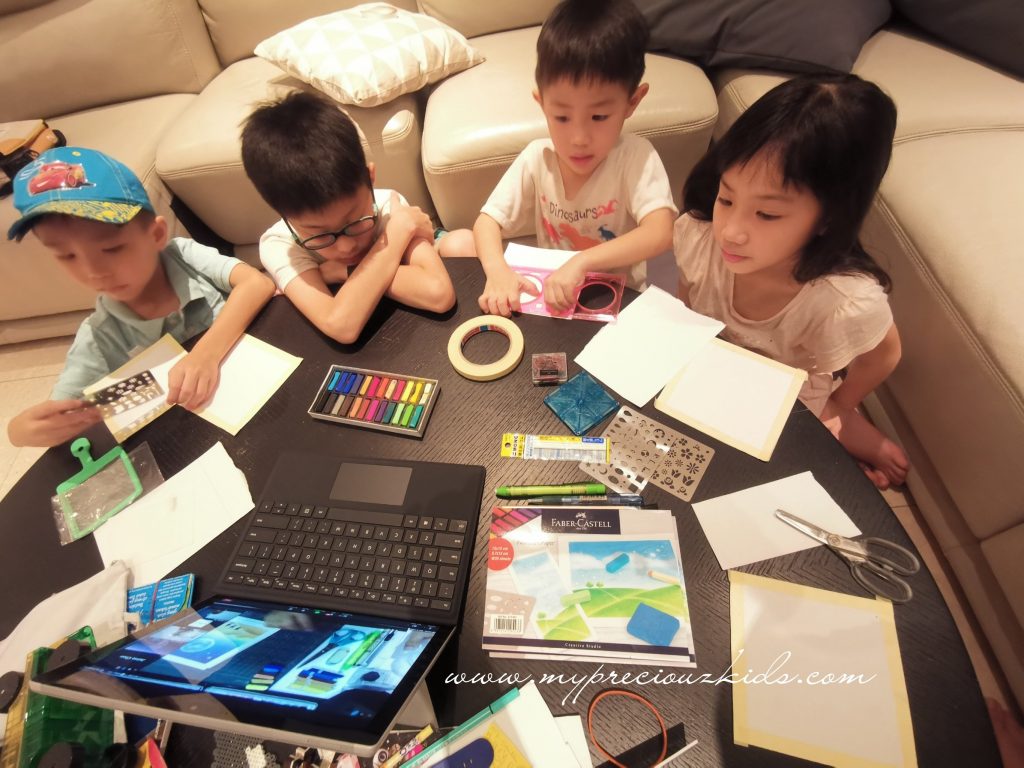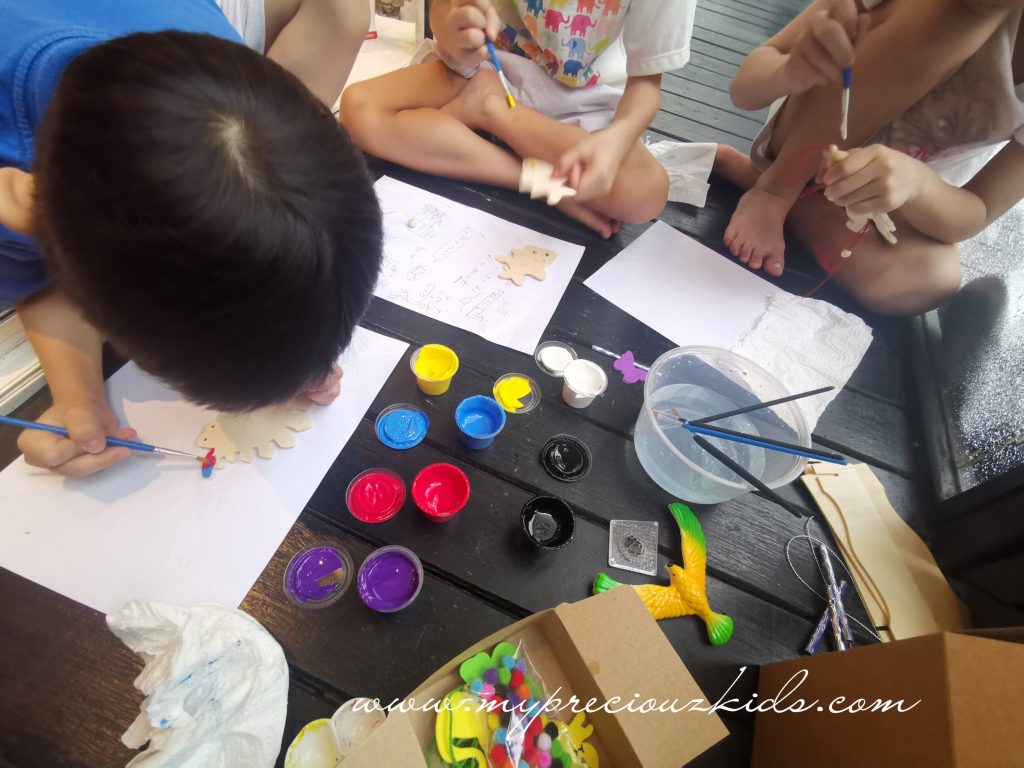 Share the article