Especially for my younger kids who are in lower primary, for the school holidays they can have time to  explore more non academic workshops and activities. Else , when it comes to upper primary they may not have such luxury  of time any more even during the school hols,  especially in P5 and P6 . My favourite camp organiser has to be with Newton Show, This is the 3rd camp for my two boys, having joined the Harry Potter camp in Dec 2020, and Harry Potter Maker in Sept 2021, finally they can do something non Harry Potter for a change! Especially if you have kids with a variety of interests, or simply don't really know where their interest lies, check out Newton Show latest and very popular – Multi Activity Camp. 
Housed in 278 River Valley, this 4-storey building which was conceptualised during Covid and  is structured to house different activities at different levels , highest level is for art, level 3 for cooking, level 2 for maker and robotic, ground floor is for science, truly a plethora of activities under 1 roof! 
A quick tour of location the boys had their camp which is an awesome location.
Every day of the camp, the kids are segregated by age group and also by activities, due to different ages of my boys, they were not grouped together and experienced different activities on the same day. 1 day small C was doing his cooking lessons, while small J dabbled in maker activities.
Hence are some of the snapshots of the boys throughout the 5 days of this multi activity camp (as provided by camp organiser daily)
Cooking – pizza muffin, banana cupcakes, homemade marshmallow cookie sandwich
Art – Rice workshop, newspaper art, sand workshop, coffee painting
Robotics – Robonews , Colour coding robots, frog robot, lego robotics and robo battler


Science – big bang experiment, bubble workshop, periscope, chemical battle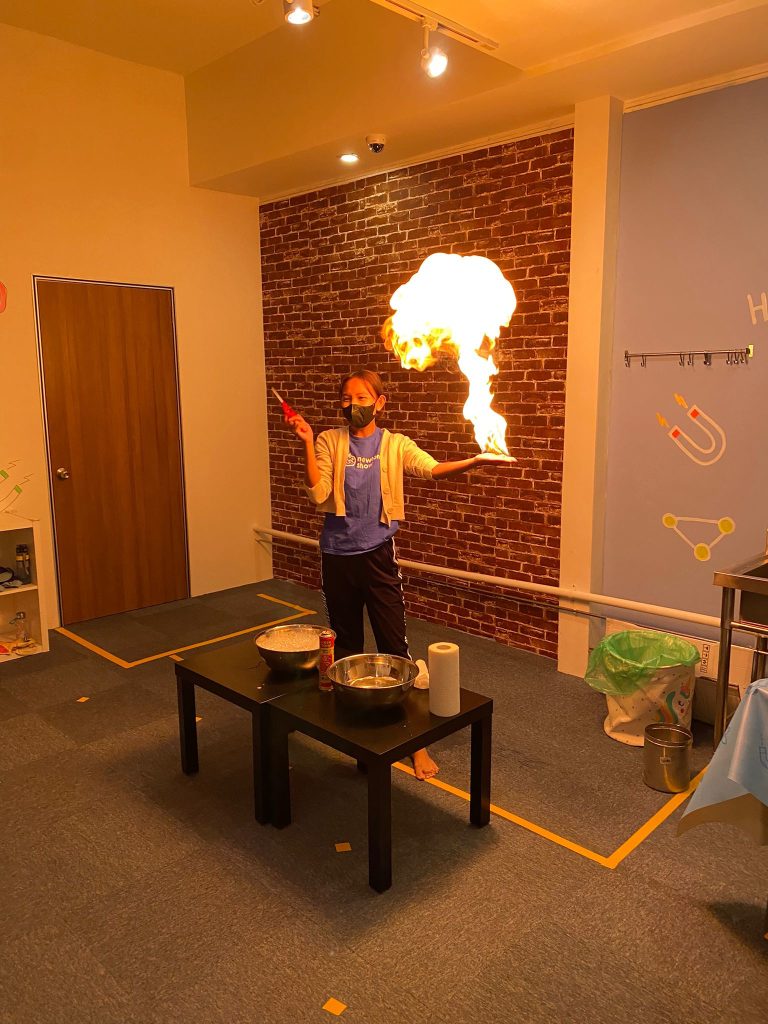 Maker day –  light up card, kevaplank competition, STEM boats, lego competition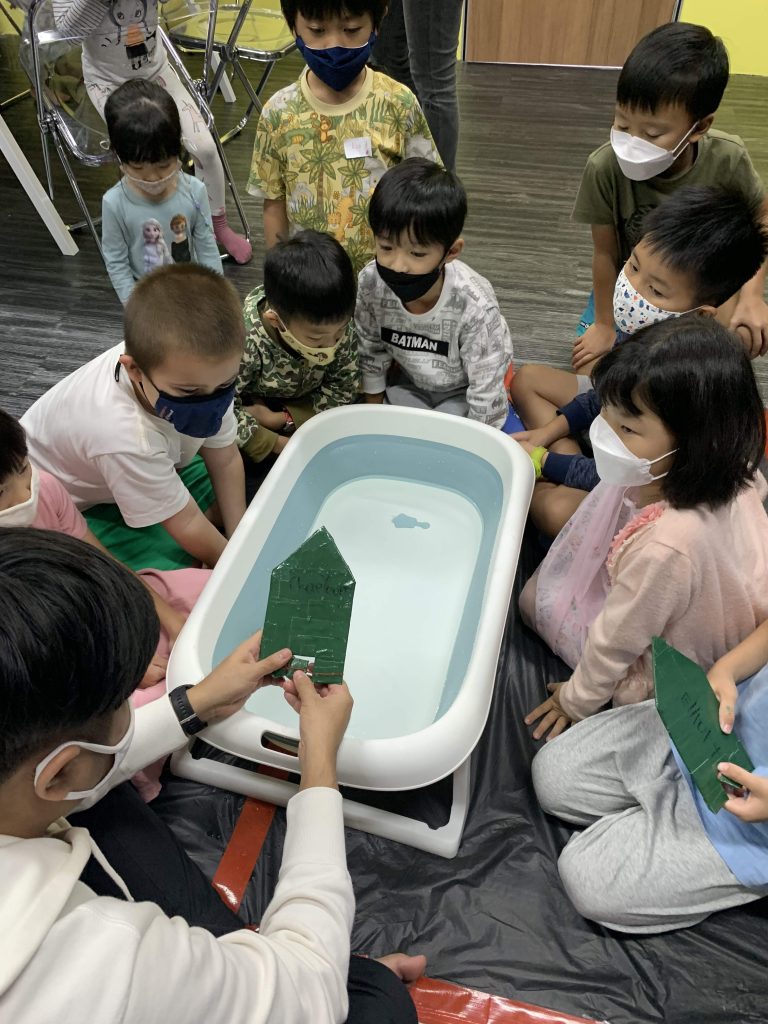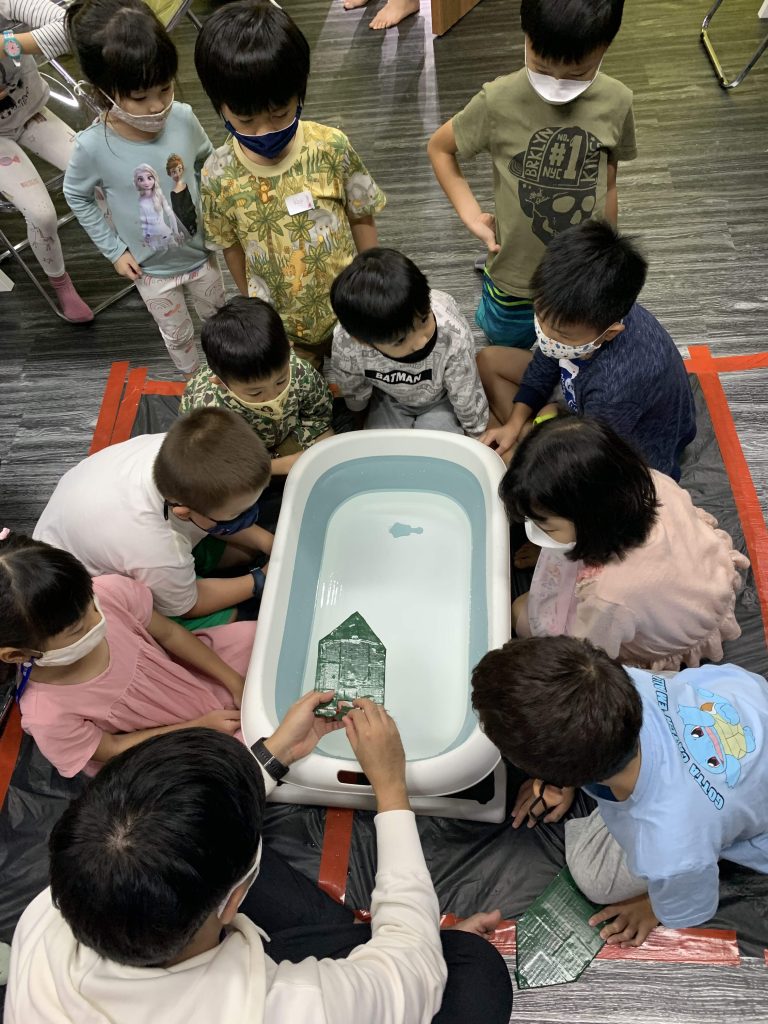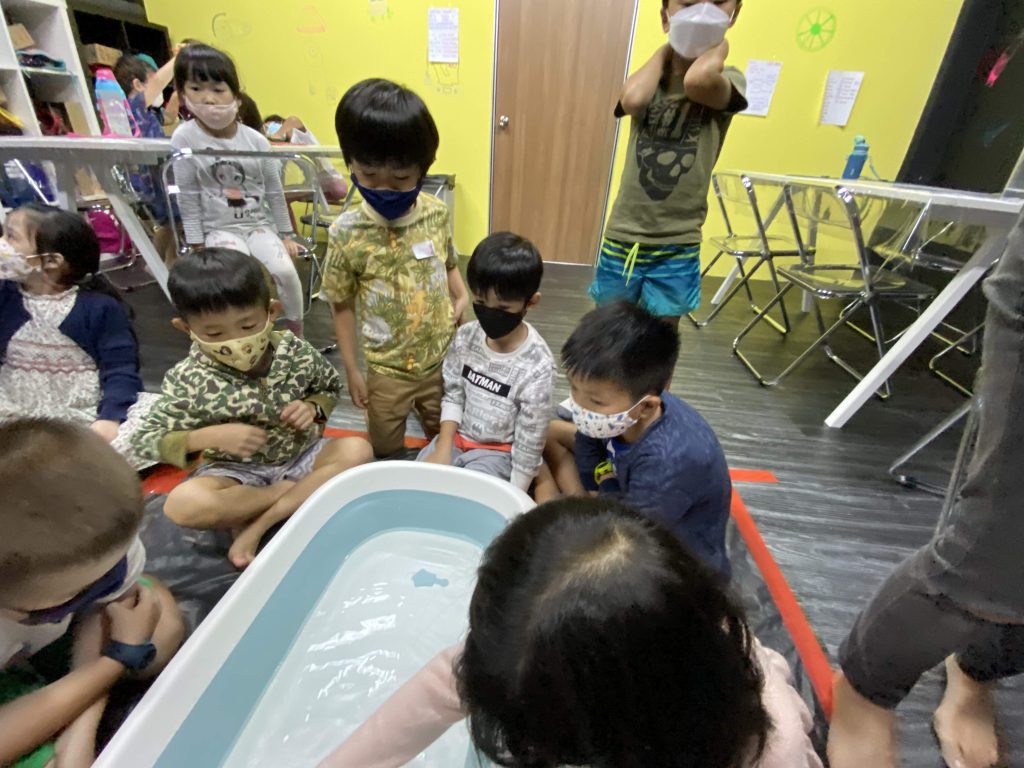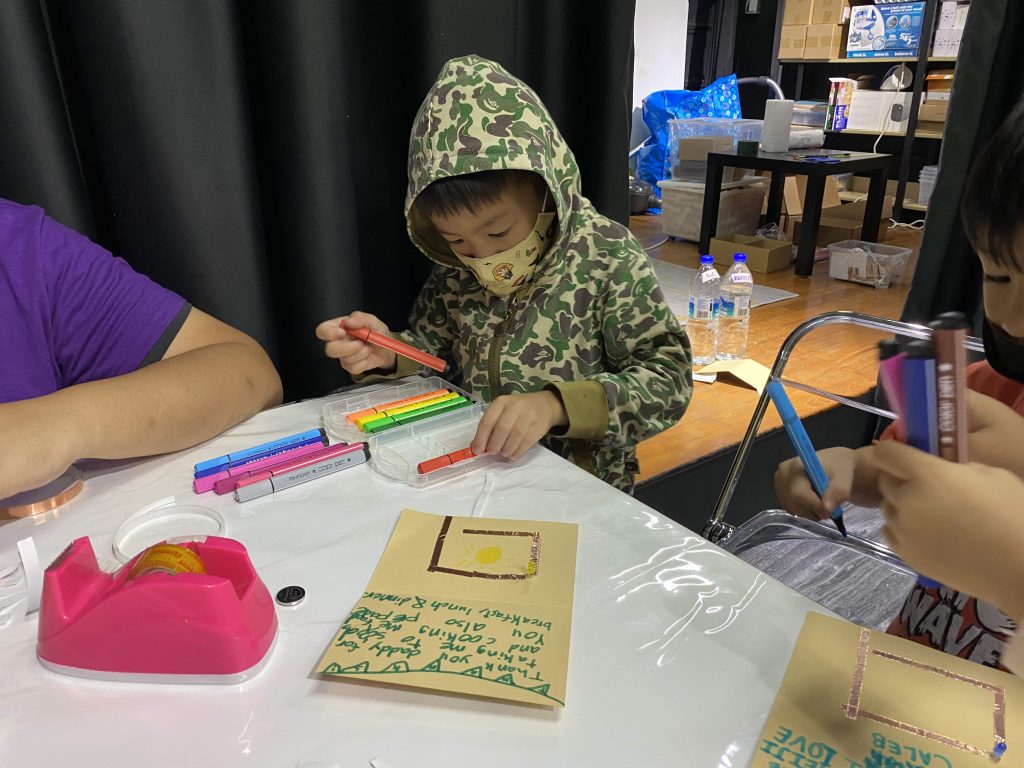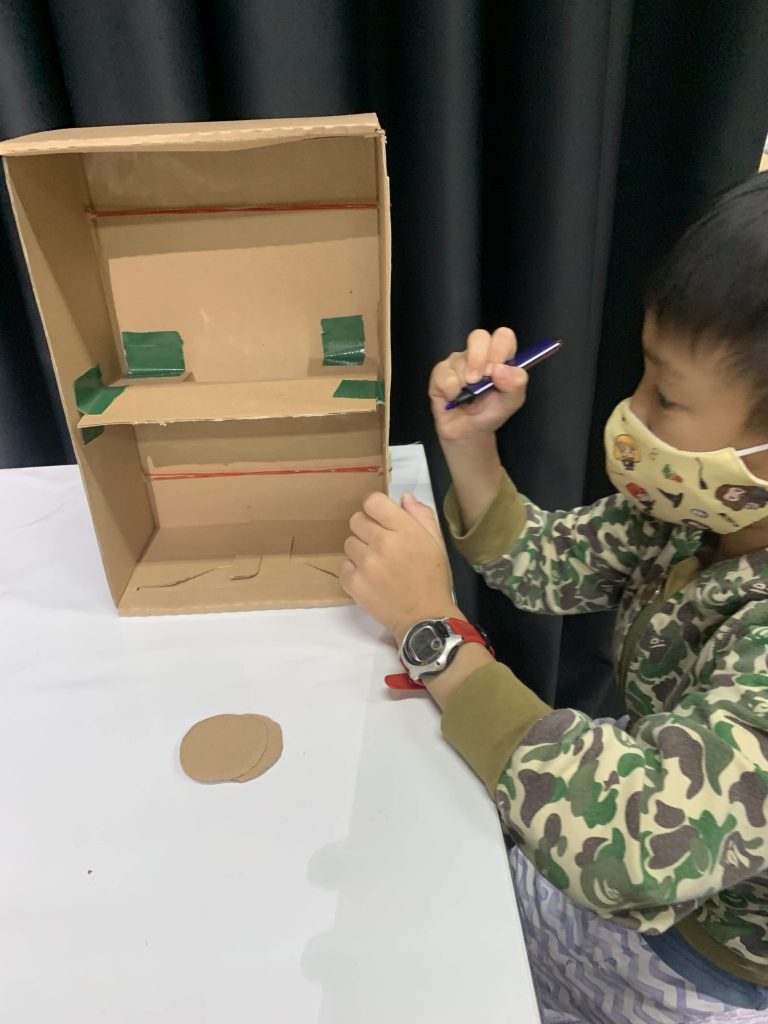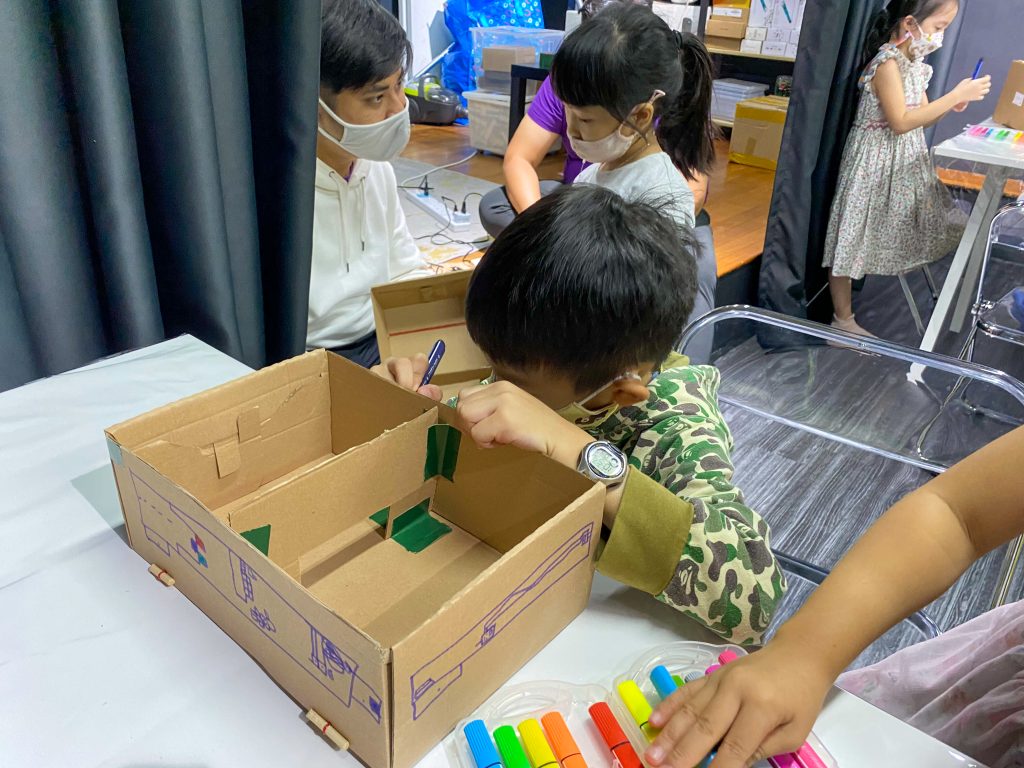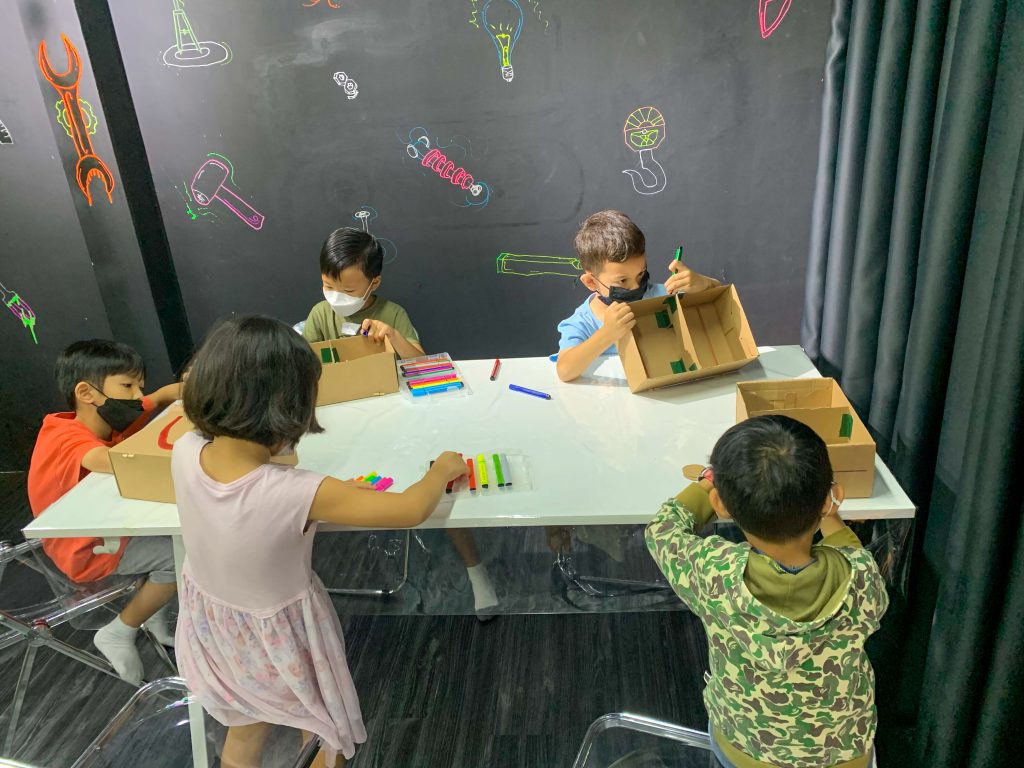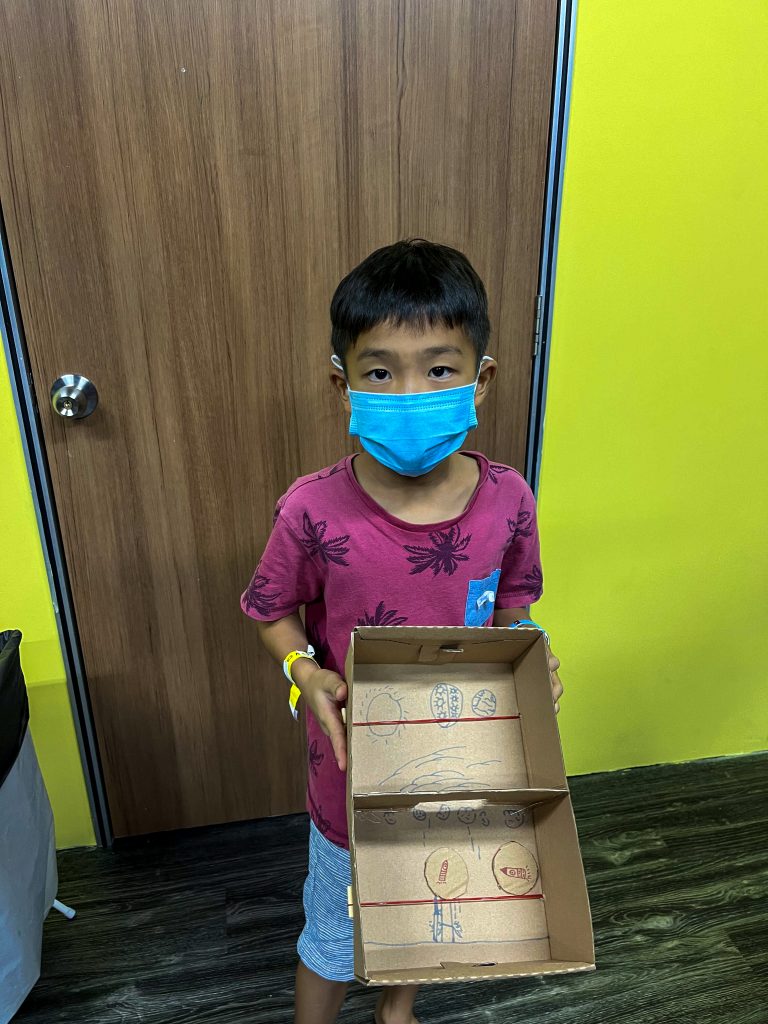 I asked the boys of the 5 days which day is their favourite
Small J: Robotics as  I get to instruct where the robot goes and also play with Lego robotics!
Small C: Robotics as I get to build my own robot! 
I guess for the next holiday, they will definitely prefer to attend all 5 days at their sister camp Maker as their interest seems to be with robotics. That said, I am sure they had awesome every single day of the camp doing so many different activities.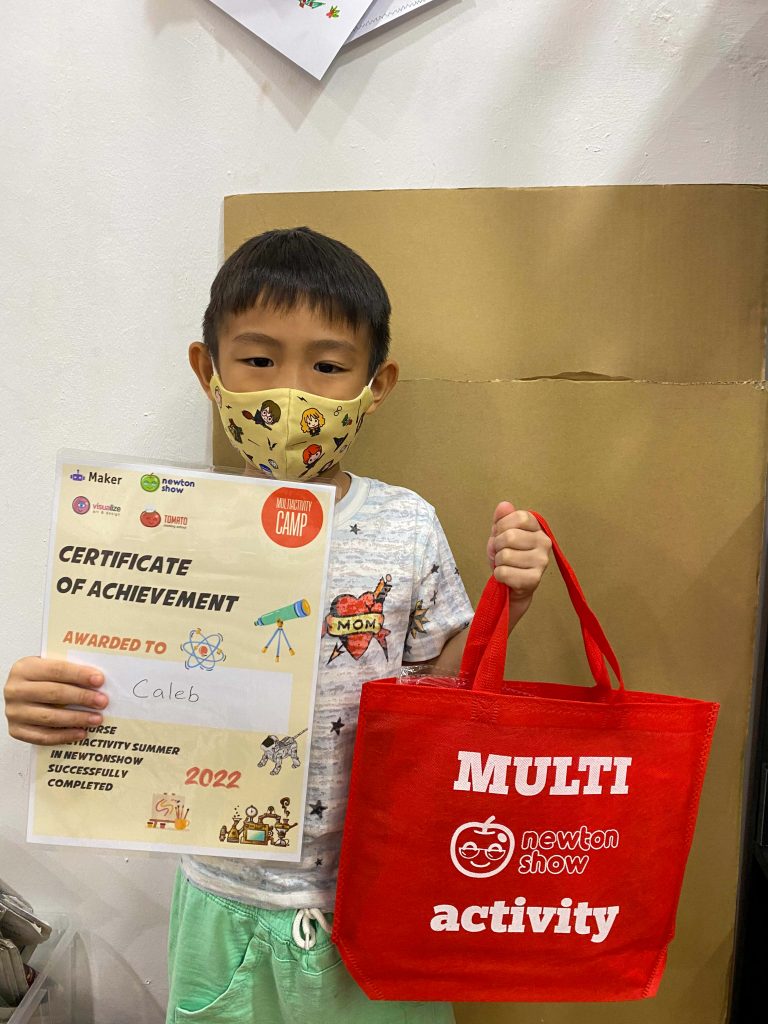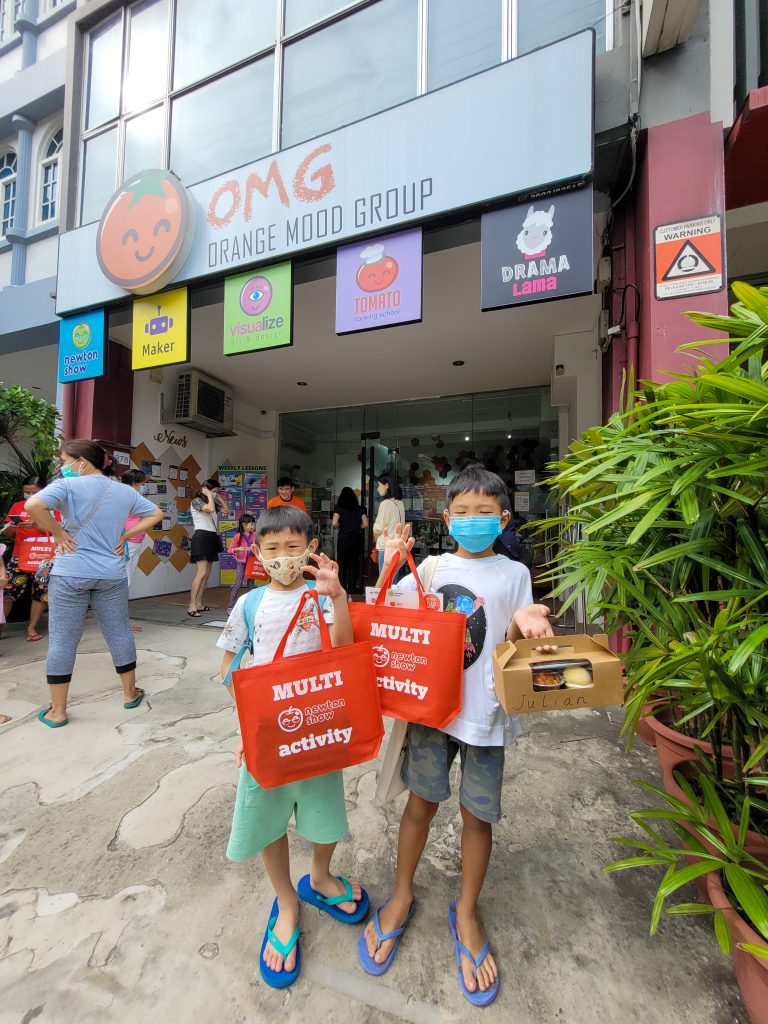 This is truly one very fulfilling camp as there is never a dull moment, or a boring day as every day is so so different. After this camp, I am sure my kids are more aware of their own interest and some may like them all too which is also fine. Even though Newton Show has started out as the pioneer science camp in Singapore, they have gone on to provide a myriad of activities to complement their main offering science (in my honest opinion, this is the most fun segment !)
Check out their other camps if you have kids who have very keen interest in science , arts or cooking.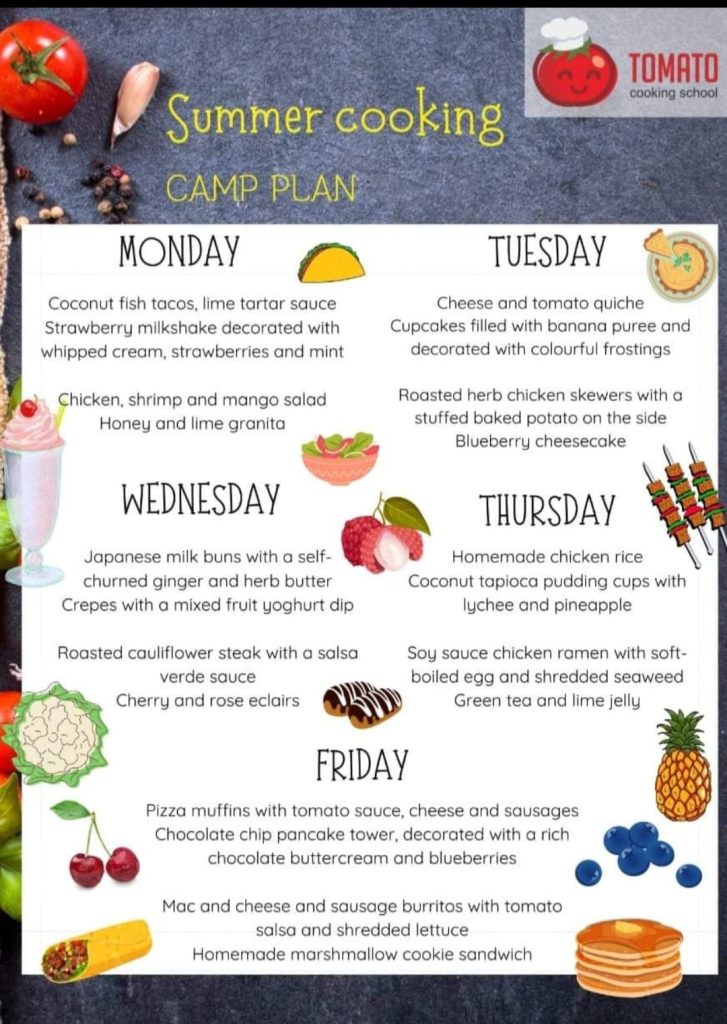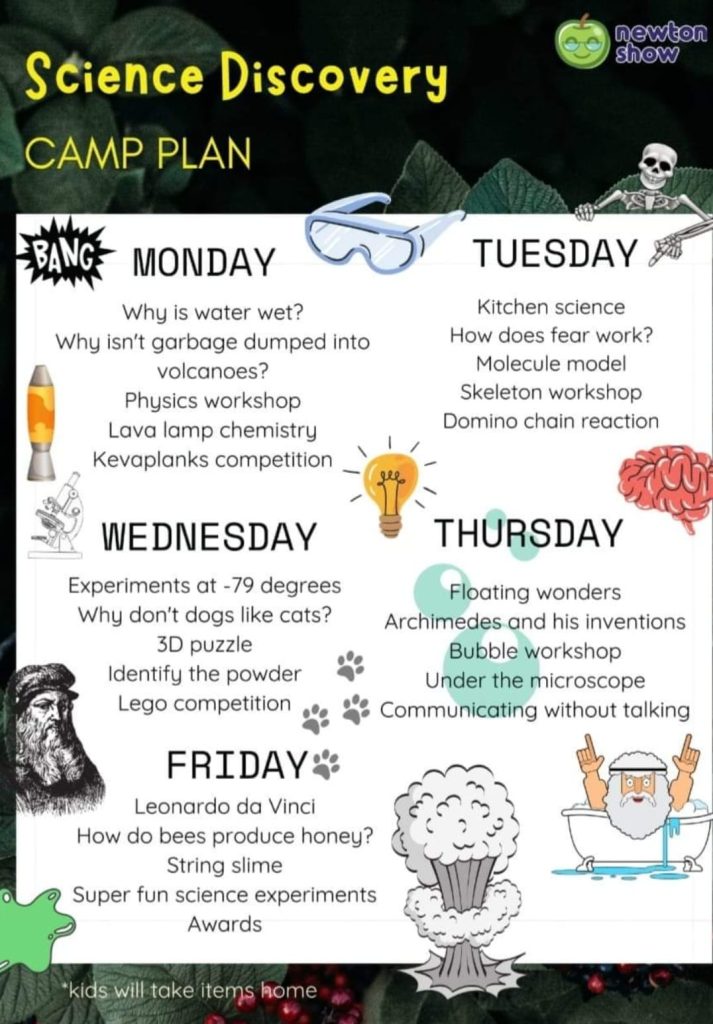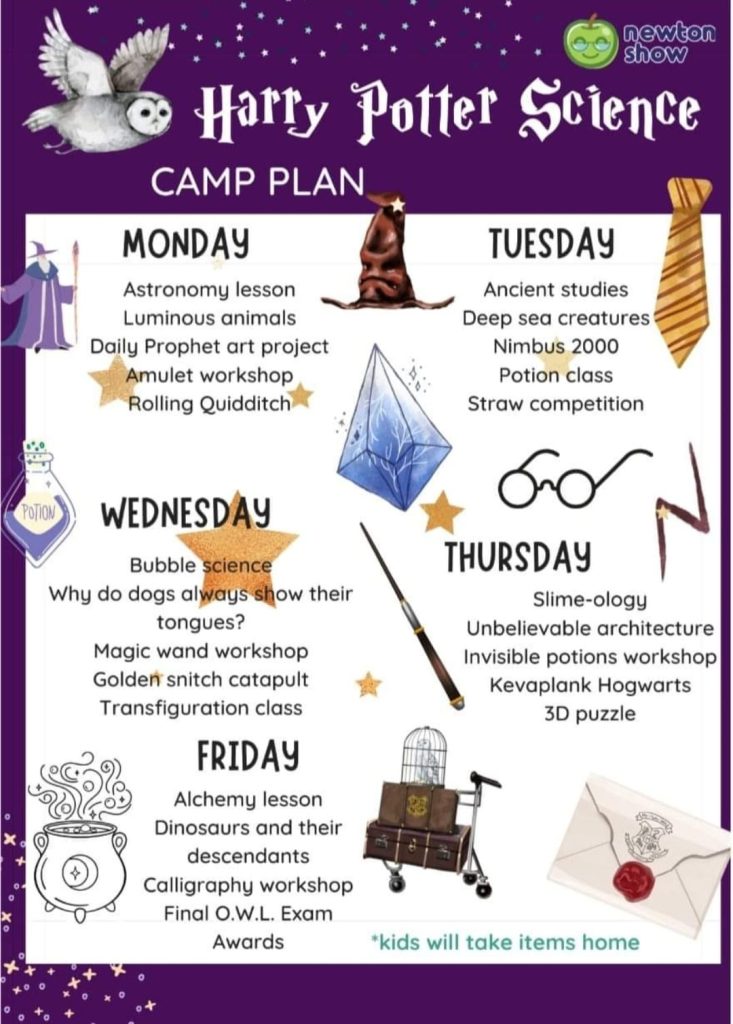 For the camp fee of SGD 630, it is an all-inclusive camp – all materials, 2 snacks, lunch, t-shirt, photo, certificate and prizes included and they will provide daily video (the only camp in Singapore that sends you a daily video). I totally appreciate their effort to compile and update the parents on a daily basis of the happenings in camp (most of the photos shared in this blog post is credit to them) so that we can talk about it at the end of the day and share their excitement too! 
CENTER: 278 River Valley Road
WEST: 887 Bukit Timah Road
​EAST: 229 Joo Chiat Road
NOVENA: 175 Thomson Road
For more information or registration, 
email: info@newtonshow.com
phone: +65 8264 6655
Share the article