I was invited to the media preview and learned some interesting facts about this award winning musical. 
The show was first debuted in November 2010 by the Royal Shakespeare Company and has been seen by more than 8 million people
This is the first Asia debut, so thankful Singapore was picked to stage this award winning musical
At the onset, Matilda was meant to be played by an adult but using a young talent instead has made the musical more magical and relatable, making Matilda Wormwood the smallest leading lady in a musical
The swings in swing scene required a few years of engineering to perfect the scene and the outcome, you have to see it to be mesmerised
Ms Trunchbull's character is played by a man in the musical purely for the reason to create a big difference between the height of Matilda/kids/Ms Honey with Ms Trunchbull
Quentin Blake, who is the illustrator of Roald Dahl's books designed the Crunchem Hall School badge features on the children's blazer and on Ms Trunchbull's chair
We were privilege to do a back stage tour with the stage manager. We saw props, wardrobe, costumes, and the back stage. Here is a quick pictorial tour of the backstage which makes all the magic happens on stage.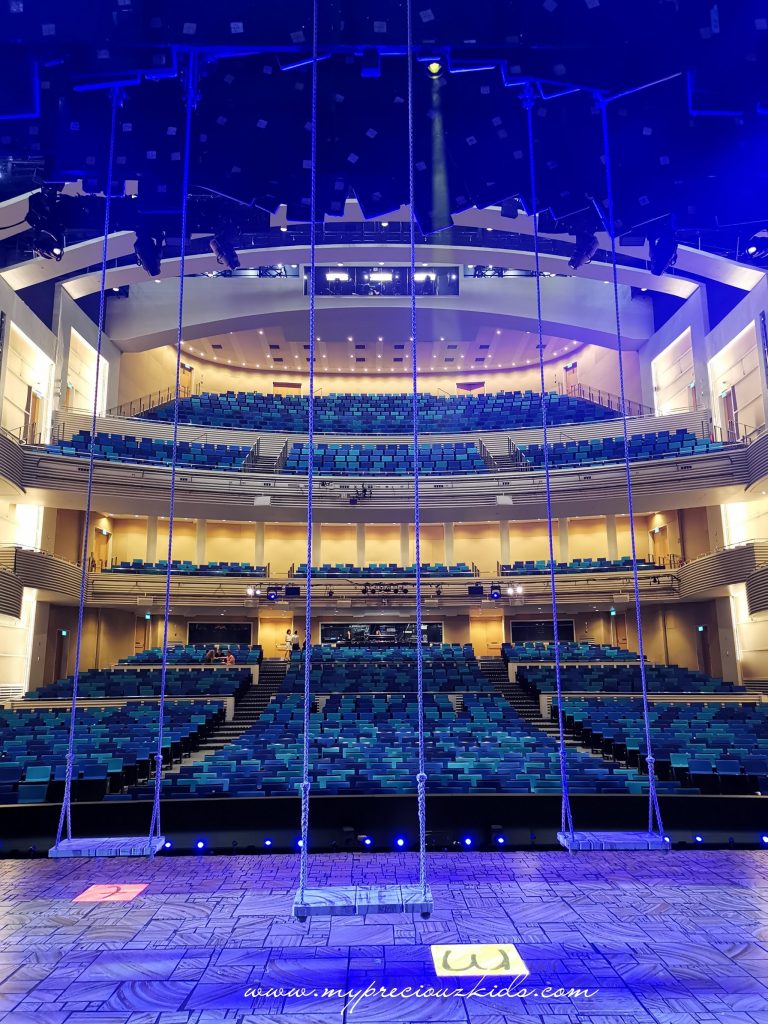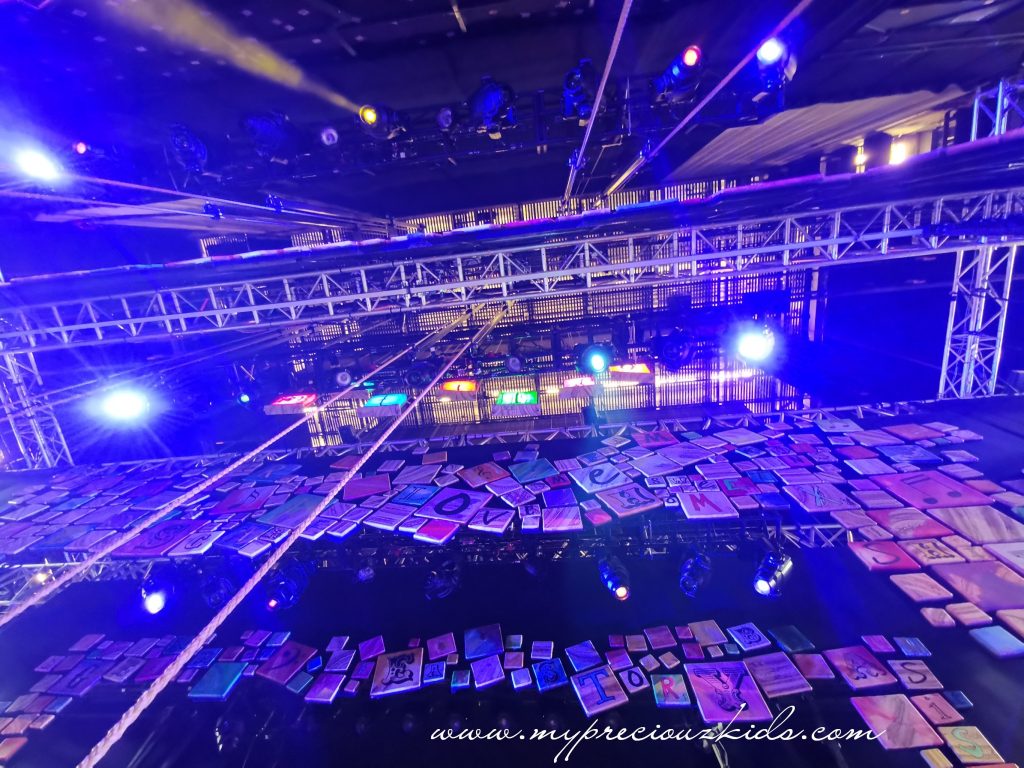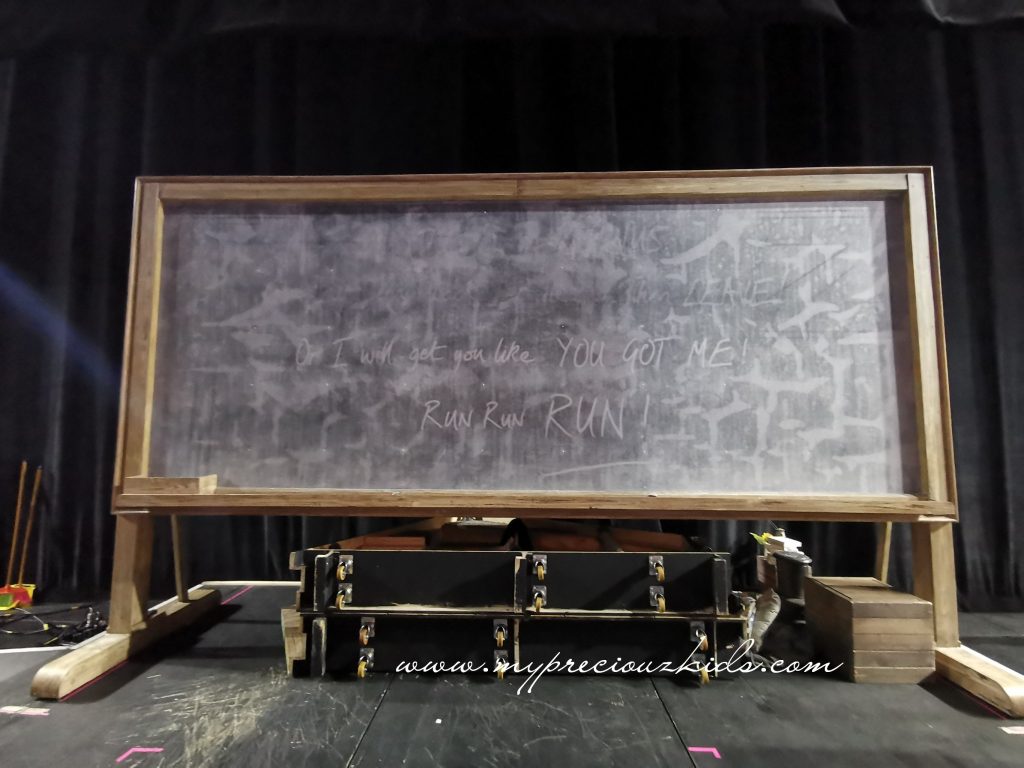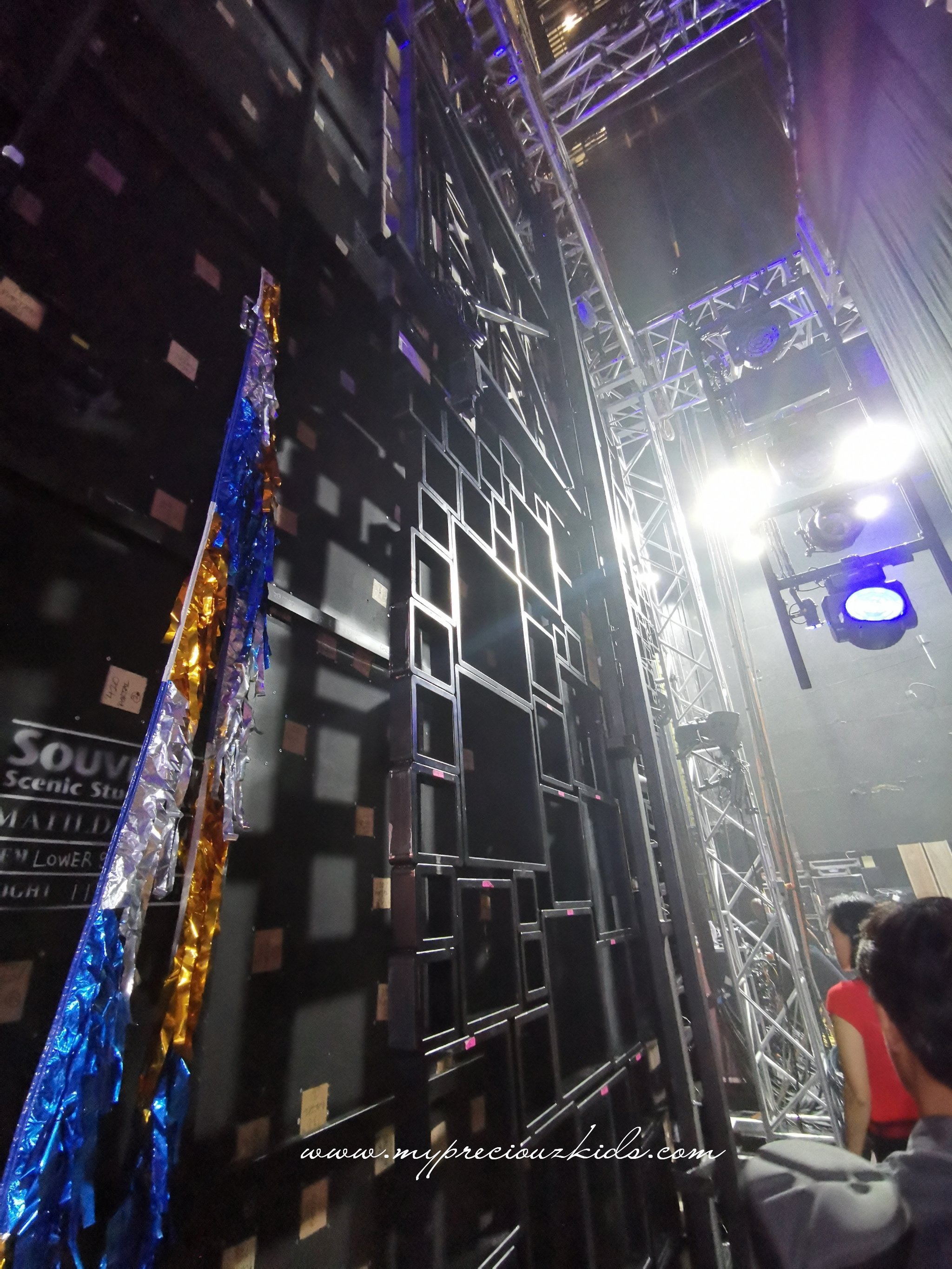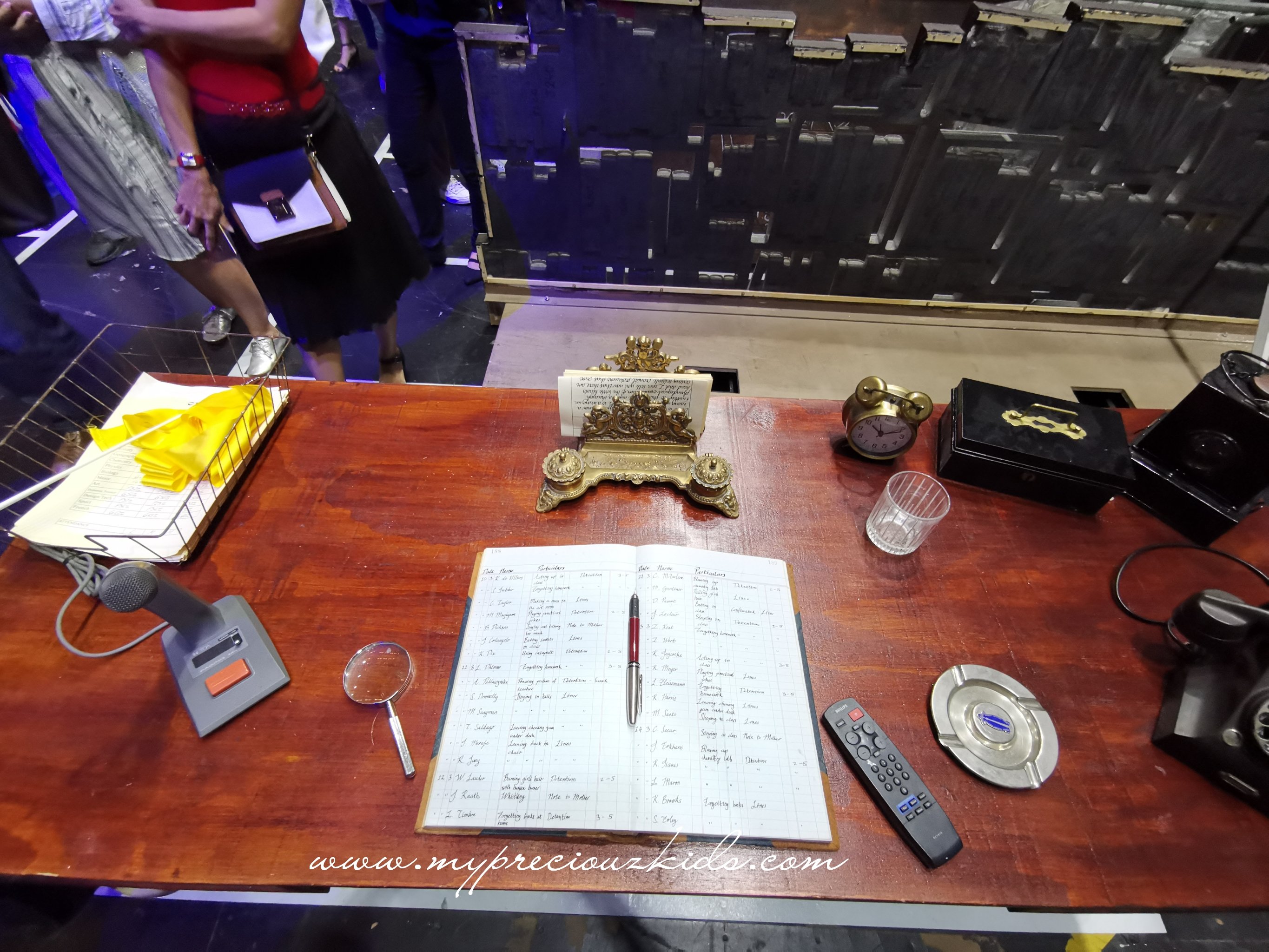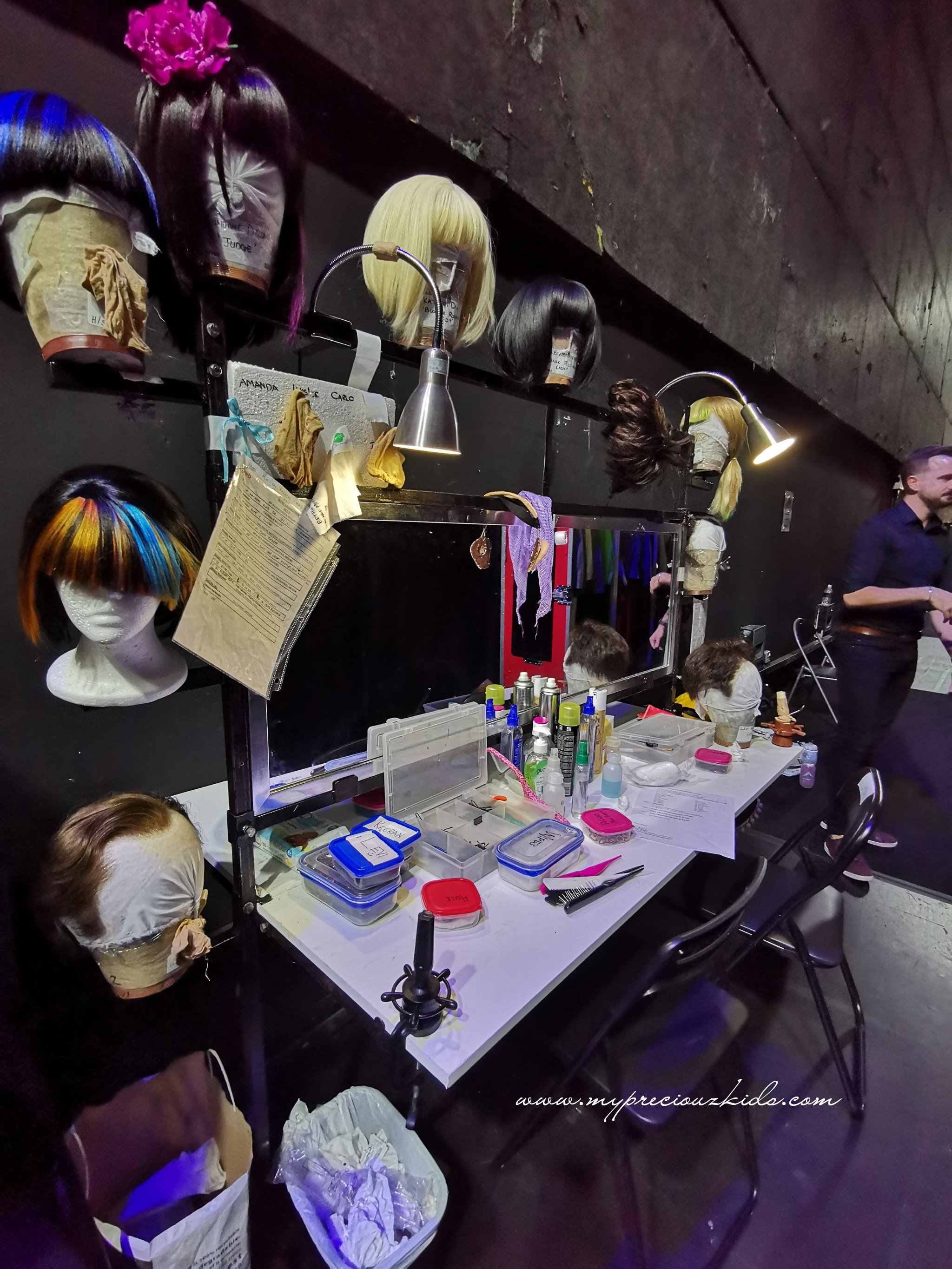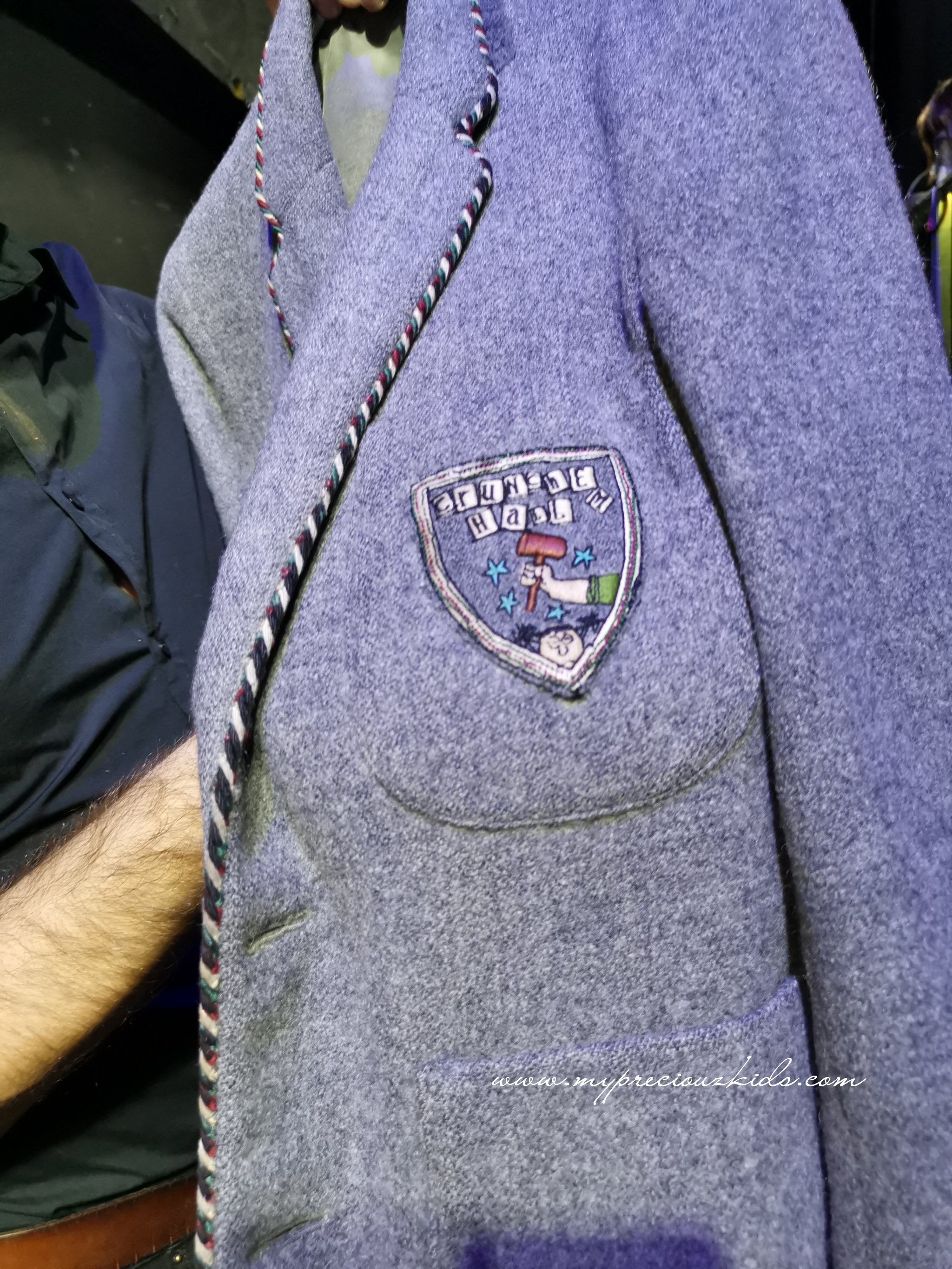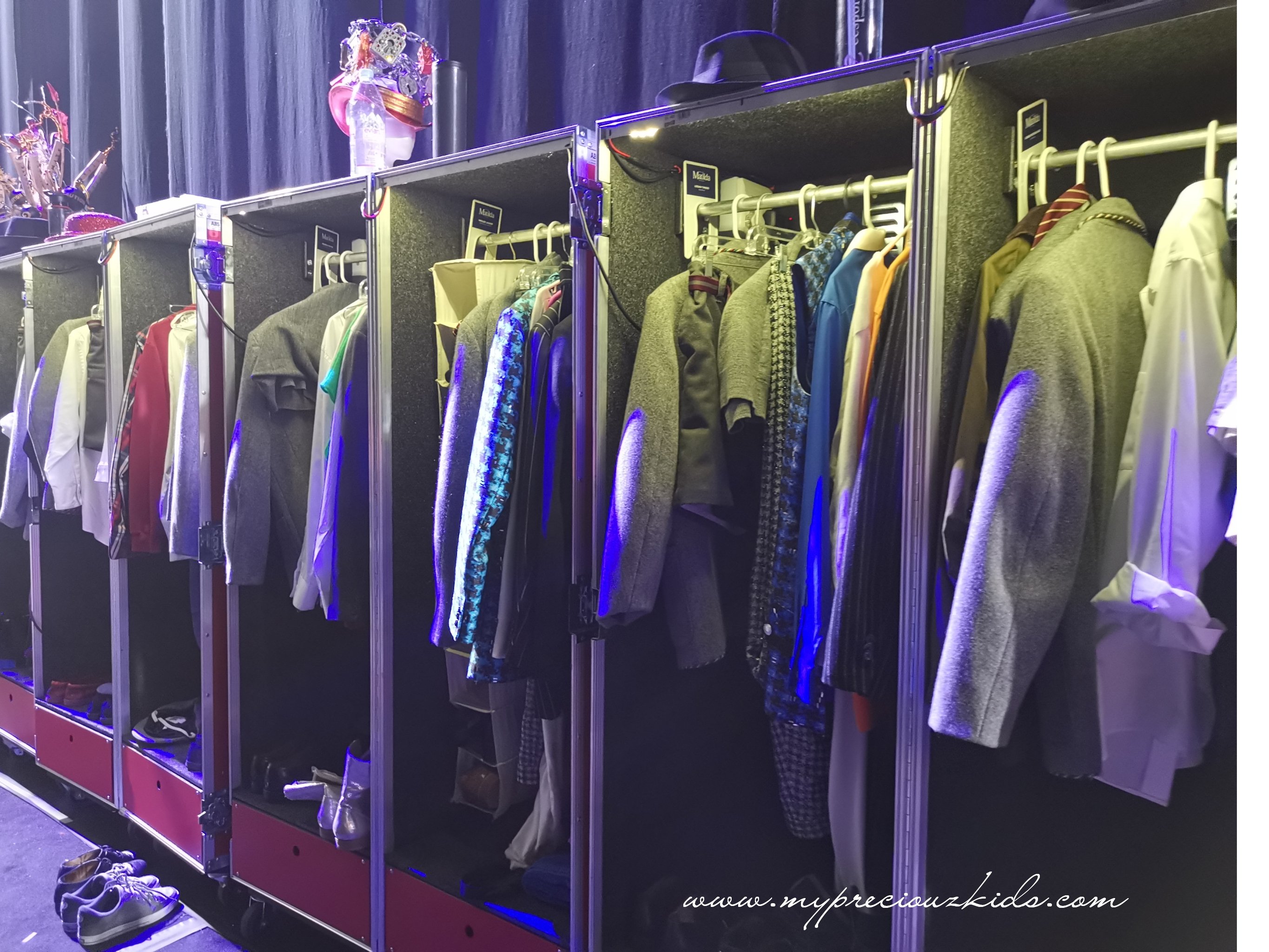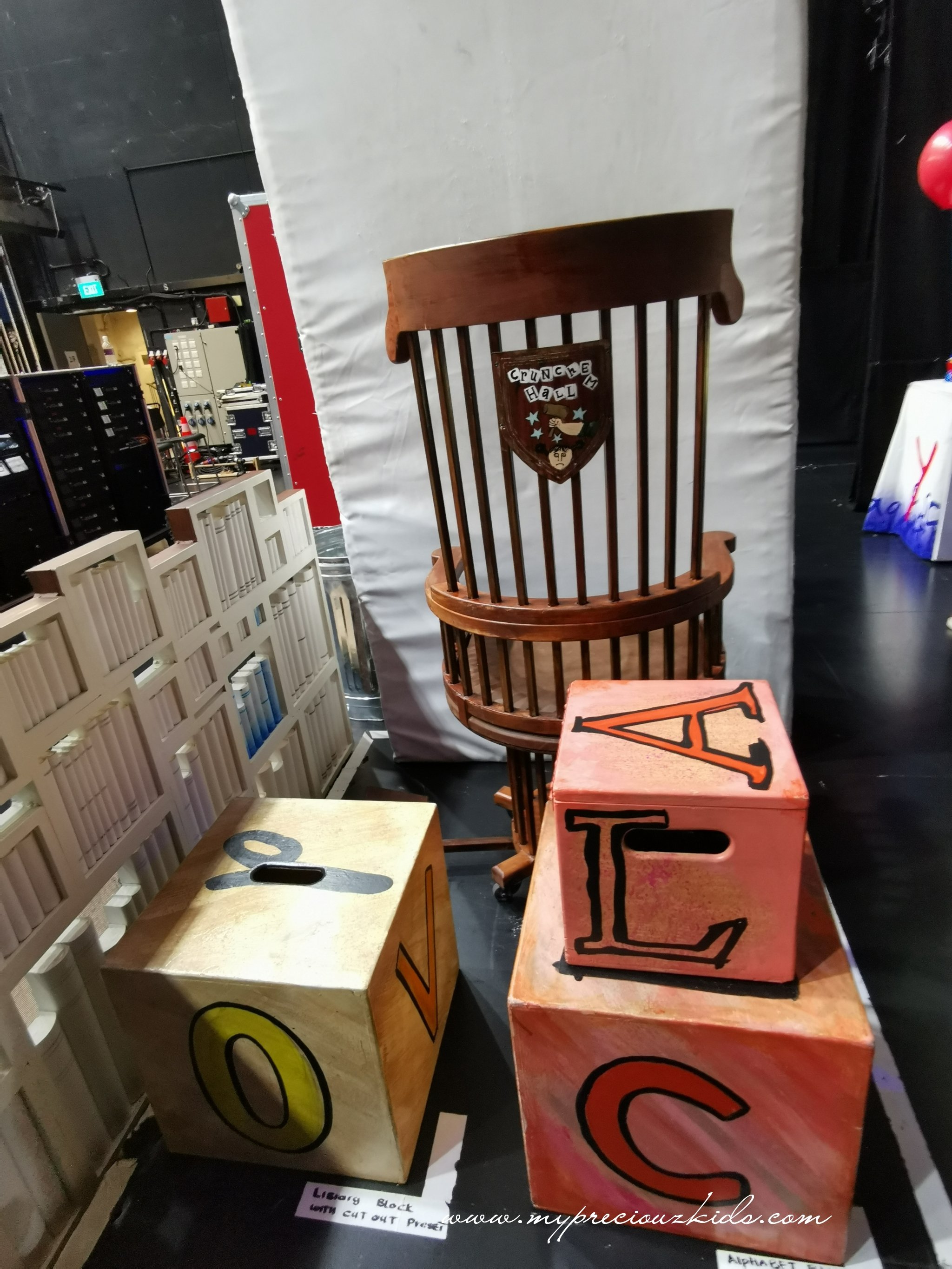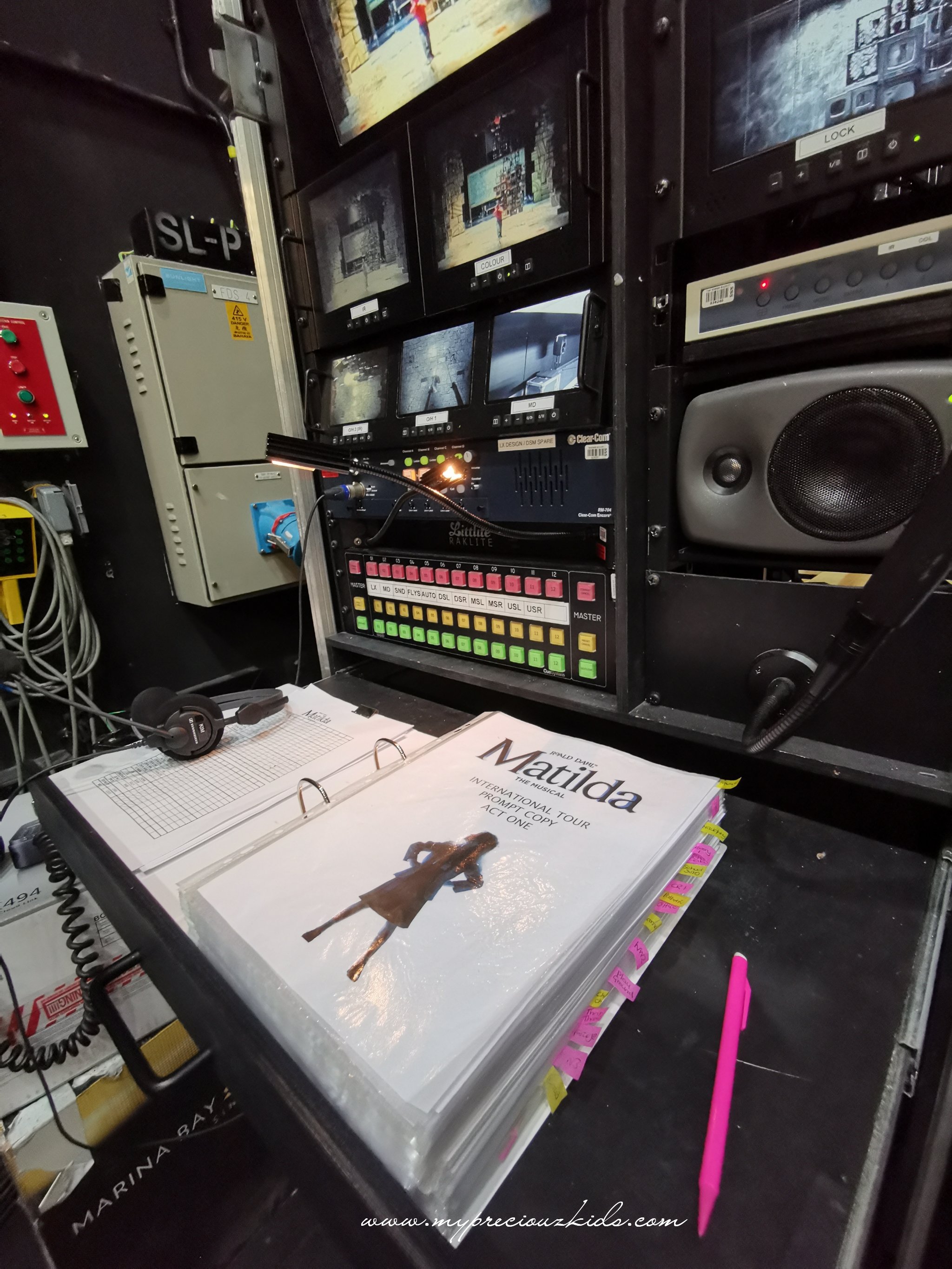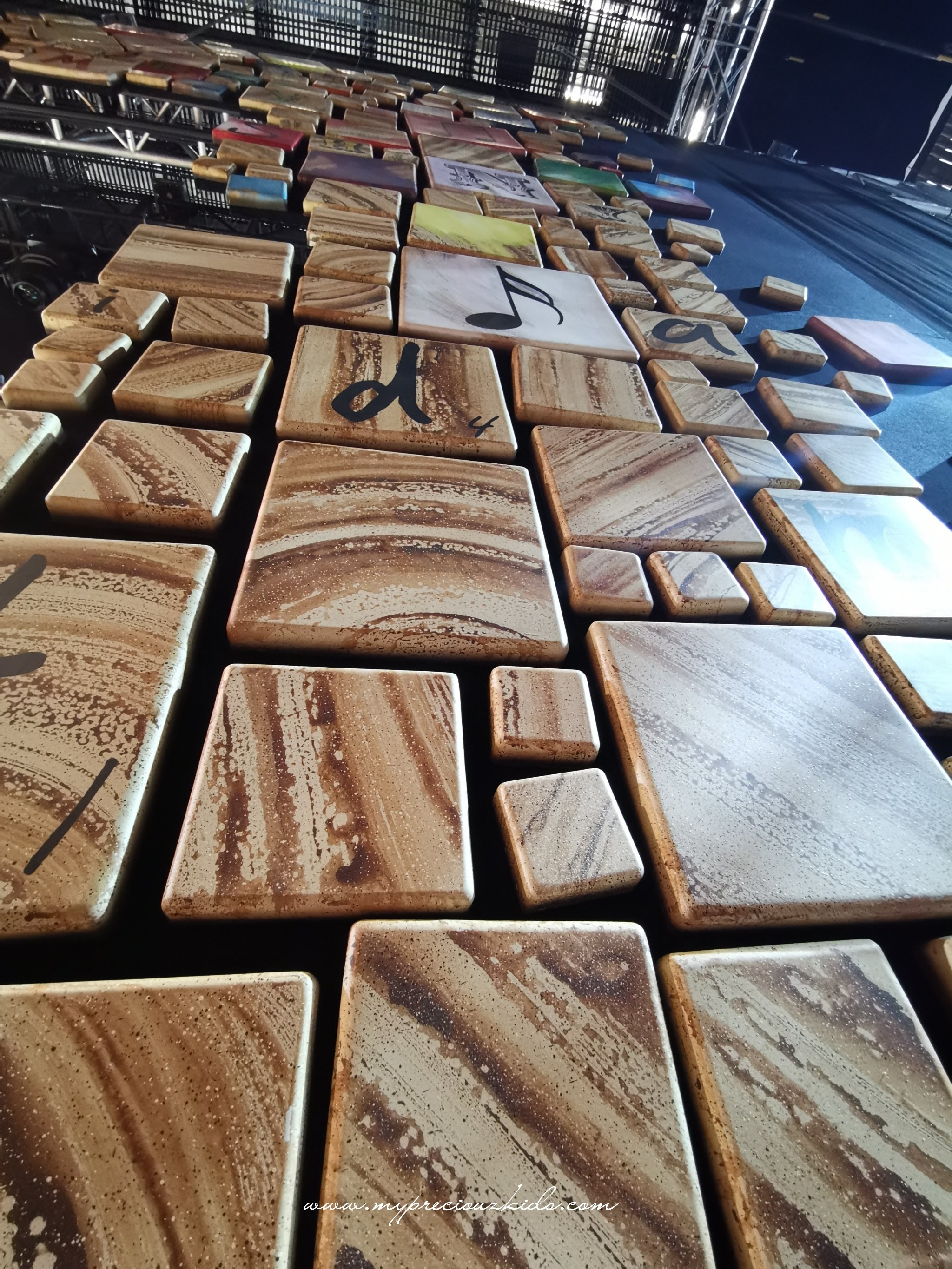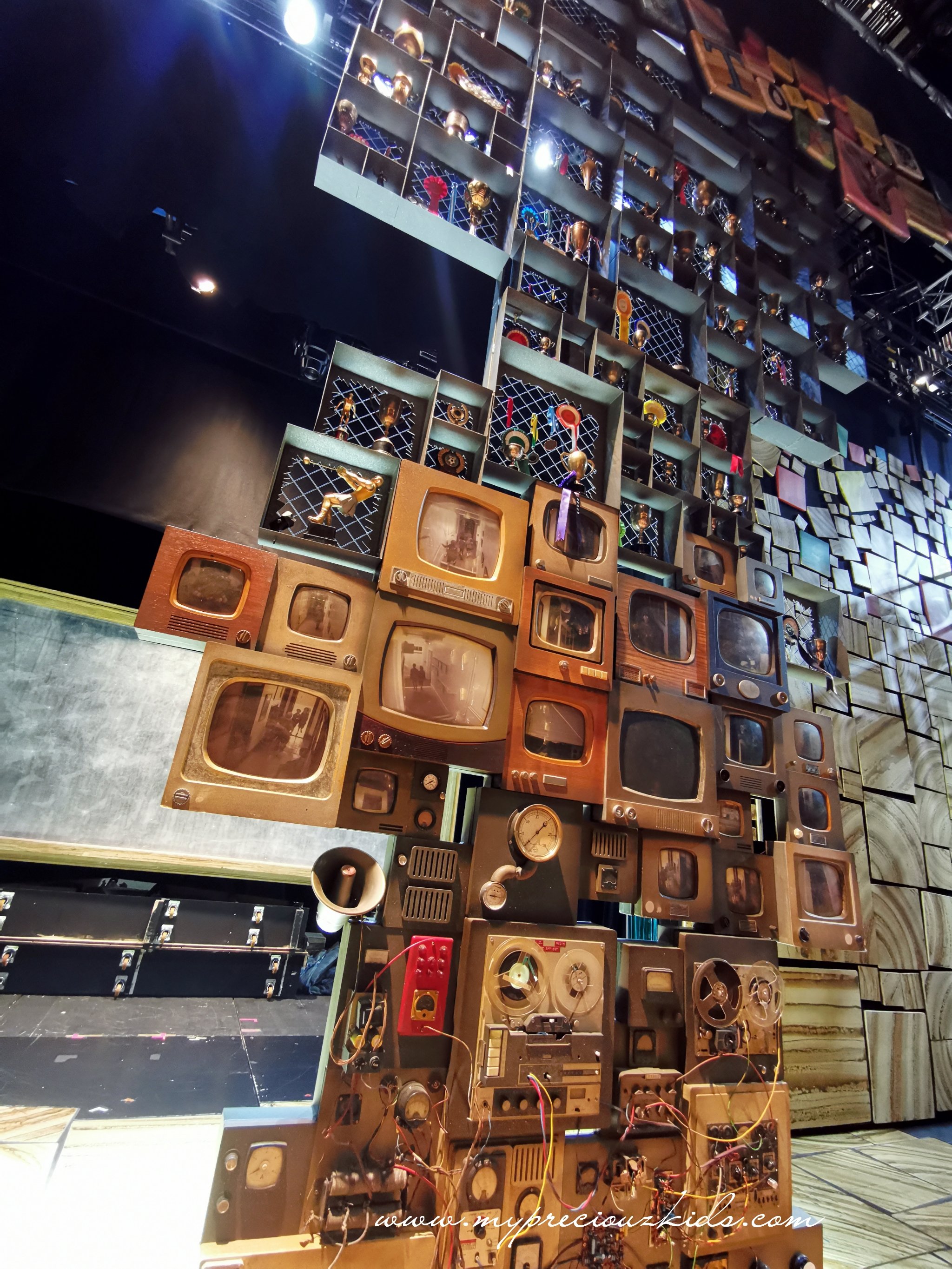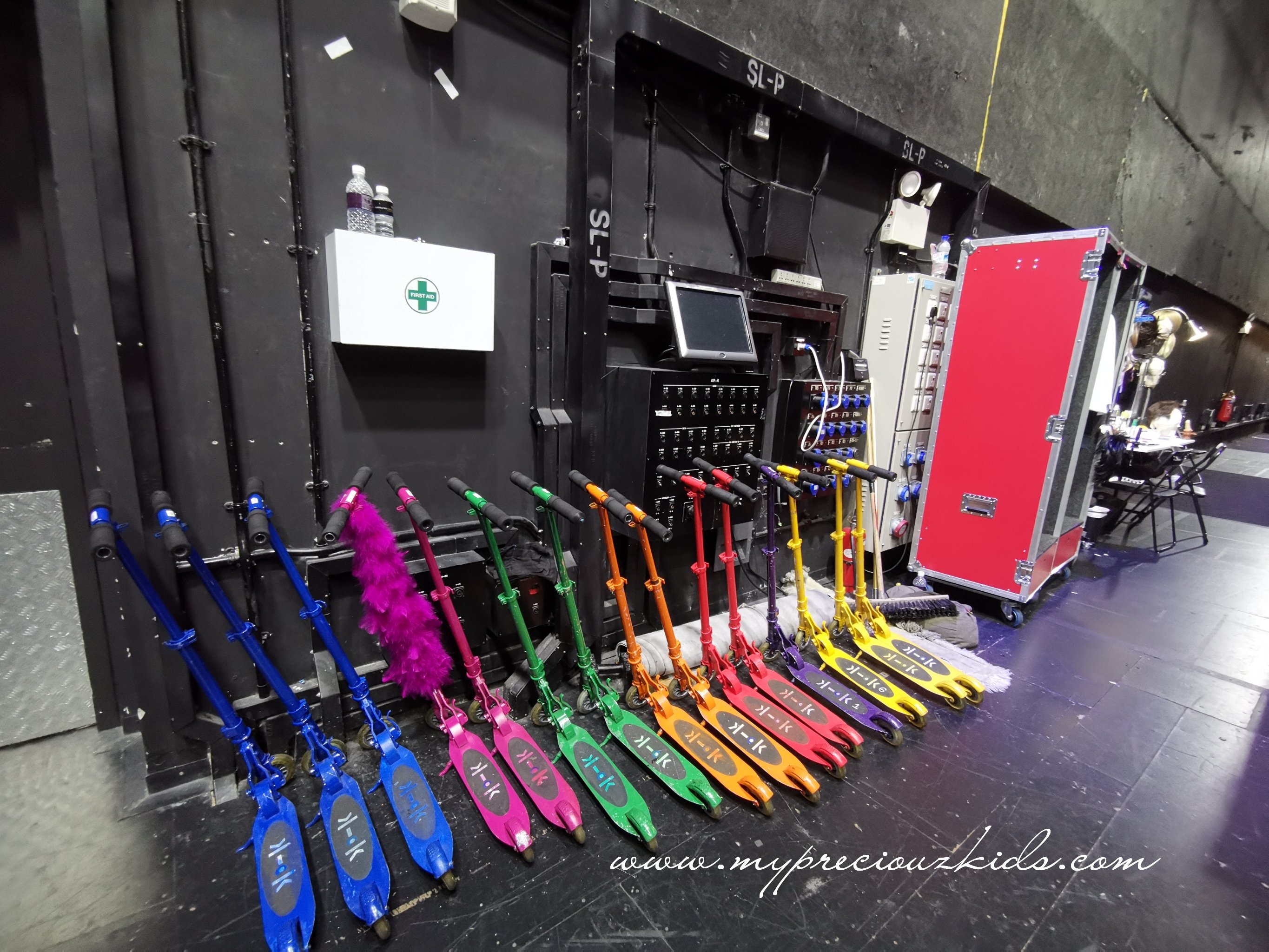 For my review, see my post here.
Share the article