Even though bilingualism is very much advocated in Singapore, it is sad to see that there are very few Chinese children theatre productions annually (especially the younger audiences) . So whenever SRT's The Little Company produces its Mandarin production, it will be a must go for my family in my feeble attempt to introduce the kids to more Mandarin speaking environment. The English production of the same title was shown 4 years back to very rare reviews!
What I really like about SRT's Mandarin productions, they use well-known story as their bas. Using a story that is familiar to all kids, even if the kids is somehow "lost in translation" they will be able to follow the show for most parts.
After successfully staging it in English, SRT's The Little Company now presents Red Riding Hood in Mandarin. Red Riding Hood is an uplifting story about a brave girl named Red who must journey through the forest to reunite her family and save Mother's bakery from closing down.
Will she reach Grandma's house in time? Or will the charming Big Bad Wolf distract her from her quest? Join Red on her adventure into the woods, where no one is what they seem!
Filled with humour and packed with original music, this is a fantastic show to be enjoyed by children and adults of all ages.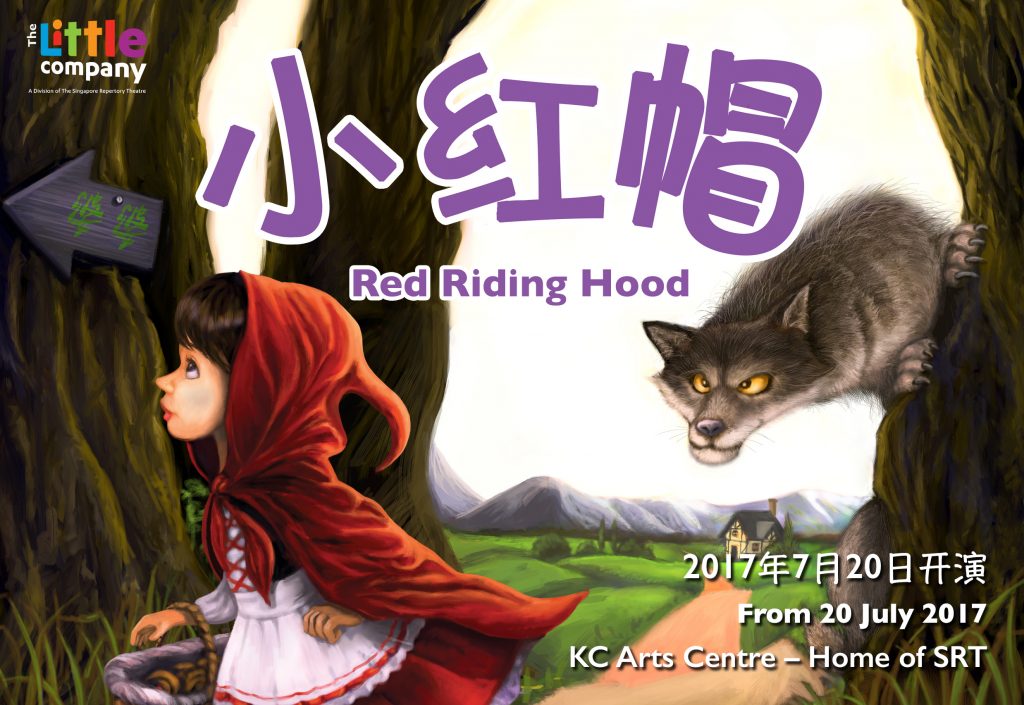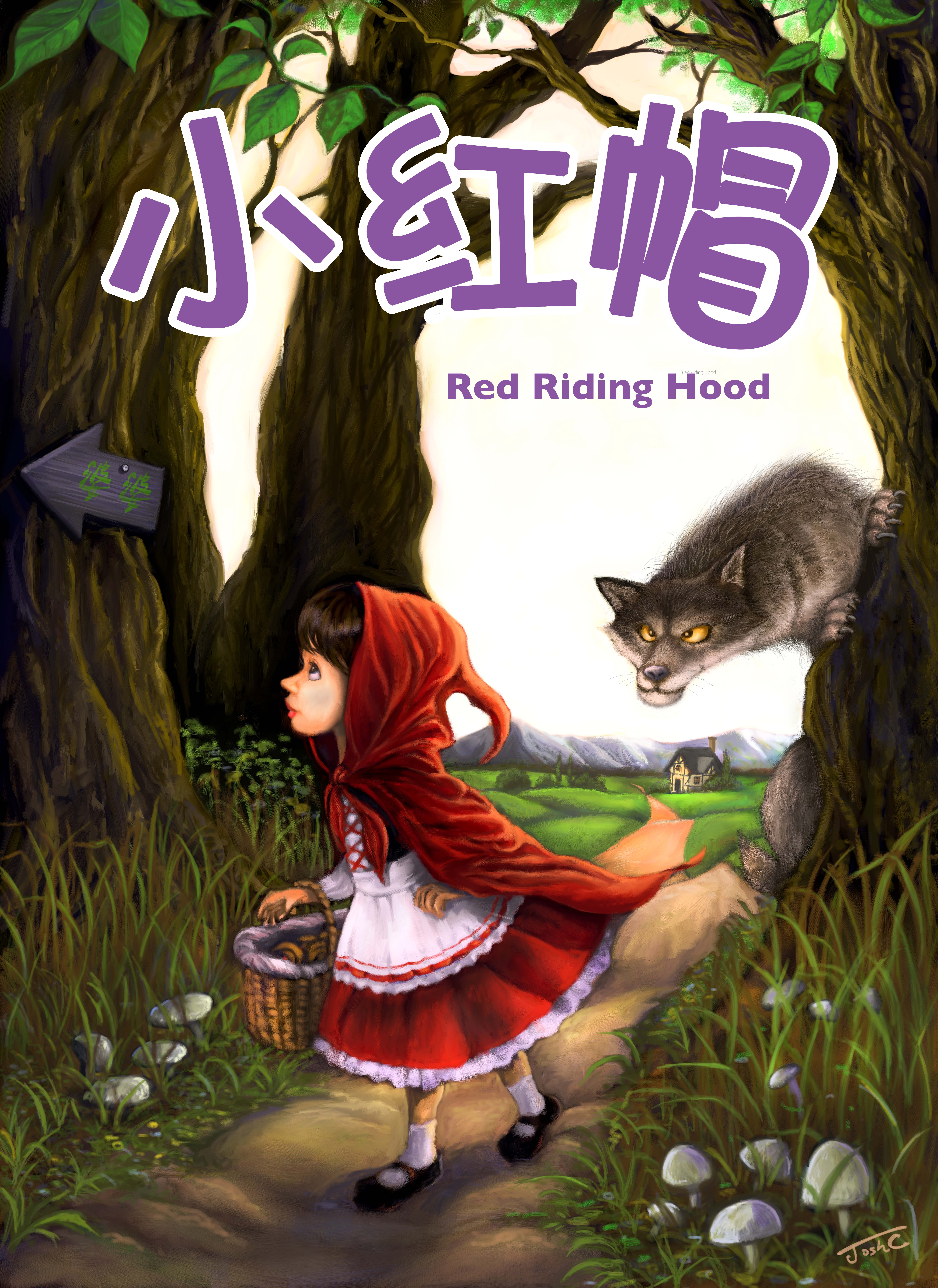 Red Riding Hood 小红帽
Dates
20 July to 1 Sept 2017
Weekends and Public Holiday : 11am and 2pm
Weekdays: 10am
Venue
KC Arts Centre Home of Singapore Repertory Theatre
20 Merbau Road
Robertson Quay
Singapore 239035
Ticket Pricing
(Excludes Booking Fee)
Weekdays: S$28, S$25
Weekends (Sat & Public Holiday): S$48,S$38,S$35
Book here
Giveaway
SRT will be giving out 1  set of family package (4 tickets ) for the 29 July 2017 (Sat) 11am show.
Liked FB pages of mypreciouzkids.com and SRT
Followed mypreciouzkids and SRT on Instagram
Repost this visual on IG(tag 3 friends – one tag per comment) with hashtag #mypreciouzkidsgiveaway
Please keep your Instagram profile public (as indicated in step 3)  in order to qualify so that I can locate your entry.
I will be picking the lucky winners using random.org. The giveaway closes on 25th June 2017, 2359pm (Sun).
IG winner: @laiswl
Share the article