Singapore comes up top in many arenas but there is one top ranking statistic affecting our young ones which we shouldn't be proud of – high rate of myopia.
Taken from www.healthhub.com.sg
Singapore is #1 in the world for the prevalence of childhood myopia in seven to nine-year-olds. This is one Singapore statistic that we'd all like to change. Whether it's because of all the studying children do, genetic factors, or lighting conditions, myopia is extremely common in Singapore.
Sadly, my kid is part of this statistic as well even though we have tried our best to prevent this his early years – controlled screen time etc. However we are unable to give him sufficient outdoor time due to our working hours etc.
Knowing this need and lack of such subjects in books locally and abroad, comes this wonderful series spearheaded by 3 individual of unlikely combination – a scientist, a former journalist and an illustrator – Dr Mo Dorani, Hwee Goh and David Liew.
Suitable for emerging readers (kids going into chapter books), The Plano Adventures follow the exciting adventures of Professor Plano as he defeats Lord Myopic. The first 3 books cover topics close to my heart like myopia or short-sightedness, device dependency and lack of outdoor activity.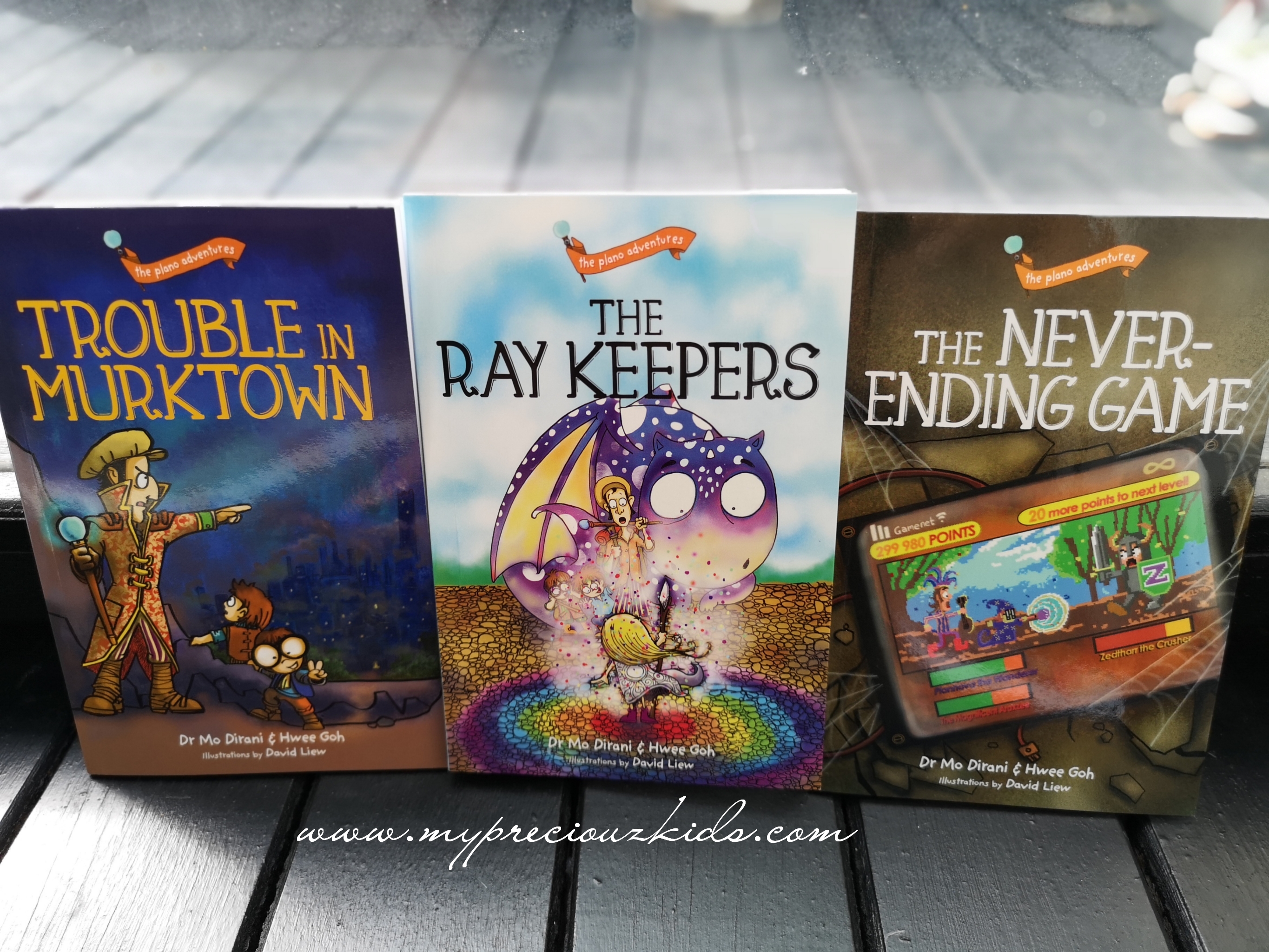 The books have been written so that young children (at the age prone to myopia) can inculcate good habits to prevent or halt further myopia increase.
The one consistent message throughout this series which you will see it throughout  all the books in this series  – Professor Plano's Clear Vision Recipe.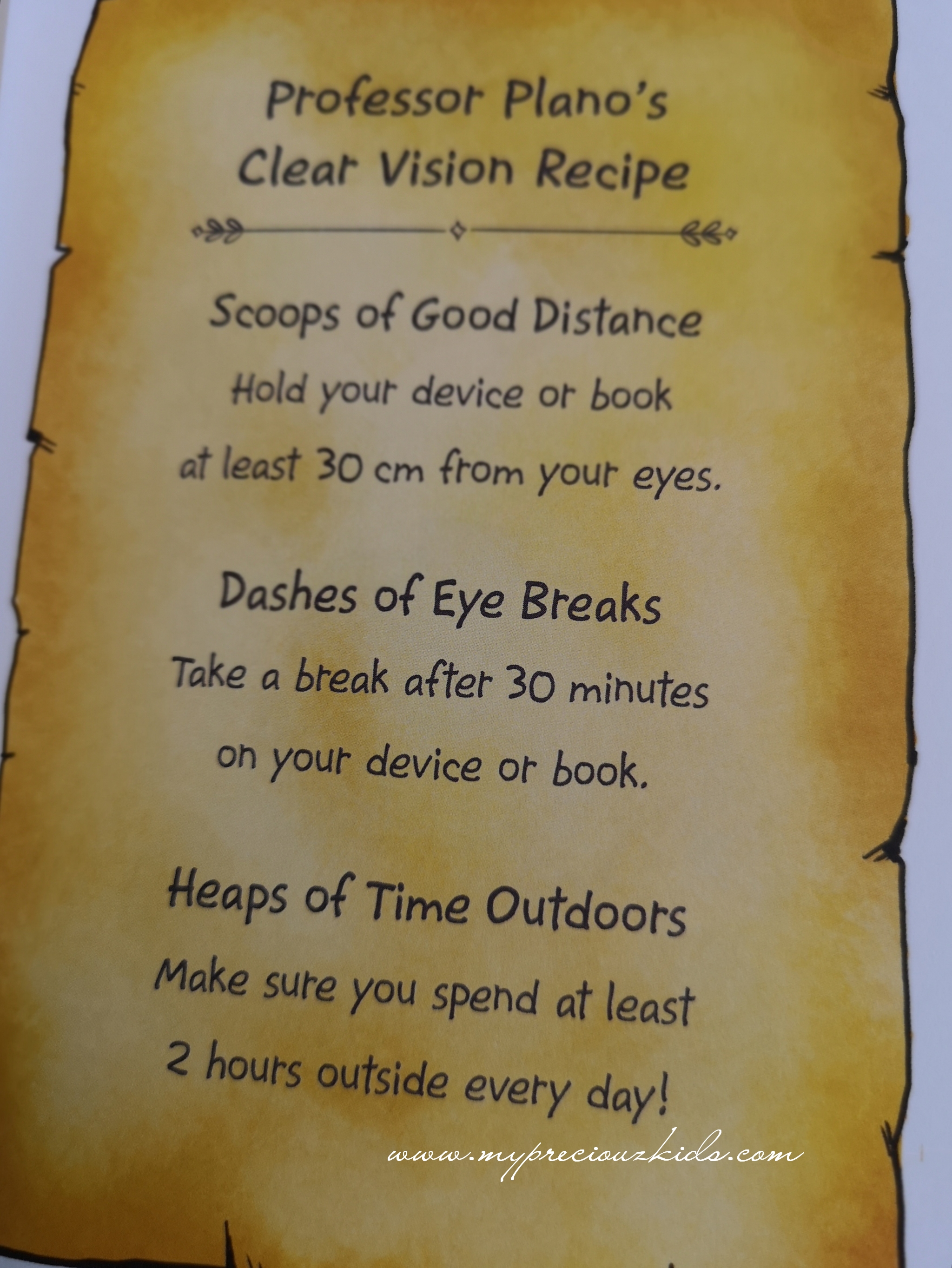 The first of the series is Trouble at Murktown. I love how Hwee Goh has simply analogises the vision of myopic kids with the use of fog created by Lord Myopic ie the inability to see clearly.With the help with a pair of adorable twin sidekicks – Zed and Zee, Prof Plano was in a mission to pick up his Clear Vision potion to defeat Lord Myopic. Follow their adventures on how they finally defeated Lord Myopic in this first book.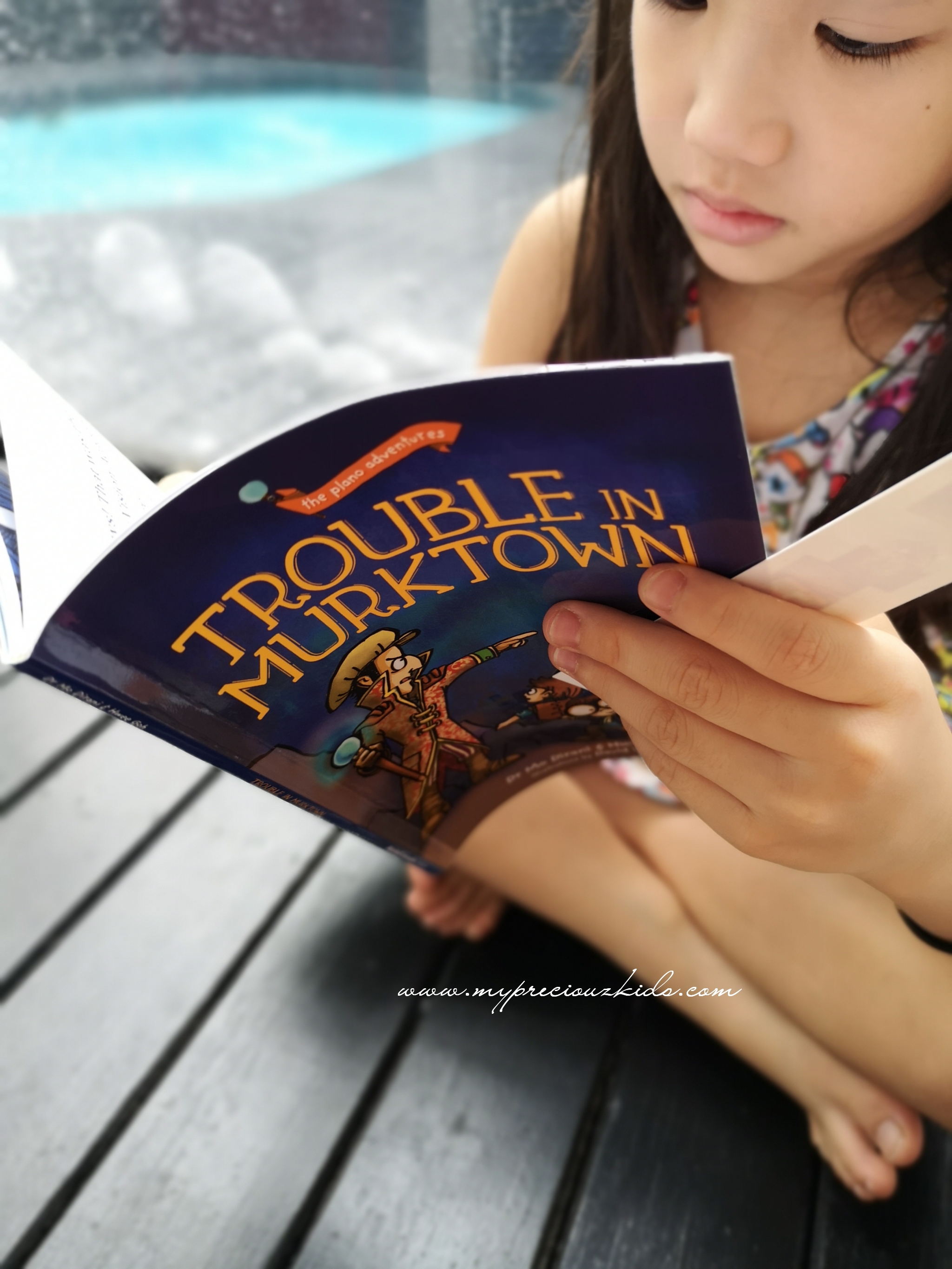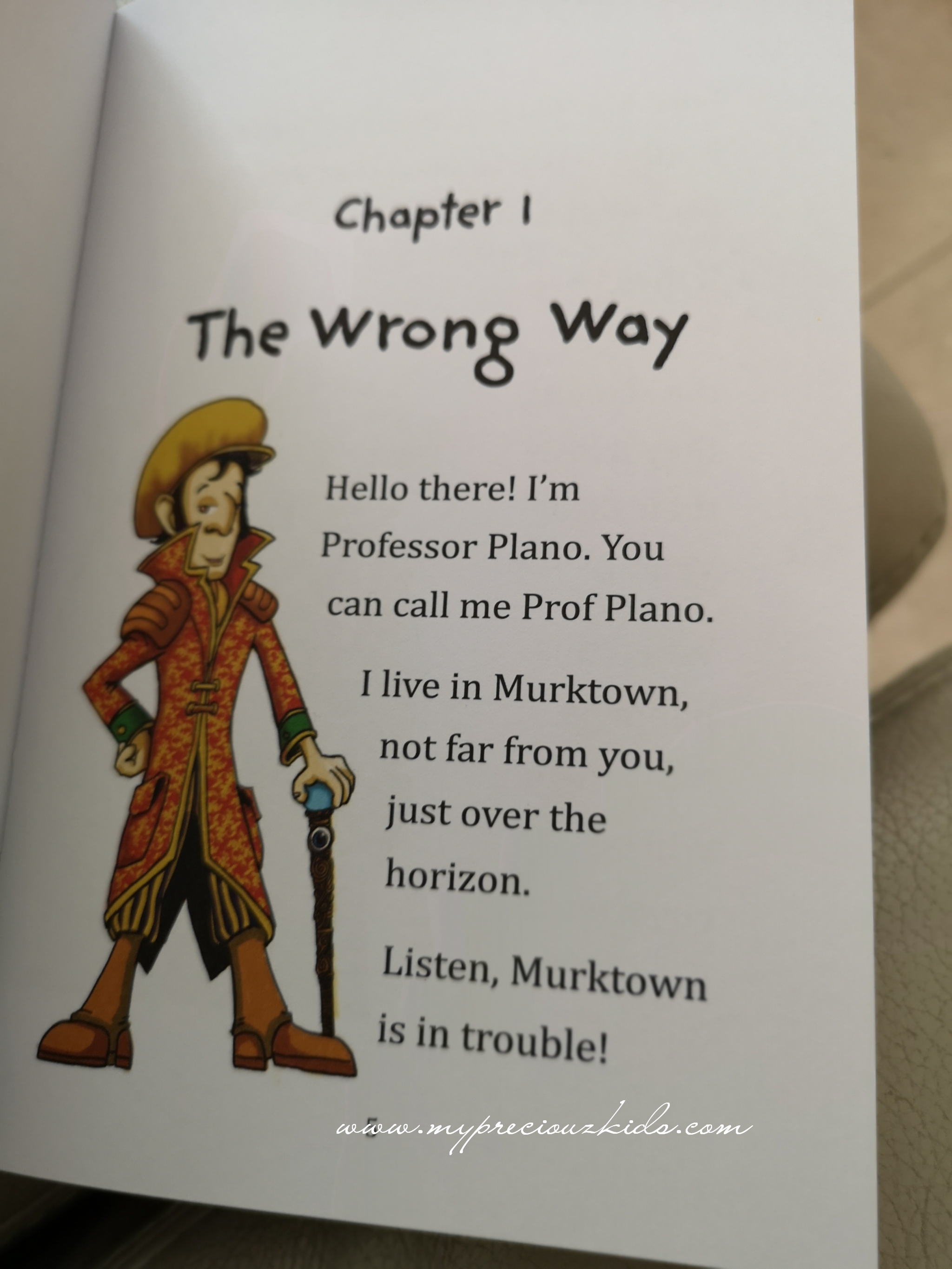 The second books broaches the topic of promoting outdoor activity where Prof Plano and his twin sidekicks try to save a flight of sickly, grey dragons after spending too long hours using their Bottle-Bottle screen (too much device and screen time). Hence the trio once again rush to find Ray Keepers to save the dragon.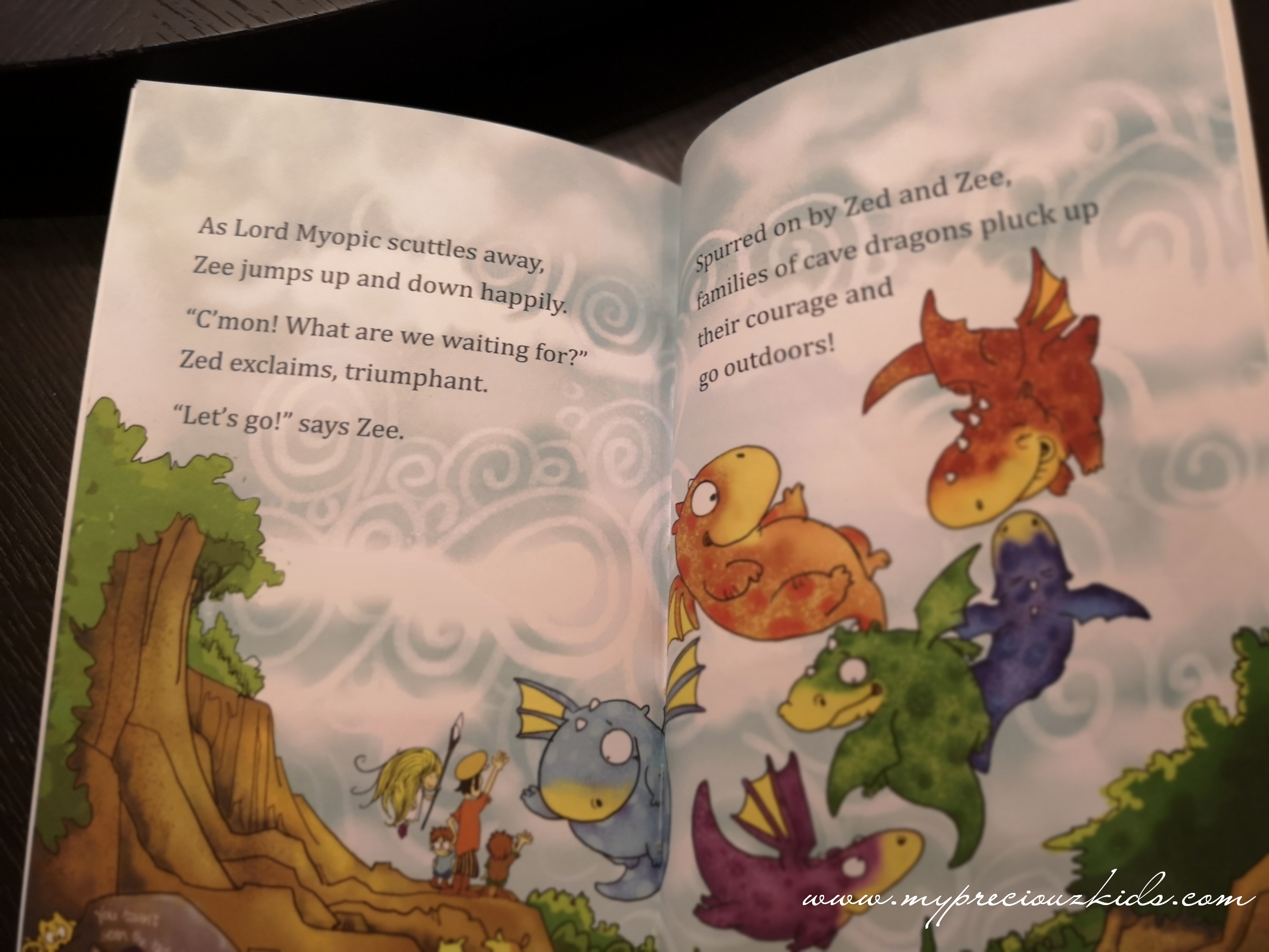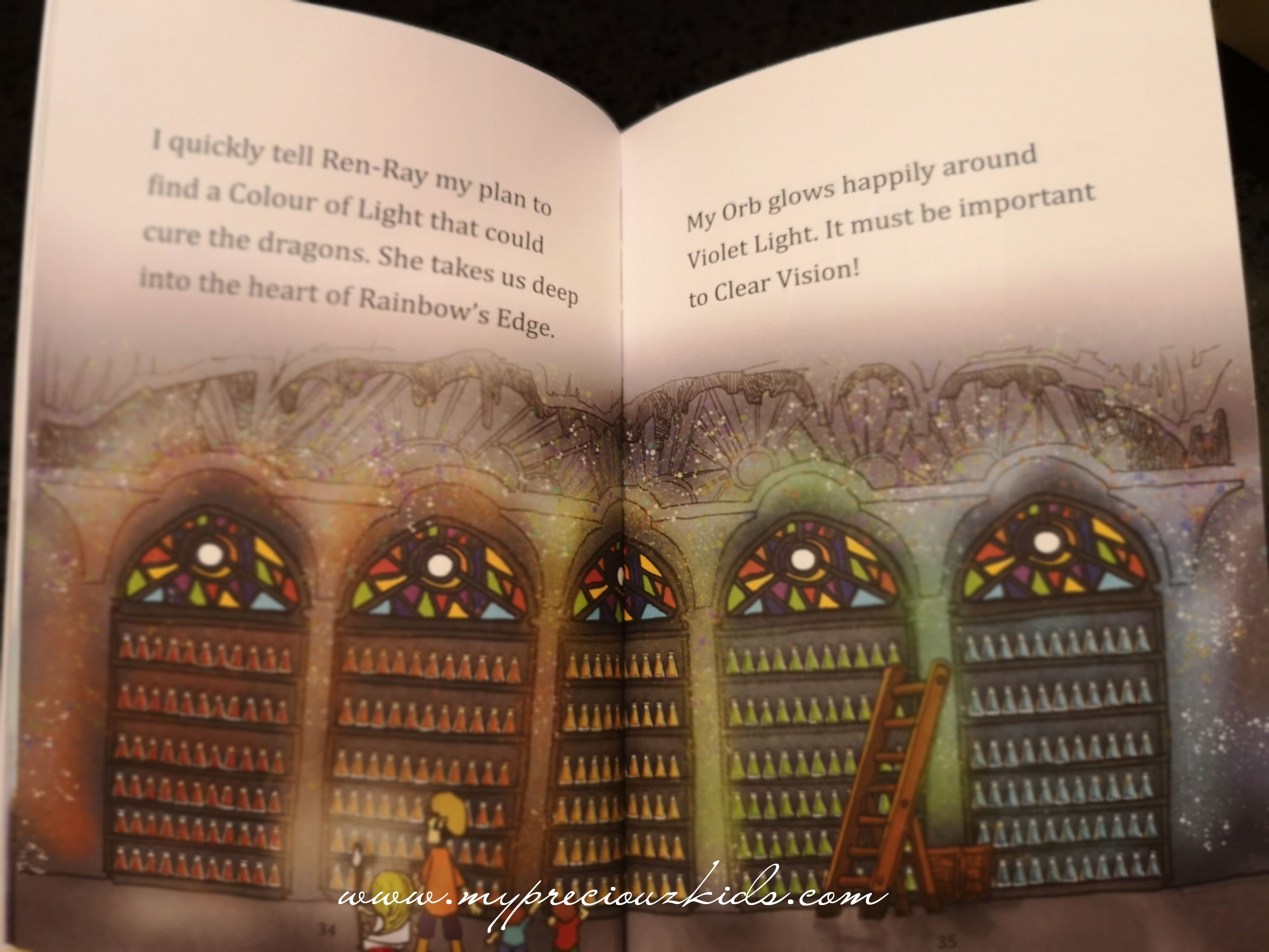 The third book of this series which the latest to be published is The Never-Ending Game which tackle another subject close to my heart topic- tackling gaming addiction.
If my kids can have their way, they would be playing electronic games  without no sense of time. Lord Myopic has created a massive game that every kid is addicted to playing that there is no one is in the playground. Even one of the twins is hooked on the same game! Follow how Professor Plano defeat Lord Myopic once again.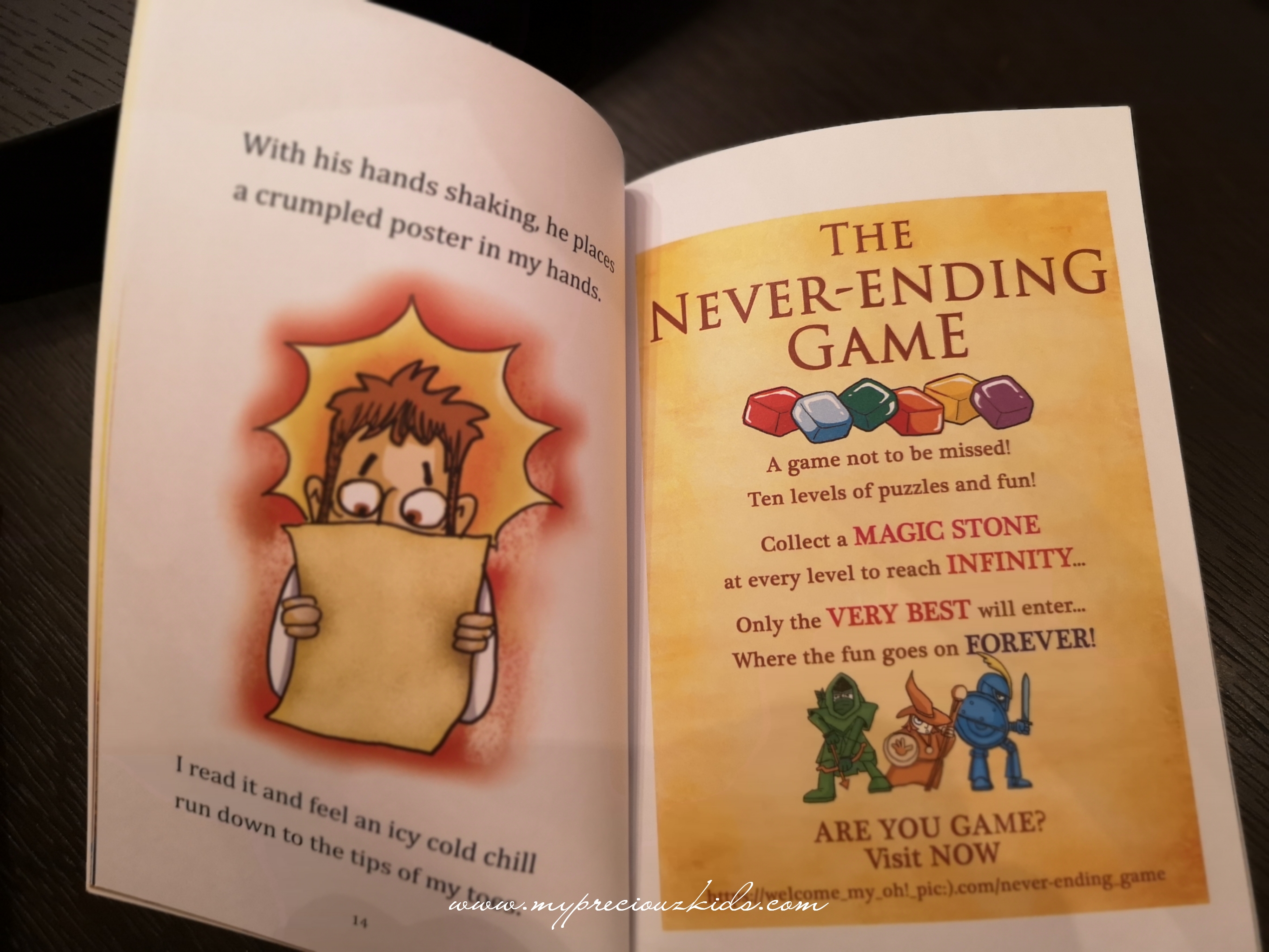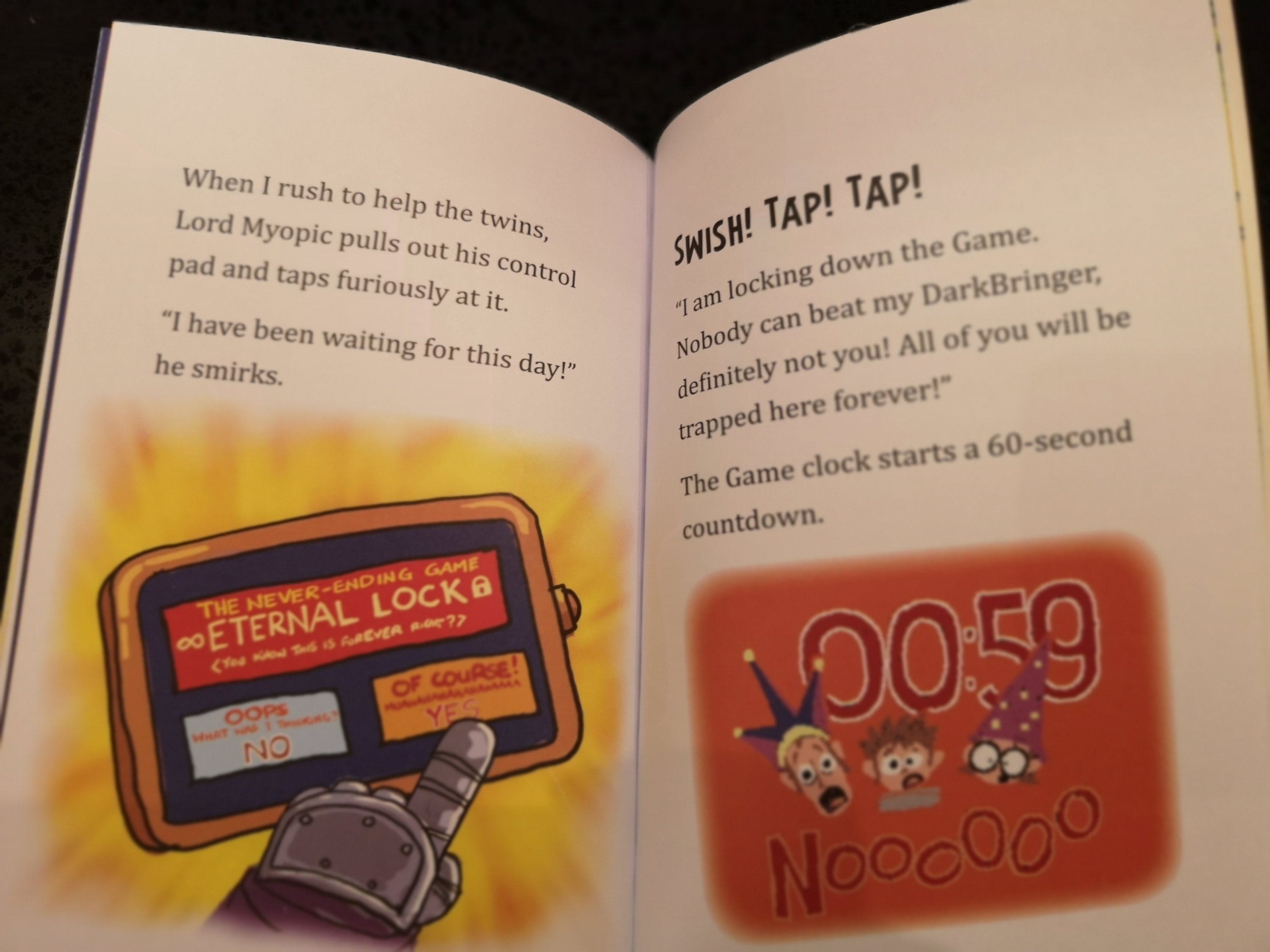 The final two books of this series (not out yet) will tackle topics such as cyberbullying and reduce device dependency which are slated to be out in early 2019.
I love that this series has brought across serious topics to the level of young kids in a simple and easy to follow stories. I doubt there is any foreign and local kids books which tackle such topics.
The beautiful illustrations by David Liew made the adventures even more exciting!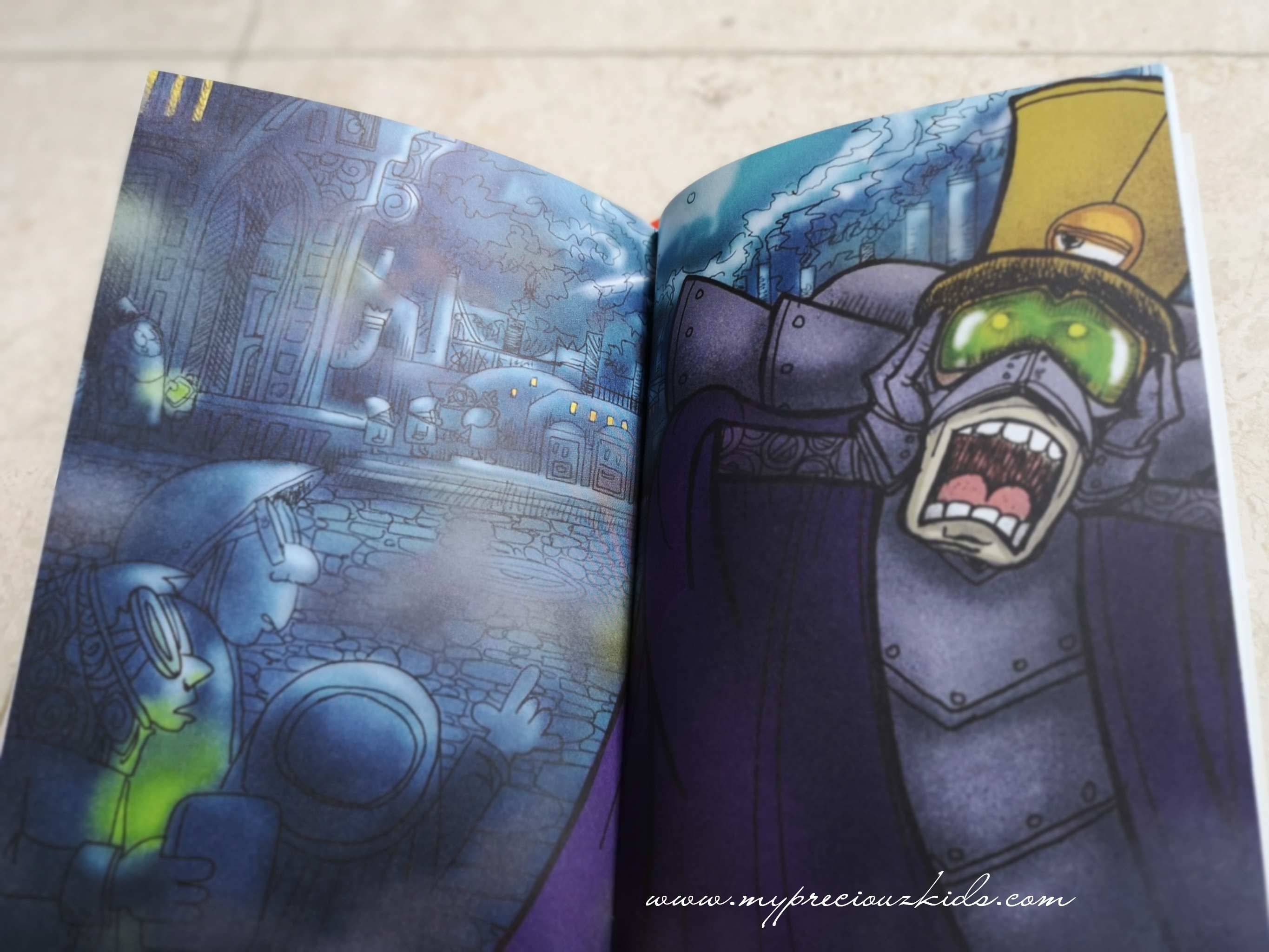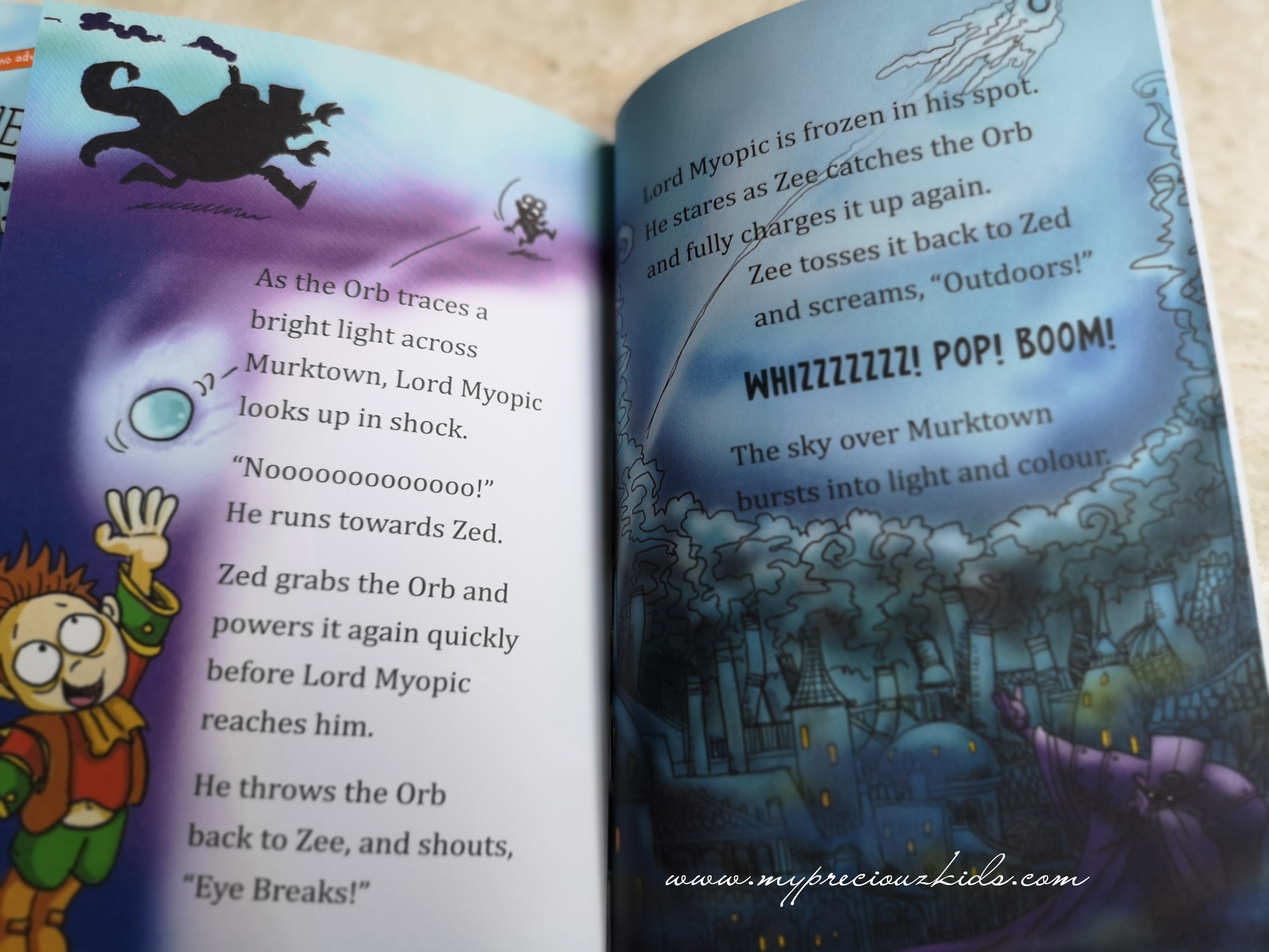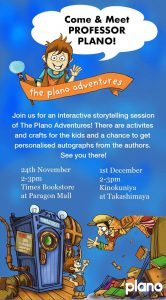 In fact, you can meet the author, illustrator and Professor Plano himself on this Satutrday, 1 December at Kinokuniya, Takashimaya from 2 –  3pm for a story telling session and autograph signing session.
The Plano Adventures books can be found in all major bookstores, retailing at S$11.22 before GST.
Giveaway
Hwee Goh, the author has generously sponsored the same set of the first 3 published books of The Plano Adventures to 1 lucky reader.
1. Like and follow FB page –  mypreciouzkids.com and Hwee's Book Share Club
2. Follow mypreciouzkids and Hwee Goh on Instagram
3 Tag 3 or more book loving friend in this IG post.
I will be picking the 1 lucky winner using random.org. The giveaway closes on 9 Dec 2018 2359pm (Sun)
Disclosure: This is a sponsored post.  No monetary compensation was received. All opinions are my own.
Winner on IG:  katherinegoy
Share the article