I never really like wear shoes in Singapore, I actually owned a pair of "expensive" flip flops which is my go-to pair with great support,  however it tends to expand after prolonged wearing. The pair has become very ill fit and loose and has created immense pain on my feet especially after a long day of walking. I can no longer wear my favourite pair of flip flops but wear a pair of covered shoes for all-around support especially for a long day of walking etc else I will end up limping! 
I am so happy to have found a local brand Sunnystep which designs shoes to minimise stress on the feet and the body. It comes with a proprietary arch support, blister-free uppers and a wider front that caters to Asian foot shapes. Their designs are so gender neutral I can even have a matchy pair with my husband! 
I was at their ION outlet to try on my first pair of Sunny Step. I chose the best seller Balance Runner in blush (I am a pink person and this hue does not scream pink loudly and can easily match any outfit) , in fact it comes in so many colours (some of which are limited edition colours) it is so hard to choose – happy problem. Those who does not like shoe laces, you can opt for Balance Walker . The Men Collection also spot the same designs with bigger fittings. 
At first sight 
It has a clean and versatile look, not too overly casual, easily used for office on dress down Friday, doesn't spot a "sport shoe" look, so easily match with skirt and dresses too –  making this a perfect shoe for travel as 1 pair of shoes matches with all attire!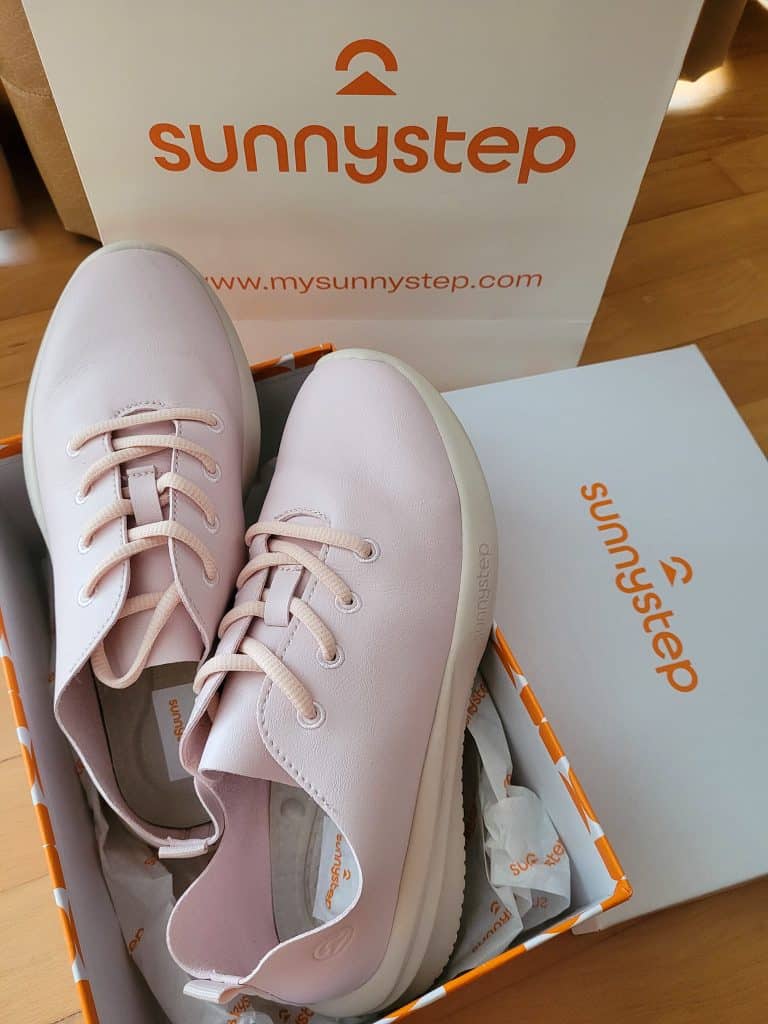 Using it
I wore it the minute I got it from the store, when I first tried the pair, it felt so light, almost weightless and buttery soft and flexible uppers that adapt to different foot shapes making it so comfy to wear! Comes with a wider room for the toes to wriggle around , in fact I was advised to take a size up for this purpose!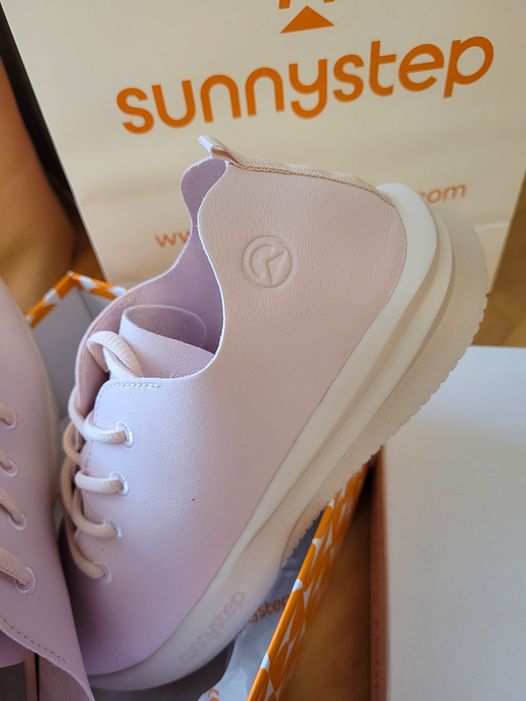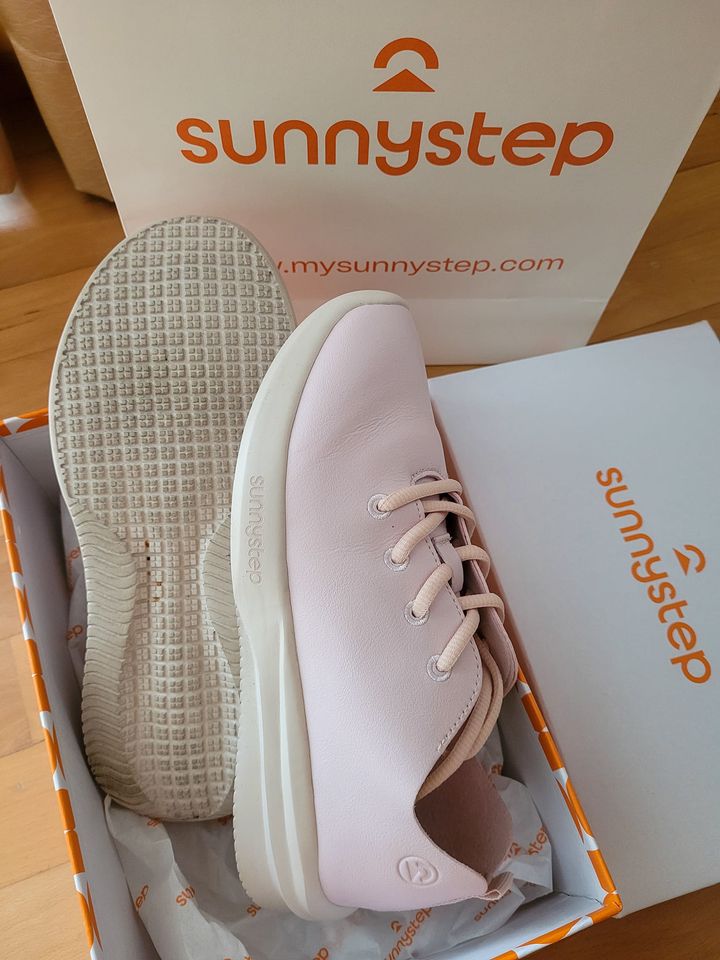 Loving it 
With all new shoes, often we worry about blisters , thanks to the extra velvet cushioning at the heels , their shoes are blister-free. And now to the actual business why is this most comfortable walking shoes in Singapore for you to do 10,000+ every day! 
The secret is in the stable arch support that will not sink over time and hence provide long lasting support and anti shock gel cushioning at the heels and the ball of the foot for the utmost support. This is coupled by the fact that it is super light weight – making this the perfect pair of walking shoes!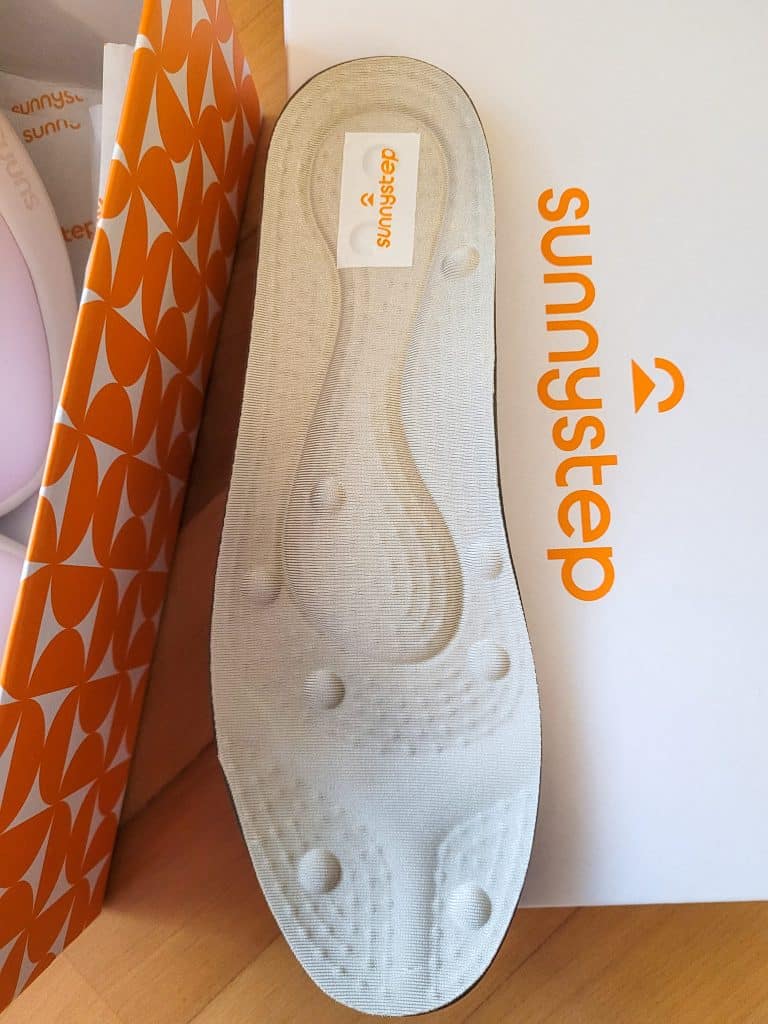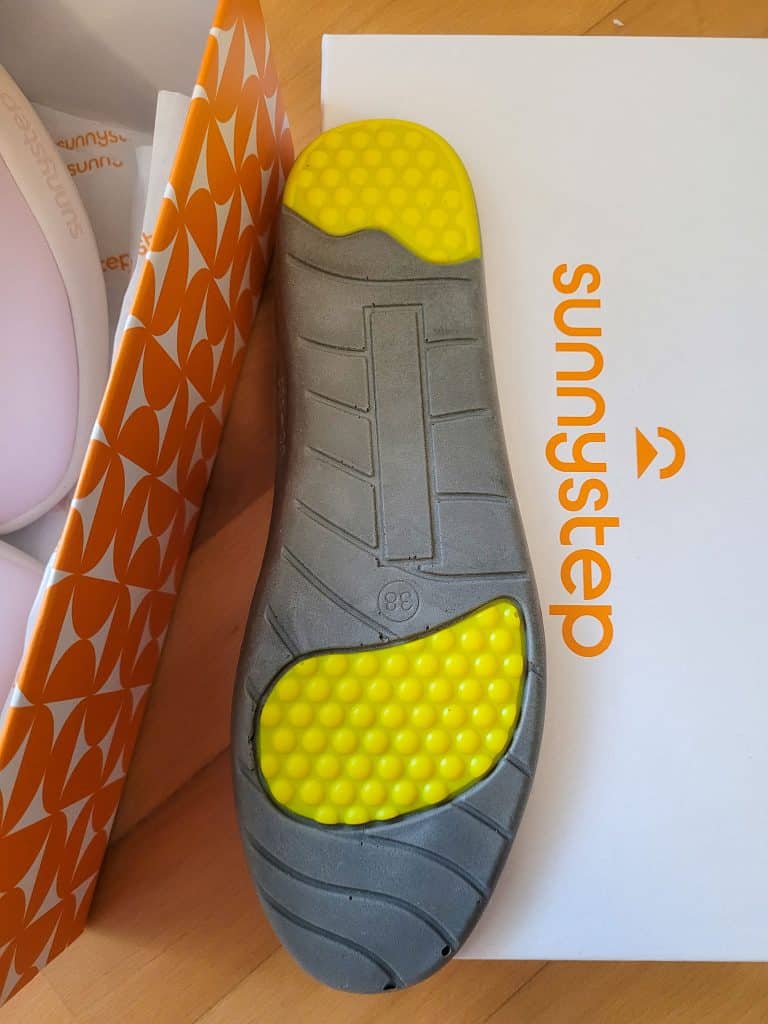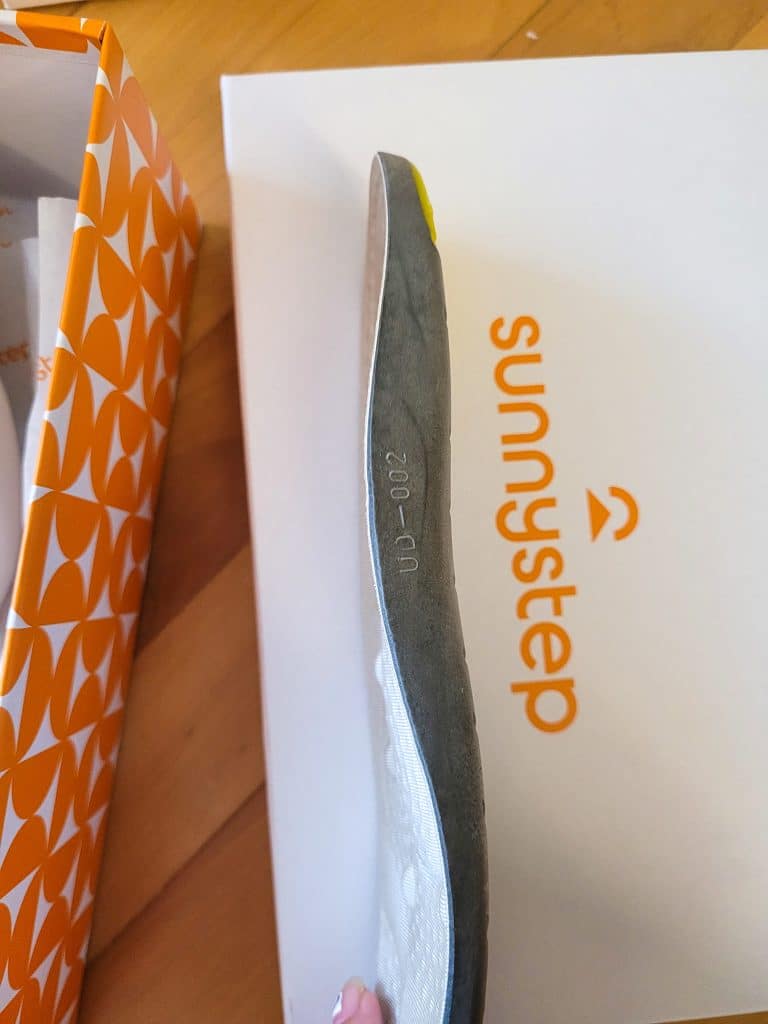 Besides this, it is also water-resistant and easy to clean , with quick drying especially in our rainy weather! You don't need to wear wet shoes if you are accidentally caught in the rain!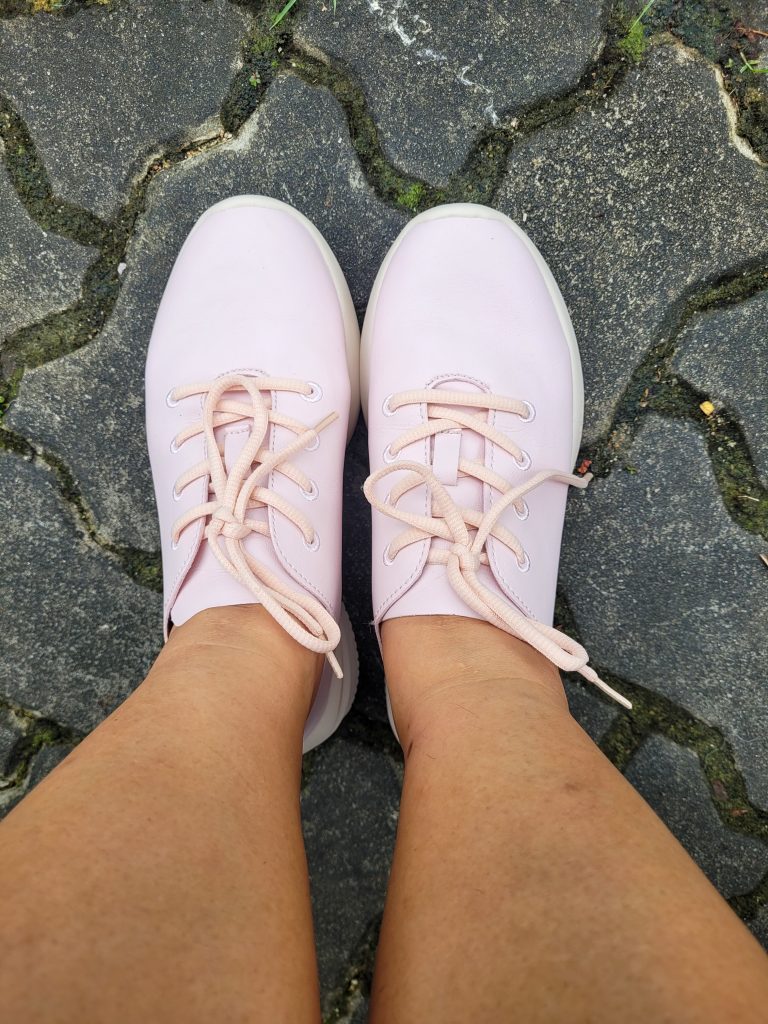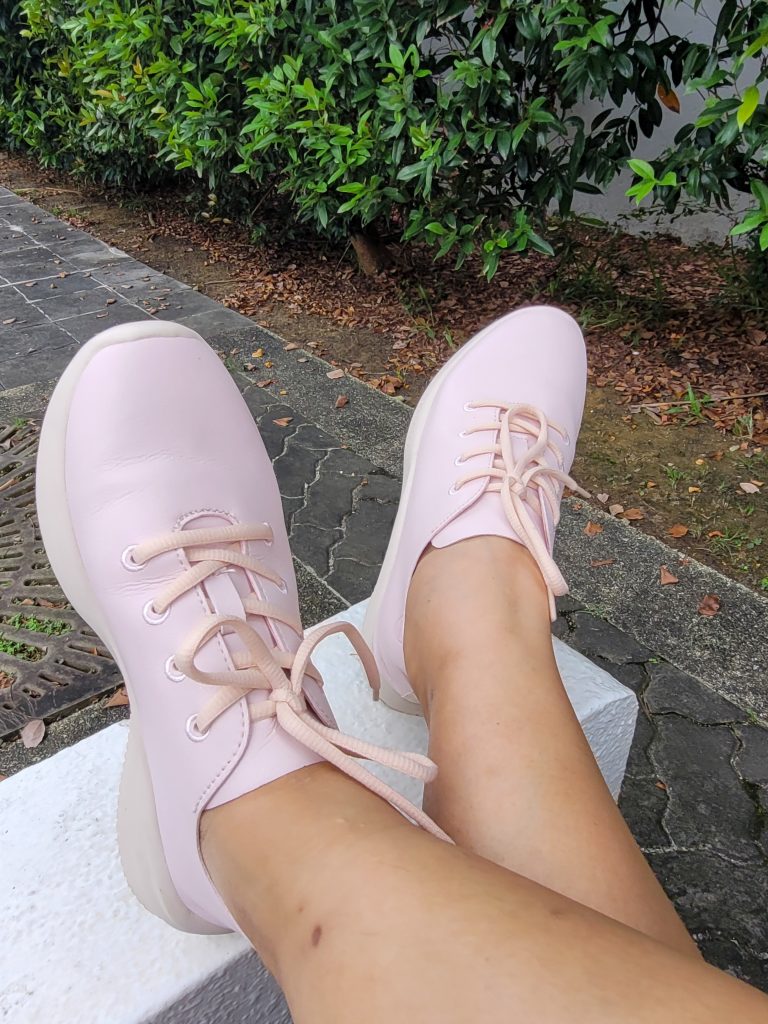 My only regret was why didn't I get this earlier for my US trip where I easily clock 10,000 every day especially in the 9 days I was at the theme park! I was using my regular running shoes, and it doesn't look half as nice as this!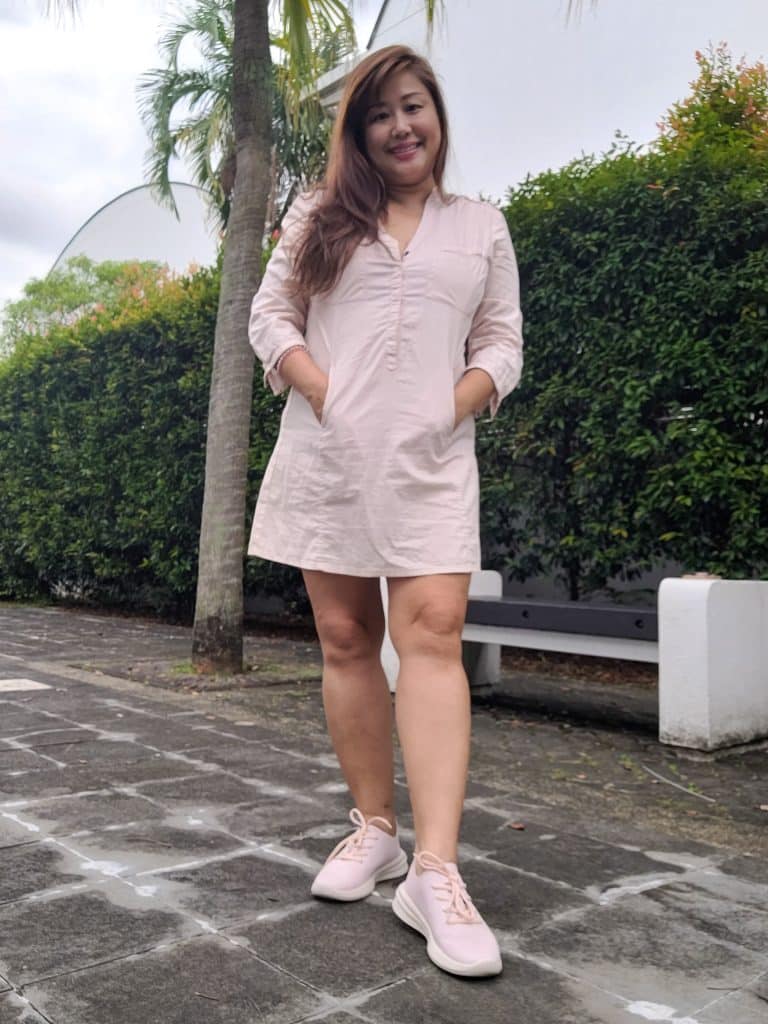 Good things must share, so I manage to get a code EIMEI8OFF for $8 off with minimum purchase of $125 at store or online. Do remember quote EIMEI8OFF to the sales rep when they are processing your purchase or online during checkout. 
 If it's your first time buying, do get the correct sizing in store with the help of the friendly assistants, there are a total of 13 stores located all around Singapore , see the list of store location from here  These are the photos from the ION stores which was where I got my pair!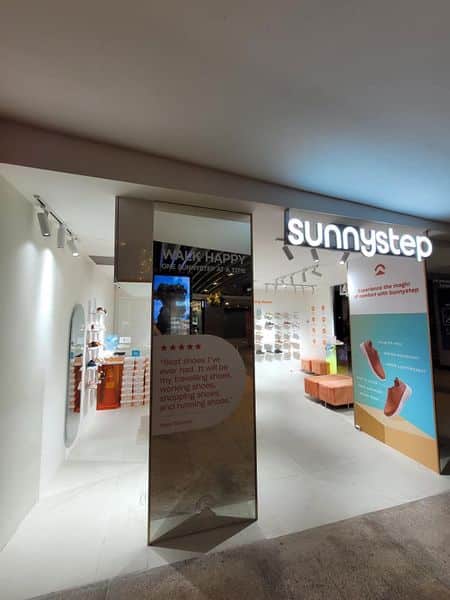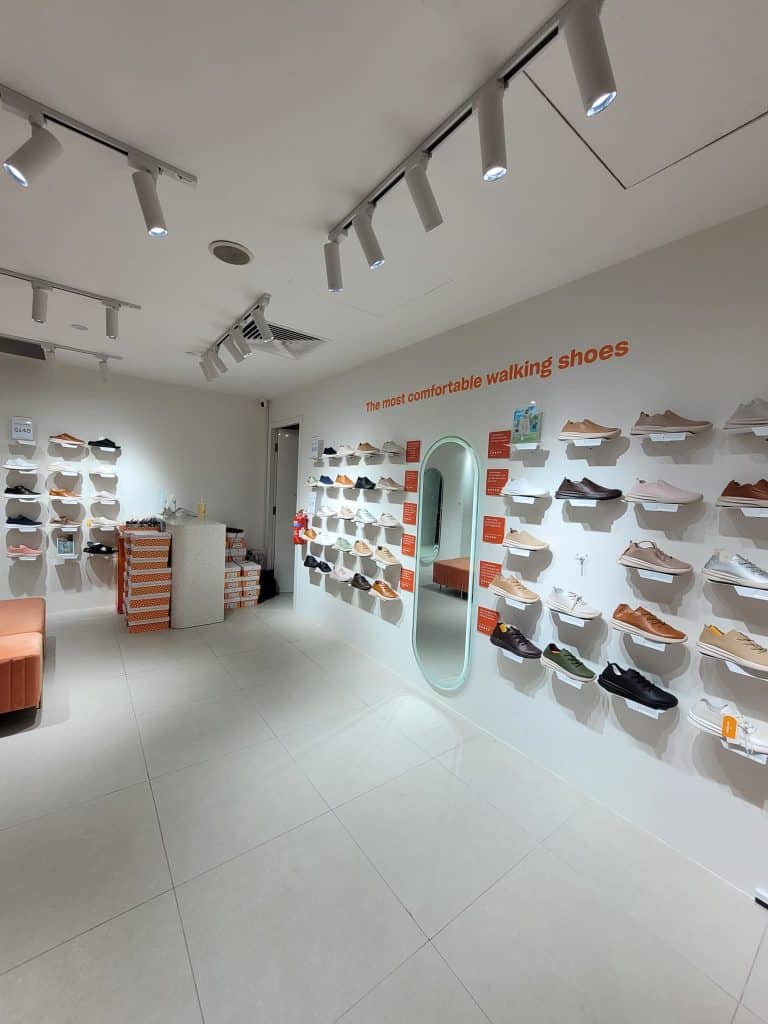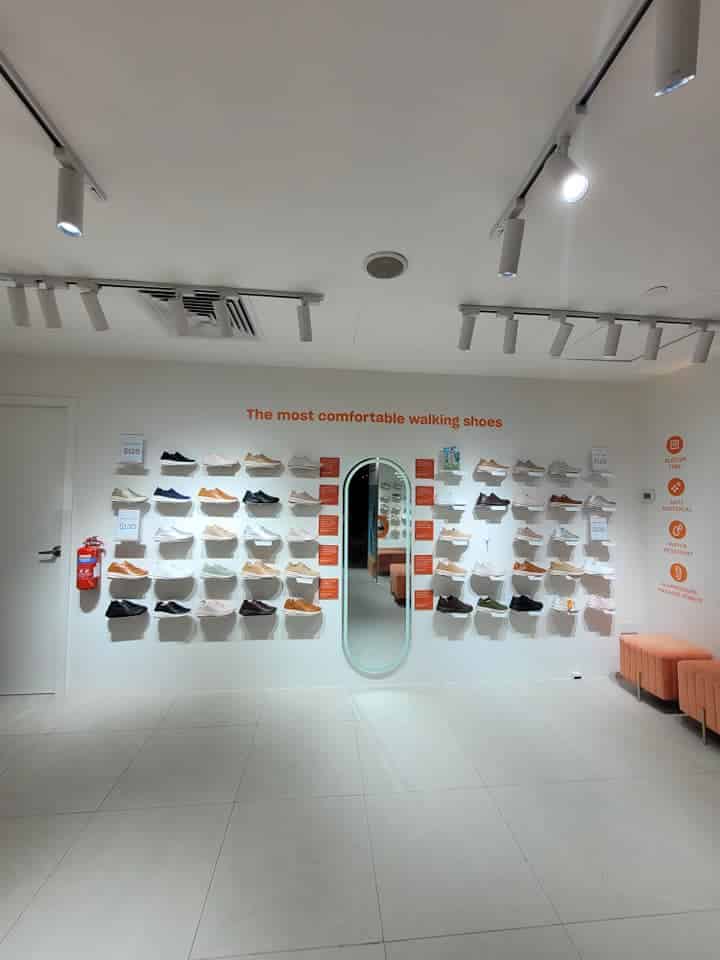 I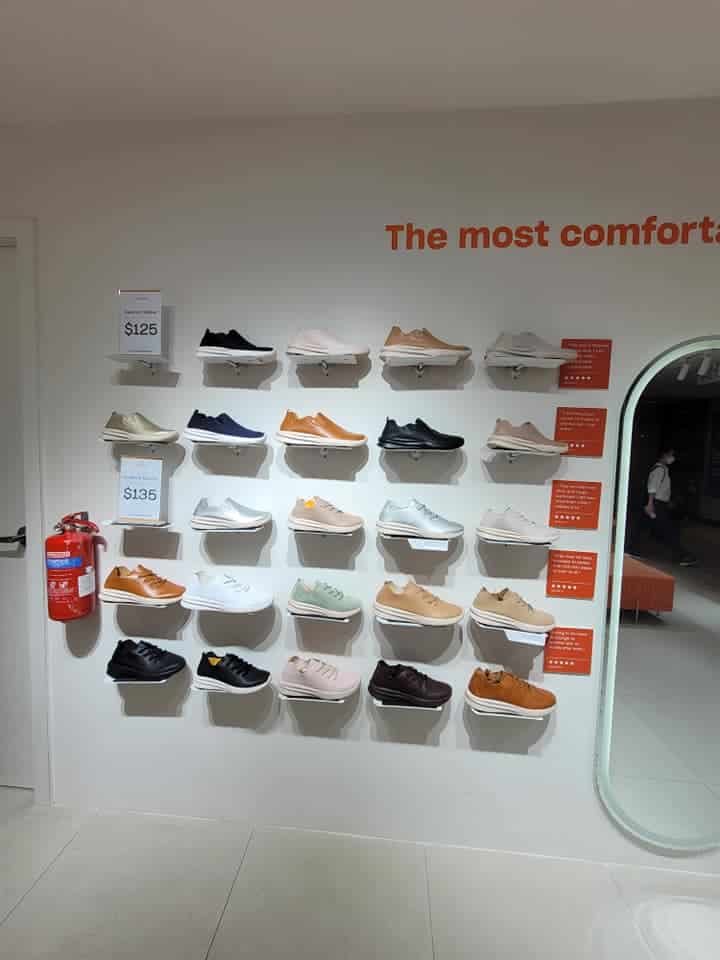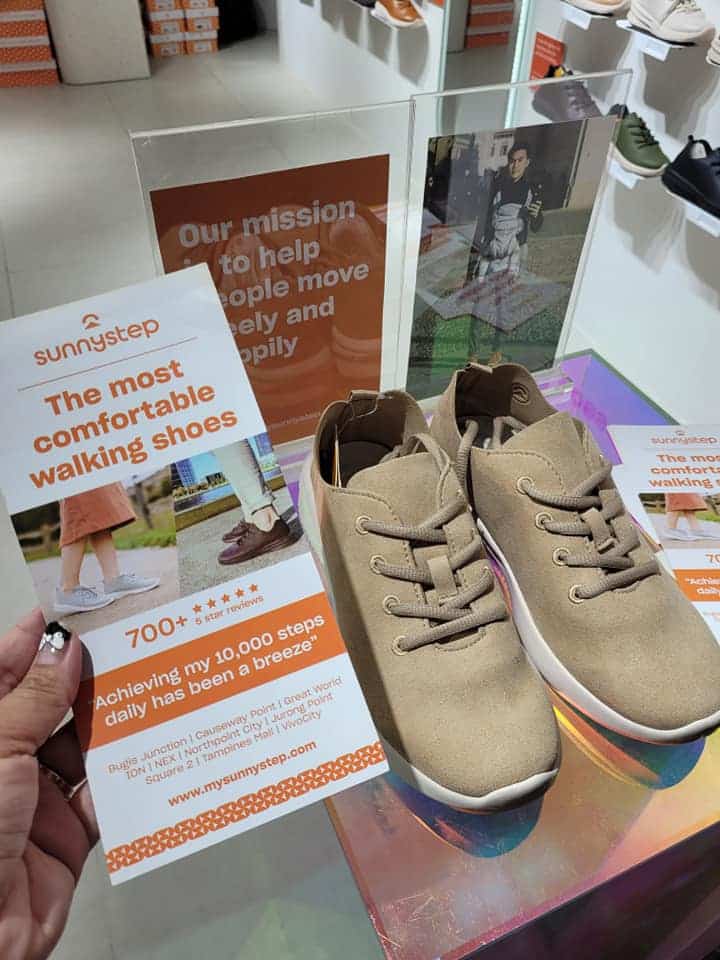 In fact, I am eyeing on a pair for my husband as his work shoes as he was also looking for a super comfortable pair of shoes for every day work and they have darker colour almost like office dress shoes too – you can't tell the difference! 
Website, Facebook and Instagram 
Disclaimer: This is a sponsored post.  No monetary compensation was received. All opinions are my own.
Share the article