I am glad after my 3d2n weekend staycation at D'Resort I had a few changes in mindset.
Mindset 1: Downtown East is far
Wrong! In fact, the number of times we actually went all the way to Downtown East is less than 5 times in the 10 years I have kids – twice for shows and twice for an event (and we even stay in North East not even at the far west).
I actually drove myself and 4 kids to check in first as the dad is still at work. It was a 30 min drive from my home to a place where even with 3d2n ie 48 hours plus is not enuf to cover all that it had to offer.
As for tourists visiting Singapore, it's a mere 10 minutes drive from Changi Airport.
Mindset 2: Only for chalets and BBQ pits only
Wrong. Yes I believe the place started out as chalets for family to gather and BBQ as Costa Sands Resorts but since 2015 they have renovated the place to be known as D' Resort to give the guest a nature inspired resort feel with an integrated water park experience. 
With the revamped Wild Wild Wet (another dedicated post for that) and integration of the resort with the water park, Downtown East has become an integrated resort, even more so with the opening of E Avenue which links E Hub to D'Resort. There are bicycles for rental, bowling, karaoke, cinema, massage shops and I lost count the number of eateries and restaurants. And their biggest advantage is the nature is just right at their door step with a private access to Paris Ris Park.
Our 3d2n experience
I had coincided the weekend staycation with big C's birthday celebrations. For the past 7 birthdays, I had organised parties for her with friends and families. So this year, I wanted to do something a little different for her 9th birthday. Instead of a 2-hour party, I had it changed to a 48-hour celebration with the family. We are going play, eat and sleep just like we are holidays albeit a short one but a fuss-free and one with little planning on my part. 
So I waited to the older kids to come home from school on Friday and picked up the younger two from child care and off we drove to D'Resort. After half hour drive, I parked at the rainforest block as there is where is the reception is and also the family themed rooms.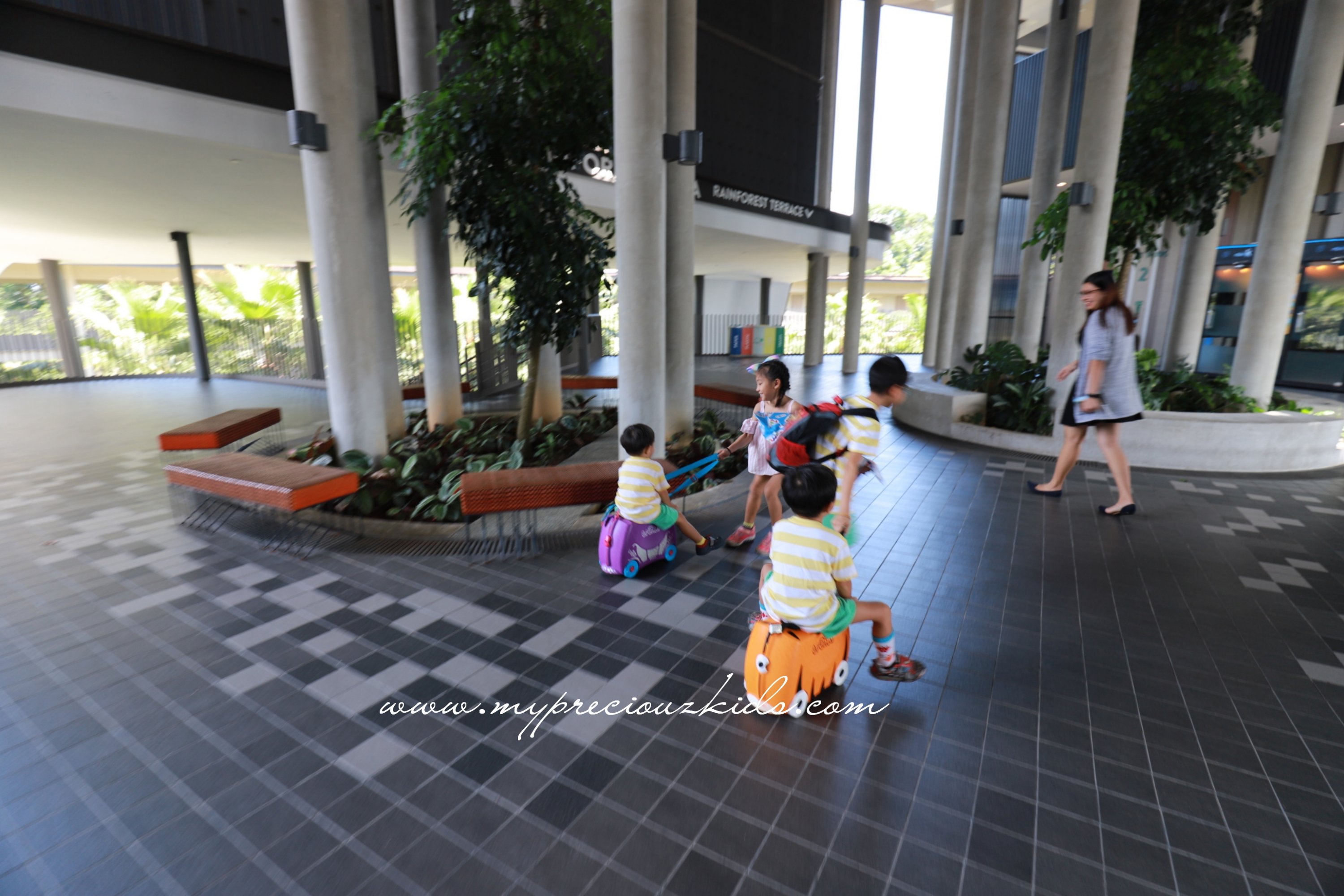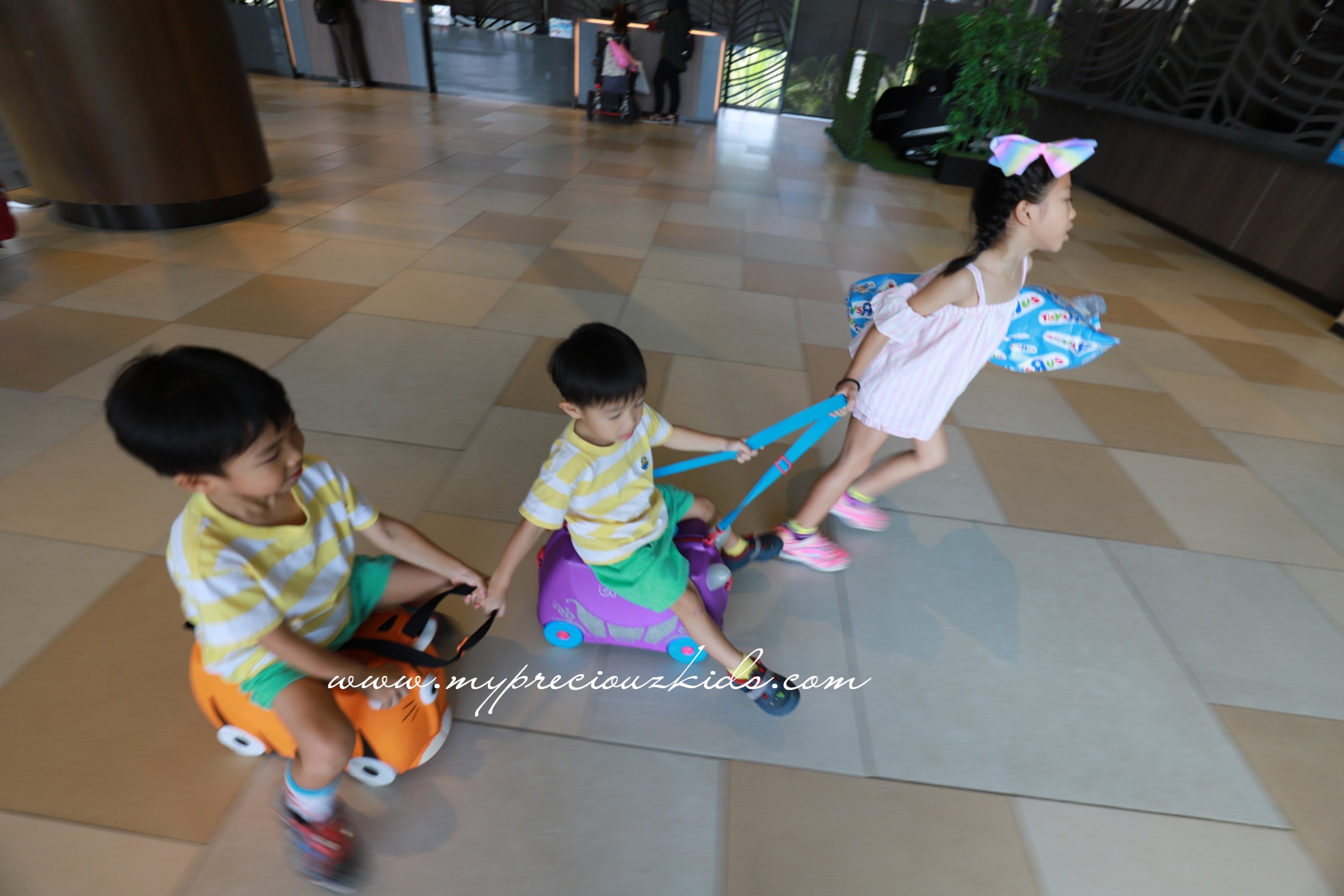 I actually kept it a secret from all the kids especially the birthday day that we are going to have a staycation so they were so over the moon coming back from school to find out that they are going out not just for an afternoon of fun but a 3d2n staycation.
They have 10 themed rooms of which there is a 1 coveted M&M themed room and the rest being either rainforest theme or underwater. As big C was having a mermaid theme party, I have especially requested for the underwater themed room to match the birthday theme.
The room is beautifully decorated on both walls with underwater painting and is painted in blue hue. Even the sheets on the bunk bed and curtain are in blue. It was a spacious room, albeit a little squeezy  as there was bedding for 4  but I have 4 kids. My kids are petite in size so it work well for us. For those with 2 or 3 kids, I would think it would be perfect size as it mean for 2 adults 2 child.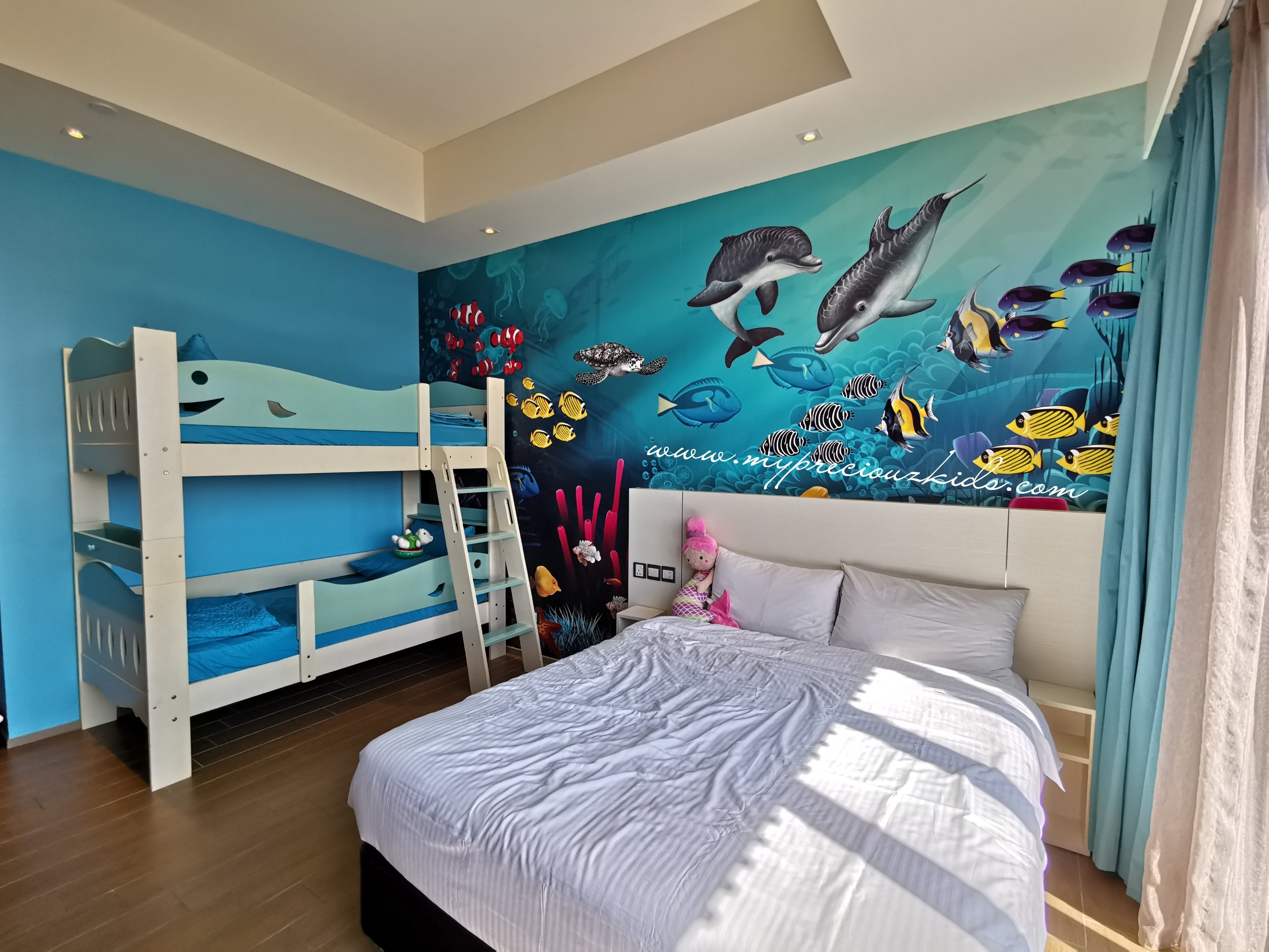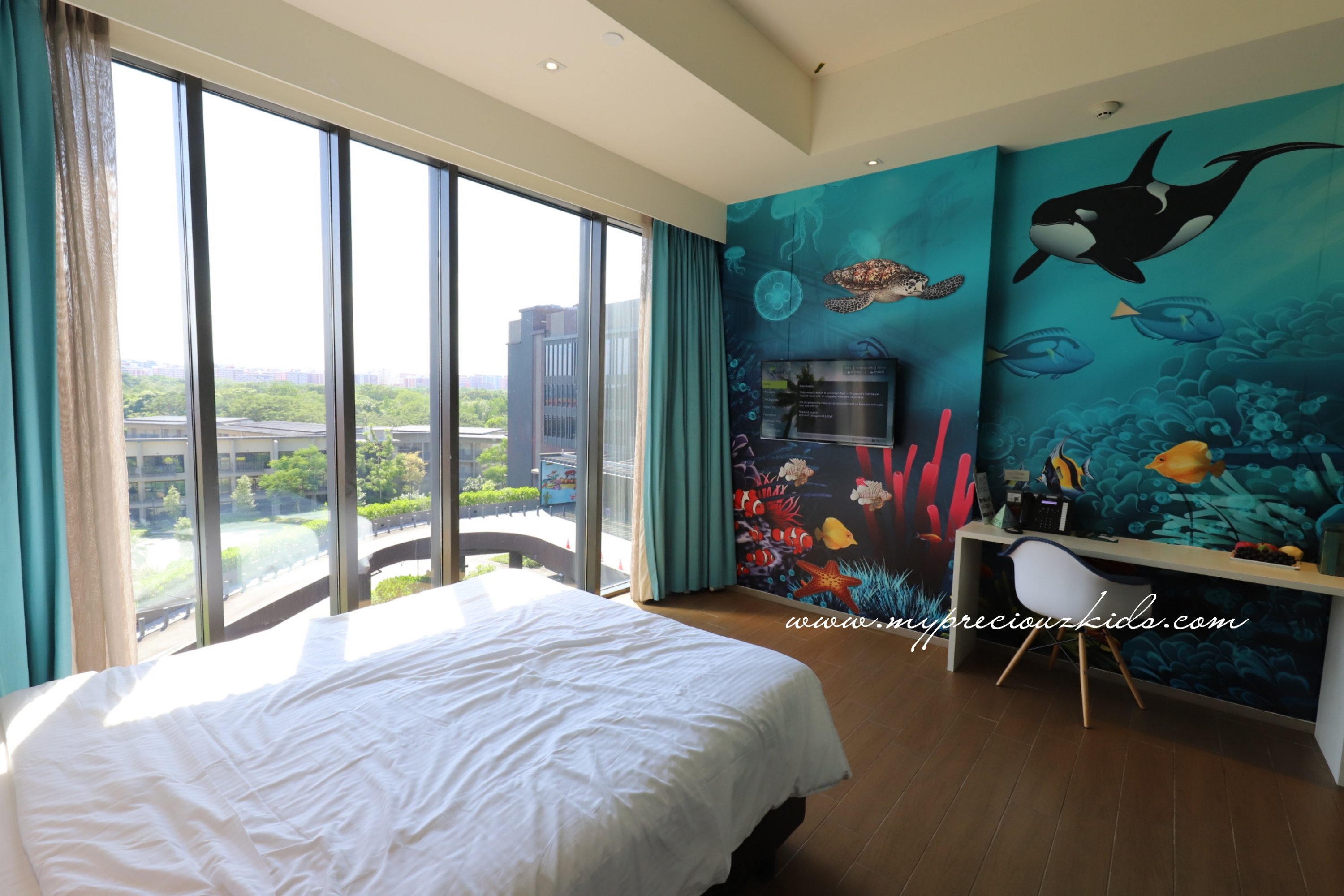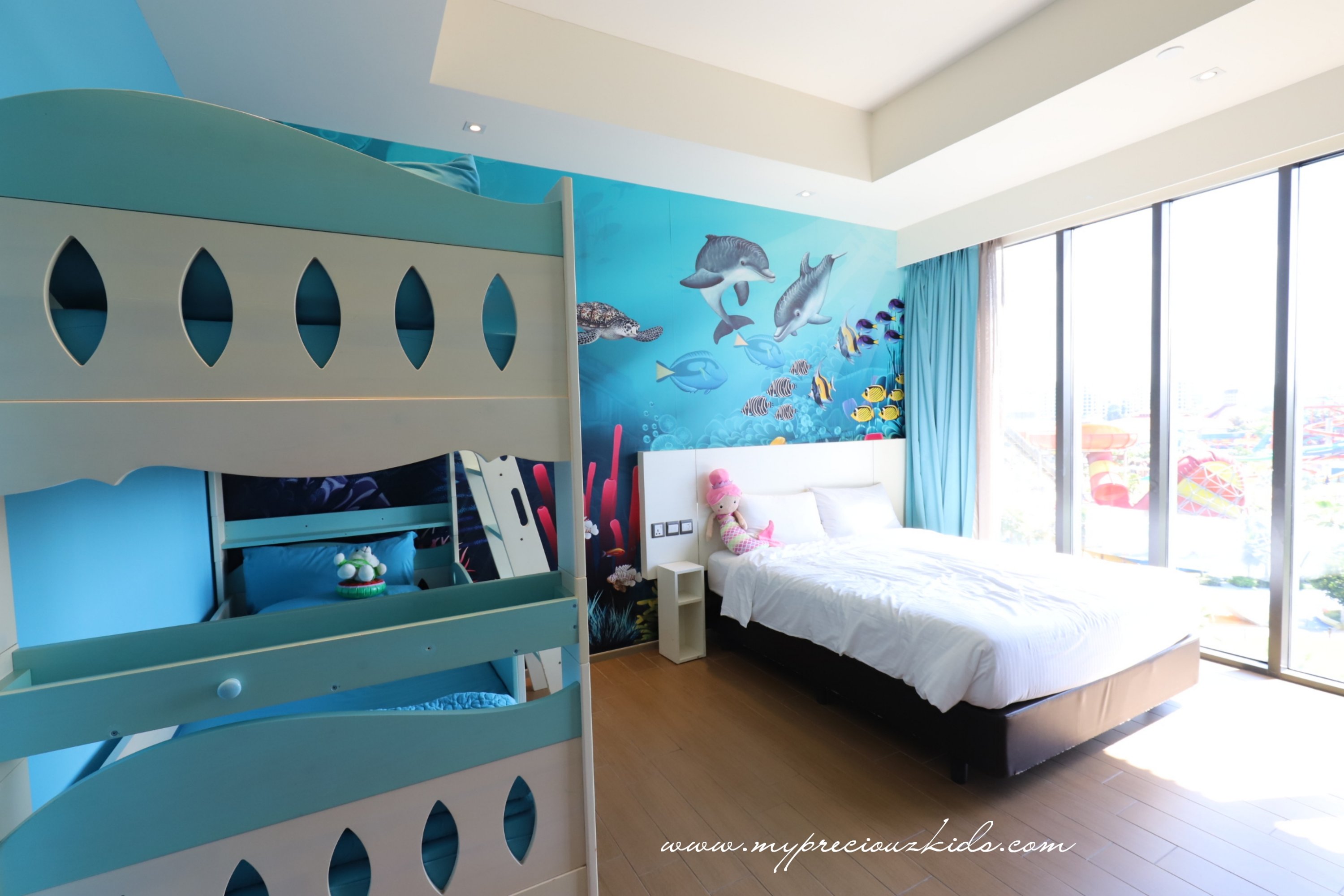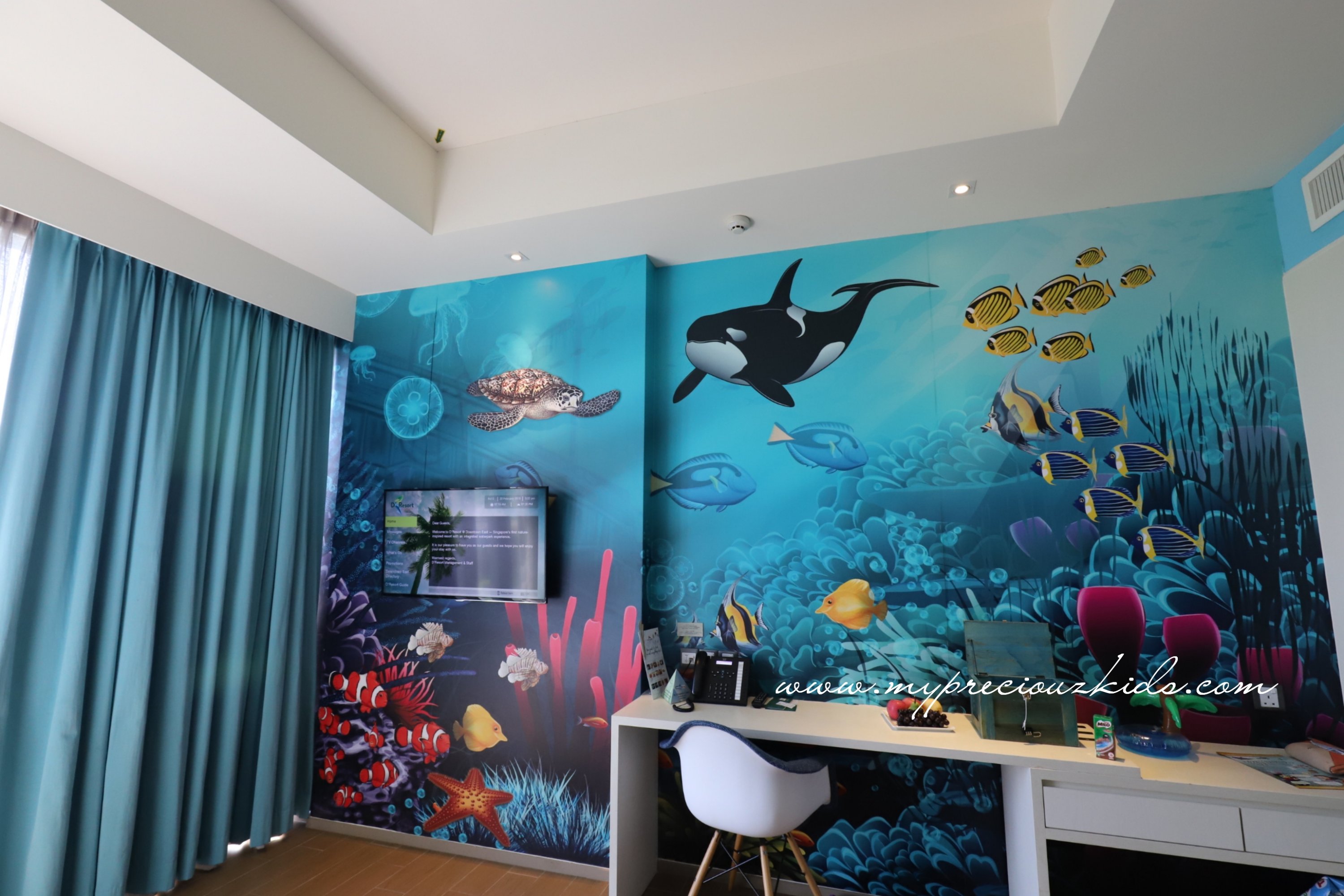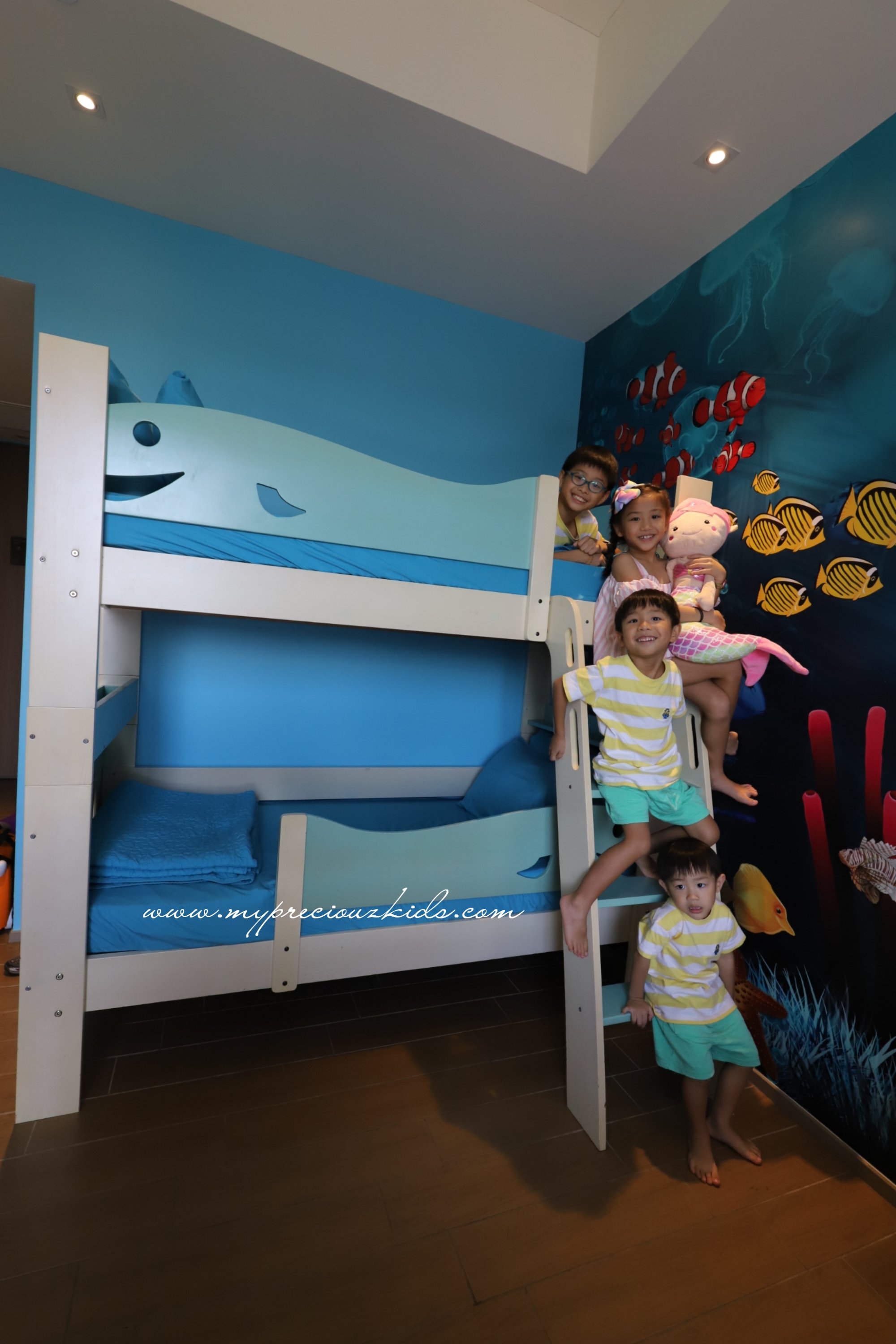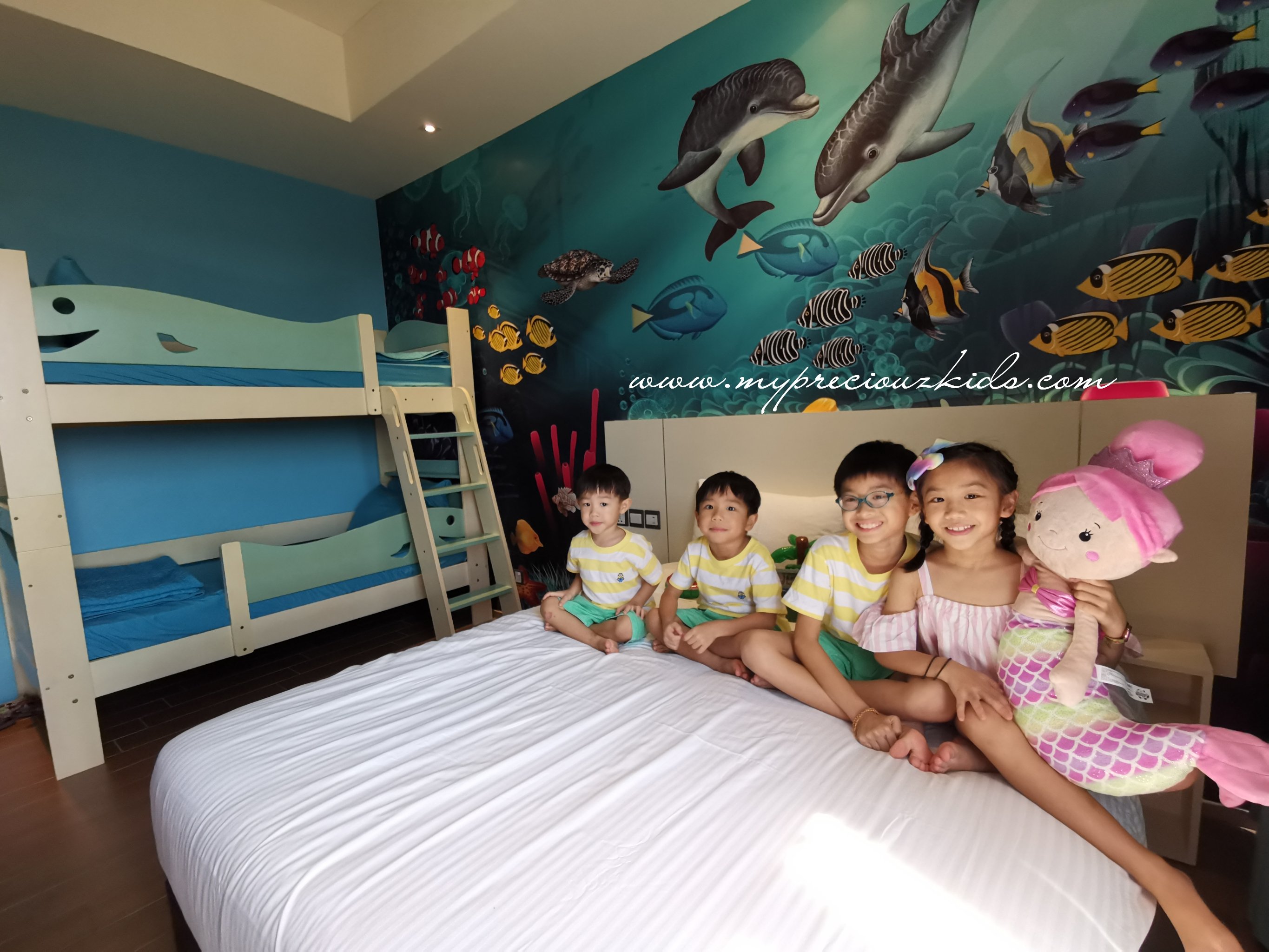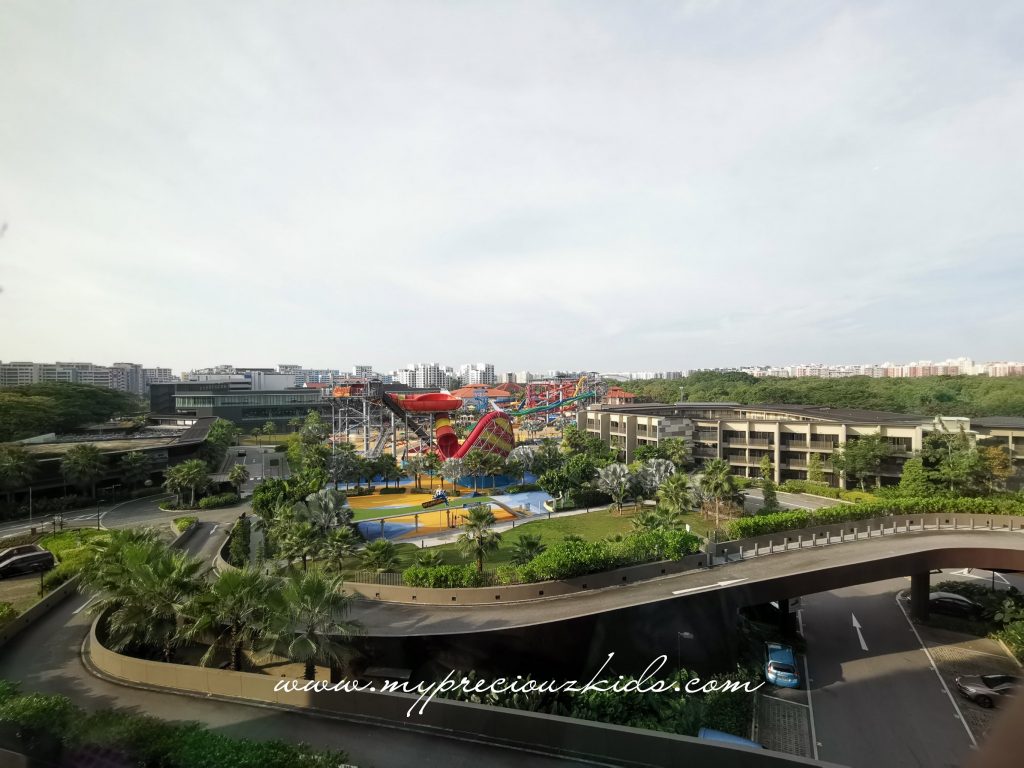 view from room
They even have a little treasure box to welcome all kids and little surprises upon opening the box.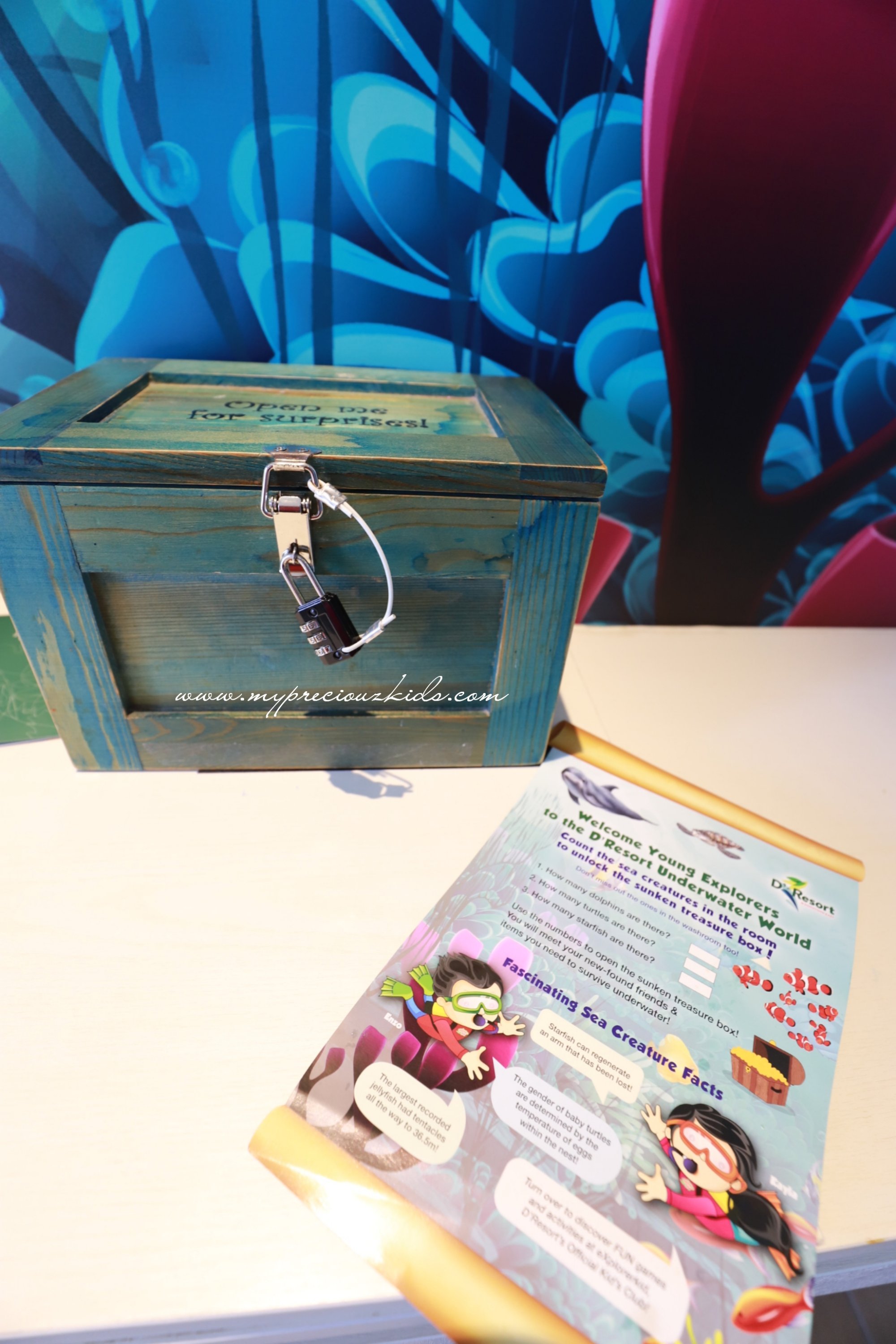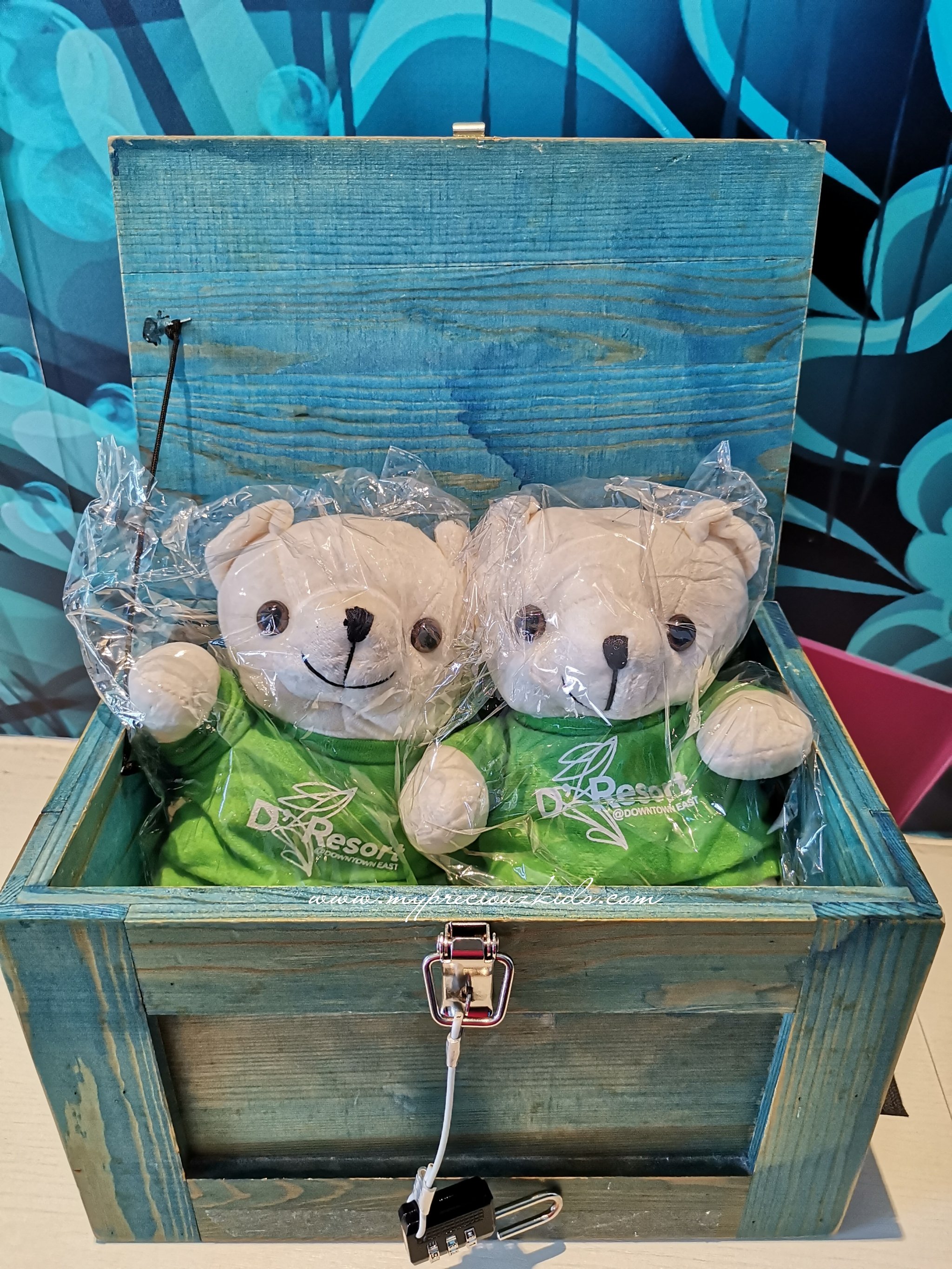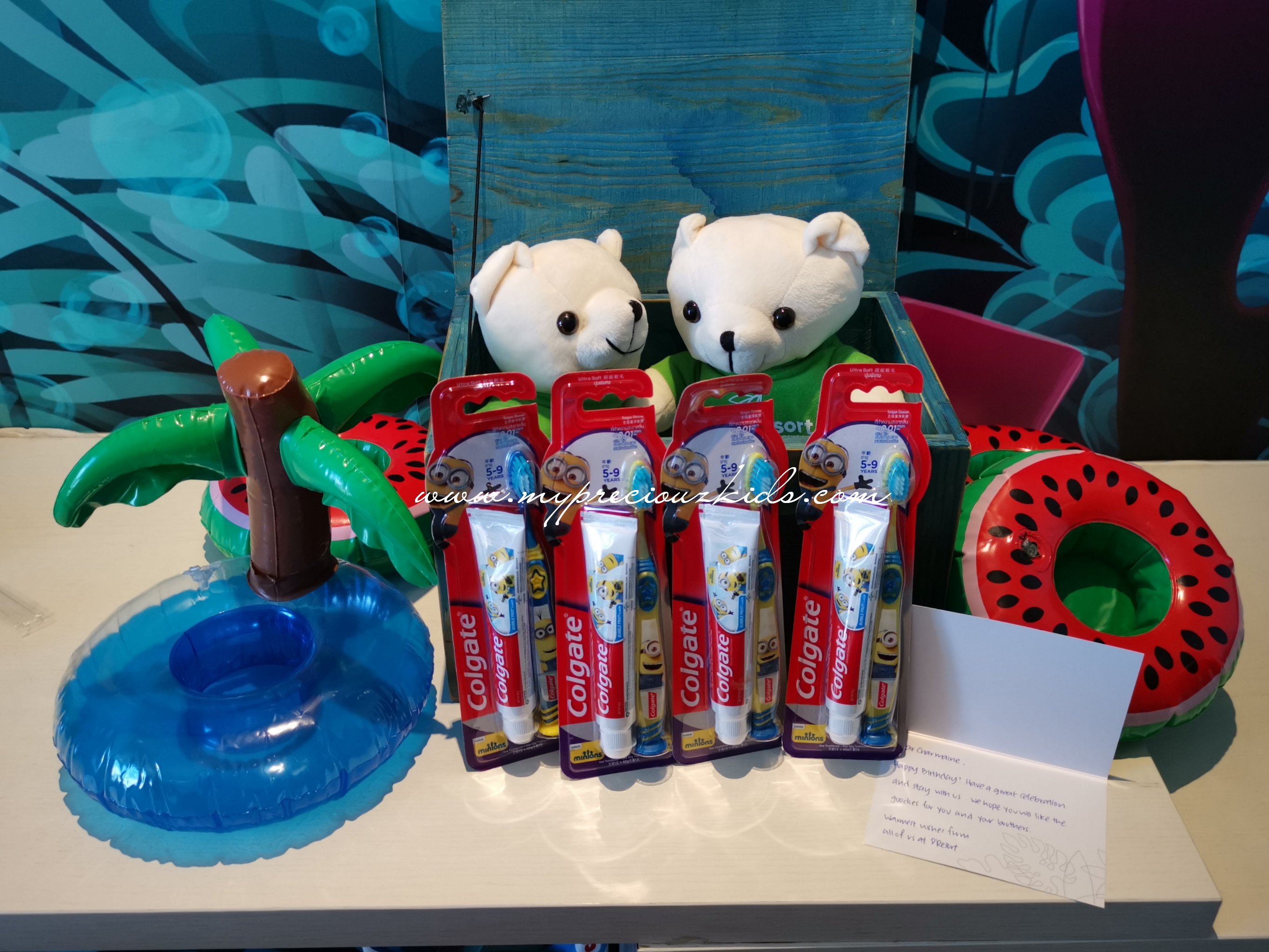 The rooms come with amenity such as a coffee maker and kids friendly items such kids utensils, step stool for the wash basin and a bunk bed.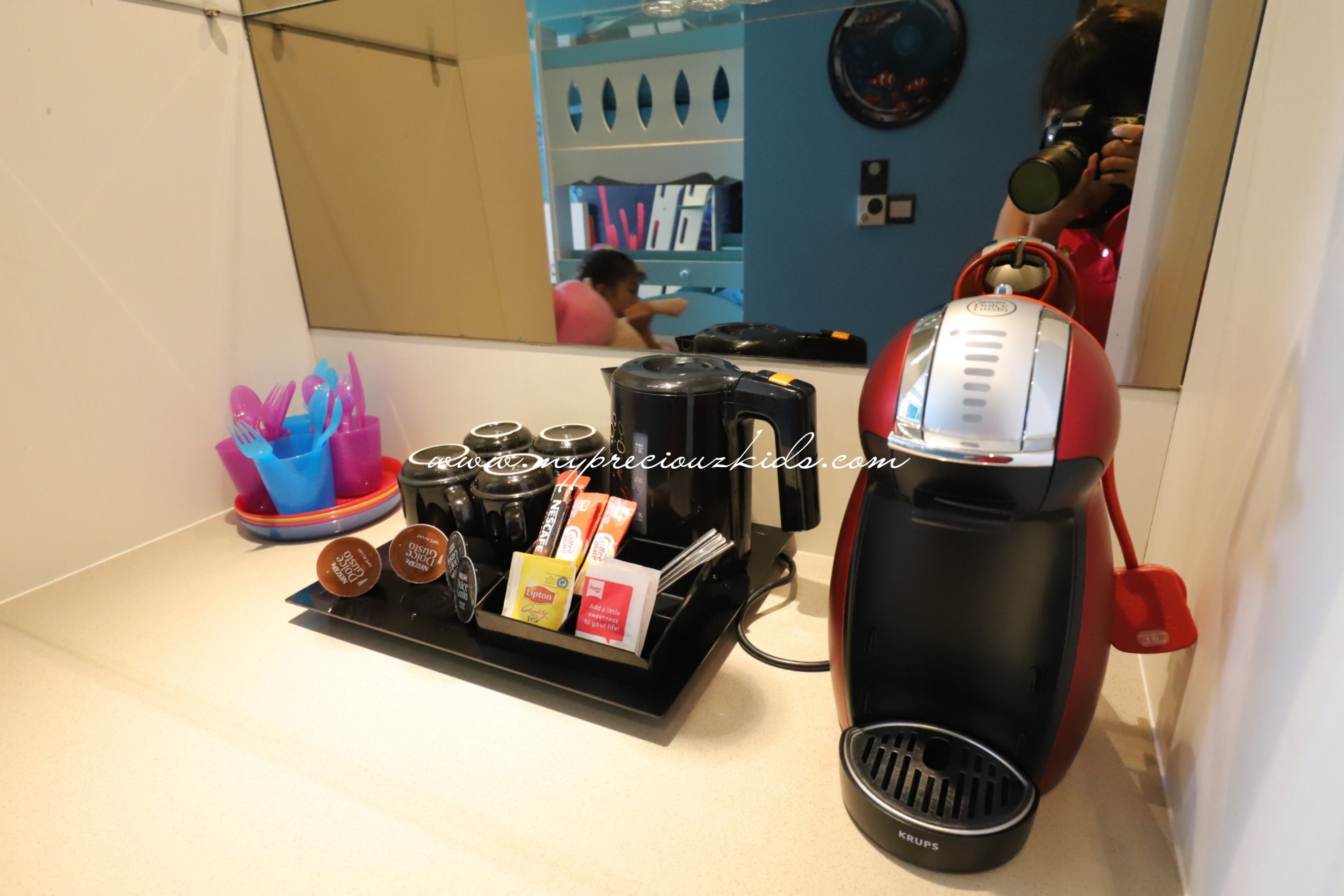 A quick video view of the room on the sunny afternoon that we checked in!
The themed rooms are located on the 4th floor of the rainforest block. They spared no expense to keep the areas as friendly as possible for family with young children. There were even two small play areas just outside our room which the kids had a go before dinner and after breakfast.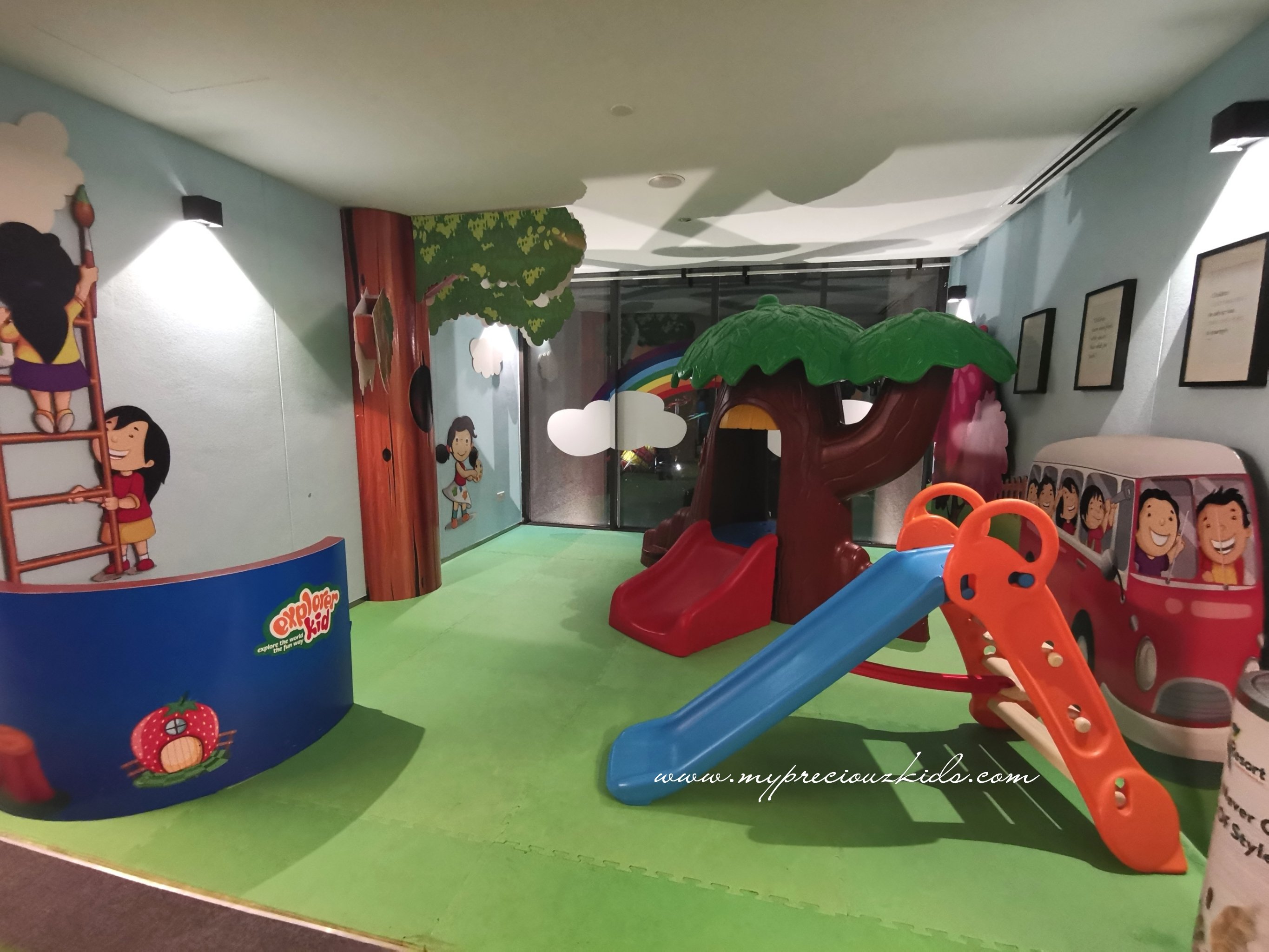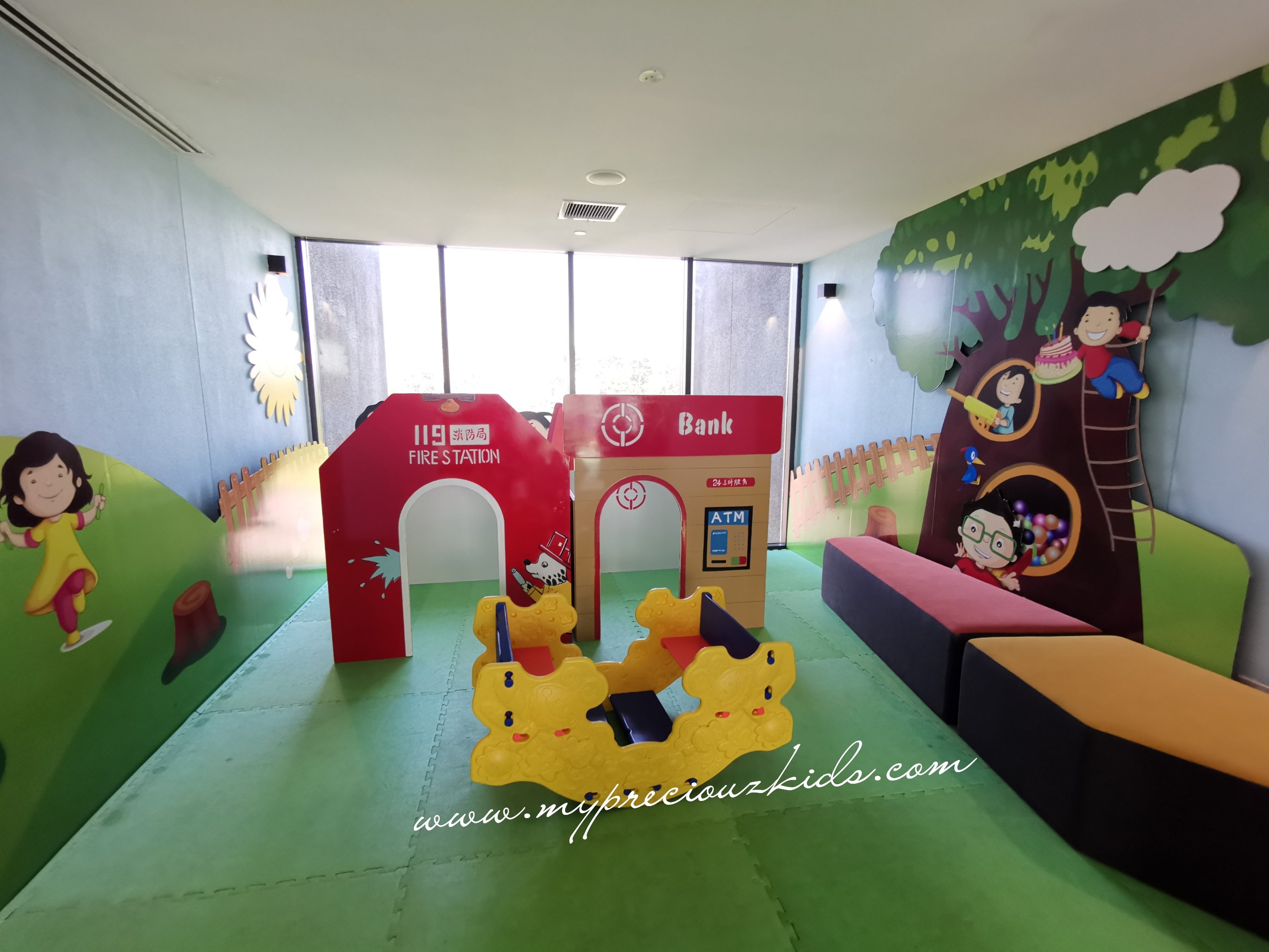 Also on the same level, there is a garden which opens up to the view of Wild Wild Wet on one side and Paris Ris Park on the other side. In the morning, you can watch heron swirling around the park as their nests are on the trees.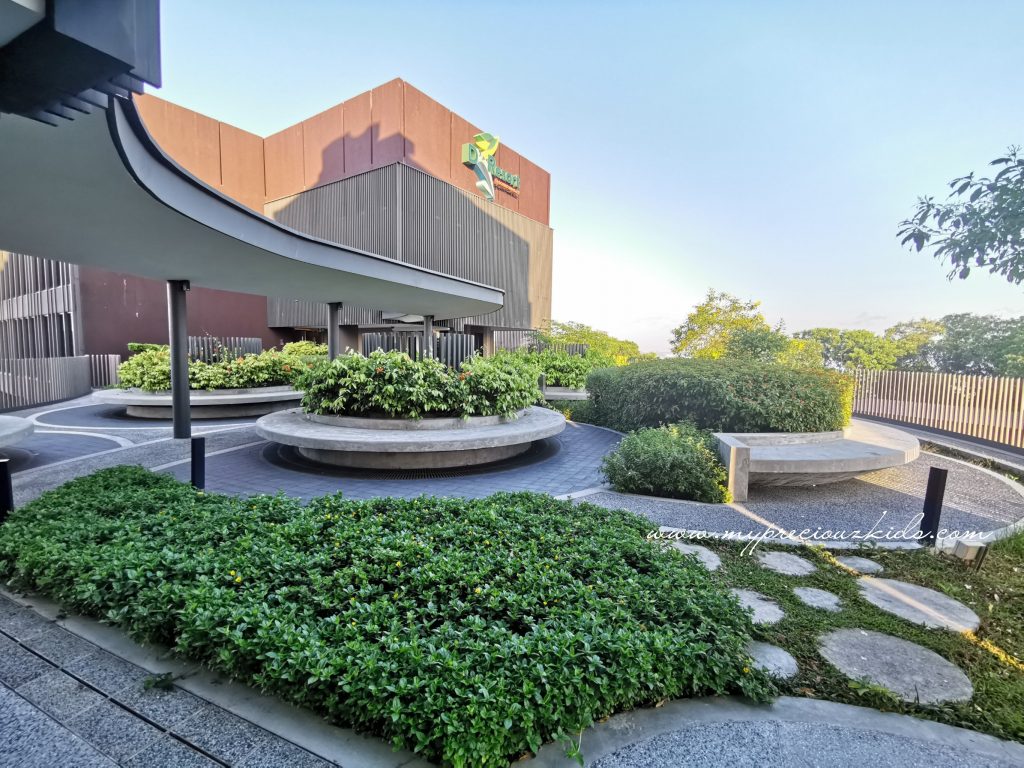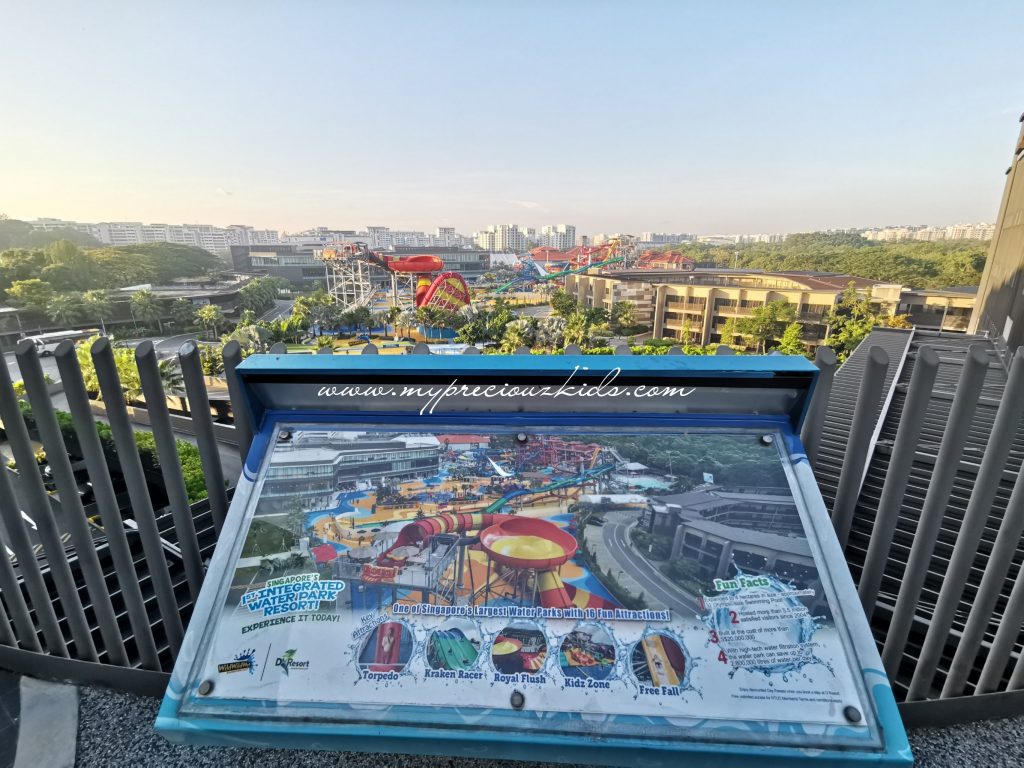 Besides the rainforest themed rooms, D' Resort offer a total of 387 rooms. You can see the different types of room being offered below. Booking can be made through this link.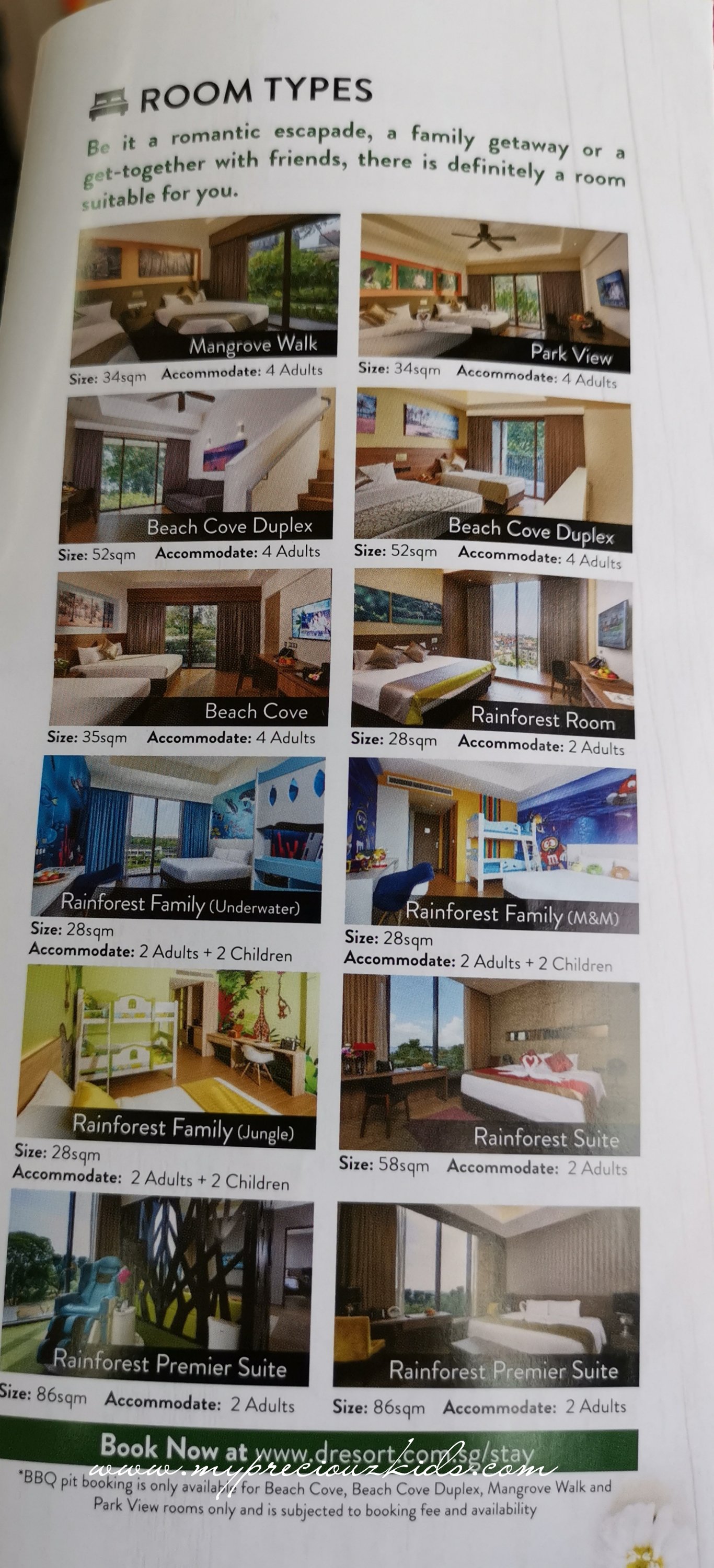 Around the resorts, there is a bicycle rental shop, two karaoke booths and of course the bbq pits booking which are available for Beach Cove, Beach Cove Duplex, Mangrove Walk and Park guests.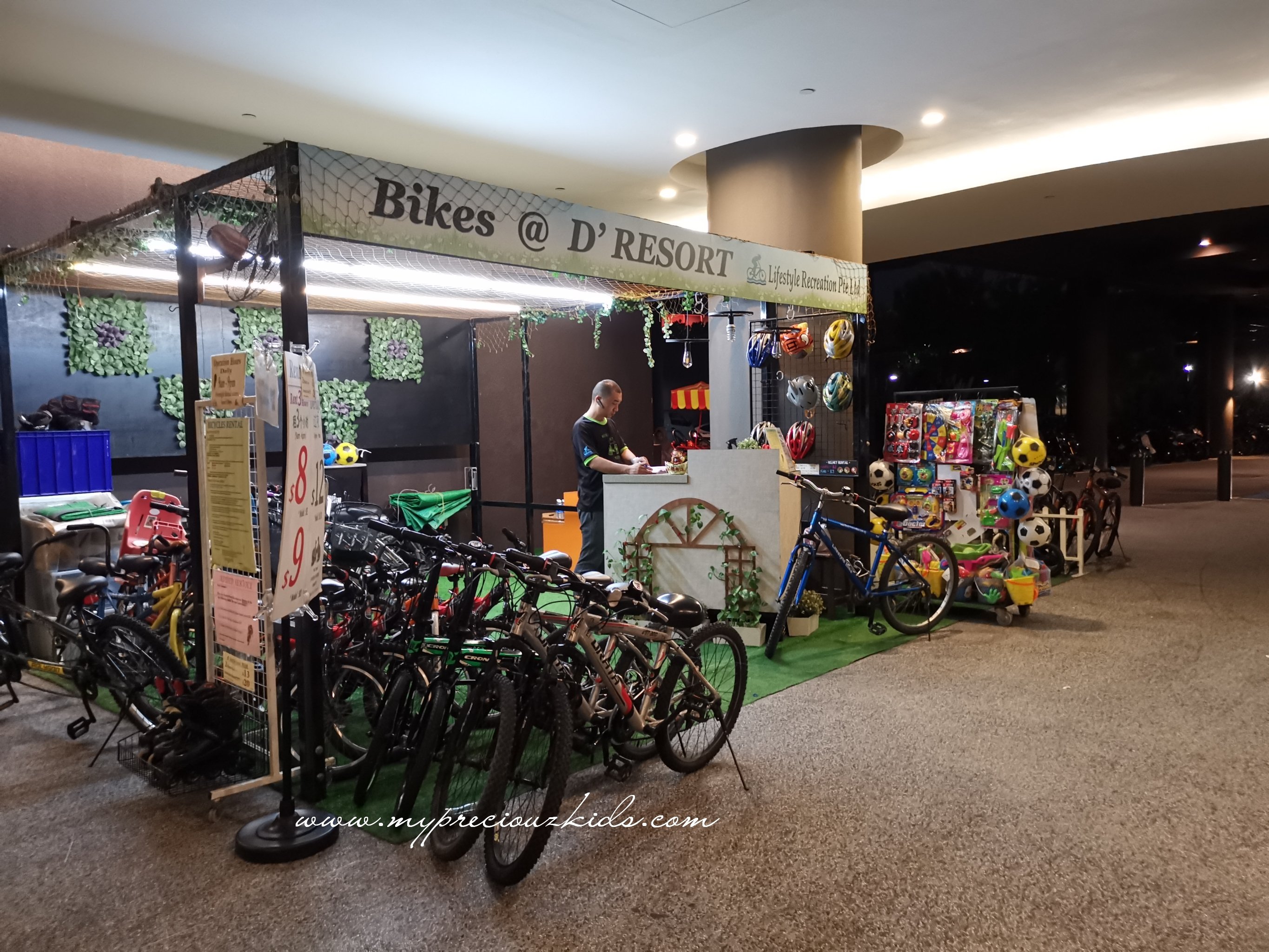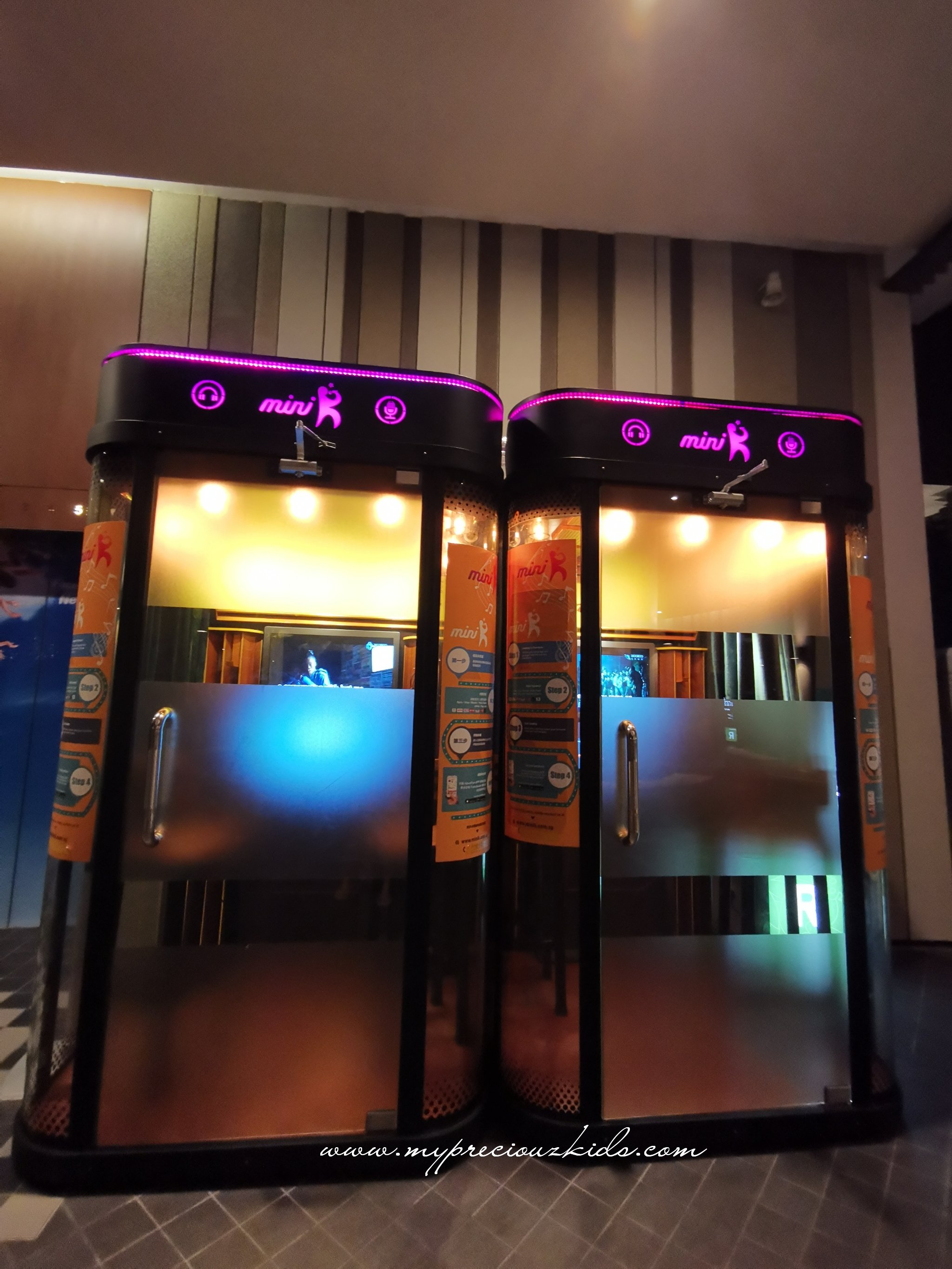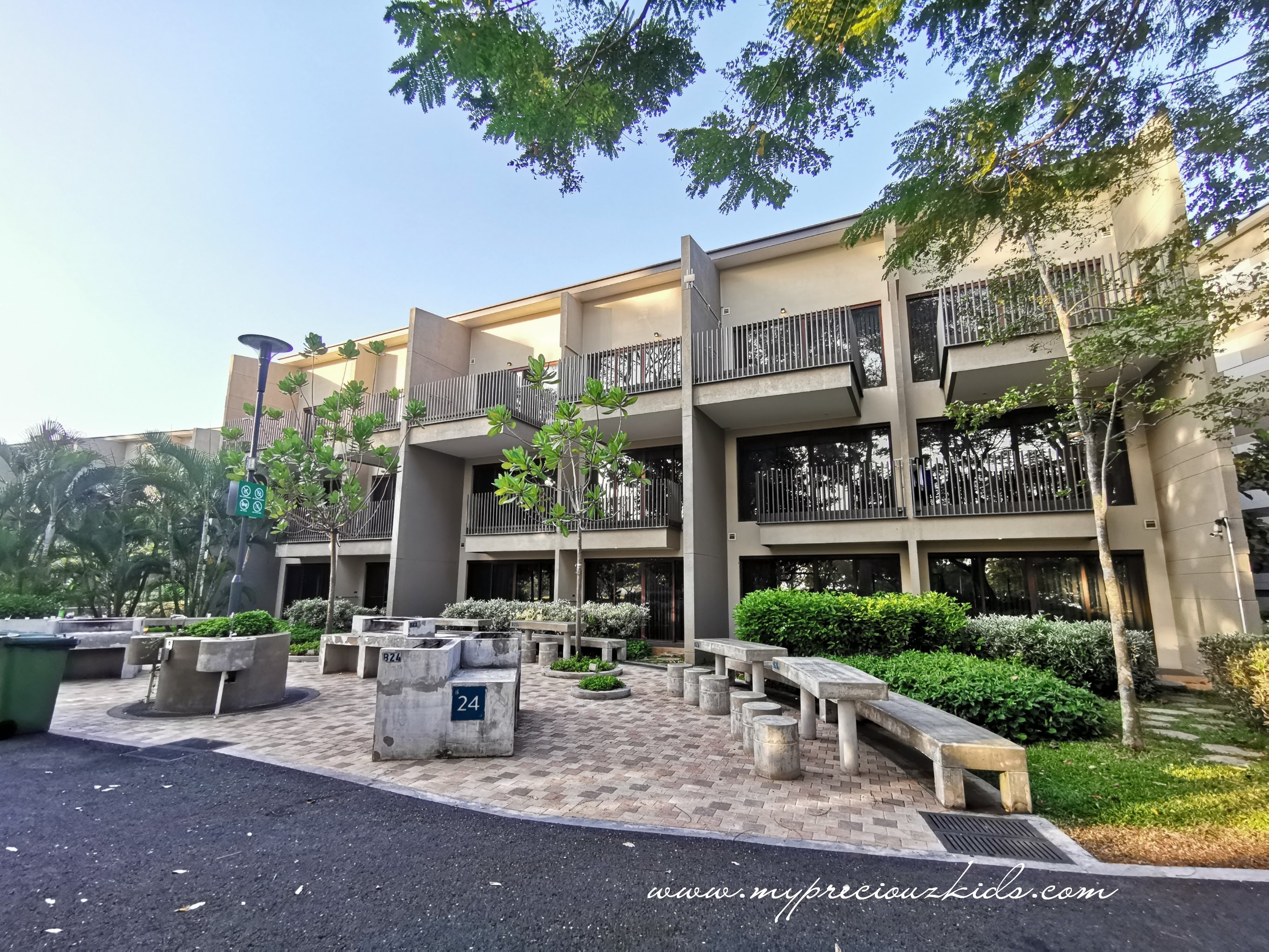 There is also a private access to Paris Ris Park which features a long stretch of beach and a mangrove swamp. It was a pity that we didn't have the luxury of time to enjoy what the park has to offer as we had check out early on Sunday due to the kids classes.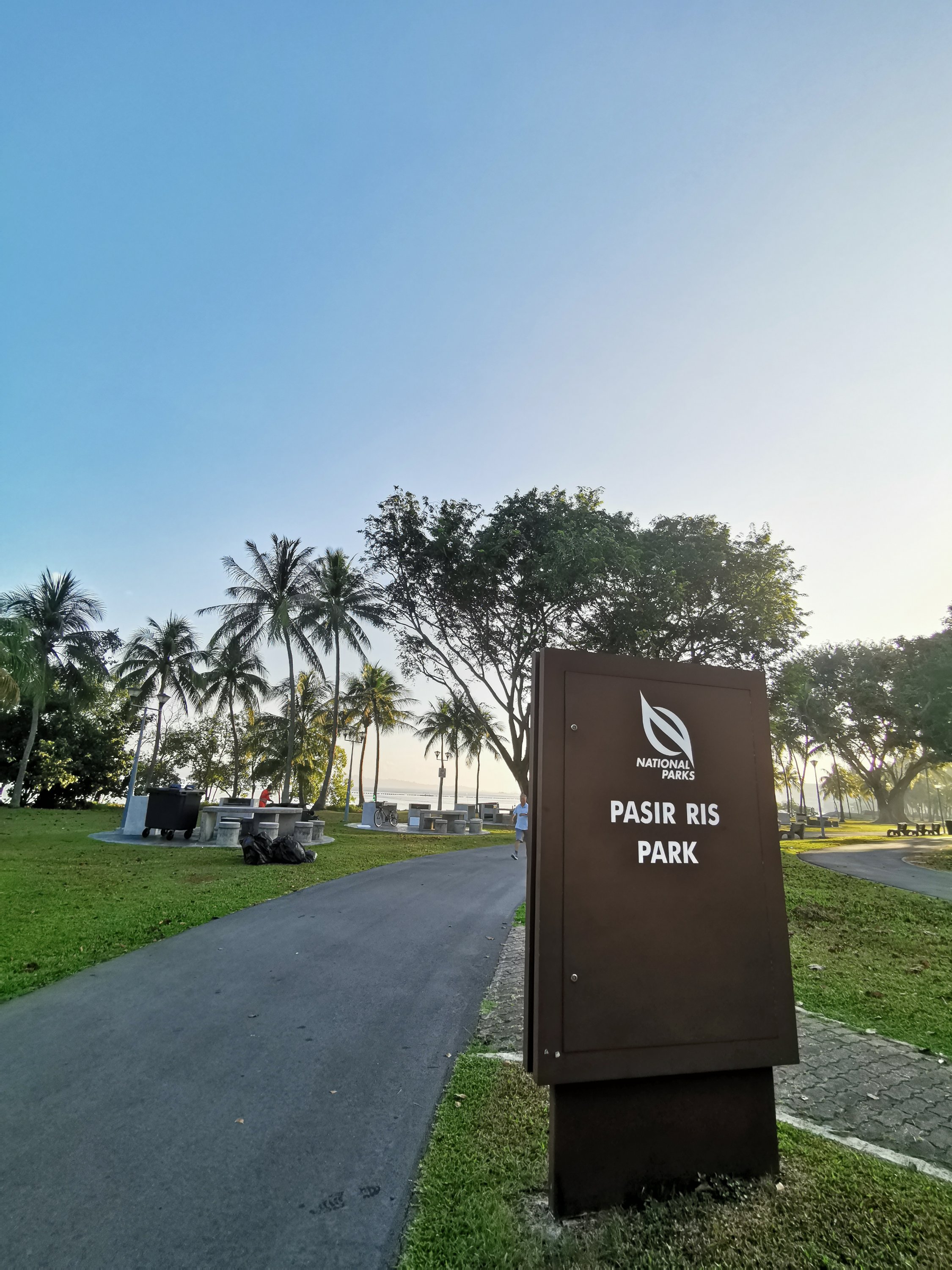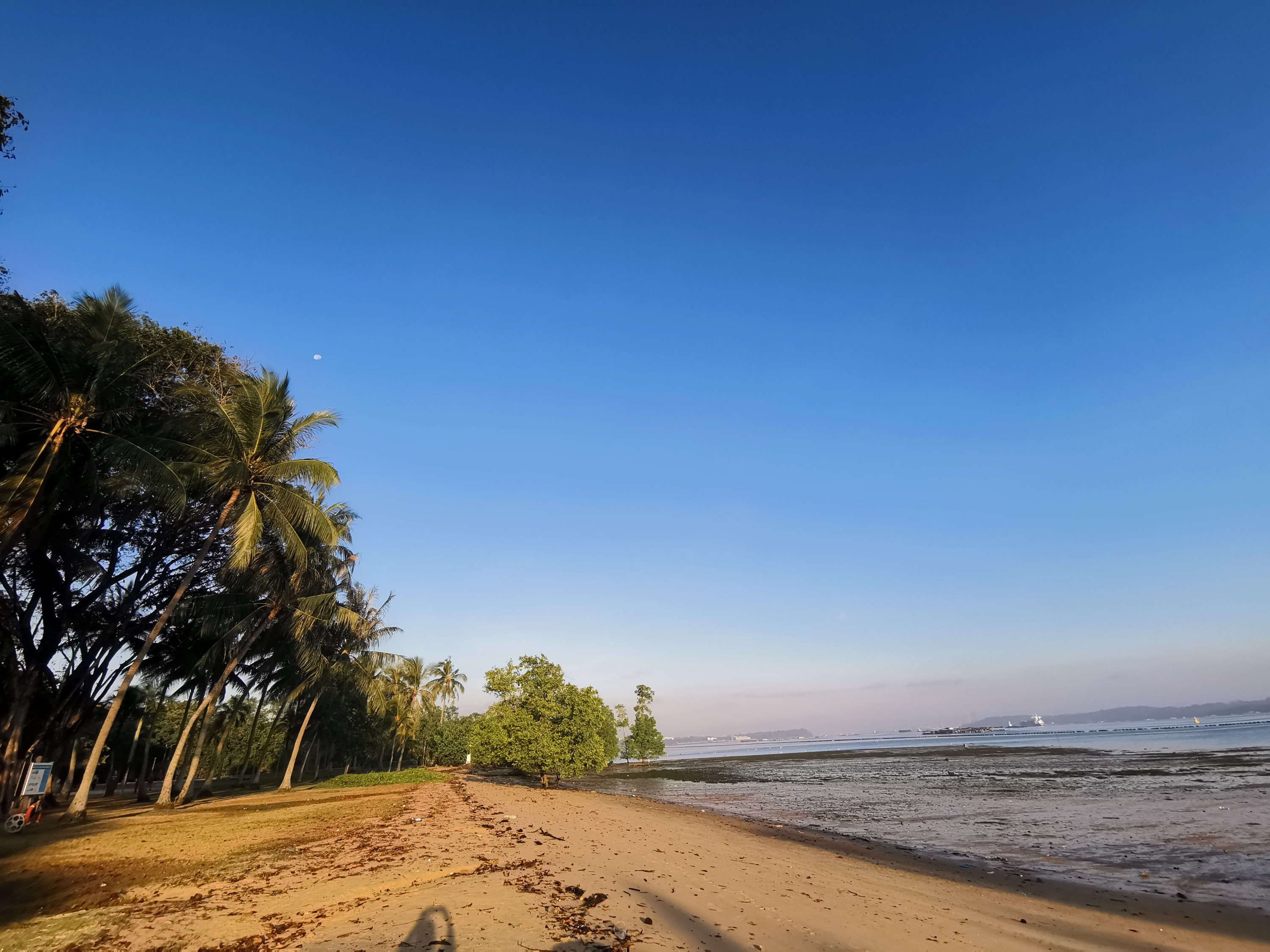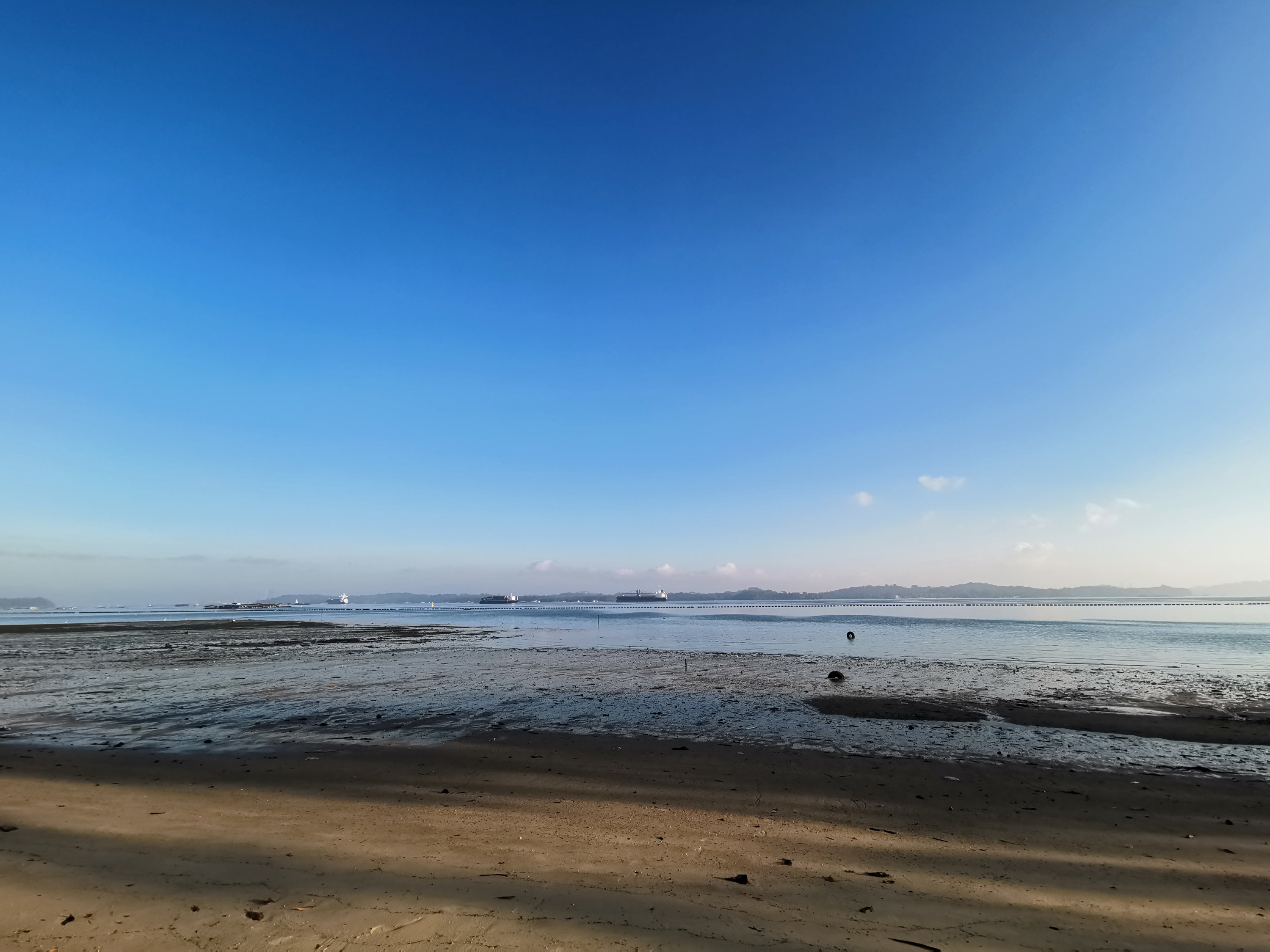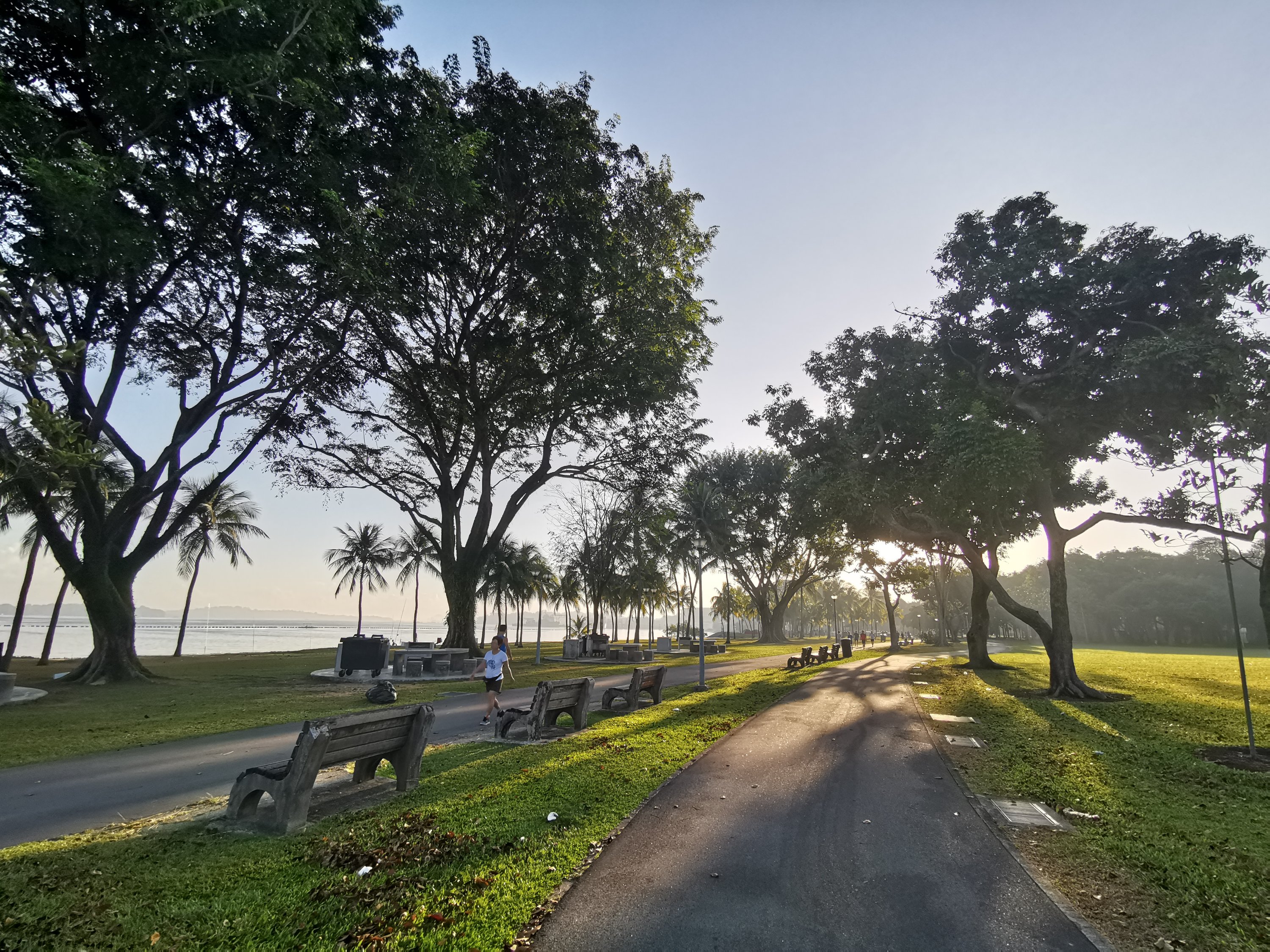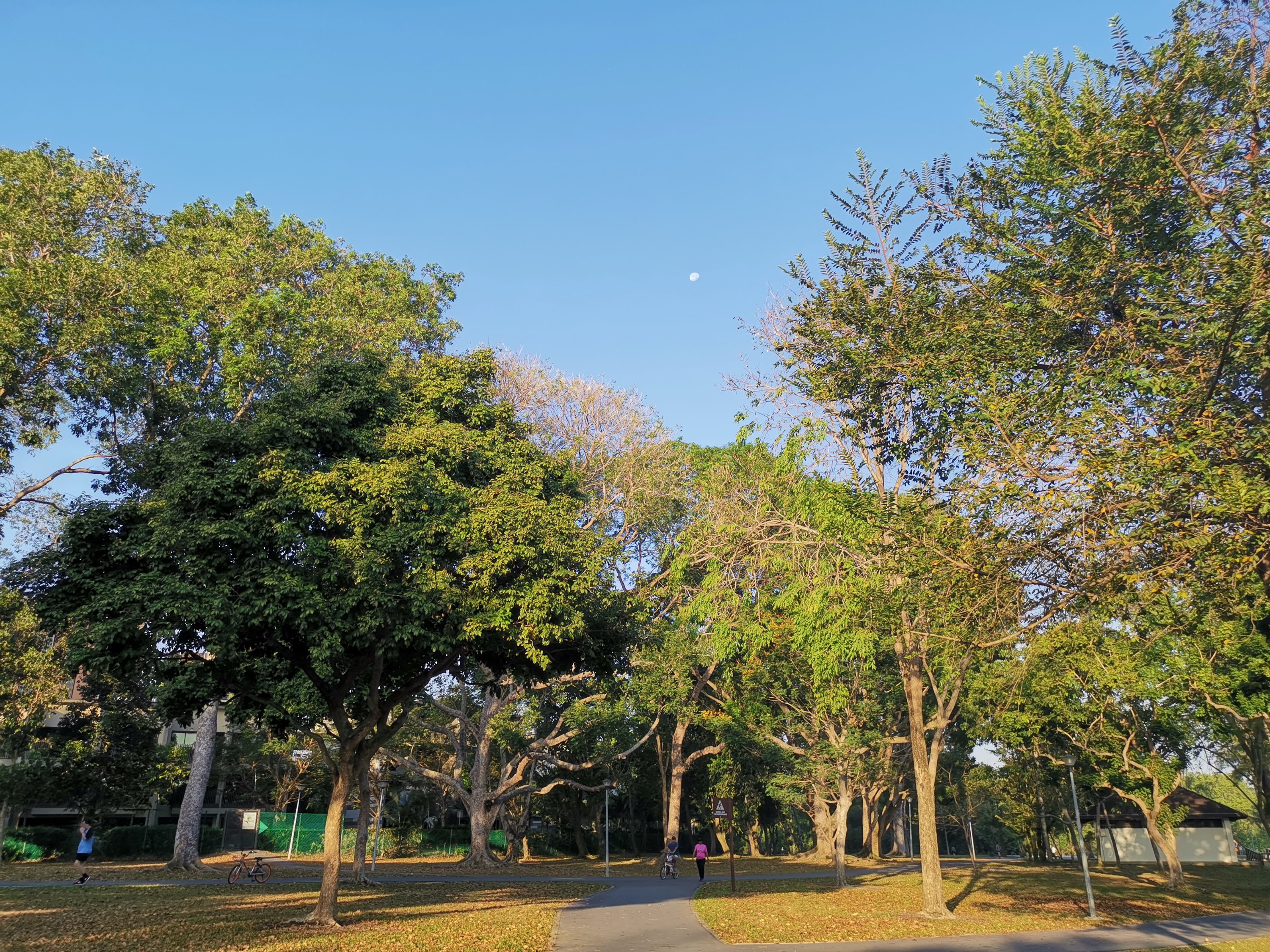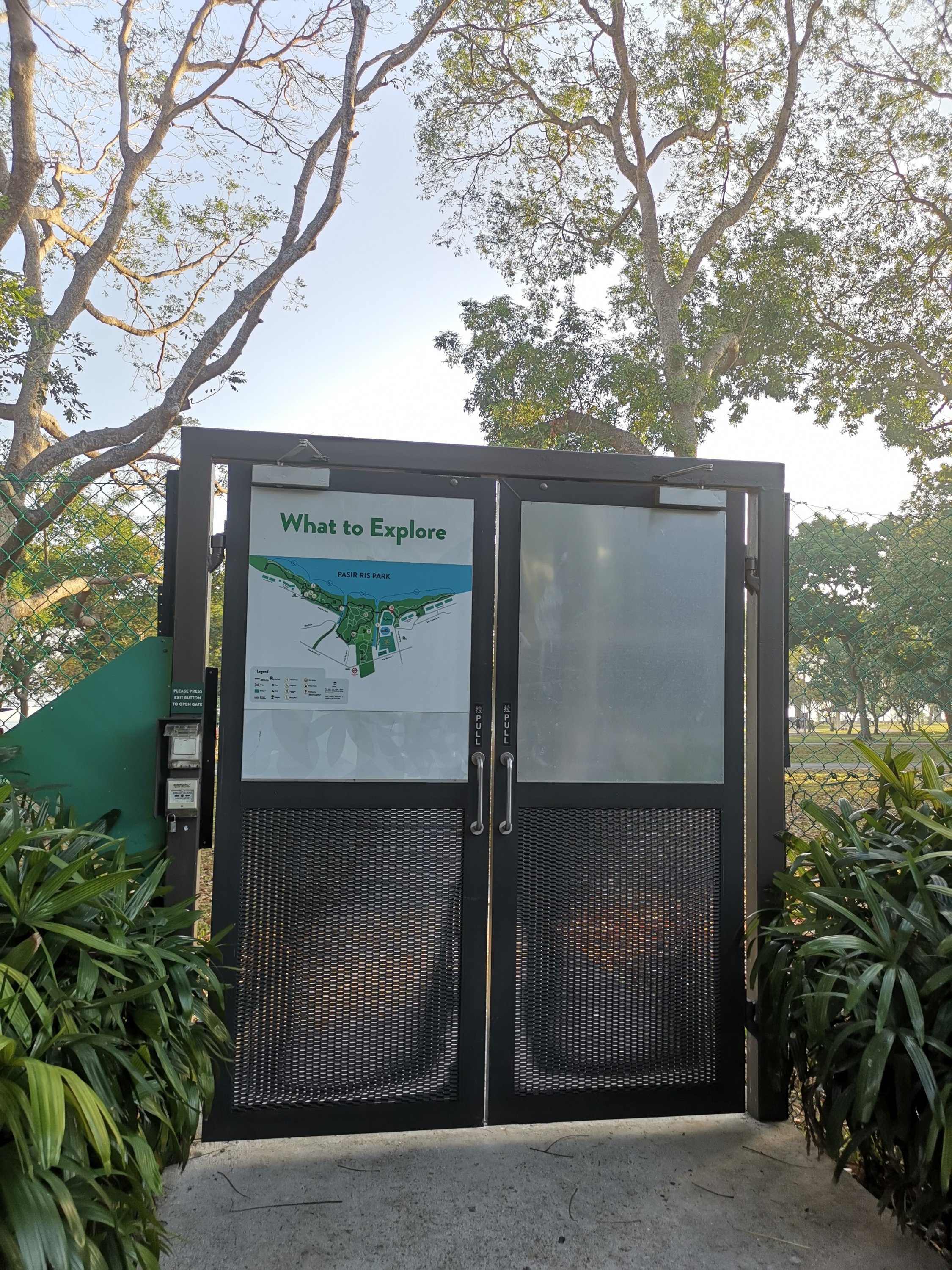 D'Resort also offer experiential experiences such urban farming, art jamming, kayaking to the kelong and cycling in the East which you can book while staying with them. The deal is that you have to stay longer than 3d2n to enjoy it all as it was just too short and too many things to do at the integrated resort.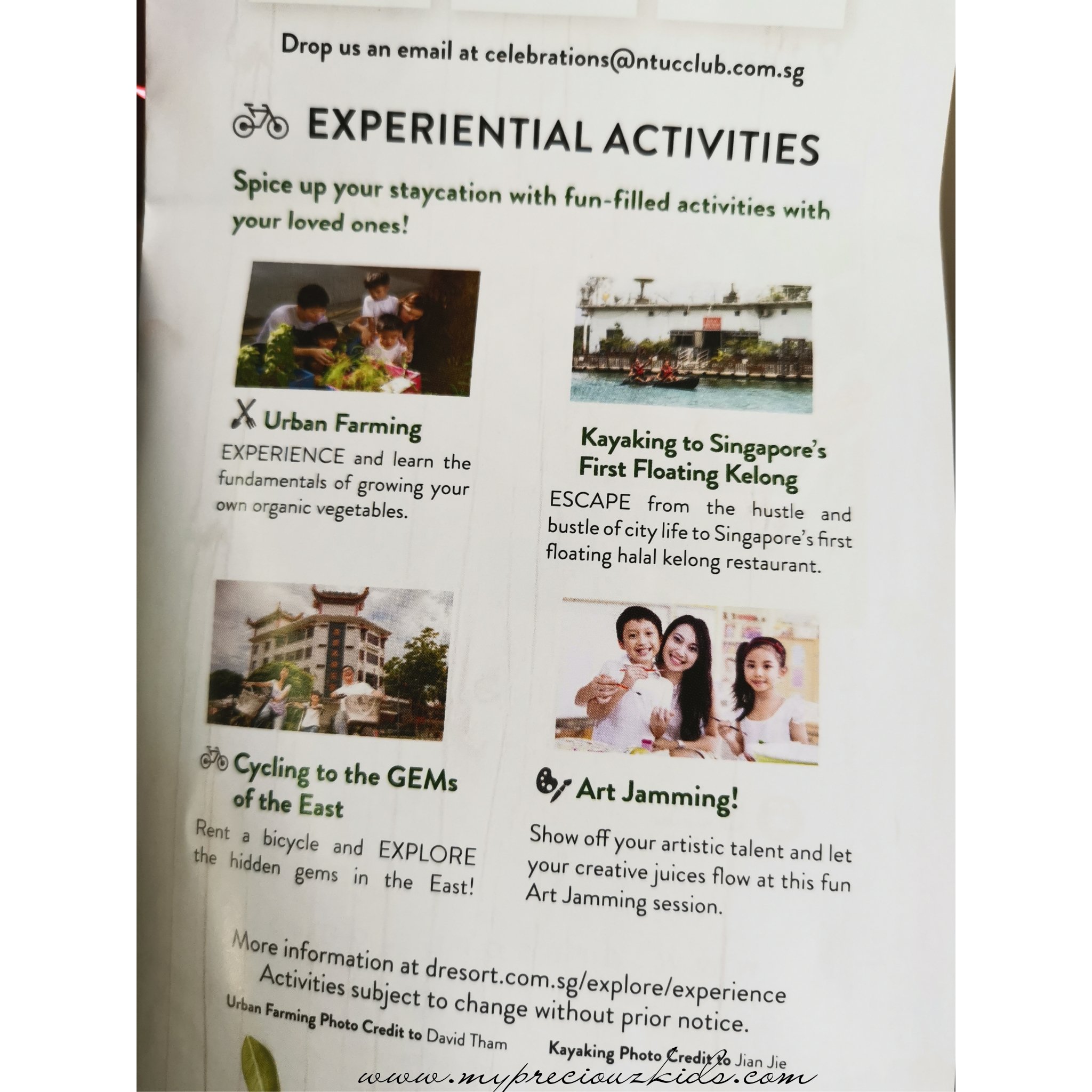 For the second part of the blog, I will cover on the many many many (  I can't emphasise enough)  activities to do while having your staycation at D' Resort which of course includes what family with young kids do for kids who are not tall enough for the thrill rides at Wild Wild Wet and A GIVEAWAY of a family package to Wild Wild Wet in time for the March school holidays.
For booking of rooms and offer and package, click here. 
Do like and share this post on Facebook as one of the criteria for the giveaway on the next blog post.
Disclaimer: This is a sponsored post.  No monetary compensation was received. All opinions are my own. 
Share the article