I am big on getting the kids going outdoors  and attending a kids running event is high on top of my list. And without a doubt Cold Storage Kids Run ("CSKR") is still one of the best kids running event in Singapore for kids as young as 6 months old for the past 10 years!
Thanks to CSKR listening to us parents, I am more than glad for a later flag off this year. Getting 4 kids up early for a run is a huge task and the earliest race slot we had was big J's boogey sprint run which was at 7.55am. When the kids woke up, it was already bright . For the very first time, it was held at Palawan Green , Sentosa and the best news, there was ample parking at the Beach station which was just across where the race village is! How convenient!
Last year, we didn't dare to drive to The Meadows at Garden by the Bay as we knew parking is a big issue. What made it worst last year was it was rained in the morning and I remember when we dropped off from the taxi and stepped foot into The Meadows it was still dark, gloomy and drizzling.
What a contrast over yesterday, we arrived ard 7.40am, we found a car park space within 10 minutes and we were at the starting pen by 7.50am just in time for big J's event. The weather was just perfect, even as we left the race village ard 9 plus am, it wasn't hot at all. We would love to stay longer at race village for its fringe activities and at Sentosa (as it was free entry for all participants) we couldn't find proper breakfast as most restaurants at the beach station were not opened yet except for fast food.  And we are Sentosa islanders, so we could easily came back with free entry anytime!
I was not so nervous for big J as compared to last year as it was his second time running by himself. He was aware of the drill and the pickup later. This year's race chip was on the race bib unlike last year which needed to be tied the shoe laces (which big J dropped during the race, hence no timing recorded last year). So finally we had a timing for big J's 800m, he finished the race in 4 min and 40 second –  pretty good timing as I normally jog at a pace slower than his sprint.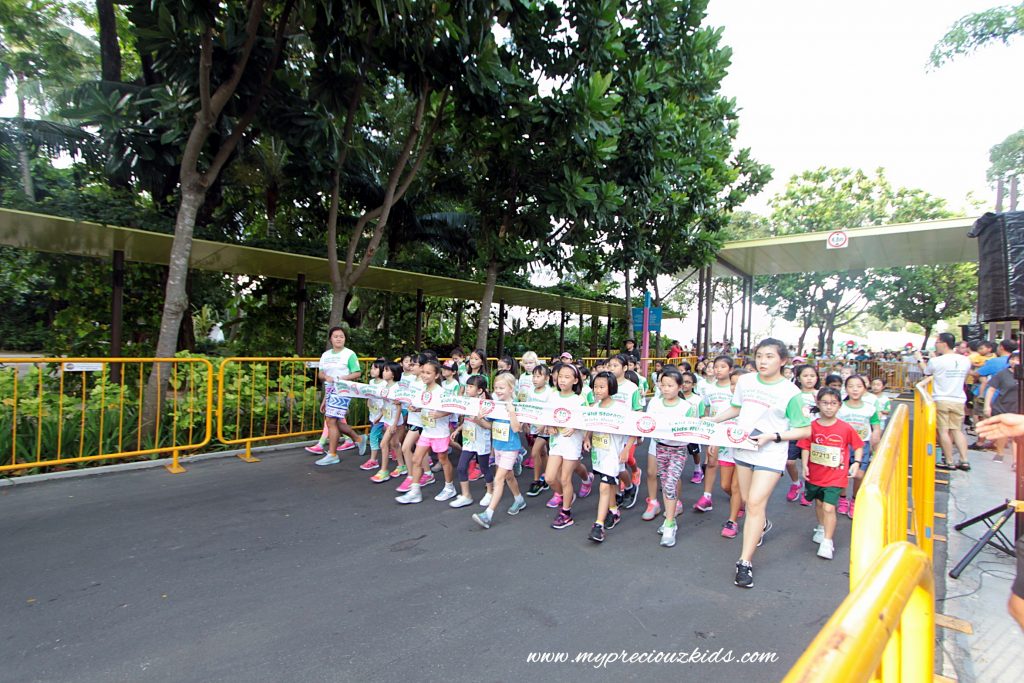 Finally, it was small C's first ever run of his life. My husband didn't think it was such a good idea to bring along small C or whether we need to bring along a stroller (coz he is in the stroller category) in case he gave up or we needed to carry him. I was confident that small C will be able to run, walk throughout the 800m race route. However, we were late for his category's flag off as we needed to pick up big J from the pick-up point as it was just 10 minutes between big J's flag off and small C's flag off. However, since this was not my first CSKR, I knew that the organizer will be lenient in letting me run in a later category especially for family like mine where the kids outnumbered the parents!  So I choose to run the all remaining 3 parent-accompanied races together as a FAMILY during small J's race category.  I would prefer to run with a kid at any one time however, the race categories flag off timing are too close to each other for my family to rush. If there is anything to critic this year, the organizer must find some way to display the actual race category –some electronic score board to display the race category that they are admitting to the holding area at any one point in time instead of having to wait to hear the announcement. Other than that, everything was on time and smooth!
I stayed close to small C so that I could take videos and photos of his inaugural run. With his older siblings run along side, small C ran and walked at some point when it was going uphill . He didn't stop one bit throughout the 800m race route. Big C and small J had already run ahead with daddy so there weren't much picture of them – as they are already "veterans"!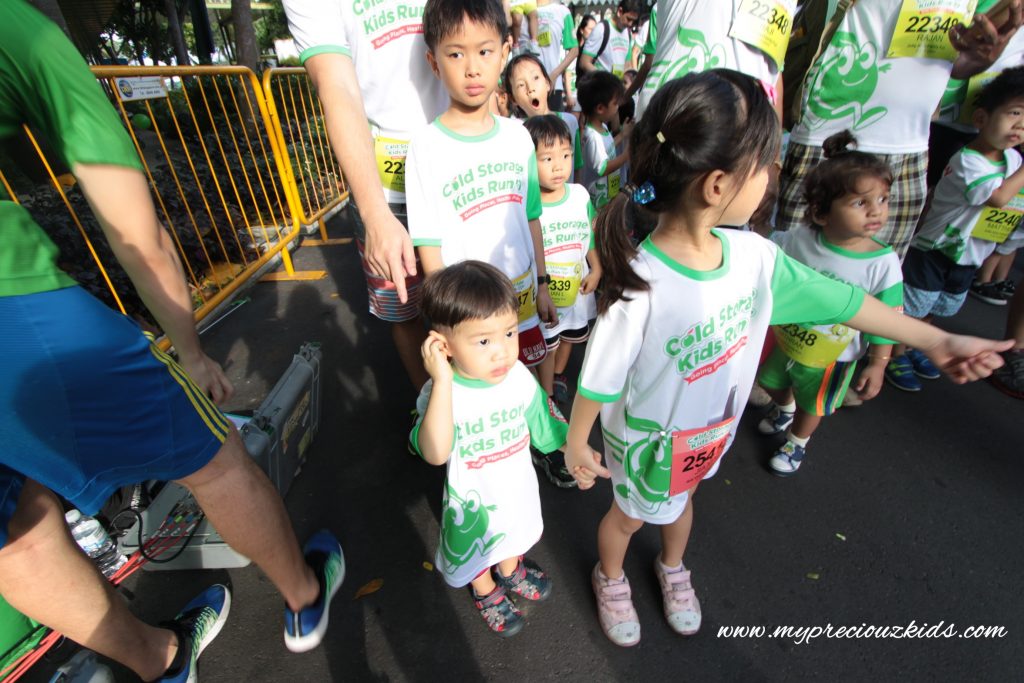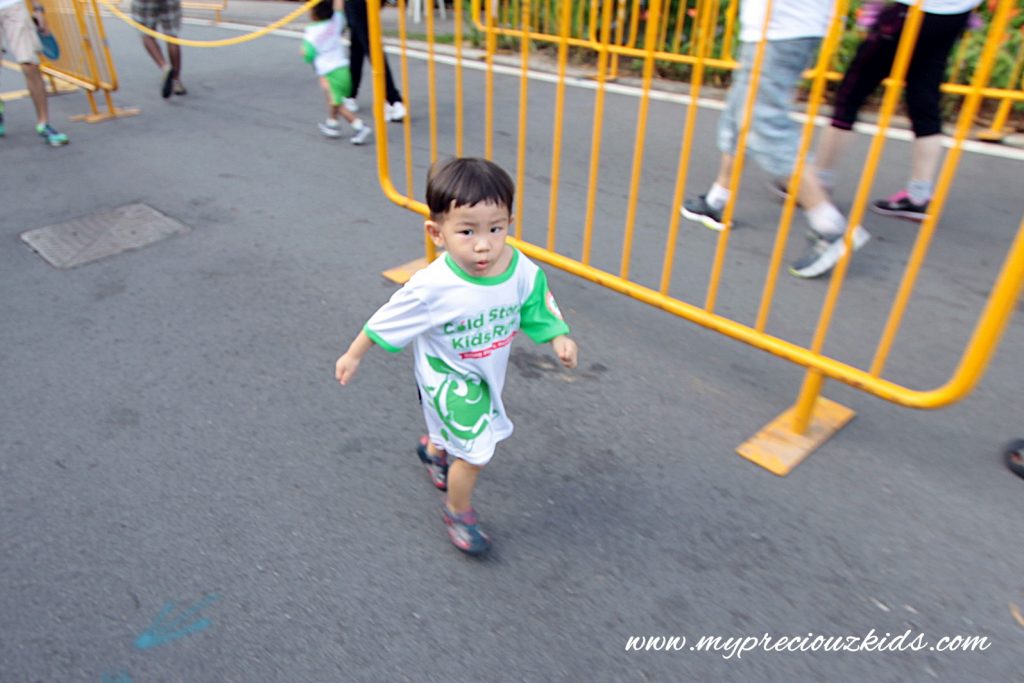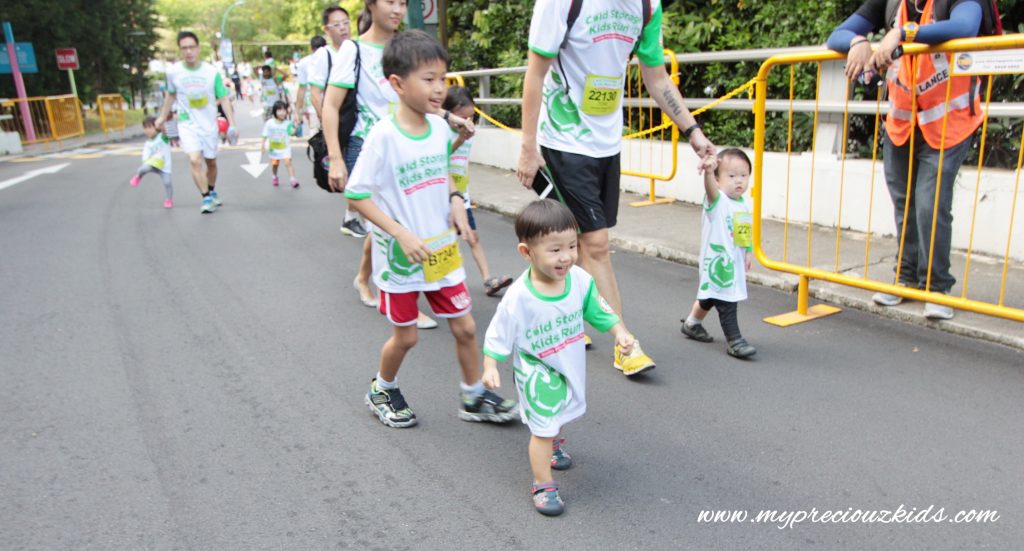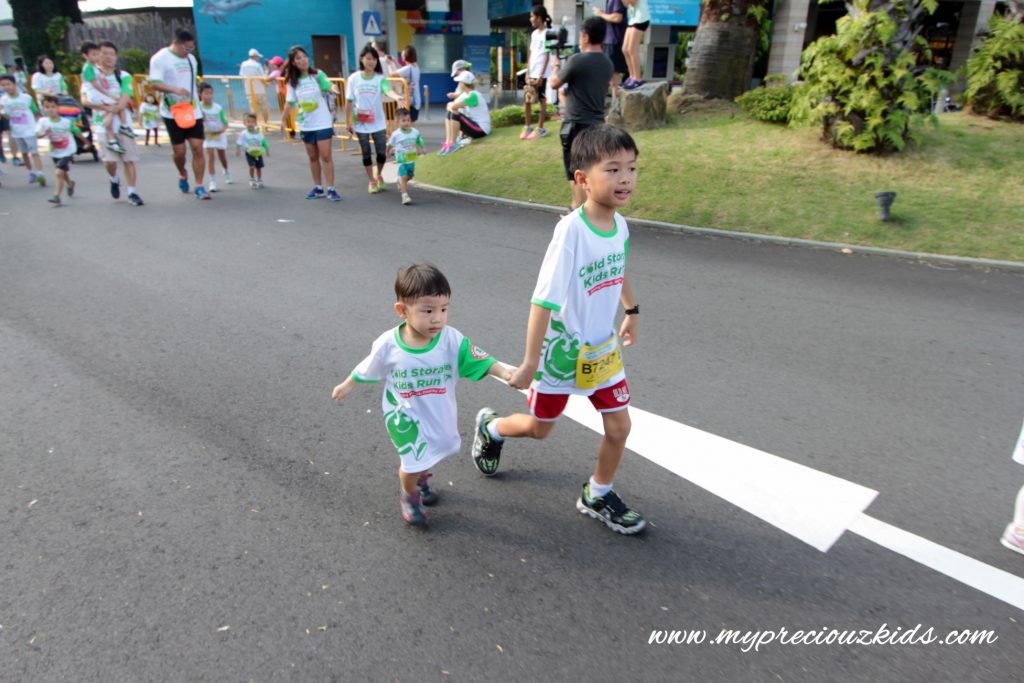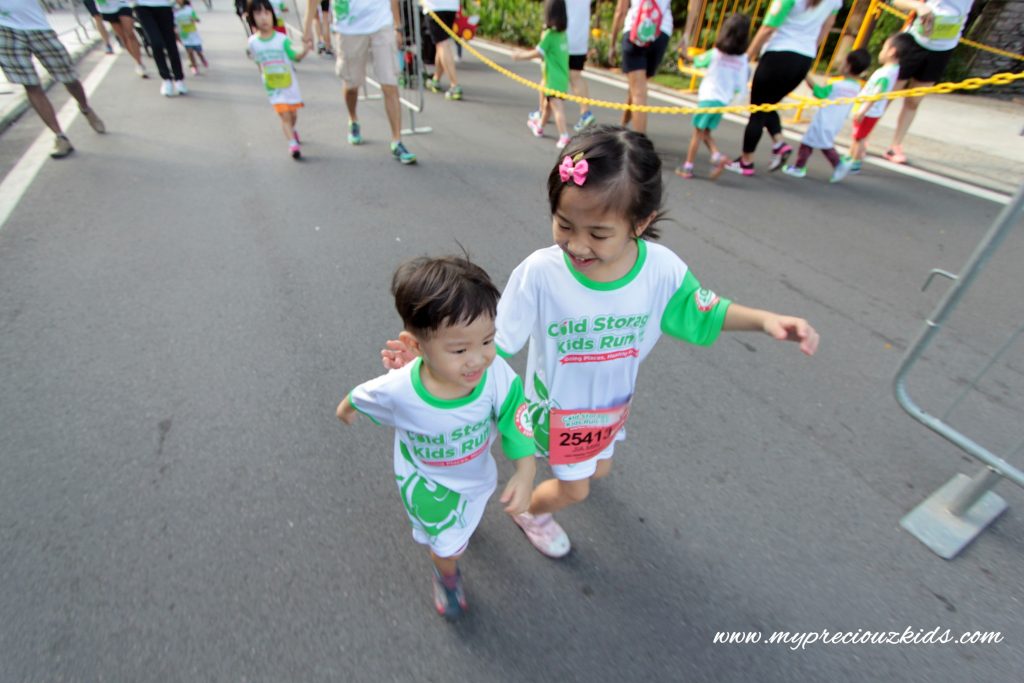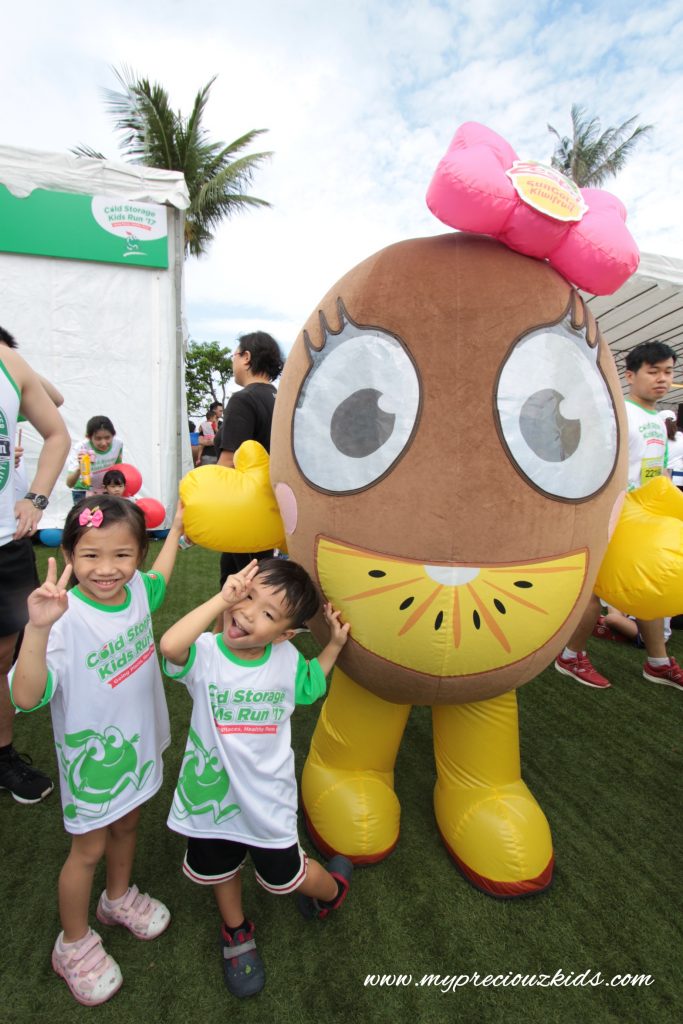 Last year, when I ended by the review for CSKR 2016, I promised to bring all 4 kids to this year's CSKR and I did it! And what makes this year's CSKR extra special besides being its 10th anniversary edition , this marked my first family run as a family of 6! CSKR is one of the must do events for my family every year and it is the best race to start the young ones and also the best event to start the not so young one in their first own solo run/sprint! I hope next year we will back at Palawan Green again!
Disclaimer: This is a sponsored review and I am thankful to be part of the 10th anniversary CSKR. No monetary compensation was received, and all opinions are my own.
Share the article