I am proud to admit that I am a kidult – an adult with a kid inside me. I loveeeddddd Disneyland…I love Mickey and Minnie…maybe not so much the Disney princesses or my girl's favourite, Elsa but I can go crazy over all things Mickey. Last September I realized one of my biggest dreams , to bring the kids to Disneyland. It was a dream come true for the kids but more so for me as I am their biggest fan. Last year, 2016 was a year of theme parks for my family, we did Everland in Korea, Legoland and also Disneyland. All the theme parks were great, but if you ask me to choose one, it has to be Disneyland! Simply because I grew up with the many Disney characters and now I can share the same love and memories with my own kids.
I can't be going to Disneyland every year as it already burnt a hole in my pocket last year, but we are very fortunate to have Feld Entertainment's Disney on Ice visiting Singapore during the March school holidays every year.
This was my review last year with my 4 kids in tow. It was my third time watching Disney on Ice last year and every year, it always exceeds expectations. There is always something new every year. Last year's highlight was the cast of Frozen especially Elsa. Just 1 song..Let It Go and the way the skater skates, dances and pyrotechnic that accompanied THE SONG…it was even better than watching the movie! I got all goosebumps all from just that song.
This year's installment of Disney on Ice is entitled the Wonderful World of Disney on Ice.
This year's Elsa is definitely back ( in fact's big C birthday theme is Frozen too this Saturday!) but what I am more interested this year on behalf of the younger boys is  Dory. Finding Dory will be making its ice skating debut on this year's show and small J will be mightily pleased as he was on Dory fever last quarter of 2016 when the movie came out.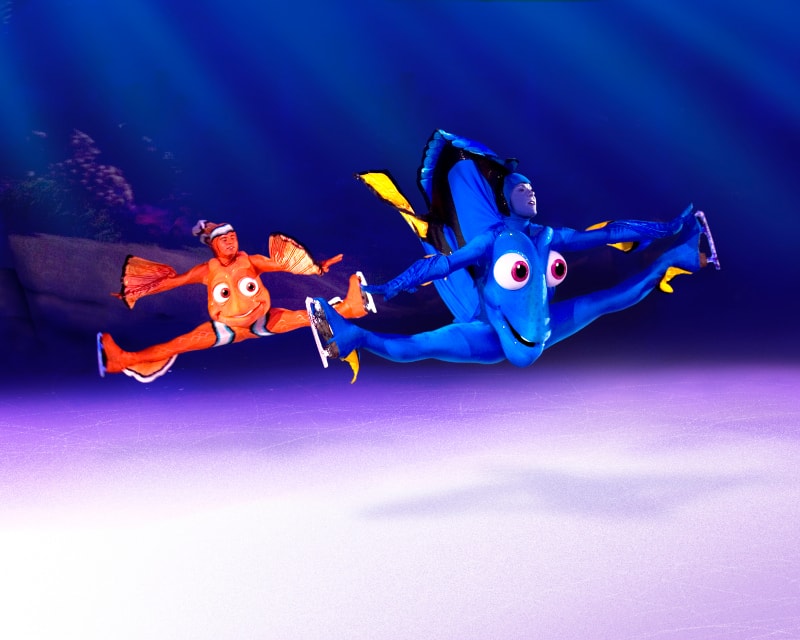 Besides the permanent fixture of Mickey, Minnie , Donald and Goofy , this year show will be featuring the perennial favourite Frozen, Rapunzel, Lion King and your favourite Disney princesses. There is a character for every kid and adult catching this.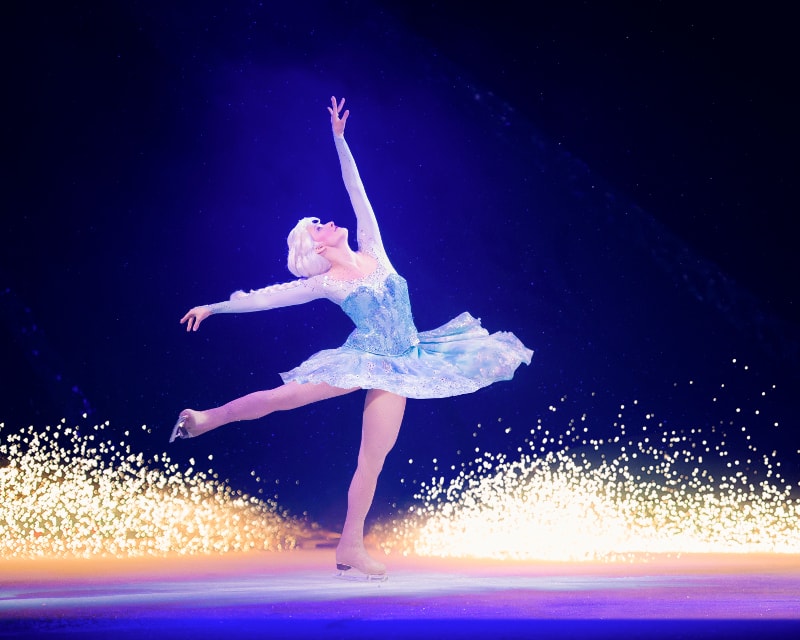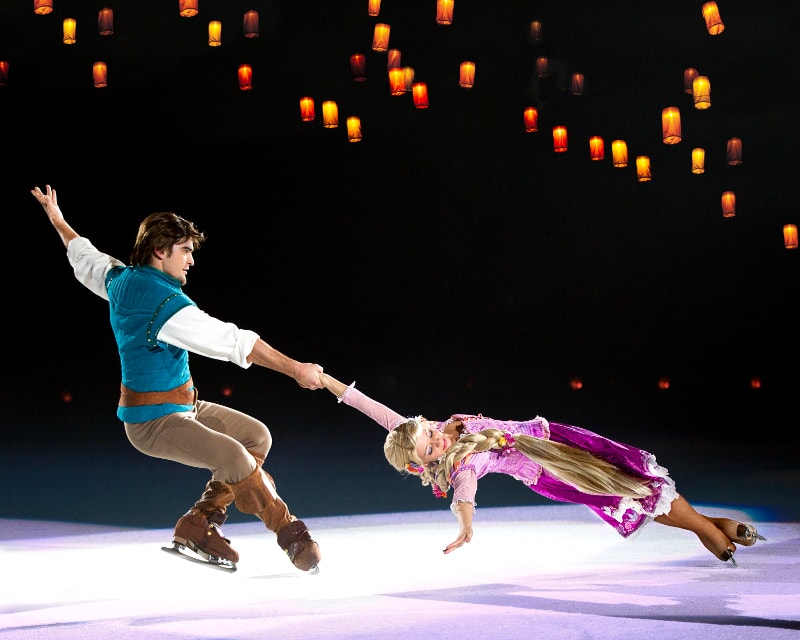 I cannot afford for a yearly trip to Disneyland but I definitely will keep their dose of Disney through Disney on Ice.
For 10 performances only from 15 March to 19 March 2017 (which is the March school holidays especially if you are not travelling, this is in my opinion the best way to spend the holidays in Singapore), tickets can be purchased from www.sportshubtix.sg, with family friendly tickets starting at $25 online.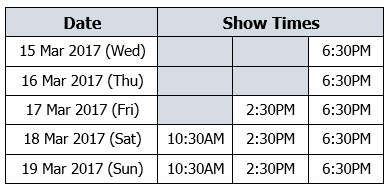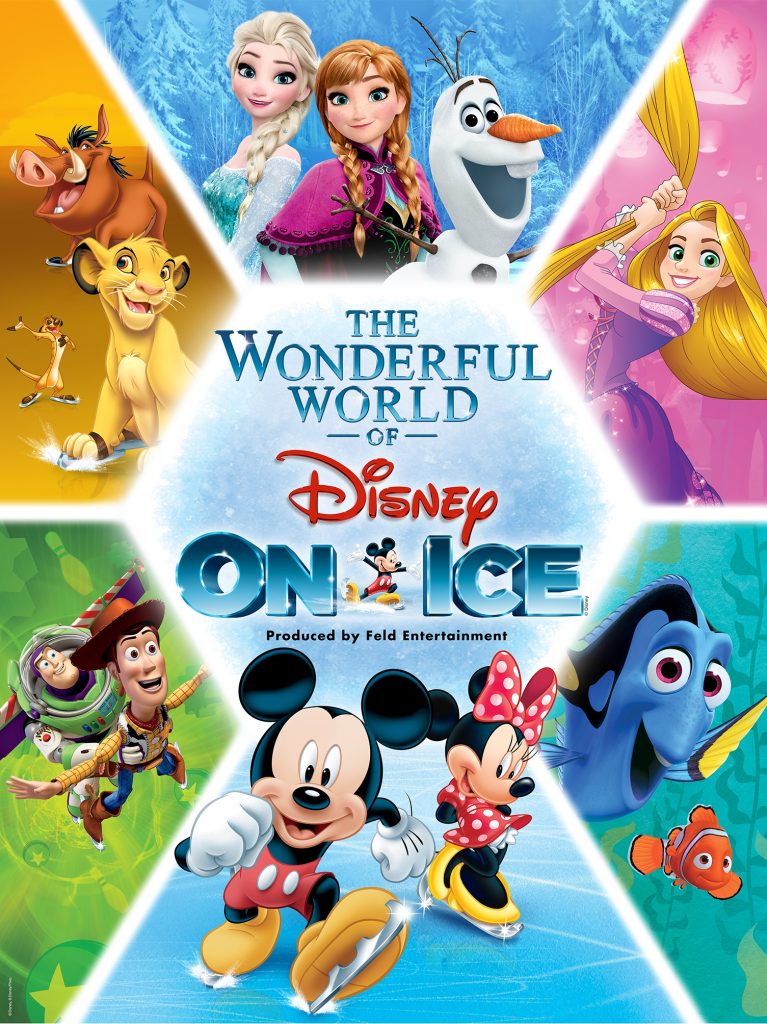 Share the article