For its final production  of the year, I Theatre has taken a well-known and well-loved Chinese folk tale (first staged back in year 2000), adds a multitude of marvellous, madcap characters, stirs together with a highly talented cast of established local actors, and bright newcomers, and then fill the whole thing with a host of lively, memorable tunes, slapstick comedy, and just a dash of suspense.
Toni Lee, a youngster from present-day Singapore is struggling with the pressures and stress of schoolwork and parental expectations. With an accidental wish, Toni quite unexpectedly meets a Magical Paintbrush, and is transported back in time to a Southern Province of China, where Toni becomes Ma Liang. In a series of magical adventures, Ma Liang's story unfolds.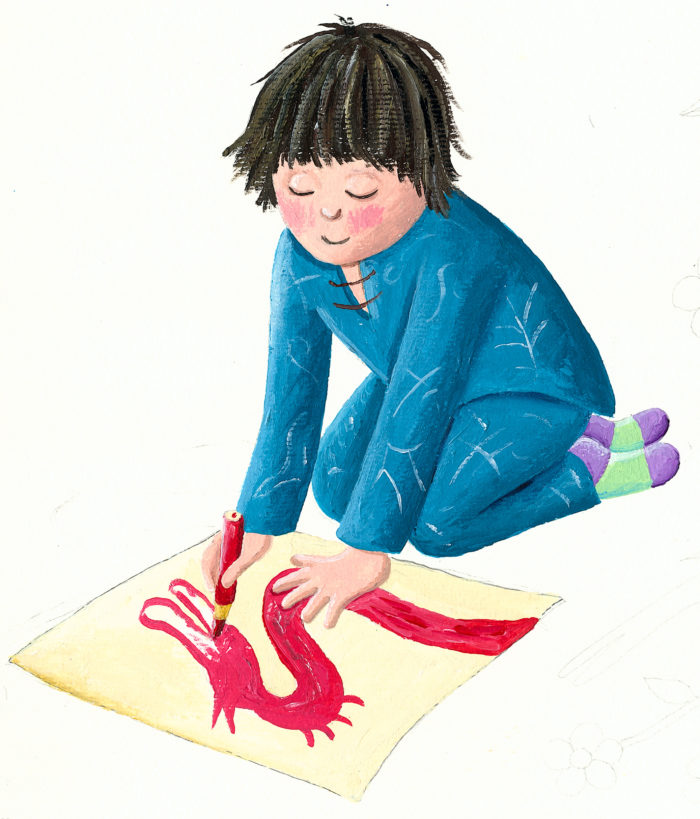 Meet the tuneful Phoenix who guides and helps Ma Liang with his quest. Watch out for the comical Palace Guards, Sotong and Shrimp, as they try to capture Ma Liang for the cruel, greedy Emperor and his wicked schemes!
Through the fun and laughter, a clear and strong moral message about the value of creativity, friendship, and the dangers of using, or abusing power is presented in this magical, musical family show. The play is presented in English.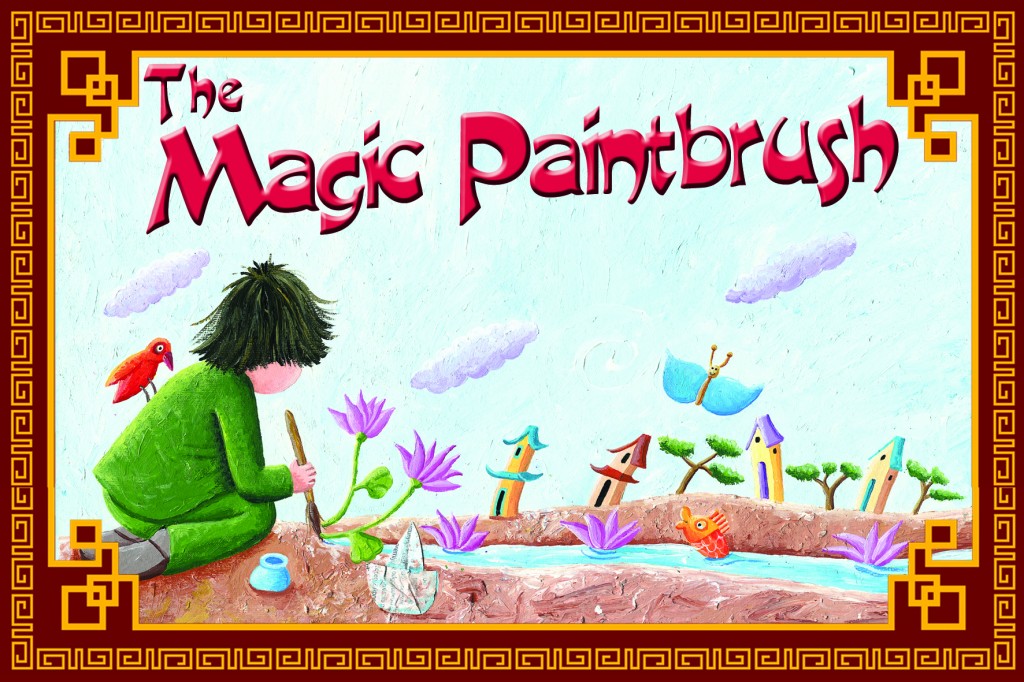 The Magic Paintbrush
Presented by I Theatre
Dates:
Thu, 27 Oct – Sat, 12 Nov 2016
27 0ct 2016 till 30 Oct 2016
Thu – Fri: 10.30am & 2.30pm
Sat & Sun: 11am & 2.30pm
1 Nov 2016 till 12 Nov 2016
Tue & Thu: 10.30am & 2.30pm
Wed & Fri: 10.30am
Sat: 11am, 2.30pm & 7.30pm
Sun: 11am & 5pm
Venue: Drama Centre Theatre, Drama Centre Theatre, Level 3 National Library Building, 100 Victoria Street, Singapore 188064
Recommended for three year olds and above 
Ticket prices: $32 (excluding booking fee)
Tickets available from SISTIC.
I am pleased to do a giveaway of 3 pairs of tickets for the Oct 29 2016 (Sat) 11am show. The winner will have to collect the tickets before show date between  10.30am to 5.30pm at their office at 27 Kerbau Road Singapore 219163. 
1. Liked mypreciouzkids.com on Facebook
2. Followed mypreciouzkids on Instagram and regram the The Magic Paintbrush's photo using hashtag  #mypreciouzkidsgiveaway and tag 5 friends on IG. Please ensure your IG is on public view. 
3. Followed mypreciouzkids on Twitter (no worries if you don't have Twitter account)
4. Liked I Theatre  on Facebook
5. Like and share this Facebook post. Pls comment "Done, Twitter: ?? , IG:??" on the same post for my easy tracking. Do set your post to PUBLIC so that I can verify your entry. Entries that are not shared publicly on your timeline will be disqualified. Giveaway ends 25th Sept 2016 (Sunday) 2359.
Giveaway has closed. Congratulations to Joanne Yeo, Brendalene Tan and Dani Kris Teo for winning a pair of tickets each for the 29 Oct 11am show. Please PM me your name and IC. The winners will have to collect the tickets before show date between  10.30am to 5.30pm at their office at 27 Kerbau Road Singapore 219163.
Share the article