The good folks at D-link provided me another wi-fi camera for review together to be used together with mydlink apps (so that i can monitor both of primary school going kids at the same time!). This is targeted more for indoor usage but still boast most of the awesome features of the DCS 2670.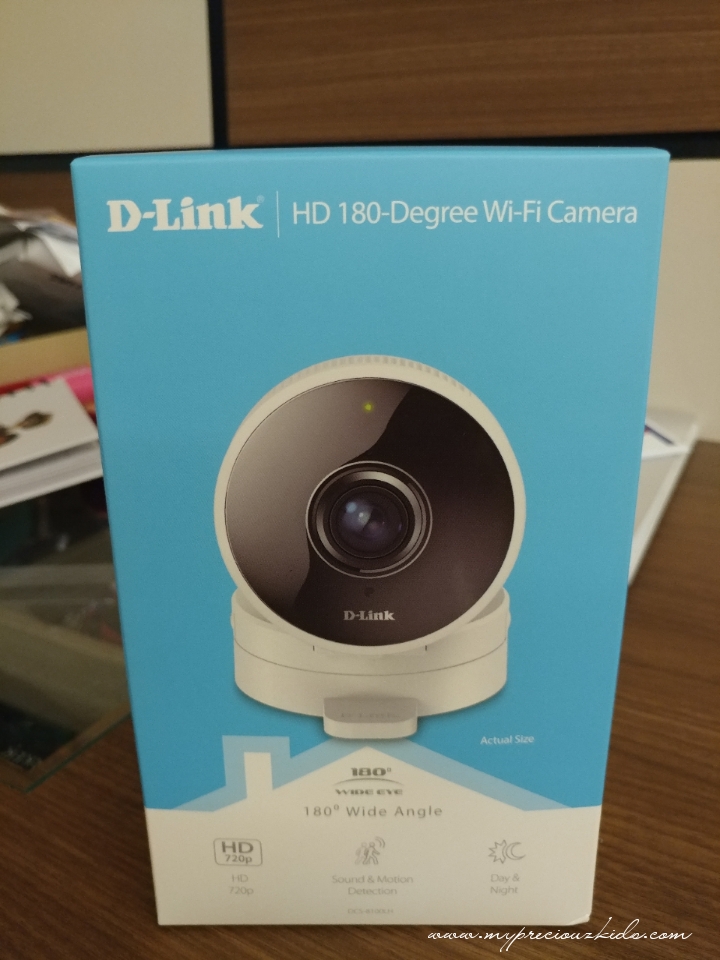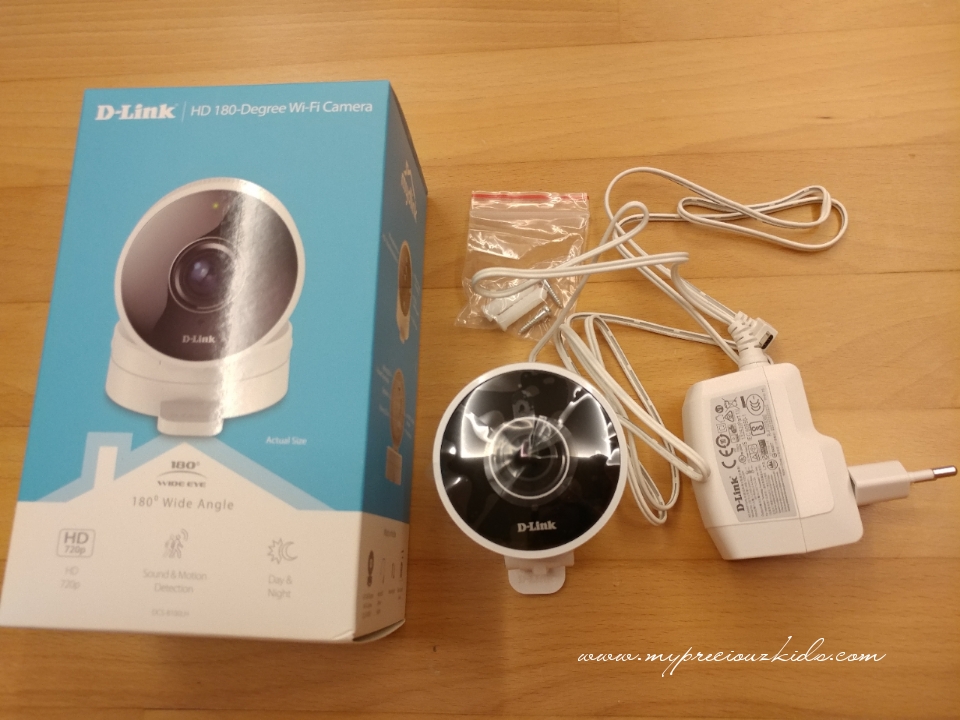 This model HD Wireless 180-degree camera DCS 8100 has been priced at more competitive priced of SGD 169, complete with a 180 degree angle and HD clarity, just like the earlier model I reviewed.  I won't delve too much in its similar features as I have reviewed previously, but more on the key differences between the two models.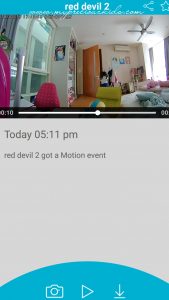 Similarly, there is also the microSD Card Slot  just like what you have in the DCS-2670 model. On top of the regular microSD card storage, DCS 8100 also support 1-day cloud storage through the mydlink apps. I particularly love this feature as it does not require me to supply a micro SD and yet able to view the playback via the same apps. However, it is not a continuous recording but the recording will be triggered as and when there is motion or noise.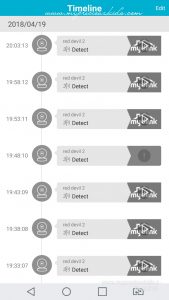 On days when I am so busy at work that I didn't have time to take a quick peek, I would check on the playback to give me at idea at what times they are doing their work and what they are doing. The playback can be downloaded and see a sample of this below.
The other difference would be that  the DCS 8100 comes with a 2-way audio speaker where we can speak with each other via the camera.
However, its resolution is at HD720 instead of HD 1080 (DCS 2670). I can't tell much of its difference especially when it is not enlarged, can you? See picture below. Top pic is HD 1080(DCS 2670) vs bottom pic HD 720 (DCS 8100).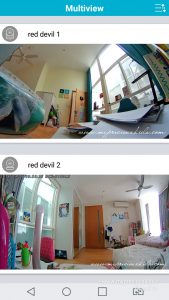 It is also super easy to install for a tech noob like me, just need a QR code – see the simple 4-step instruction. And the apps you can get it from here. Personally, I preferred this model as there is a 1 day cloud storage memory as compared the previous camera. However, everything else is pretty much equal from an indoor usage perspective.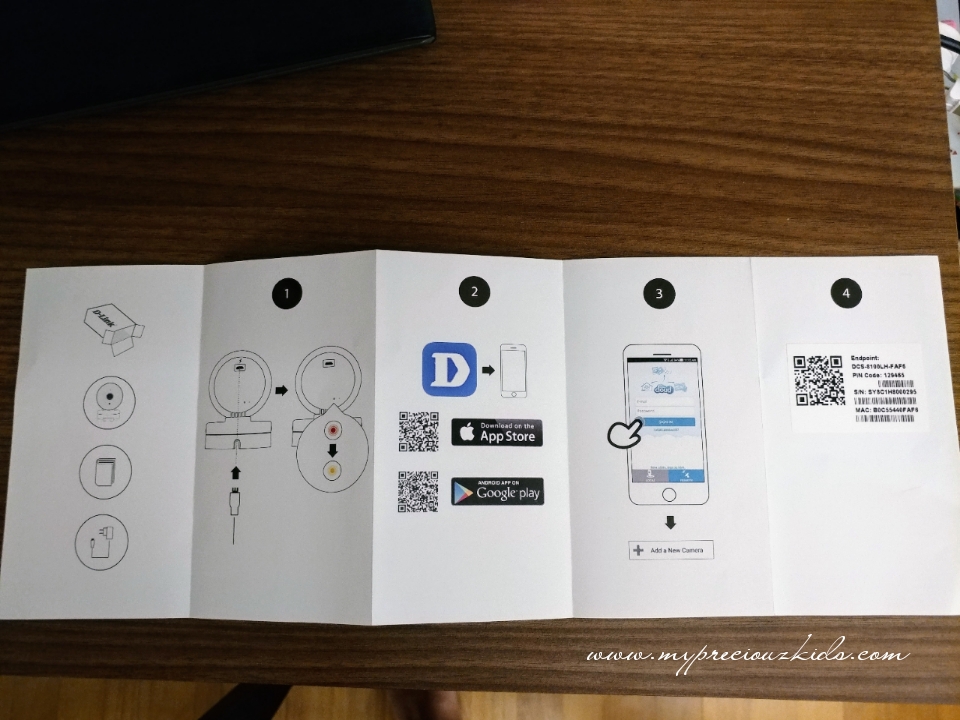 https://www.youtube.com/watch?v=9wSw7B0uma8&feature=youtu.be
D-Link DCS-8100 retails at SGD 169 at all Challenger outlets.
D-Link
Disclaimer: This is a sponsored post.  No monetary compensation was received. All opinions are my own.
Share the article