My kids and I had been to many children's play/production and musical. Most of the time, we are seated and we watched the performance on stage. The shows that I would consider more "interactive" are the ones held at Esplanade where we sat on the floor and the actors and props streamed by us. I can't contained my excitement that we will be catching Wonderland by Andsoforth which will be a totally new experience for us! Perfect for the June holidays!
Wonderland is based off Lewis Carroll's Alice's Adventures in Wonderland. It promises to be a children's play that is first of its kind where children will be seated around the cast. The characters will be engaging and interacting with them to create a unique and exciting setting that engrosses the children in the set of Wonderland. This is where they will see the storybook come to life and, at the same time, be a part of the story.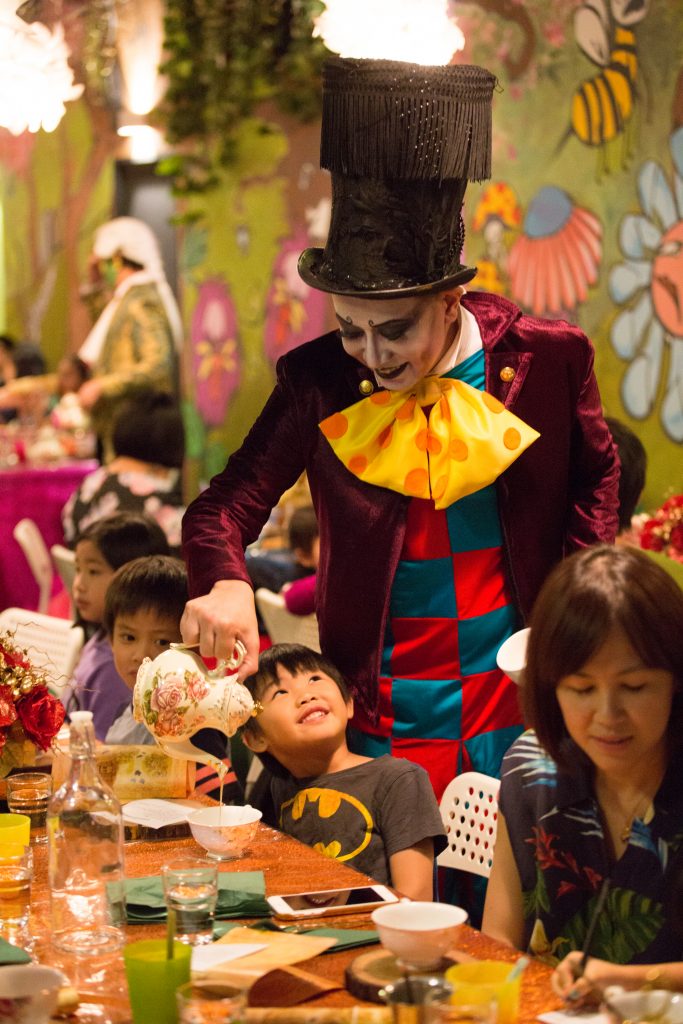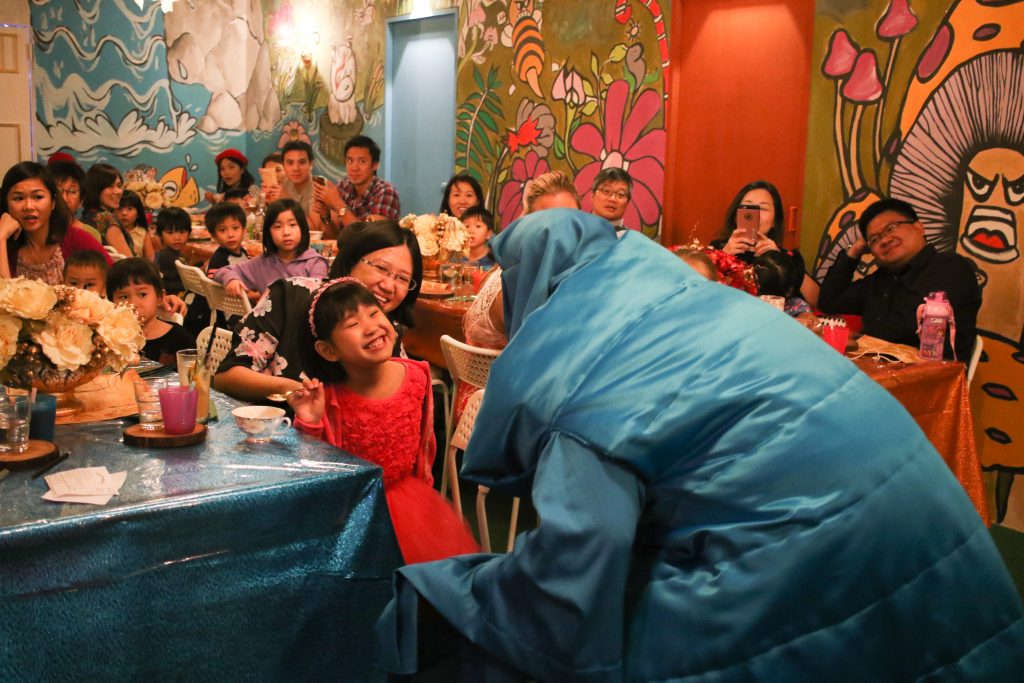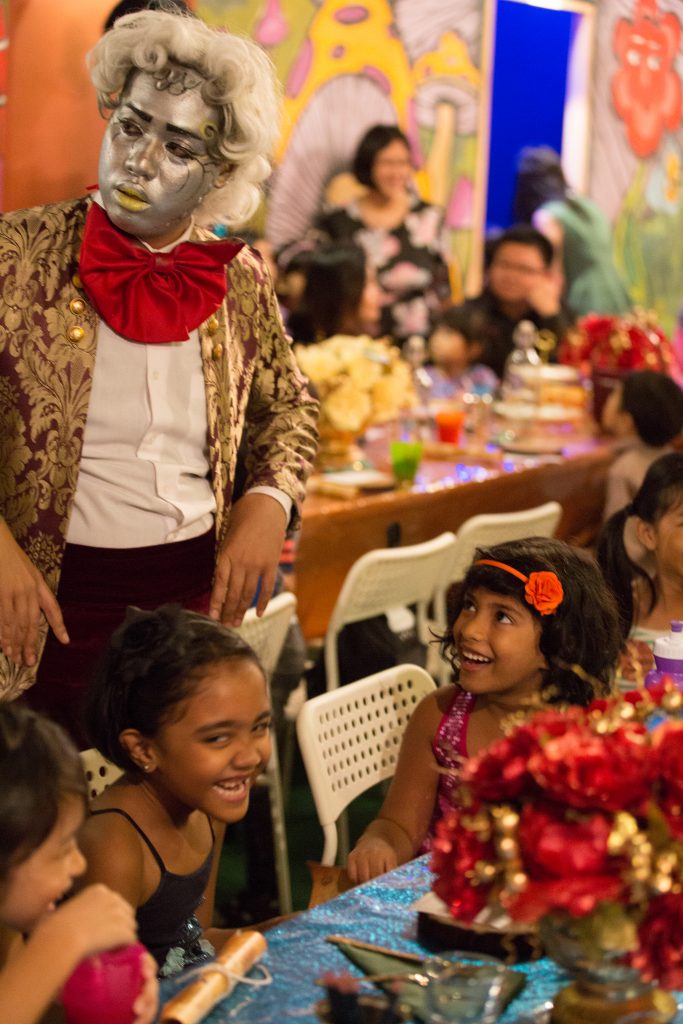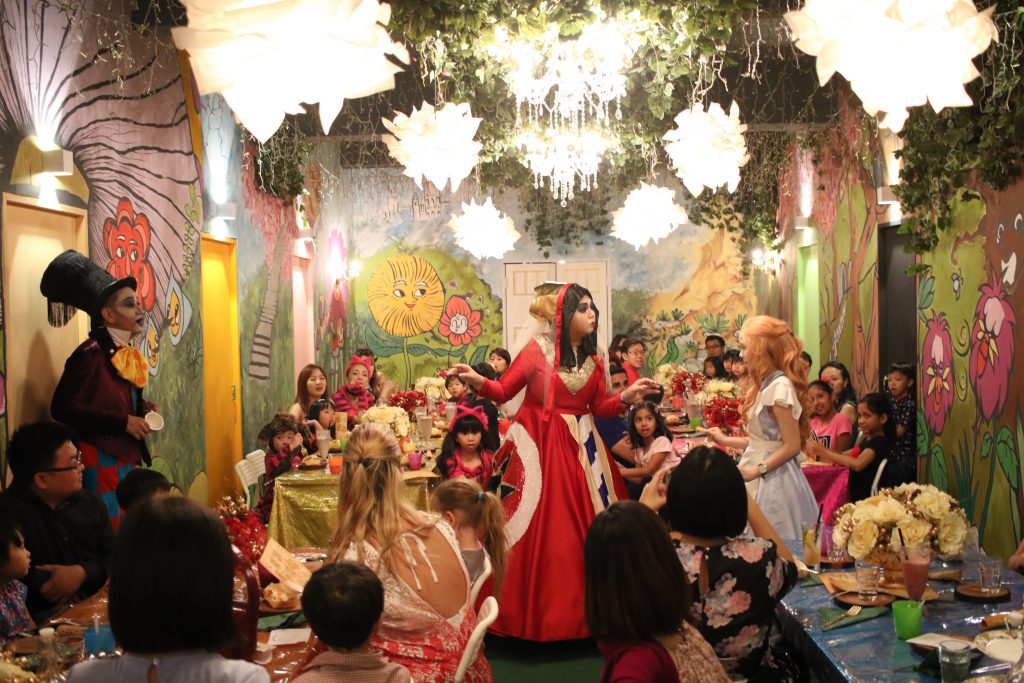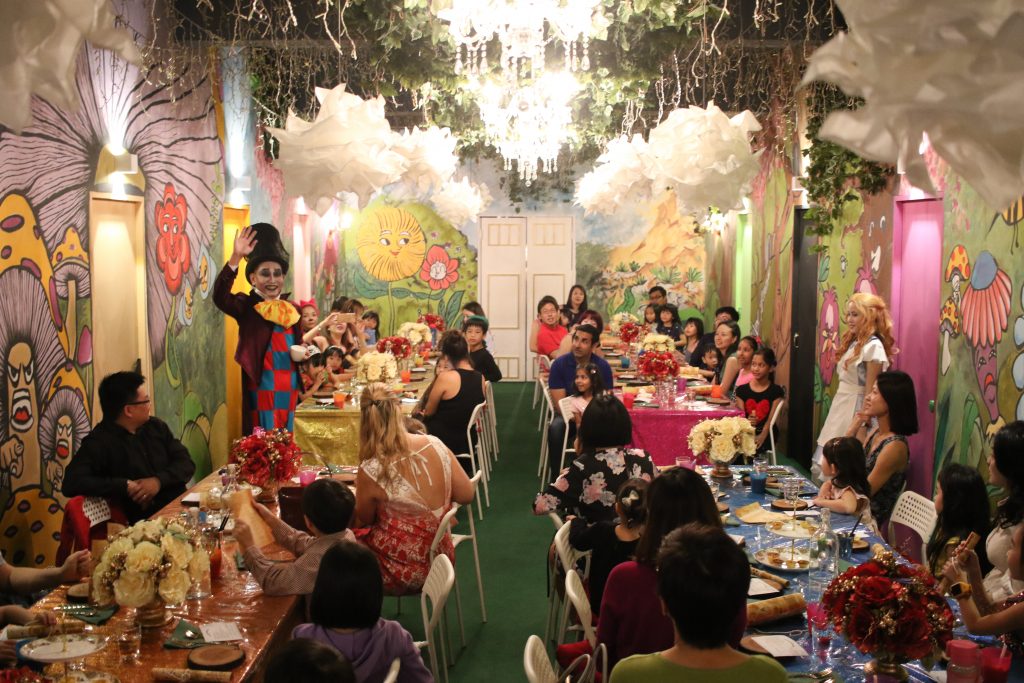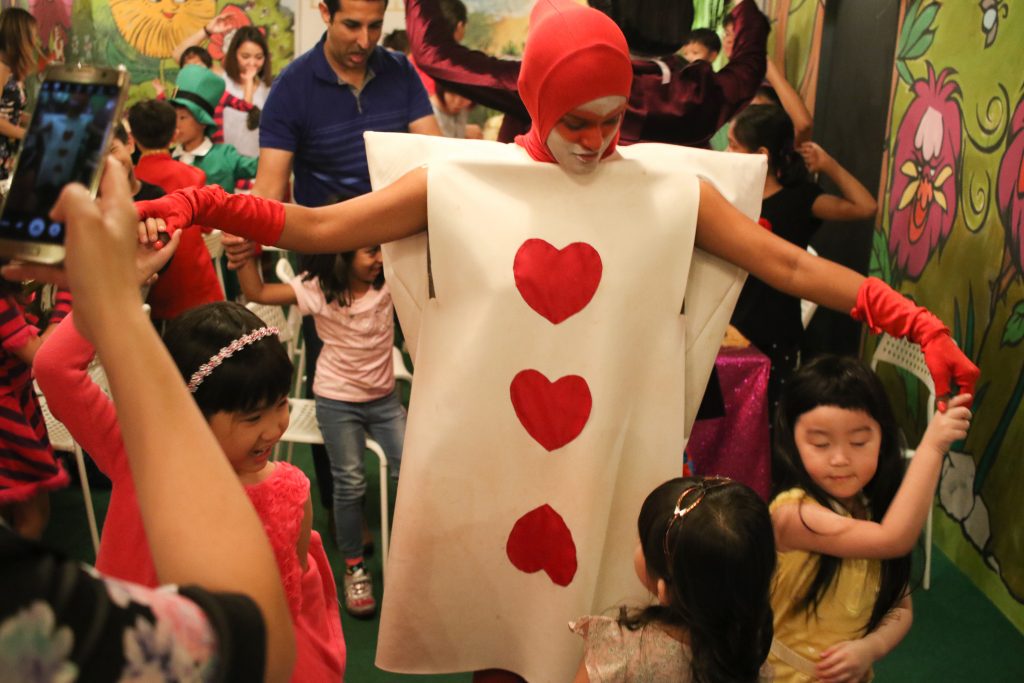 The 45 minutes interactive show is suitable for children aged two years and up. The play teaches children the importance of friendship and appreciating the different personalities.
Here's a taste of what the children will be expecting (this was the adult version with dinner included that was sold out previously!)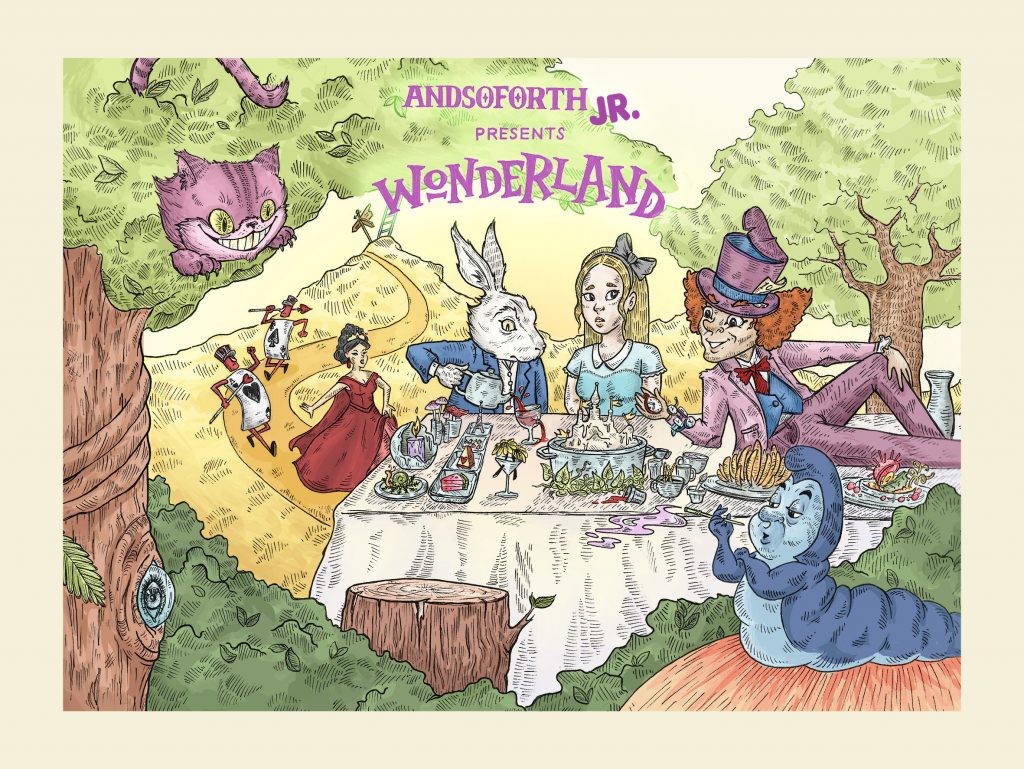 WONDERLAND
Dates:
1,2,3 June (Thursday, Friday and Saturday)
8,9,10 June (Thursday, Friday and Saturday)
15,16,17 June (Thursday, Friday and Saturday)
22,23,24 June (Thursday, Friday and Saturday)
Time: 11am, 2pm and 4pm
Tickets on sale now at https://www.andsoforth.com.sg/shows/2017-06/
Priced at SGD 28 per person (both parents and children will require ticket)
There will not be any full-meal dinner served this time, but the Queen's cafe will be open with little munchkins and smoothies.
Location will be included in the ticket confirmation.
Wonderland is suitable for 2 year olds and above. All children below 7 years old would need parent accompaniment as well.
Giveaway 
Andsoforth will be giving out 2 pair of tickets for 1st June 2017 ( Thurs) 4pm show.
1. Liked FB pages of mypreciouzkids.com and Andsoforth 
2. Followed mypreciouzkids and Andsoforth on Instagram
3. Repost this visual on IG(tag 3 friends in my IG post, one name per comment) with hashtag #mypreciouzkidsgiveaway or liked and share this FB post (tag 3 friends).
Please keep your Instagram profile public or the Facebook shared post public (as indicated in step 3)  in order to qualify so that I can locate your entry or BOTH to double your chances of winning.
I will be picking the 2  lucky winners using random.org. The giveaway closes on  21st May 2017 2359pm (Sun). I will pick 2 winners( 1 from IG and 1 from FB).
FB winner: Clarice Chan May Ling
IG winner: prettylimkt
Share the article