Media Invite
The school started and before long it's a break for both parents and kids! As it is an extremely short break, typically we don't travel out of country but staying home everyday of the school holidays seems to be unproductive according to me, the "tiger mum".
So, I am more than happy to enrol big J for a drama workshop with ACT3. As you would have already known, I am full time working mum so enrolling for a week-long camp require a lot of commitment from me. However, 1 half day camp, I am more than happy to indulge my kids.
This upcoming March school holidays, Act3 International is organizing holiday drama workshop from 12 to 25 March 2018 centering around E.B. White's Charlotte's Web. There have workshops for all ages from as young as 7 months old all the way to 12 years old. The holiday workshops have one-session and also five-day workshops incorporating storytelling and drama actities.

These are the lists of workshop and the age group
A Web of Shapes (45-minute session)
7 to 17 mths, parent accompanied
Interactive and tactile workshop with "spiders"of all shapes and sizes.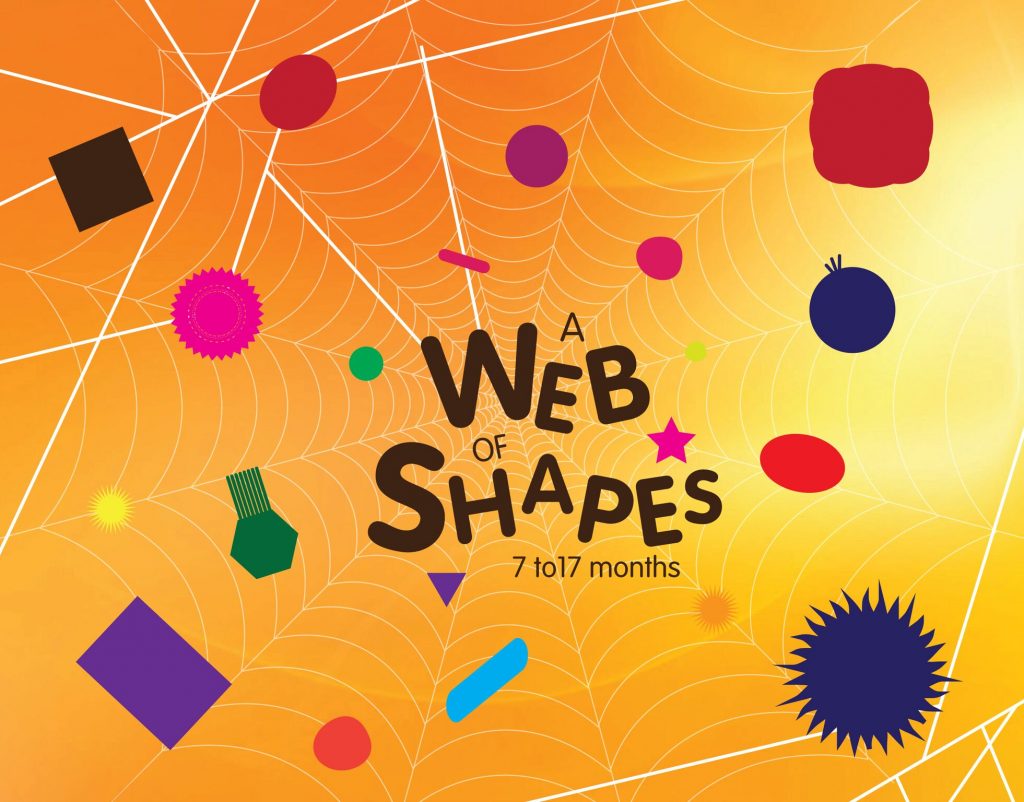 Let's Build a Story (1-hour session)
18- 36 months, parent accompanied
Using hand puppets, all children are invited to build a giant spider's web with combination of dance, song and movements.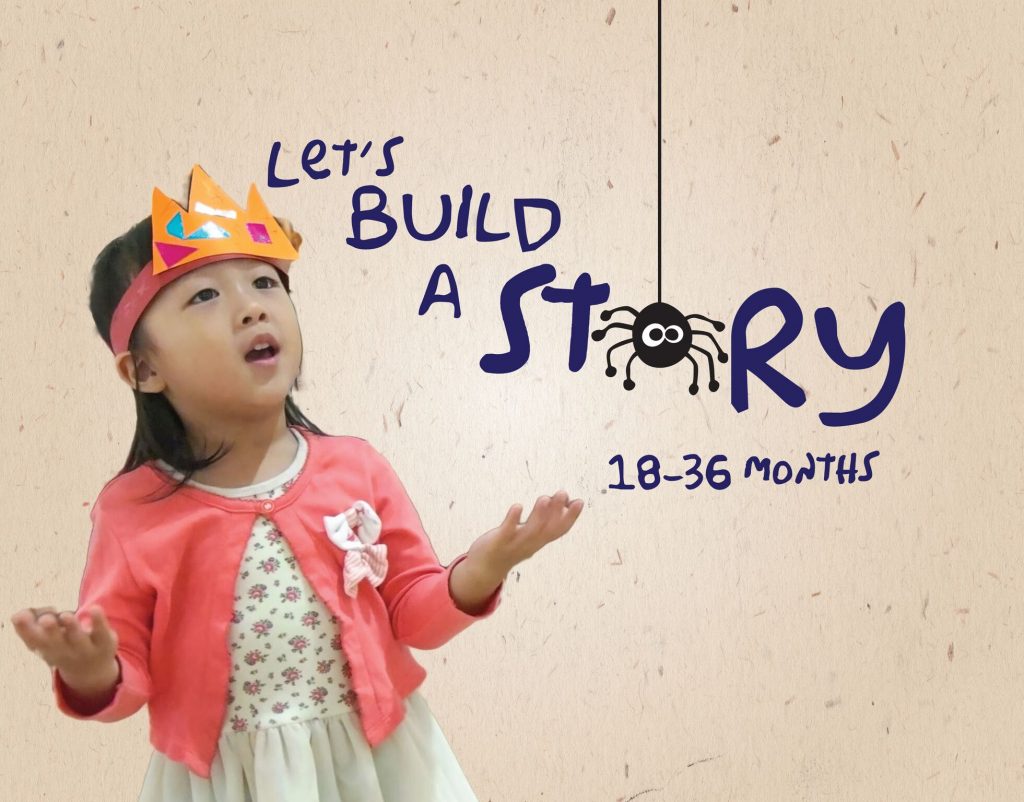 Discover Charlotte (five-day session)
3-4 years old
Mix of music, creative movement and choral speaking from the eyes of Charlotte as she interacts with her friends.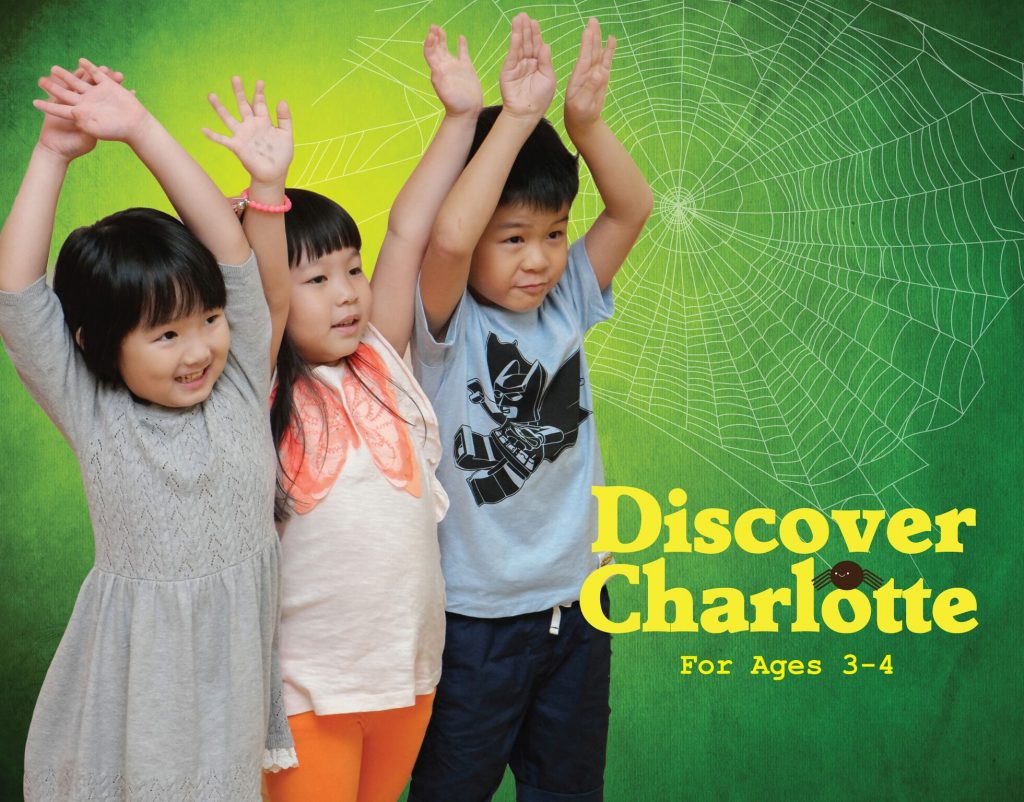 A Barnyard family (five-day session)
5 – 7 years old
Choral and individual speaking , creative movement and role playing of families in the a farm.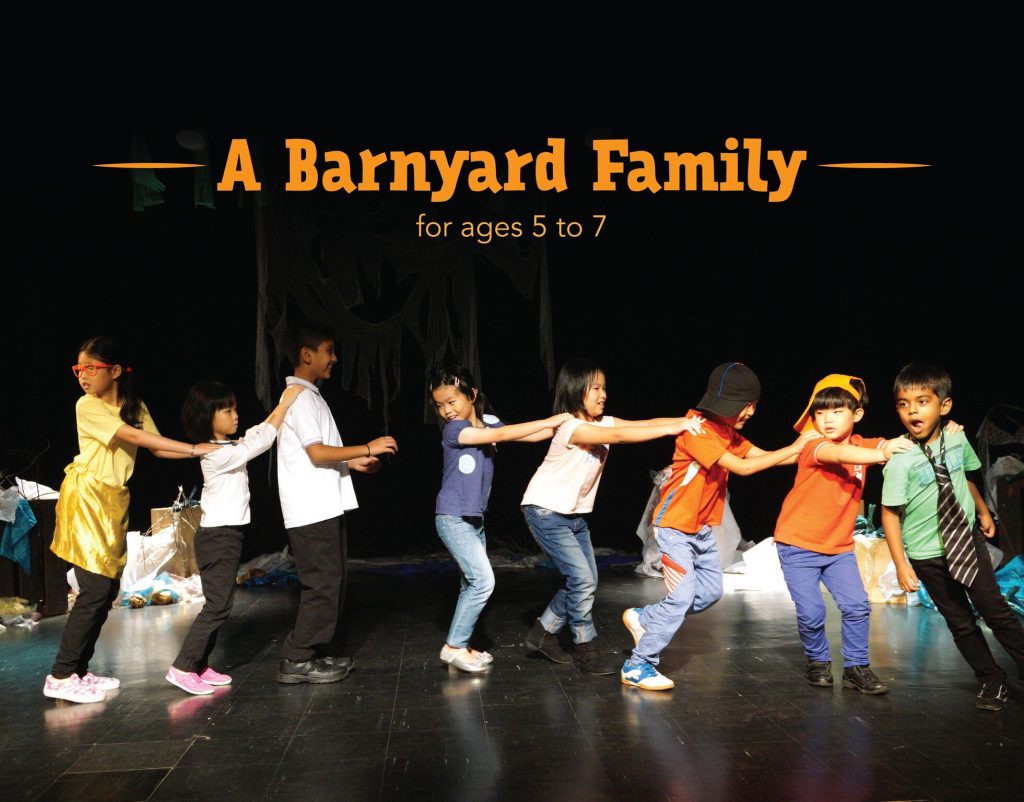 Spin Your Own Tales (3-hour session)
8-12 years old
Writing workshop using themes from original to recreate a new story.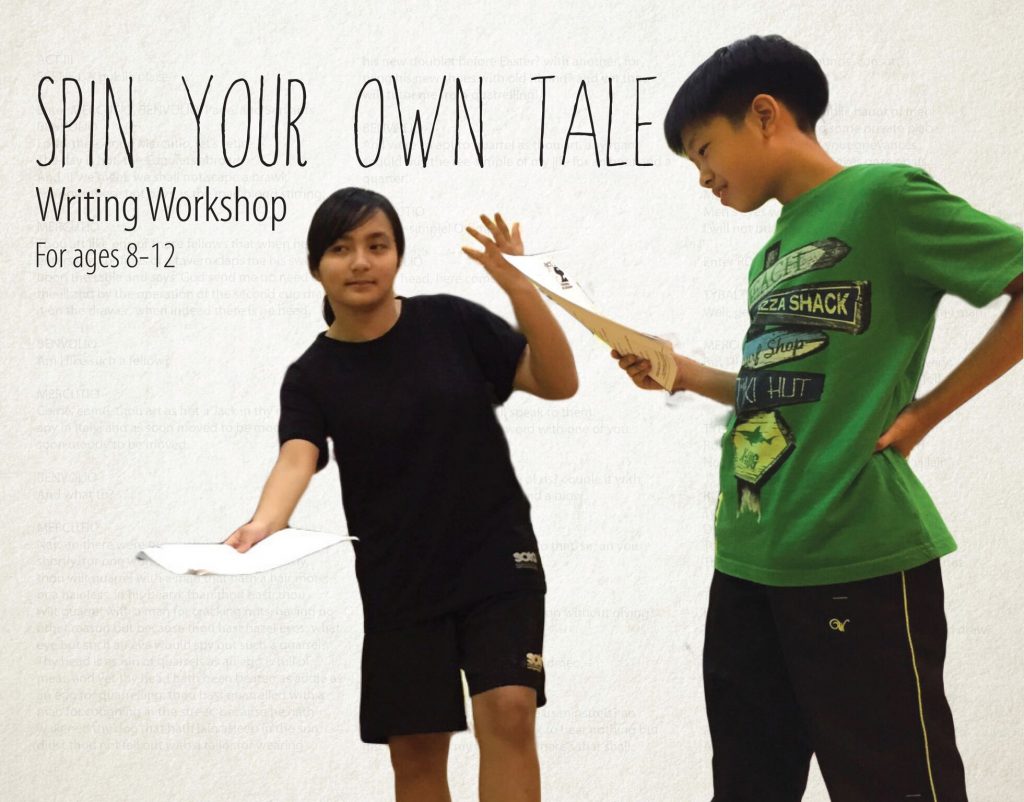 An Entanglement of Songs (3-hour session)
8-12 years old
A musical workshop by singing familiar tunes and recreating the story of Charlotte's Web.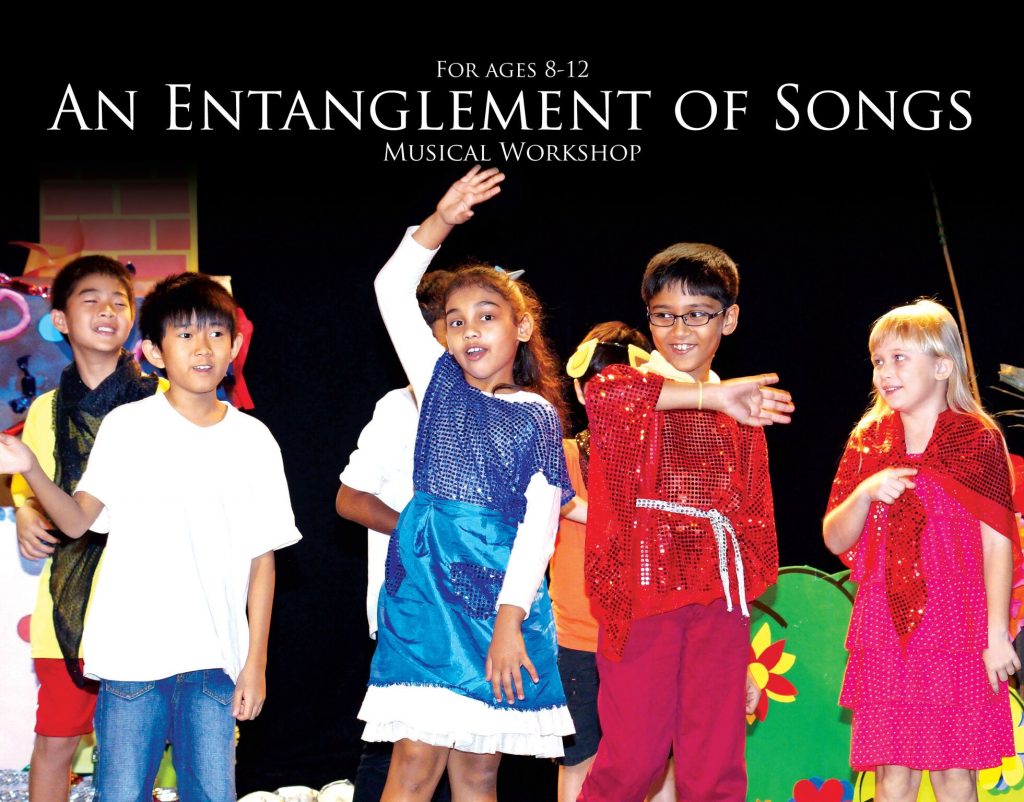 You can register for the workshops at this link. The last I heard big J's class has limited vacancies, so do plan ahead and book soon! Alternatively, you can call at 65 67359986 , email at act3int@act3international.com.sg and head down to their premises at 126 Cairnhill Road.
ACT 3 International
Share the article