Slimming done at the comfort and home and anytime and as many times as you wish the day without spending thousand at the beauty salon, I am sold! Even with exercising, the fat in some areas – like belly, waist, arms, back, hips, and thighs – is stubborn. Just exercising and eating healthy may not help. This is where body-sculpting devices or cavitation machines come into the picture. These are non-invasive and painless devices that use heat and sound waves to burn fat, reduce cellulite, and tighten loose skin.
With Ultrasound EMS Body Slimming Massager Anti-Cellulite Fat Burner , you can literally massage any part of your body – arms, waist, abdomen, hip, foot , legs, face , neck!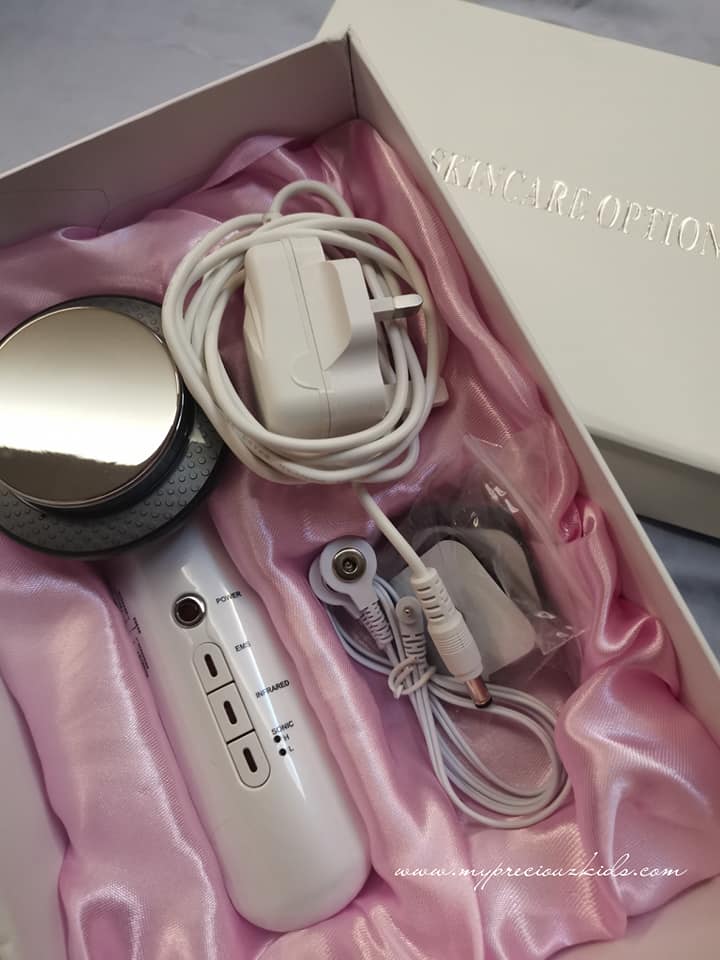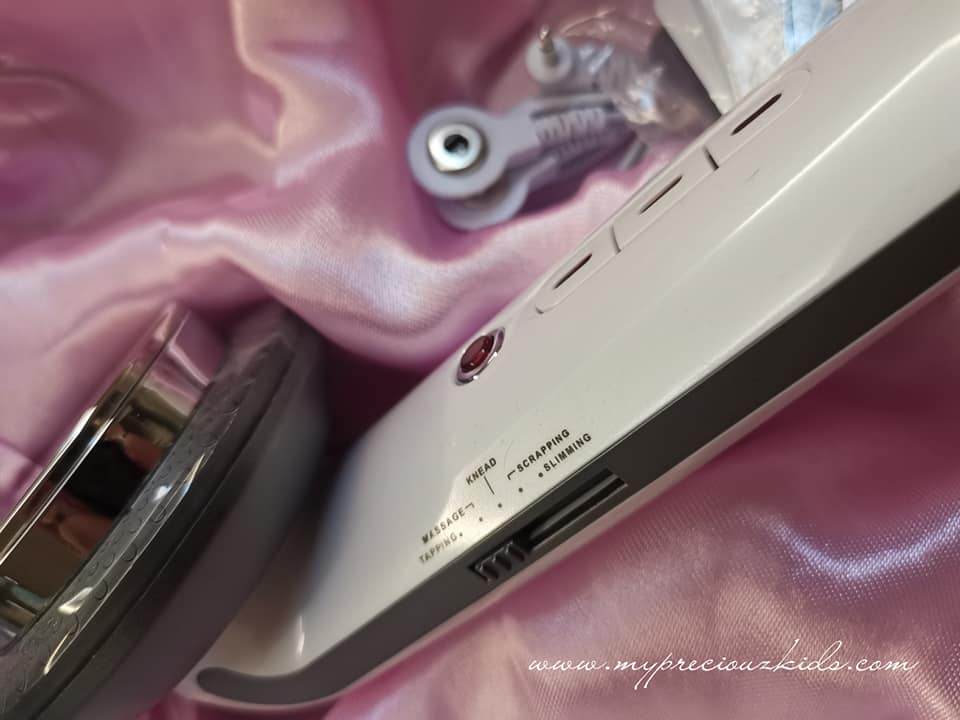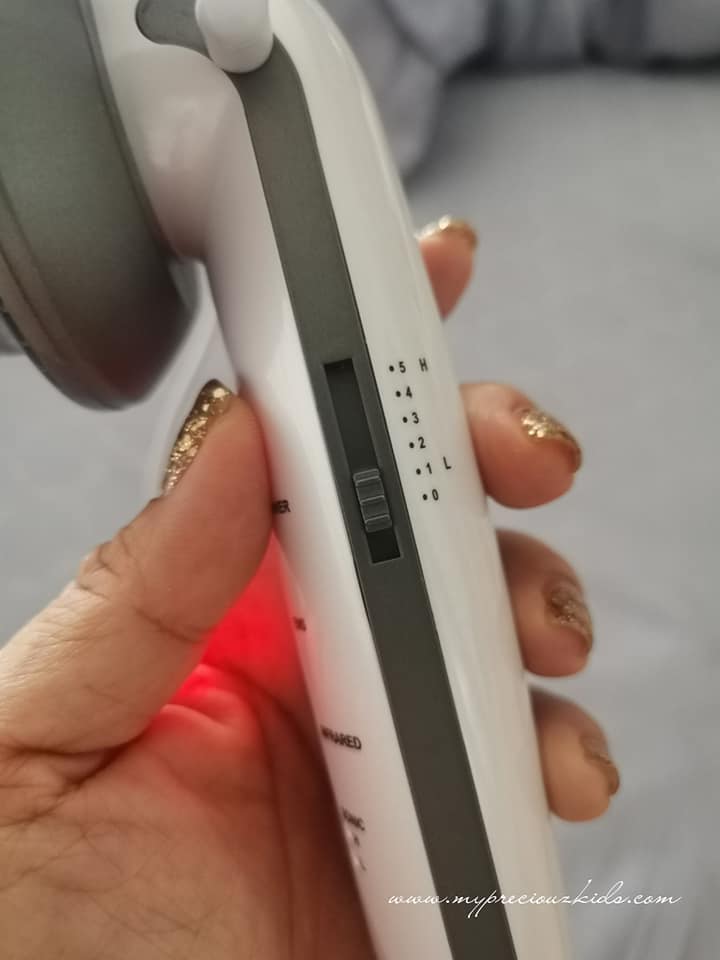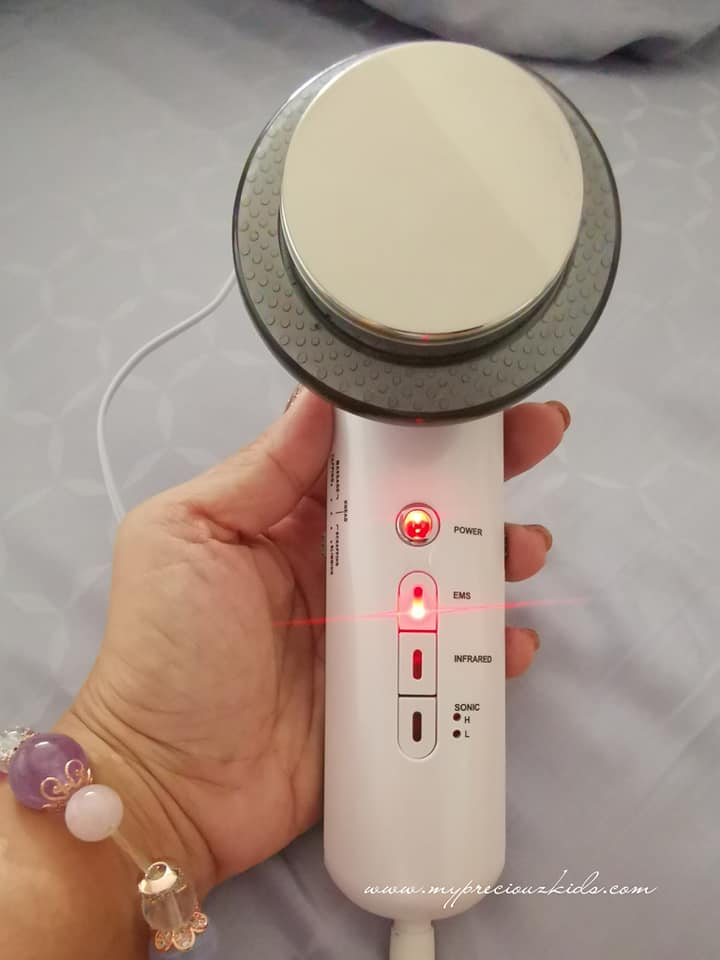 Featuring 3 main functions:
Ultrasonic Cavitation
Ultrasound waves are sent deep into the layers of your skin, causing a disruptive vibration. Fat cells then break apart from each other and are dislodged from your dermal layers. After a few days, the fat cells are absorbed by your lymphatic system and drained as waste from your body. 
Infrared Therapy
The carbon fibre bundle around the main device to generate far infrared ray with the wavelength ranging 8 -12μm. It can penetrate into deep skin and subcutaneous tissues, boost vigour of skin, activate cells and accelerate metabolism. Quickly and effectively relieve fatigue and reduce chronic back pains, inflammations and other sort of body aches. It is safe, natural, non-invasive and painless. 
Microcurrent EMS
Strengthens the activation of fibroblasts, improves cell permeability, accelerates the growth of proteins to produce elastic fibers and promotes the mechanical movement of muscles. Creates vibration at the speed of 1,000,000 times per second, which can disrupt the fat cells that are causing the cellulite to appear. Stimulating muscular movement can consume fat, sugar and carbohydrate of surrounding tissue to achieve the effect of weight loss. Under normal movement, muscle may consume 60-70 joule energy per second, but under high frequency movement, muscle can consume 3000-4000 joule energy per second.
With 5 Modes of EMS (Tapping, Massage, Knead, Scrapping, Slimming) , 5 intensity selection, choose one that make you feel comfortable and if your tolerance gets higher, you can up the intensity. Using this device regularly helps relax your muscles, burn fat, and contour your body.
How to use?
This is how you use it at home. Always cleanse you skin before application. After turning on the power, wait till red light blinks. There are 2 level of intensity – low and high. For face use only the low intensity while high intensity are used for other parts of the body such arms and legs. You can use any skin cream or body shaping cream or the recommended aloe vera gel.
I totally loved the convenience of using this device at home. These are some of the benefits when use over time. 
Brightens skin tone
Eliminates fine lines, wrinkles, and dark circles
Lifts saggy and loose skin
Eliminates stretch marks and scars
Removes stubborn fat and cellulite
Reduces puffiness
Tightens sagging skin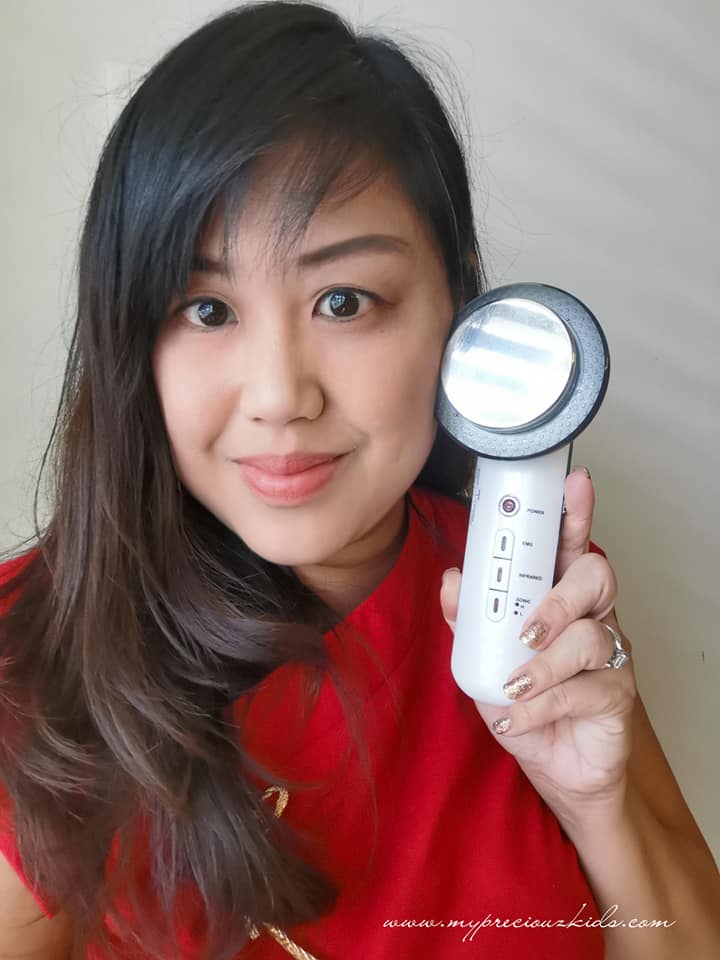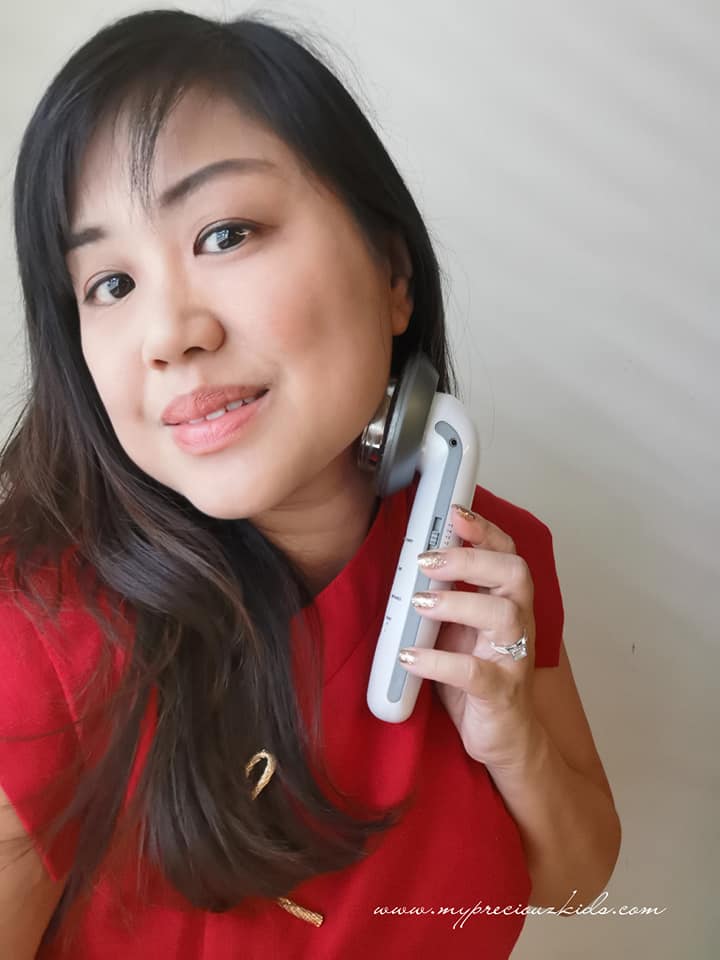 Priced affordably at SGD 62. It does not come with warranty but if it is faulty upon receipt, it is a one for one replacement and free shipping always. Do check out their
Website
 for their huge range of beauty devices and beauty products.
Disclaimer: This is a sponsored post.  No monetary compensation was received. All opinions are my own.
Share the article