I have done a fair share of cake ordering as I have 4 kids especially in the earlier years I do spend time looking for unique and special cakes for every birthday celebration. I think I had ordered all possible versions – fondant, cream, pinata, pull apart cupcake, jelly cake , ice cream etc. And as I thought I have seen them all, I saw these trending dreamy cakes from Honeypeachsg Bakery 
Established in 2019, Honeypeachsg Bakery is a boutique bakery by two passionate artisanal cake artists who believed in creating pretty yet tasty cakes. They limit the use of fondant decorations in their cakes (which I totally agree as I have not been ordering fondant cakes for long time) as it is quite wasteful and don't come cheap. In exchange, they do a wide variety of cakes – floral, gender reveal, korean bento, wedding cakes, a cake for every occasion. 
Design wise, they do a minimalist approach but their cakes are aesthetically designed just like the dreamy one I ordered. I have not seen anything quite like this before in my years of ordering cake, and I knew the perfect recipient for such a cake, myself! Yes I have shameless order my own birthday cake as it is too pretty to resist, I knew I had to have it for my birthday this year! In fact, there were so many dreamy cakes I wanted to order that I was spoilt for choice, it was a toss between White Swan and Fairies, I finally chose Fairies as it was in pink and adorned with pink roses! In fact, their best selling designs are Fairies, Misty Butterflies and White Swan.
Ordering was also seamless via their website, and you can choose for pickup or delivery.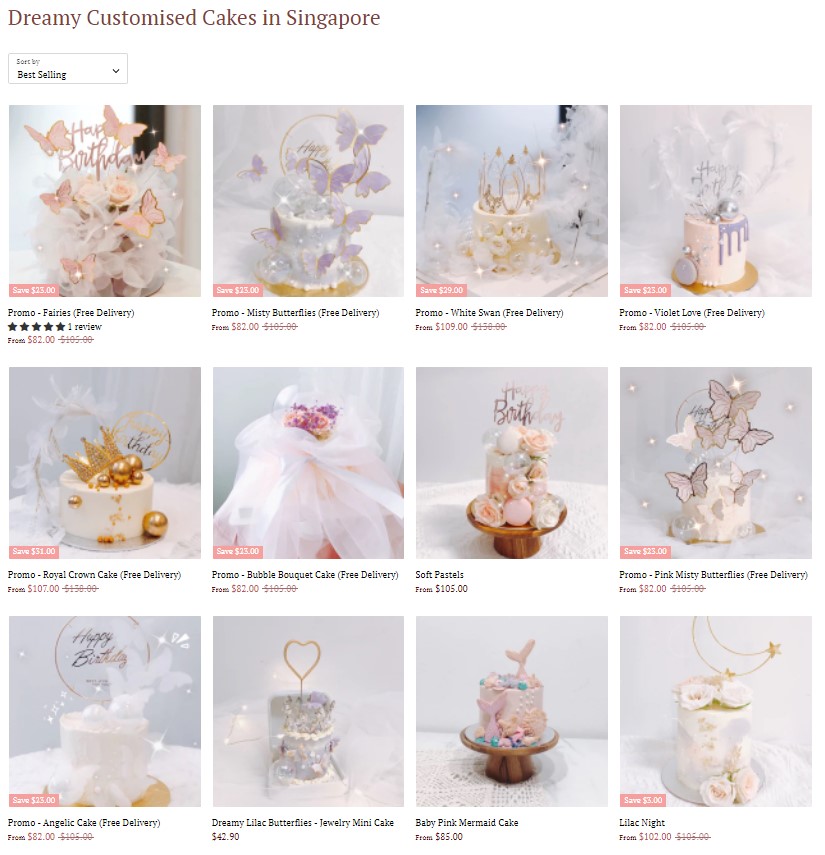 I ordered the 6 inch Fairies cake and it arrived in good order in this beautiful see-thru box.  Even before I unbox it , I can see how pretty and dreamy the cake is! All my favourite elements – roses, pink cut out butterfly and the dreamy tulle outlining the cake in my favourite flavour!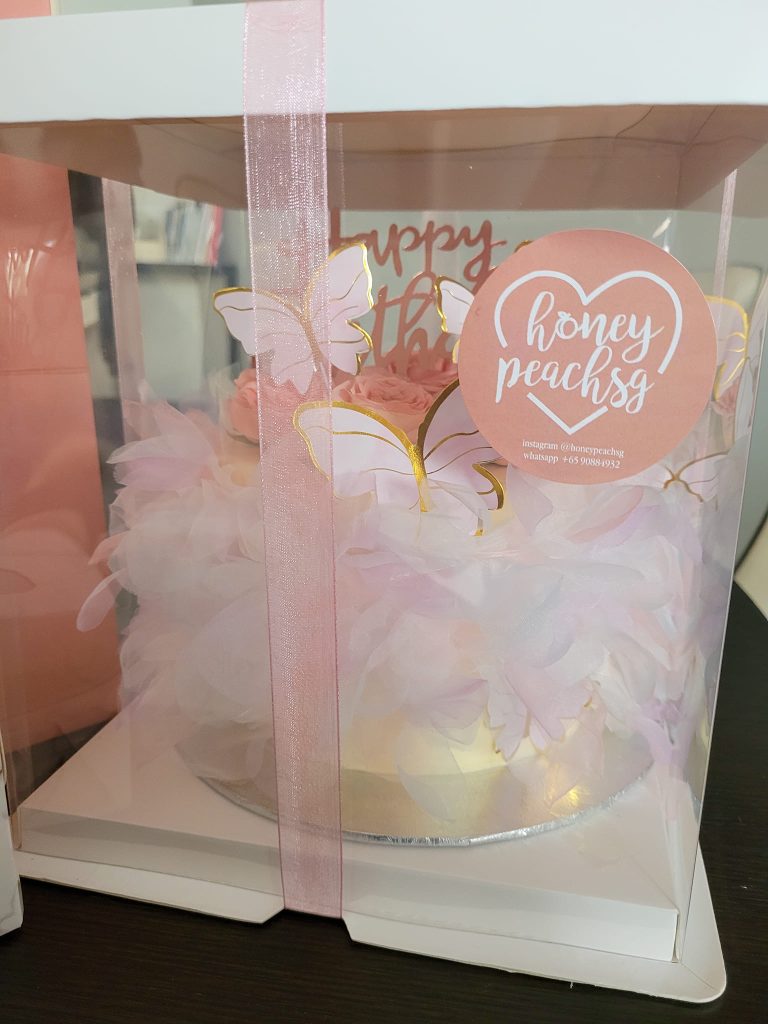 I also ordered 2 boxes of macarons as an add on as my kids love this sweet treat. They also have a range of desserts to order for sweet tooth like my kids such as  cupcakes, brownies, cookies, cream puffs. In fact you can add special candles, topper or even a bouquet of flowers to make your gifting extra special. Shall let the picture do the talking as there are no words how beautiful is this cake, I dare say the most beautiful birthday cake I ever had!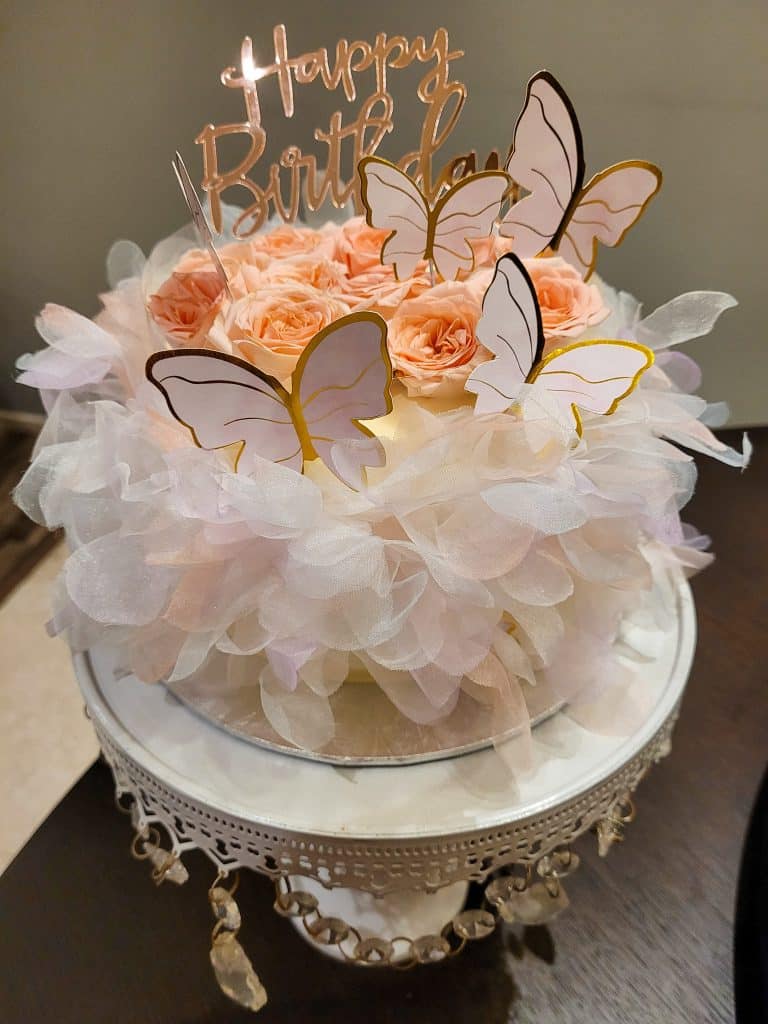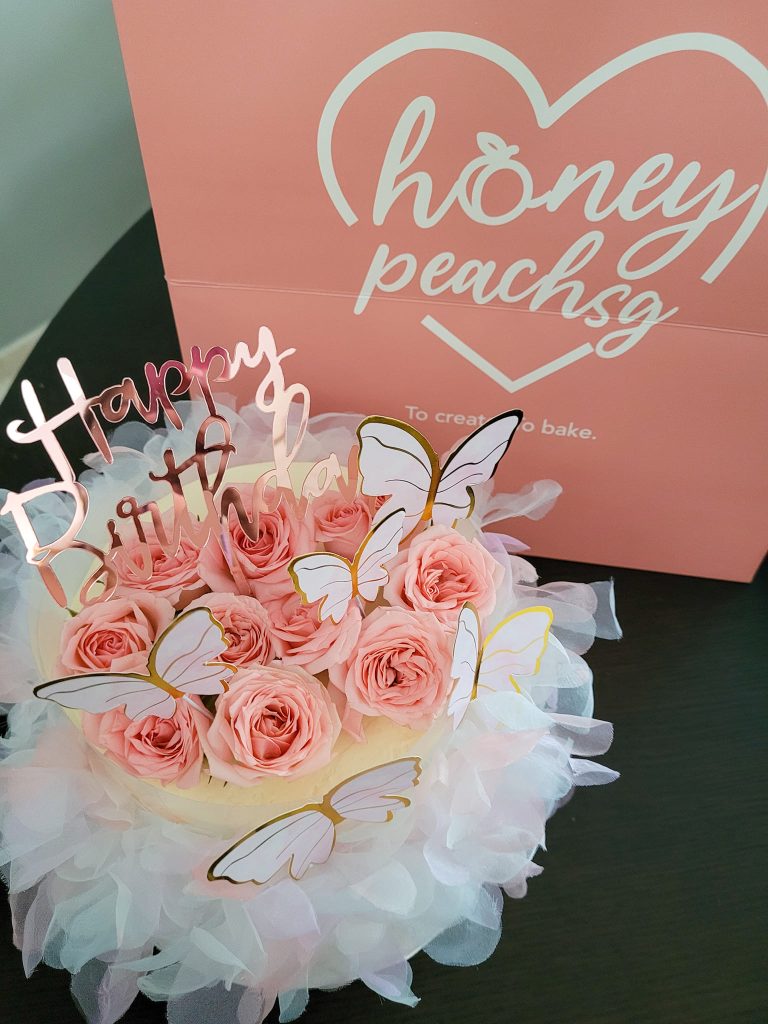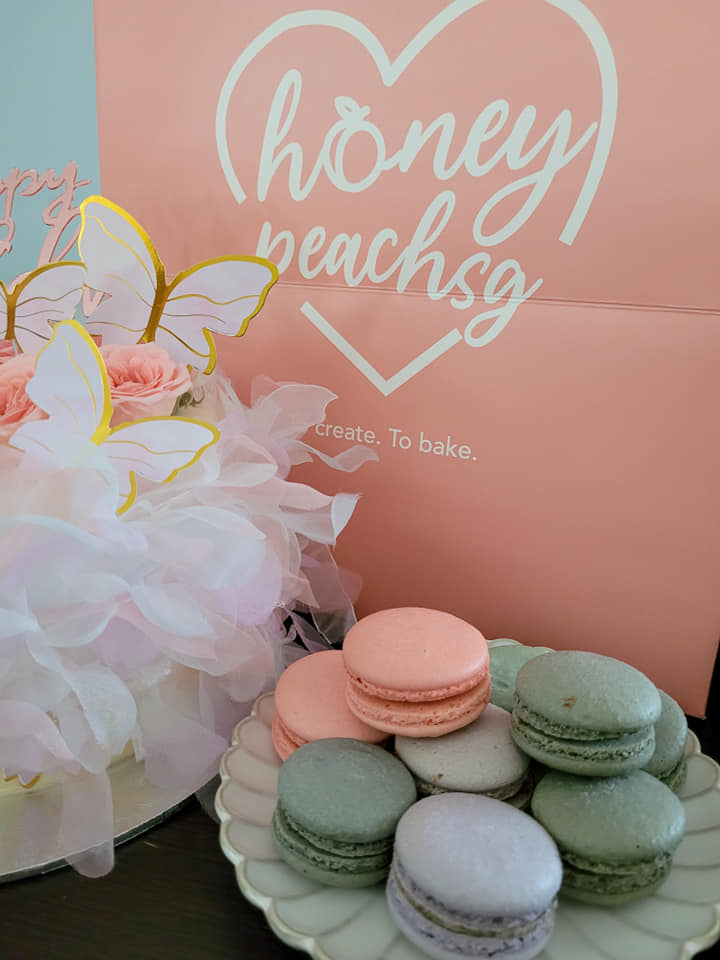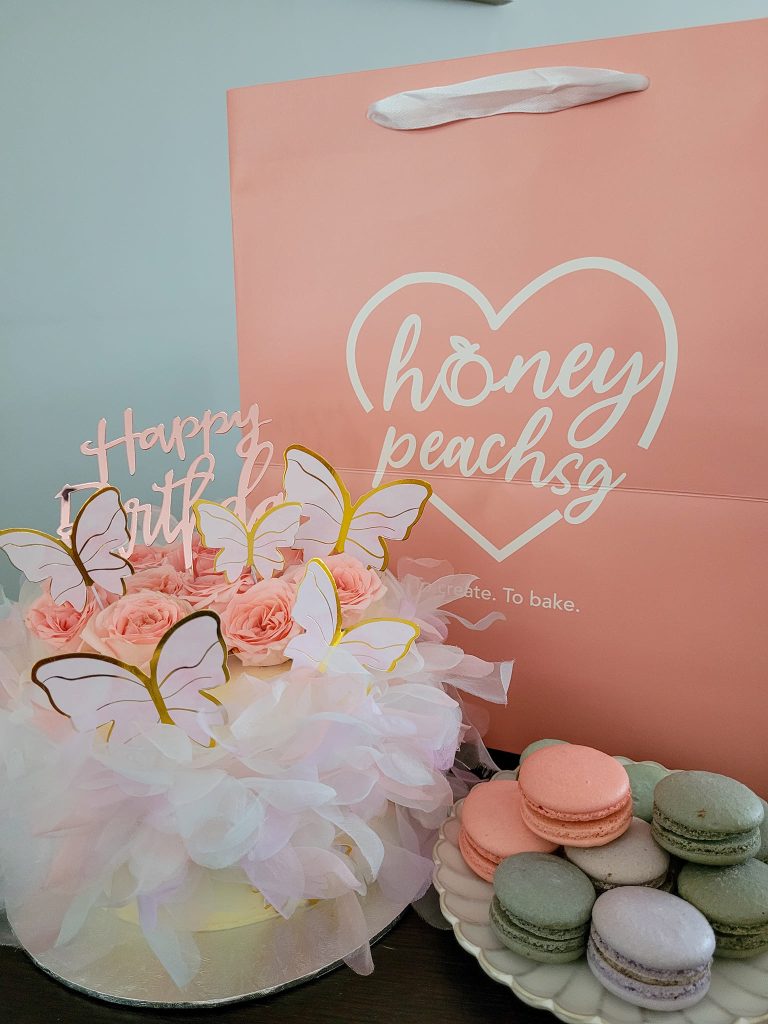 So the next test, is whether it tastes as good as it looks! I requested for double chocolate crunch which is their best selling flavour (other being Strawberry Shortcake and Hojicha White Chocolate which are also their best sellers ) and it did not disappoint, so moist n not too overly sweet. Their cakes are frosted with fresh whipped cream to ensure the softness of the texture.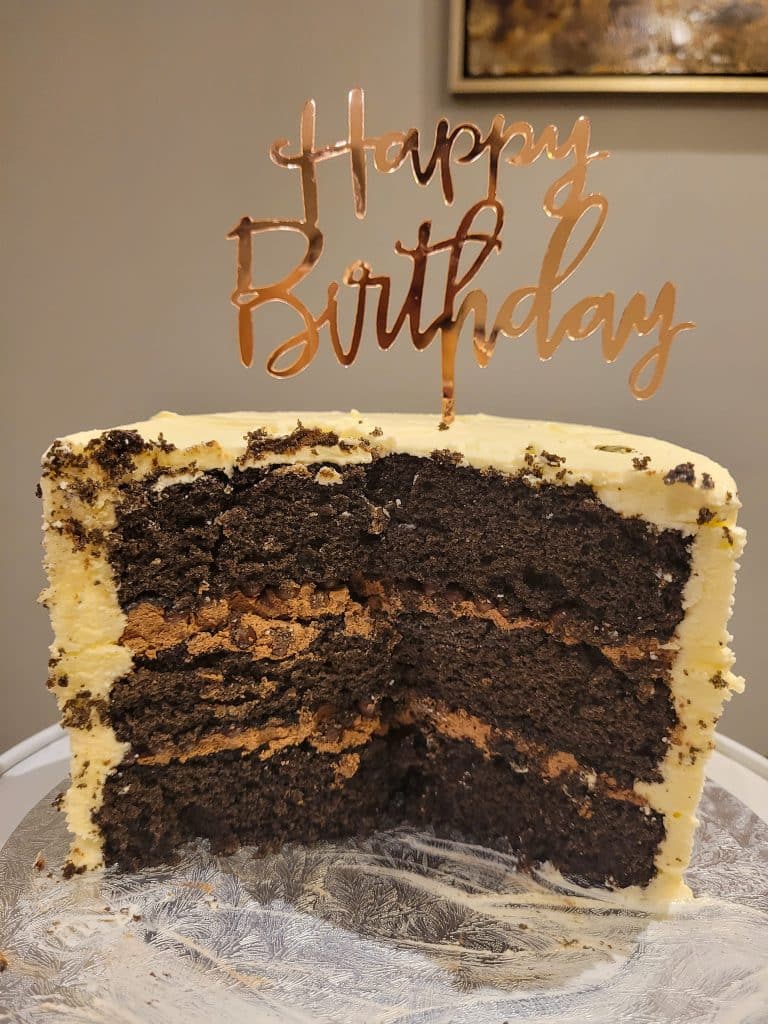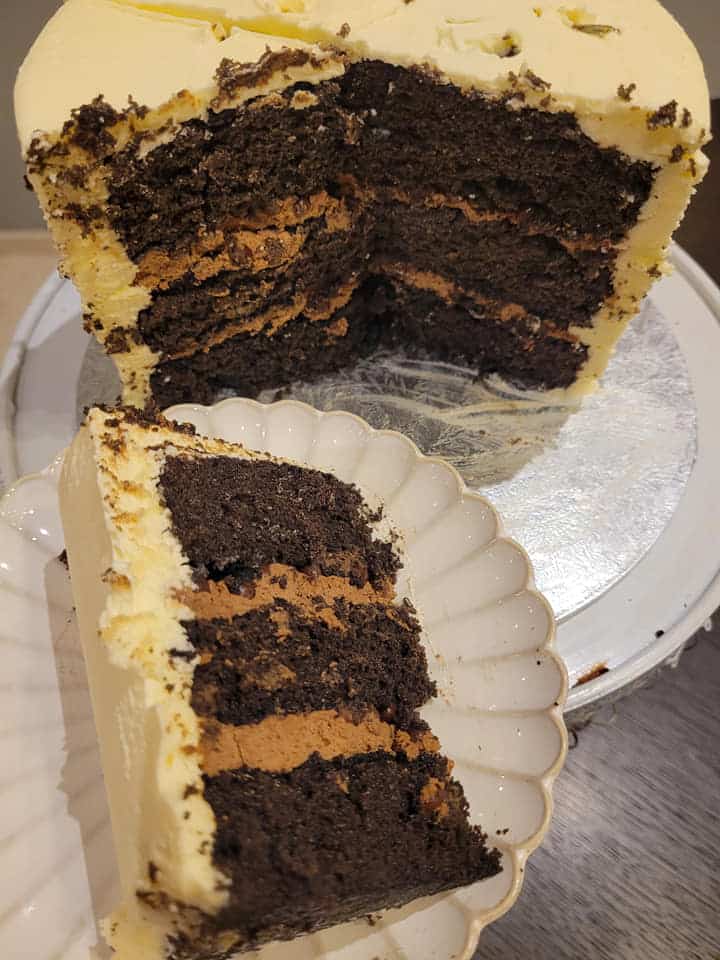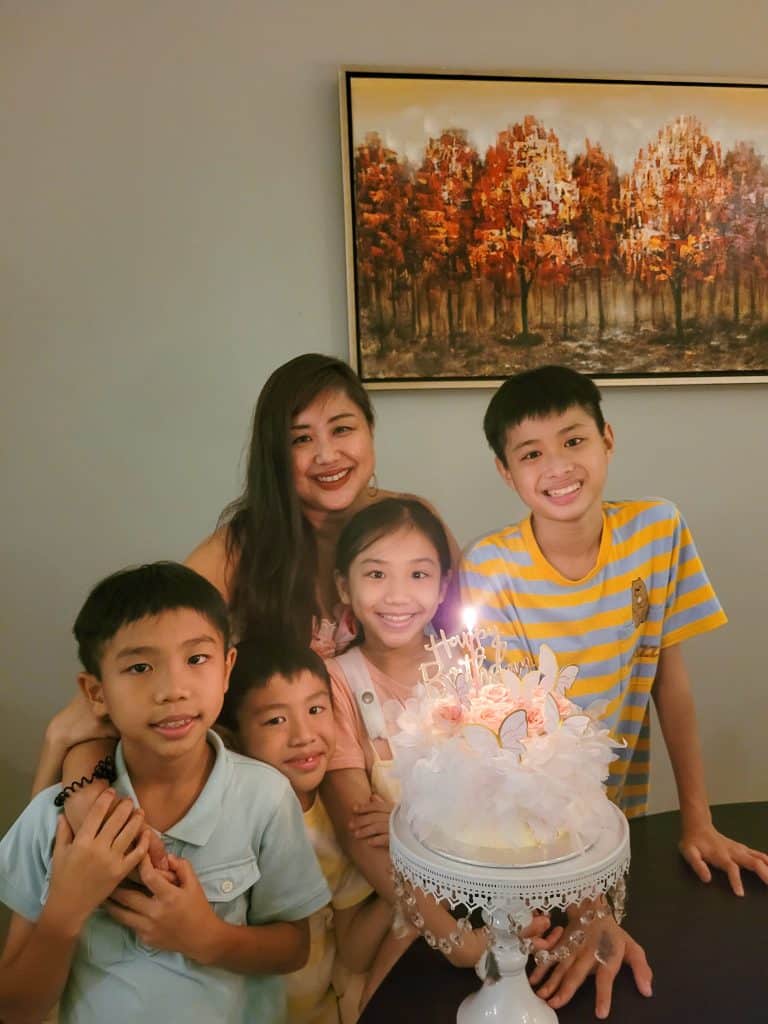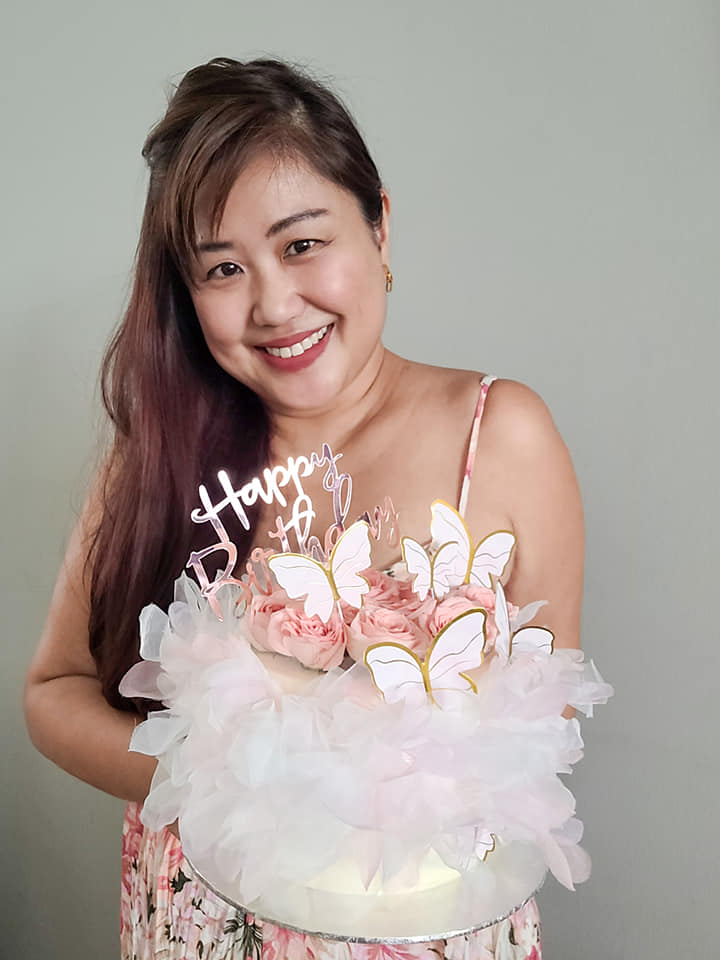 There is a promo of $9.90 for delivery fee and free delivery for order above $150.
 Visit www.honeypeachsg.com for all their amazing designs for any occasion! I believe you will have a hard time (like me) choosing the cake that you want to order as every cake is aesthetically designed and the taste is as good as it looks! They are also able to customise cakes and cake flavours to match your party theme.  Do check out special promotions where selected cake are released at a discount price with free cake delivery every month.
The Promenade @ Pelikat
183 Jln Pelikat #B1-64
Kovan, Singapore 537643

*by appointment only
Whatsapp | +65 9088 4932
Email | info@honeypeachsg.com
Website, Facebook and Instagram 
Disclaimer: This is a sponsored post.  No monetary compensation was received. All opinions are my own.
Share the article