After the long year end Christmas and new year break, the kids returned to school but there is Kidsfest in Jan/Feb to look forward to. Then there is the Lunar Chinese new year break and before long the first school holiday beckons and what is even better than the school holiday ……. Disney on Ice,   which is a common fixture during the March school holidays as far as I can recall! This year's installment will be the 3rd time we are watching as a family. Some old pictures to reminisce our magical nights in March for the past years….
This was taken in pre show in 2013 when C was just over 2 years of age and probably her first picture as a princess!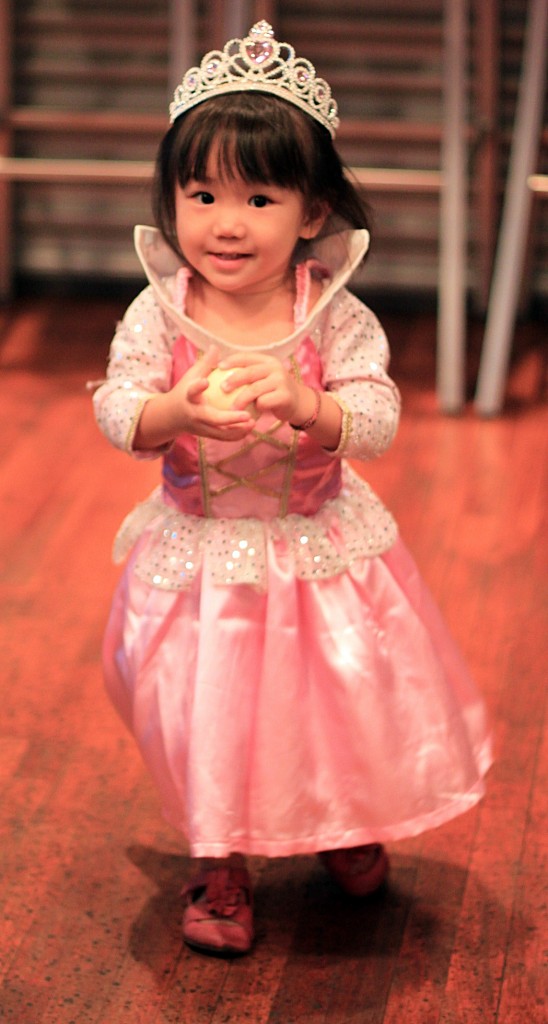 Then in 2014, we had to bring the baby along all dressed as Mickey and the princess at 3 years old.
I cant recalled why we missed last year's show but probably there wasn't a show last year. But it is definitely returning with a bang by bringing the cast of Frozen and featuring Let it Go! And a little treat for J for completing Term 1 of primary 1…ok its just an excuse but since we do not have any holiday plans, I guess this is the next best event to look forward to. 
Truth to be told, their mummy is a mega big Disney fan and with this year's installment featuring Elsa and Anna, I am not prepared to "Let it Go". Whether is it the kids accompanying me to watch or the other way around, this is a family event I do not want to miss. Sorry daddy, you have to join in for this year as we will be going as a complete family of 6 including the baby (baby enters for free if below 2 years old and do not occupy a seat).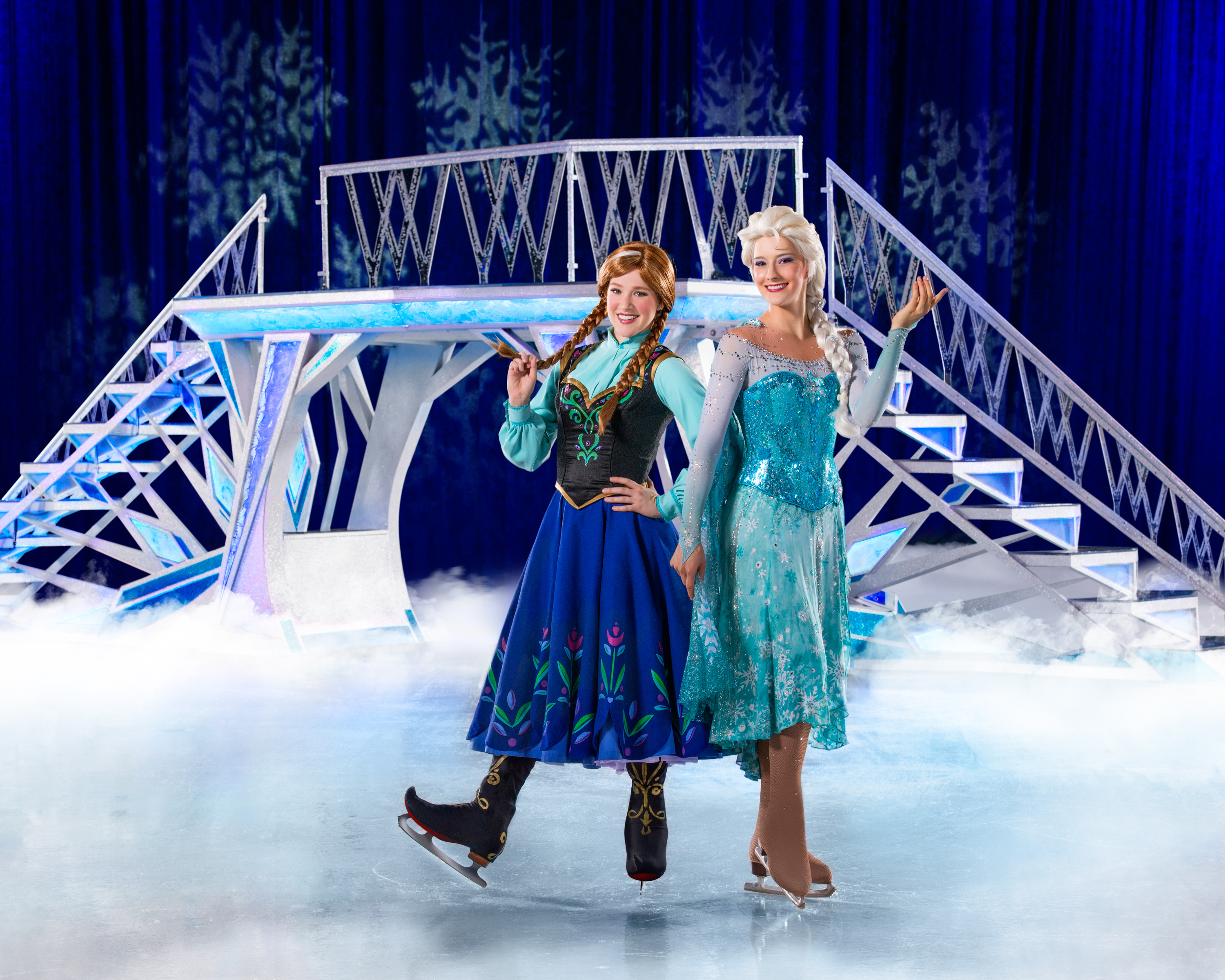 Besides, the ever so popular Frozen cast, kids will be entertained to Sebastian and Ariel from The Little Mermaid, Rapunzel and her charming Flynn from Tangled and Belle and Beast from Beauty and the Beast. It will be a mix of old favourites and the magical, freezing, cant-let-it-go-as-yet Frozen!
Of course not forgetting, the favourite of them all, Mickey and his friends !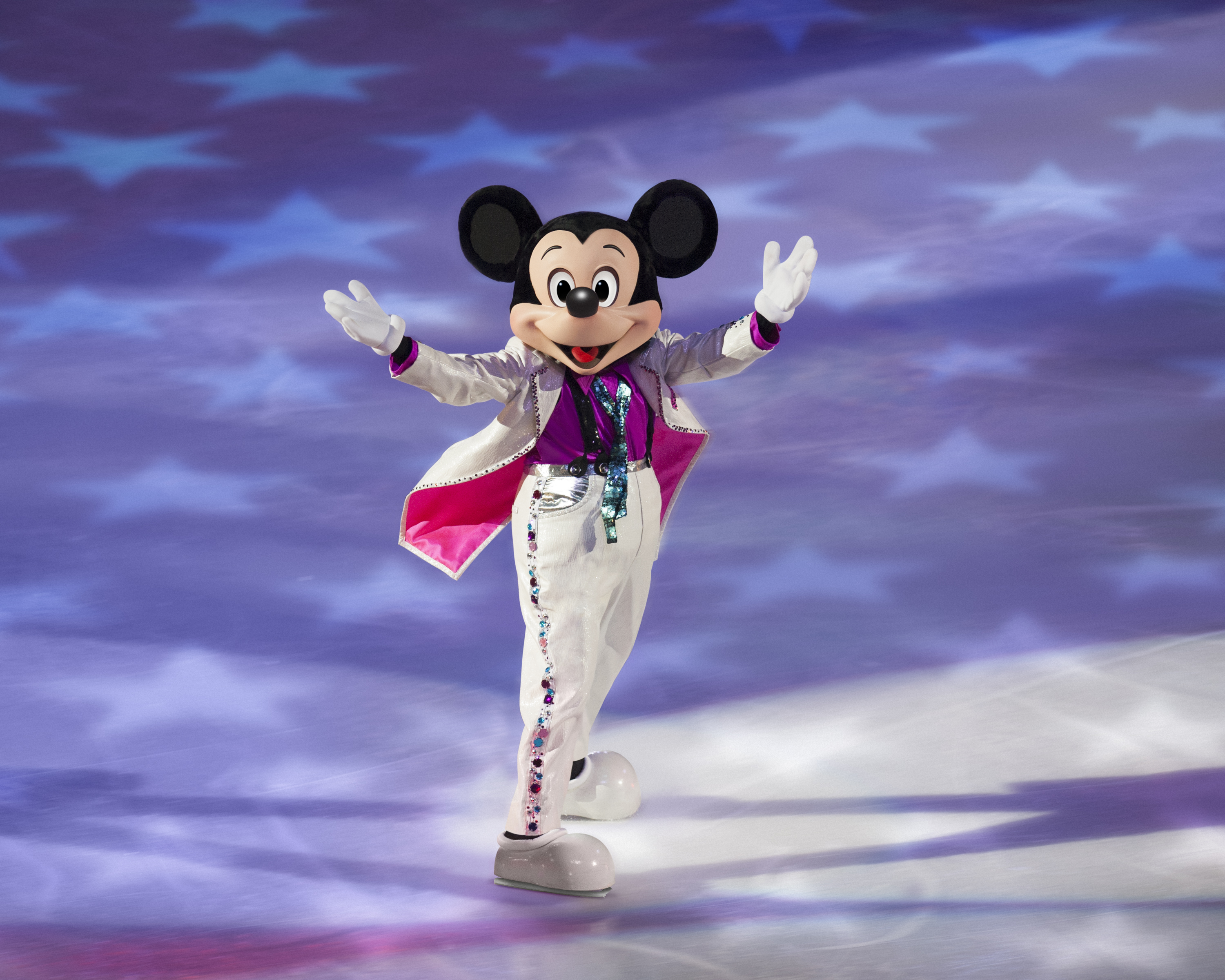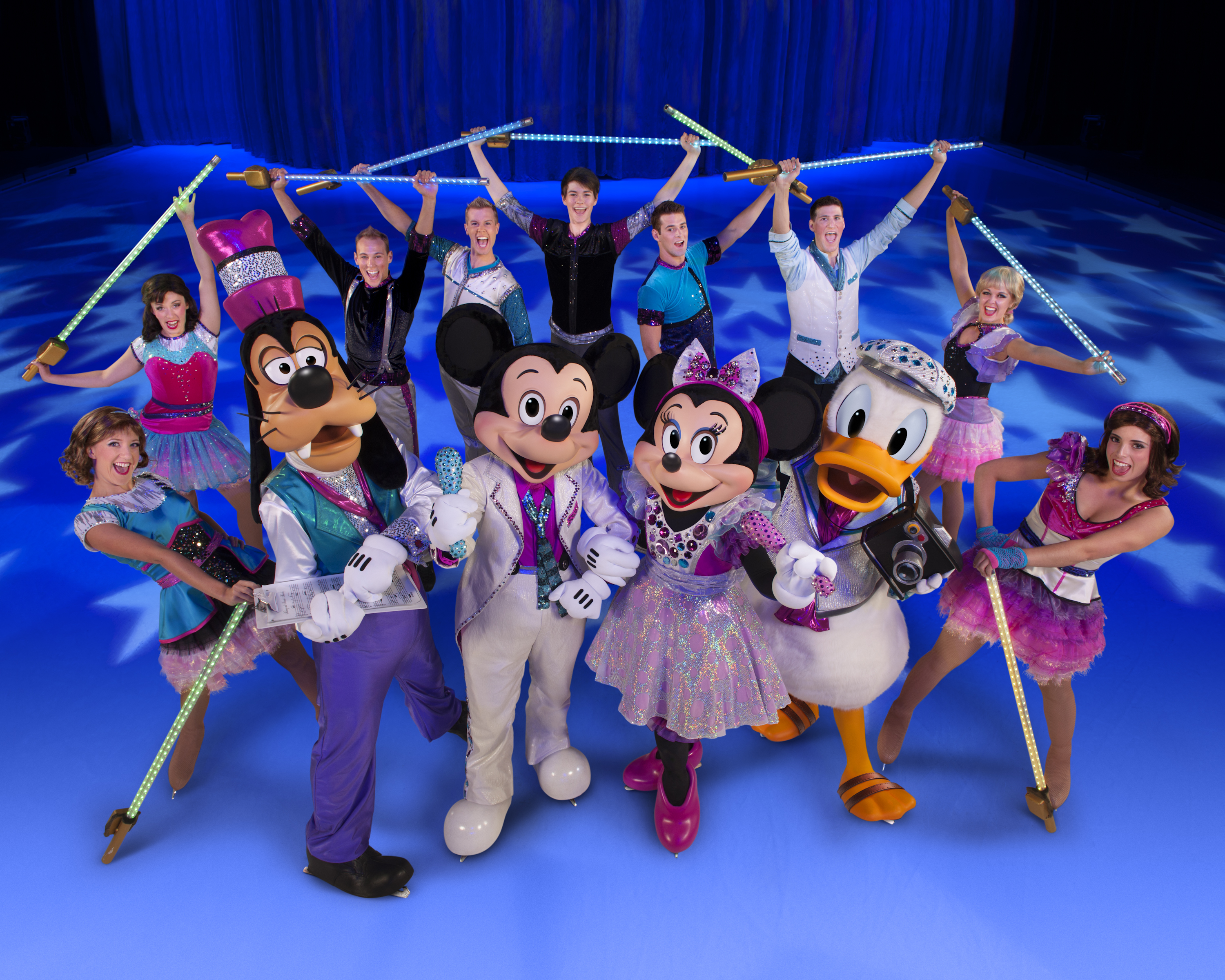 Here are 10 magical moments behind Disney On Ice to get you all geared up for the show!
1.   
Disney On Ice
was founded in
1981
and has since travelled to over
75
countries and
6
continents
2.   
The average size of the ice skating surface is
140ft
[42m] x
70ft
[21m]
3.   
There are approximately
180
costumes presented at one Disney On Ice show
4.   
And more than
100
people work on these costumes
5.   
It takes
18
trucks to transport all production equipment for set-up
6.   
And it takes between
12-15
hours to set up one Disney On Ice show
7.   
But just about
4
hours to tear down the entire production
8.   
Over
80
different colours of paint are used on the
183
props for this production
9.   
The youngest performer on this year's show is
19
-years-old and the oldest is
44
-years-old
10. 
Each performer may change up to
8
costumes in one show
Disney on Ice presents Magical Ice Festival 2016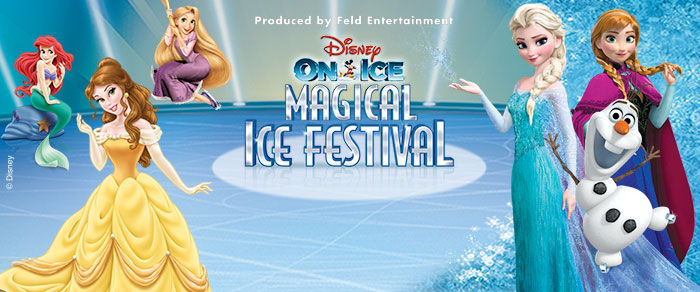 Date: 11 March 2016 to 20 March 2016
Venue: Singapore Indoor Stadium
Tickets for Disney On Ice presents Magical Ice Festival can be purchased online via http://www.sportshub.com.sg/sportshubtix/Pages/Disney-On-Ice-2016.aspx and range from $25- $120.
To learn more about Disney on Ice presents Magical Ice Festival, please visit http://www.disneyonice-asia.com/magical-ice-festival/
Thanks to Feld Entertainment, here's your chance to win a family package for 4 tickets to Disney On Ice's presents Magical Ice Festival this March school holidays! Please note that the tickets are for a weekend show on either for 12 or 13 March 2016 (Date & timing to be confirmed at a later date). Allocated show date/time cannot be charged. Please ensure you can attend the show before joining the giveaway so as to not to deprive others of this magical night.
Now the usual drills…..
1. Liked mypreciouzkids.com on Facebook
2. Liked Disney on Ice on Facebook
3. Liked, shared and tag 5 friends who are new to mypreciouzkids or who are interested in the show using this post. Pls comment "done" on the post for my easy tracking. Do set your post to PUBLIC so that I can verify your entry. Entries that are not shared publicly will be disqualified.
4. Please comment on this blog post with your facebook name and email why you wont be letting this go.
I will be picking the lucky winner using random.org . The giveaway closes on 28 Feb 2016, 2359pm (SUN).
Photo credit: the images of Disney on Ice presents Magical Ice Festival are provided by Feld Entertainment.
Disclaimer: This is a sponsored giveaway.  All opinions expressed are entirely ours. 
Share the article